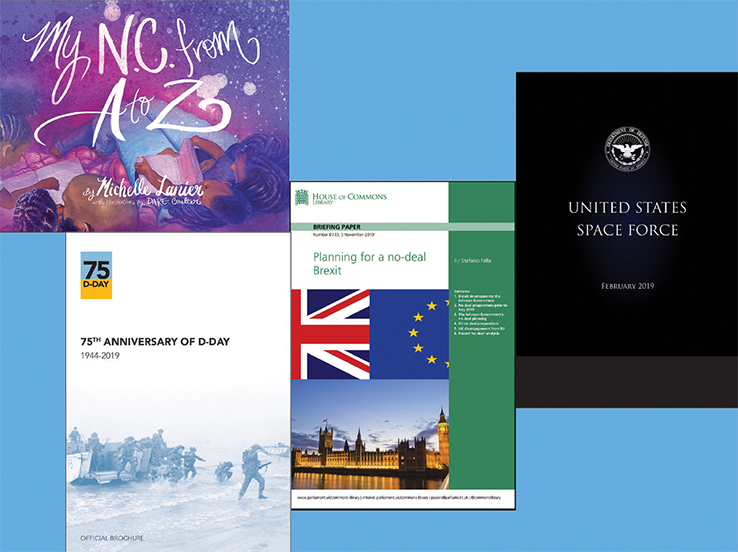 The Government Publishing Office (GPO) recently advanced an initiative to modernize the formatting of house committee reports and other documents to make them not only more readable on paper, but more accessible in online formats and through a variety of electronic devices. Now government documents will be available on the Digital Public Library of America's (DPLA) Open Bookshelf platform. This year's selected notable government documents cover topics ranging from artificial intelligence to Alaska's gold stampede, and from family separation at the border to healthy bees to Brexit.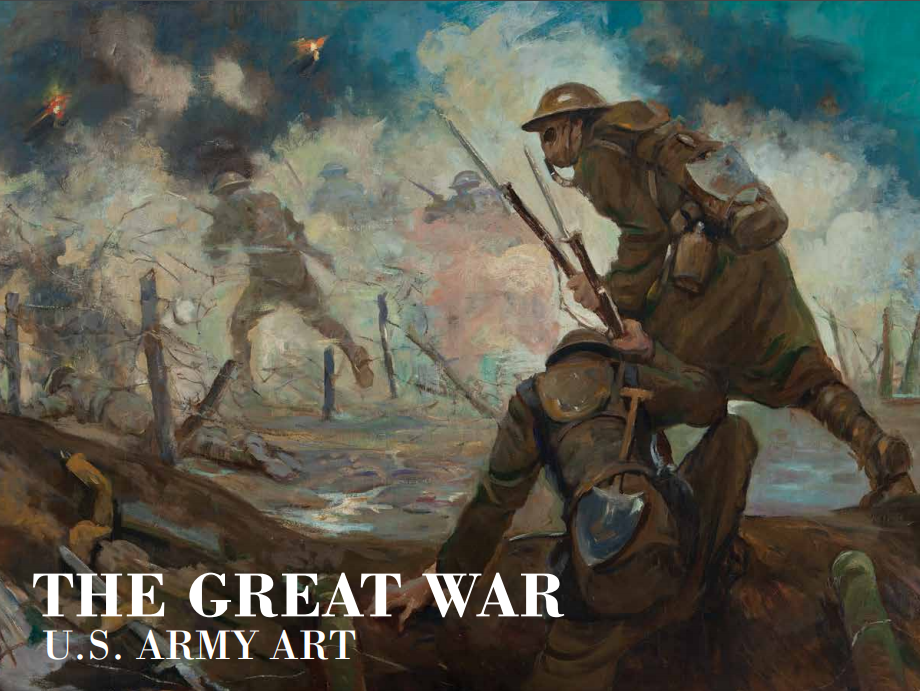 This year's selections of notable Federal government documents, from Artificial Intelligence to the Grand Canyon, Fun with Fruits and Vegetables to the Articles of Impeachment.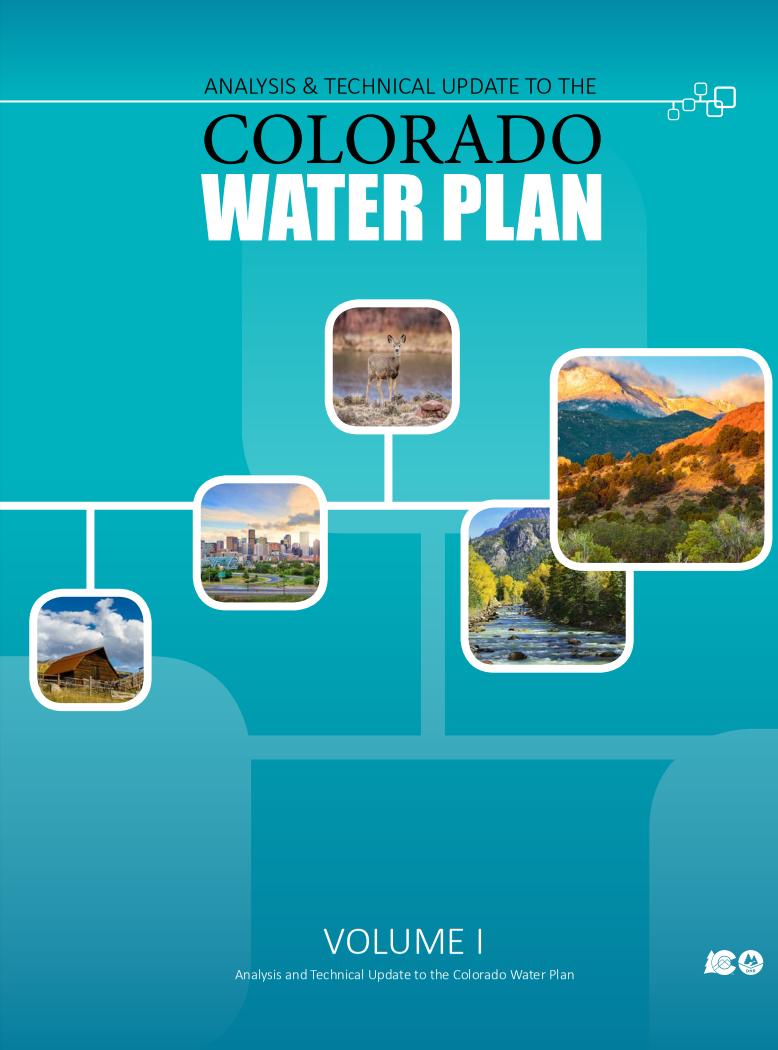 This year's selections of notable state and local government documents, from Colorado wildlife to Oregon sea urchins, North Dakota blizzards to North Carolina DWI offenders.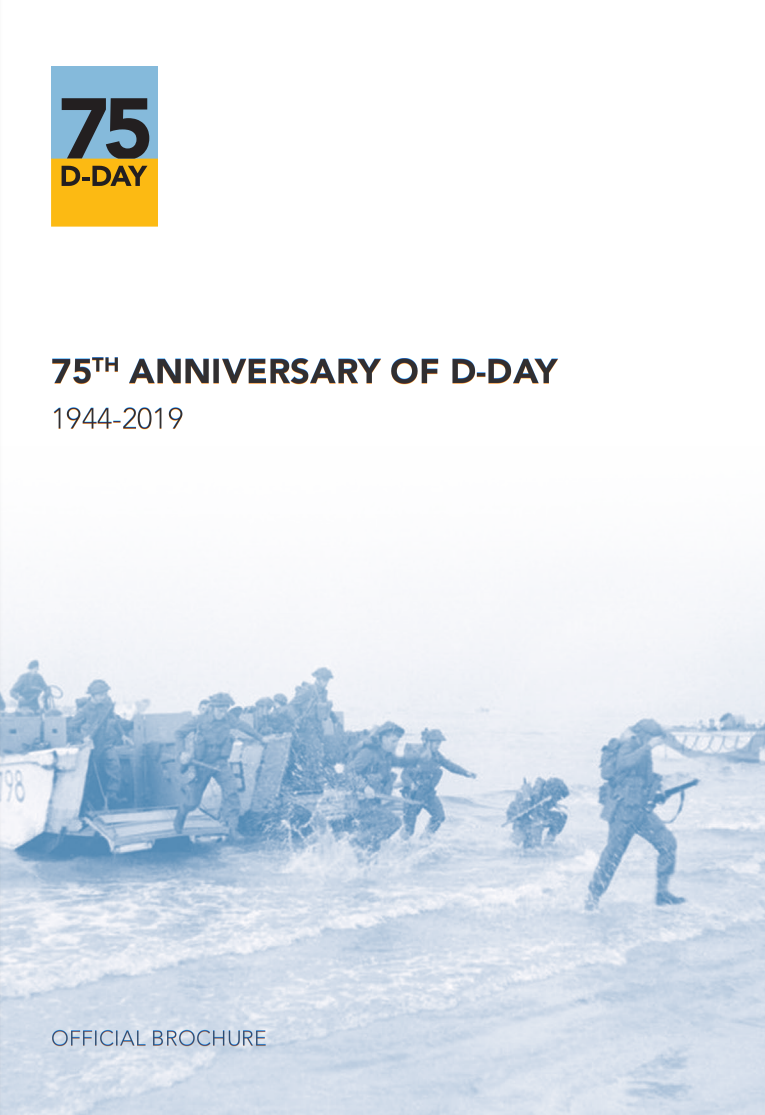 This year's selections of notable international government documents, from the Address by His Majesty the Emperor Akhito to smallpox eradication, the 75th Anniversary of D-Day to planning for a no-deal Brexit.
Higher education continues to grapple with an uncertain future of flat or declining student enrollment and mounting financial pressures. Library budgets are for the most part flat or diminishing, leaving libraries to yet again battle the terrible twins of cost inflation and revenue stagnation. Many libraries are cutting continuing expenditures by cancelling or breaking up journal packages and buying only those titles for which use or demand justifies the price. Others are aggressively renegotiating contracts with publishers to reduce ongoing costs.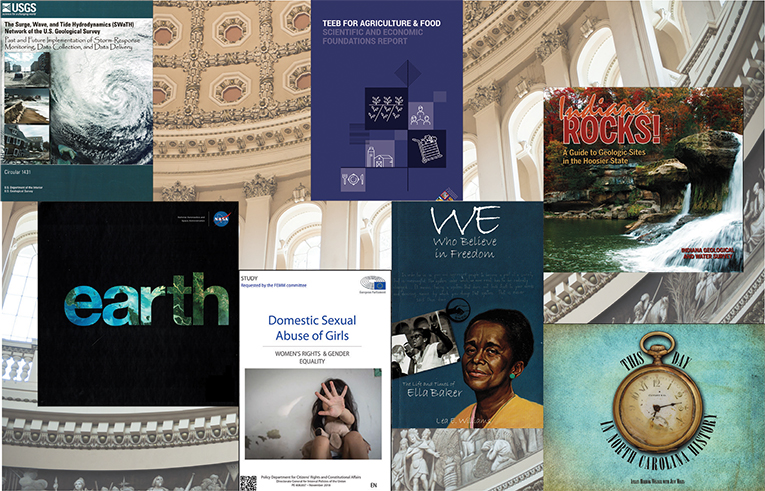 The Best Government Documents of 2018 cover politics, sustainability, and teen suicide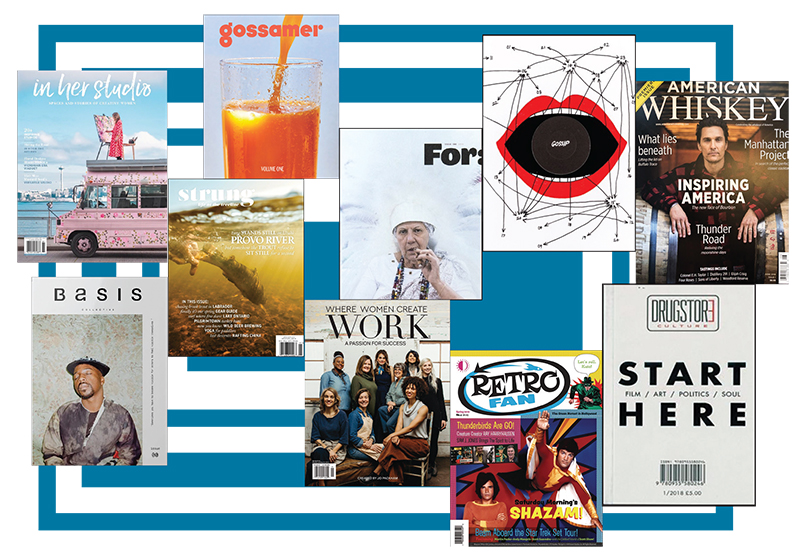 With magazines going online-only, some publishers are emphasizing the brand rather than the print product. Nonetheless, new journals continued to debut in that format in 2018. Here are ten of the best.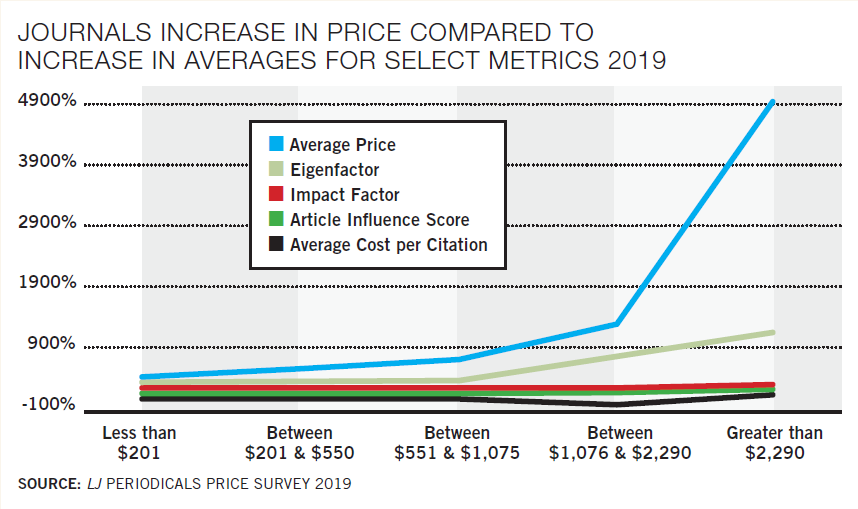 For the past decade, libraries have battled declining university budgets and increasing serials expenditures. With each Big Deal package renewal or cancellation, librarians and publishers have asked themselves: Did I make the best deal? Did I make the right deal? Recent developments in open access promise to bring major reform to academic publishing and, with that, new challenges and opportunities to the way that librarians and publishers choose to deal.