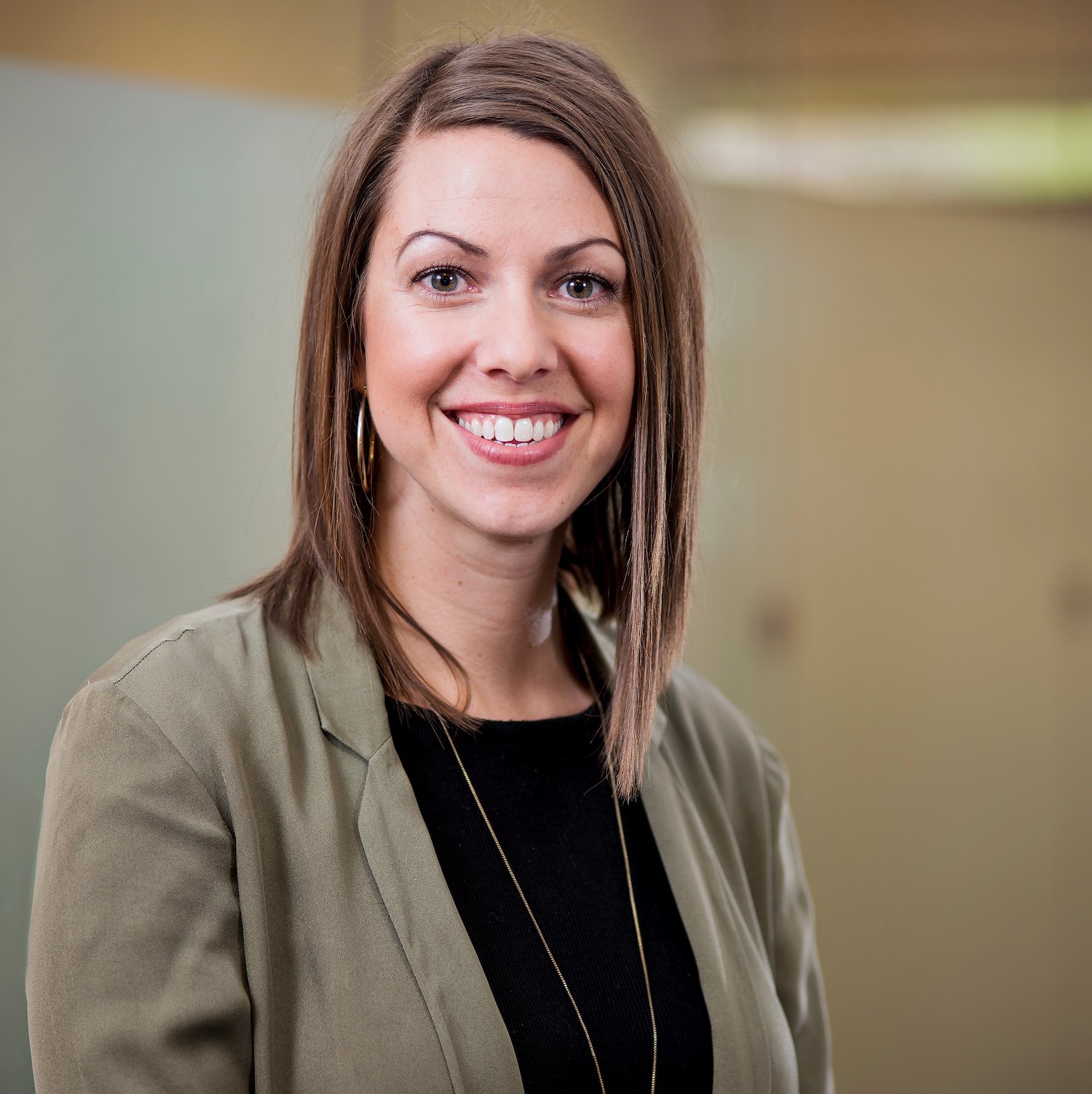 Despite the proven benefits, strategic planning services can be cost-prohibitive, particularly for small and rural libraries. The process itself can also feel daunting, making it easy to defer. Library Strategies, a consulting group of The Friends of the Saint Paul Public Library, in partnership with Montana State Library, has designed a program to address those barriers.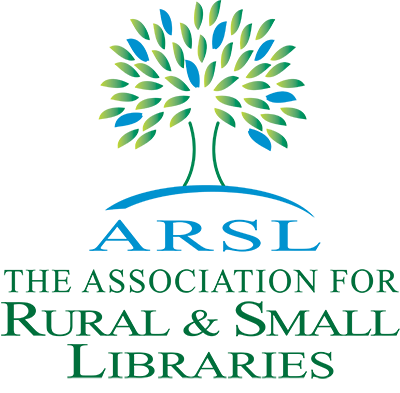 The session "Small and Rural Libraries: A Candid Discussion," held at the American Library Association (ALA) 2021 virtual Midwinter Meeting, began—as one might expect, during a year of pandemic, budget cuts, and major disruptions—by looking at the challenges small libraries face. But it quickly turned into a celebration of how they are meeting the needs of patrons, communities, and staff with imaginative, humane solutions.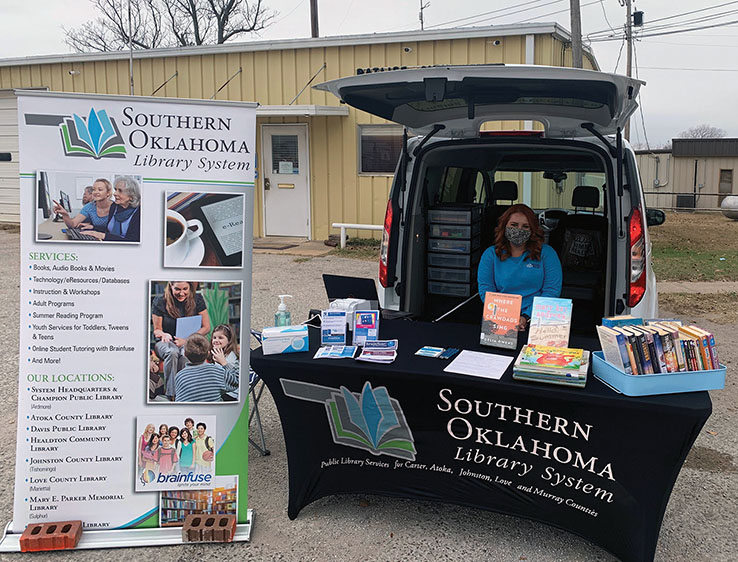 Lack of reliable broadband access has long posed challenges for many rural communities. As the pandemic ramps up the need, libraries continue to help with innovative solutions.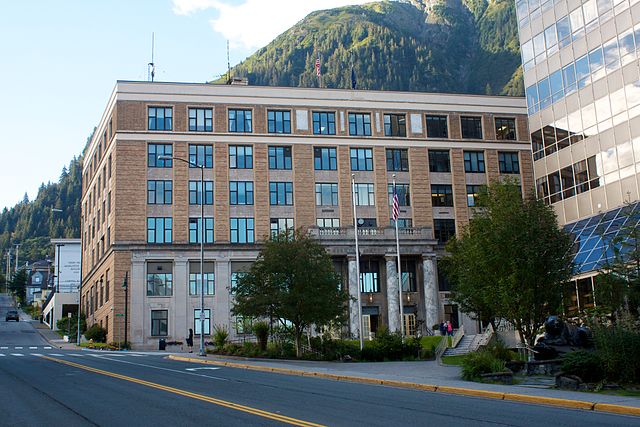 After months of back-and-forth with state officials over Alaska's FY20 operating budget, Gov. Mike Dunleavy relented on a plan to cut funds for the University of Alaska (UA) by 41 percent. Rather than a one-year, $135 million cut, the university will see state funding cut by $70 million over the next three years—$25 million this year and $45 across the following two.
OCLC has selected 15 public libraries to participate in its "Small Libraries Create Smart Spaces" project. This will be the second cohort to participate in the initiative, led in partnership with the Association for Rural and Small Libraries (ARSL). "Small Libraries Create Smart Spaces" was funded by a $223,120 award from the Institute of Museum and Library Services (IMLS) to create a second iteration of the original 2016 National Leadership Grant project .