By far the biggest and most contentious issue dominating the American Library Association Midwinter Meeting Council sessions was not the organization's governance, but its finances: specifically, how and why a shortfall of approximately two million dollars in operating funds occurred.
UPDATE: On February 14, ALA President Wanda K. Brown and the ALA Executive Board released a statement in response to financial shortfalls in the current fiscal year operating budget that were first brought to light at the Association's recent Midwinter Meeting, available here.
During the pinnacle of E.J. Josey's leadership in the American Library Association (ALA), he fought two systems of institutionalized racism through democratizing librarianship: segregation in the United States and apartheid in South Africa.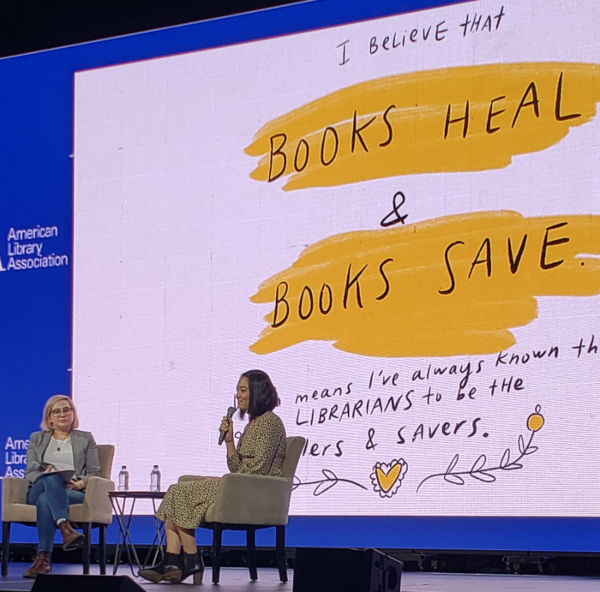 The 2020 American Library Association Midwinter conference, held January 24–28 in Philadelphia, closed with featured speaker Chanel Miller on Monday afternoon. Miller, an author and unintentional activist, considers libraries to be her home away from home.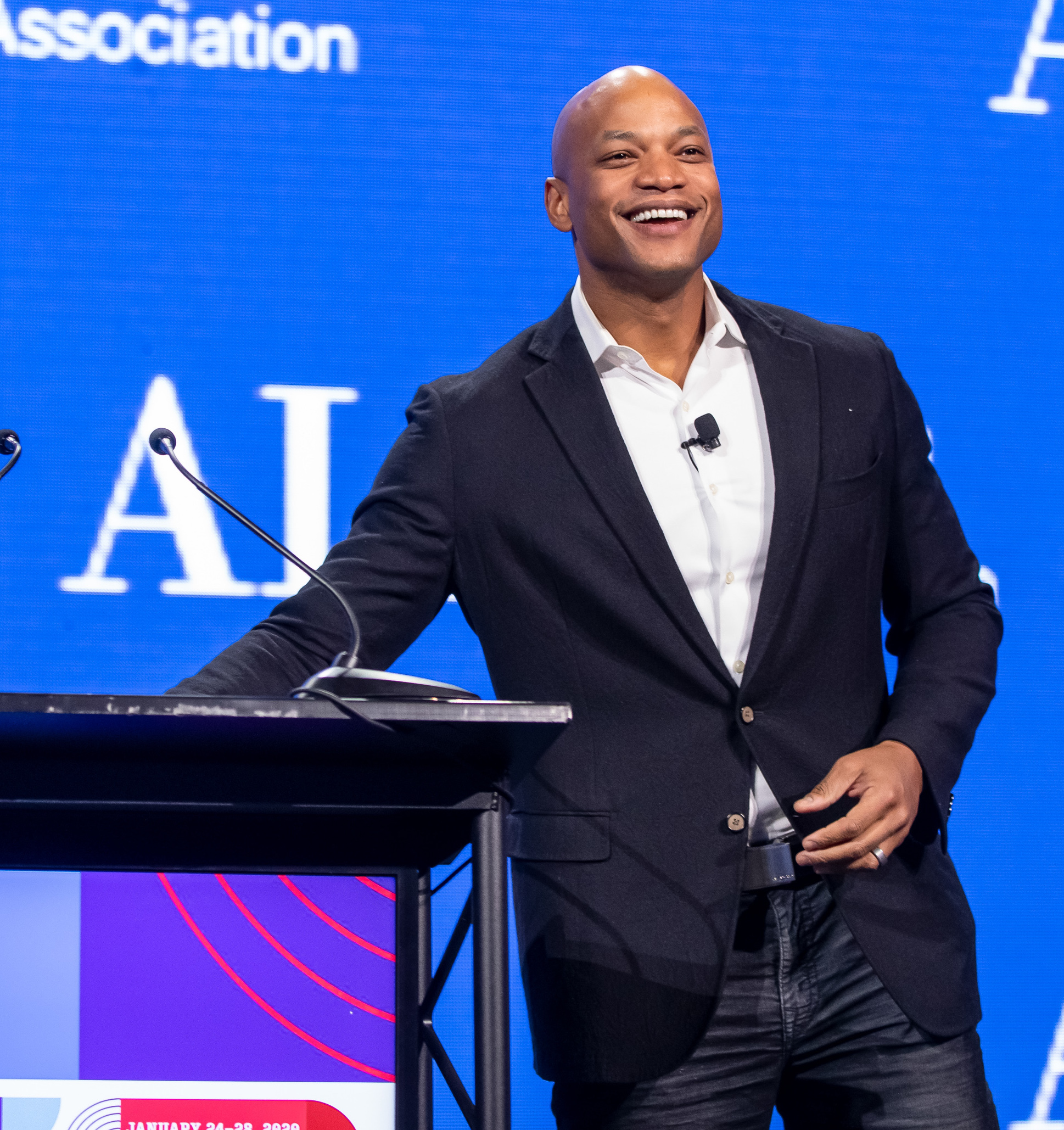 The 2020 American Library Association Midwinter conference, held January 24–28 in Philadelphia, officially kicked off with featured speaker Wes Moore's opening session on Friday afternoon. Moore—an author, social entrepreneur, television producer, and decorated U.S. Army combat veteran—linked his journey as a reader to pressing issues of social justice and the role libraries can, and should, play.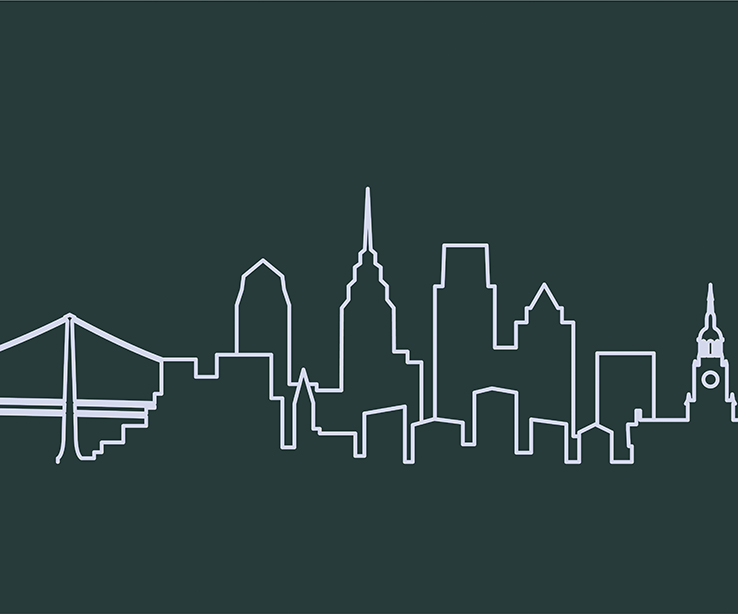 The penultimate Midwinter Meeting of the American Library Association (ALA) will take place Jan. 24–28 in Philadelphia. This year's programmatic offerings are timely, tackling the library role in addressing issues from service to refugees and detained migrants to disaster recovery to the upcoming 2020 Census—and election. Within the profession, grappling with structural inequity and fighting for fair ebook access are also top of mind.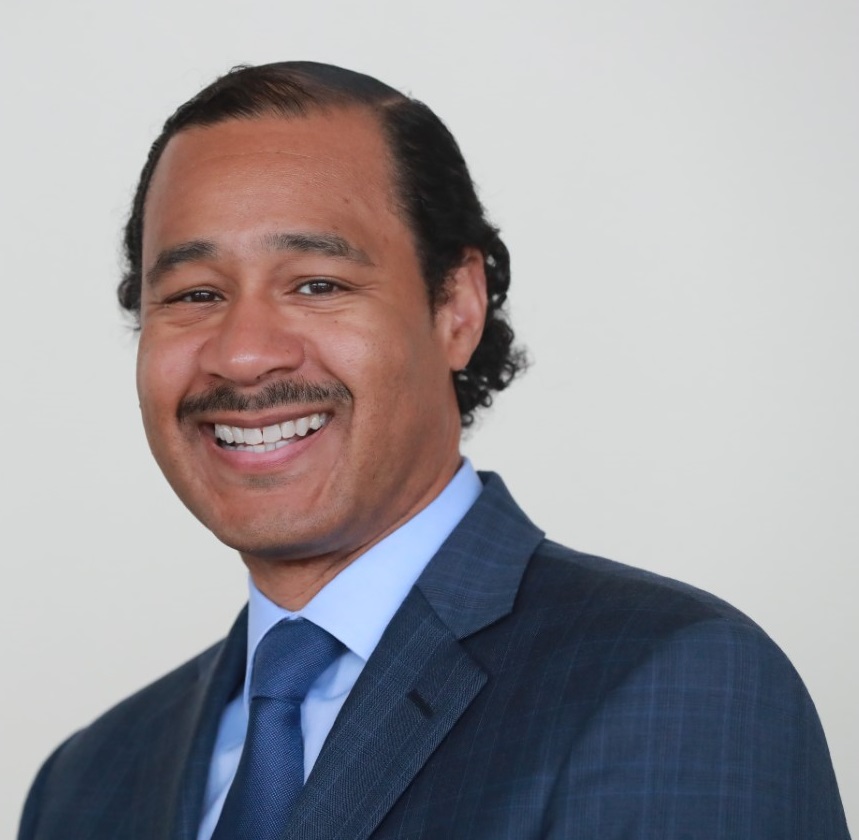 Julius C. Jefferson Jr., section head of the Library of Congress's Congressional Research Service, is the American Library Association (ALA) president-elect for 2020–21.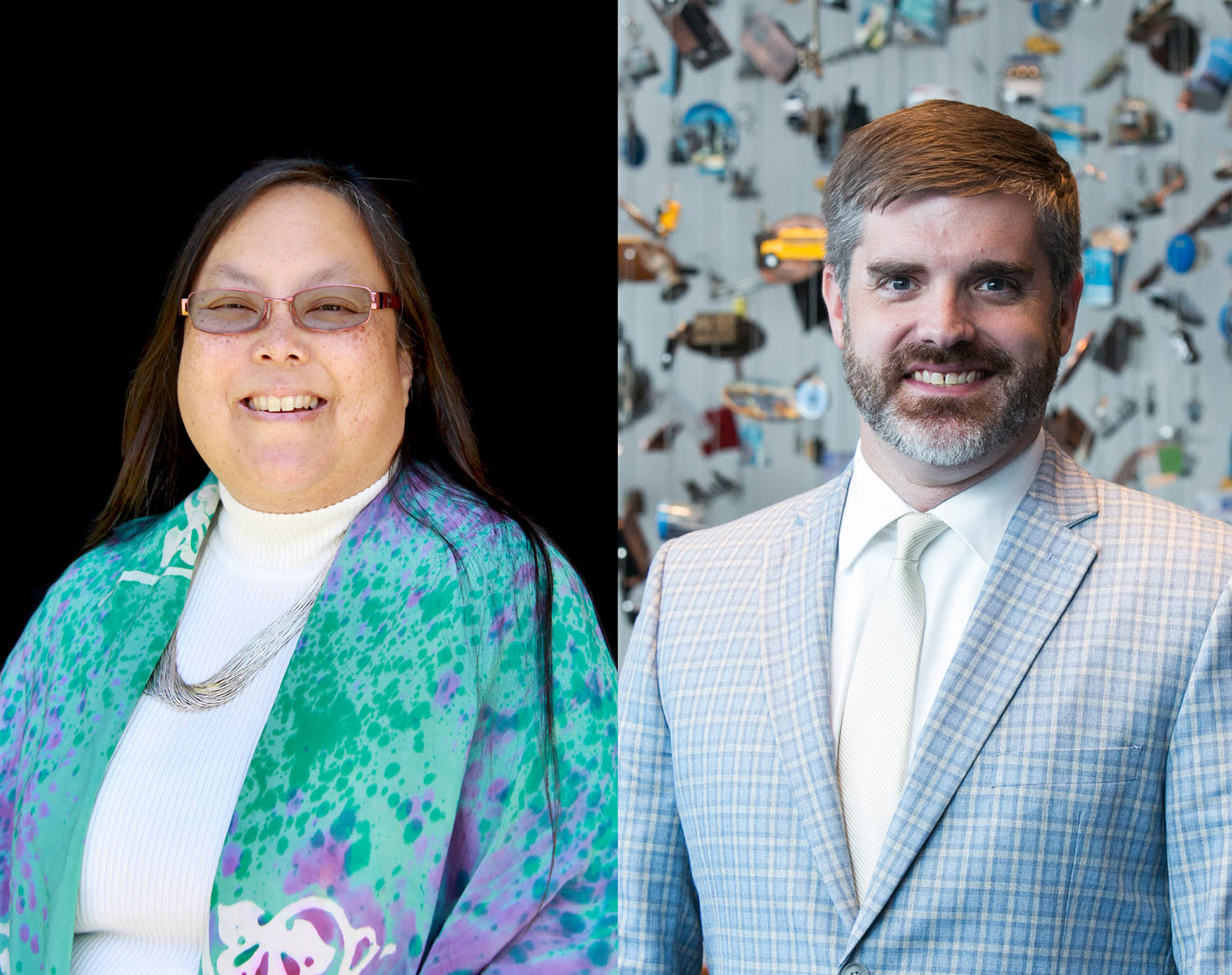 Patricia "Patty" M. Wong, City Librarian at Santa Monica Public Library, CA, and Steven Yates, Assistant Director of the University of Alabama School of Library and Information Studies, Tuscaloosa, are the candidates for the American Library Association (ALA) 2020–21 presidency.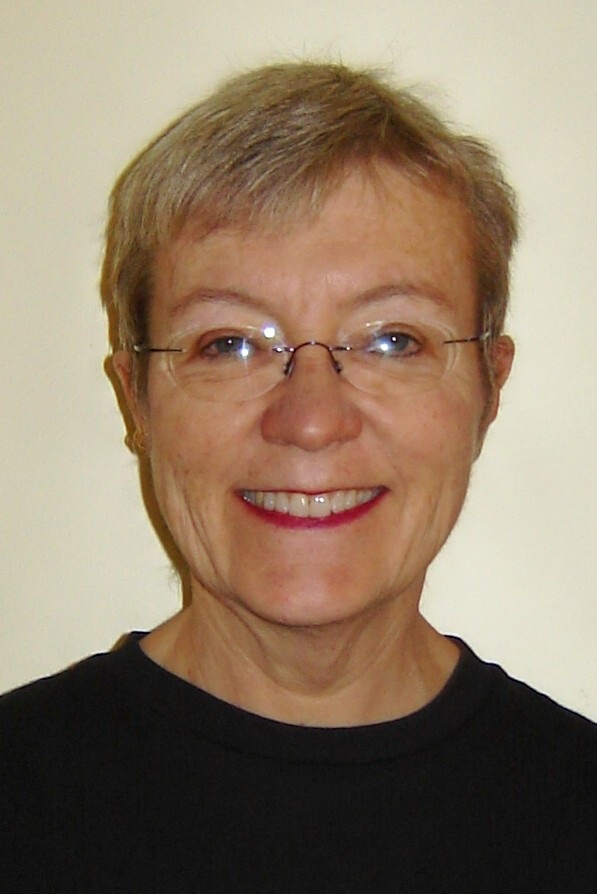 Margaret "Peggy" Barber, who helped change the way libraries promote their services, died on August 25 at age 75. Among other accomplishments, Barber established the American Library Association Public Information Office, Public Programs Office, and Graphics program, which produced the acclaimed "Celebrity Read" poster series and the universal library logo, used as street signage nationwide. She received the Lippincott Award for distinguished service to the profession in 1999.

I wish I could have been in Washington, DC, on June 22 when the American Library Association's (ALA) Social Responsibility Round Table (SRRT) celebrated its 50th anniversary. SRRT Action Council/Coordinator Charles Kratz invited me, and the message brought back memories of the time when SRRT was first founded. SRRT quickly became ALA's conscience, and SRRT activism frequently shaped the agenda at ALA conferences in the years after the 1969 Annual Conference in Atlantic City, NJ.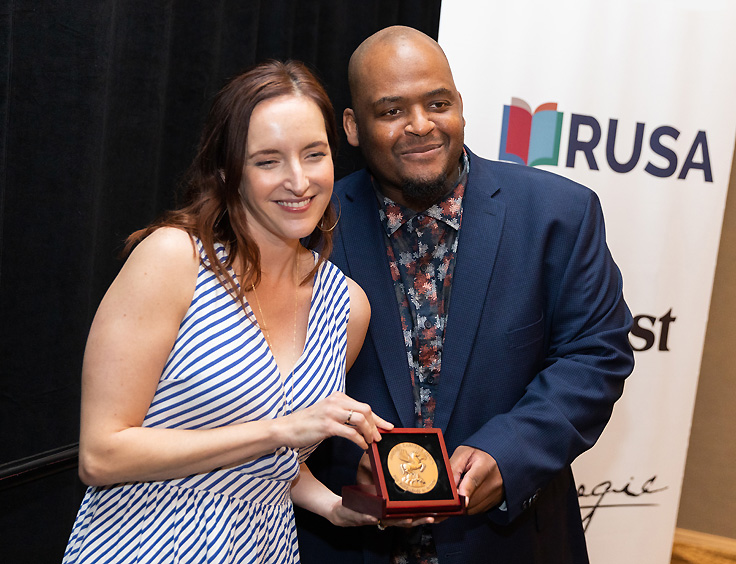 The eighth annual Andrew Carnegie Medals for Excellence in Fiction and Nonfiction ceremony and reception, held during the American Library Association (ALA) Annual Conference in Washington, DC, at the Renaissance Hotel, celebrated winning authors Rebecca Makkai (The Great Believers, Viking) and Kiese Laymon (Heavy: An American Memoir, Scribner).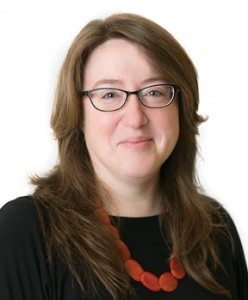 The urgency behind sustainability work has been growing year by year and has picked up considerably with the issuance of two reports in fall 2018.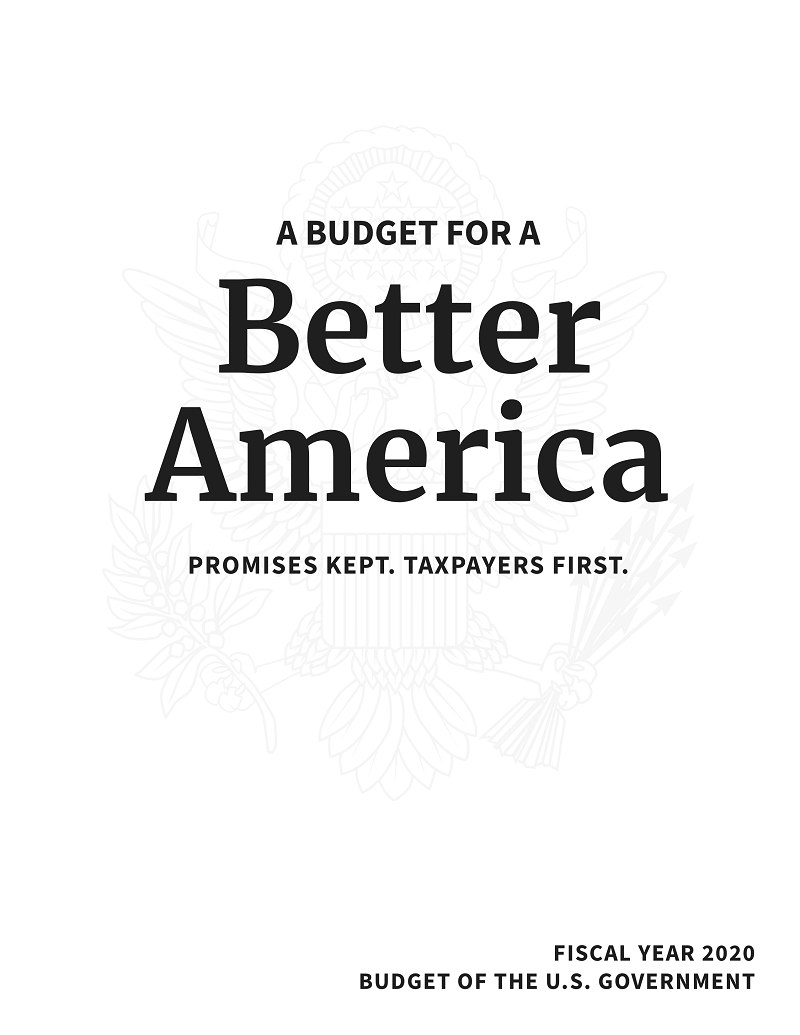 The White House released President Trump's preliminary FY20 budget proposal on Monday, March 11. As with the administration's proposed FY18 and FY19 budgets, it calls for major cuts to domestic federal spending, and proposes the elimination of a number of non-military agencies, including the Institute of Museum and Library Services (IMLS).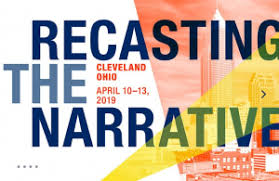 The theme of the Association of College and Research Libraries (ACRL) conference in Cleveland, April 10–13, is Recasting the Narrative. This year's gathering promises over 500 programs that will explore new roles for academic library professionals, as well as new ways the library can position itself—on campus and within the higher education landscape.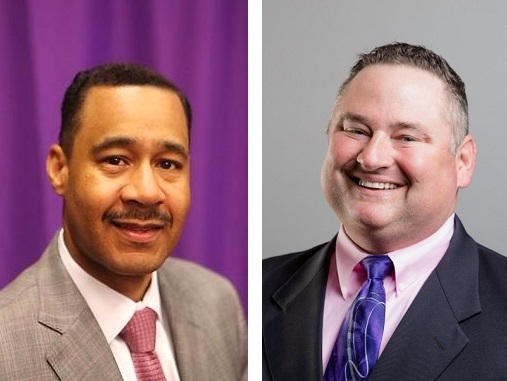 Voting for the American Library Association (ALA) 2020–21 presidential campaign will open on March 11, and ALA members in good standing can cast their ballots through April 3. Results will be announced April 10. This year's candidates, Julius Jefferson and Lance Werner, represent libraries from both the government and public sectors.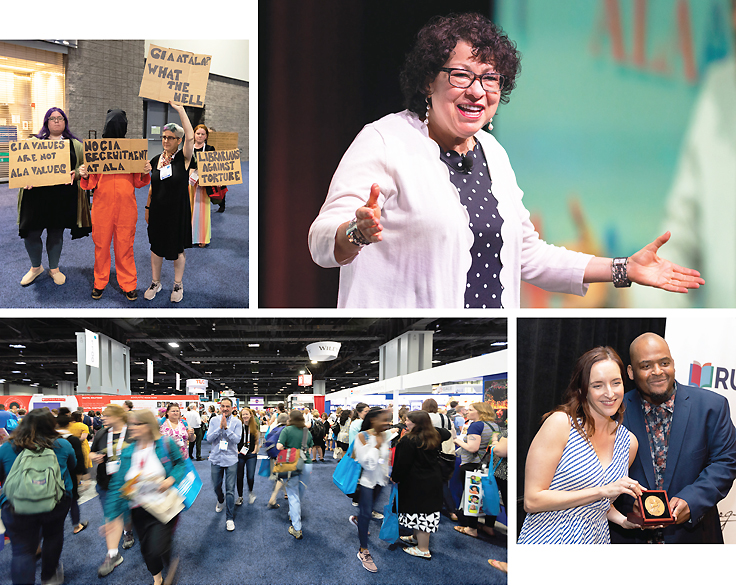 The 2019 American Library Association (ALA) Annual conference, held in Washington, DC, from June 20–25, saw sunny skies and a general mood of engagement. Appropriately to both the setting and the uncertain times, there was a strong focus on inclusion and social justice, both inside and out of the Walter E. Washington Convention Center—from speakers to sessions to ad hoc protests.