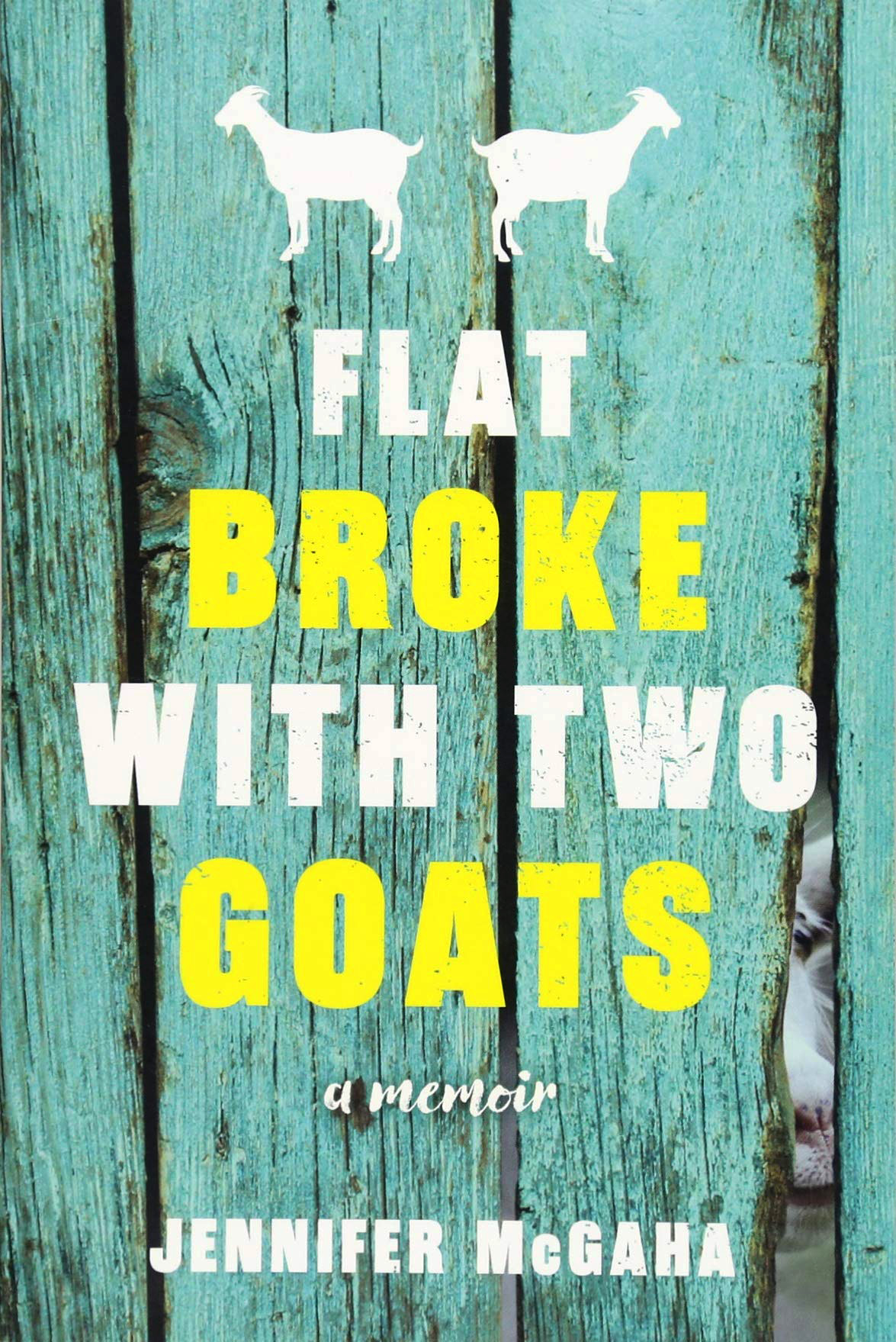 The Panorama Project—a multiyear library and publishing industry initiative focused on researching the impact that libraries have on book and author discovery, brand development, and retail sales—released its first report last week, indicating that a recent, national library promotion led to a significant sales increase for the promoted title.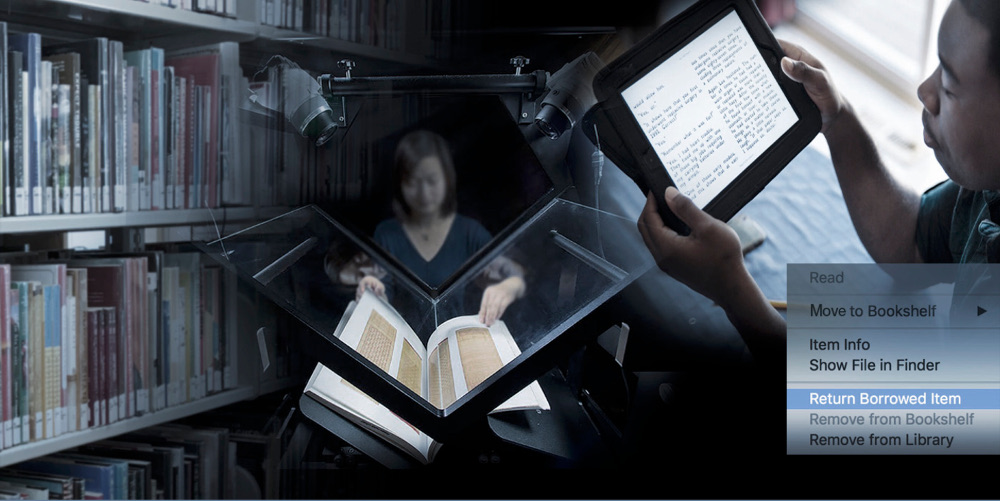 Copyright experts have begun building a framework for Controlled Digital Lending (CDL) with the recent publication of a white paper and an official position statement initially supported by forty individual and 24 institutional signatories, including major academic and public library systems, library consortia such as Califa Group, legal scholars, and organizations such as the Internet Archive.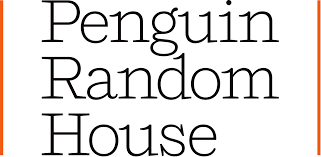 Effective October 1, Penguin Random House (PRH) changed its licensing terms for public library ebooks, discontinuing its longstanding one-copy, one-user perpetual license model, and establishing a two-year access model.

Ottawa Public Library, ON, Canada, last month was selected as a Top 10 Innovator by the Urban Libraries Council for its new Express eBooks program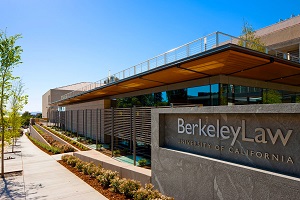 The University of California, Berkeley Law Library (BLL) last month implemented the TIND cloud-based Integrated Library System (ILS), becoming the third U.S. academic institution to adopt the new ILS. In collaboration with BLL, TIND completed the development of a new, launch-ready acquisitions and serials module as part of its initial contract.