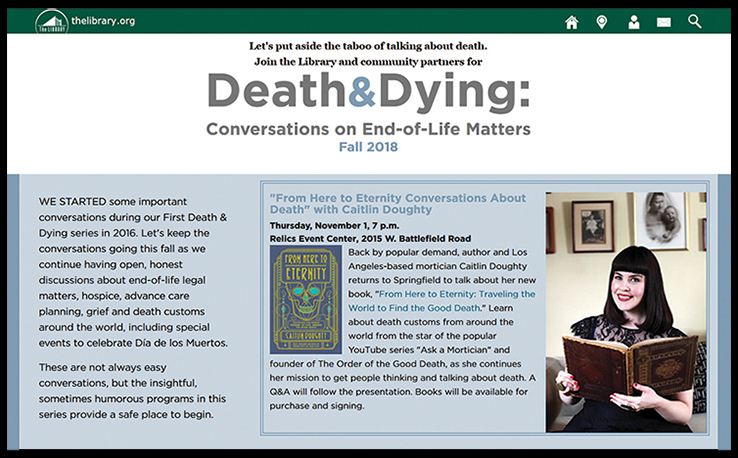 The subject of death and dying can be difficult—even taboo—for people to discuss, even as health-care professionals press for more honest dialog with patients and families. Springfield–Greene County Library District, MO, took the lead on closing that gap with a multilayered series called "Death & Dying: Conversations on End-of-Life Matters."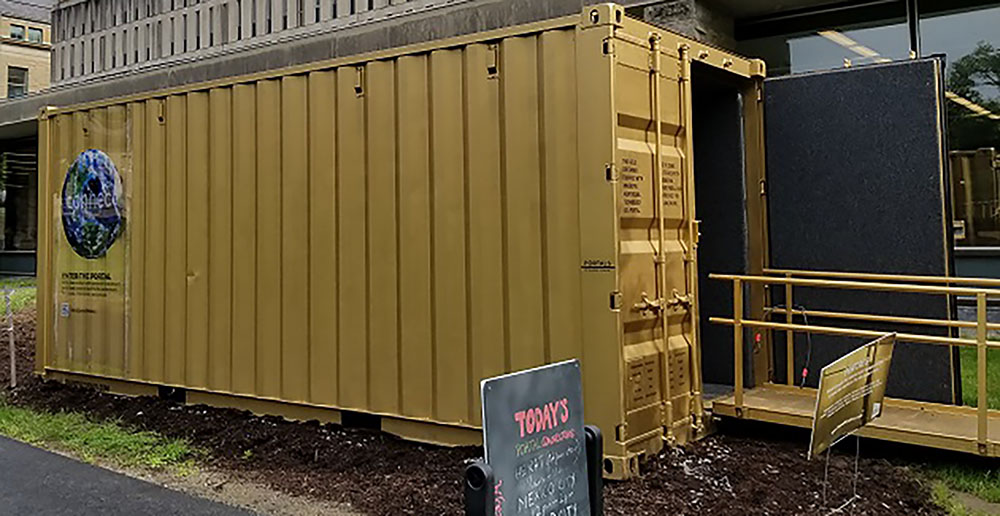 Using the Cornell Portal outside Olin Library, Emma Wagner '21 talked with two young people from Kigali, Rwanda, who told her health care is better in urban areas than rural ones and explained the country's universal health care system. The Rwandans also asked Wagner about the MeToo movement in the U.S.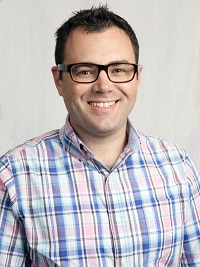 At the University of North Alabama, we are quite proud of the first-year library instruction sequence that was built through years of hard work, testing various ideas and components, and constant reflection and assessment.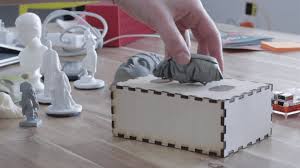 From the Smithsonian Libraries "Unbound" Blog: Museum in a Box (MiaB) is the newest project that is allowing the Smithsonian Libraries to bring their artifacts and images into the hands of young students all around the nation.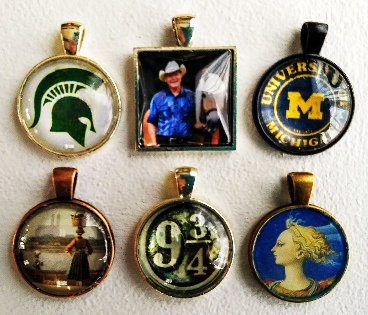 Novi Public Library's bubble pendants program was affordable, accessible, and fun for aspiring adult artists.

A new program being launched today by New York City's three major library systems will give cardholders free admission to 33 museums and other institutions. Culture Pass, designed to encourage underserved communities to take advantage of the city's cultural bounty, will let users reserve passes once a year.
Read more at LJ's INFOdocket.
The appeal of podcasts is easy to understand—they're free, easy to sample and subscribe to, and there are now so many that it's possible to find a show to match any interest and satisfy any reader.
Utter the phrase "student experience" to a higher education audience and the reaction, depending on the crowd, could be visceral—as in, "education, not experience." Yet academic librarians could benefit from and contribute to the growing interest in student experience.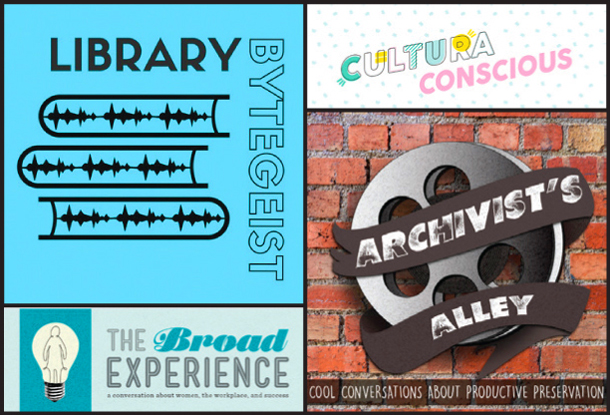 Check out these eight podcasts by librarians, along with four others of interest to the field