Skip Dye has been promoted to Senior VP, Library Sales and Digital Strategy at Penguin Random House; Allison Hill will succeed Oren Teicher as CEO of the American Booksellers Association; Karen Estlund has been named the new Dean of Colorado State University Libraries, Fort Collins; and more new hires, promotions, retirements, and obituaries.
The White House recently honored the bestselling author for his work supporting citizens' engagement with literature. Patterson has committed extensive philanthropic support to literacy, public libraries, teachers, and bookstores. He has also developed programming nationwide to improve literacy and education among Americans, and to support all citizens' love of reading. LJ asked Patterson about the books he loves, how he feels about winning, and what libraries can do collectively to support literacy and create stronger readers.
Ilona Bray, coauthor of How To Get a Green Card, offers a guide to help immigrants navigate the system.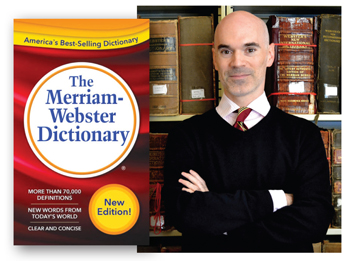 Editor Peter Sokolowski on the challenges and rewards of editing the dictionary.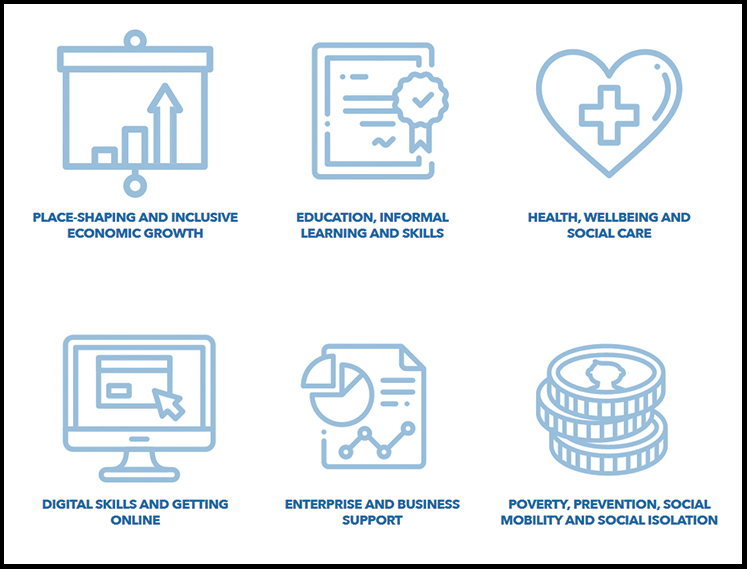 I am very excited to see the recent positive activity around libraries in the United Kingdom. The community there seems to be rallying in a new way to increase understanding of the urgency for library investment—an effort lifted by a renewed effort to articulate how much libraries contribute to the social fabric. Now is the time to build on that good news story, and their strategy is worth a look.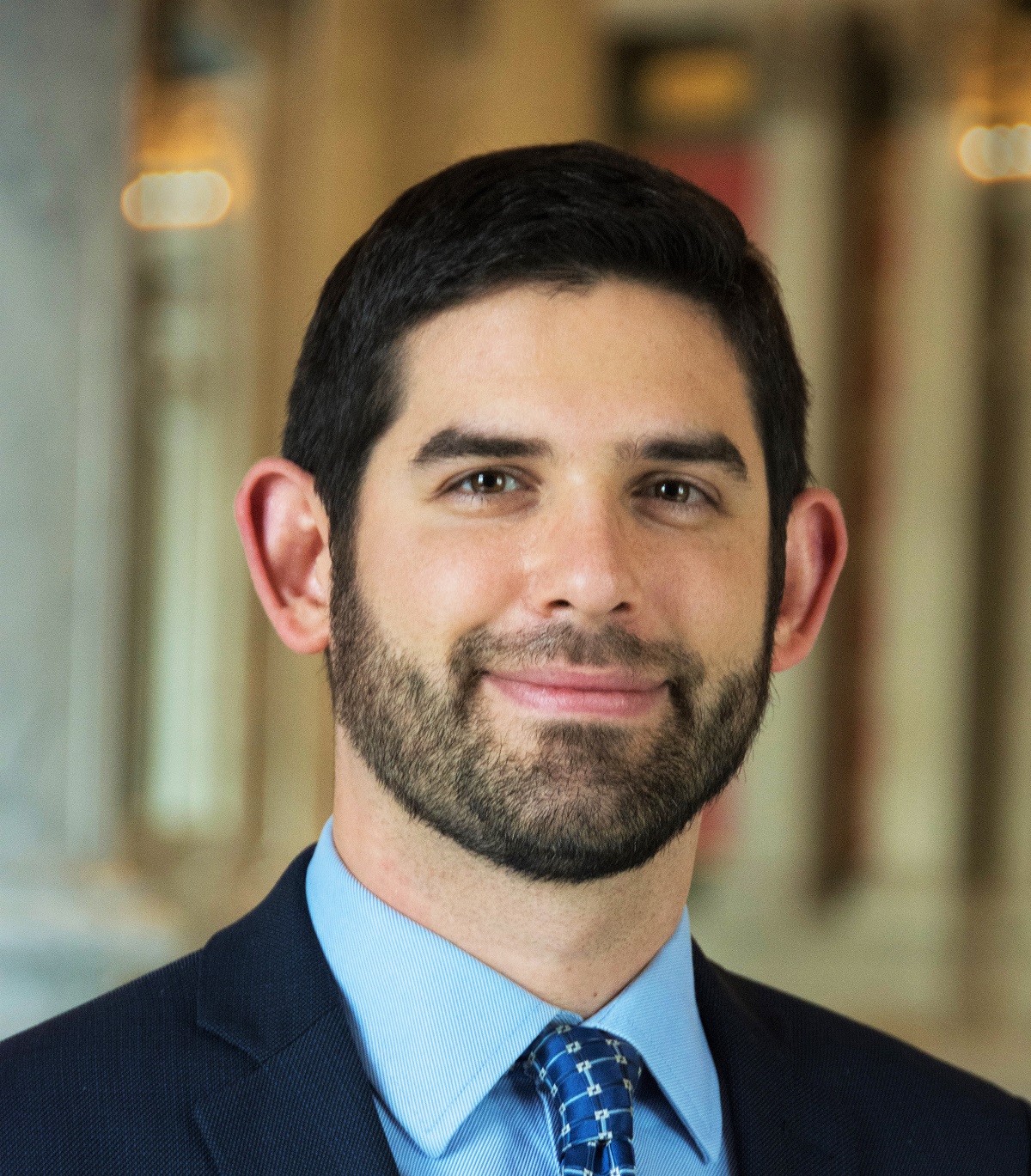 Clem Guthro has been named the University Librarian for the University of Hawaiʻi at Mānoa; Joanneke Elliott is the new African Studies and West European Studies Librarian at UNC–Chapel Hill Libraries; Christian Zabriskie will be the new Director of Onondaga County Public Libraries, NY; and more new hires, promotions, retirements, and obituaries.
Library trustees are charged with evaluating the ­director's performance—and, often, securing a director when the position opens up. Trustees need to act efficiently, in these moments of pending vacancy, to secure leadership for their library. There are many considerations that arise when a director submits that dreaded resignation letter. Here are a few.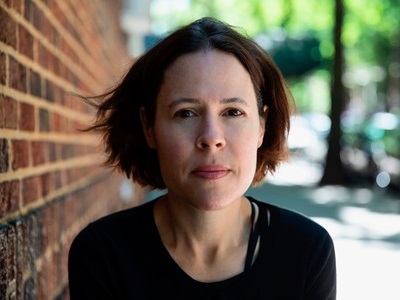 A twelve-year-old boy struggles with the worst kind of fame—as the sole survivor of a notorious plane crash—in Ann Napolitano's Dear Edward. Jen Dayton, Reference Librarian at Fairfield Public Library, spoke with the author about her inspiration for the novel, the fascinating characters we meet throughout, and the central message of the book.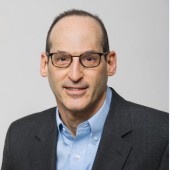 Leadership literature offers abundant lists of qualities that experts say define great leaders. That's supplemented by lists of qualities workers want in their leaders. There's much variance. Here is the one quality we can all agree is a must for leaders who want to succeed.