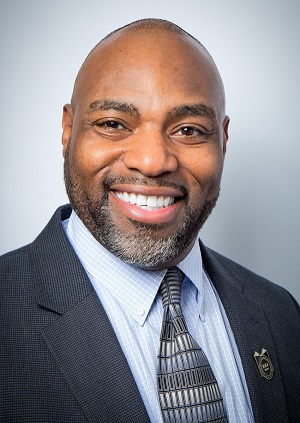 Kelvin Watson has moved to Las Vegas–Clark County, Jennifer Nelson is the new New Jersey State Librarian, Denise Stephens has been named University of Oklahoma Dean of Libraries, and more library people news for March 2, 2021.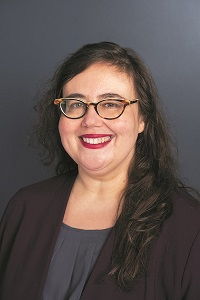 Much emphasis on STEM in libraries has focused on preparing patrons for careers in related fields, whether they are kids and teens or adults looking to retrain. But providing everyone with the tools necessary to grapple with the impact of STEM on their medical decisions, votes, and consumer choices, even if they never work in scientific fields, is just as crucial.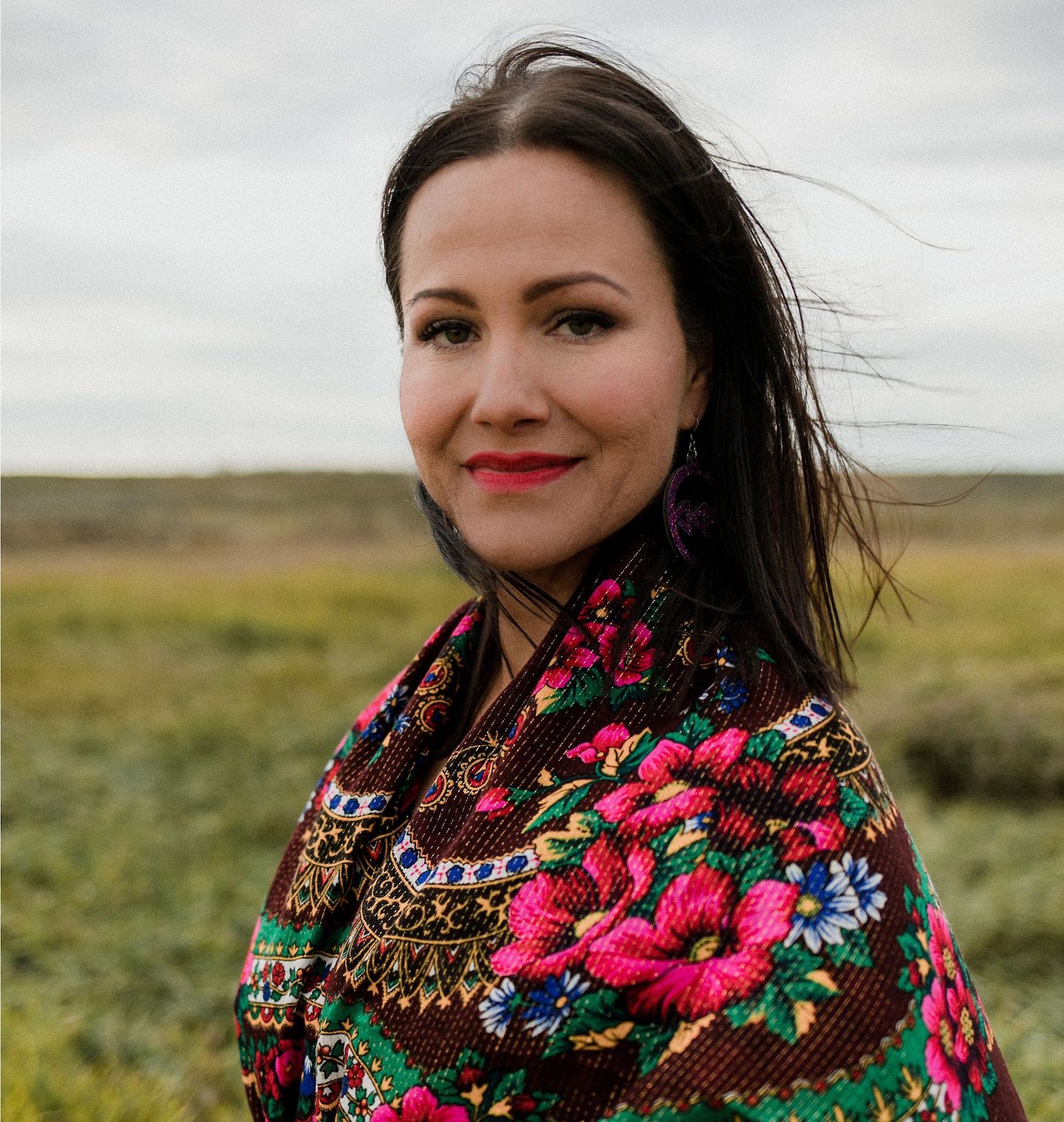 The University of Saskatchewan Library (USask), Saskatoon, recently wrapped up its inaugural Indigenous Storyteller-in-Residence program. The pilot project appointed Lindsay "Eekwol" Knight, an award-winning hip-hop artist and PhD student at the USask Department of Indigenous Studies, to a six-week library residency; Knight presented and talked about her work, held virtual "coffee shops" where campus and community residents shared their stories, and incorporated elements of those conversations into a final project, still in progress.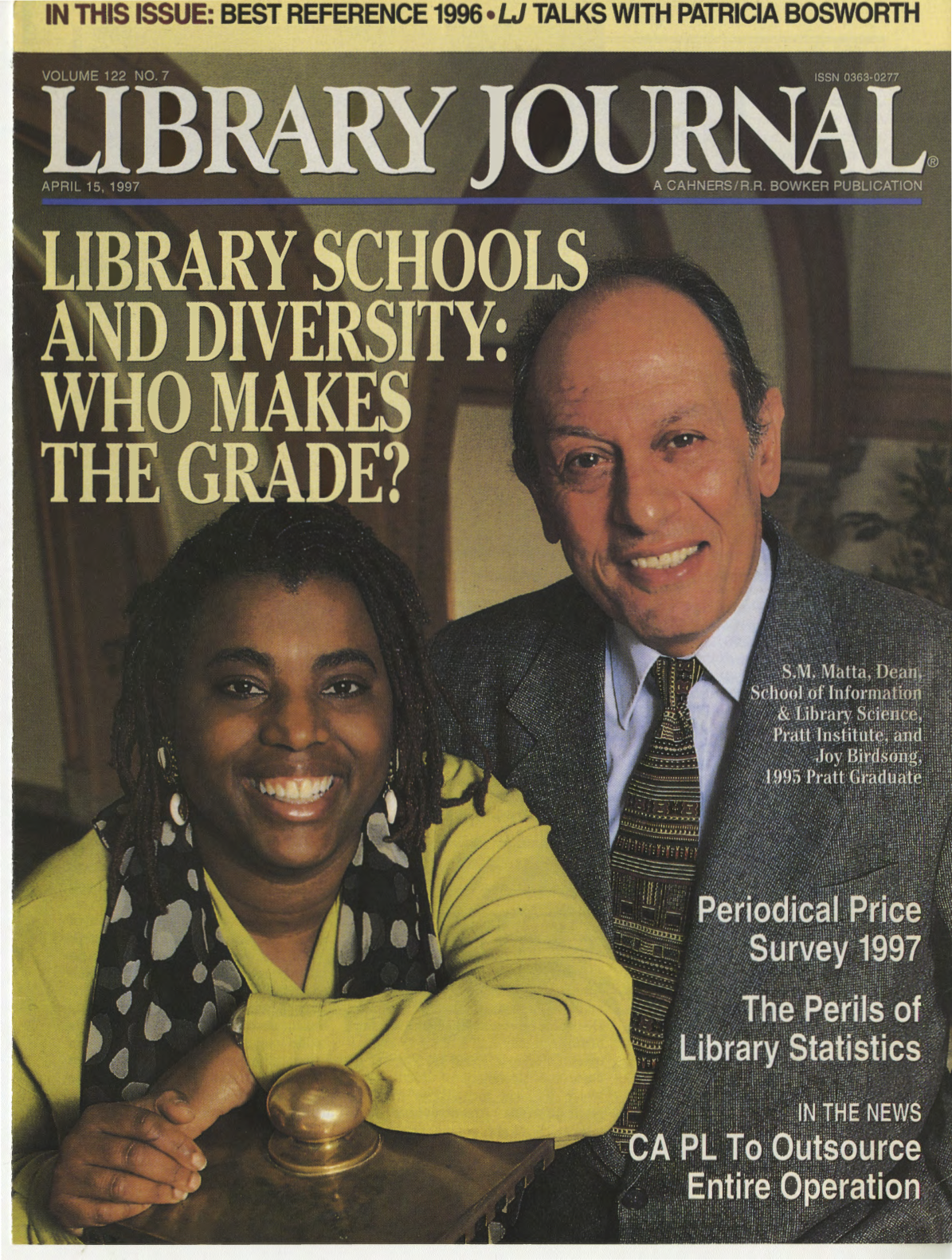 Seoud Makram Matta, Dean Emeritus of the School of Library & Information Science (now the School of Information) at Pratt Institute, died November 24, 2020, at the age of 83 due to complications of COVID-19.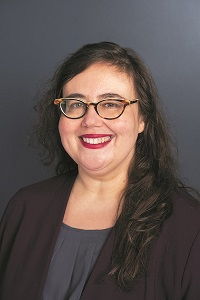 Congratulations on your inauguration. I know you face urgent challenges and must take decisive action at scale. I write to urge you to keep libraries in mind as you design structural remedies to ameliorate the immediate crises and prevent the next.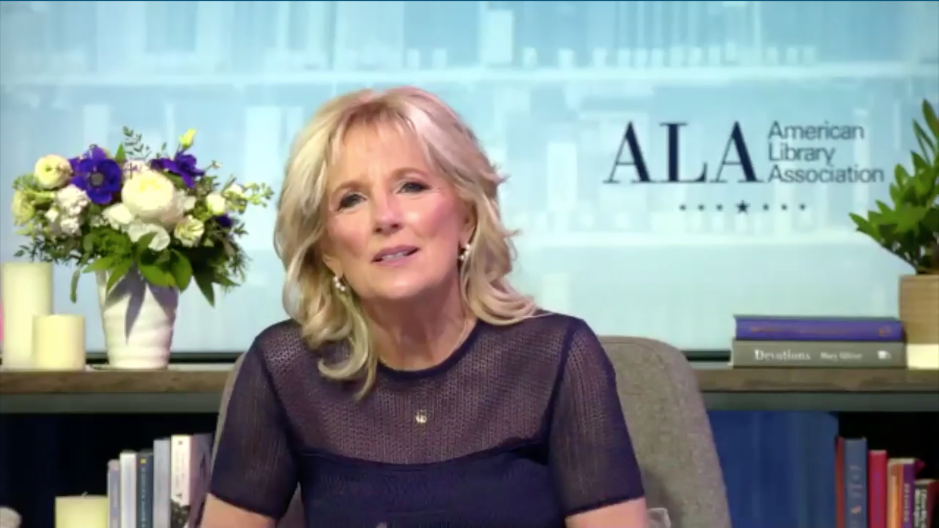 The American Library Association (ALA) closed out its first virtual Midwinter Meeting—which was also its last Midwinter Meeting, as the 107-year-old conference format will be replaced next year by ALA's LibLearnX event—with a highly anticipated conversation between ALA President Julius Jefferson and First Lady Dr. Jill Biden.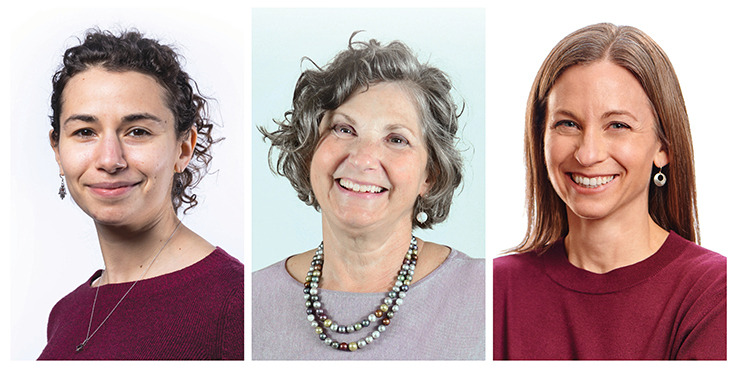 Librarians Elaine R. Hicks, Stacy Brody, and Sara Loree have been named LJ's 2021 Librarians of the Year for their work with the Librarian Reserve Corps, helping the World Health Organization manage the flood of COVID-19 information.
When I look at the state of the nation, my first reaction is frustration with squandered opportunities for the federal government to address both pandemic spread and economic hardship. Both could have been considerably ameliorated with sustained, coordinated action from the top over the past 10 months.