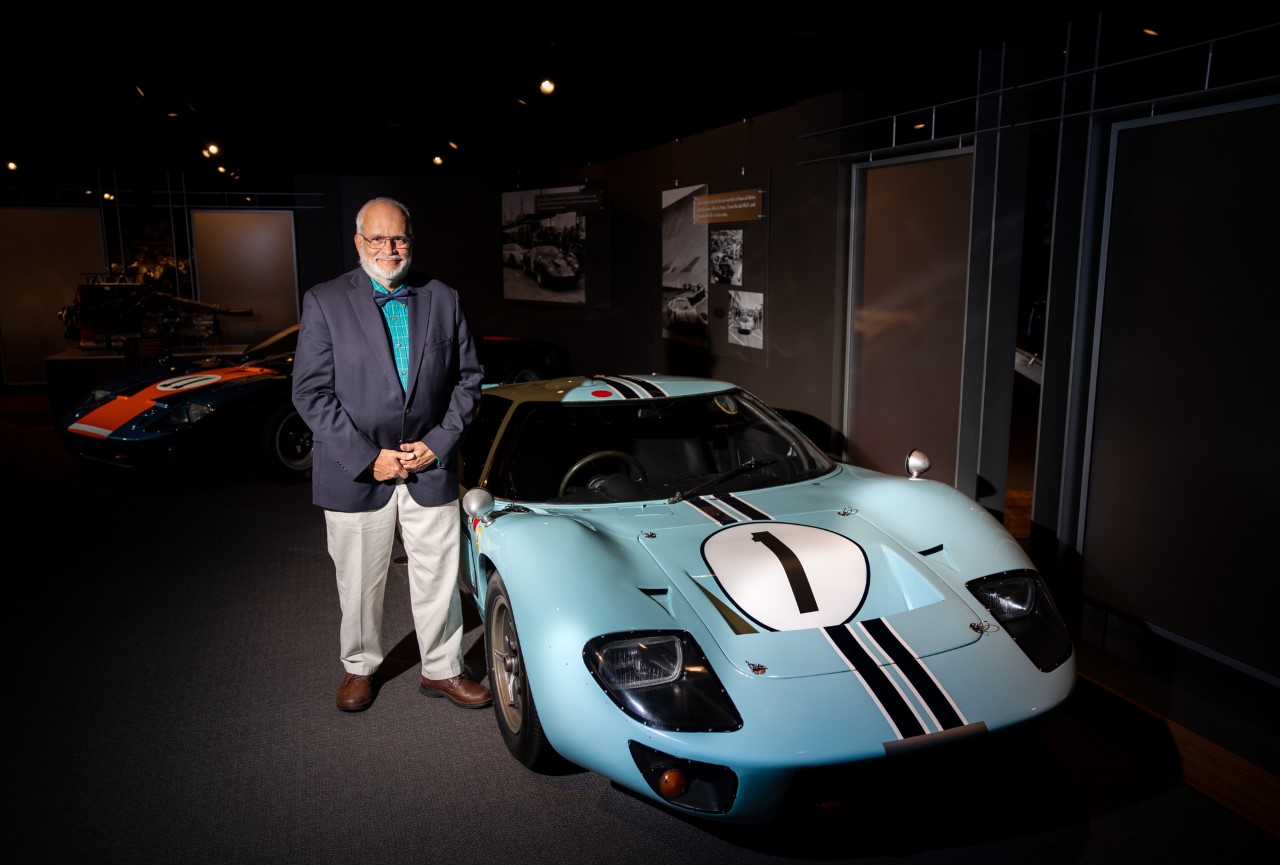 Carl Grant, former president of Ex Libris North America and interim dean of the University of Oklahoma Libraries, this summer became managing director of The Revs Institute, a Naples, FL–based not-for-profit dedicated to the research and historical study of automobiles.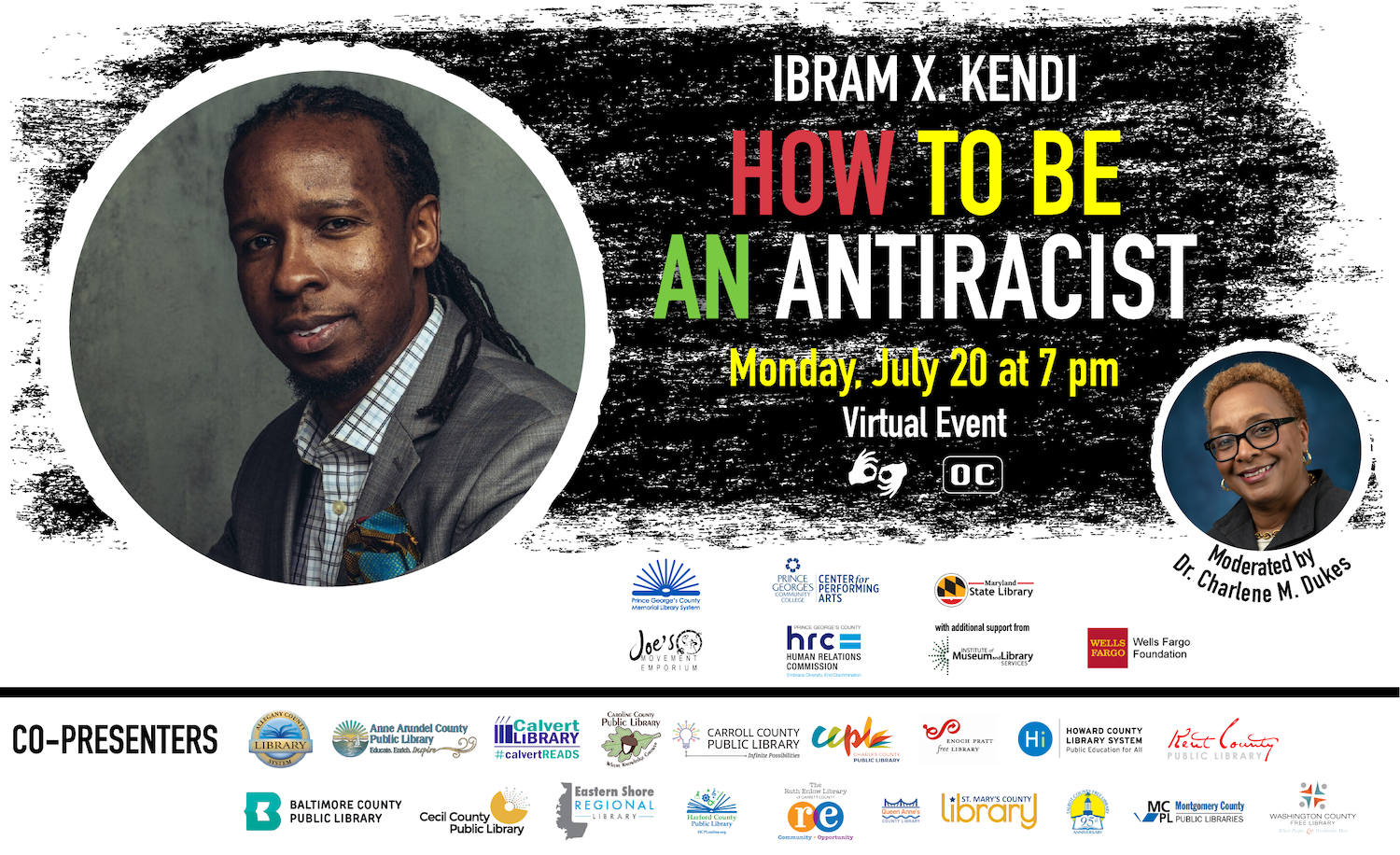 In Maryland, public libraries across the state have developed models for maximizing the impact of social justice–focused virtual programs by copresenting and cross-promoting selected events. Maryland libraries were able to rely on high quality programs from neighboring systems to provide a more robust lineup of virtual events.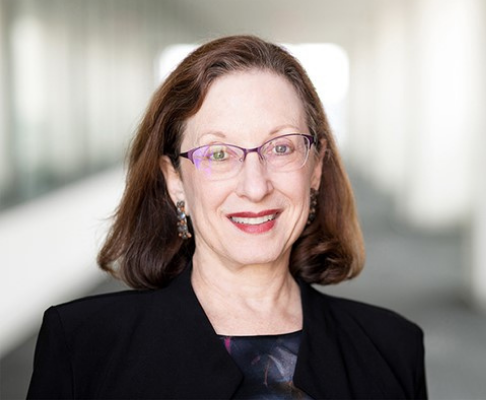 ALA 2022–23 Presidential candidates include Stacey A. Aldrich, Ed Garcia, and Lessa Kanani'opua Pelayo-Lozada; Shira Perlmutter has been selected as the 14th Register of Copyrights; Cuyahoga County Public Library announced the appointments of Pamela Jankowski, Scott Morgan, and Monique Good; and more library people news for October 26, 2020.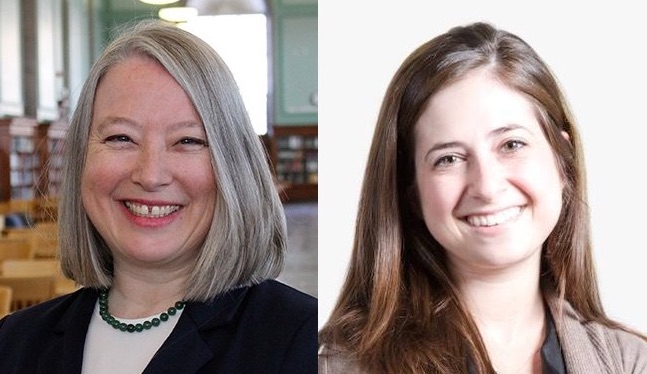 Lisa Janicke Hinchliffe and Christine Wolff-Eisenberg discuss the fourth and final analysis of their Academic Library Response to COVID-19 survey, "Indications of the New Normal," looking at the current phases of academic library pandemic reactions.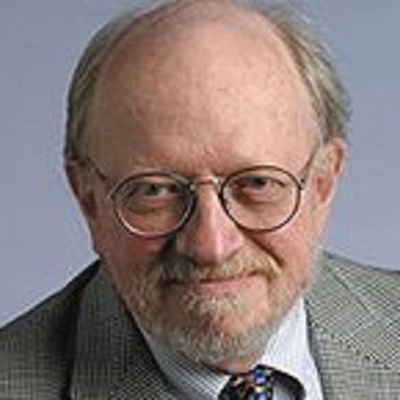 John Nichols Berry III, Library Journal editor for more than half a century, died on October 10, 2020, at the age of 87, of an apparent heart attack.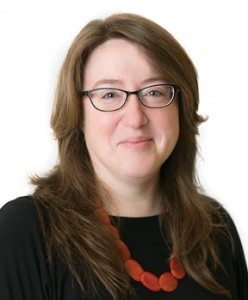 There is a threadrunning through almost all major headlines in our country this year: racial injustice.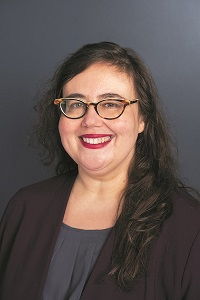 Because information is critical to an informed electorate, the government formed an institution to ensure affordable access and avoid censorship. As a result, a high literacy rate led to economic growth. I'm speaking, of course, of the Postal Service Act of 1792, decades before the first modern public library opened in Peterborough, NH.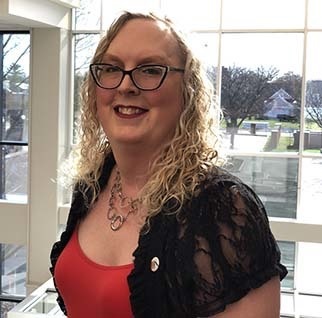 Welcome to Trans + Script, a column dedicated to amplifying the voices of transgender, nonbinary (nb), and queer library people and highlighting topics related to their experience in libraries. We're in big cities, small towns, rural communities, on military bases, in areas of wealth, and in areas of poverty. Why is that reality important enough to be the first topic in this column? Because even though there are a lot of us and we're everywhere, representation still matters.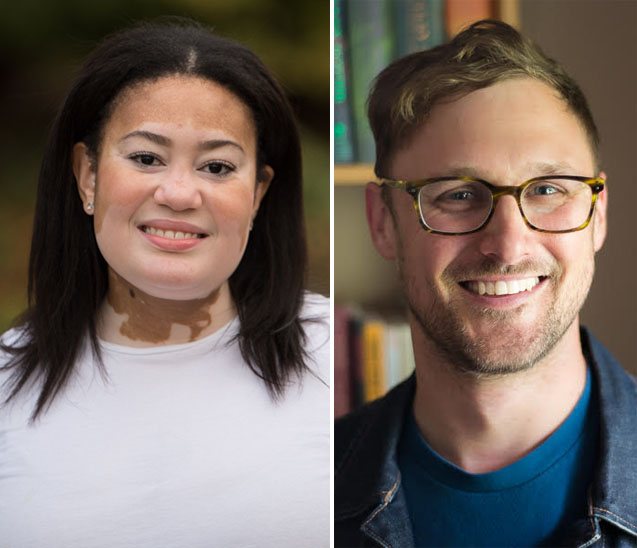 How can librarians determine when their implicit bias has guided them into viewing Black patron behavior as dangerous, and hence guided them to call 911, and when a situation is actually dangerous and requires a police response?