On Wednesday, November 13, Nikole Hannah-Jones joined Jamelle Bouie for a conversation, moderated by Jelani Cobb, about the making of The New York Times Magazine's 1619 Project.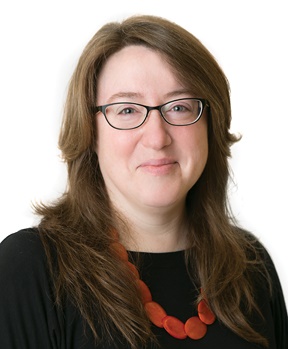 Three hundred thirty-eight days. That's the length of time between August 2018, when we first saw the news coverage of Greta Thunberg, a young climate activist in Sweden who started striking in front of Stockholm's parliament every Friday to demand climate action from her country's leaders, and September 20, 2019, when global Climate Strike Marches brought an estimated four million young people and their supporters onto our streets to demand meaningful action from adults on climate change.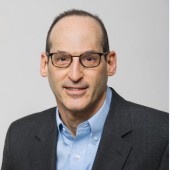 Sources of joy are found within librarianship, but everyday life can be stressful and hard on our minds and bodies. Science has much to tell us about ways we can achieve happiness. Surprisingly, those things can be a good fit with academic library work.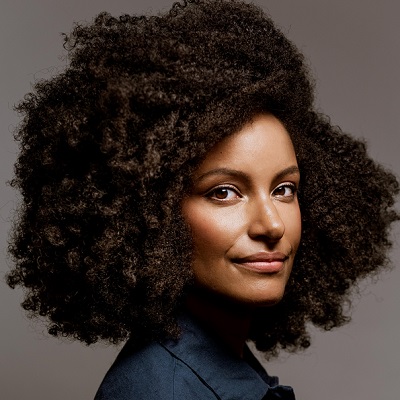 A striking and surprising debut novel from an exhilarating new voice, Such a Fun Age is a page-turning and big-hearted story about race and privilege, set around a young black babysitter, her well-intentioned employer, and a surprising connection that threatens to undo them both.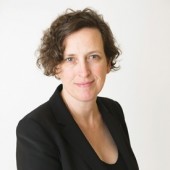 When you think about climate change, what do you feel? I asked my daughter, Harper, who is ten, that question last month. The exercise was part of a talk at a Drawdown Learn event held at the Omega Center for Sustainable Living. Despite how often we discuss the climate, this was the first time I had actually asked her that. Her answer was not surprising, but it was painful to hear. "I get this bad feeling in my gut," she said.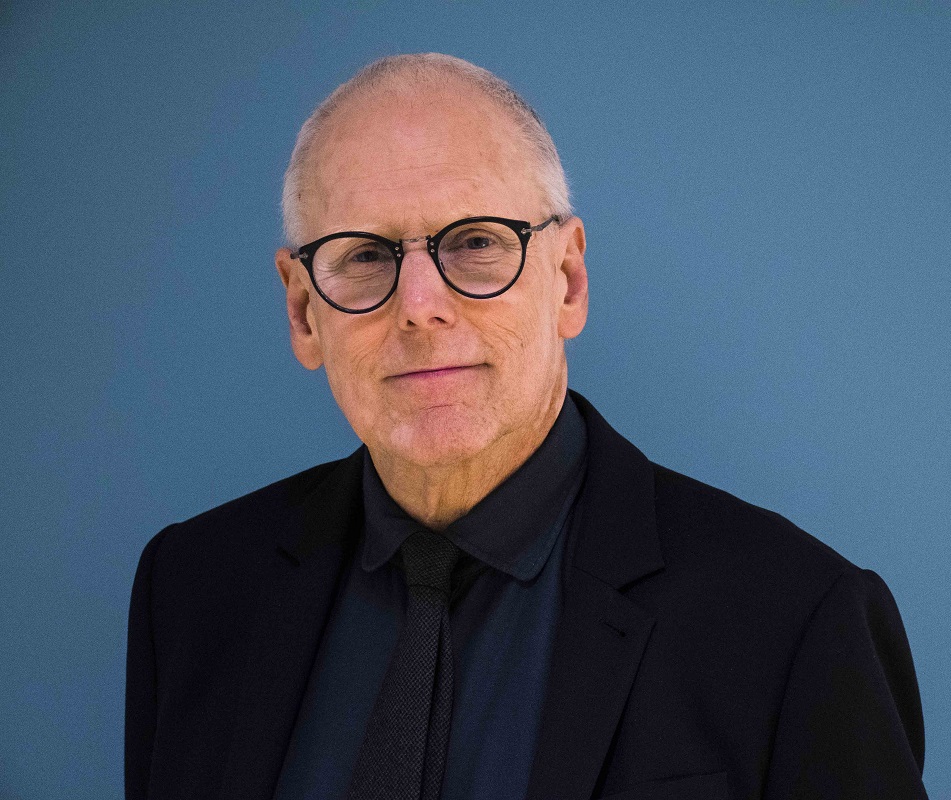 Bill Ptacek, former head of the Calgary Public Library, Alta., Canada, died on October 15 of cancer, at age 69.

The editors of Library Journal need your help identifying the emerging leaders in the library world. Movers & Shakers profiles 50 or more up-and-coming, innovative, creative individuals from around the world--both great leaders and behind-the-scenes contributors--who are providing inspiration and model programs for others. From librarians and non-degreed library workers to publishers, vendors, coders, entrepreneurs, reviewers, and others who impact the library field, Movers & Shakers 2020 will celebrate those people who are moving all types of libraries ahead. Learn more and submit your nominations.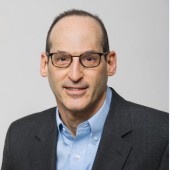 Innovation comes in different forms. Library leaders support staff to achieve innovation that establishes the library as an organizational or community innovator. Using the right terminology makes a difference.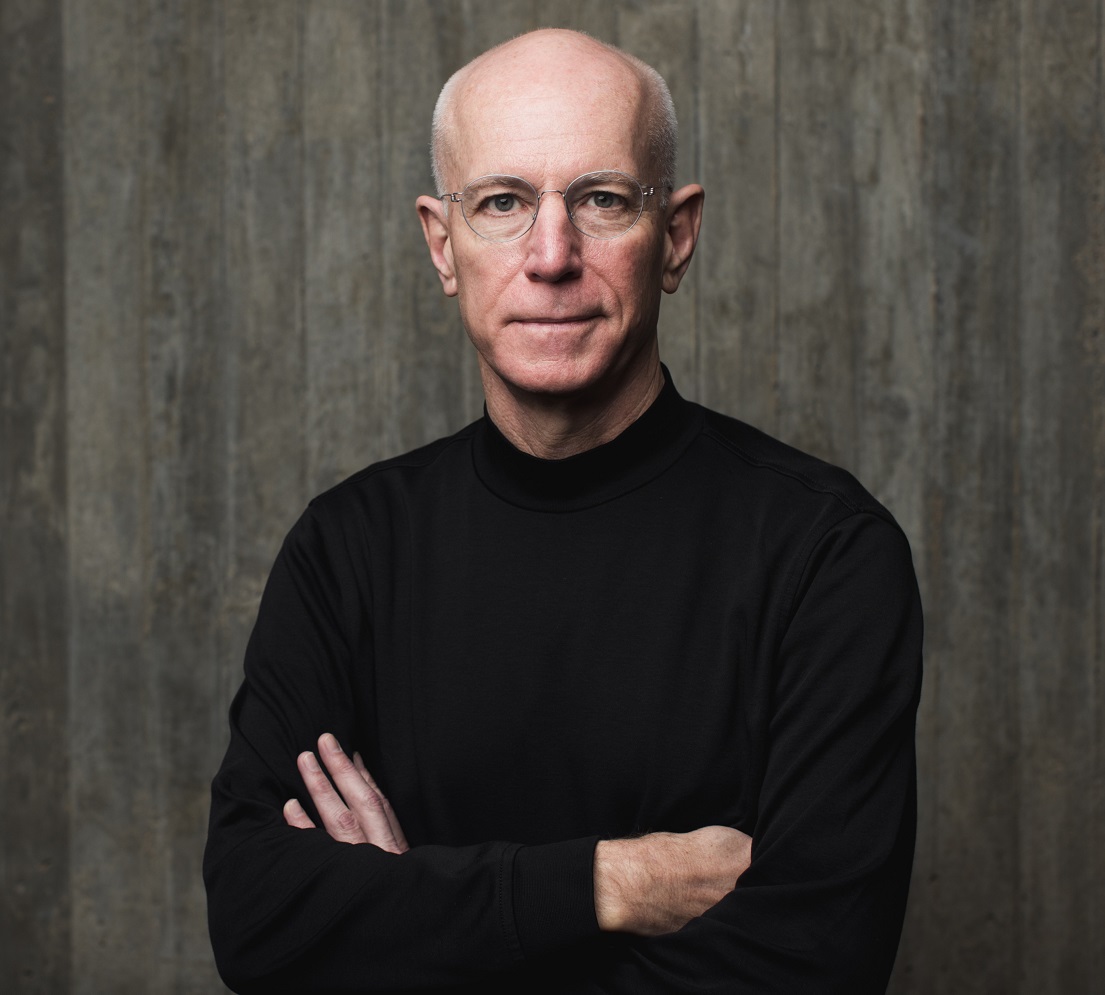 This year's National Endowment for the Humanities (NEH) Jefferson Lecture in the Humanities was delivered on October 7 by Father Columba Stewart, OSB—a Benedictine monk, scholar of early religions, and executive director of the Hill Museum and Manuscript Library (HMML) at St. John's University in Collegeville, MN. Stewart has spent the past 15 years working to digitize documents at risk of theft, damage, and destruction due to war, regime change, or climate instability in the Middle East, Africa, Eastern Europe, the Caucasus, and South Asia.