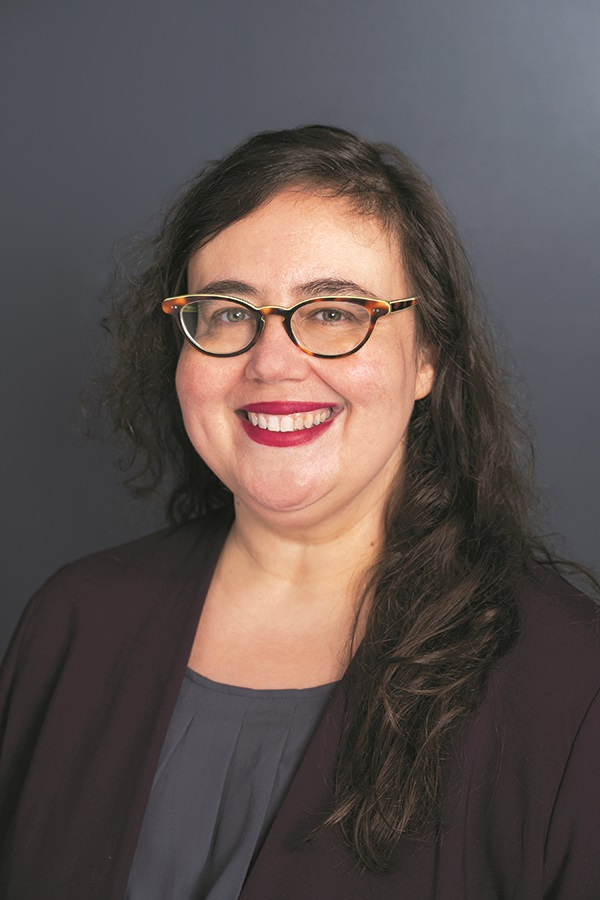 Virtually every public library has something in its local history or current circumstances that could serve as the seed of a program that personalizes big-picture issues by focusing on their relevance to patrons' own lives and communities.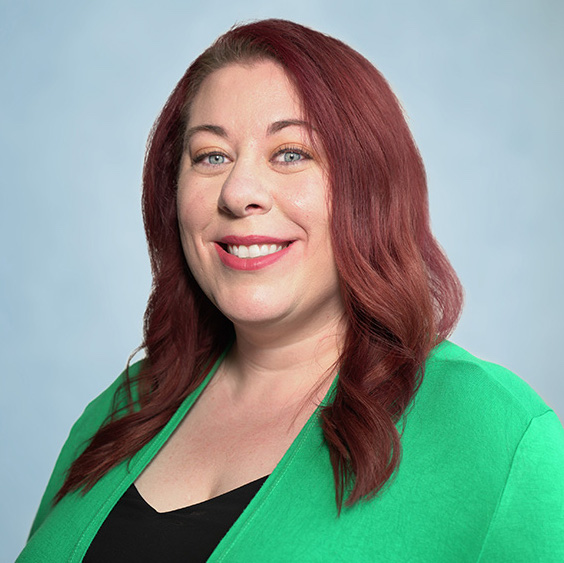 Elaine Rice Bachmann is the new Maryland State Archivist, Ralph Bingham is named Director of LibraryLinkNJ, Allison Grubbs takes the helm at Broward County, and more library people news for September 21, 2021.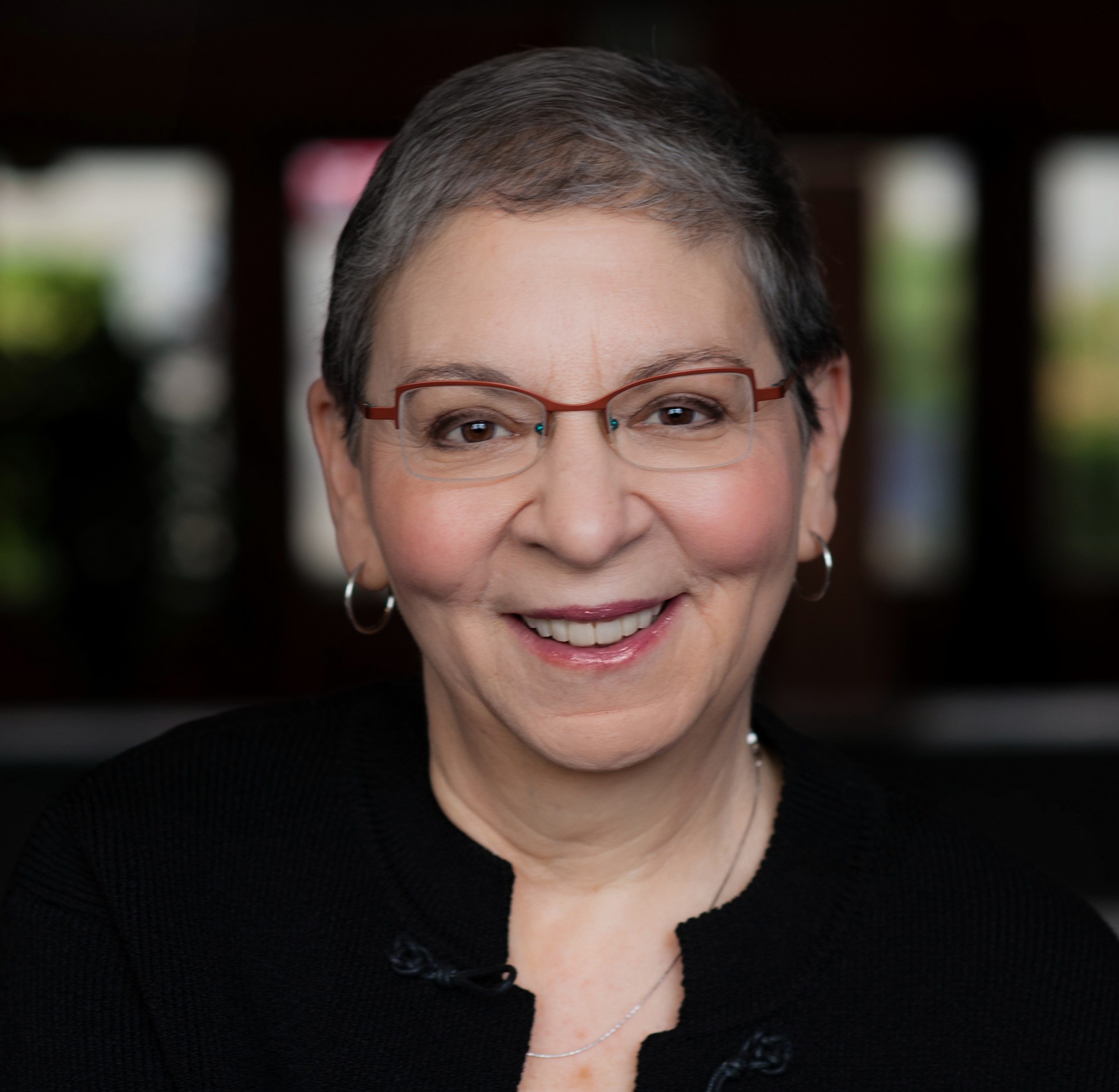 The National Book Foundation (NBF) announced on September 8 that Nancy Pearl, a renowned librarian and former executive director of the Washington Center for the Book at Seattle Public Library, is the 2021 recipient of its Literarian Award for Outstanding Service to the American Literary Community.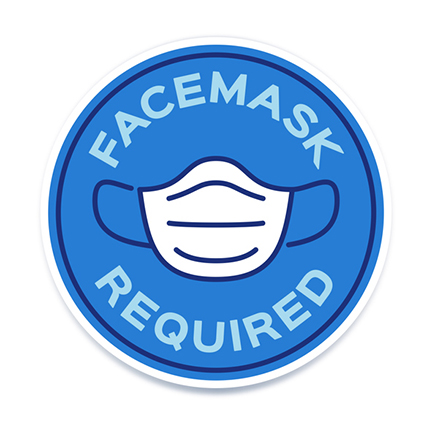 It remains to be seen whether governments that relaxed or eliminated their mask mandates will move as quickly and decisively to put them back in place. But libraries shouldn't wait for them to do so.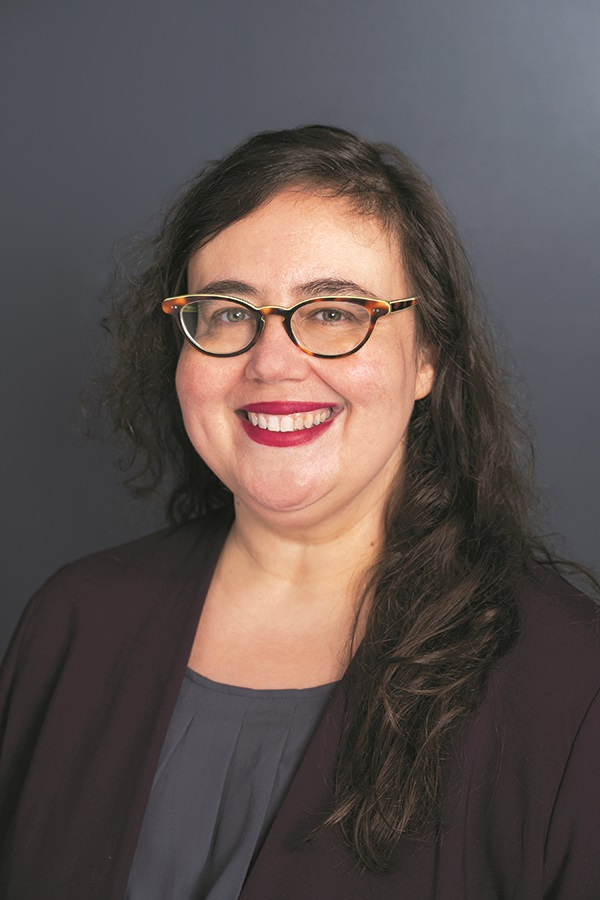 LJ 's first readers' advisory (RA) survey in eight years found that RA is a growing practice, but librarians want more training and tools to do it better, particularly in genres they don't read for pleasure. Can crowdsourcing help RA keep up?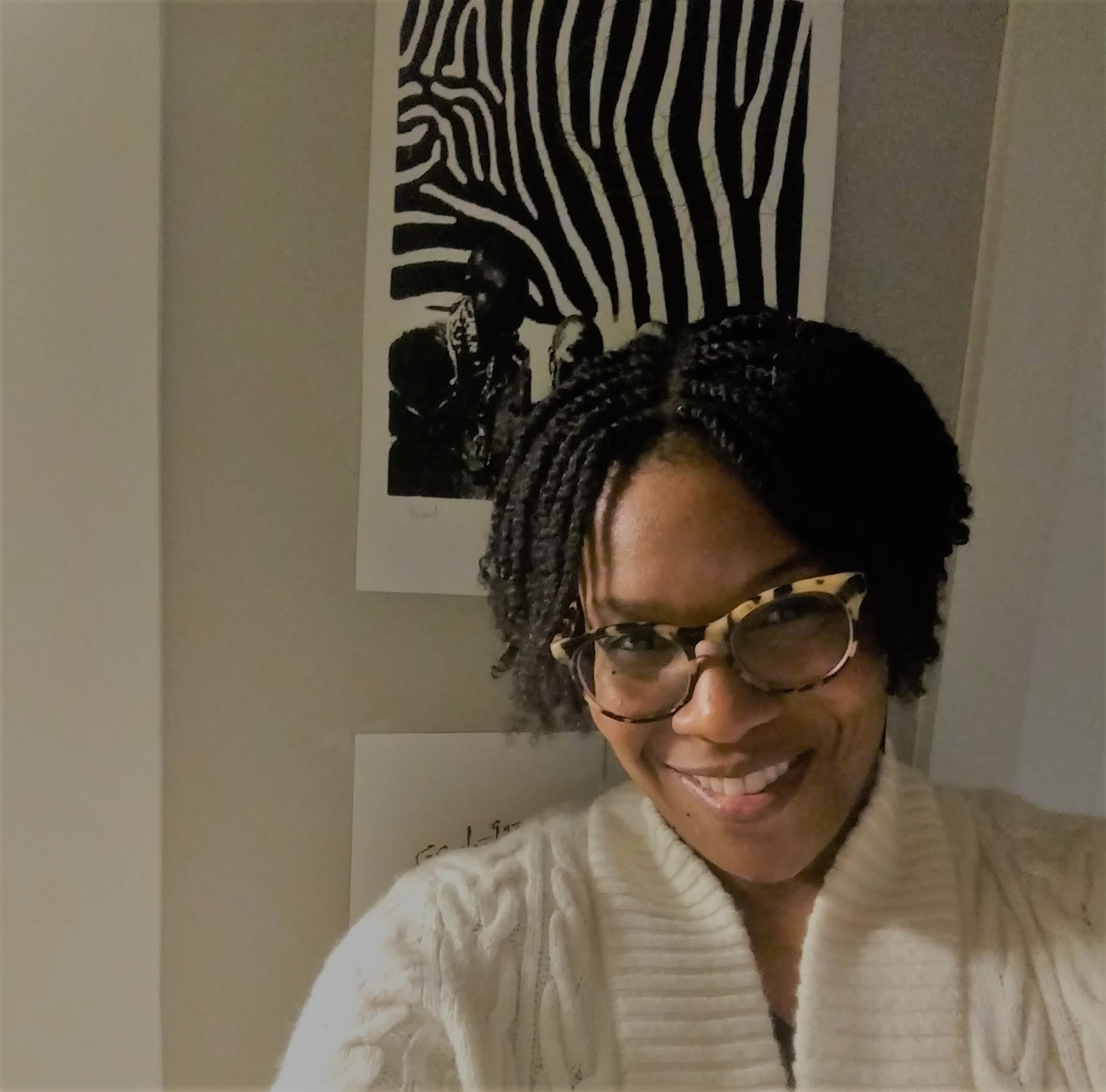 On June 4, Joy Bivins was named Director of the Schomburg Center for Research in Black Culture, a research division of The New York Public Library. LJ caught up with her as she settled into her new role to discuss the overlap between collecting for museums and libraries, what has changed in the past year and a half, and what the Schomburg's users can expect.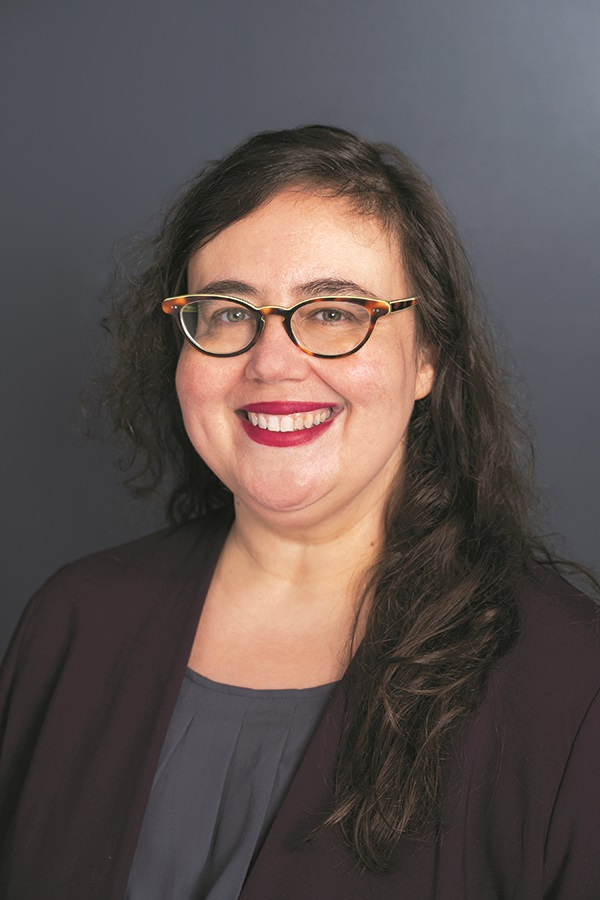 The 2021 ParkScore rankings, conducted annually by the Trust for Public Land, show a significant shakeup. It's not because of major changes to the parks in the past year, but to the scoring: this year the Trust added equity to its decision matrix, which includes access, investment, amenities, and acreage. The resulting change in the lineup of top-scoring park systems shows how inadequate measuring overall access is for learning whether everyone is well served.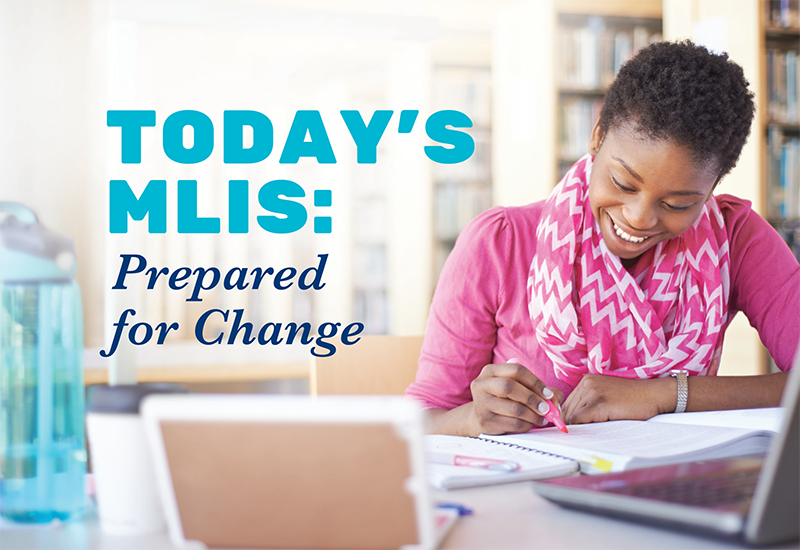 This year's featured MLIS programs trained numerous library leaders honored by Library Journal as Movers & Shakers. Read more to find out which programs helped launch these talented members of the library community.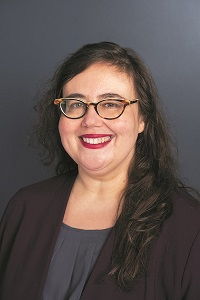 I never imagined that we would find ourselves honoring a second class of Movers & Shakers at a distance owing to the pandemic—albeit now with an end, perhaps, in sight.