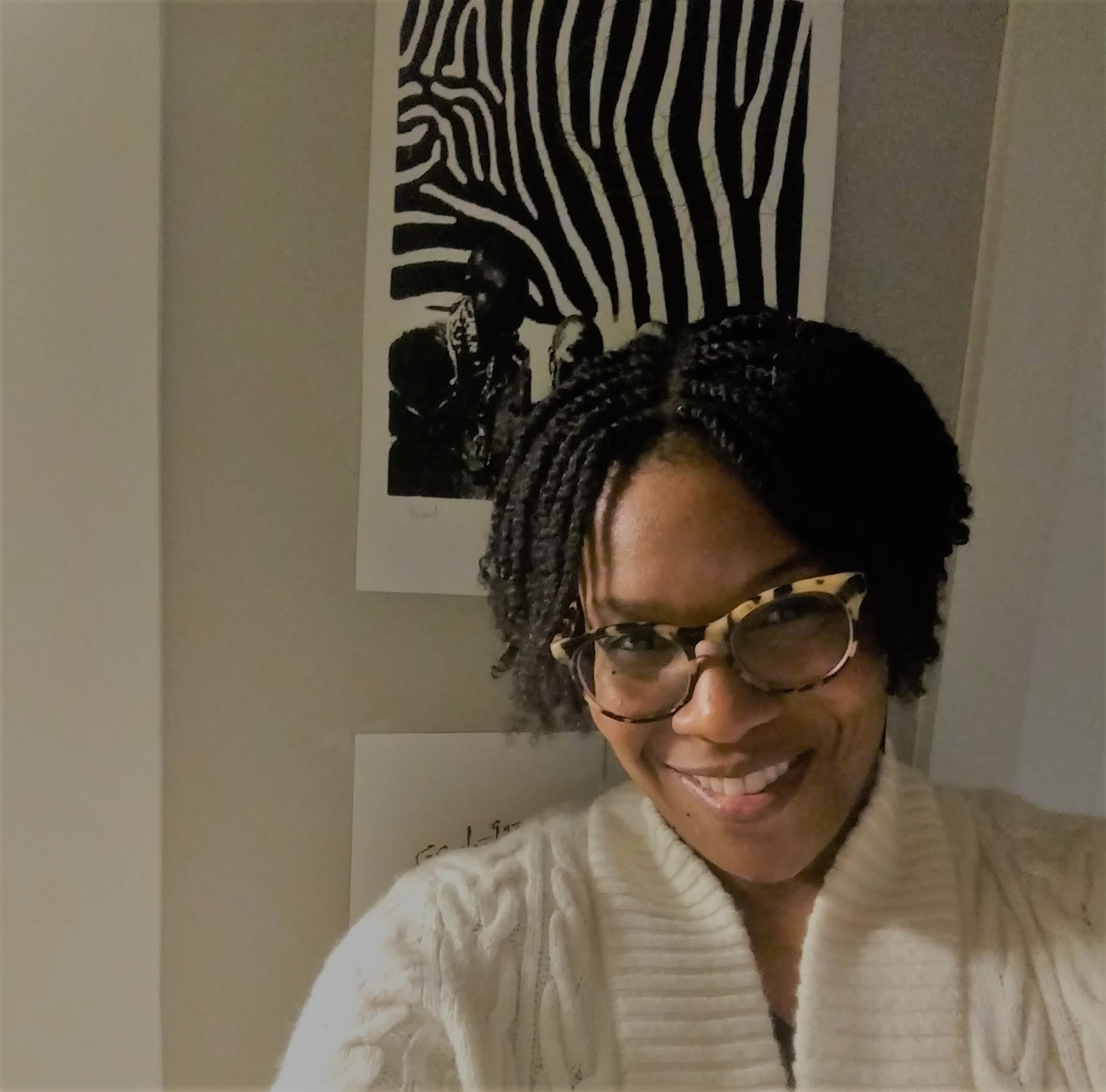 On June 4, Joy Bivins was named Director of the Schomburg Center for Research in Black Culture, a research division of The New York Public Library. LJ caught up with her as she settled into her new role to discuss the overlap between collecting for museums and libraries, what has changed in the past year and a half, and what the Schomburg's users can expect.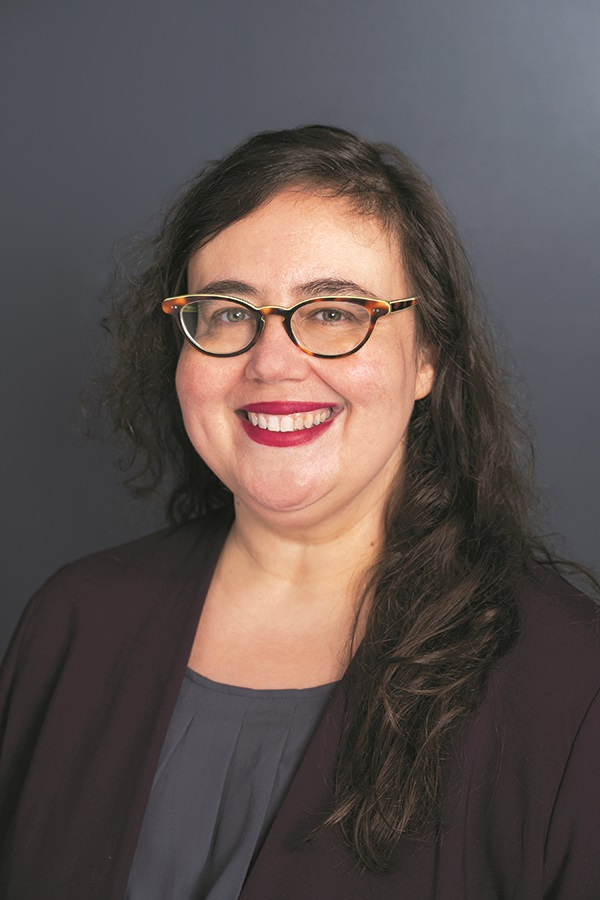 The 2021 ParkScore rankings, conducted annually by the Trust for Public Land, show a significant shakeup. It's not because of major changes to the parks in the past year, but to the scoring: this year the Trust added equity to its decision matrix, which includes access, investment, amenities, and acreage. The resulting change in the lineup of top-scoring park systems shows how inadequate measuring overall access is for learning whether everyone is well served.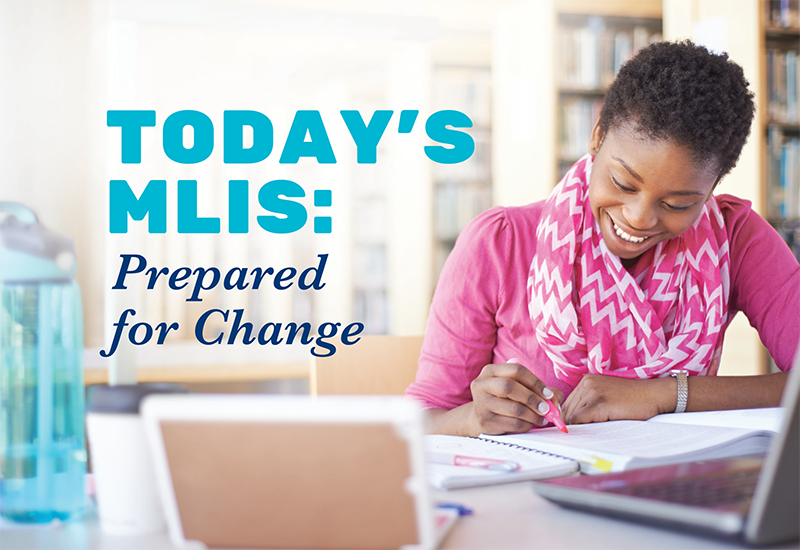 This year's featured MLIS programs trained numerous library leaders honored by Library Journal as Movers & Shakers. Read more to find out which programs helped launch these talented members of the library community.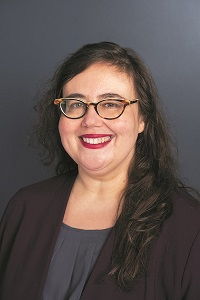 I never imagined that we would find ourselves honoring a second class of Movers & Shakers at a distance owing to the pandemic—albeit now with an end, perhaps, in sight.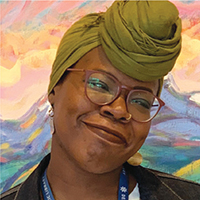 While teaching a challenging concept to middle schoolers, Ozy Aloziem told a student, "Practice makes perfect." The student responded, "Practice doesn't make perfect; practice makes progress"—a light bulb moment for Aloziem that would guide and shape her approach to her work. She believes that we must keep working, she says, and if we fail, learn and try again.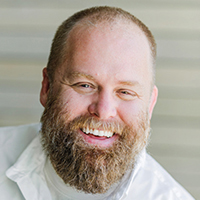 Whether he's helping community members impacted by wildfires or creating a storywalk and drive-thru storytime during quarantine, County Librarian Todd Deck takes his cues from Tehama County Library patrons' needs. "Connecting with the community is a foundational tool in being a catalyst for positive change," says Deck.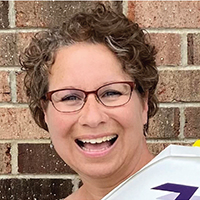 When Google's sister company Wing began using drones in 2019, Kelly Passek's family was an early adopter. Passek realized the technology could help her meet library goals: She wanted to increase book checkouts and prevent summer slide.