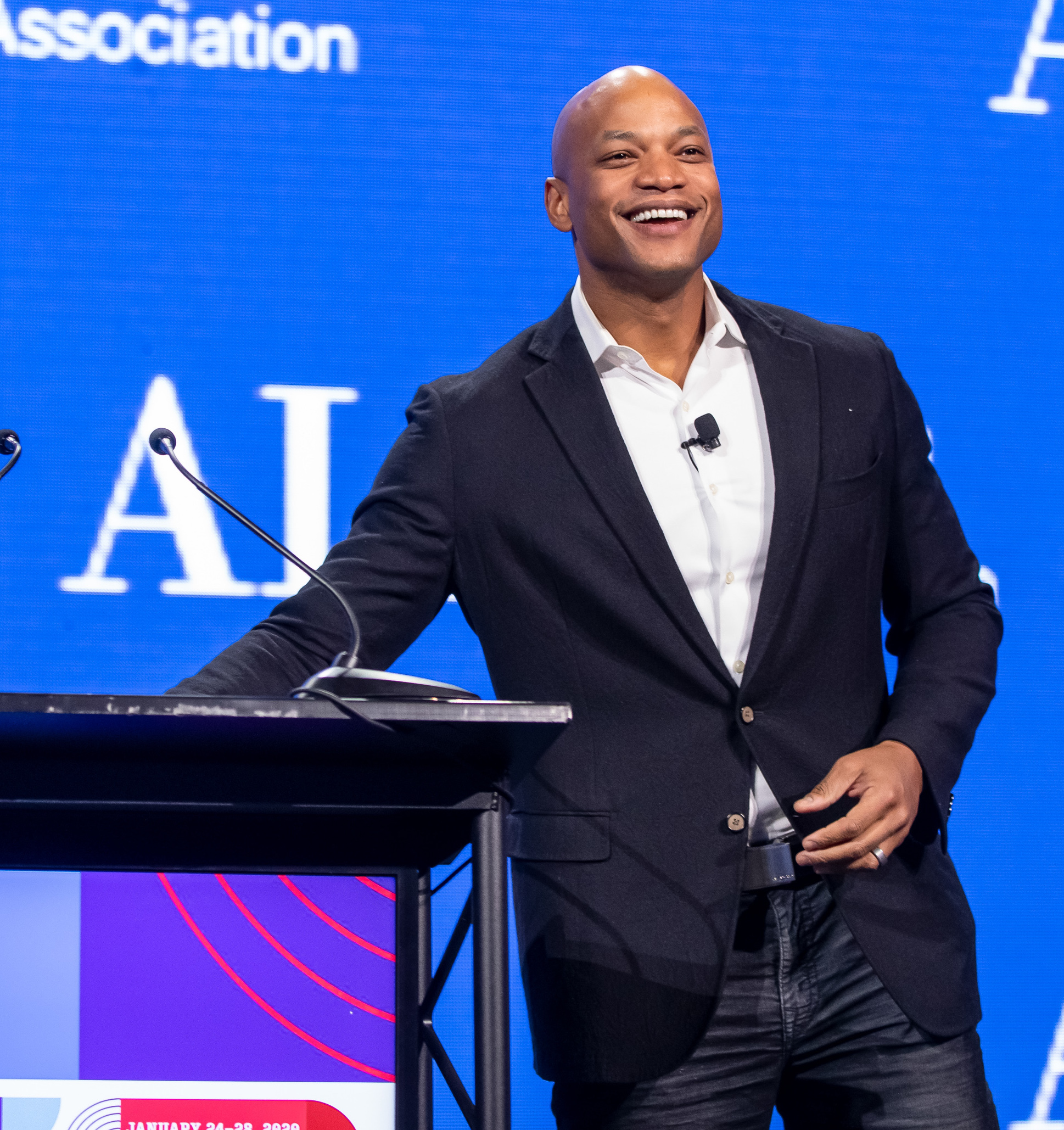 The 2020 American Library Association Midwinter conference, held January 24–28 in Philadelphia, officially kicked off with featured speaker Wes Moore's opening session on Friday afternoon. Moore—an author, social entrepreneur, television producer, and decorated U.S. Army combat veteran—linked his journey as a reader to pressing issues of social justice and the role libraries can, and should, play.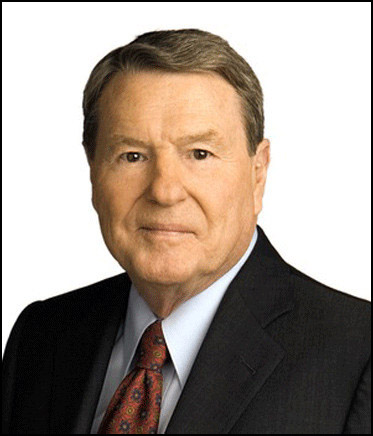 Known for his softspoken but probing manner, Jim Lehrer was an icon of public television for Americans tuning in weeknights to hear the world news discussed, explained, and calmly debated. He has died at 85. Lehrer was also a prolific author. His book about the 11 presidential debates he moderated resonates strongly this year.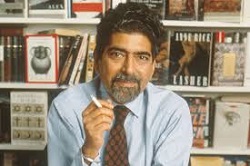 Interviews with colleagues of Sonny Mehta, including a full-length Q&A with Edward Kastenmeier, Executive Editor, Vintage Anchor Books, reveal Mehta's influence in the publishing industry and razor-sharp focus on his books.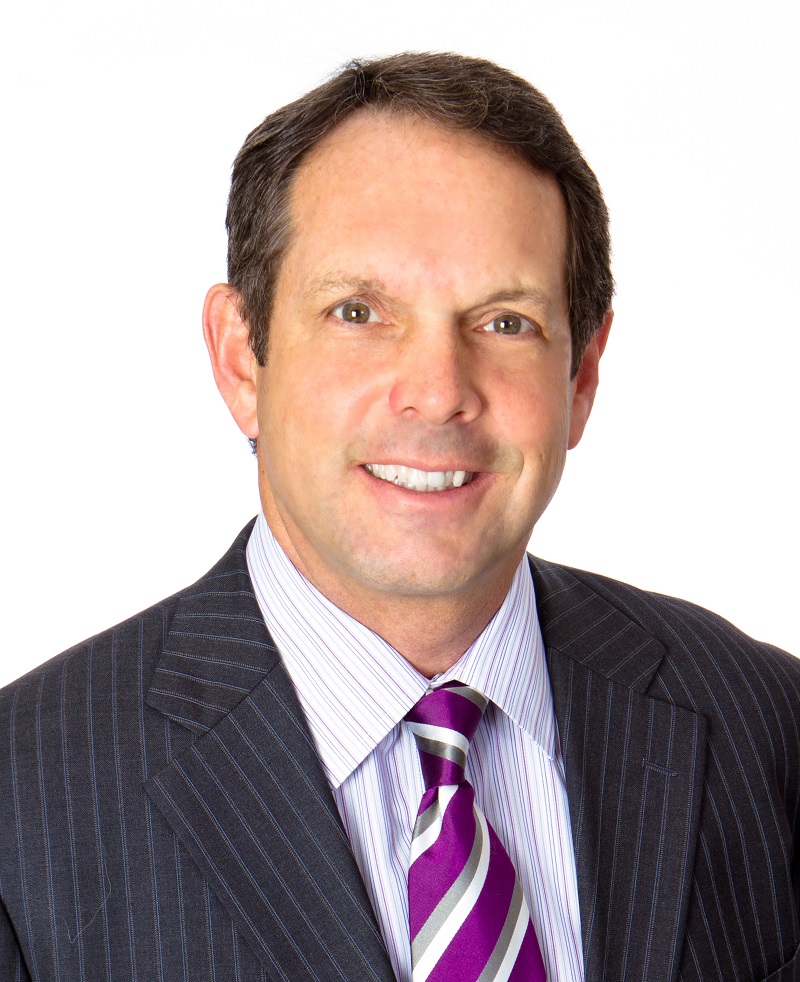 George F. Coe named President and CEO of Brodart Co.; Gayle Hunter Holloman approved as Executive Director of the Atlanta-Fulton Public Library System; Kathelene McCarty Smith appointed Interim Head of the University of North Carolina at Greensboro's Martha Blakeney Hodges Special Collections and University Archives; and more library people news.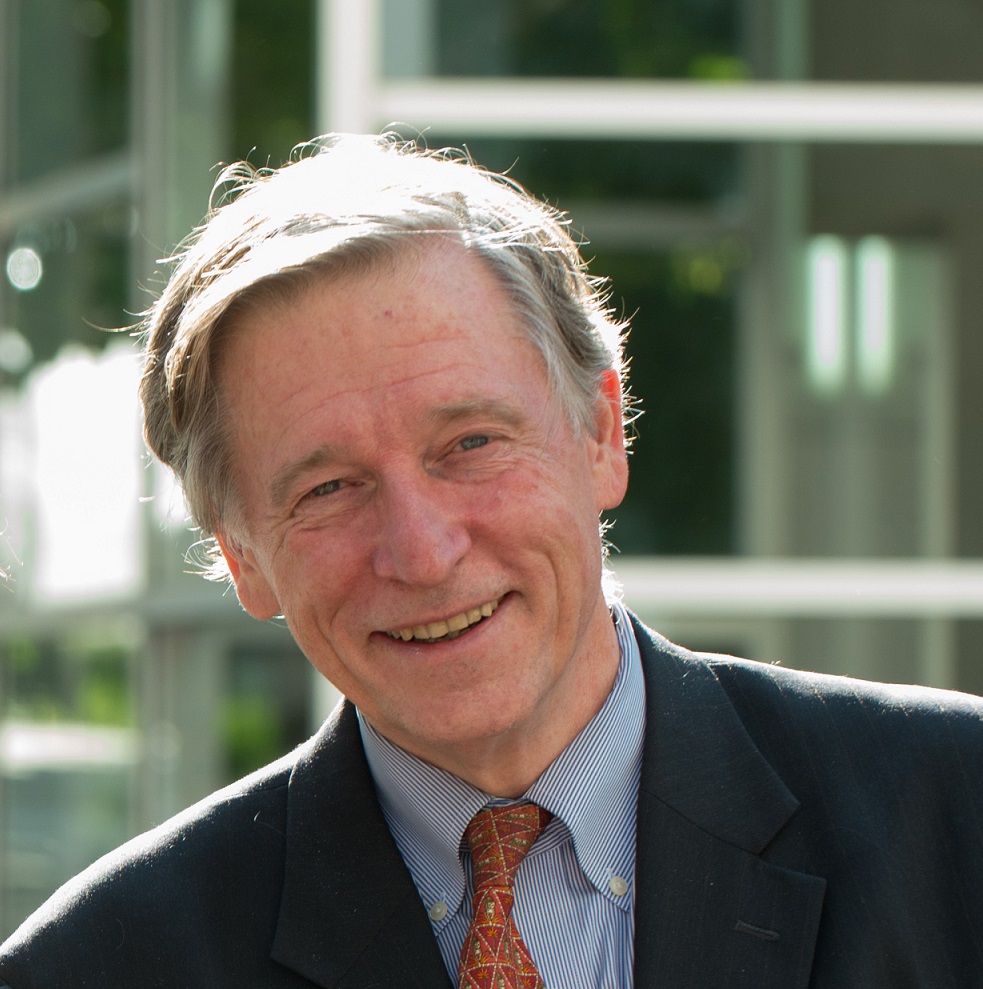 R. Crosby Kemper III, director of Missouri's Kansas City Public Library (KCPL) since 2005, was nominated in November 2019 by President Donald Trump to serve as the next director of the Institute of Museum and Library Services. He was endorsed by the American Library Association (ALA), and voted into the position by the U.S. Senate on January 9.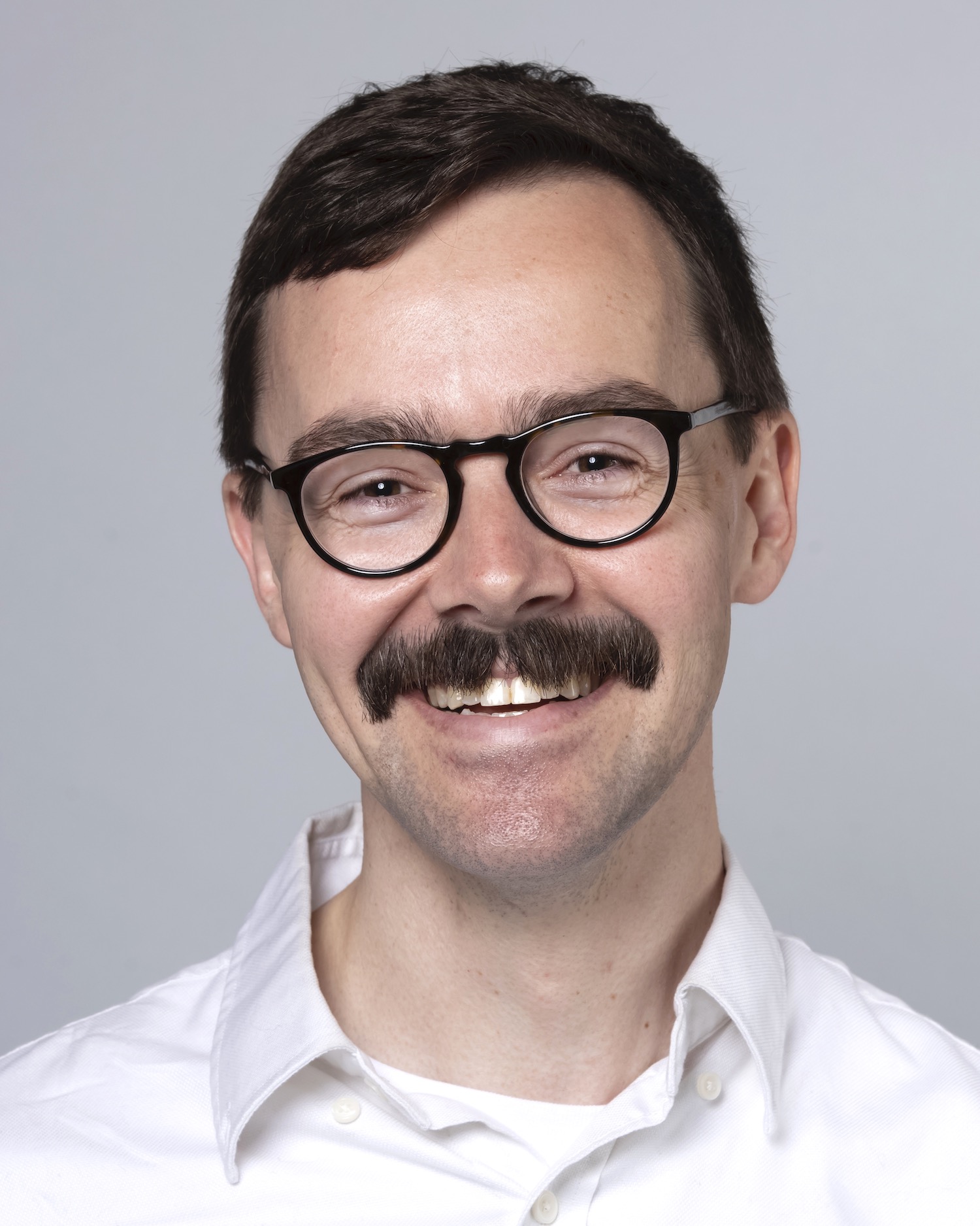 Proponents of "grit" claim that developing a combination of passion and perseverance is the most significant factor shaping one's life. The problem is, this contention ignores a great deal and has unintended negative consequences.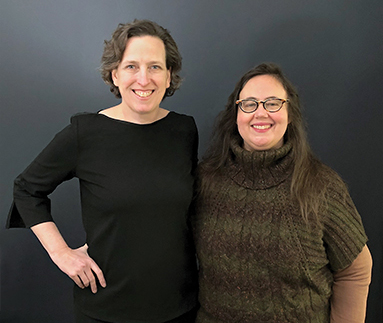 As the New Year dawns, I am thrilled to share the news that Meredith Schwartz, Library Journal's Executive Editor, will be the new Editor-in-Chief, starting January 1. On the same day, I will take on the role of Group Publisher, overseeing the development of LJ, School Library Journal, and The Horn Book. In our respective new capacities, Schwartz and I will build on an effective partnership to bring you what you need to do your important work, through the many projects and initiatives that make up the Library Journal brand as a whole.
Christian Zabriskie and Lauren Comito have partnered to make Urban Librarians Unite a powerful grassroots organization, while serving as a model for how teamwork can get things done—earning them the shared title of LJ's 2020 Librarian of the Year.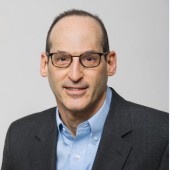 From the Bell Tower has explored the intersection between higher education and academic libraries for over a decade. It's been a time of vast change, but what lies ahead is sure to hasten the pace of what will likely be more radical change. Paying attention to higher education will allow academic librarians to adapt to whatever comes their way.