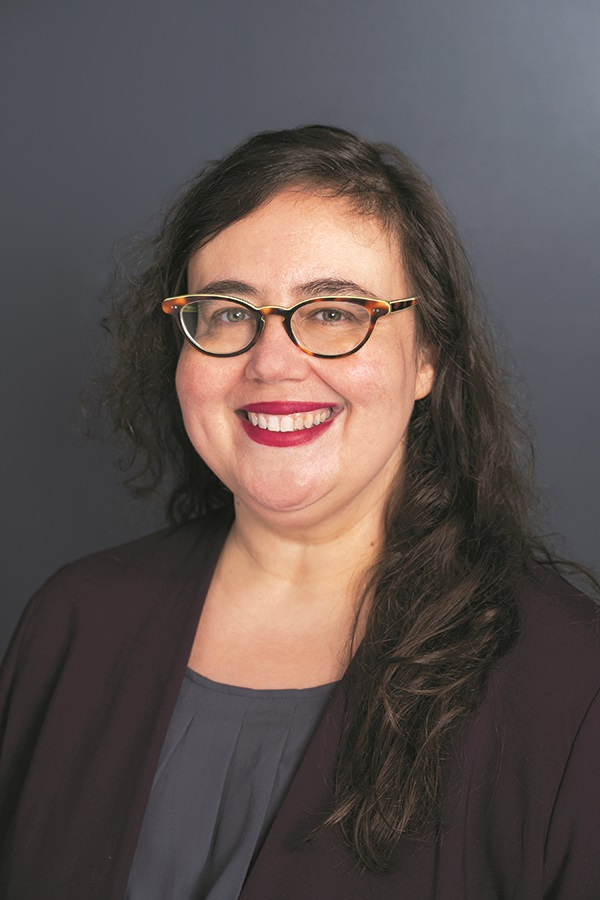 In many towns across the United States, seeing members of the police in the public library is common-place. Off-duty officers moonlight as library security guards. Library programs like "Coffee with a Cop" aim to help the police develop closer bonds of trust with the community. And police are often called to deal with behavioral issues or threats to patron or staff safety. But as the past weeks of protest after the police killing of George Floyd, among others, make plain, for a substantial portion of patrons and staff, the presence of the police is itself a threat.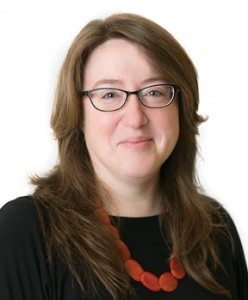 The massive change in life circumstances over the weeks since my last column have been strange, terrible, and beautiful—often all at once.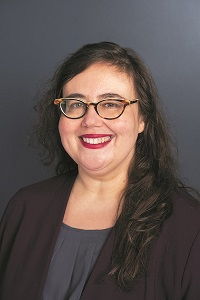 We need a National Library Workers Organization. The COVID-19 crisis has brought home to American workers their individual vulnerability—and their collective power.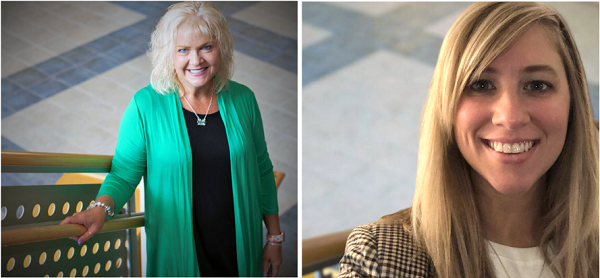 Online classes pose many challenges, from baseline access to computers and the internet to requiring proficiency with new technologies and platforms, as well as motivation issues.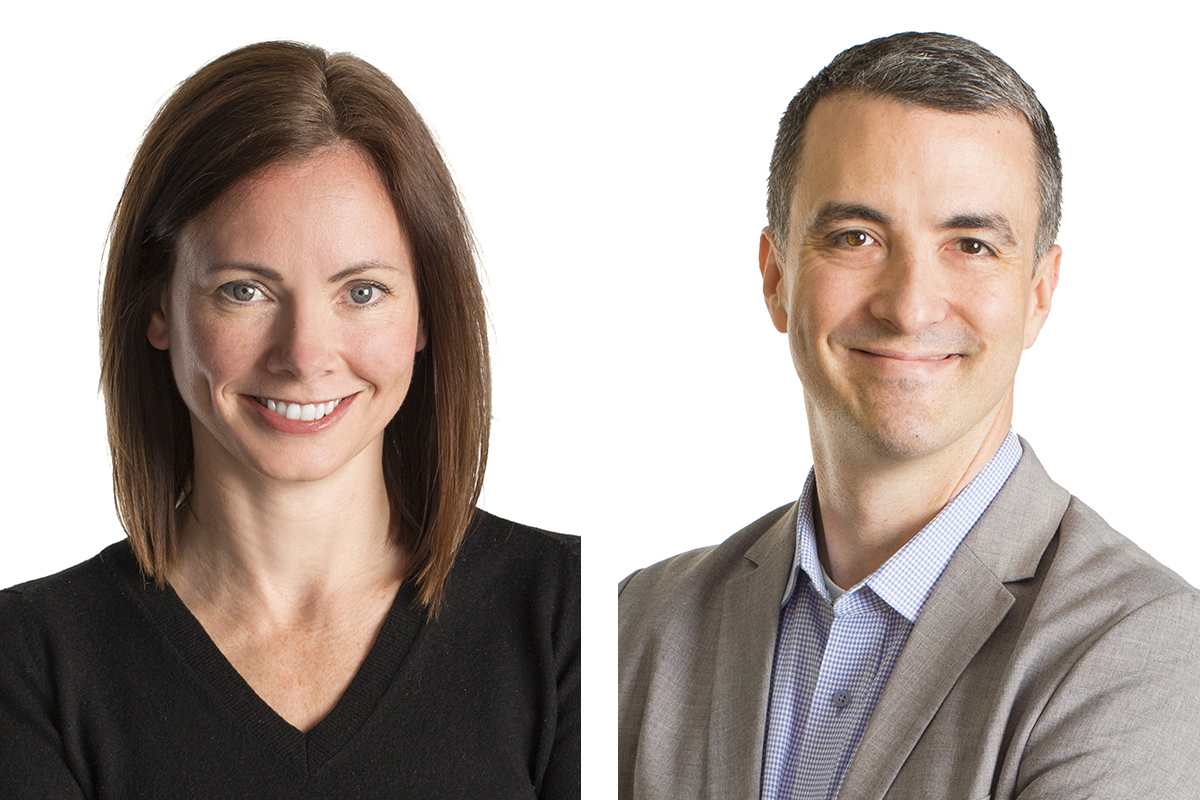 Some libraries are already attempting to reopen their physical locations to the public, at least to some limited extent. Others, in harder hit areas or with local governments more focused on stopping the spread of Coronavirus, are still months away. But all are considering how to reconfigure their space, as well as their service, to best shield staff and patron health.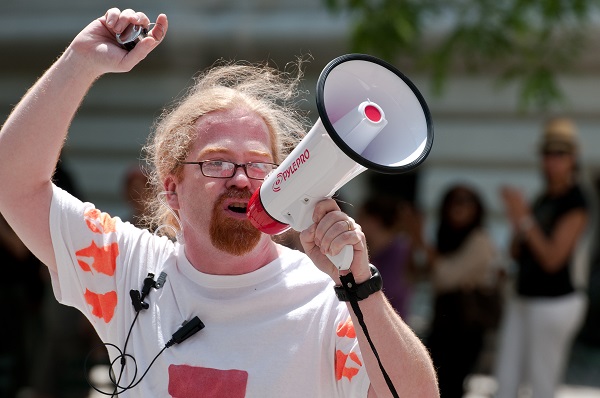 As we begin to reopen more and more libraries across the country the pressure you will feel as a leader is going to increase. You are crucial to your organization's future right now. It's okay to be nervous; it's okay to be scared. Those emotions will not stop you from doing what you need to do. We can do this. You can do this.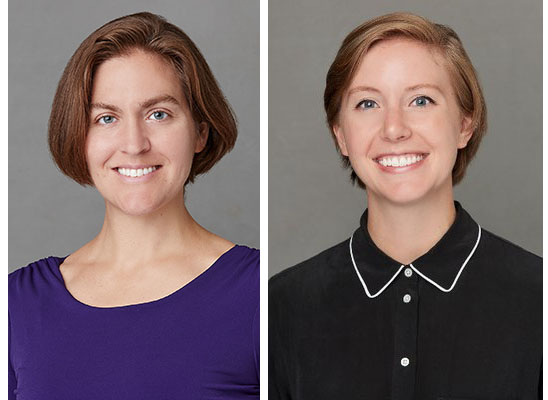 At many of our institutions, student-parents—students with one or more dependent children—are a growing population. Research in higher education has long demonstrated that student-parents face a number of obstacles to completing degrees and participating in college experiences. Academic librarians, however, have done little work to study what student-parents uniquely need to succeed academically.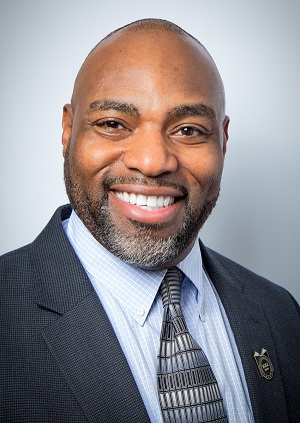 As public libraries do more and more in times of crisis to fill gaps in our social safety net, it is time to rethink how publishers and content providers relate and do business with public libraries and their customers. How can those relationships be retooled and reimagined to provide outcomes that are more beneficial for all?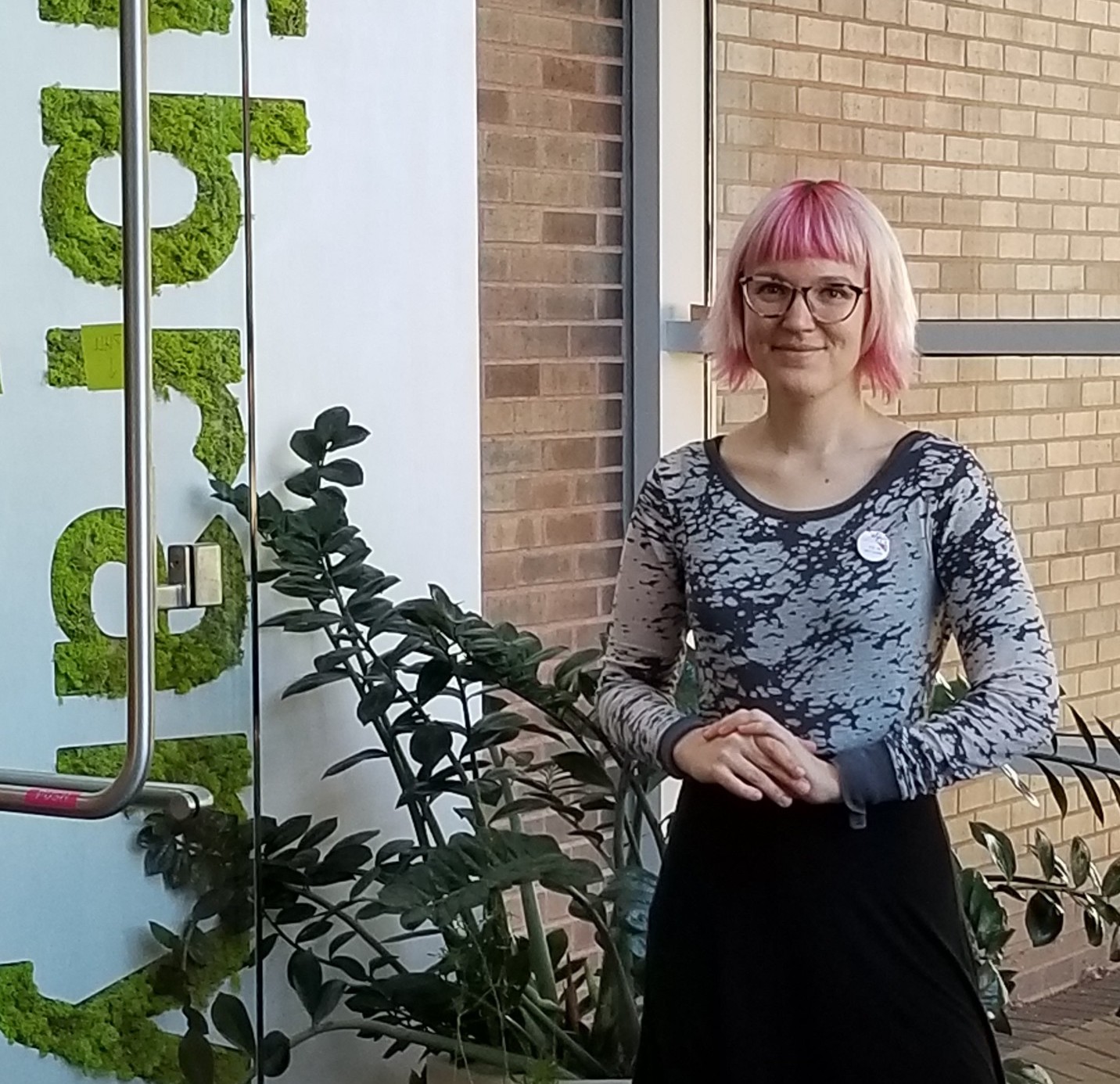 There's been a trend in articles coming out in major publications about how excited people are to get back to their libraries and how resilient libraries are. While they pay important attention to the needs libraries are still striving to meet in their communities, these narratives do nothing to expose the miserable realities that library workers are experiencing, or incite any kind of action to be taken in their defense.