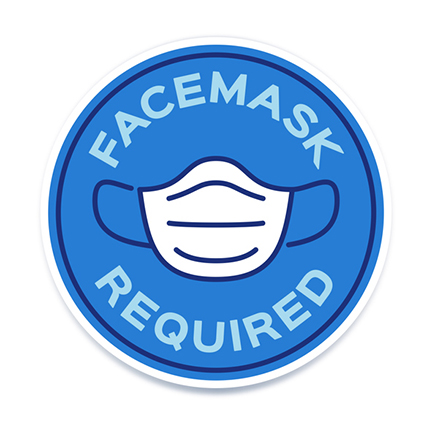 It remains to be seen whether governments that relaxed or eliminated their mask mandates will move as quickly and decisively to put them back in place. But libraries shouldn't wait for them to do so.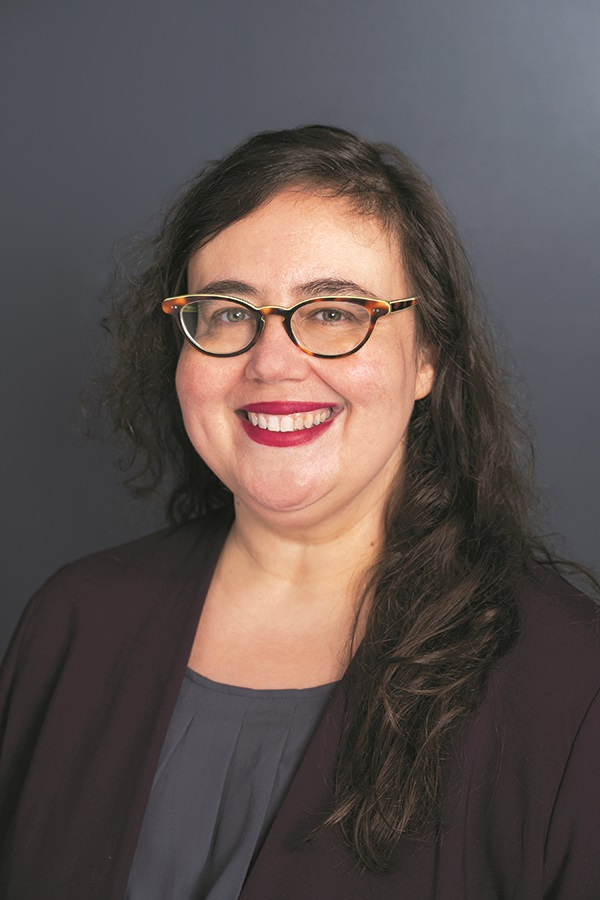 LJ 's first readers' advisory (RA) survey in eight years found that RA is a growing practice, but librarians want more training and tools to do it better, particularly in genres they don't read for pleasure. Can crowdsourcing help RA keep up?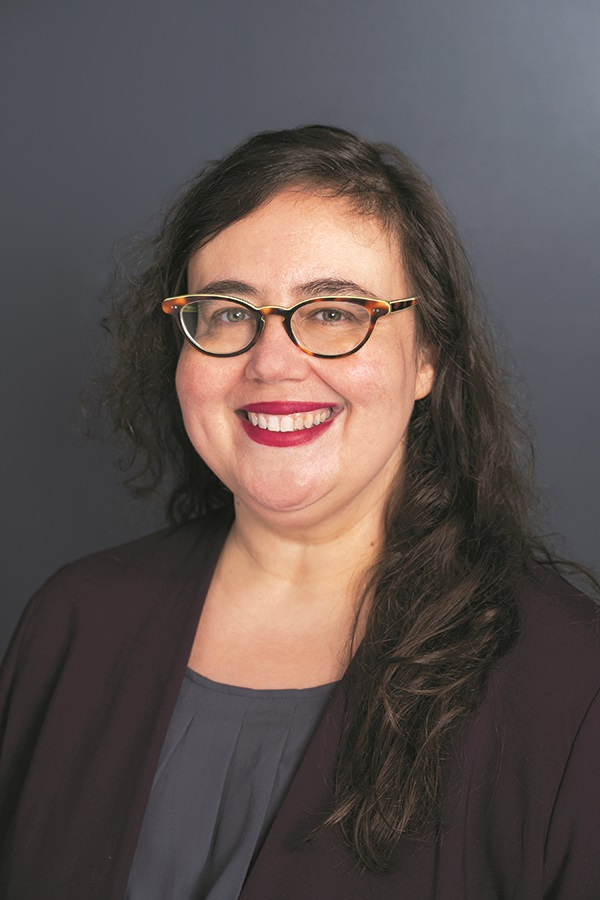 The 2021 ParkScore rankings, conducted annually by the Trust for Public Land, show a significant shakeup. It's not because of major changes to the parks in the past year, but to the scoring: this year the Trust added equity to its decision matrix, which includes access, investment, amenities, and acreage. The resulting change in the lineup of top-scoring park systems shows how inadequate measuring overall access is for learning whether everyone is well served.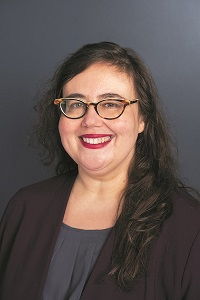 I never imagined that we would find ourselves honoring a second class of Movers & Shakers at a distance owing to the pandemic—albeit now with an end, perhaps, in sight.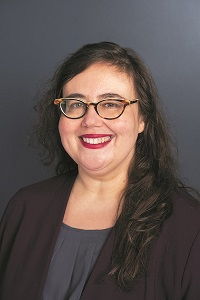 I've been delighted to watch the ambitious program in Ohio in which 137 of the state's 251 library systems (and counting) have chosen to help distribute about 2 million at-home coronavirus testing kits. At press time, libraries had already distributed nearly 60,000 tests through about 365 locations.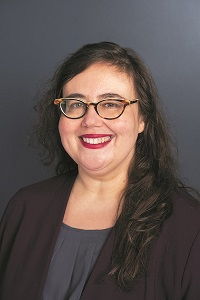 The challenge for libraries is, first, to obtain and spend federal funding, and second, to parlay that temporary help into a permanent paradigm shift. The new equipment will outlast the emergency. It is up to library leaders to document its ongoing impacts, so that when breakage and age take their inevitable toll, funders will find it unthinkable not to replace and upgrade the gear.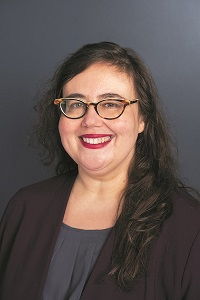 Much emphasis on STEM in libraries has focused on preparing patrons for careers in related fields, whether they are kids and teens or adults looking to retrain. But providing everyone with the tools necessary to grapple with the impact of STEM on their medical decisions, votes, and consumer choices, even if they never work in scientific fields, is just as crucial.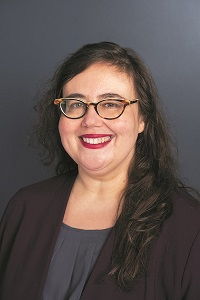 Congratulations on your inauguration. I know you face urgent challenges and must take decisive action at scale. I write to urge you to keep libraries in mind as you design structural remedies to ameliorate the immediate crises and prevent the next.
When I look at the state of the nation, my first reaction is frustration with squandered opportunities for the federal government to address both pandemic spread and economic hardship. Both could have been considerably ameliorated with sustained, coordinated action from the top over the past 10 months.