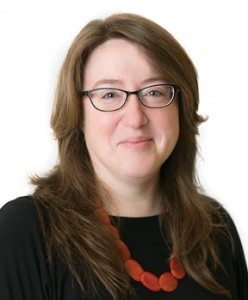 There is a threadrunning through almost all major headlines in our country this year: racial injustice.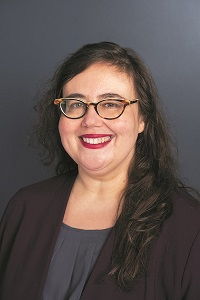 Because information is critical to an informed electorate, the government formed an institution to ensure affordable access and avoid censorship. As a result, a high literacy rate led to economic growth. I'm speaking, of course, of the Postal Service Act of 1792, decades before the first modern public library opened in Peterborough, NH.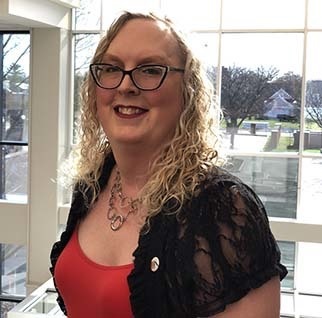 Welcome to Trans + Script, a column dedicated to amplifying the voices of transgender, nonbinary (nb), and queer library people and highlighting topics related to their experience in libraries. We're in big cities, small towns, rural communities, on military bases, in areas of wealth, and in areas of poverty. Why is that reality important enough to be the first topic in this column? Because even though there are a lot of us and we're everywhere, representation still matters.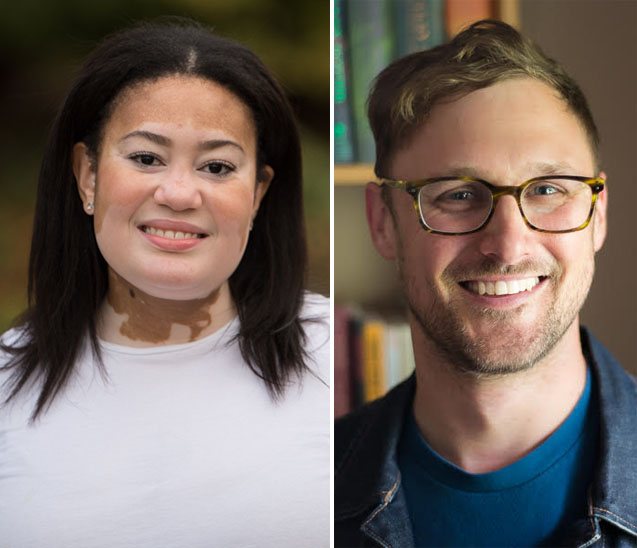 How can librarians determine when their implicit bias has guided them into viewing Black patron behavior as dangerous, and hence guided them to call 911, and when a situation is actually dangerous and requires a police response?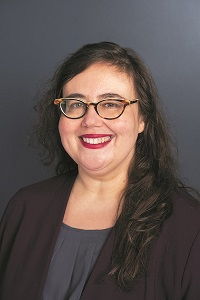 While exact demographics are hard to come by, the informal consensus seems to be that members of most public libraries' board of trustees or directors are largely white, well-off, and older. Meanwhile, the communities they represent are often far more diverse.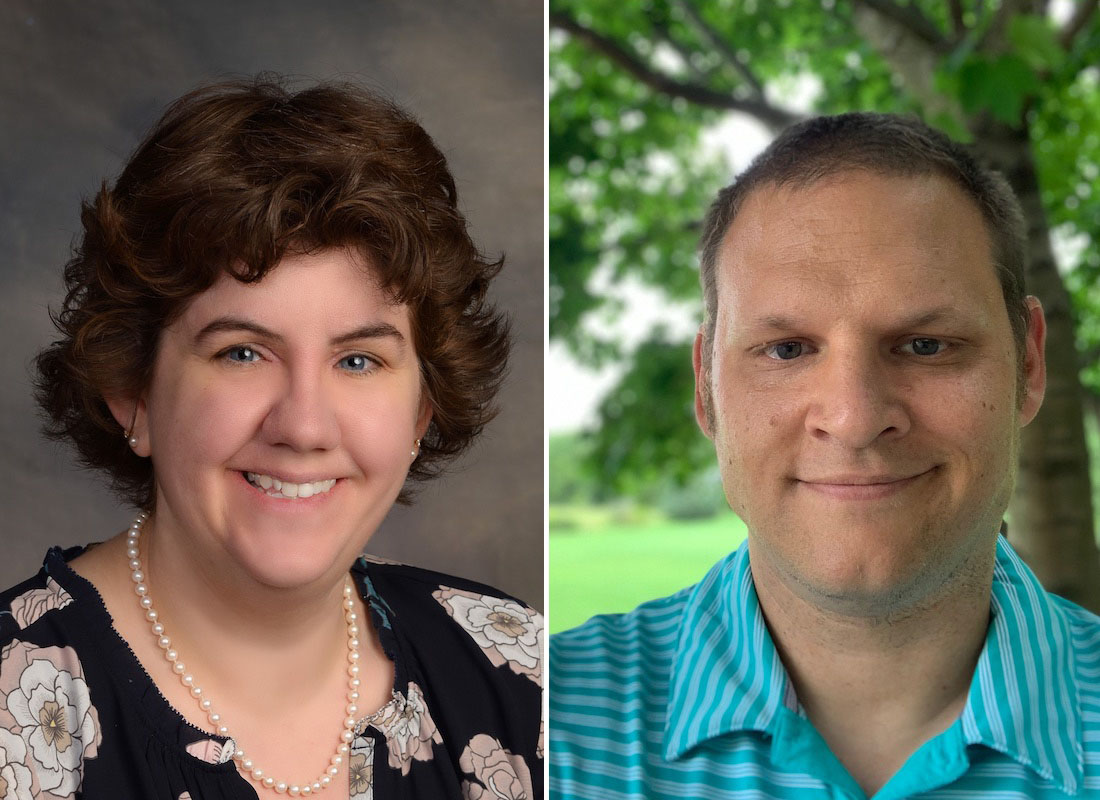 When the university moved to virtual instruction in March, Cornell University Library's Virtual Reference Response Team focused on building capacity in the ways we already connected with our remote users. Leveraging our Ask a Librarian suite of email, chat, and in-depth research consultations options became our primary concern.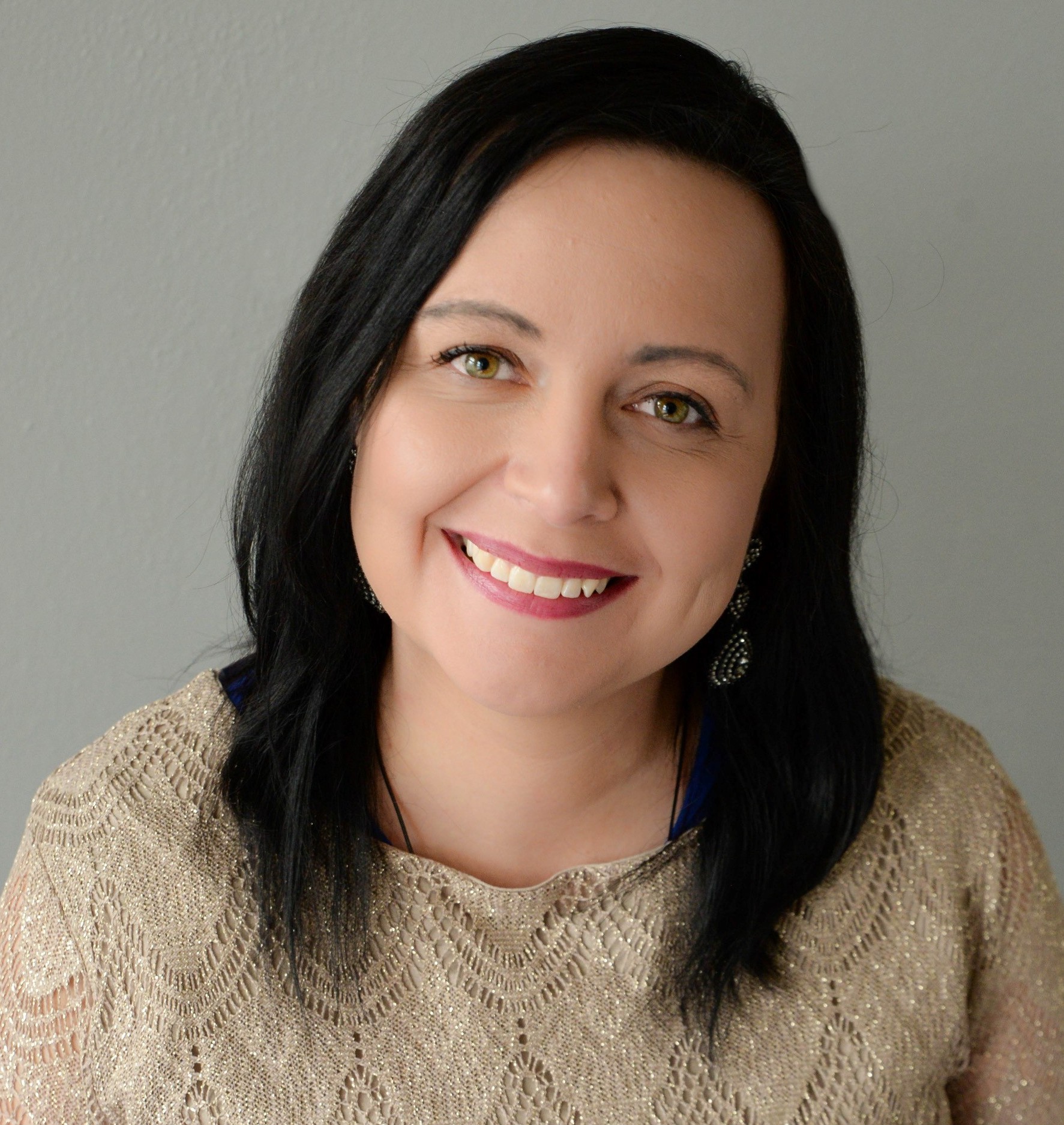 Black Lives Matter. Indigenous people should be honored and recognized. Xenophobia is not acceptable. This movement across our country is a call to action, and libraries are redefining what the scope of this work entails and how we need to take the appropriate action to create a safe space for everyone.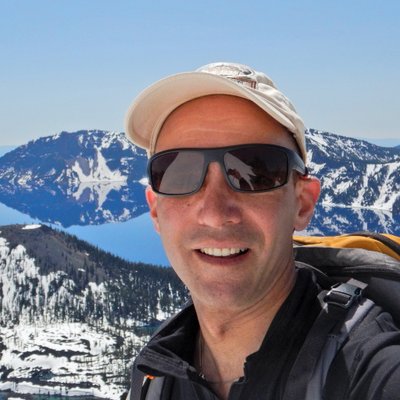 Linked Data is only as useful as the metadata on which it depends, and poor quality metadata ultimately causes the challenges many librarians hope to address with Linked Data.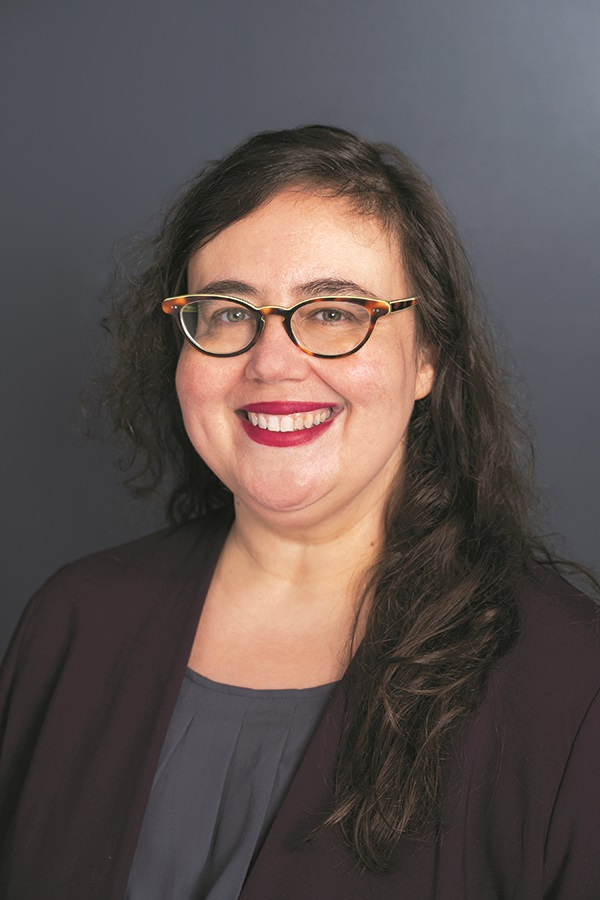 Libraries can and should continue to apply creative problem-solving to mitigate the worst impacts of this pandemic on staff and users. There is a limit to what even the most nimble, inventive, and dedicated libraries—or even consortia or associations—can fix. But that doesn't mean there is nothing we can do. We need to think bigger and to throw the collective power of our profession toward advocacy for large-scale solutions.