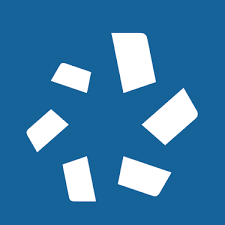 McGraw-Hill and Cengage on May 1 announced an all-stock merger. Paul Gazzollo, senior VP and global general manager of Gale Publishing, a Cengage company, told LJ that libraries can expect "business as usual at Gale"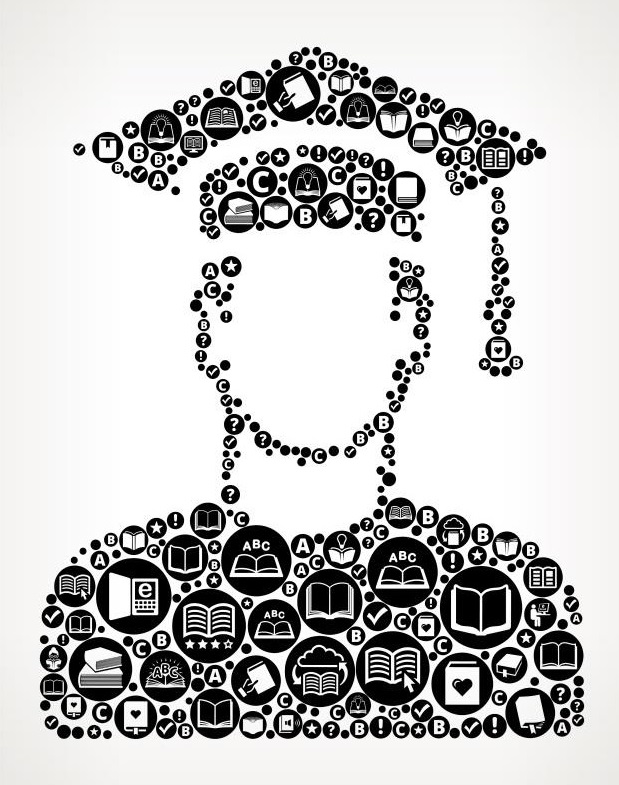 As the cost of textbooks continues to rise, college and university students are citing increasing difficulties when it comes to paying for class materials. Library Journal 's 2019 Textbook Affordability Survey, sponsored by Taylor & Francis Group, asked academic librarians who acquire digital and print materials for their libraries about textbook cost challenges, faculty collaborations, trends, and possible solutions.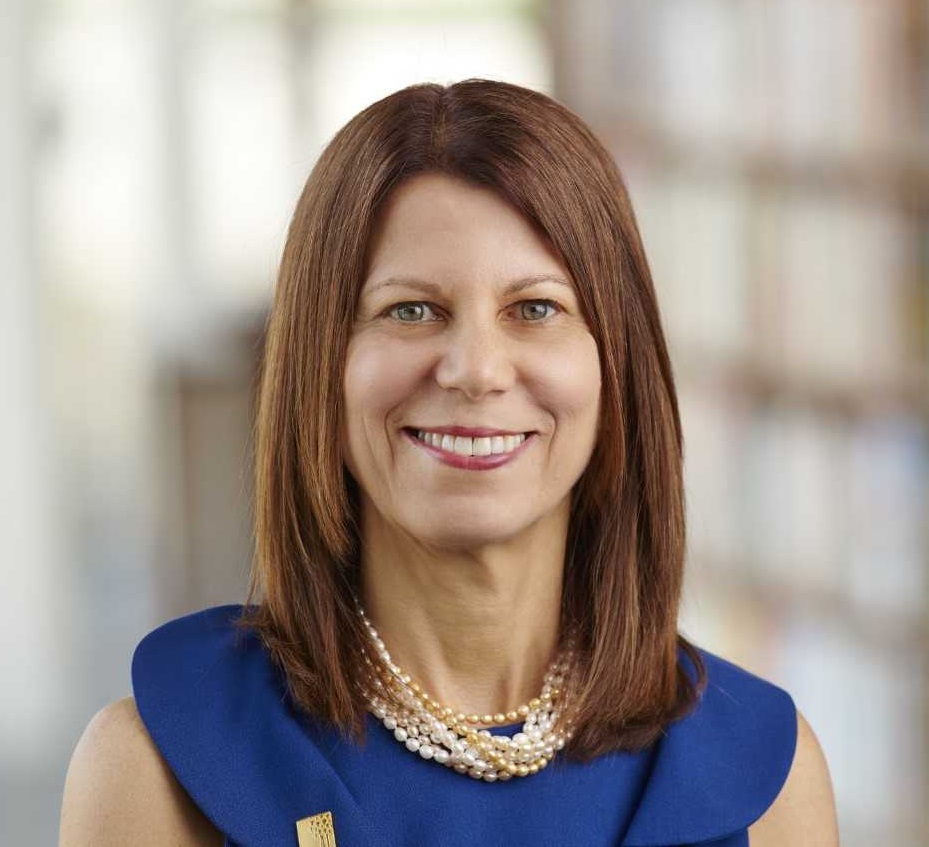 Sari Feldman, executive director of Cuyahoga County Public Library (CCPL), OH, since 2003, is retiring effective August 2. LJ caught up with Feldman as she was winding up her tenure at CCPL to find out more about what she's proud and what she's looking forward to next.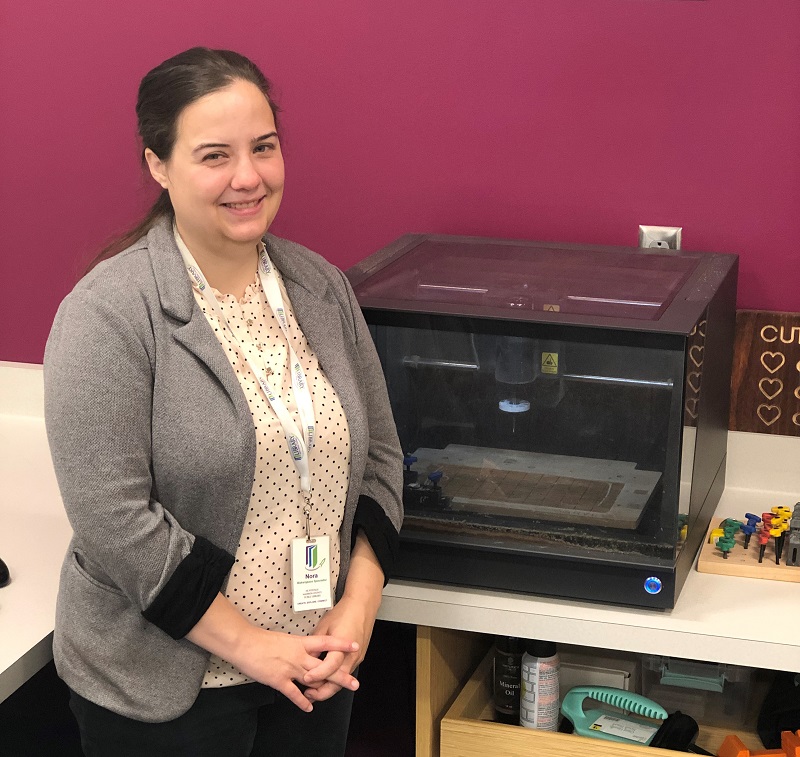 This spring, the Huntsville–Madison County Public Library took the term "Maker space" to a different level—more specifically, out of this world—when an unmanned spacecraft flew parts of a project created at its Madison branch to the International Space Station.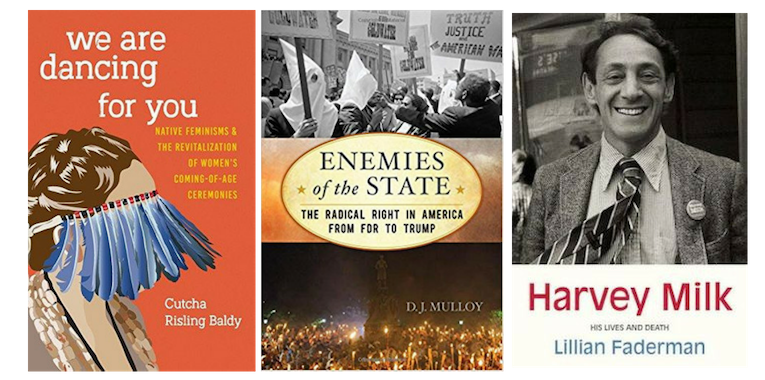 The top 20 best-selling titles on U.S. history, as compiled by GOBI Library Solutions from EBSCO.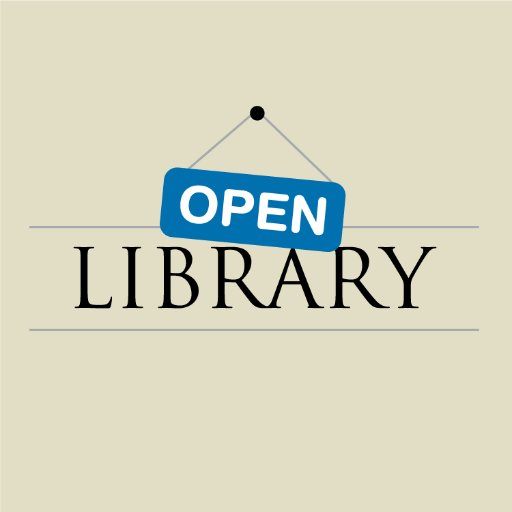 The Internet Archive is seeking partners for its Open Libraries project. Recent contributors include Trent University, ON, which donated more than 250,000 books last year during the renovation of its Bata Library, and longtime project partner Boston Public Library (BPL), which donated its sound archives for digitization in 2017.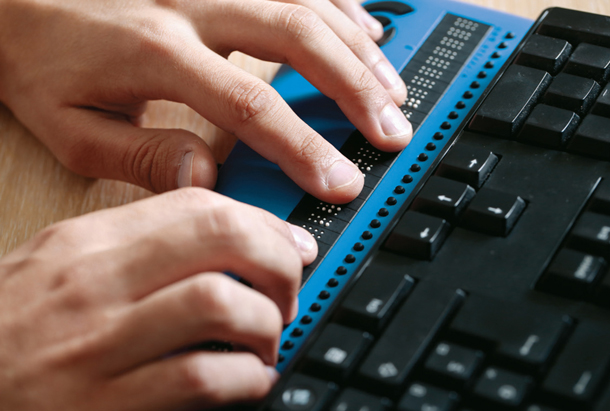 Patrons with print disabilities will soon have improved access to accessible materials as the United States ratifies a global initiative.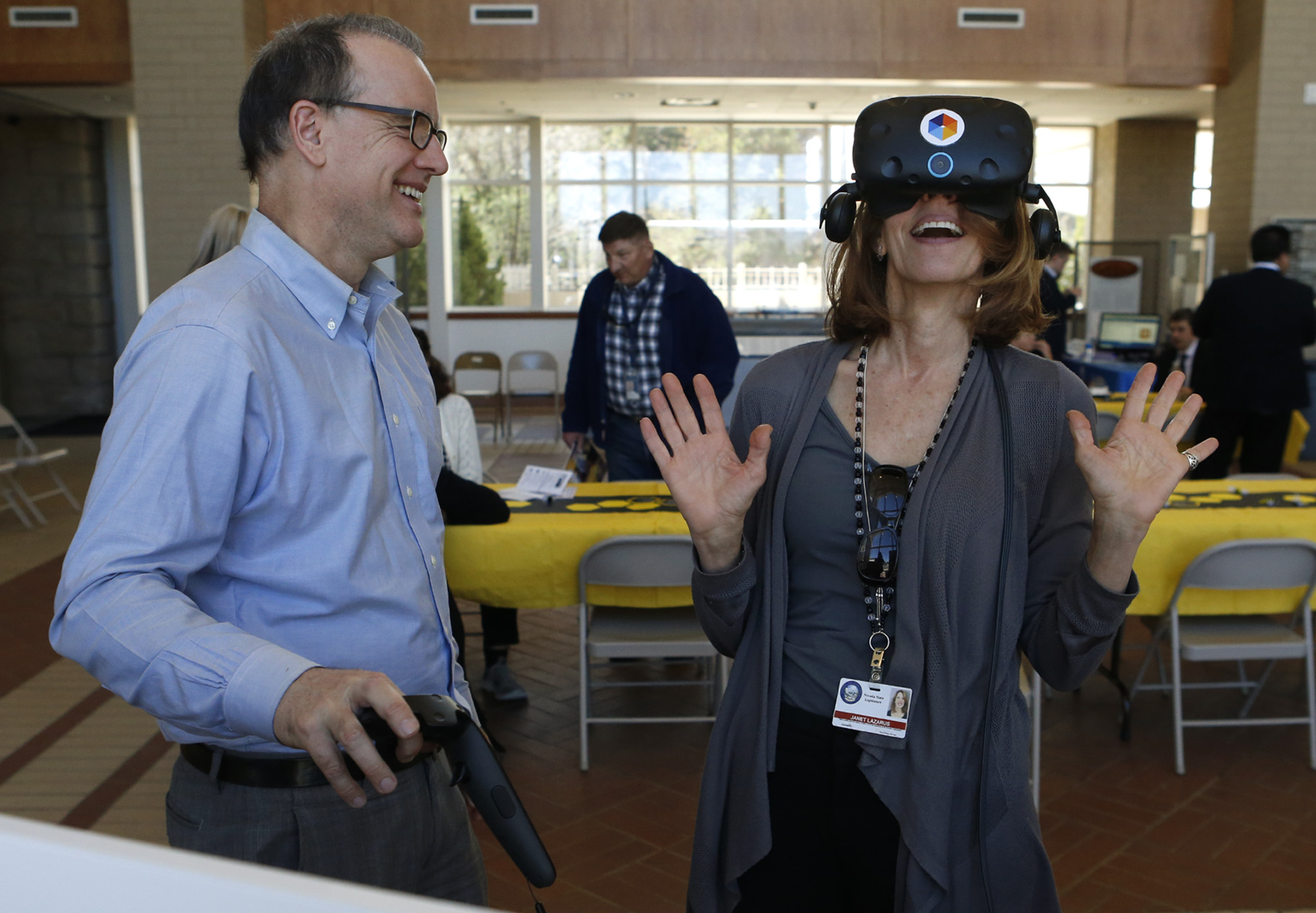 Demonstrating a growing institutional commitment to virtual reality and augmented reality, also known as extended reality (XR) technology for educational applications, the Nevada State Library, Archives and Public Records has continued to expand its NV XR Libraries pilot program.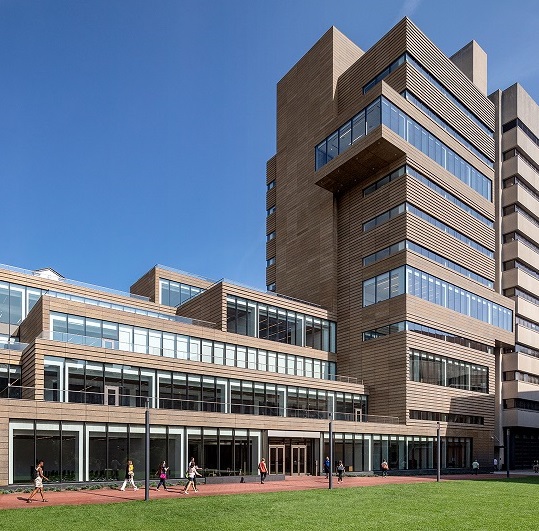 On the night of Thursday, April 11, Alexander McNab, a black Columbia University senior, was stopped in Barnard College's library, known as the Milstein Center for Teaching and Learning, by campus public safety officers, physically restrained, and questioned. In the wake of the incident, videos of which have been reposted widely on social media, many are calling for Barnard to address longstanding issues between students and campus security.