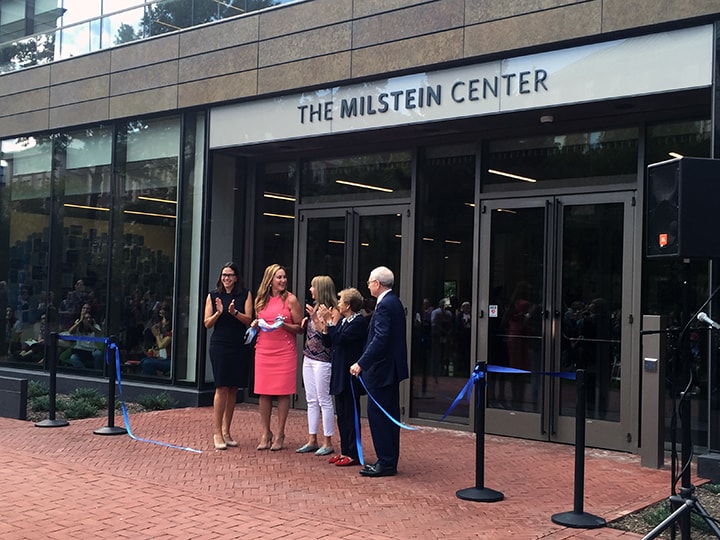 "We've won the academic lottery with the Milstein Center," said Linda Bell, provost and dean of the faculty at Barnard College, at the October 3 grand opening of the 128,000 square foot, $137 million building.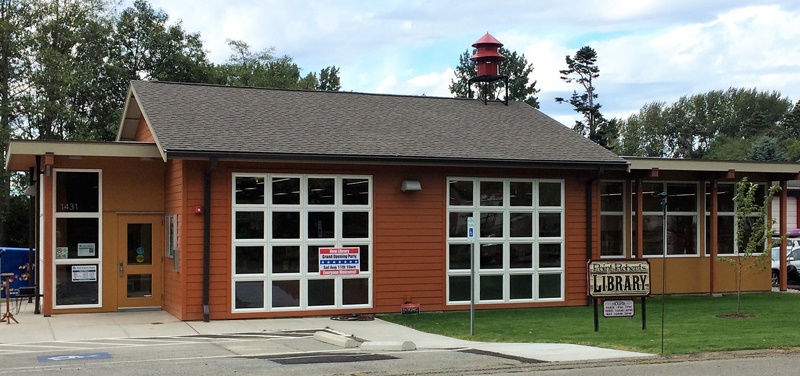 Point Roberts Library, WA, reopens; Providence Public Library making headway; St. Vincent College Library, Latrobe, PA, embarking on a remodel; and more new construction and renovation news from the October 1, 2018 issue of Library Journal.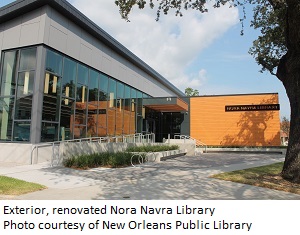 New Orleans Public Library's (NOPL) Nora Navra Library celebrated its grand reopening in the city's 7th Ward neighborhood on Friday, August 24 and Saturday, August 25. The completion of the new 7,800 square foot building marks the reopening of all six NOPL branches that were destroyed in the flooding caused by Hurricane Katrina in 2005.