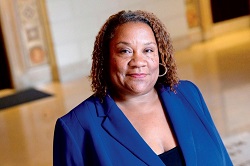 The 2019 Pulitzer Prizes demonstrate a commitment to recognizing the pressing issues of our times.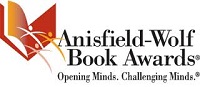 The 84th annual Anisfield-Wolf Book Awards reflect the founder's goal of honoring books that confront racism and celebrate diversity.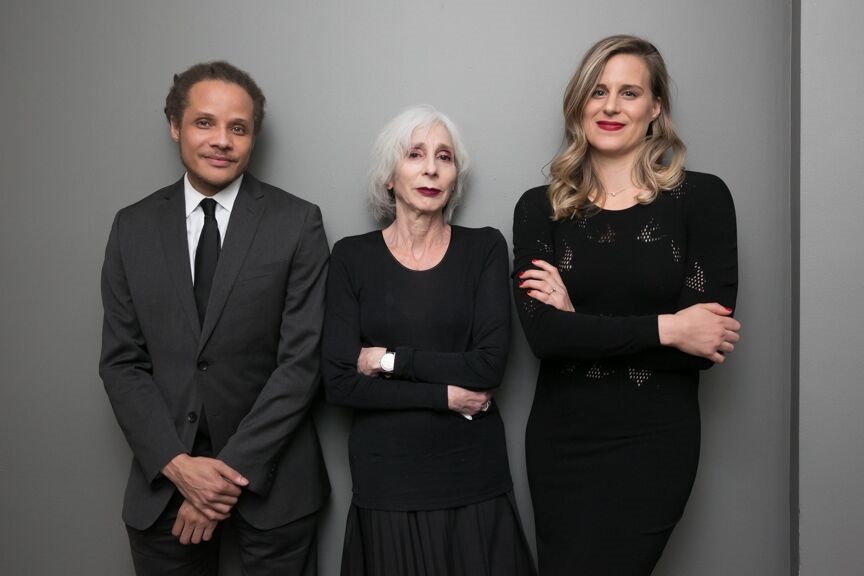 On March 6, the 15th annual Story Prize, awarded to the top short story collection of the year, went to Lauren Groff for Florida (Riverhead). Groff takes home the $20,000 first prize, as well as an engraved silver bowl, for the collection, which was also short-listed for the 2018 National Book Award for Fiction. The two runners-up—debut author Jamel Brinkley, whose A Lucky Man (Graywolf) won the Ernest J. Gaines Award for Literary Excellence, and 2011 PEN/Faulkner Award for Fiction winner Deborah Eisenberg for Your Duck Is My Duck (Ecco), her fifth collection—received $5,000 each. The $1,000 Spotlight Award, for a collection of exceptional merit, went to Akil Kumarasamy for her debut collection Half Gods (Farrar).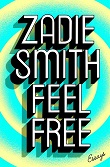 National Book Critics Circle winners for titles published in 2018 include Anna Burns, Steve Coll, and Zadie Smith.
Spirits were high on the evening of Friday, January 25, when LJ celebrated 2019 Librarian of the Year Skye Patrick with a reception at Seattle's Hotel Theodore.

With the announcement of its finalists, the National Book Critics Circle offers a fresh view of publishing in 2018.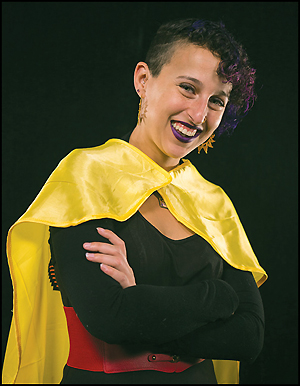 It's not every day you meet someone who is working on building the most comprehensive collection of South Asian comics in a North American research library, but that's Mara Thacker, a 2017 Mover & Shaker.


The National Book Awards shows off its expanding mission with its 2018 award winners.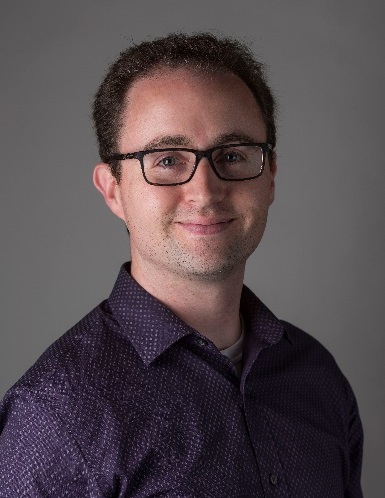 Chad Haefele is the Head of User Experience and Assessment at University of North Carolina Chapel Hill. There, he coordinates a team of three full-time staff members and two graduate students in the University Libraries. Their mission is to communicate the value and impact of campus libraries by assessing and improving the university's web presence, services, and physical locations.