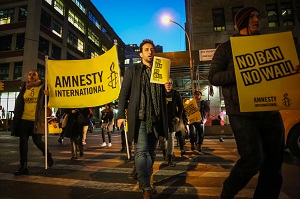 Nonprofit human rights organization Amnesty International has chosen digital preservation company Preservica to create a global digital archive that will allow Amnesty to migrate, preserve, and provide access to more than half a century's worth of records.
Hassan Ahmad, a Virginia-based immigration attorney, has filed a Freedom of Information Act (FOIA) request and a lawsuit to view the papers of John Tanton held at the University of Michigan's Bentley Historical Library. Ahmad has argued that the material should be openly available, as it is relevant to current controversies over immigration policies.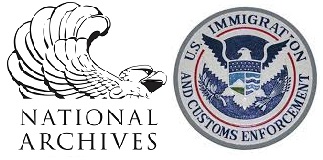 The United States Immigration and Customs Enforcement agency (ICE) has requested that National Archives and Records Administration (NARA) Records Management sign off on a records retention schedule that would potentially destroy detainee records in 11 item categories, including accounts of solitary confinement, assault, sexual abuse, and investigations into deaths in ICE custody.