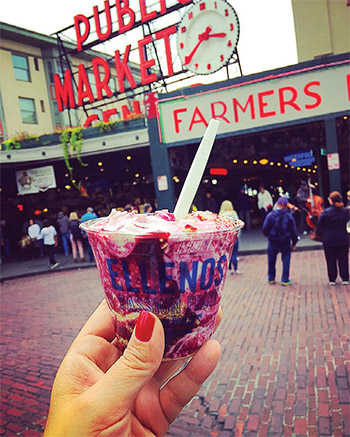 Here's where to find a bite of Seattle between sessions at ALA Midwinter.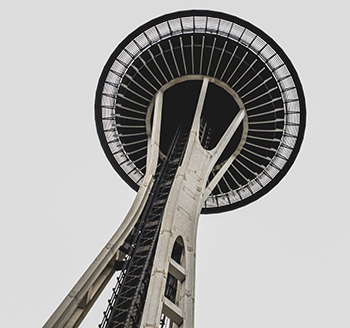 This year's Midwinter Meeting is all about the societal role of libraries.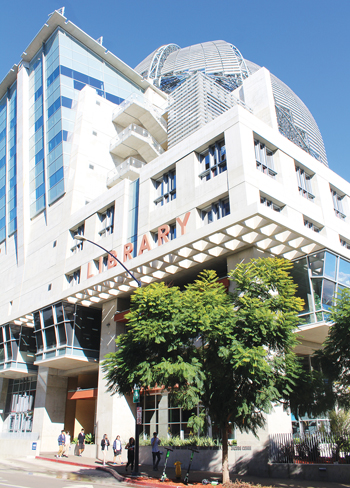 Library Journal's 2018 Directors' Summit, held December 6–7 in San Diego, CA, convened 170 attendees at the San Diego Public Library's Central Library to explore innovative ideas, programs, and services around the theme "Break Through: Unconventional Approaches, Exceptional Impact."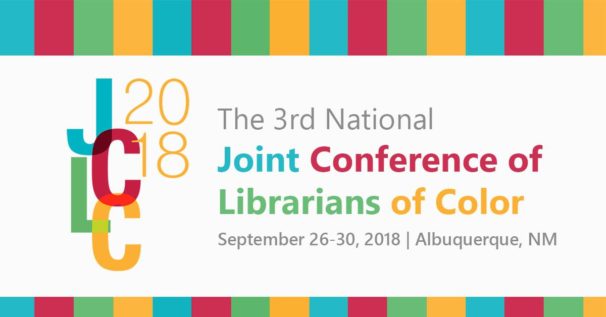 The third Joint Conference of Librarians of Color (JCLC) took place September 26–30 in Albuquerque, NM, organized by ALA's five ethnic affiliates.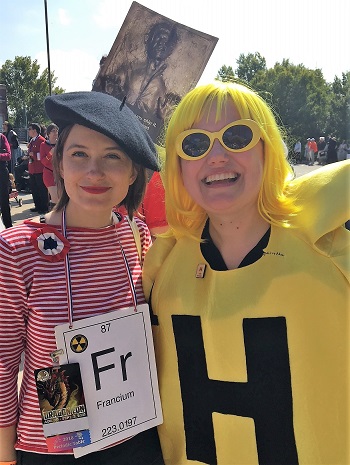 Dragon Con, one of the largest science fiction, gaming, and pop culture conventions in the world, took place in Atlanta over an extended five-day Labor Day weekend.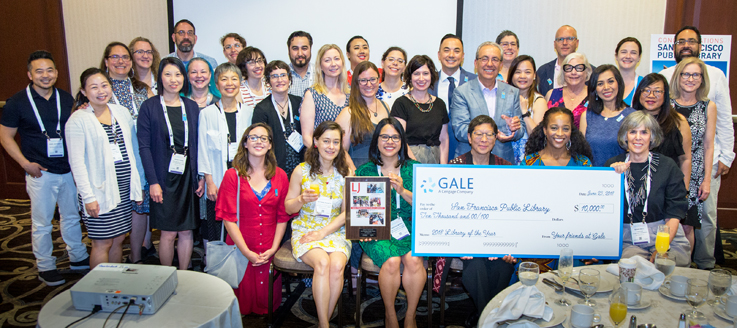 Buoyant breakfast celebrates San Francisco Public Library, Gale/LJ Library of the Year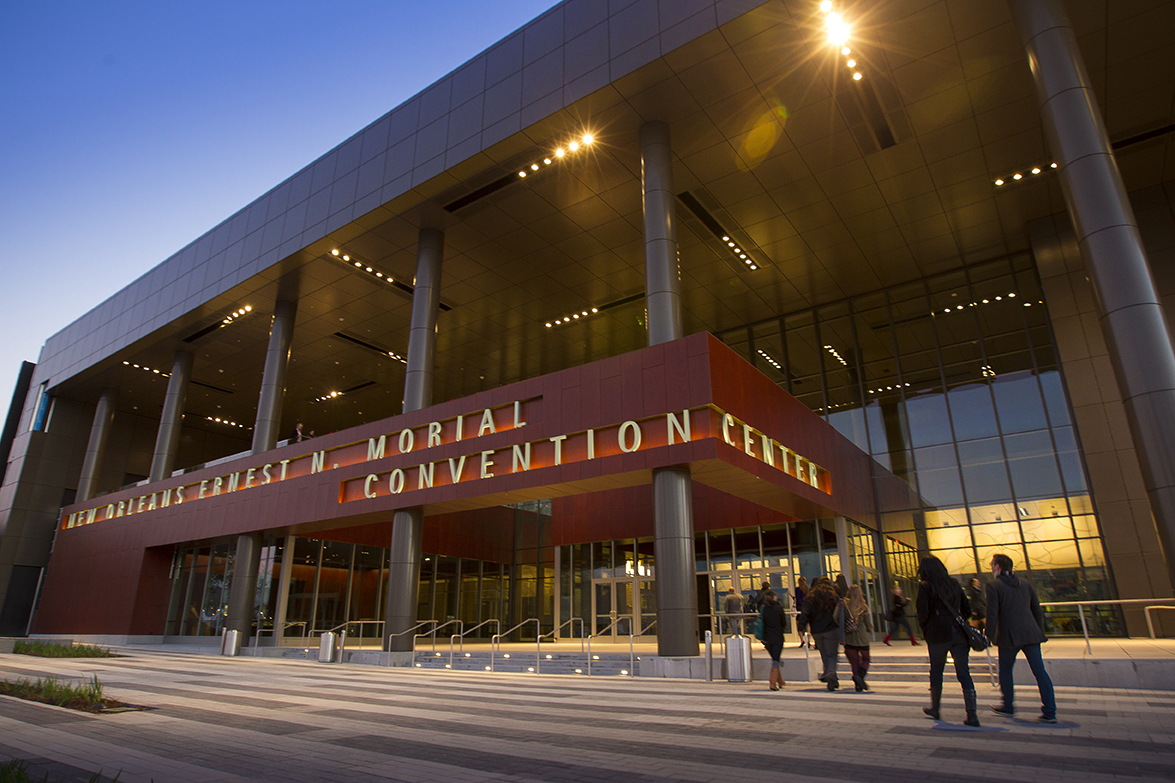 As always, library vendors had a number of announcements to share at the American Library Association's 2018 annual conference in New Orleans. Here are a few that LJ had an opportunity to learn about in person.
A group of experts discussed emerging, library-relevant technology trends ranging from Quantum Computers to the deployment of digital libraries in public housing developments during the Library and Information Technology Association's Top Tech Trends panel at ALA Annual 2018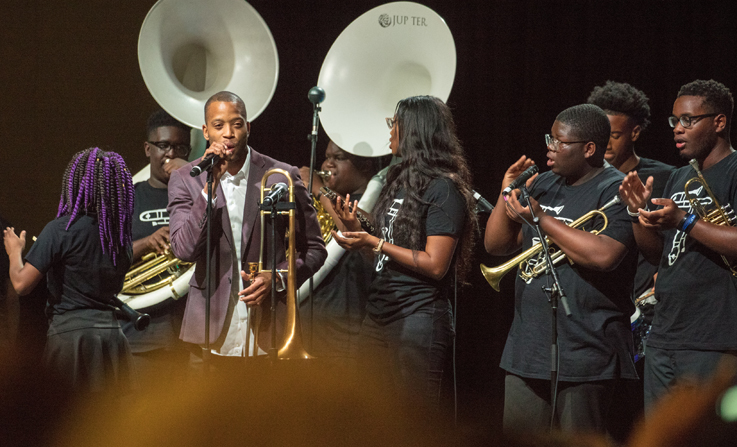 ALA's 2018 Annual conference opened with a bang, with guests ranging from Trombone Shorty to Michelle Obama