Redemption by David Baldacci leads 12 new books onto the bestseller lists. Paperbacks get some buzz. Nora Roberts is suing a Brazilian writer for plagiarism. There are two stories today about lost books and a watching guide to get ready for Avengers: Endgame.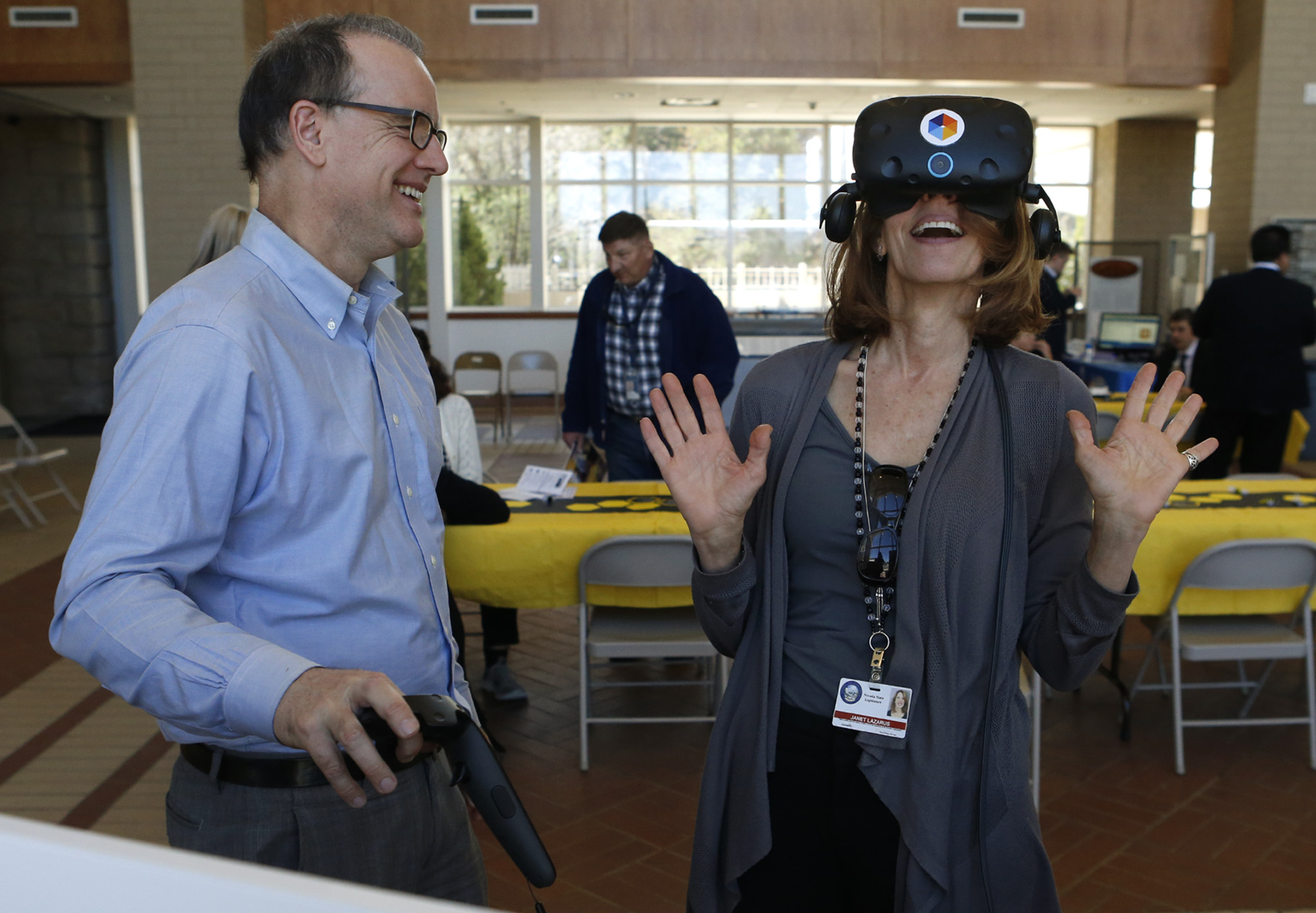 Demonstrating a growing institutional commitment to virtual reality and augmented reality, also known as extended reality (XR) technology for educational applications, the Nevada State Library, Archives and Public Records has continued to expand its NV XR Libraries pilot program.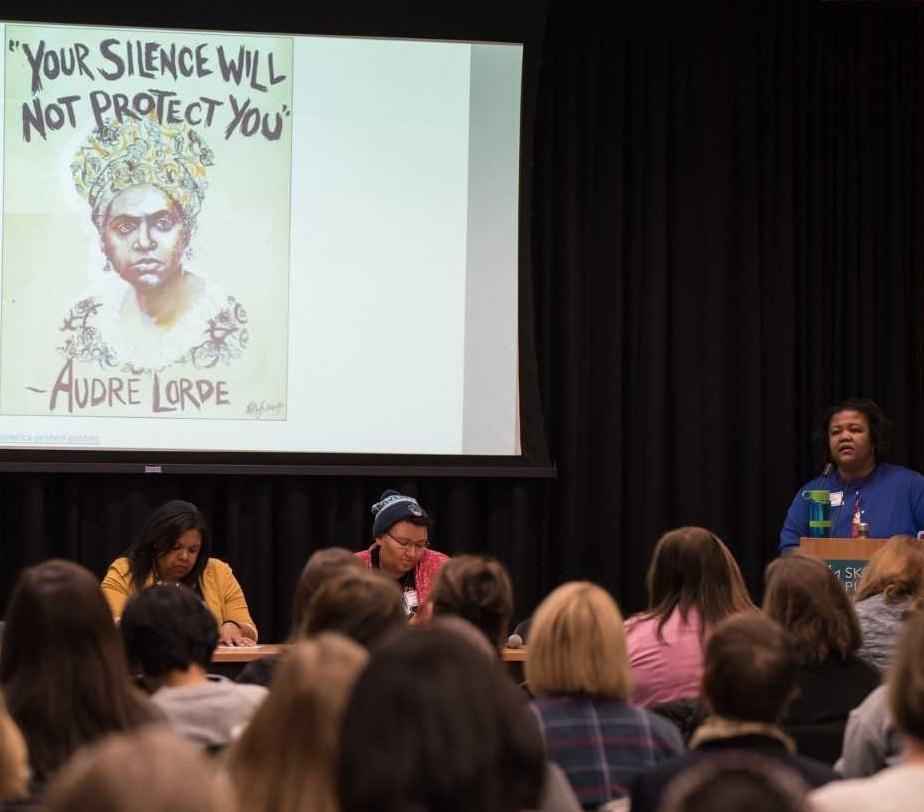 A March 8 conference at Skokie Public Library, IL, "Defeating Bullies and Trolls in the Library: Developing Strategies to Protect our Rights and Personhood," took on the issue of harassment of scholars doing work around equity and social justice, and the lack of support on the part of their institutions.
Prince's memoir will publish this October. Henry Winkler gets a new series. Ian McEwan and Melinda Gates get buzz. It is no shock, but Avengers: Endgame is already selling multi-millions in presales in advance of this Friday's big debut and movie theaters plan round-the-clock showings.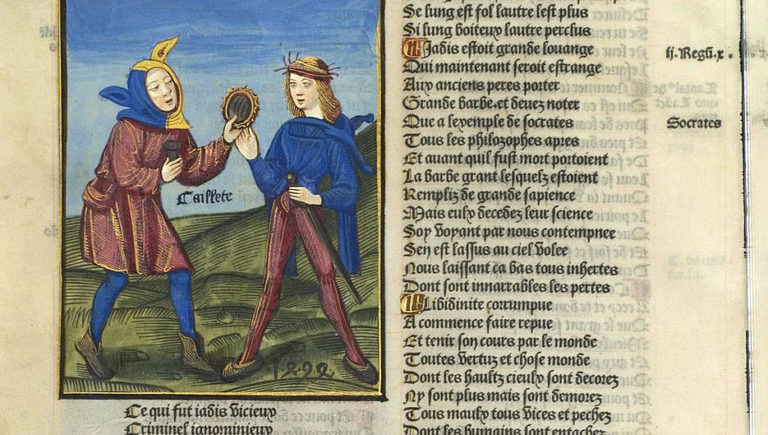 Scientists at the Center for Philology and Digitality at Julius-Maximilians-Universität Würzburg in Bavaria, Germany, have made a significant contribution to the Optical Character Recognition field with the release of OCR4all, an open source tool that converts digitized historical prints into computer-readable texts with an error rate of less than one percent.
Neon Prey by John Sandford leads holds this week. Get ready for Avengers: Endgame. Mueller hits Amazon's bestseller list. Game of Thrones teases episode three.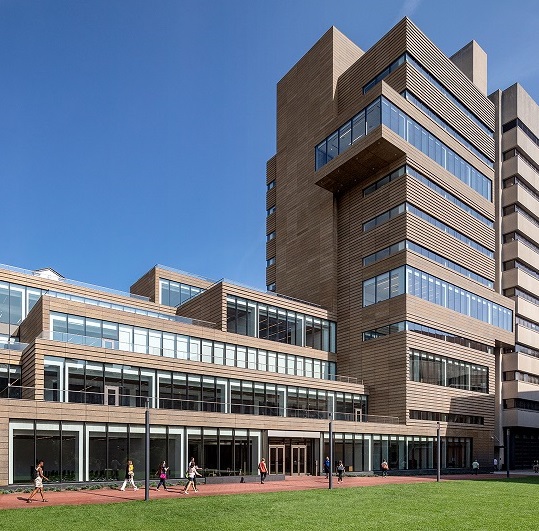 On the night of Thursday, April 11, Alexander McNab, a black Columbia University senior, was stopped in Barnard College's library, known as the Milstein Center for Teaching and Learning, by campus public safety officers, physically restrained, and questioned. In the wake of the incident, videos of which have been reposted widely on social media, many are calling for Barnard to address longstanding issues between students and campus security.
Five book-based films and TV shows debut today and Stephen King has yet another adaptation in the works. There are new reading lists for Beyoncé, baseball, and SFF and new coverage about the printing of the Mueller report.