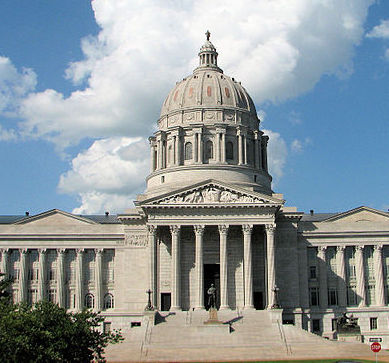 A bill filed this week in Missouri would give a specially appointed parental board oversight over public library materials deemed inappropriate for minors and proposes legal ramifications for librarians who don't comply—leaving library leadership, workers, and supporters up in arms.
Star Trek: Picard airs and Dolittle hits screens. The Dublin Literary Award announces its longlist. Seth Meyers will host the 2020 PEN America Literary Awards. Also, the finalists for the PEN/Jean Stein Book Award are announced. AMC will adapt Stephen King's Sleeping Beauties. Also on AMC, The Walking Dead: Beyond World will debut on April 12.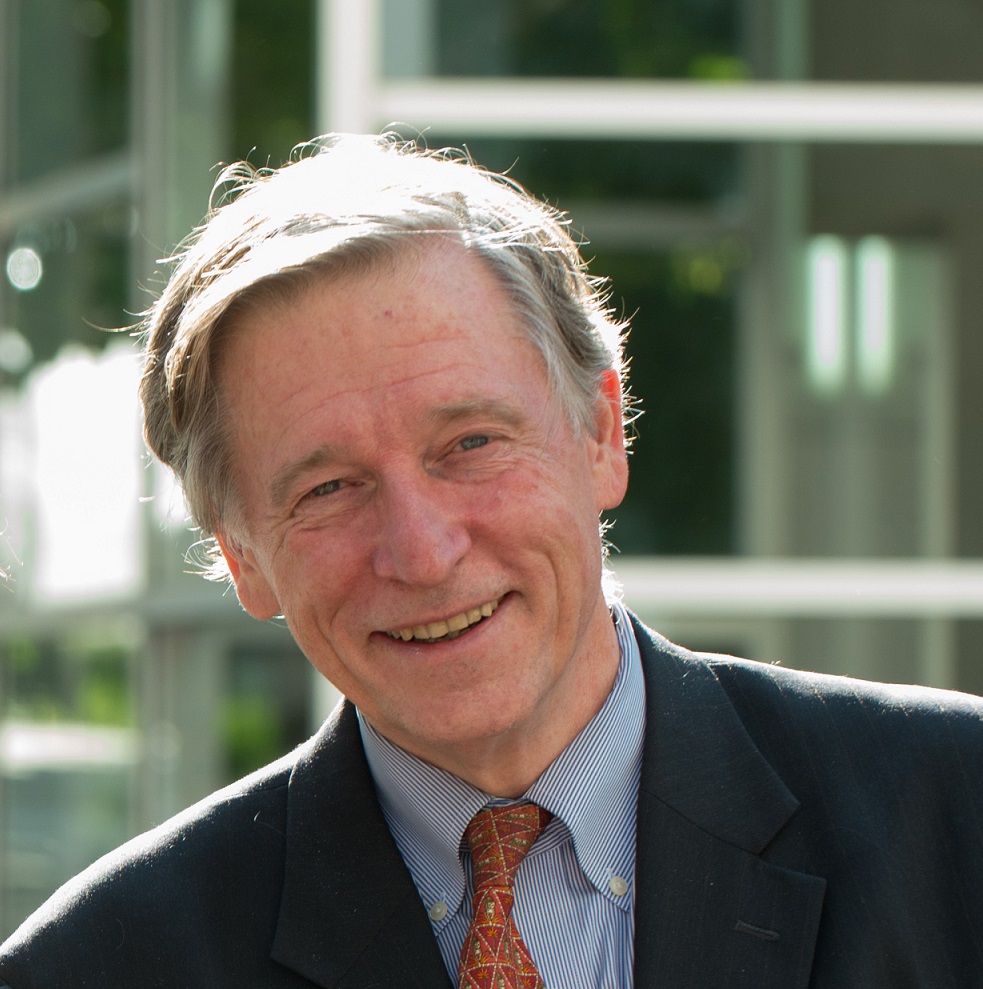 R. Crosby Kemper III, director of Missouri's Kansas City Public Library (KCPL) since 2005, was nominated in November 2019 by President Donald Trump to serve as the next director of the Institute of Museum and Library Services. He was endorsed by the American Library Association (ALA), and voted into the position by the U.S. Senate on January 9.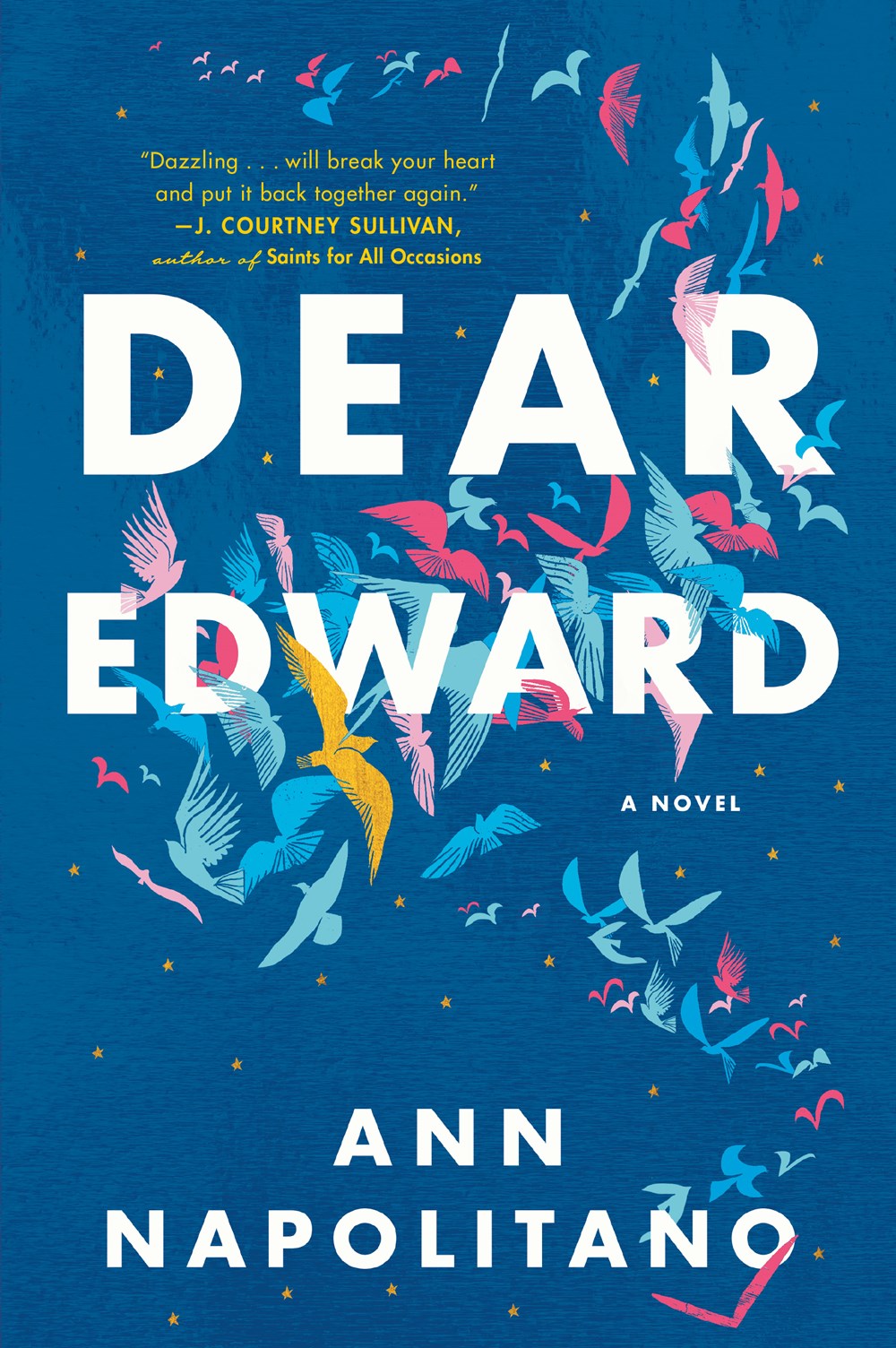 Dear Edward by Ann Napolitano leads 10 new books onto the bestseller lists. The National Jewish Book Award winners are announced. The February LibraryReads list is announced. The Game of Thrones prequel, House of the Dragon, will air in 2022. Outlander will get "a slew of spin-offs, sequels and story extensions." Snowpiercer has a premiere date, May 31. There is a new buzzy Trump book out. ALA hires an Executive Director.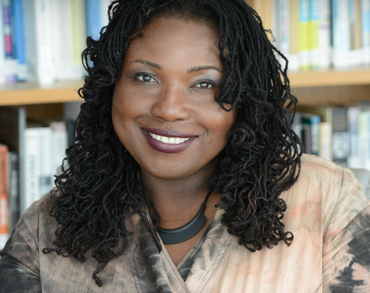 The American Library Association has appointed Tracie D. Hall as its executive director, effective February 24, 2020. Following a nationwide search, Hall was selected to succeed Mary W. Ghikas, who has worked for ALA since 1995 and served as executive director since January 2018.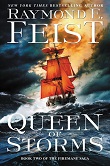 From Raymond E. Feist new Firemane Saga to mega-award-winning Tor authors, speculative fiction for everyone.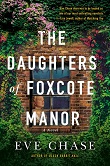 Friends, family, lovers, and historical figures to keep you reading at the height of summer.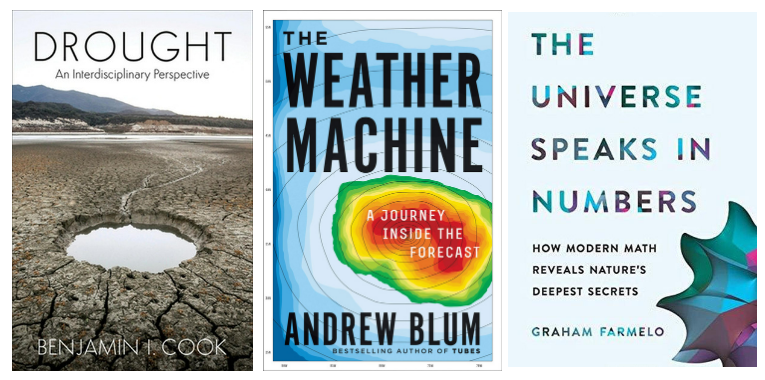 A synthetic overview of drought; a lively, behind-the-scenes tour of weather forecasting; and a vivid account of the blossoming relationship between mathematics and our understanding of reality top the list of best-selling physics books, as compiled by GOBI Library Solutions from EBSCO.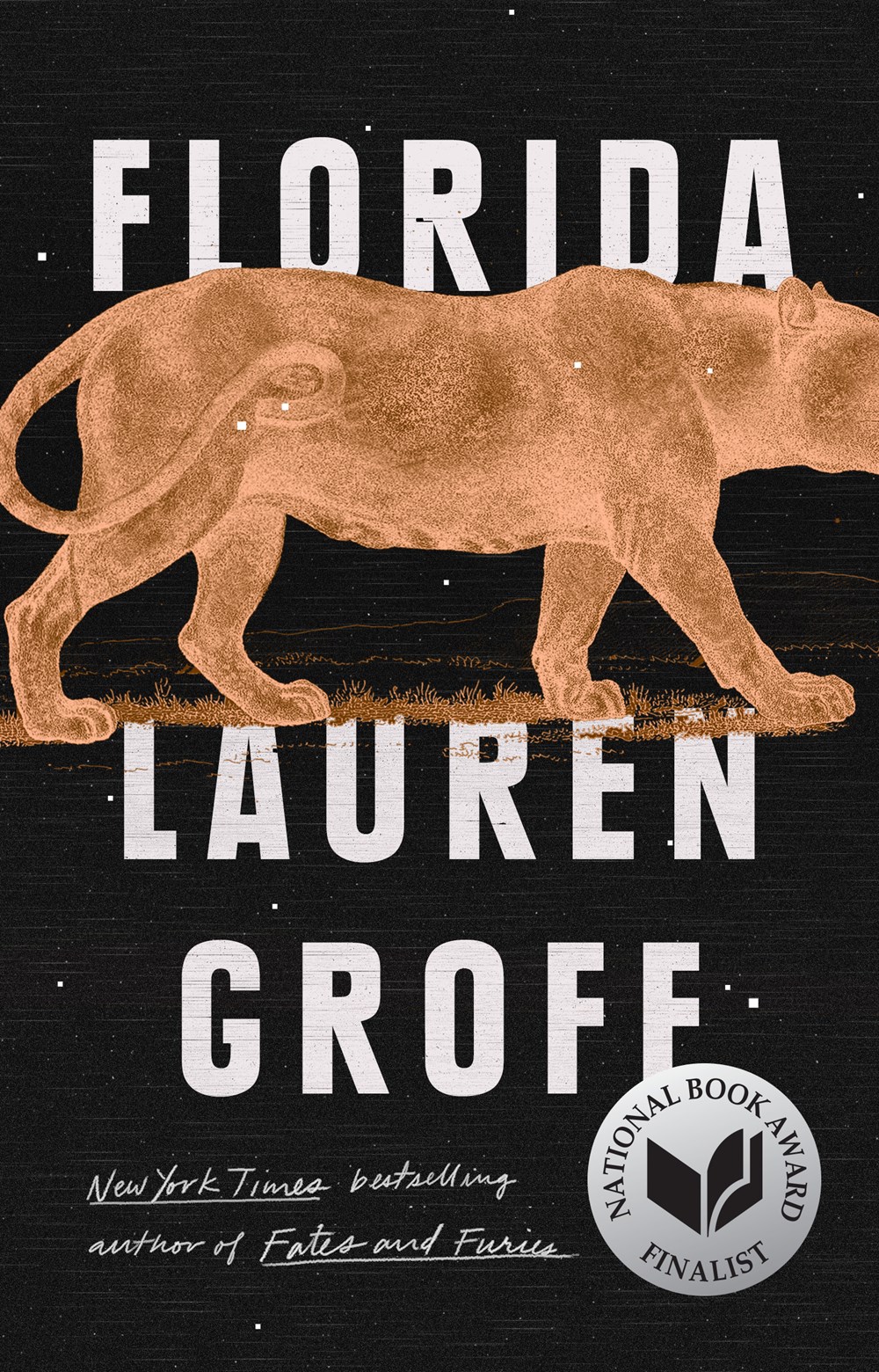 The Atlantic plans to publish more fiction, more frequently, starting with "Birdie," a new story by Lauren Groff. LitHub offers its list of the "Most Anticipated Books of 2020." There is a bevy of adaptation news, and lists of forthcoming adaptations. Anthony Bourdain was working on a travel guide when he died; it will be published in October.