Elizabeth Acevedo and Joy Harjo make history. Amazon picks the best books of the year so far. LibraryReads picks its books for July. CrimeReads picks debuts thrillers and crime books. Elin Hilderbrand shines.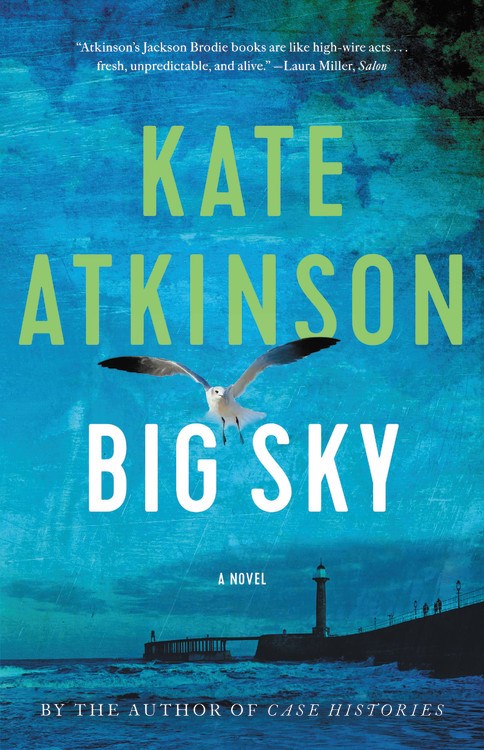 A group of guides for ALA Annual. Taffy Brodesser-Akner wins the buzz cycle today. More booklists arrive, for audiobooks and true crime. Summer books get all kinds of attention.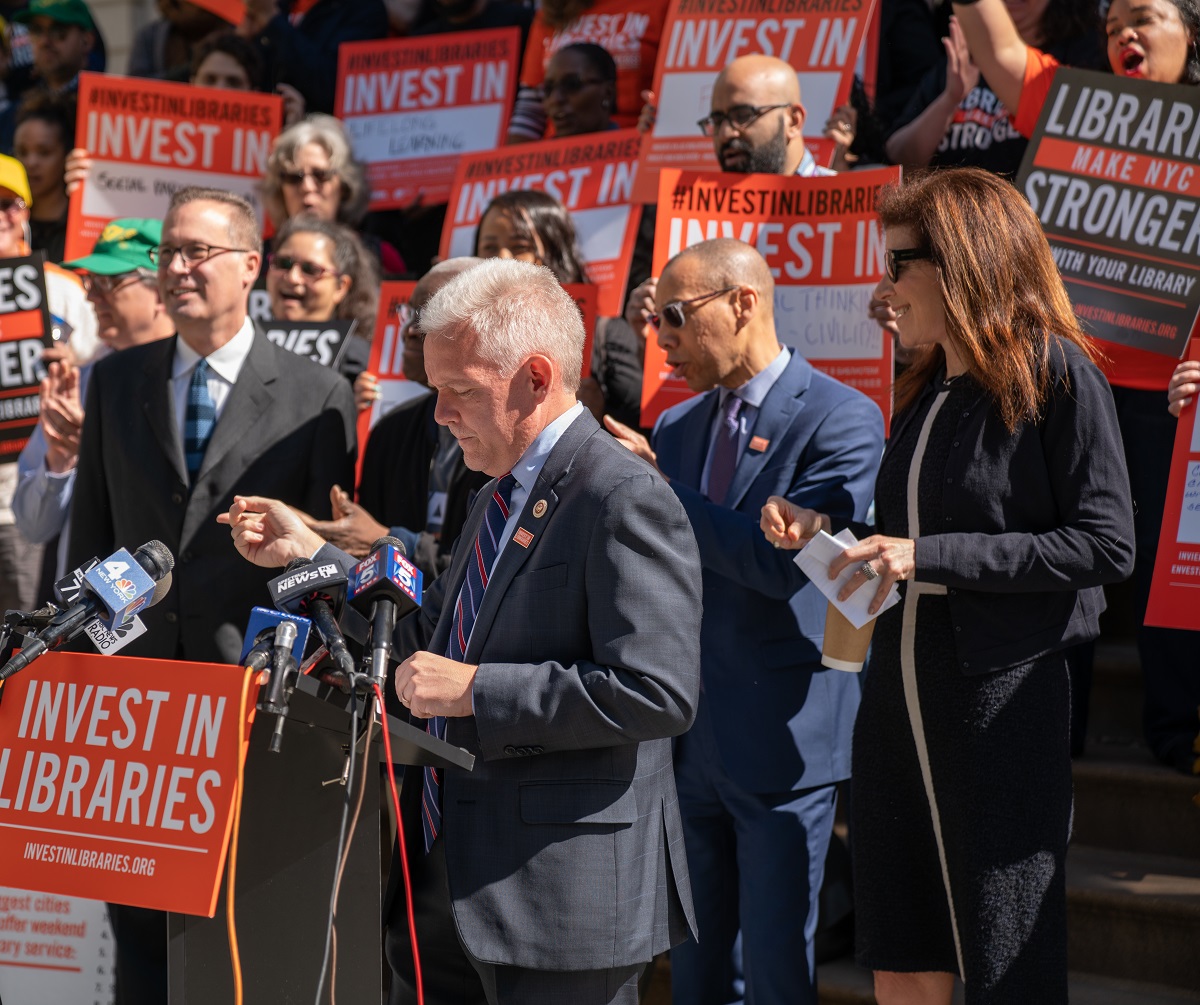 On June 14, Mayor Bill de Blasio and New York City Council reached an early agreement on the FY20 executive budget that included $33 million in additional funds for the city's three library systems—Brooklyn Public Library, New York Public Library, and Queens Public Library—after they joined forces on a citywide advocacy campaign pushing back against more than $11 million in proposed cuts.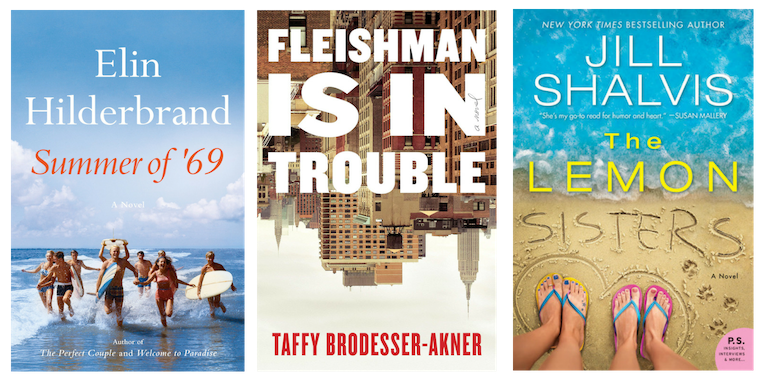 Summer of '69 by Elin Hilderbrand leads holds this week. A new "Hunger Games" book is on the way. People picks its books of the summer. Ling Ma wins the 2019 Young Lions Fiction Award. Robin Robertson wins the 2019 Walter Scott Prize for Historical Fiction. Book Marks features Lynn Lobash in their "Secrets of the Librarians" column. The Guardian writes about "the vicious war over young adult books."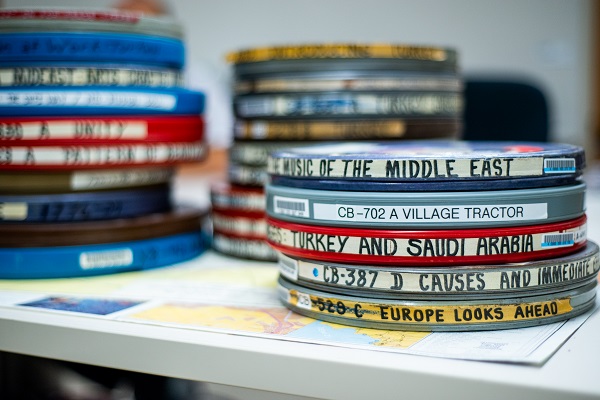 Establishing what archivists hope will become a recurring, comprehensive training program, the Indiana University Libraries Moving Image Archive hosted the first Biennial Audio-Visual Archival Summer School, May 13–26, in collaboration with the International Federation of Film Archives and the Coordinating Council of Audiovisual Archives Associations.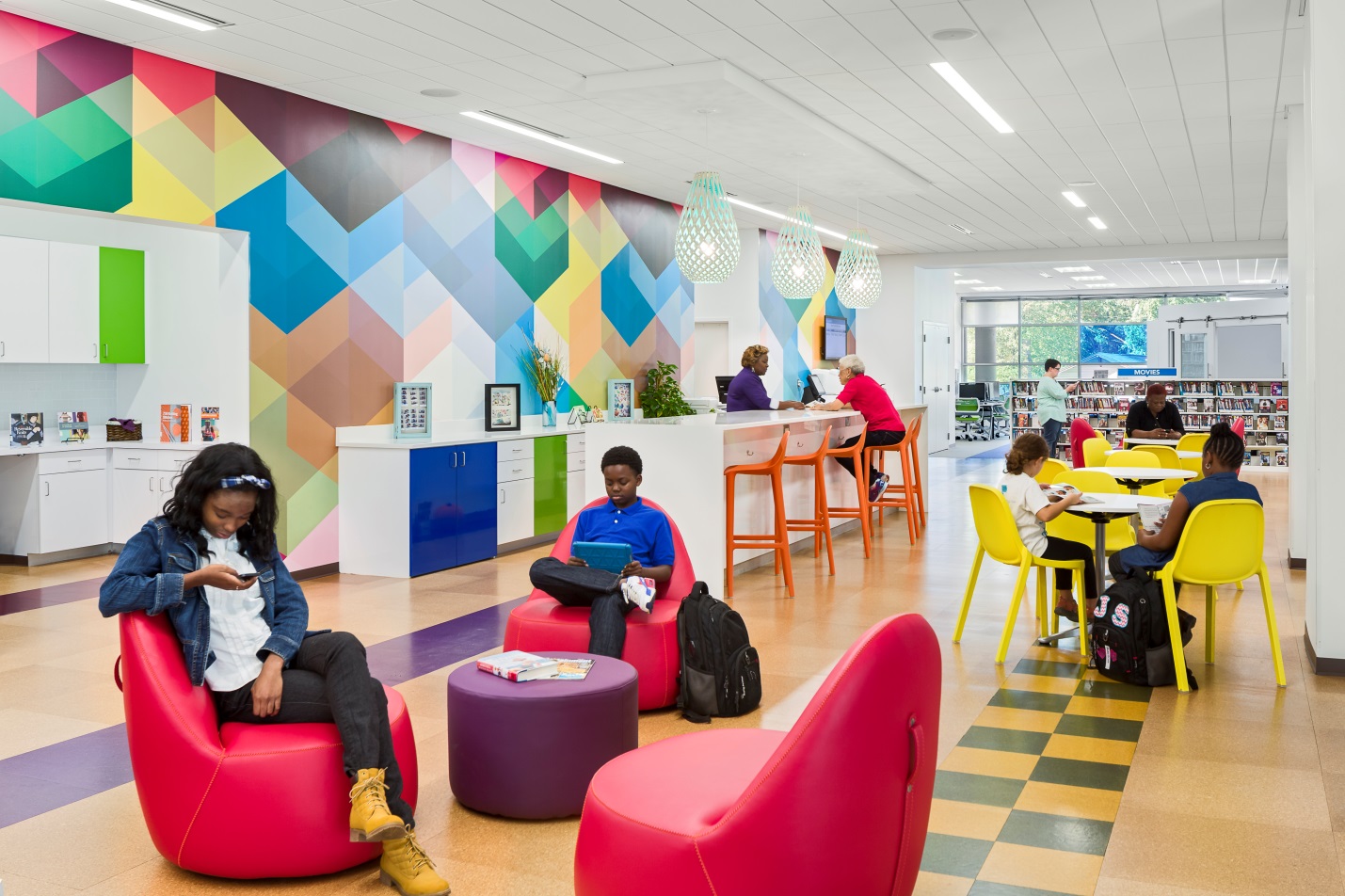 Many libraries are outdated, worn, and inadequate to accommodate changing demographics, expanding population, and the corresponding need for new services and programs.
Remakes and continuations mark adapations this week. Naomi Wolf's book is getting delayed by her publisher. Nicholas Sparks responds to the lawsuit claiming he "fostered a discriminatory environment." Dr. Sleep gets a trailer.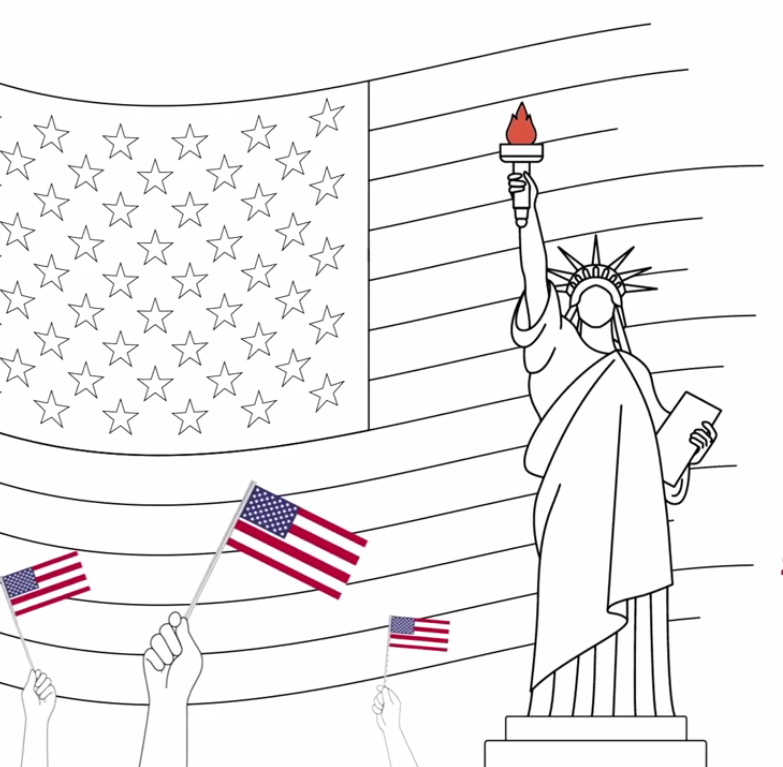 New York City's three public library systems—the New York Public Library, Queens Public Library, and Brooklyn Public Library—have received $33 million in additional expense funding in the city's FY20 budget.
City of Girls by Elizabeth Gilbert leads 13 new titles onto the bestseller lists. Idaho by Emily Ruskovich wins the International Dublin literary award. More summer reading lists arrive. Book clubs get attention.