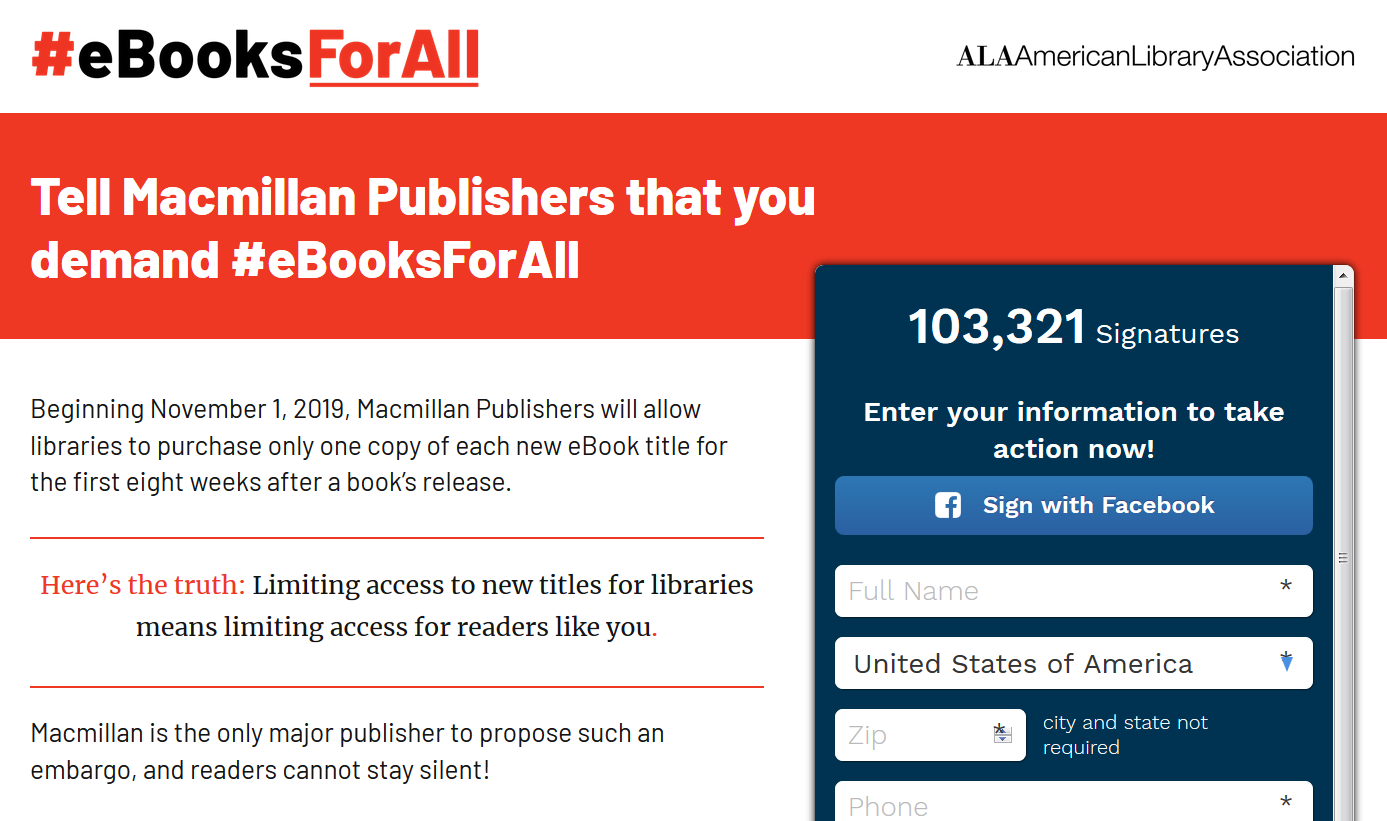 The American Library Association and Public Library Association last month launched a public outreach campaign to mobilize opposition to Macmillan's new eight-week embargo period for library ebook purchases. The campaign has gained traction online, with an eBooksForAll.org petition demanding the cancellation of the embargo garnering more than 103,000 signatures at press time.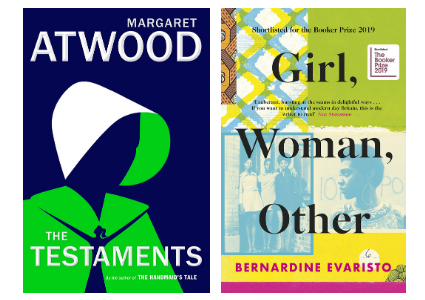 Margaret Atwood and Bernardine Evaristo both win the Booker Prize. Catch and Kill: Lies, Spies, and a Conspiracy to Protect Predators by Ronan Farrow continues its buzzy reign across print and broadcast media, coverage is wide-spread and seemingly everywhere. Lists for "The 40 Best Novels of the 2010s" and "The 10 Best Poetry Collections of the Decade" come out. Zoë Kravitz is set to play Catwoman in the new Batman movie.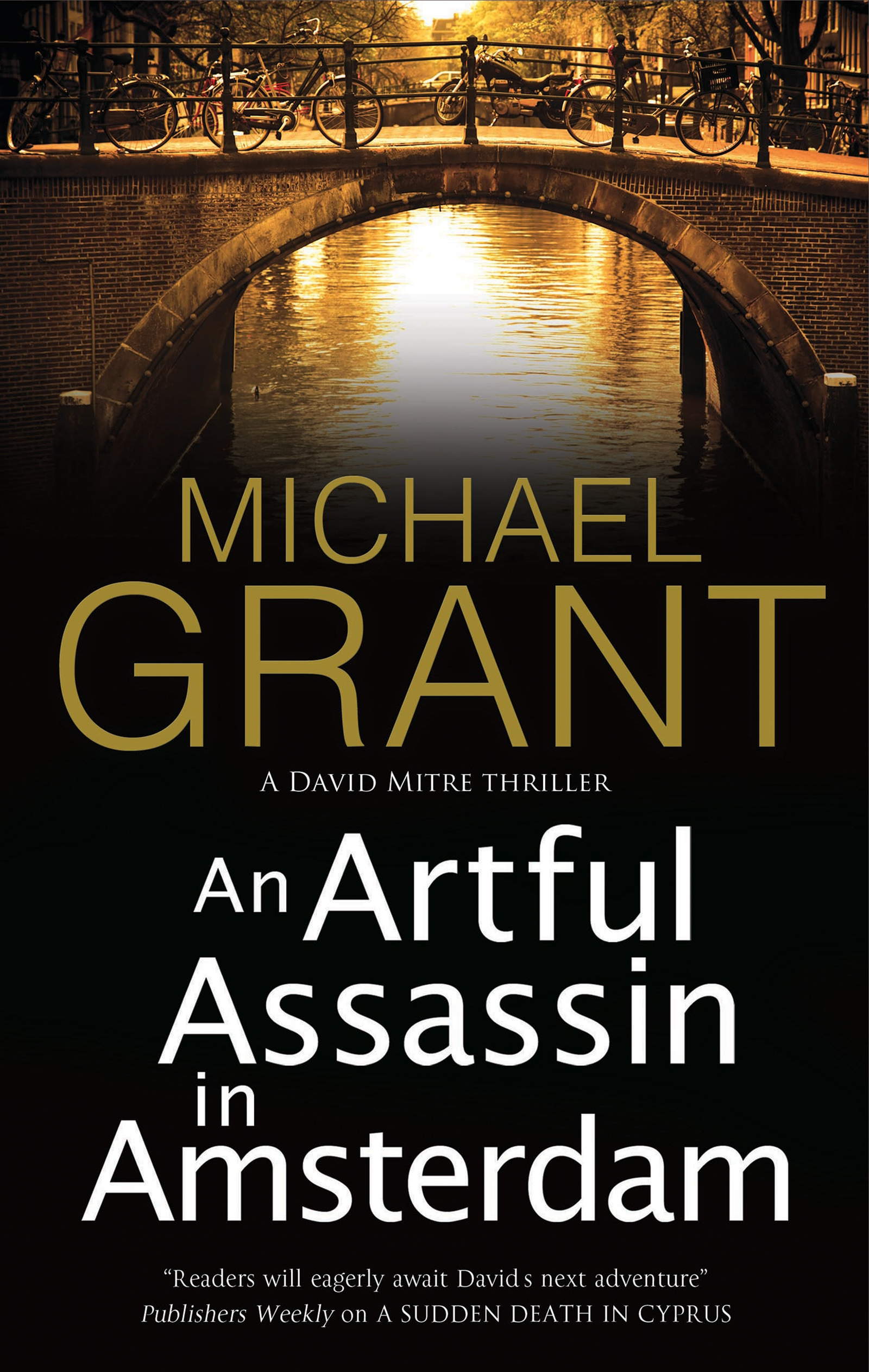 Michael Grant's alter-ego thrills readers in An Artful Assassin in Amsterdam.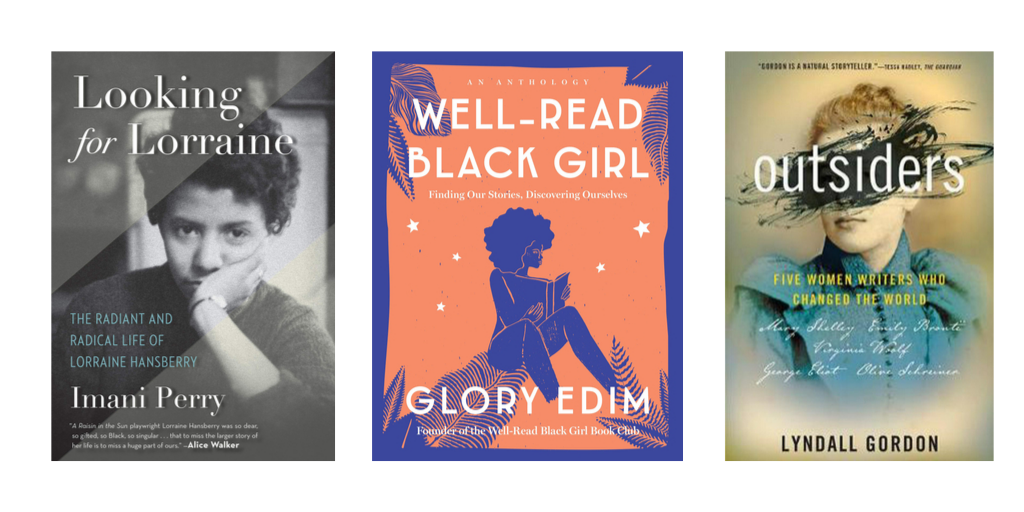 An award-winning portrait of the first African American female author to have a play performed on Broadway, a collection of must-read stories for black girls, and a look at some of the most influential women authors of the past top the list of best-selling literary criticism books, as compiled by GOBI Library Solutions from EBSCO.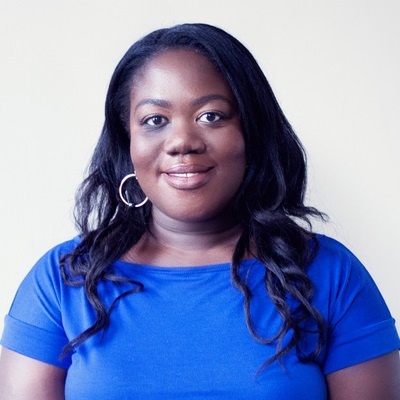 Penguin Random House spoke with author Afia Atakora about her novel Conjure Women, a dazzling debut that sweeps across eras and generations to tell the story of a mother and daughter with a shared talent for healing—and the conjuring of curses.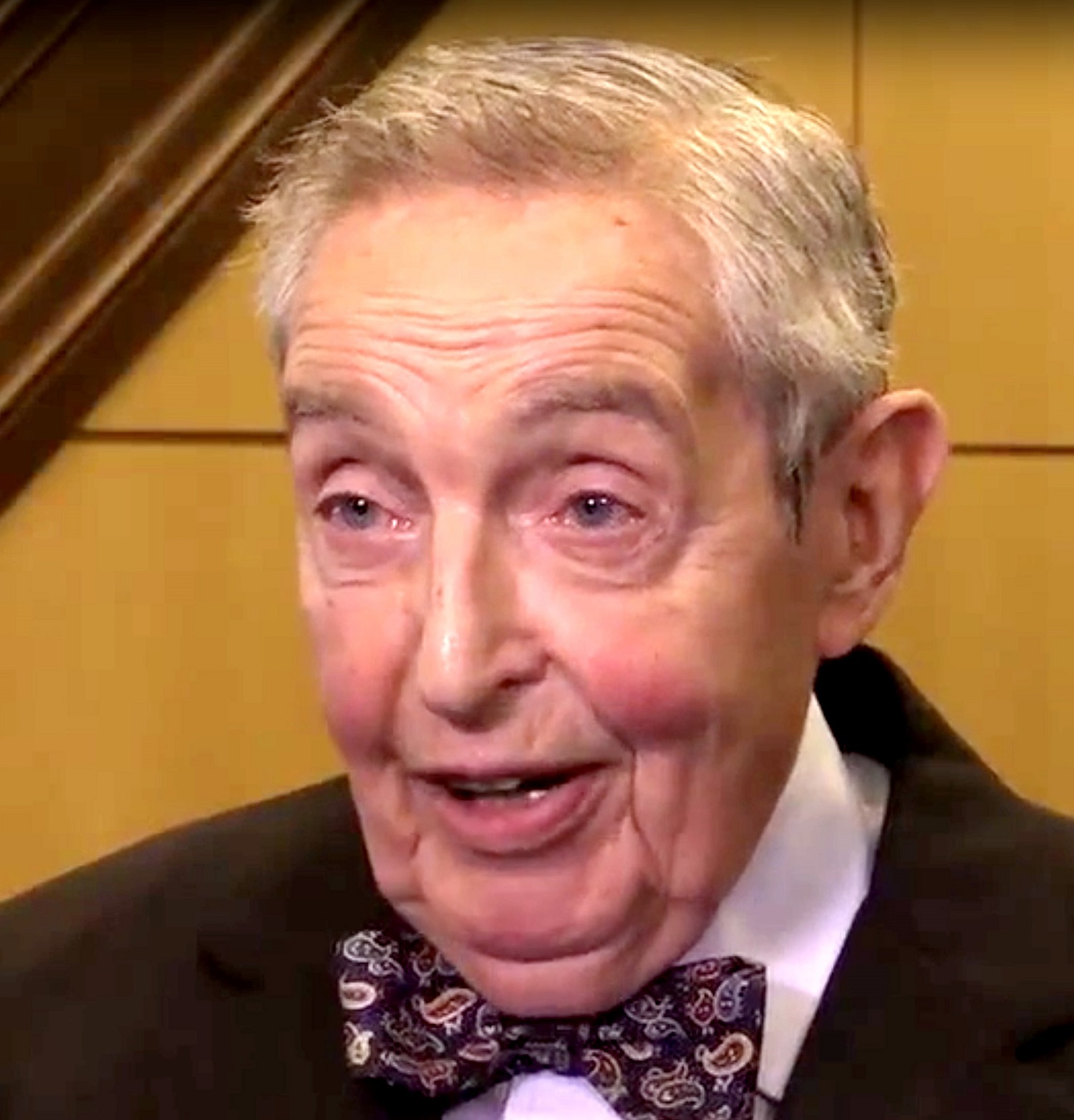 John Rothman, director of the New York Times' corporate archives and creator of the New York Times Information Bank, an early electronic news repository, died on September 26 of a stroke at the age of 95.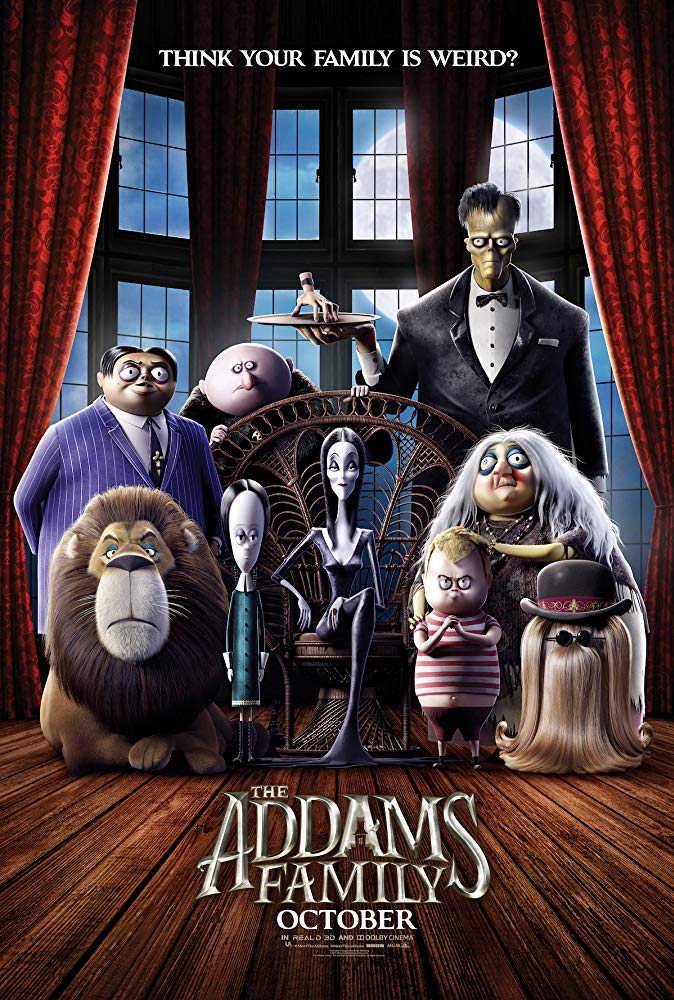 The Addams Family hits screens today, and is followed by comics and Shakespeare. The committee picking the 2019 Nobel Prize in Literature did itself no favors yesterday. Ninth House is off to Amazon Studios. Author Zukiswa Wanner offers tourist advice for Nairobi, and a lost chapter of world's first novel has been found in a Japanese storeroom.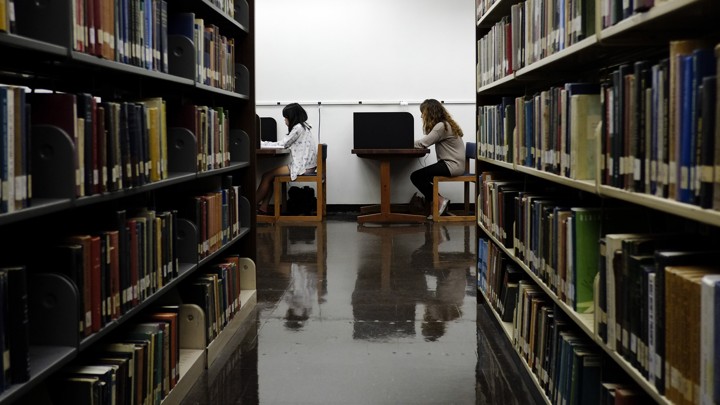 Each week, the hardworking editors of LJ scour the smorgasbord that is the internet to bring you the juiciest morsels of library news and views. This week, many feathers were ruffled and opinions shared about a story in The Atlantic on college students just wanting plain, old-fashioned shush factories. Elsewhere, scientists used fancy lasers to examine ancient Roman scrolls, more large urban library systems are going fine free, and Book Riot takes a look at the reading tastes of the 2020 Democratic presidential candidates.