How can a community have brave, challenging conversations? That was the question St. Paul, MN Mayor Melvin Carter III posed to Catherine Penkert, director of the St. Paul Public Library. Her response was to launch the citywide reading initiative, Read Brave St. Paul, in January and February.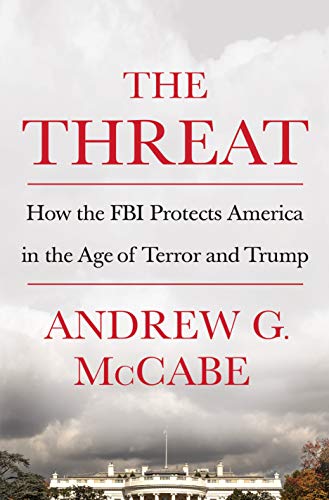 Four new adaptations come to screens big and small today. The Threat: How the FBI Protects America in the Age of Terror and Trump by Andrew G. McCabe is the newest Trump book to break big and make news. There is more on literary (and maybe musical) fakers.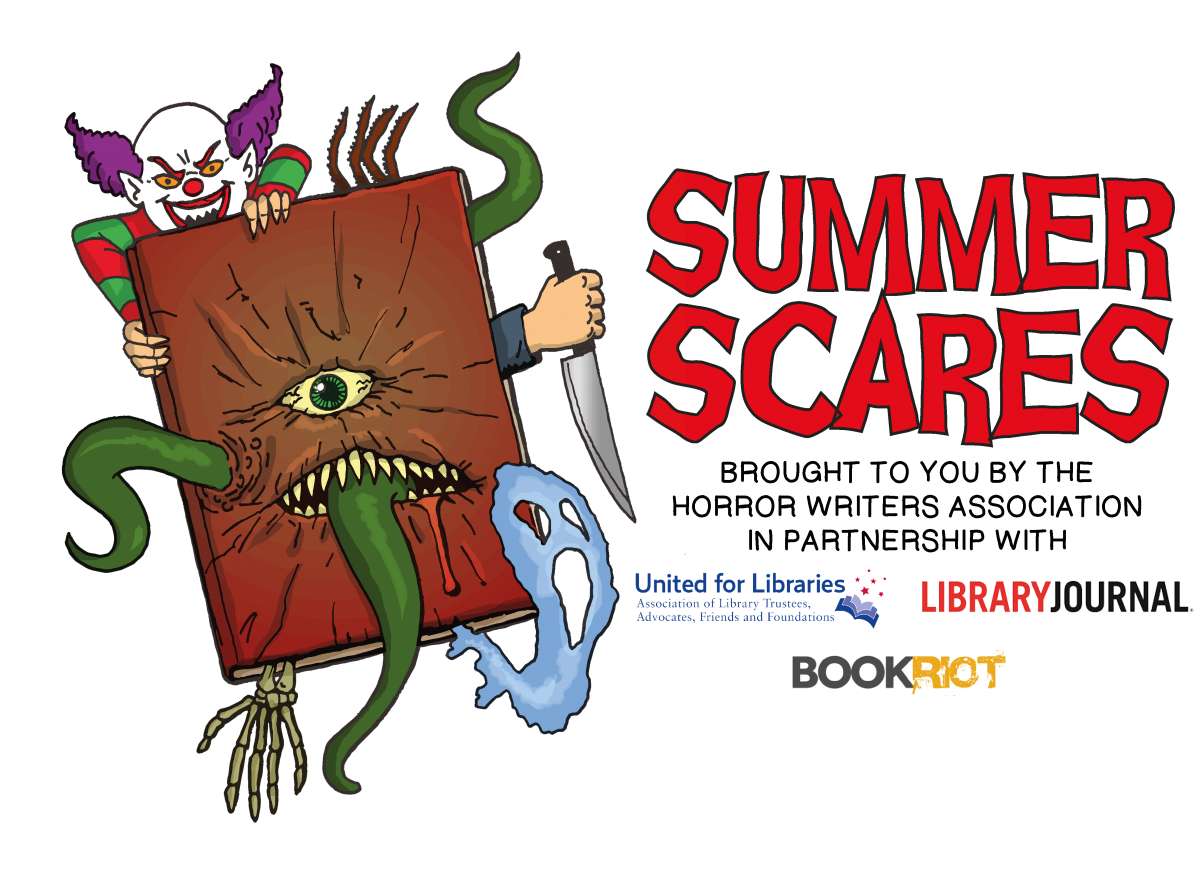 The newly formed Summer Scares committee announces its selections for an annual booklist and slate of programs promoting and celebrating horror and dark literature for all ages.
The Silent Patient by Alex Michaelides leads the way for 12 new books on the bestseller lists. The NAACP Image Award nominees are out. Multiple outlets offer Valentine's Day reading suggestions. Vulture says the locked-room mystery is back.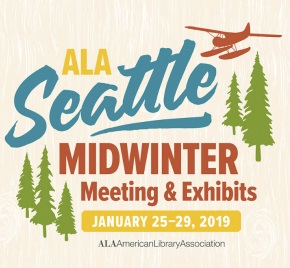 The American Library Association (ALA) 2019 Midwinter Meeting in Seattle, January 25–29, saw uncharacteristically sunny skies, a busy exhibit floor at the Washington State Conference Center, and a host of well-attended offerings that addressed civic and social innovation, human-centered design, and support for future leadership.
Ta-Nehisi Coates, Lauren Wilkinson, and Valeria Luiselli dominate coverage today. Magnolia Table: A Collection of Recipes for Gathering by Joanna Gaines sold astoundingly well. Ottessa Moshfegh writes about Whoopi Goldberg. A forthcoming children's book has a huge payday as it moves to the big screen.
Michelle Obama makes the bestseller list in Iran. A medieval nun fakes her death. The Devil in the White City is headed to Hulu, and a Joe Hill short story is set for Netflix.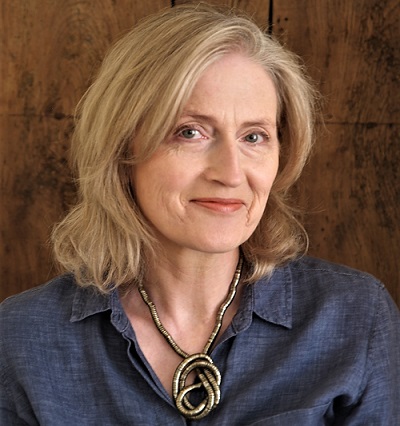 Spanning the sweep of the twentieth century, We Must Be Brave explores the fierce love that we feel for our children and the power of that love to endure. Beyond distance, beyond time, beyond life itself.

Librarians discussed a wide range of emerging opportunities and challenges during the Library Information Technology Association's Top Tech Trends panel at the American Library Association's Midwinter conference.