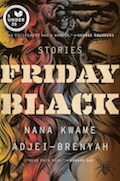 The Reckoning by John Grisham leads holds by a landslide this week. It is also an IndieNext selection. Multiple stories about Horror fiction arrive in time for Halloween. Luke Cage has been cancelled. On the plus side, three trailers debut. Eve Ewing, Ghosts in the Schoolyard: Racism and School Closings on Chicago's South Side (Univ. of Chicago) and Nana Kwame Adjei-Brenyah, Friday Black: Stories (Mariner: HMH), get focused attention. BookNet Canada issues a report on audiobook listening, buying, and discovering.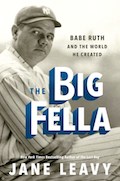 Random House and Crown merge into one joint division. Seven adaptations hit screens today and through the week, and even more are on the way. NYT Magazine interviews George R.R. Martin and the paper celebrates The Hunger Games.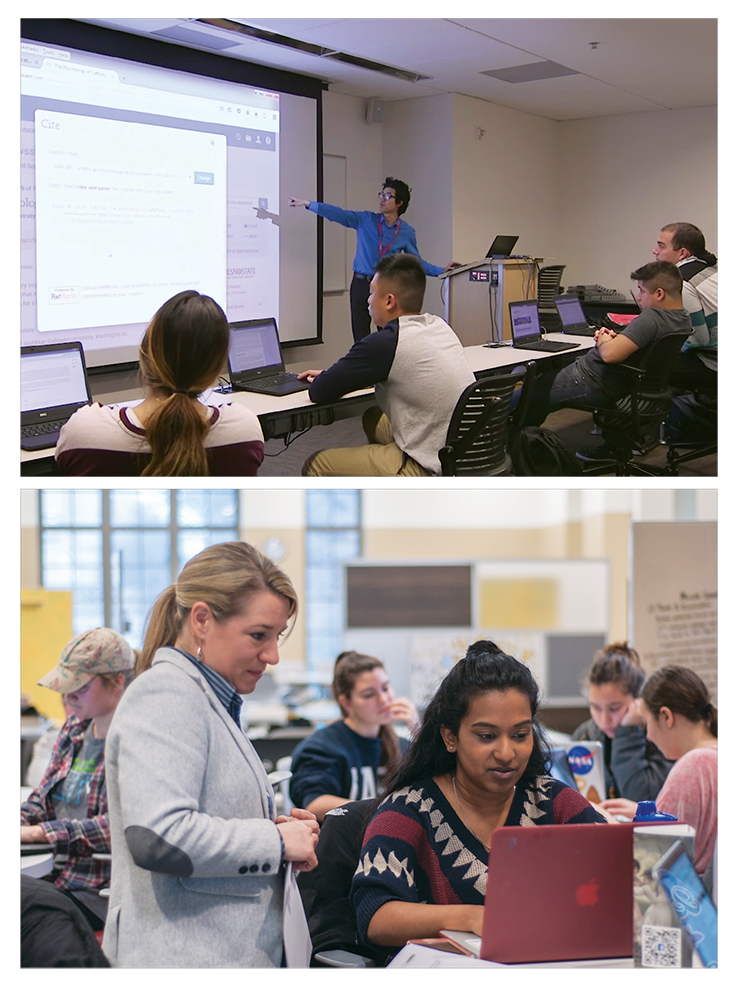 Several librarians share how they approach reference and information literacy instruction across the spectrum of experience and create relationships that will benefit students throughout their postsecondary education.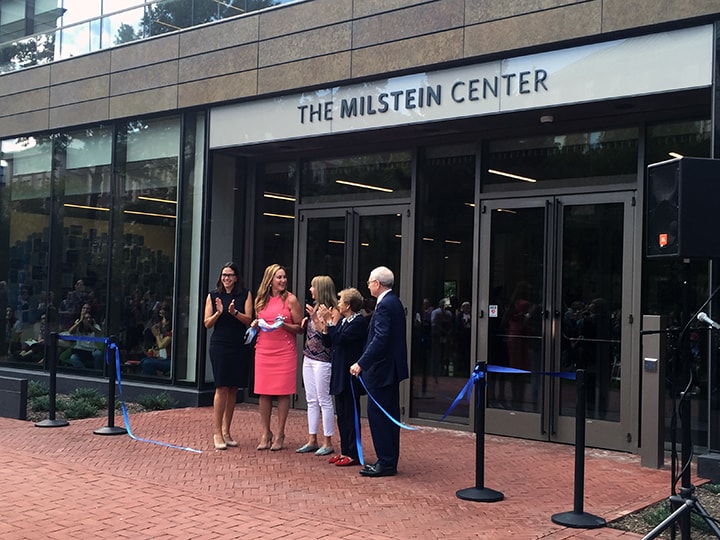 "We've won the academic lottery with the Milstein Center," said Linda Bell, provost and dean of the faculty at Barnard College, at the October 3 grand opening of the 128,000 square foot, $137 million building.
Judy Blume has sold film rights to Are You There God? It's Me, Margaret. The Next Person You Meet in Heaven: The Sequel to The Five People You Meet in Heaven by Mitch Albom and Killing the SS: The Hunt for the Worst War Criminals in History by Bill O'Reilly, Martin Dugard top the bestseller lists. The Reckoning by John Grisham gets an early review. The shortlist for the T.S. Eliot Prize is out.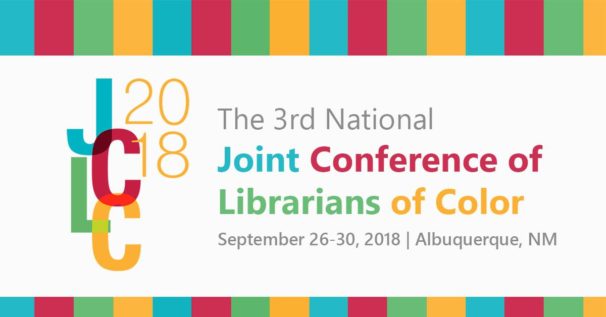 The third Joint Conference of Librarians of Color (JCLC) took place September 26–30 in Albuquerque, NM, organized by ALA's five ethnic affiliates.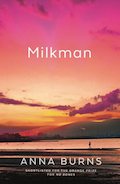 Anna Burns has won the Man Booker prize for Milkman. It will publish in the US this December. Heavy: An American Memoir by Kiese Laym is picking up buzz. The NYT offers a podcast with director Barry Jenkins and author Meg Wolitzer on the art of adaptation.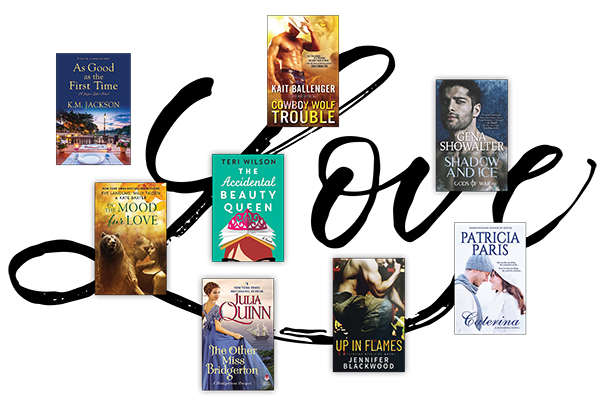 The best romances provide swoon-worthy escapism mixed with real-life problems. Romantic comedies are being reworked for the #MeToo era, while diverse writers and characters are infusing much-needed perspectives into every subgenre.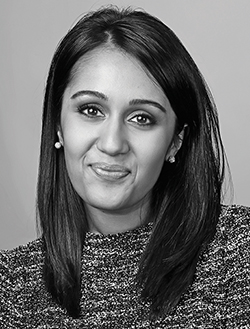 Debut novelist Sonya Lalli's The Matchmaker's List is a romantic comedy set in her community. Intrigued by the characters and setting, we asked her to tell us more.