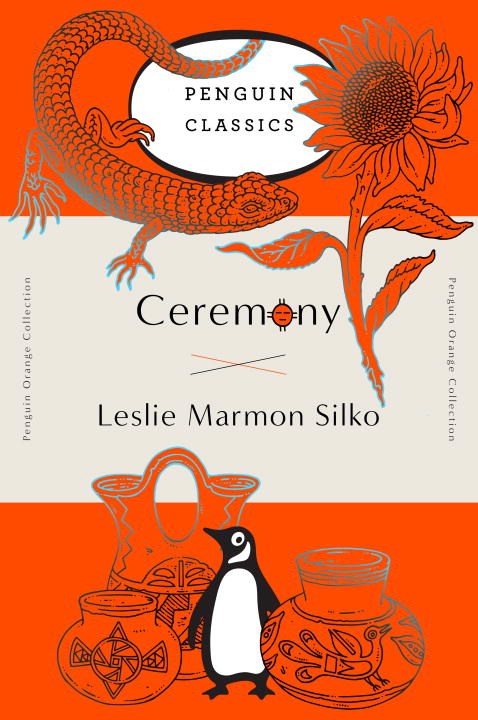 Festival of Books features Native American authors Rigoberto González, Danielle Geller, and more. The Wolfson History Prize announced, and Louise Erdrich is named the 2021 Aspen Words Literary Prize Winner. Margaret Wander Bonanno, author of several Star Trek books, dies at the age of 71. Ocean Prey by John Sandford, The Devil's Hand by Jack Carr, On the House by John Boehner, and Empire of Pain by Patrick Radden Keefe top best sellers lists. Covers are revealed for Reckless Girls and Flowers for the Sea. New DC comics to cover new Superman and Supergirl series. The director of Game of Thrones is adapting Stone Junction by Jim Dodge for television.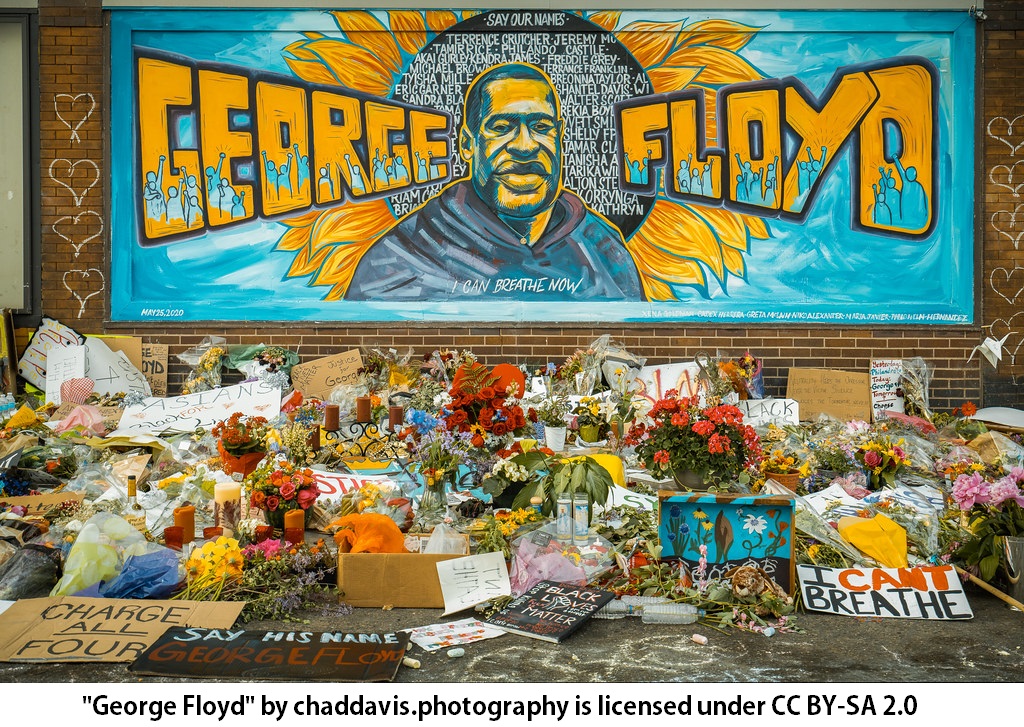 From Brooklyn Public Library: After Derek Chauvin murdered George Floyd last summer, BPL stood in solidarity with millions of protestors around the nation who stood up against injustice. Today, that resistance achieved, if not justice, accountability.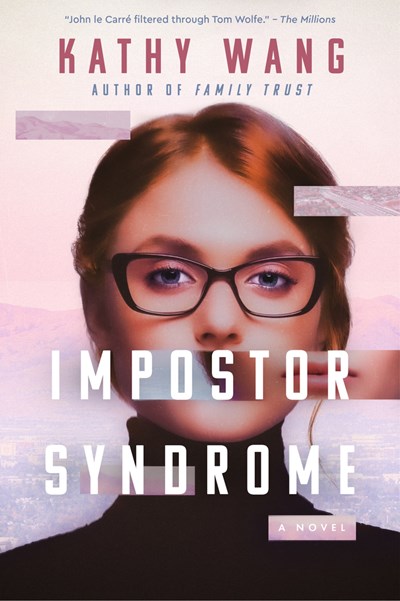 Kathy Wang's Impostor Syndrome gets buzz as a summer must-read. Emilia Clarke wrote a comic book and signs on to Marvel's Secret Invasion at Disney+. Simon & Schuster refuses to cancel Pence memoir despite worker protests. Alyssa Collins is awarded the Octavia E. Butler Fellowship. George W. Bush speaks on his new book Out of Many, One: Portraits of America's Immigrants. Plus, The Hollywood Reporter kicks off the inaugural series "THR Talks" with Roxanne Gay and Andra Day in conversation.
The American Library Association launched two relief funds at the beginning of April. The $1.25 million ALA COVID Library Relief Fund will offer grants of $30,000–$50,000 to public, school, academic, and tribal libraries across the United States and U.S. Territories that have been affected by pandemic-influenced budget contractions. The ReMember Fund will ensure that ALA members financially impacted by COVID-19 can maintain their membership.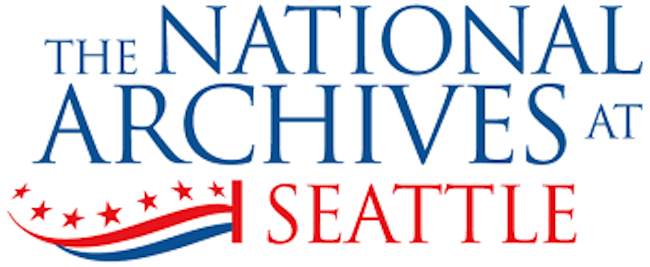 UPDATE:
After more than a year of uncertainty and threatened legal action, on April 8 the Biden administration stopped the sale of the Seattle National Archives, reversing the Office of Management and Budget's previous approval of the facility's sale in 2020. Selling the 10-acre property would have resulted in moving valuable records far from the tribal and regional communities that routinely accessed them.

At the University of Waterloo, after a year of transitioning content for instruction online, we have had the opportunity to iterate, moving beyond our initial efforts to a more cohesive and intentional instructional design and delivery. Looking back on the last 12 months, we have arrived at six principles that we have used, informally and formally, to guide our practice. 1) Streamline; 2) Be flexible; 3) Be kind; 4) Good enough is good enough; 5) Build comfort; and 6) Don't get attached.
Vartan Gregorian, president of the New York Public Library (NYPL) from 1981–89, died on April 15 at age 87. Gregorian took leadership of the library during the tail end of the fiscal crisis that pushed New York City to the brink of bankruptcy and left NYPL facing a $50 million deficit, helping restore the library to solvency through substantial fundraising efforts and advocacy.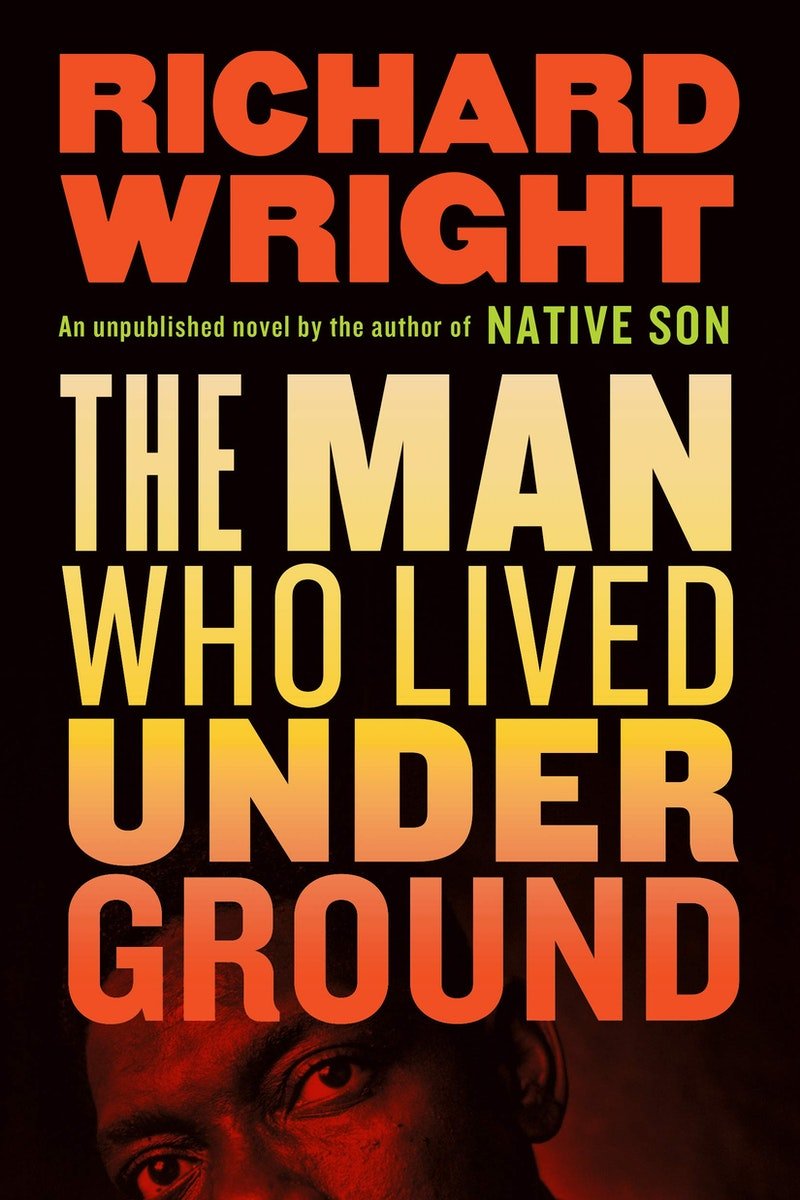 The uncut version of Richard Wright's The Man Who Lived Underground finally gets a release and reviews. The LA Festival of Books continues this week. Dutton releases a posthumous interview with Eric Jerome Dickey for the release of his final novel The Son of Mr. Suleman. Katherine Heiny shines with Early Morning Riser and Michelle Zauner's Crying in H Mart continues to get attention. Elizabeth Acevedo will release her first novel for adults in 2023 while Michaela Coel will publish debut novelin September. Downton Abbey 2 will hit theaters in December. Spider-Man: Into the Spider-Verse gets a new trio of directors at the helm, and Shang-Chi and the Legend of the Ten Rings gets a new trailer. Plus, a reported $2M book deal for Justice Amy Coney Barrett.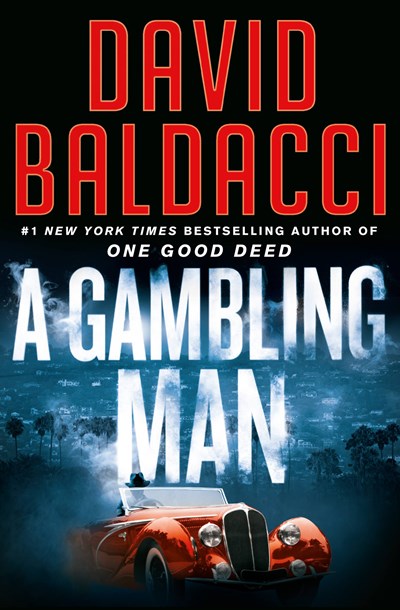 A Gambling Man by David Baldacci leads holds this week. The LA Festival of Books kicks off with awards. Simon & Schuster won't distribute book by officer who shot Breonna Taylor. Four Indie Next picks publish this week. Michelle Zauner's memoir, Crying in H Mart, is out this week. Godzilla vs. Kong has another monster weekend, and Oscar coverage begins in earnest. The May issue of Entertainment Weekly arrives, and the People "Picks" book of the week is The Good Sister by Sally Hepworth. Plus, Agatha Christie's Wallingford home is on the market for £2.75m.