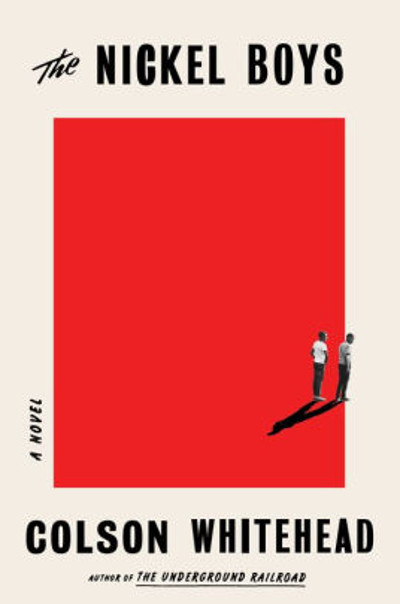 The Orwell Prizes are announced. The Nickel Boys by Colson Whitehead wins for Political Fiction. In nonfiction it is Kate Clanchy's Some Kids I Taught and What They Taught Me. Greyhound and The Old Guard lead a handful of adaptations this week. Kevin Kwan's Sex and Vanity is headed to the movies.
In late June, Macmillan announced the creation of the Trade Management Committee, which will "set the goals and objectives for the publishers, divisions, and departments that comprise U.S. Trade and Shared Services." However, the question remains whether this committee and other steps taken by the publisher will result in real change or are a temporary measure to placate criticism.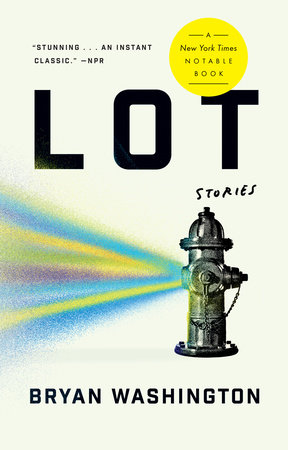 The WWR gang at LJ/School Library Journal keep expanding our interior spaces figuratively and literally, with book reading, book weeding, and little TV watching.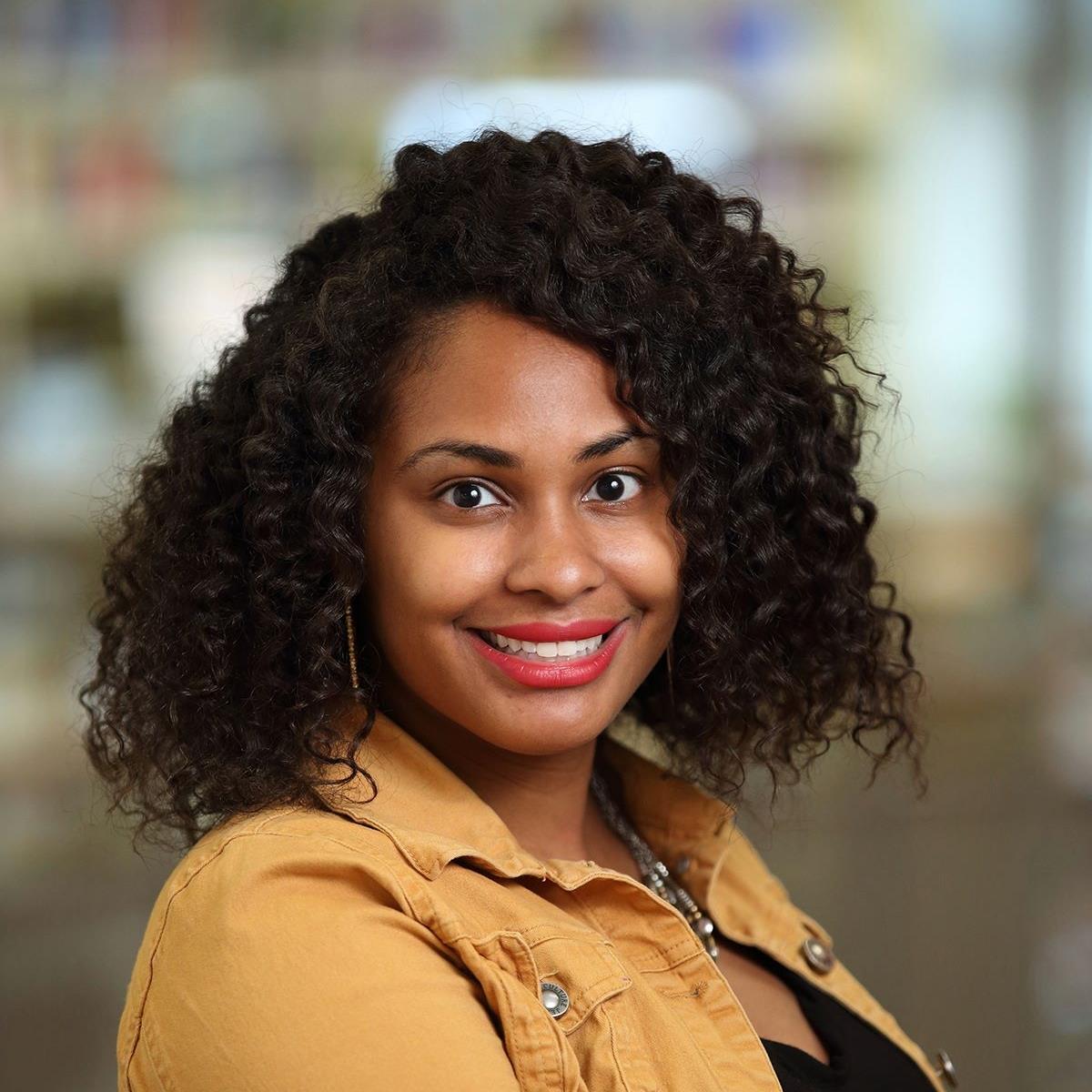 In summer 2016, four librarians—Jessica Anne Bratt, Amita Lonial, Sarah Lawton, and Amy Sonnie—created Libraries 4 Black Lives (L4BL), an online space for libraries to support the Movement for Black Lives and develop a support community for advocates doing racial justice work in libraries. While L4BL is no longer active, Bratt, youth services manager at the Grand Rapids Public Library, MI, has continued her advocacy and social justice work. LJ recently caught up with her to find out more about what she's been doing.
White Fragility: Why It's So Hard for White People To Talk About Racism by Robin DiAngelo continues to top the bestseller lists while Kevin Kwan's Sex and Vanity leads six new titles onto the lists as well. Trump family lawyers are still trying to block Mary Trump's book, even as more newspapers offer outtakes and reviews. Ernest Cline, Philip Pullman, and Pete Buttigieg have new work on the way and Gary Larson has posted new comics. Nan A. Talese announces her retirement and Phoebe Robinson starts an imprint at PRH.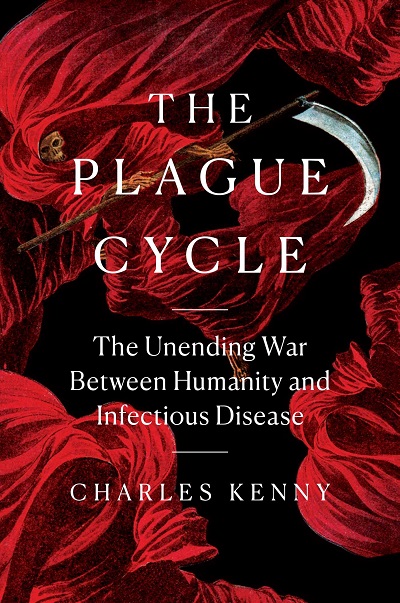 Hillybilly Elegy author J.D. Vance leads a group of authors discussing crucial issues today.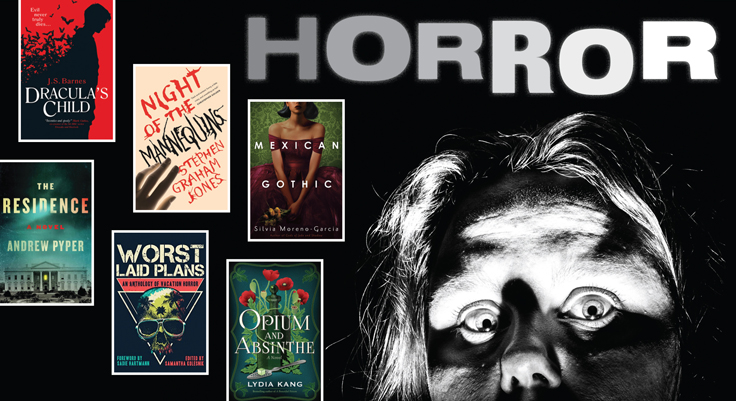 Horror and dark fiction are trending in a big way. Here are the titles and trends to keep an eye on in the coming months, including a downloadable list of every book mentioned.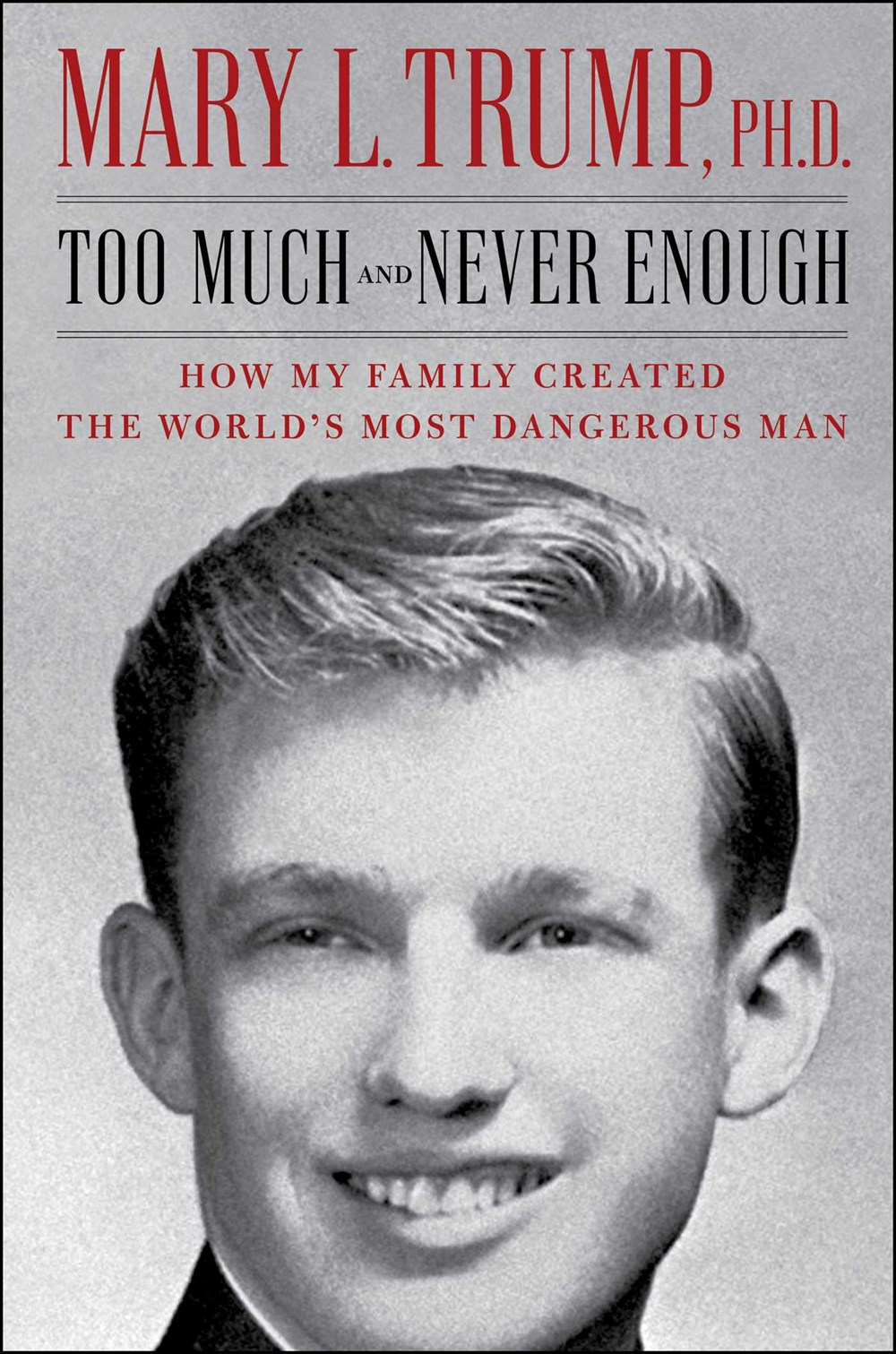 Details and revelations make the news as copies of Mary Trump's Too Much and Never Enough: How My Family Created the World's Most Dangerous Man reach newsrooms. The NYT begins the Decameron Project. A collection of early stories by Terry Pratchett is on its way. A long list of writers and artists have an open letter in Harper's calling for "Justice and Open Debate"; a swift and mostly negative reaction followed. Want by Lynn Steger Strong gets buzz.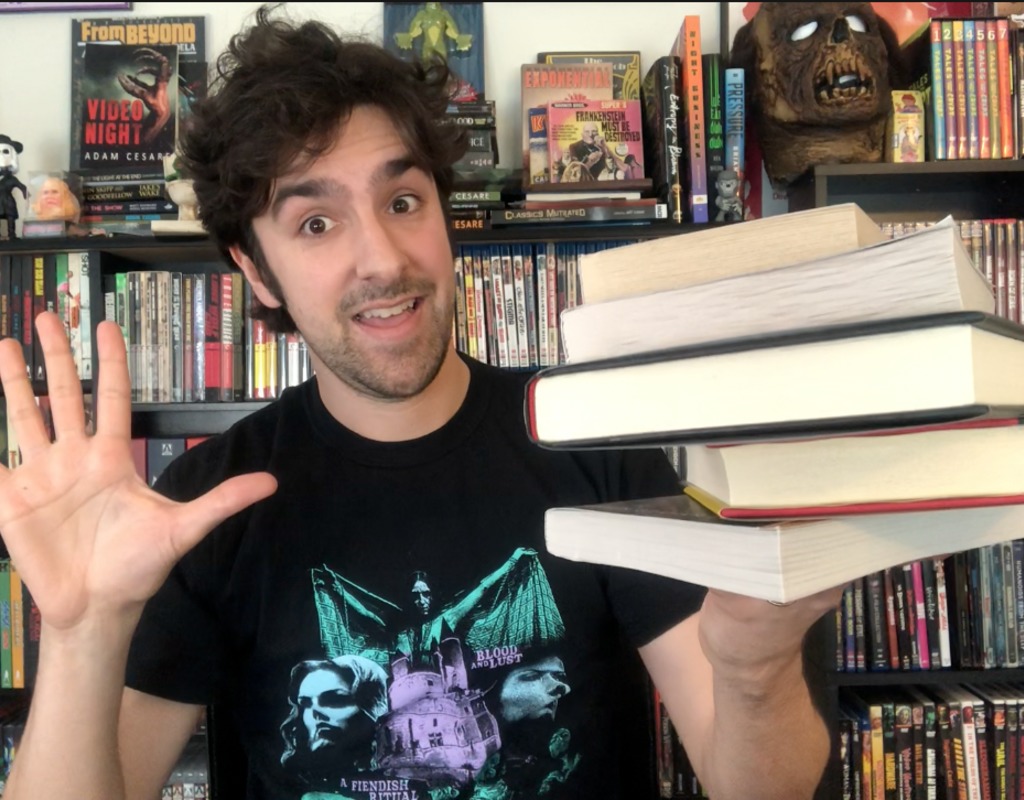 Adam Cesare, author of Mercy House, Video Night, and the upcoming Clown in a Cornfield, discusses his lifelong love of horror across an array of formats and how readers' advisors can help connect scary film fans to great books—and vice versa.