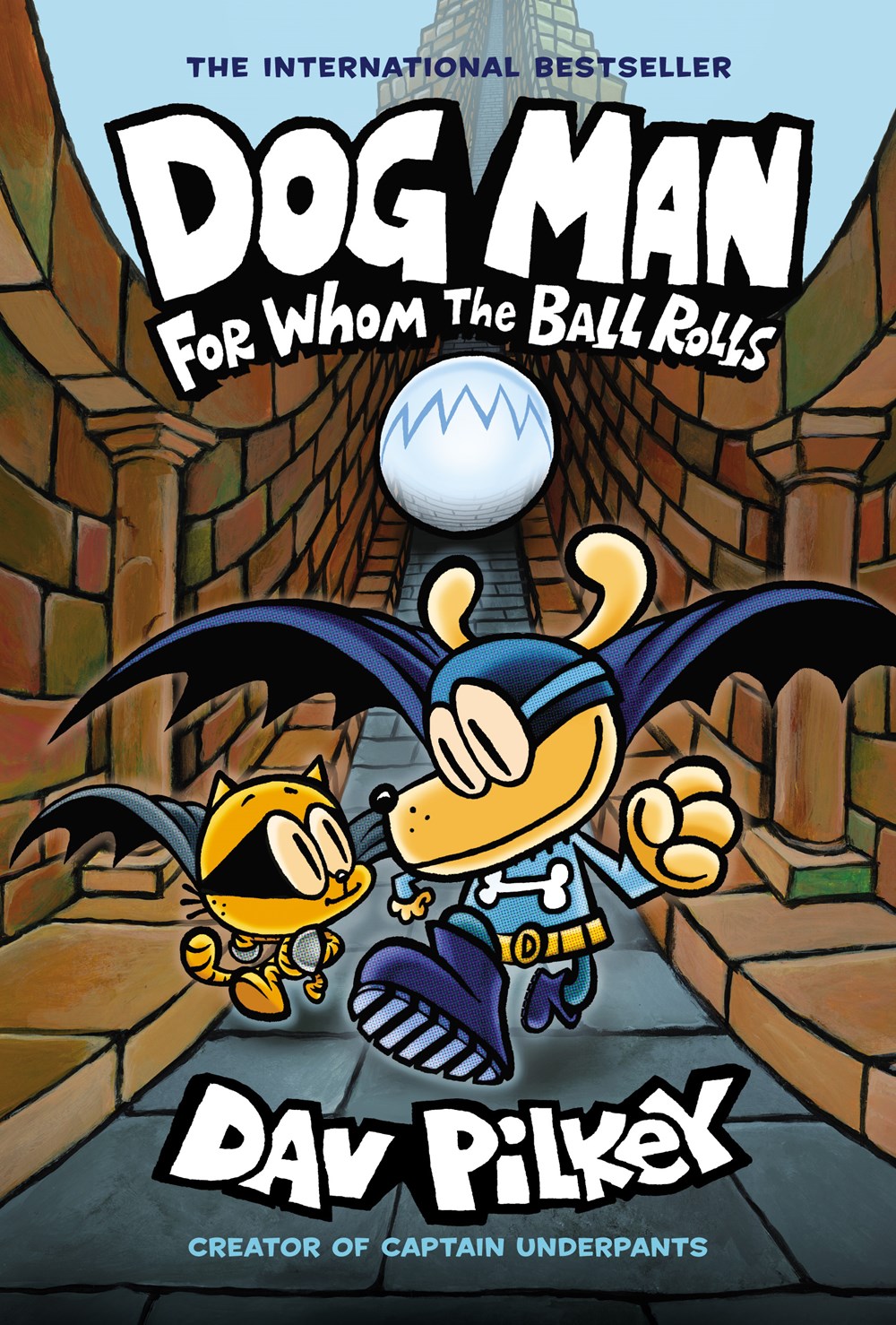 Dog Man: For Whom the Ball Rolls by Dav Pilkey leads 14 books onto the bestseller lists this week. Nicholas Sparks wins his defamation case. The Ripped Bodice bookstore launches its next Great Big Romance Read. Early sketches from The Little Prince by Antoine de Saint-Exupery have been found.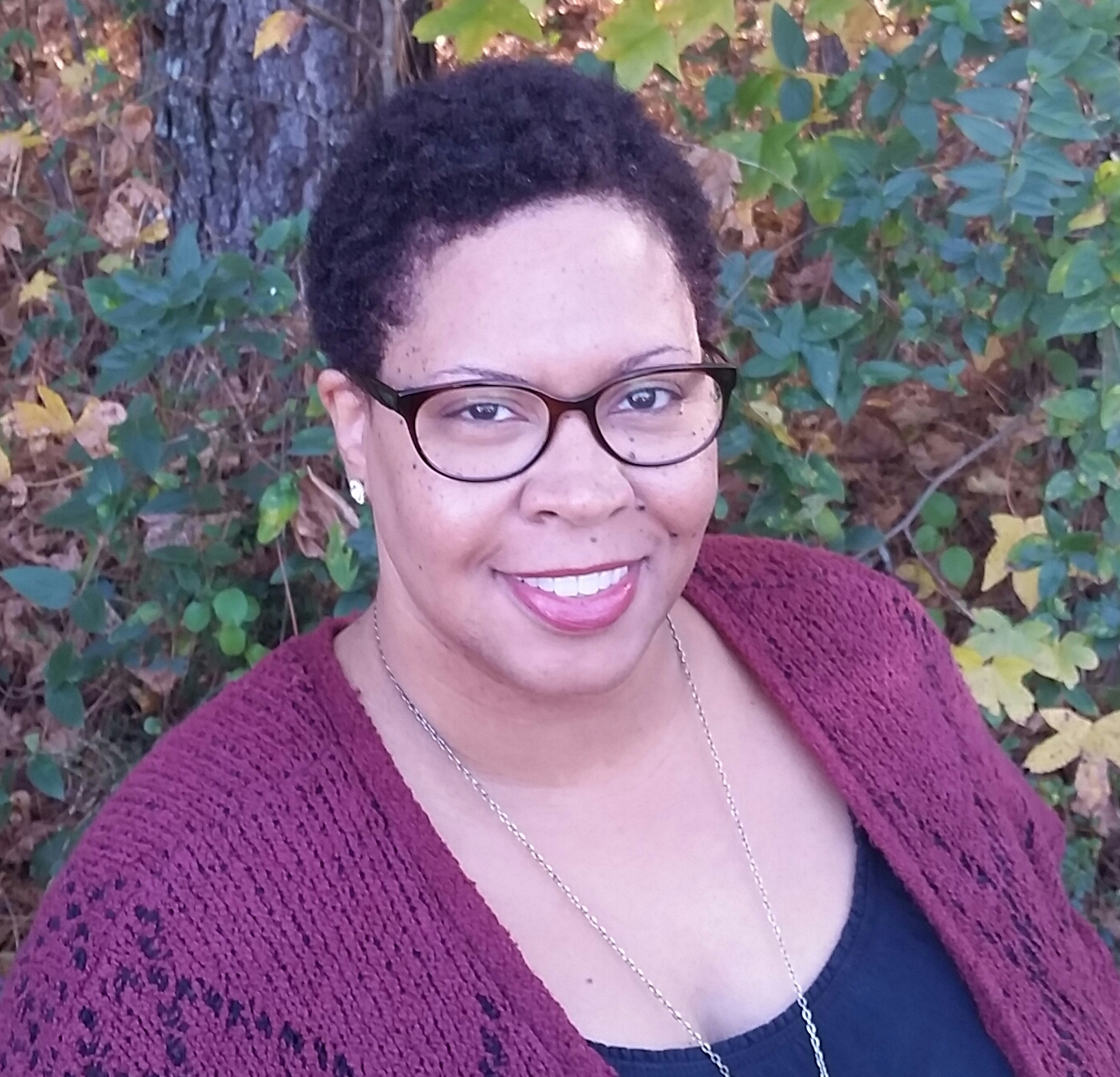 Kaetrena Davis Kendrick, associate professor and associate librarian at Medford Library, University of South Carolina–Lancaster, is the Association of College and Research Libraries (ACRL) 2019 Academic/Research Librarian of the Year. Kendrick's recent research into low morale quantifies the experiences of many academic librarians who are not getting the support that they need for success in this field.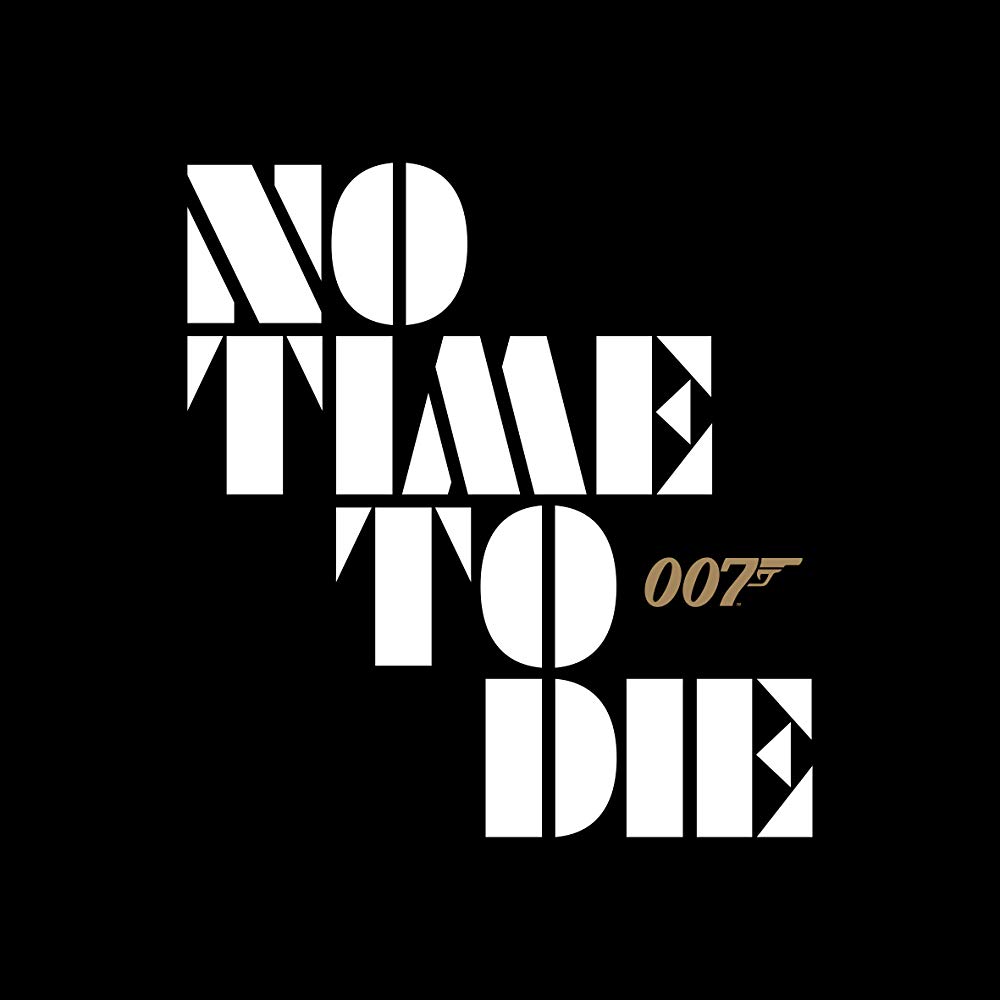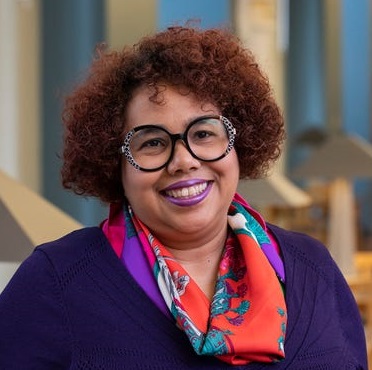 Cynthia Landrum joined the Institute of Museum and Library Services (IMLS) as the new Deputy Director of Library Services in May. LJ caught up with her in July to find out more about the transition from public library to federal agency, and what IMLS's work has looked like from both sides.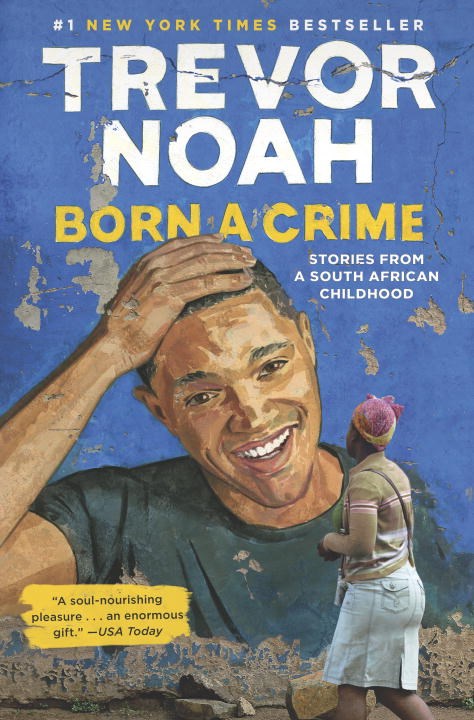 The Last Widow by Karin Slaughter leads holds this week. Author Paule Marshall has died. The Calculating Stars: A Lady Astronaut Novel by Mary Robinette Kowal wins the Hugo Award. George R.R. Martin talks about how he feels free now that HBO's GOT is over. Several political books feature in forthcoming news.
The winners of the 2019 Hugo Awards have been announced. Below are the titles that LJ and SLJ have reviewed, with links to that coverage. For the full list, see www.thehugoawards.org.
The First Lady's record-breaking memoir, a deep dive into the prison-industrial complex, and an introduction to the historical roots of the alt-right in America top the list of best-selling books on politics and law, as compiled by GOBI Library Solutions from EBSCO.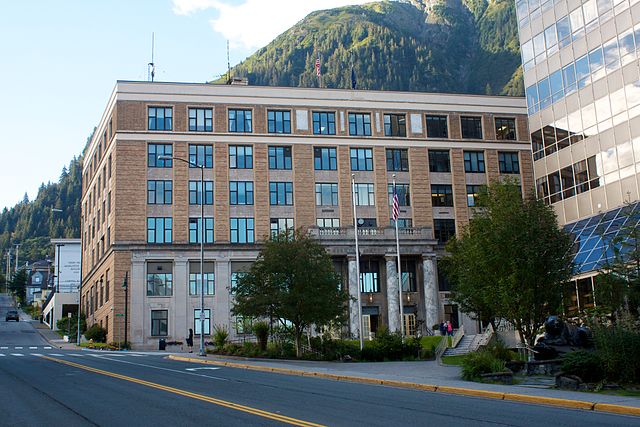 After months of back-and-forth with state officials over Alaska's FY20 operating budget, Gov. Mike Dunleavy relented on a plan to cut funds for the University of Alaska (UA) by 41 percent. Rather than a one-year, $135 million cut, the university will see state funding cut by $70 million over the next three years—$25 million this year and $45 across the following two.