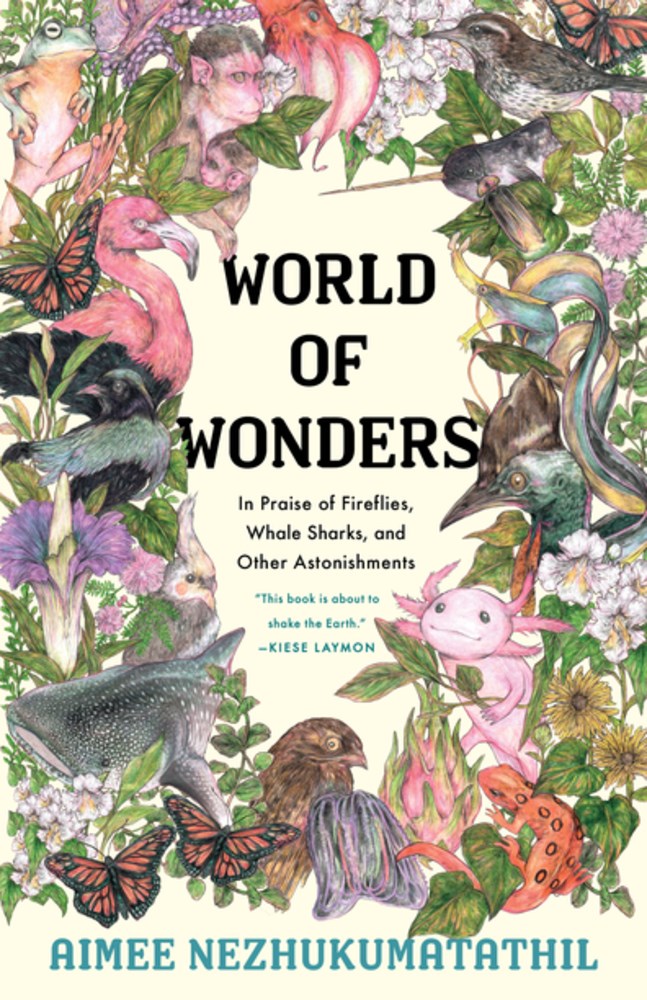 Barnes & Noble booksellers pick World of Wonders: In Praise of Fireflies, Whale Sharks, and Other Astonishments by Aimee Nezhukumatathil, illustrated by Fumi Nakamura, as the book of the year. Half Gods by Akil Kumarasamy wins the the Bard Fiction Prize, and Fifth Sun: A New History of the Aztecs by Camilla Townsend wins the Cundill History Prize. Reality TV star Shep Rose of Southern Charm is writing a memoir called Average Expectations: Lessons in Lowering the Bar. Adaptations out this week include Nomadland and The Hardy Boys. Plus, a TV series based on Shuggie Bain by Douglas Stuart is in the works.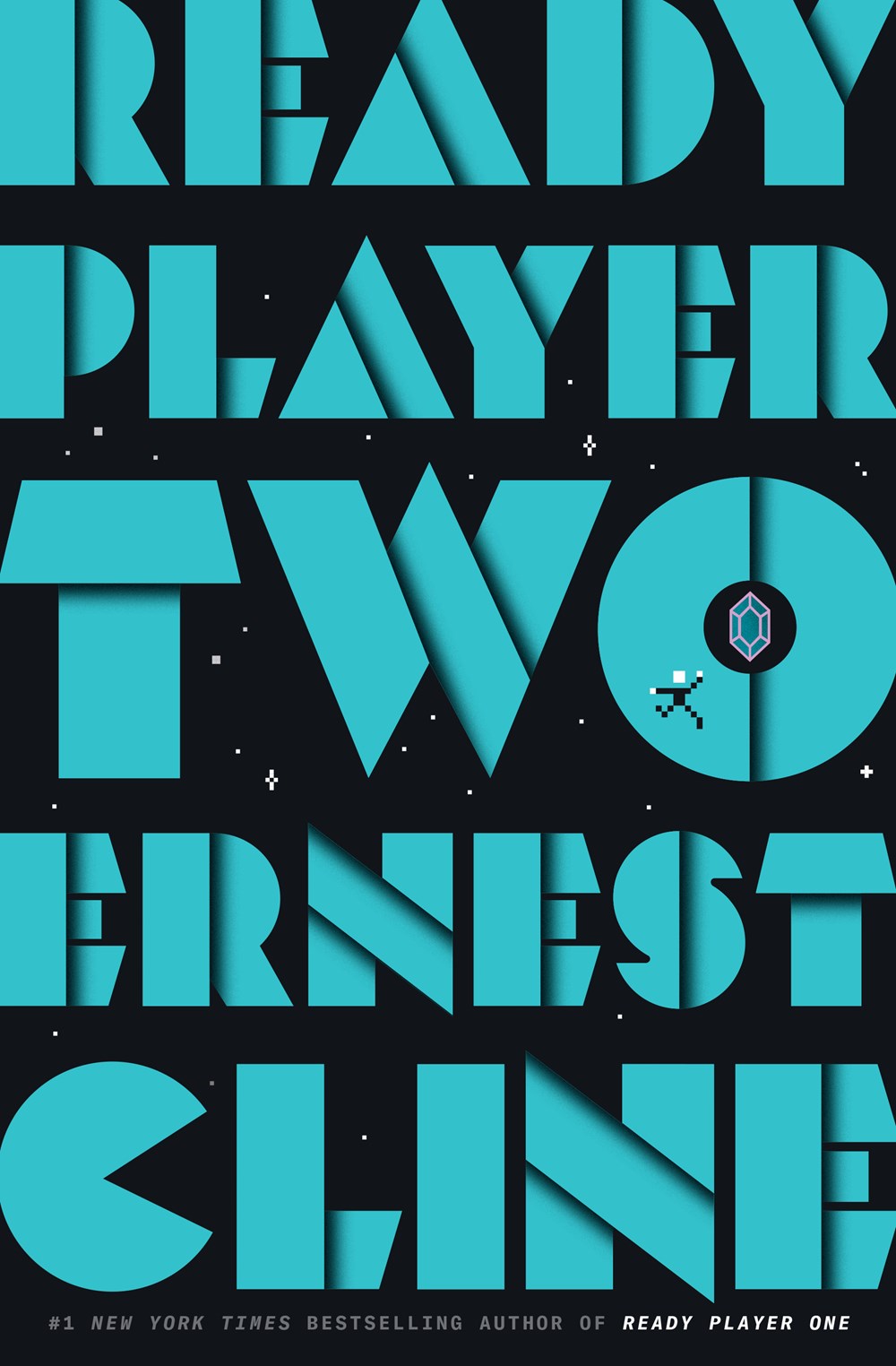 Ready Player Two by Ernest Cline is No. 1 on the NYT Hardcover Fiction Best Sellers list and the NYT Audio Fiction list, and starts at No. 2 on the USA Today Best-Selling Books list. Forthcoming book news is out about A Slow Fire Burning by Paula Hawkins and Life After Death by Sister Souljah. Adaptations are in the works for Memorial Drive: A Daughter's Memoir by Natasha Trethewey and The Supremes at Earl's All-You-Can-Eat by Edward Kelsey Moore.

ReedPop announces it is "retiring" BookExpo, BookCon, and UnBound. The Chicken Sisters by KJ Dell'Antonia is the December book club pick from Reese Witherspoon, and This Time Next Year by Sophie Cousens is the GMA December Book Club pick. Nalo Hopkinson is the Science Fiction and Fantasy Writers of America's 37th Damon Knight Grand Master. Forthcoming book news arrives about The Reckoning by Mary Trump and Matrix by Lauren Groff. Plus, more best-of 2020 lists from editors of The New York Times and The New Yorker.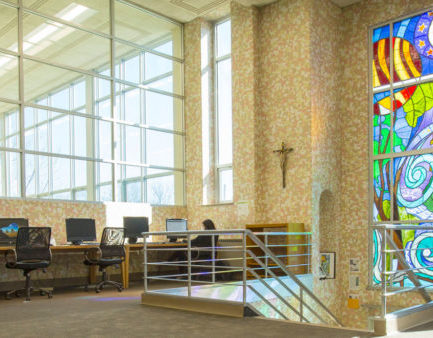 Despite precautionary measures against the coronavirus, such as regular testing and social distancing rules, as a second pandemic wave picks up across the country some schools are opting for an early shut-down of in-person learning. With classes pivoting to all online and residential students being sent home ahead of their Thanksgiving break—or being instructed not to return to campus afterward—academic libraries are once again adjusting to support their communities' needs.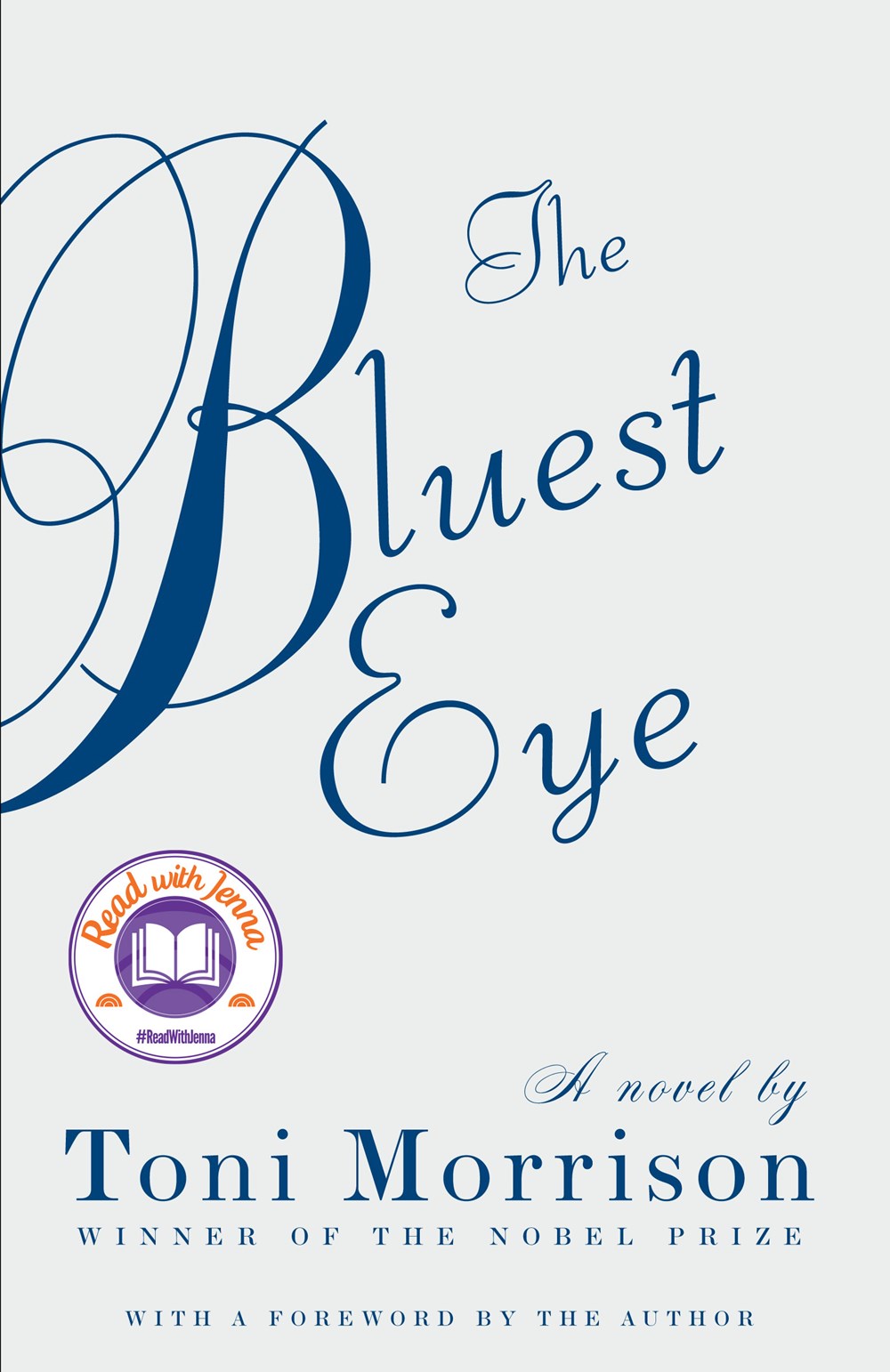 The Bluest Eye by Toni Morrison is the December Read with Jenna pick, honoring the 50th anniversary of its publication. AudioFile's December Earphone Award winners are up. More lists of the year's best books are out. Journalist John Heilemann is writing a book on Joe Biden's campaigns, and screen rights have already been acquired by Showtime. The Other Passenger by Louise Candlish will be adapted as well. Ben Bova, the prolific sci-fi author and editor, has passed away.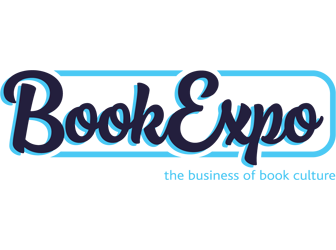 From the AP: ReedPop, which has managed BookExpo for a quarter century, announced Tuesday that effectively immediately it was "retiring" the event, along with the fan-based BookCon and merchandise-based UnBound.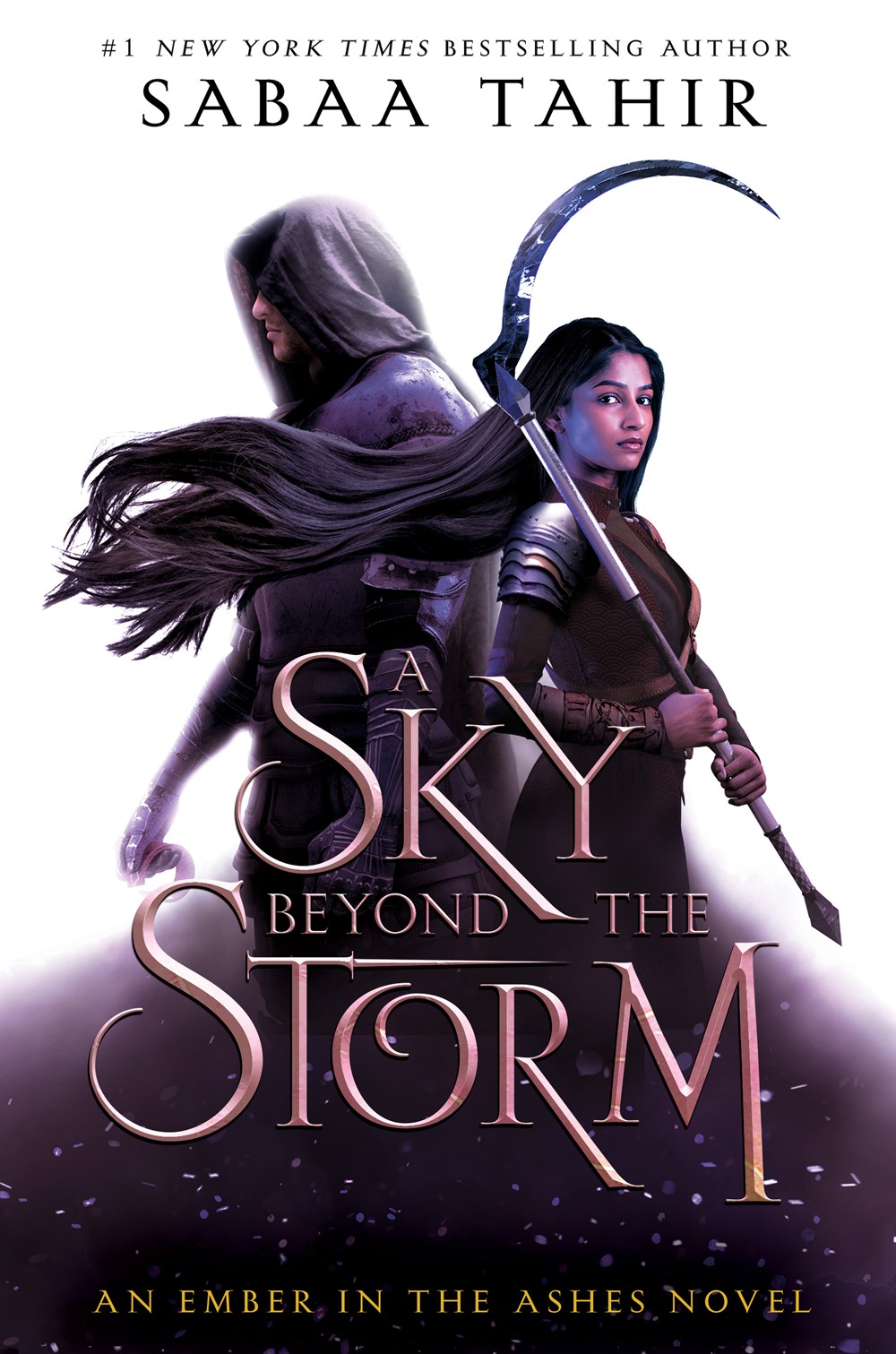 A Sky Beyond the Storm by Sabaa Tahir leads library holds lists this week. The top LibraryReads pick of the month, How to Fail at Flirting by Denise Williams, comes out this week. Rhythm of War by Brandon Sanderson and A Promised Land by Barack Obama top the bestseller lists. Catch up on analysis of the sale of Simon & Schuster to Penguin Random House. Plus, interest in chess books and chess sets has spiked following the recent premier of The Queen's Gambit.
In today's day and age of the COVID pandemic, job loss, increased violence, and weather-related incidences, the Community Library has become more important than ever. People flock to libraries as a lifeline in times of need.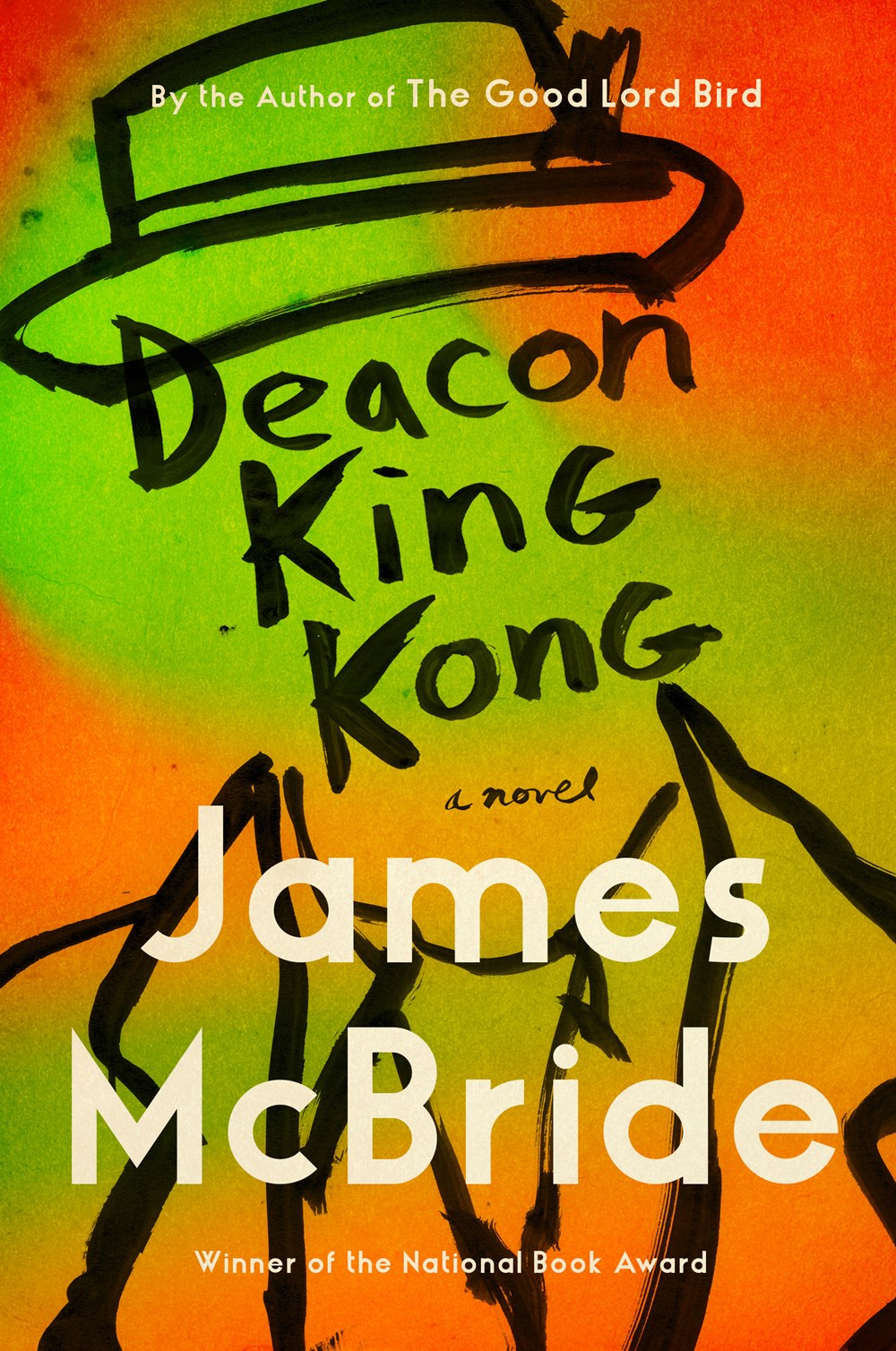 New York Public Library selects their favorite books of the year. Nominations for 2021 Grammy Awards include audiobooks narrated by Rachel Maddow, Ronan Farrow, and Meryl Streep. The Costa Book Awards shortlist is out. A Promised Land by Barack Obama breaks sales records for presidential memoirs. The new series The Flight Attendant and an updated Black Beauty debut this week. Plus, adaptations of Dinner at the Center of the Earth by Nathan Englander and Forty Acres by Dwayne Alexander Smith are in the works.