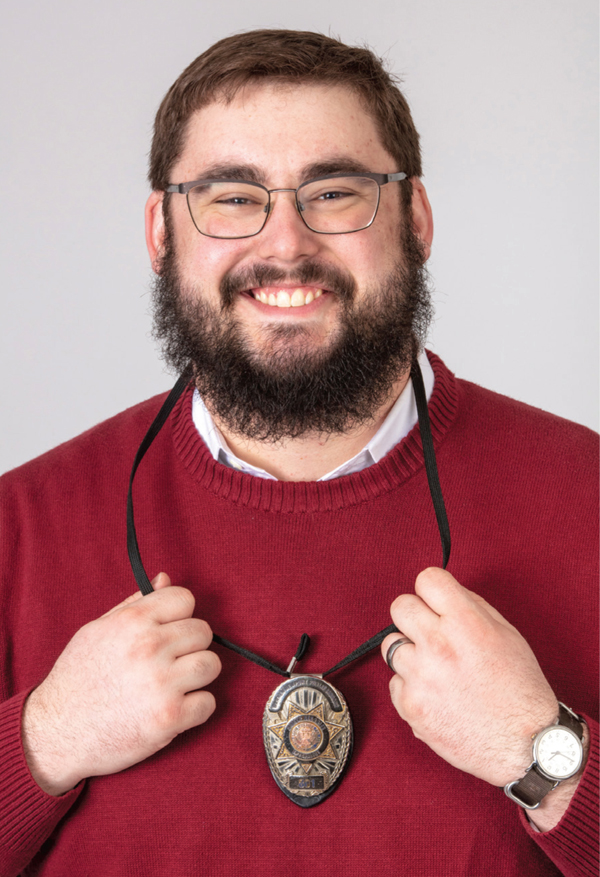 As a homeschooled kid in Gurnee, IL, Eddie Kristan found his lifeline at the Warren-Newport Public Library (WNPL). "The library provided me with books and a safe place to read and watch media," he says, recalling how he read all seven banned-at-home Harry Potter books there. But even more importantly, the library gave him the human contact he craved.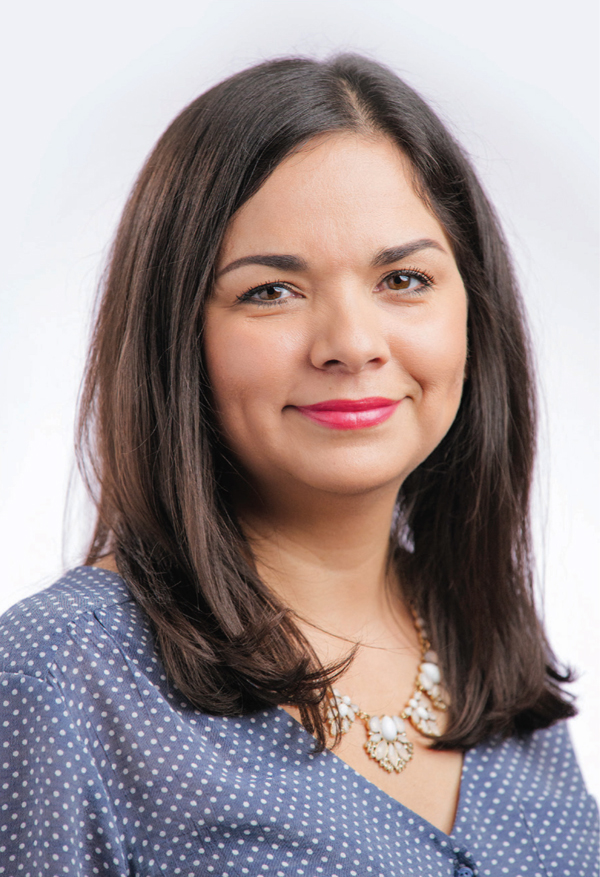 Nearly half of Los Angeles's four million people are Latinx, from more than 20 Latin American and Caribbean countries. As multilingual collections manager of Los Angeles Public Library (LAPL), Anna Avalos selects Spanish-language materials for all 73 branches, as well as offering collection assessments and recommendations to branches that don't have Spanish-speaking staff. In the nearly three years she's been in the position, she's quadrupled the Spanish collection. She also acquires Armenian, Chinese, Japanese, Korean, Persian, Russian, and Thai content.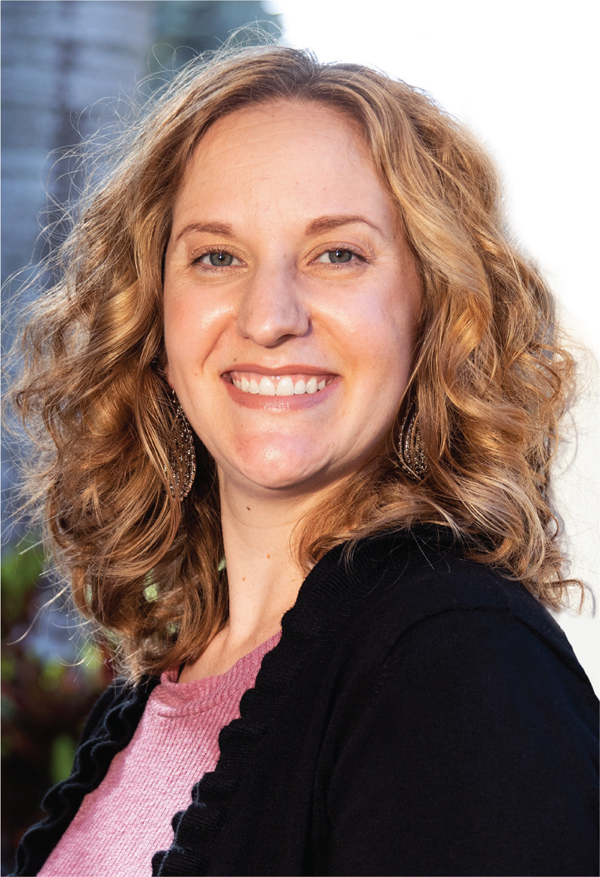 Thanks to Stephanie Katz, what started as a zero-dollar budget proposal is now an international arts magazine with 20 online issues—including annual teen issues—and a print anthology. Katz, assistant supervisor of technical services at Manatee County Public Library System (MCPLS), founded 805 Lit + Art, or simply 805, in 2015 and has since made a name for herself as a grassroots library-based publisher. 805 has published 188 writers and 135 artists from Florida and beyond, about ten percent of whom are international.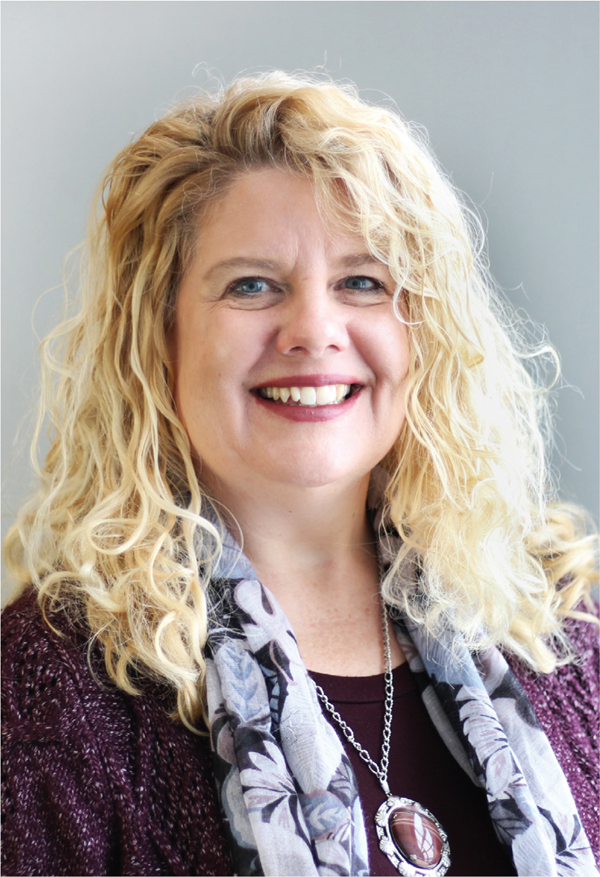 Glenna Godinsky's mother spent the last four years of her life living with Godinsky, her husband, and their three kids after she developed Lewy Body dementia. Says Godinsky, "we learned by doing, and that skill set has helped me, daily, in my role at the library."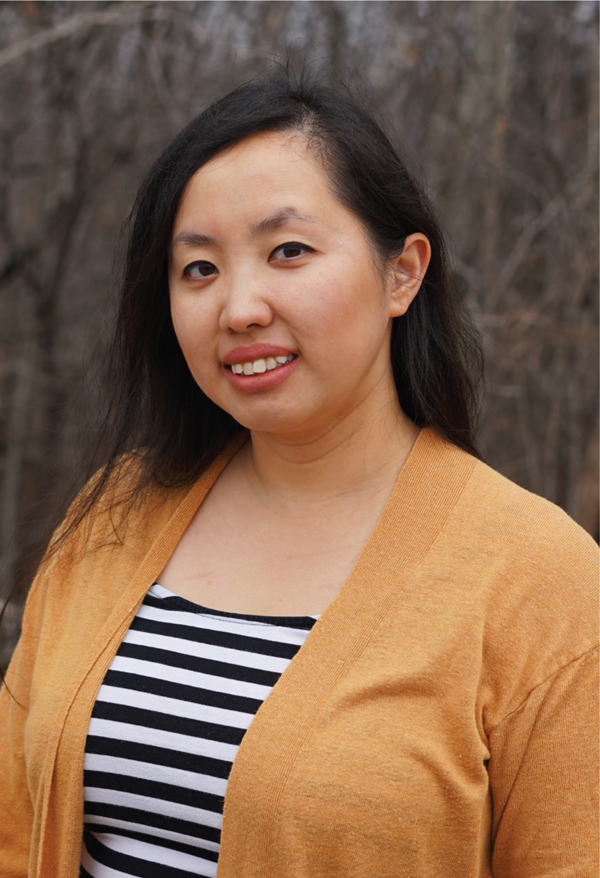 When Pang Yang realized there were not enough children's books written in Karen in the Saint Paul Public Library (SPPL), she partnered with community members to publish two bilingual picture books for the city's growing Burmese refugee community. More than 5,000 copies were distributed throughout the city and to some schools.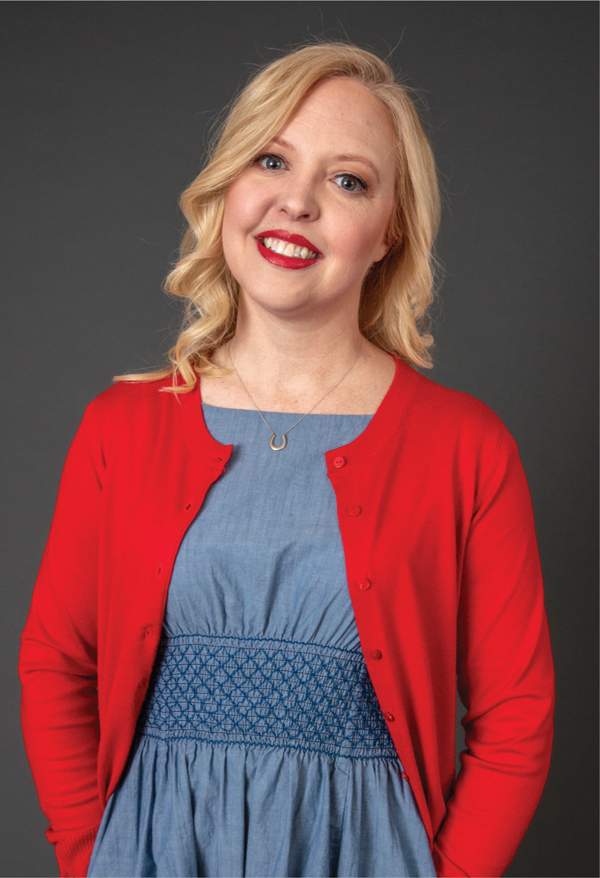 In 2019 Lesley Mason, then library director at Caldwell County Public Library, NC, wanted a Black History Month program that would resonate with the county's largely white rural farming community. Post-recession, many families had turned to gardening, so she reached out to the local chapter of the NAACP and the State Extension's Master Gardeners to bring in Rev. Richard Joyner, whose community garden at the Conetoe Family Life Center, NC, helped transform his town. The library also hosted an exhibit of photography by John Francis Ficara, titled Distant Echoes—Black Farmers in America, from the Reginald F. Lewis Museum in Baltimore, MD. More than 50 people attended Joyner's talk and another 500 viewed him on a Facebook live stream. Circulation jumped up by 3,000 items that month, Mason says.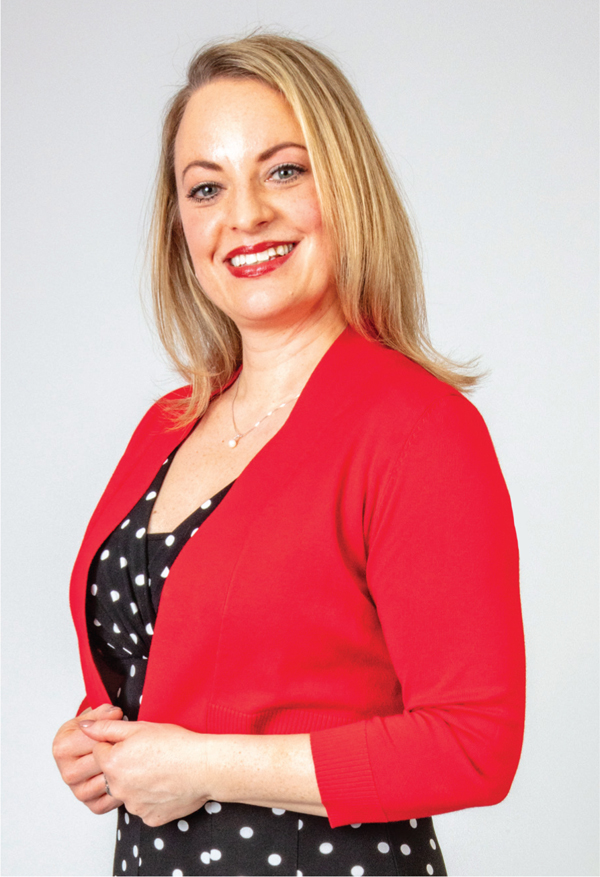 In 2013, as the Affordable Care Act was being implemented, the Obama administration asked librarians across the United States to help patrons find health insurance through the healthcare marketplace. Aileen Luppert, managing librarian of Spokane County Library District (SCLD), "was one of the first to answer the call," says colleague Amber Williams (a 2019 Mover & Shaker), managing librarian of strategic initiatives.
For Nancy Liliana Godoy, archives that engage equitably with people and organizations in traditionally marginalized communities can aid in the building of collective memory, transform lives, and heal historical erasure and trauma. Godoy is the steward for the largest Chicano/a research collection and the largest LGBT collection in Arizona. She co-established the Arizona LGBT History Project to preserve local history and make archival material accessible to future generations, including working with a team to digitize parts of the Bj Bud Memorial Archives, Arizona's largest LGBTQ collection.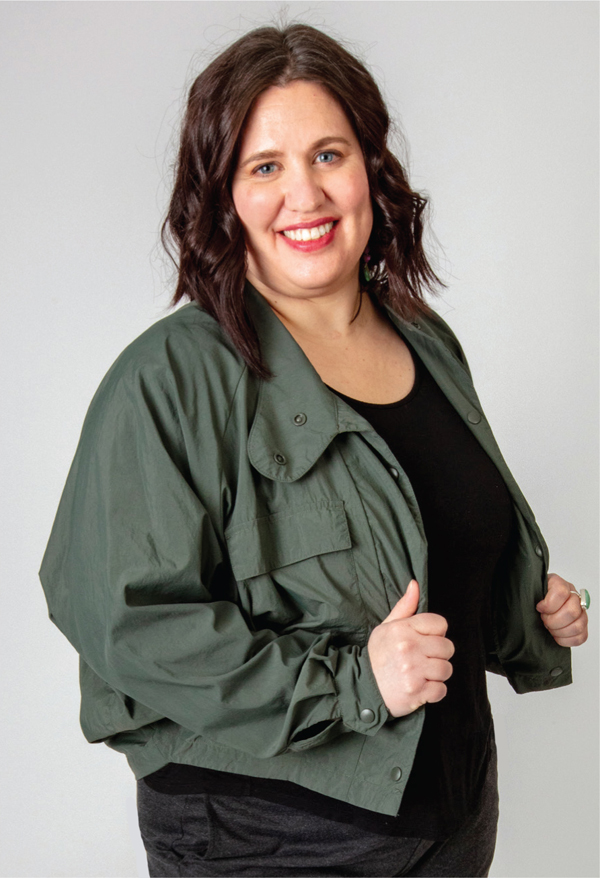 As a single mom juggling three part-time jobs from 2010–14 while working on an undergraduate degree, Shauna Edson also faced the barriers created by the lack of internet in her apartment. "To turn in assignments, access readings, and do everything else students need to do online, I had to go to a public computer lab," Edson says.