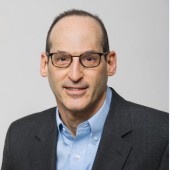 Every academic library should have a set of standards for how people are expected to conduct themselves in our facilities. If it's nonexistent at your library, now is the time to create it. If there is one that has languished for years, it's time for an update.

Honey Grove Library & Learning Center, TX, is one of the two finalists for LJ's Best Small Library in America. The library has been named a finalist before, in 2014; a lot has changed since then.

Whitehall Public Library is one of the two finalists for LJ's Best Small Library in America. When social service agencies began to resettle refugees in Whitehall, in the Pittsburgh, PA, suburbs, the library started building bridges between refugees and long-term residents.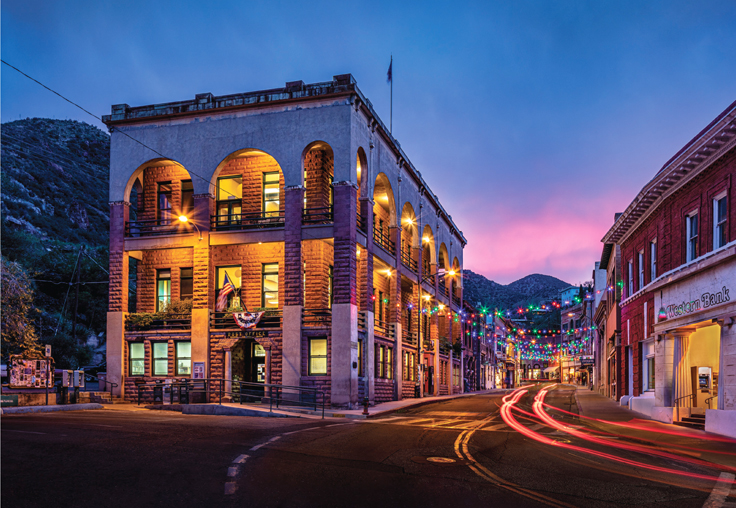 Taking strategic advantage of an eclectic community mix to deliver innovative library service where it's most needed helped the Copper Queen Library in Bisbee, AZ, win LJ's 2019 Best Small Library in America, sponsored by Baker & Taylor.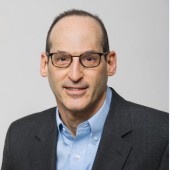 Even if you think you lead without exploiting the power and privilege of your position, the way your formal leadership or management role affects your library workers might surprise you.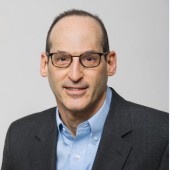 If the prospect of going through another change management exercise leaves you groaning and wishing for a better way to adapt to change, you may be ready for change readiness.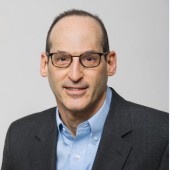 Fortune's annual list of the 50 greatest leaders is all about learning leadership from those who practice it best. Does what makes leaders great change over time?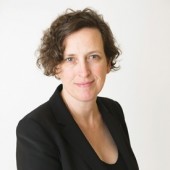 Those working in libraries think a lot about the who, what, where, when, and how involved in the day-to-day operations. Sometimes, there's even a chance to think about the why. It can be hard to take time to step back and do so, but it's worth it, especially when the stakes are high and change is fast and furious. And thinking about why libraries are so important has me considering social cohesion, the glue of a thriving society.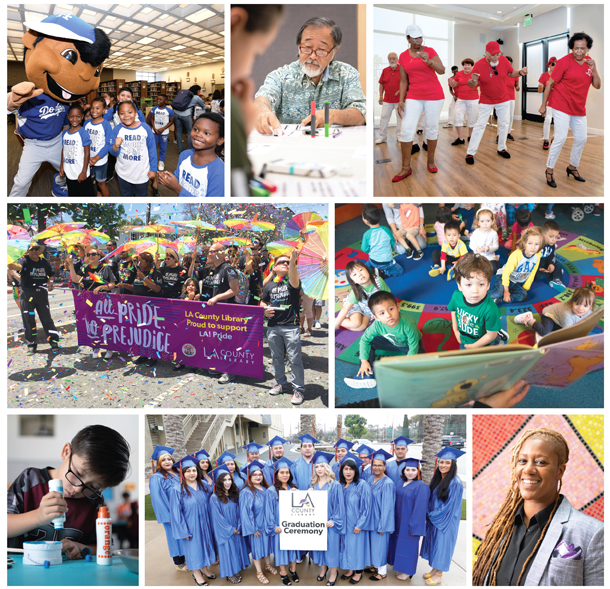 Connecting directly with customers to find out what they want and need; training staff to focus on equity and to recognize and eliminate hidden biases; developing programs and services for underserved and marginalized populations; and seeking out public sector and private partners made LA County Library a model for the future of libraries and the Gale/LJ Library of the Year.