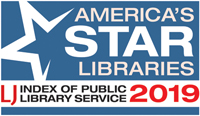 In FY16, the IMLS Index of Public Library Service PLS added a new data element for successful retrieval of electronic information, as distinct from circulation of ebooks. By next year, all states will have been collecting data on the measure for at least two years, so electronic information retrievals may become the seventh per-capita statistic in the LJ Index formula next year. This will be a useful measure of how people are using library resources and what kind of content they need or want.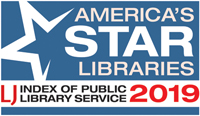 The 12th edition of the LJ Index of Public Library Service rates U.S. public libraries based on selected per capita output measures. The 2019 Index derives from data recently released by the Institute of Museum and Library Services (IMLS) for FY17. This year, 6,333 U.S. public libraries qualified to be rated in the Index. In this edition, there are 261 Star Libraries, each receiving three-Star, four-Star, or five-Star designations.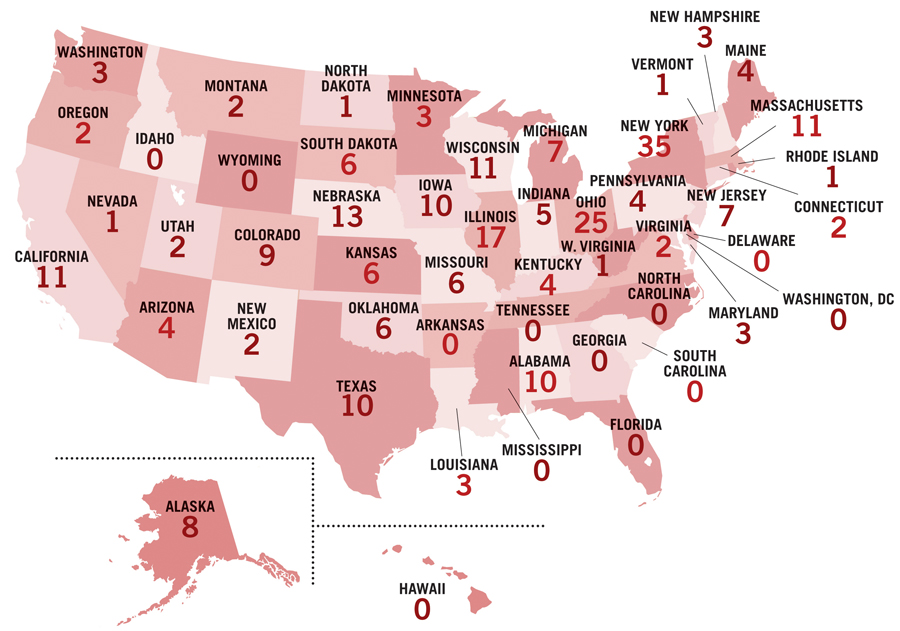 The 2019 Star libraries are scattered among 40 states across the country. Here are the states with the most and fewest 2019 Stars.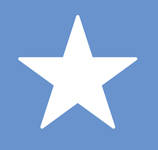 Every public library is a star to the community it serves. LJ's Star Library Ratings and the LJ Index of Public Library Service spotlight the best of the best across America. The 2019 edition is the 12th. This year, 6,333 U.S. public libraries are scored on the LJ Index, and there are 261 Star Libraries.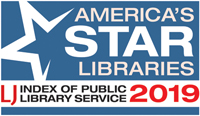 2019 Star Library Index Scores by Spending Category.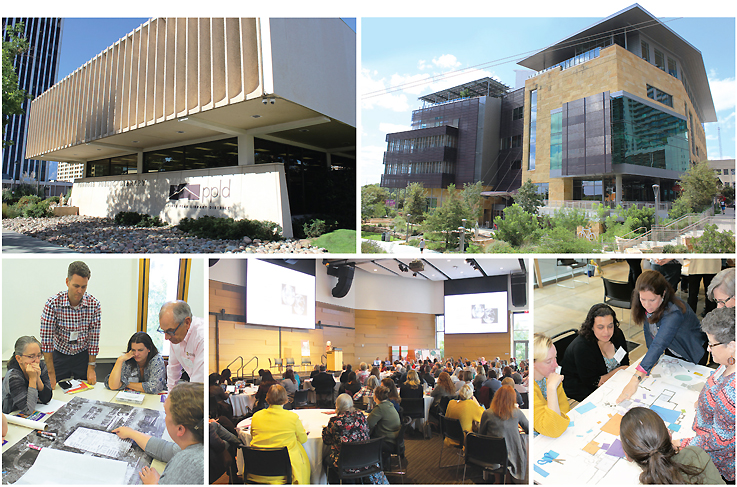 At LJ's 2019 Design Institutes in Colorado Springs, CO, held at the Pikes Peak Library District (PPLD) on September 13, four public libraries in California, Idaho, Texas, and Arizona enlisted architects and attendees to brainstorm on upcoming library design challenges.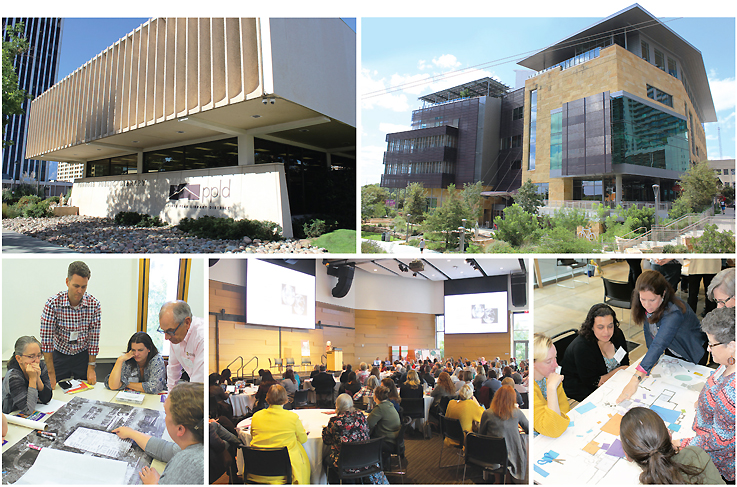 When creating sustainable library designs, planners start by looking at elements that can be reused. Much inspired and practical design has emerged by repurposing and building on or around what already exists: structures, materials, public spaces, personnel—and, as two recent Library Journal Design Institutes in Colorado Springs and Austin demonstrated—community.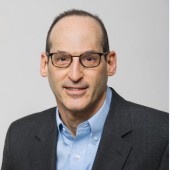 From the Bell Tower has explored the intersection between higher education and academic libraries for over a decade. It's been a time of vast change, but what lies ahead is sure to hasten the pace of what will likely be more radical change. Paying attention to higher education will allow academic librarians to adapt to whatever comes their way.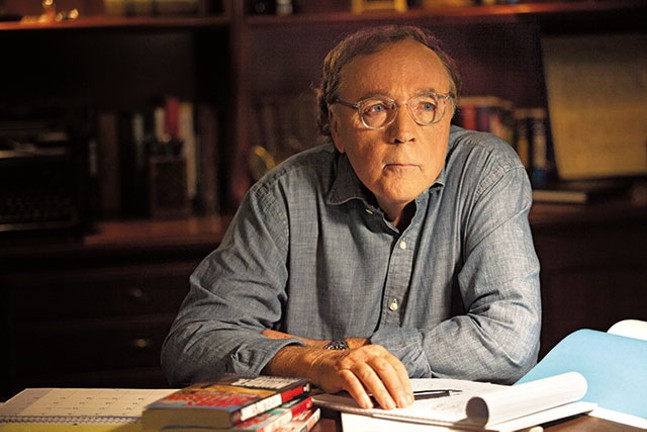 The White House recently honored the bestselling author for his work supporting citizens' engagement with literature. Patterson has committed extensive philanthropic support to literacy, public libraries, teachers, and bookstores. He has also developed programming nationwide to improve literacy and education among Americans, and to support all citizens' love of reading. LJ asked Patterson about the books he loves, how he feels about winning, and what libraries can do collectively to support literacy and create stronger readers.