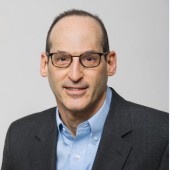 If the prospect of going through another change management exercise leaves you groaning and wishing for a better way to adapt to change, you may be ready for change readiness.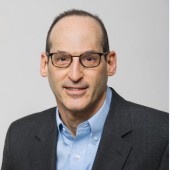 Fortune's annual list of the 50 greatest leaders is all about learning leadership from those who practice it best. Does what makes leaders great change over time?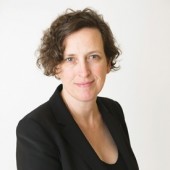 Those working in libraries think a lot about the who, what, where, when, and how involved in the day-to-day operations. Sometimes, there's even a chance to think about the why. It can be hard to take time to step back and do so, but it's worth it, especially when the stakes are high and change is fast and furious. And thinking about why libraries are so important has me considering social cohesion, the glue of a thriving society.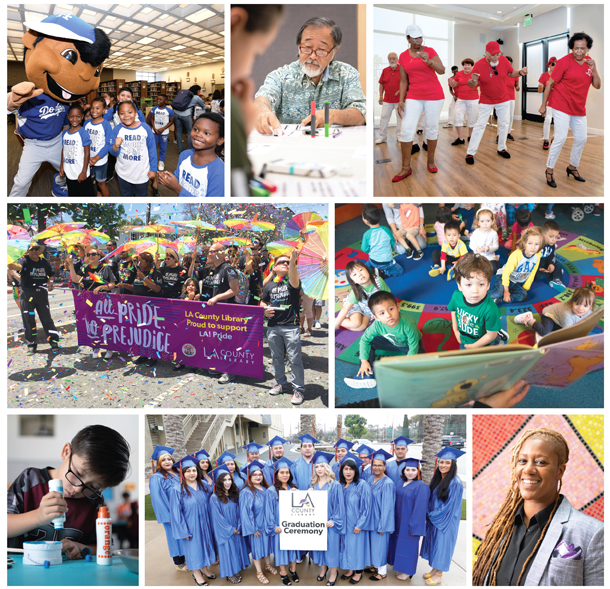 Connecting directly with customers to find out what they want and need; training staff to focus on equity and to recognize and eliminate hidden biases; developing programs and services for underserved and marginalized populations; and seeking out public sector and private partners made LA County Library a model for the future of libraries and the Gale/LJ Library of the Year.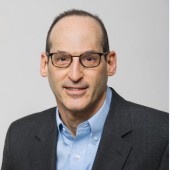 Leaders must make tough decisions. At times quick decisions are needed, but even then wise leaders will take time to act thoughtfully and consult in the interests of the best outcome.
In the wake of state funding cuts, the University of Iowa (UI) Libraries has identified more than 800 journal, database, and ebook subscriptions that it will cancel over the upcoming academic year. Library administration and liaisons worked with faculty to select subscriptions to be eliminated, targeting—and achieving—approximately $600,000 in savings. Faculty, staff, and students ultimately commended UI Libraries for its transparency and adherence to best practices throughout the process.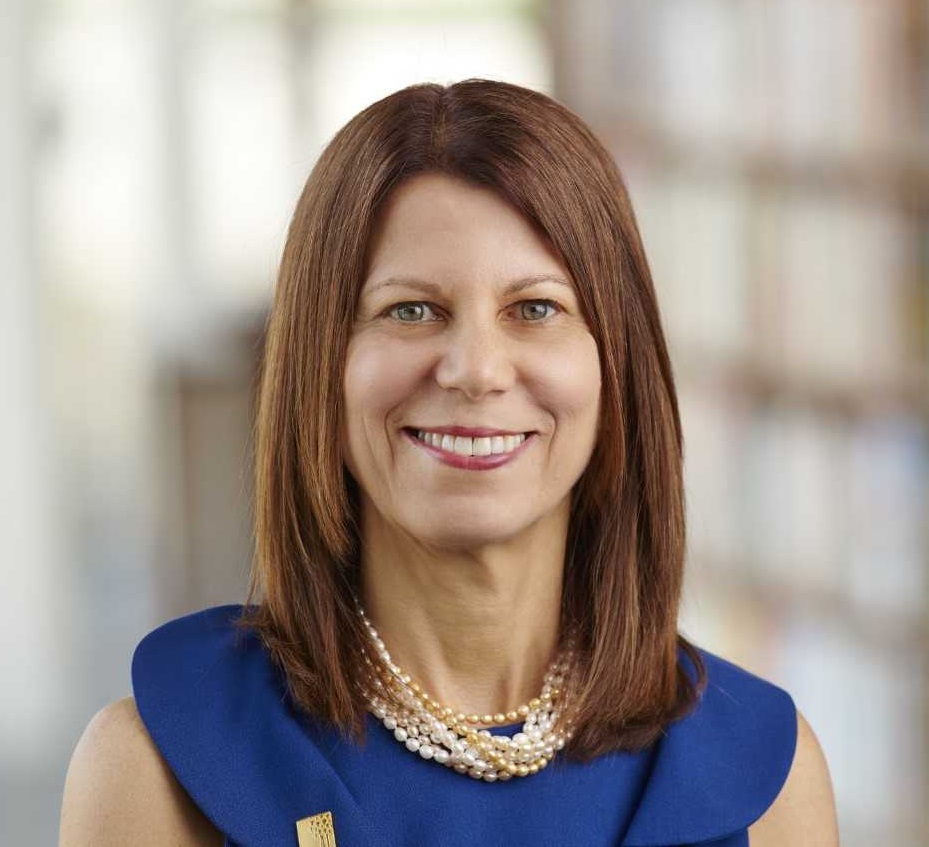 Sari Feldman, executive director of Cuyahoga County Public Library (CCPL), OH, since 2003, is retiring effective August 2. LJ caught up with Feldman as she was winding up her tenure at CCPL to find out more about what she's proud and what she's looking forward to next.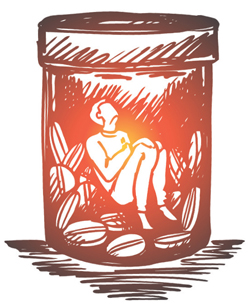 As America's opioid crisis becomes a tragic new normal, libraries have stepped up in a variety of ways. While the role of library workers—as first responders, training staff to save lives by administering Narcan to patrons who overdose in the library—has understandably received the most mainstream media attention, library responses are deeper and more proactive than that emergency ­intervention.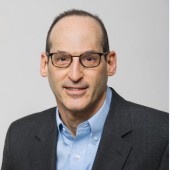 Few leaders ever anticipate dealing with a crisis of epic proportions. But as recent events in higher education demonstrate, leaders whose fortitude was formed in such a crucible bring a unique skill set to the position.