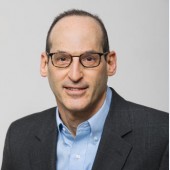 Administrative bloat is often blamed for the spiraling cost of higher education. Is this a real or imagined problem? In what ways, if any, do academic libraries have an impact?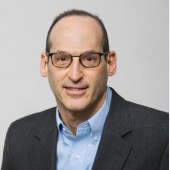 A library leader's big picture vision is fueled by information from diverse sources. Leaders may find themselves inundated by a steady flow of reports and studies, some of which may be noteworthy while others are of questionable value. Leaders need a clear path of action to make the distinction.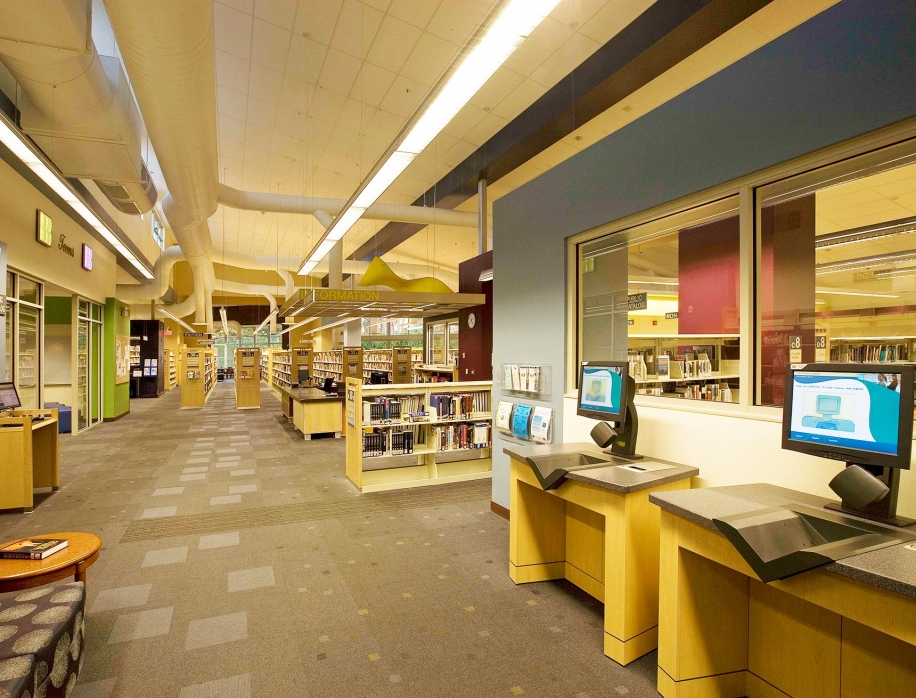 As community leaders and public servants, modern librarians play an increasingly vital civic role in the information age.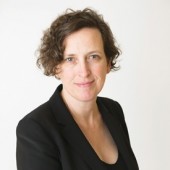 The dire warning embodied in the new "Global Warming of 1.5° C" report from the Intergovernmental Panel on Climate Change should have everyone focusing on the pressing crisis that is upon us. Even in the best outlook, we are facing a frightening future.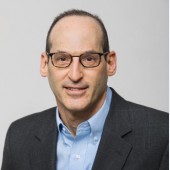 College students report high levels of stress, anxiety, and depression. And that's before they even walk into the library to do research. Could what we know about happiness help us make using the academic library an experience that delivers it?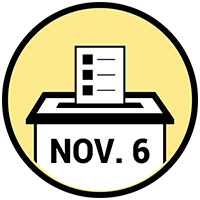 Voters turned out at the polls in record numbers on Tuesday, November 6, for the 2018 midterm elections. But strong voter turnout did not necessarily drive support for libraries at the voting booth.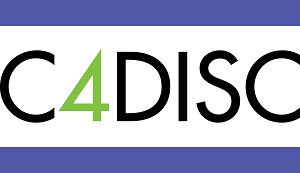 It's no secret that scholarly publishing is overwhelmingly white; 83 percent, according to the Workplace Equity Project's (WEP) recent survey. Nor that there is a dearth of women at the top—and that there is a very real gender pay gap.

LIS disciplines and experiences can vary widely.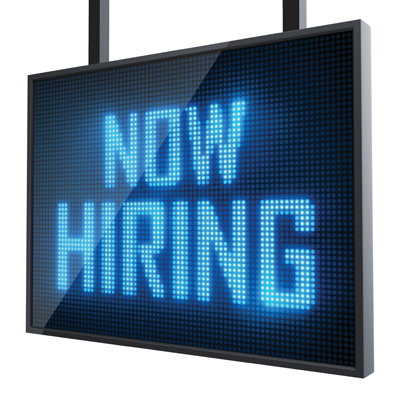 What's old is new again in this year's job market for newly credentialed librarians. Our snapshot shows placements are resurging in traditional library settings, as well as continuing to gain strength in nontraditional areas that benefit from classic LIS skill sets.