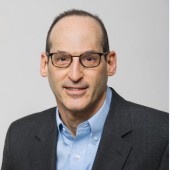 Every sector of the higher education industry faces challenges, but the future outlook for small colleges is even direr. Amidst talk of closures, mergers, and other decline, should librarians at these institutions be worried?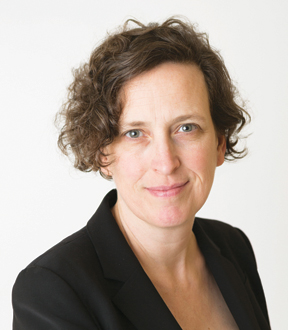 As the Bill & Melinda Gates Foundation's Global Libraries Initiative came to a close at the end of 2018, I joined many in reflecting on the massive contribution of that decades-long investment in libraries and what it now makes possible through its legacy partners.
Spirits were high on the evening of Friday, January 25, when LJ celebrated 2019 Librarian of the Year Skye Patrick with a reception at Seattle's Hotel Theodore.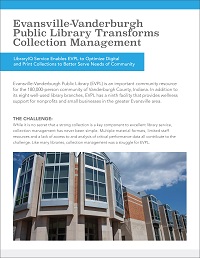 Evansville-Vanderburgh Public Library (EVPL) is an important community resource for the 180,000-person community of Vanderburgh County, Indiana. In addition to its eight well-used library branches, EVPL has a ninth facility that provides wellness support for nonprofits and small businesses in the greater Evansville area.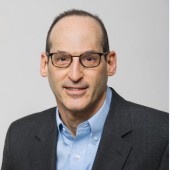 One school of thought in leadership suggests those who do it well can role play some area of their work for which they are less than authentically passionate. While that may be a useful leadership skill for unique situations, there are some things leaders should never fake.
In March 2018, the Massachusetts Institute of Technology (MIT) Libraries hosted a working summit on Grand Challenges in Information Science and Scholarly Communication. After an open review period, the results were distilled into a final white paper, A Grand Challenges-Based Research Agenda for Scholarly Communication and Information Science, released December 18.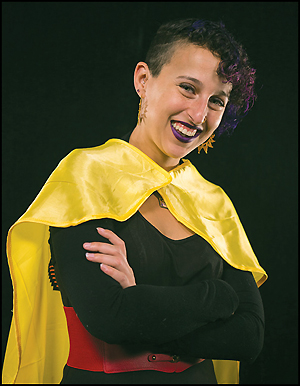 It's not every day you meet someone who is working on building the most comprehensive collection of South Asian comics in a North American research library, but that's Mara Thacker, a 2017 Mover & Shaker.


My postelection depression was triggered by all the rancid rhetoric coupled with the fear and deep concern brought on by the bomb mailings and the killings of two in a market in Louisville, KY, and 11 worshippers at a synagogue in Pittsburgh.
Voting in the Association of College and Research Libraries (ACRL) election begins March 11, and members in good standing can cast their ballots through April 3. LJ invited this year's presidential candidates, Anne Marie Casey and Jon E. Cawthorne, to weigh in on some current issues.