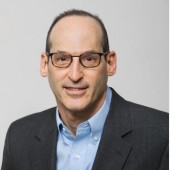 Being challenged can keep some librarians from finding their voice and sharing it. A question or a comment could be intended as an attack or it might just be a benign desire to learn more. Knowing how to respond can make a difference.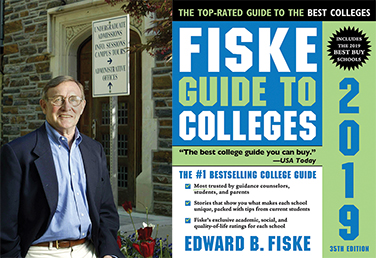 LJ talks to Edward Fiske, author and former education editor for the New York Times, who has been producing the Fiske Guide to Colleges for more than 30 years.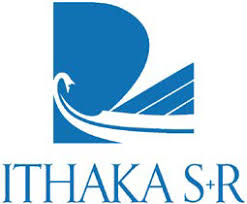 A new report from Ithaka S+R looks at eight case studies of best practices and methods for addressing institutional challenges around equity, diversity, and inclusion (EDI). While the cultural institutions profiled are art museums, the authors suggest that these studies hold relevant, and applicable, lessons for libraries.

To say "times have changed" is an understatement. The advent of a blizzard of digital resources means that we simply don't have the people or means to evaluate sources as we once did.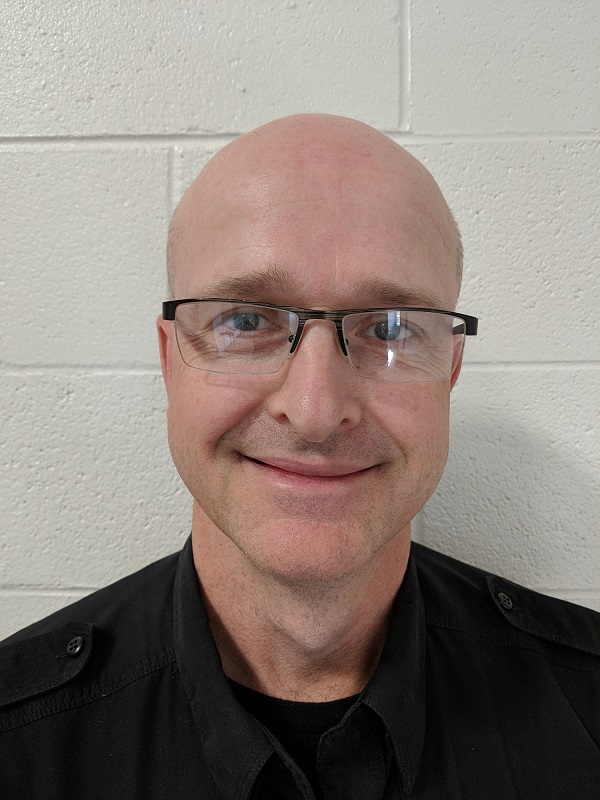 Since January, I have been a member of the five-person Board of Trustees of the Monroe County Library System, MI. For the past 20 years, I have also worked as a correctional officer in a medium-sized Michigan county jail.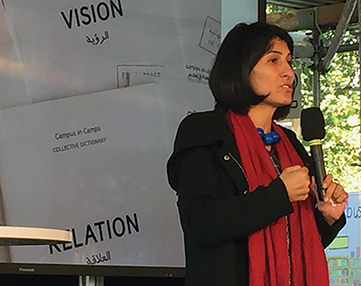 Sandi Hilal brings a powerful and radically inclusive perspective to the definition of public space.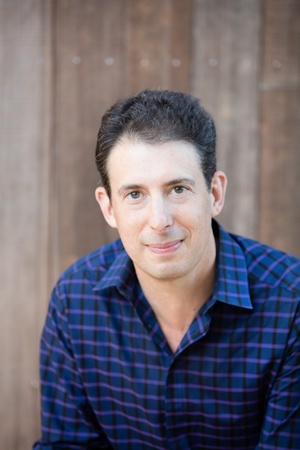 Sociologist Eric Klinenberg's newest book, Palaces for the People: How Social Infrastructure Can Help Fight Inequality, Polarization, and the Decline of Civic Life (Crown), suggests that the key to a more equitable society may lie in our shared spaces—particularly libraries.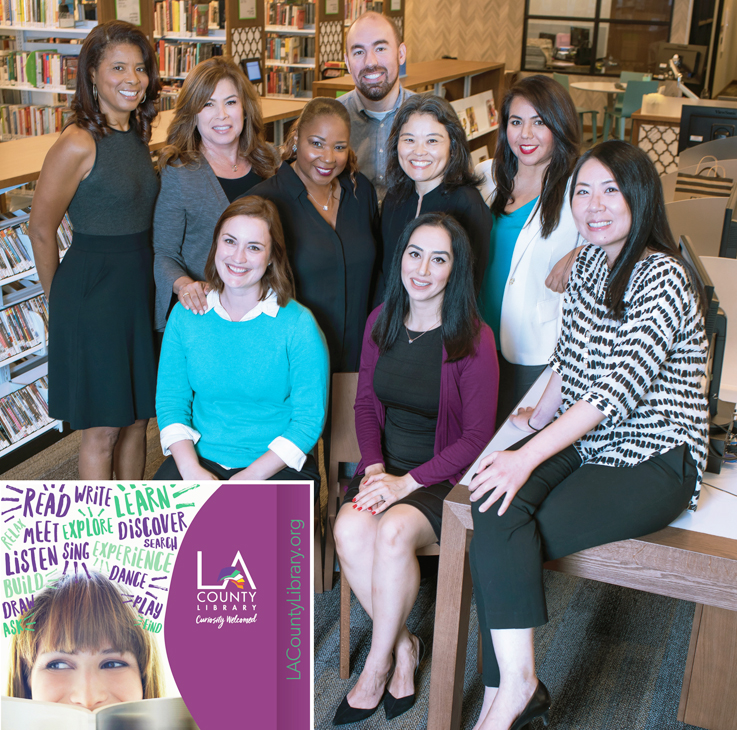 LA County Library's marketing team is the LJ 2018 Marketer of the Year.