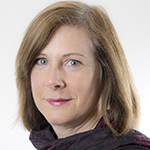 Libraries are already catalysts for our communities in so many ways. I look forward to finding out about how you're leveraging those strengths as you plan for the future. And I want to explore how we, as OCLC members, can help transform our own organization to better serve the wider community of library users around the world, both today and into the future. I hope you'll join us at the regional conference nearest you.
Once upon a time, humankind only imagined traveling to other worlds. As scientific knowledge progressed, a deeper understanding of the physical universe was made possible. These 30 resources present the work of scientists, philosophers, and writers who pondered what it would be like to explore the heavens and to travel to the moon and other planets.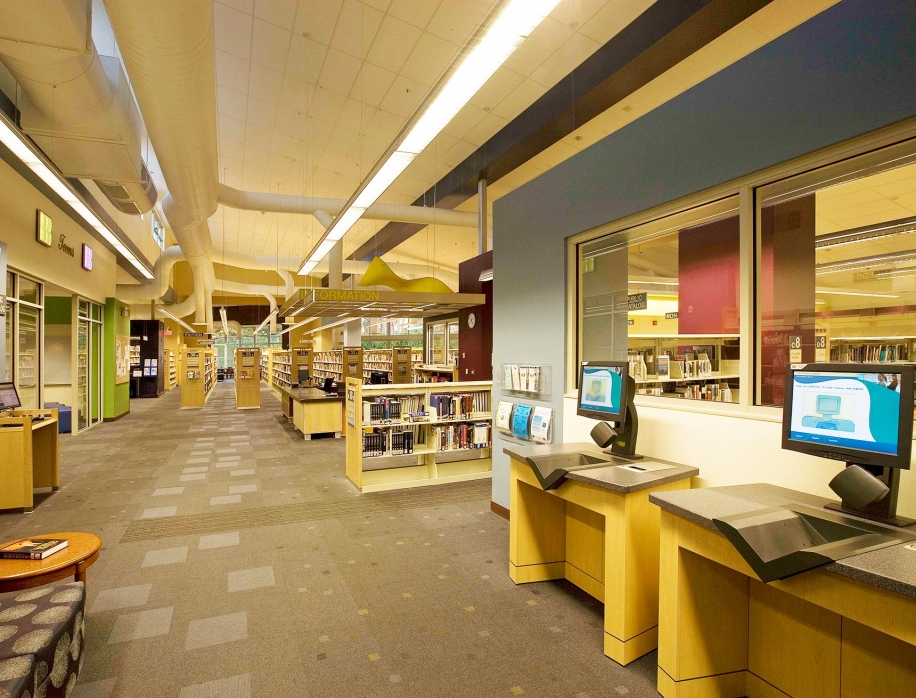 As community leaders and public servants, modern librarians play an increasingly vital civic role in the information age.
At the University of Maryland (UM), College Park, a new archive is taking shape, tracking the history of the U.S. presidency through a slightly obscure series of original documents: White House press corps pool reports. Produced by members of the White House Correspondents Association (WHCA), these short briefs have tracked generations of American presidents while they travel internationally, campaign, and even vacation.
Library staff have a great deal of expertise that can provide value to the research lifecycle, even as researchers themselves are turning to other sources when gathering information. Here are three important ways that university libraries can add value to the research process.
Breaking down the silos in higher-education research can lead to better outcomes. Here's how...
As IFLA prepares for its 84th annual World Library and Information Congress, the chosen location—Kuala Lumpur—is sending up red flags because of Malaysia's track record on civil rights. Since the conference location was announced at the closing session of the 2016 WLIC, IFLA's LGBTQ (lesbian, gay, bisexual, transgender, queer) Users Special Interest Group (SIG), as well as the Association of Research Libraries (ARL), have written open letters to IFLA administration stating their concerns.
When bequests are managed from donors who have been identified for years, foundations and libraries know that certain funds are coming and why. But occasionally a quiet patron, someone who perhaps hasn't drawn attention to themselves, can be one of the most generous of benefactors.
LJ's 2018 Budget Survey shows overall budgets continuing to increase slightly, but federal funding disputes and new tax laws raise concern.