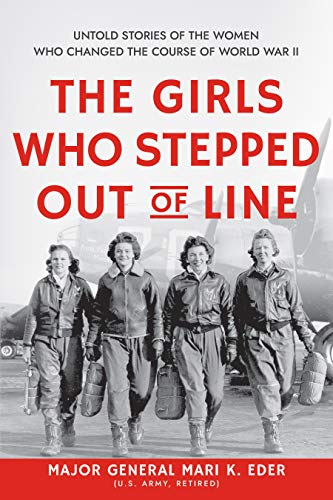 Eder's engaging writing makes these compelling histories read like a suspense novel. A highly recommended account that will draw in readers of U.S. history and women's history.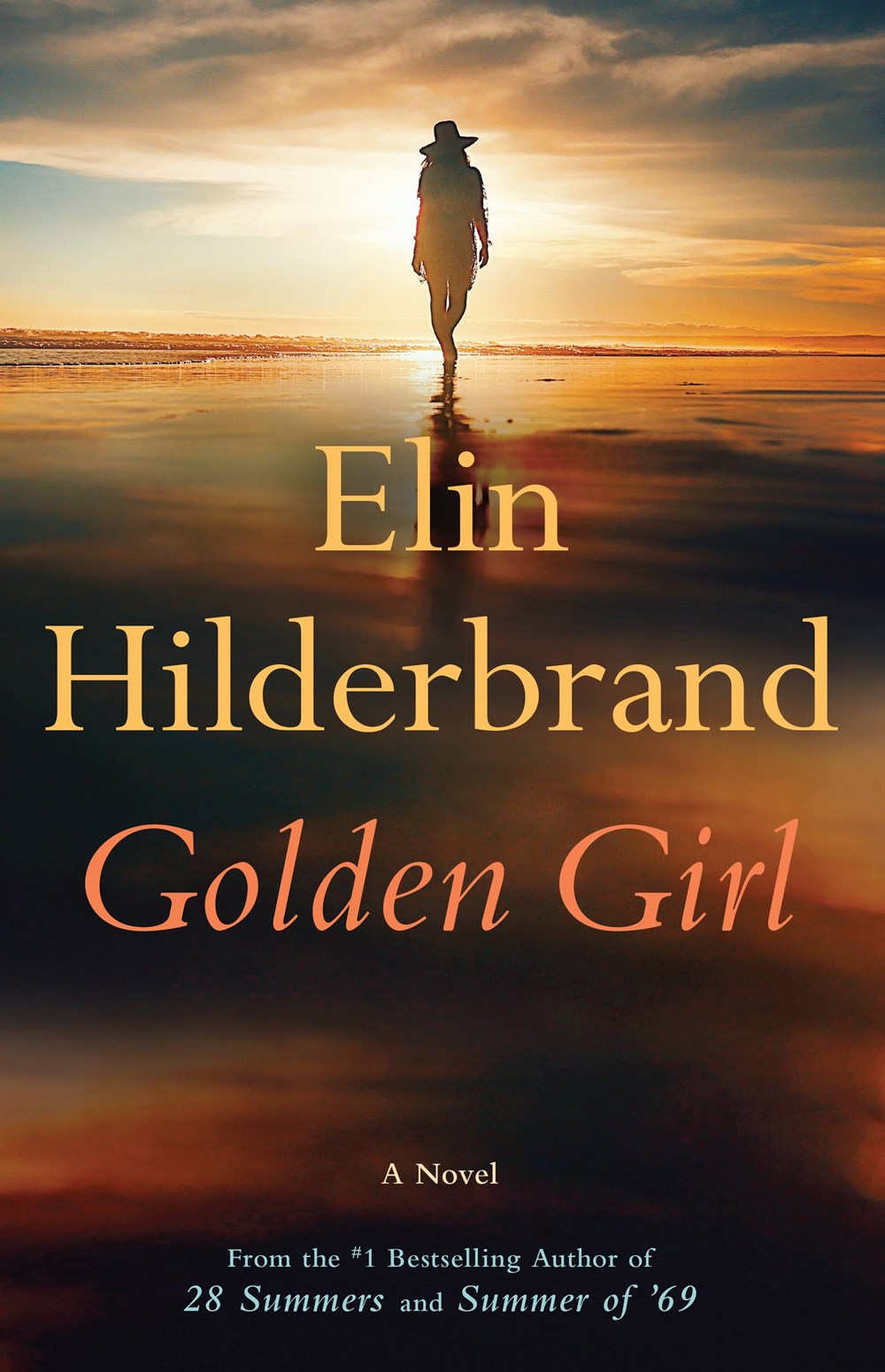 Another great read from Hilderbrand, sure to please her many fans and new readers alike.
Recommended for fans of Madeline Miller or readers interested in Greek mythology, historical fiction, and women leading characters.
Because the book consists of a series of stories that Hawkins recounted to Bergsman, sometimes the timeline becomes unclear, and it is up to readers to piece together when certain events took place. Still, this is a compelling work that will interest music fans, especially those who don't know the Dixie Cups' story.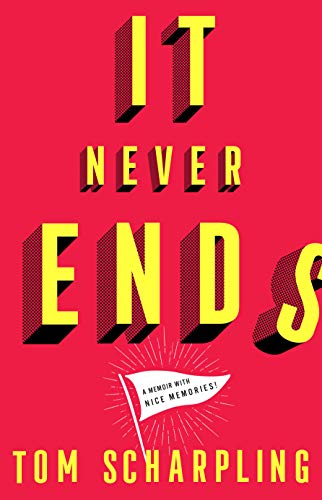 A radio deejay should be loud and opinionated, and Scharpling doesn't disappoint. Though the book will appeal mostly to his fanbase (who will learn that Scharpling isn't his real name), his stories are accessible to a wider audience. Be warned, though: He has little use for conservatives, Billy Joel, or the pizza in Toronto.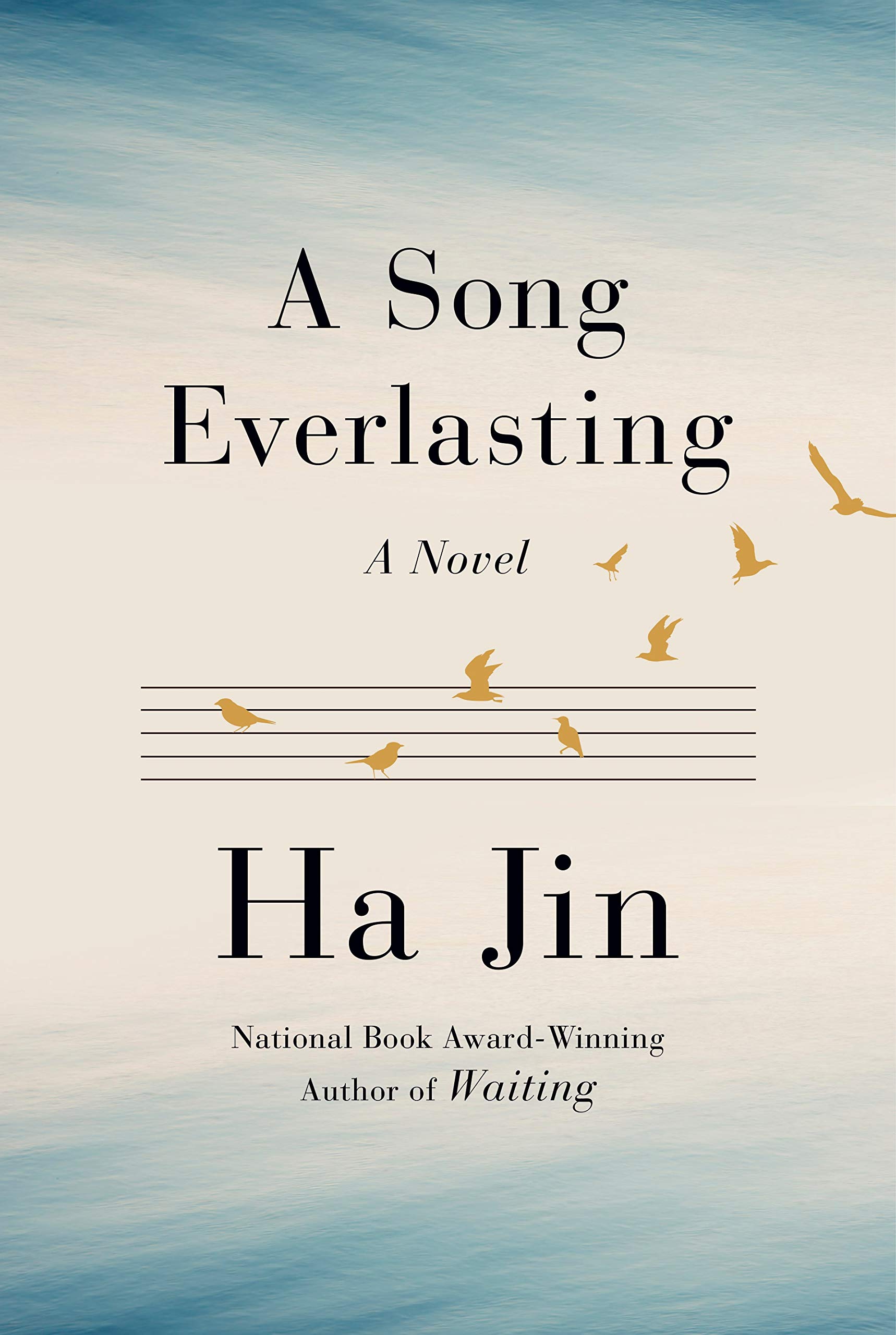 Some readers may not find the protagonist's internal struggle compelling, but his story is written with heart and hope.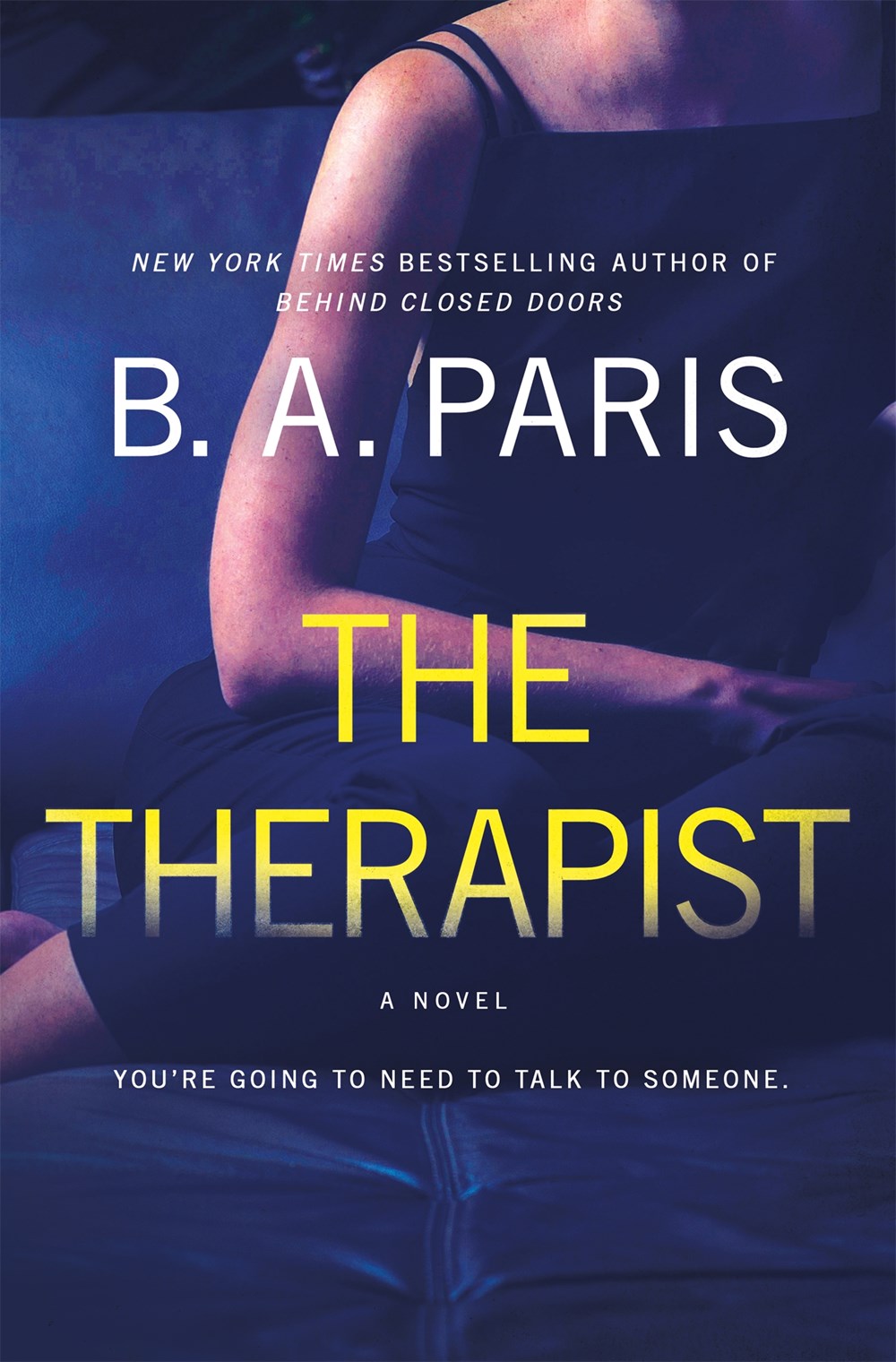 Paris's fifth novel (after The Dilemma) is not on the same level as her great debut, Behind Closed Doors. Alice is overeager, insipid, and immature; she makes terrible decisions and flails willy-nilly throughout the story. Supporting characters are not fleshed out nor likable, making it hard to become invested. The big reveal is unconvincing, and the killer's backstory isn't particularly believable. Only for diehard Paris fans.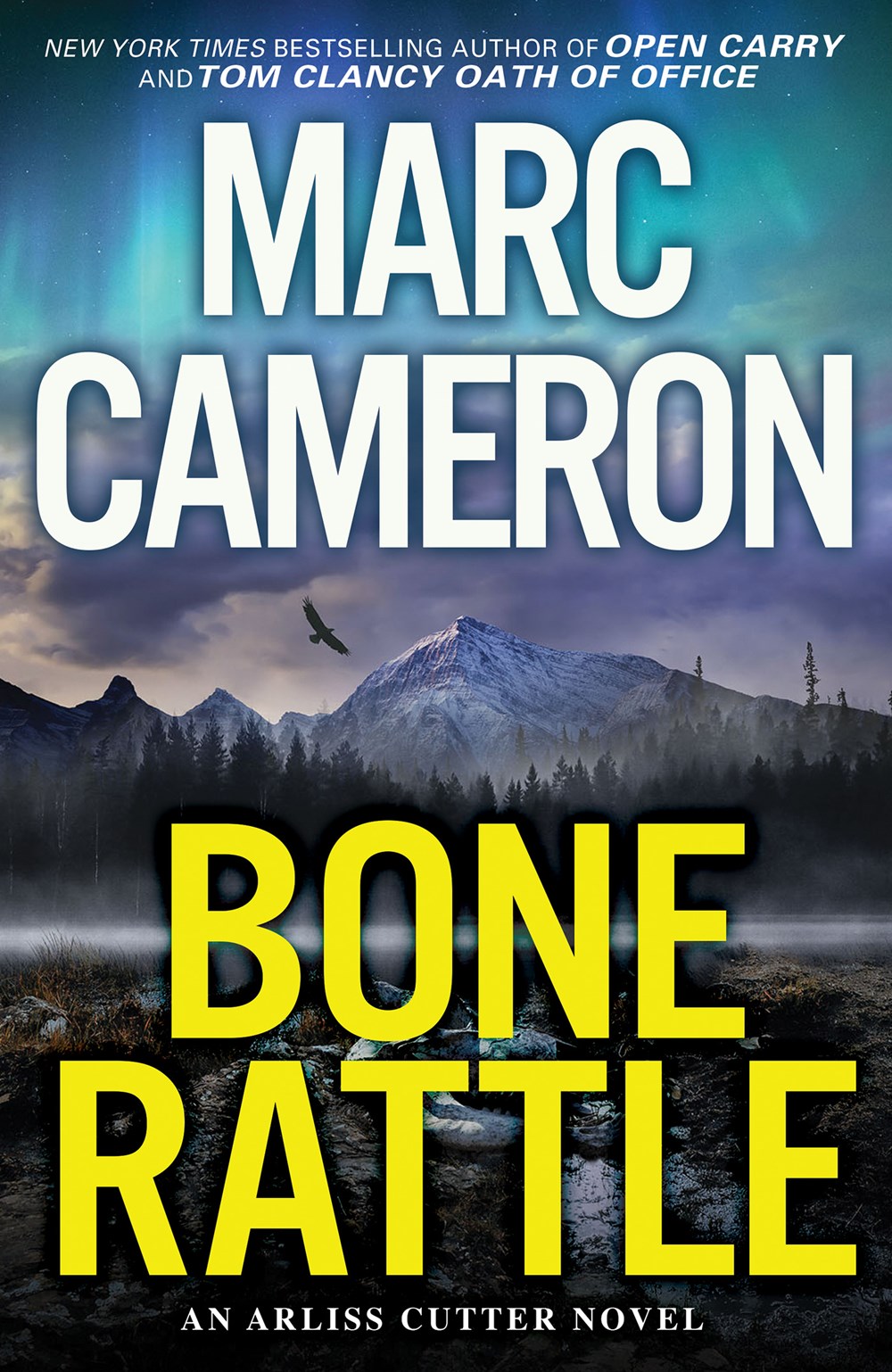 Cameron writes with great respect for Indigenous Alaskans and builds suspense steadily in this story. Readers can pick up this installment without having read the other titles in the series. This crime fiction won't disappoint fans of law enforcement novels and adventures set in the Alaska wilderness.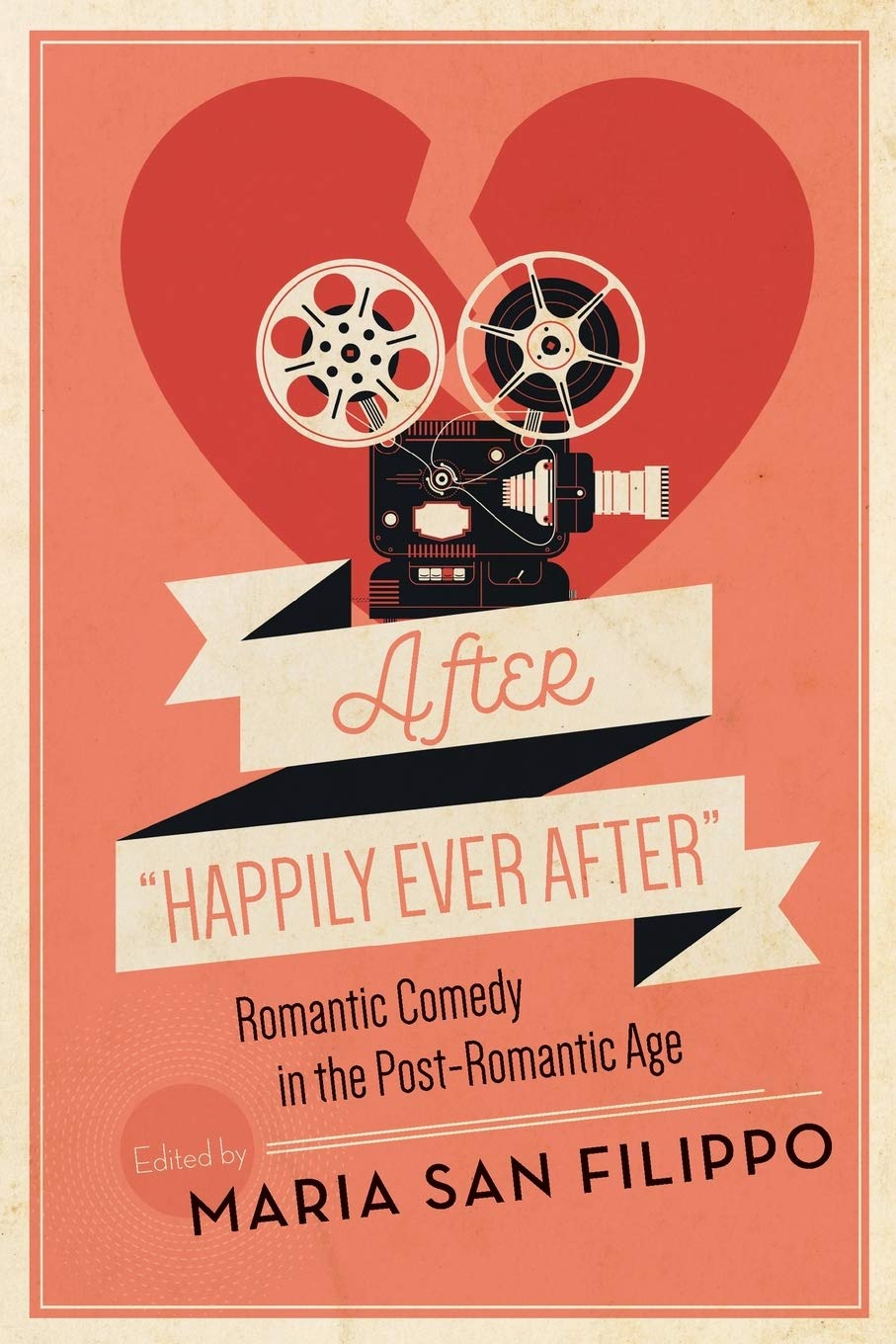 This work, which is aimed primarily at academics, demonstrates that the fantasy of the rom-com lives on, in the same ways and new ones.