All the December 2021 Prepub Alerts in one place, plus a central index, a downloadable spreadsheet, and a print-ready PDF of all posts.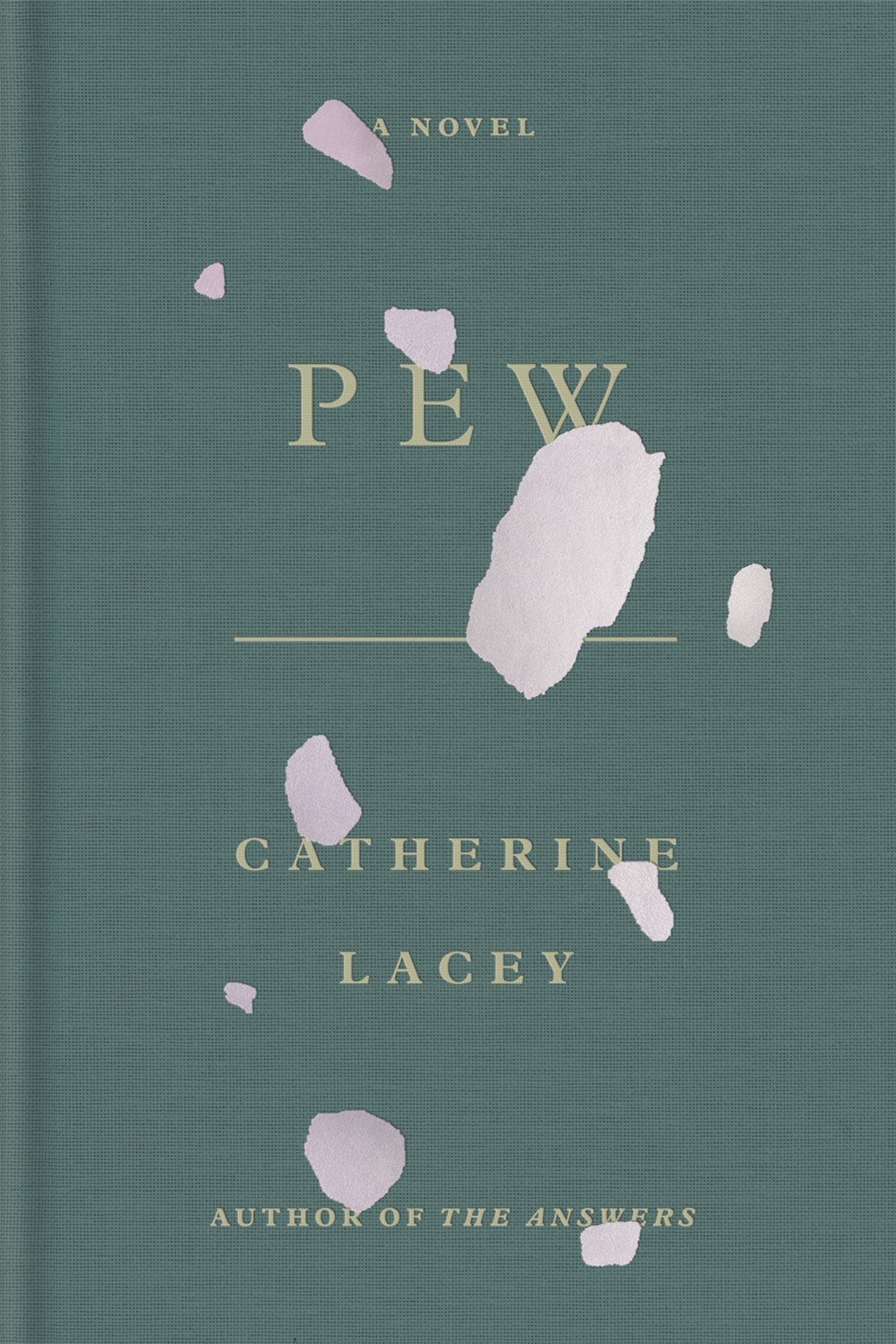 Catherine Lacey wins the 2021 Young Lions Fiction Award for Pew. The 2021 Premios Kelvin 505 Festival Awards and Kurd Laßwitz Preis Winners are announced. Janet Malcolm, author of The Journalist and the Murderer, has died at the age of 87. Interviews with Brandon Taylor of Filthy Animals, Samira Amhed of Ms. Marvel, Annette Gordon-Reed of On Juneteenth, Elisa Donovan of Wake Me When You Leave: Love and Encouragement via Dreams from the Other Side, Amanda Montell of Cultish: The Language of Fanaticism, Casey McQuiston of One Last Stop, Kristin Harmel of The Book of Lost Names, and David McOmie of Safecracker: A Chronicle of the Coolest Job in the World. Michael Wolff will be coming out with a new book, Landslide: The Final Days of the Trump Presidency, on July 27 with Henry Holt. Gwen Ifill is honored with a New York City park. Adaptations are in the works for Big Vape: The Incendiary Ride of Juul by Jamie Ducharme and Joshua Whitehead's Jonny Appleseed.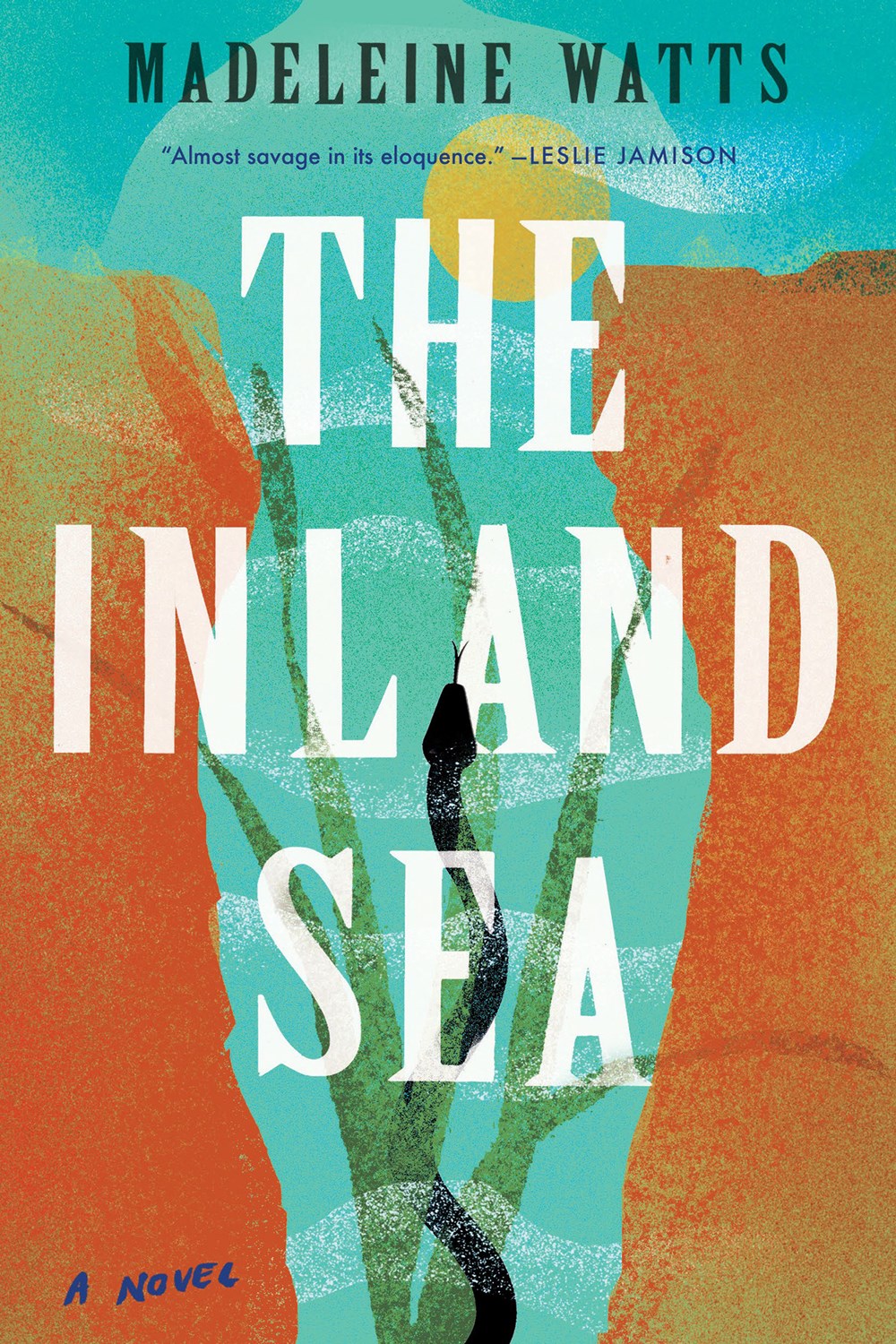 The 2021 Miles Franklin Literary Award and Theakston Old Peculier Crime Novel of the Year Award shortlists are announced. New advance crime fiction newsletter First Clue has released three issues. All Seasons Press publisher welcomes rejected conservative writers. The President's Daughter by Bill Clinton and James Patterson, Tom Clancy Target Acquired by Don Bentley, and The Hotel by Pamela M. Kelley top the best sellers lists this week. Conversations and interviews with Andrea Bartz of The Herd, Laura Hankin of A Special Place for Women, Craig Melvin of Pops: Learning to be a Son and a Father, Alex Michaelides of The Maidens, and Joshua Henkin of Morningside Heights. Sarah Polley is adapting Miriam Toews' Women Talking.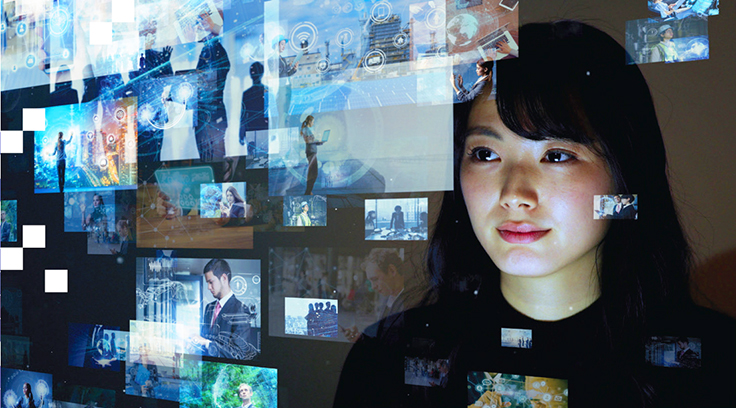 The popularity of public library streaming media entertainment spiked during the pandemic. What's next?
Oprah announces new book club pick The Sweetness of Water by Nathan Harris. Charles Baxter wins the 2021 PEN/Malamud Award for Excellence in the Short Story. The Women's Prize for Fiction ceremony is postponed until September while The Virtual Shortlist Festival is still on, ending its programming today. The July LibraryReads list arrives, with Such a Quiet Place by Megan Miranda earning the top spot. LJ releases pre-pub alerts for Pop Fiction Debuts, Memoir, Arts, and Self Help. LibraryReads and Library Journal offer read-alikes for The Maidens, by Alex Michaelides, this week's buzziest book. New publisher, All Seasons Press, will court "conservative writers rejected elsewhere." Jared Kushner inks a book deal. Hanif Abdurraqib debuts a new podcast.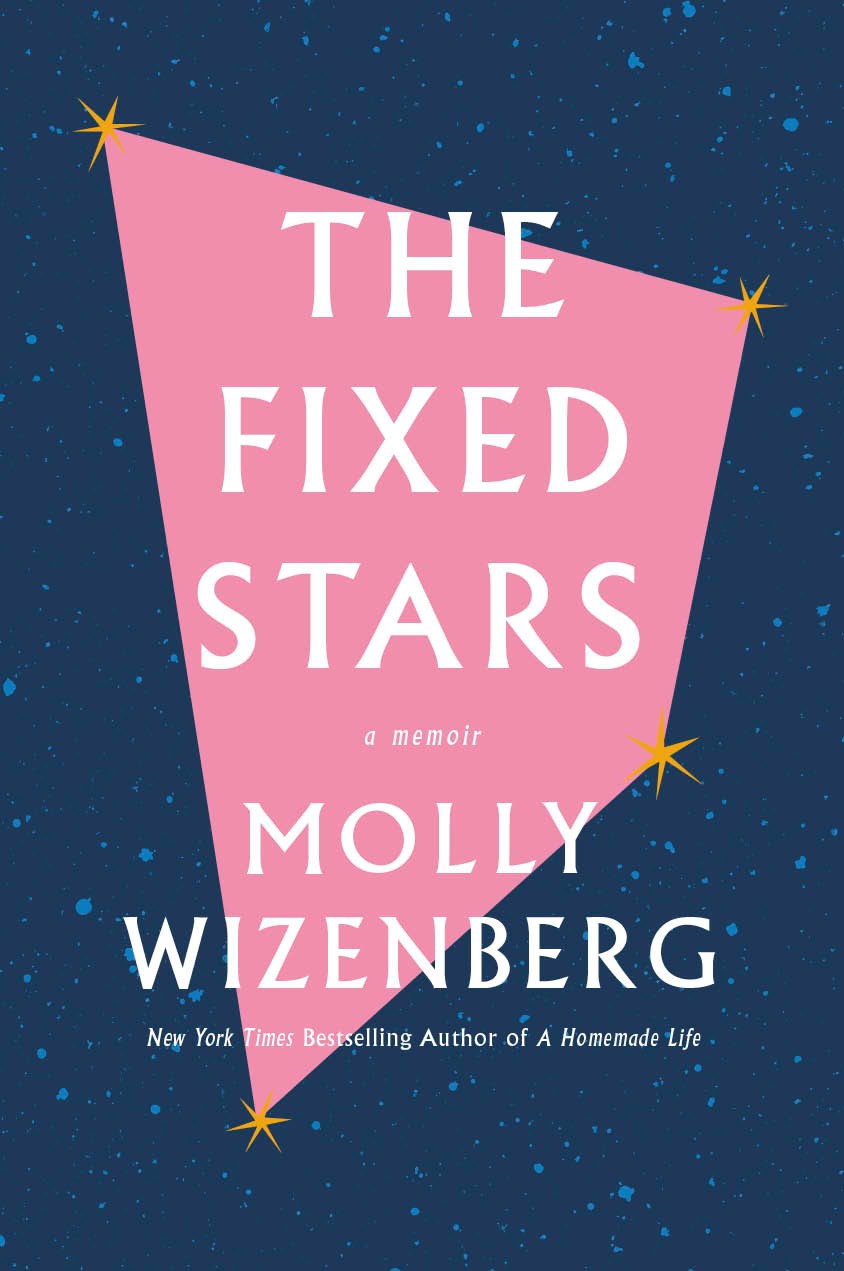 The 2020 Bisexual Book Awards Winners including All Adults Here by Emma Straub, Off Balance by Jay Hogan, The Invisible Life of Addie LaRue by V. E. Schwab, Noble by Bianca Phipps, and Bi Writer of the Year Molly Wizenberg, The Fixed Stars. Jürgen Kaube receives inaugural German Nonfiction Prize. The 2021 Alberta Literary Awards are announced. The Schomburg Center Literary Festival starts its second day of programming and continues through Saturday. Participants include Chris Abani, Hanif Abdurraqib, Tressie McMillan Cottom, PhD, Ben Okri, and many more. The July Loanstars List is out, featuring #1 pick While We Were Dating by Jasmine Guillory. Plus, Marlon James previews Season 2 of the podcast Marlon & Jake Read Dead People.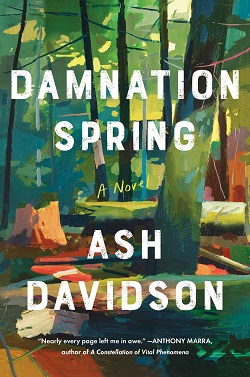 Told from the perspectives of Rich, Colleen, and Chub, in prose as clear as a spring-fed creek, this intimate, compassionate portrait of a community clinging to a vanishing way of life amid the perils of environmental degradation makes Damnation Spring an essential novel for our time.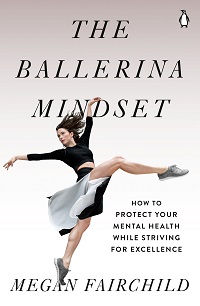 Take on the ballerina mindset, find your unicorn space, practice fierce love, and accept the power of fun.
Recalling Cokie Roberts, learning to walk again with Ryan Shazier, and more.