A new Apple TV adaptation arrives this week, as does a blast from the book-controversy past. Barnes & Noble names The Boy, the Mole, the Fox and the Horse by Charlie Mackesy (HarperOne) as its Book of the Year. Bernardine Evaristo recommends her "Top 5 Reads of 2019." Random House will publish the impeachment report.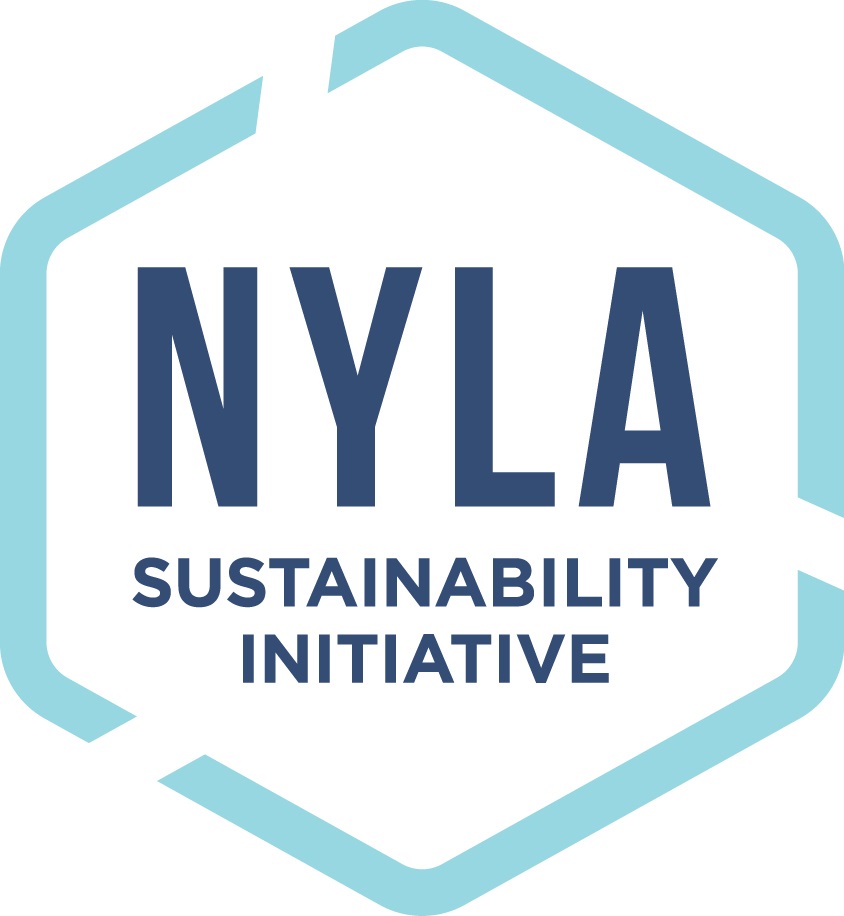 Henrick Hudson Free Library in Montrose, Lindenhurst Memorial Library, and Saratoga Springs Public Library this year became the first libraries to complete the New York Library Association's Sustainable Libraries Certification Program, demonstrating their commitment to environmental stewardship, economic feasibility, and social equity.

Skip Dye has been promoted to Senior VP, Library Sales and Digital Strategy at Penguin Random House; Allison Hill will succeed Oren Teicher as CEO of the American Booksellers Association; Karen Estlund has been named the new Dean of Colorado State University Libraries, Fort Collins; and more new hires, promotions, retirements, and obituaries.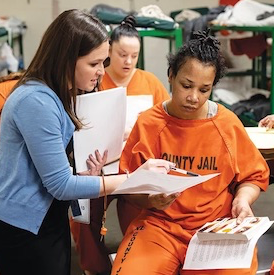 Each week, the hardworking editors of LJ scour the web for the best library and book news and views. This week asks "What was the first book you fell in love with?", looks at a book club in Texas's Harris County Jail, and mourn's the end of the Apostrophe Protection Society.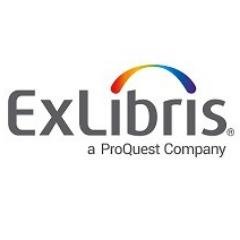 In a move that further consolidates the market for commercial integrated library systems, library services platforms, and other library software solutions, Ex Libris on December 5 announced that it has signed an agreement to acquire Innovative Interfaces.
The Rise of Magicks: Chronicles of The One, Book 3 by Nora Roberts leads the count of new bestsellers. The NYT book critics pick their top books of the year. Marilyn Stasio names the best crime books. LibraryReads releases its "Voter Favorites" for 2019 and LitHub offers "Our 50 Favorite Books of the Year." Janet Evanovich lands two new TV series and there is more adaptation news as well.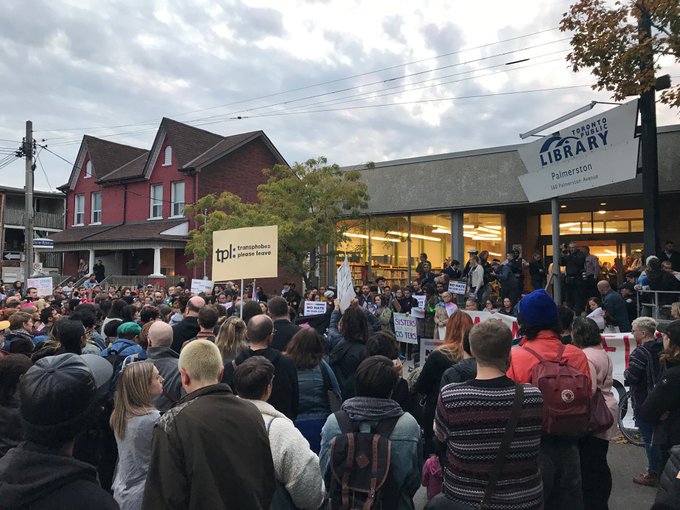 On October 29, writer Meghan Murphy spoke at a rented theater space in Canada's Toronto Public Library (TPL) Palmerston branch. The discussion—"Gender Identity: What Does It Mean for Society, the Law and Women?"—was booked by an outside group, Radical Feminists Unite, and was not part of library programming. The appearance sparked protests against the library's decision to rent the space to Murphy, particularly from the transgender and broader LGBTQ communities, as well as a barrage of criticism on social media.
NPR's Book Concierge returns for 2019 with more than 2,000 titles broken into 34 categories. LitHub suggests "26 Books From the Last Decade that More People Should Read." Late Migrations: A Natural History of Love and Loss by Margaret Renkl is the December "Read with Jenna" book selection. Circe by Madeline Miller is the PBS NewsHour-NYT book club pick for December. The winners of the Reading Women's Award are announced. Black Widow gets a trailer.
The White House recently honored the bestselling author for his work supporting citizens' engagement with literature. Patterson has committed extensive philanthropic support to literacy, public libraries, teachers, and bookstores. He has also developed programming nationwide to improve literacy and education among Americans, and to support all citizens' love of reading. LJ asked Patterson about the books he loves, how he feels about winning, and what libraries can do collectively to support literacy and create stronger readers.