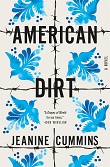 From a Mexican family fleeing cartel violence in Jeanine Cummins's American Dirt to society panicked by a murderous robot in Joanna Kavenna's Zed, these are masterly stories of facing change.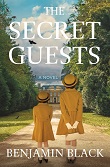 National Book Foundation honorees, Man Booker Prize and International Prize claimants, and New York Times best-selling authors in fiction and nonfiction combine to create a long list of top reading for January 2020.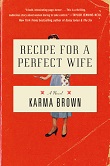 Featuring top authors like Robyn Carr, Charlaine Harris, and Danielle Steel, plus Karin Slaughter and Lee Child writing as a team.
Revisiting World War II, the fate and impact of two war criminals, and social justice history involving landmark ACLU cases and affirmative action.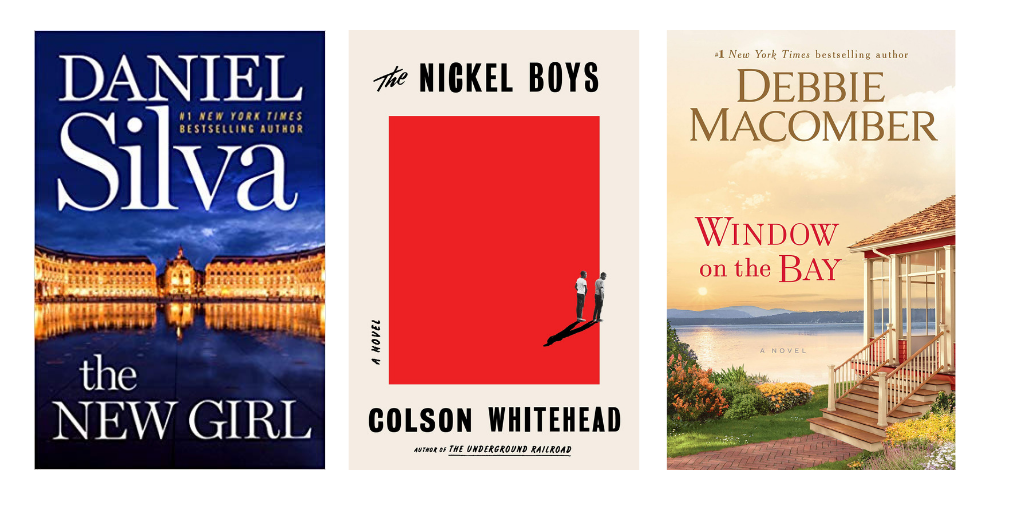 The New Girl by Daniel Silva leads holds this week but The Nickel Boys by Colson Whitehead dominates book coverage. New summer booklists appear as The Guardian considers the evolution of the genre. Also, the paper looks at the science behind audiobooks. Paper Girls is headed to Amazon
Four bookish films/TV shows hit screens today and through next week. New booklists survey great audiobooks, action thrillers, and foodie titles. Libraries are told to destroy copies of Naomi Wolf's Outrages.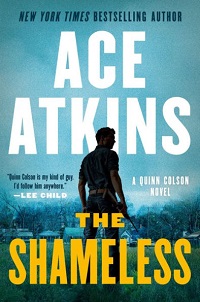 A troubling, violent, plot-driven drama focusing on far-right politics supported by corruption and murder, this intense, open-ended novel that should carry a "To be continued" message; mystery and true crime aficionados will delight in piecing together the puzzle in Edgar winner Gaylin's deliciously twisty novel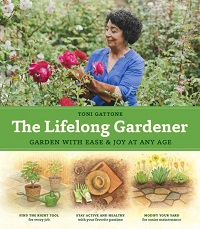 A wide range of gardeners with all levels of experience and abilities will benefit from this sensible book; readers interested in exploring botany, the history, importance, and uses of plants, and ways to engage with the natural world will enjoy this intriguing book