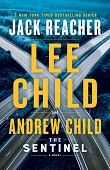 From Lee Child/Andrew Child to Viet Thanh Nguyen, essential fiction for October.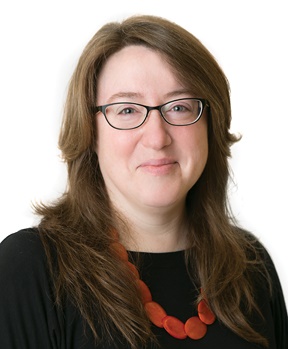 Unprecedented. Heartbreaking. Heartwarming. These three words have been most prominent in my mind as I observed and consulted with my colleagues, near and far, as they make tough decisions about how to keep their communities and staff healthy in the face of the COVID-19 pandemic.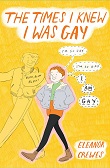 From graphic memoir to the Pioneer Woman's reflections on life, memoirs for everyone.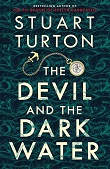 Big-print-run authors, astonishing short fiction, names knew to us, and historical thrillers—all will keep readers glued to their seats.
Valentine by Elizabeth Wetmore is the Read with Jenna book for April. Disappearing Earth by Julia Phillips is the PBS NewsHour-NYT book club title selection for the month. Baek Heena wins the Astrid Lindgren Award. The shortlist is out for the Walter Scott Prize. The Nebula awards announcement will be virtually open to the public for free and will live-stream on May 30, starting at 8 PM ET. Sally Rooney's Normal People will air on Hulu on April 29. It has a new trailer.
UPDATE: The $2 trillion Coronavirus Aid, Relief, and Economic Security (CARES) Act was signed by President Trump on March 27, and included $50 million for IMLS. This infusion of funds for digital inclusion projects will help support libraries that have had to pivot quickly in their services, ALA stated.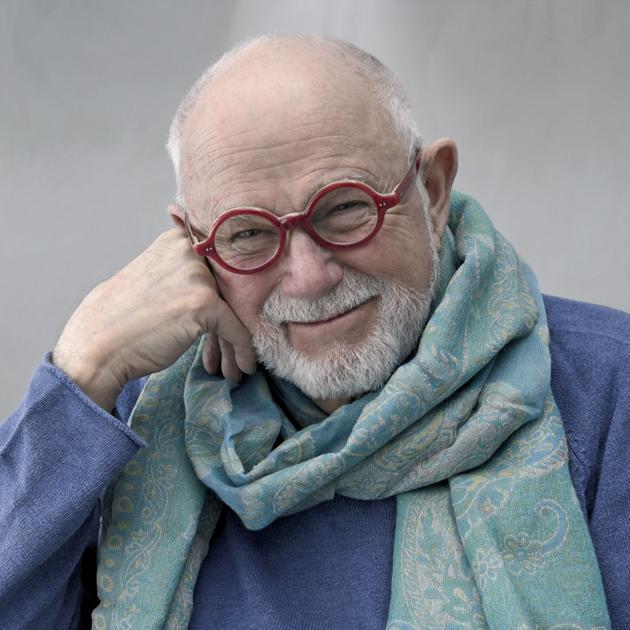 Tomie DePaola, beloved creator of the award-winning Strega Nona and dozens of books for children, has died; he suffered complications after a fall. Author William Helmreich has died of coronavirus. Authors Leslie Jamison and Michael Rosen are symptomatic. The National Emergency Library gets plenty of pushback. Angie Thomas announces her next book, Concrete Rose. Samantha Irby and her new book, Wow, No Thank You: Essays, get all the buzz. The Anisfield-Wolf Books Awards are announced. Plus, plenty of adaptation news.
The corona­virus is shining a harsh light on the gaps in our social safety net, how essential libraries are as they try to fill more and more of those gaps, and the limitations of the library as an overstretched catchall solution to inequity.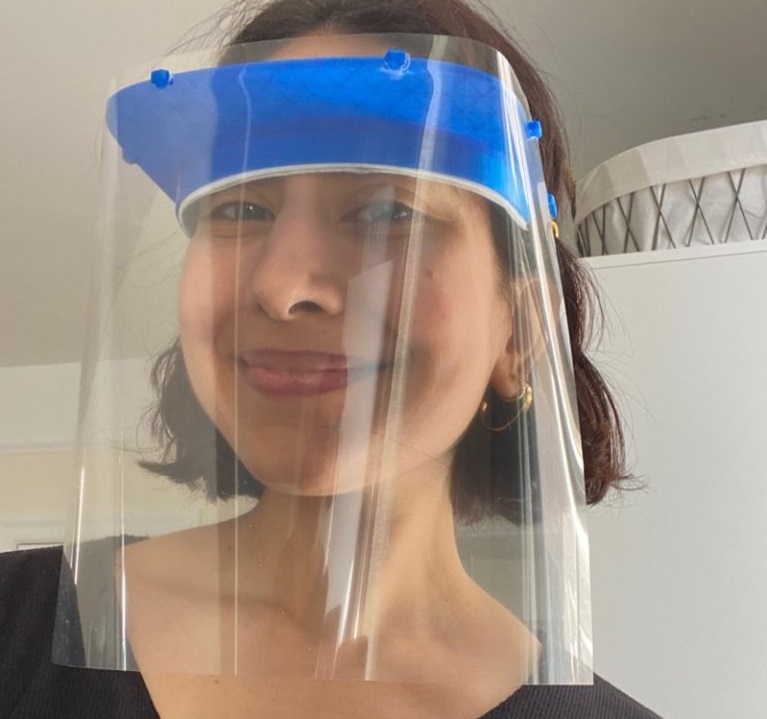 As library buildings close, library workers are finding ways to help communities mitigate the COVID-19 crisis—including utilizing maker space tools and tech to create much-needed personal protective equipment.