The Crown returns. The 2018 VIDA Count is out. The longlist for the Aspen Words Literary Prize is announced. The winner of The Cundill History Prize is announced. Vogue picks the Best Novels of 2019. The EarlyWord GalleyChat Roundup for November is posted.
On Wednesday, November 13, Nikole Hannah-Jones joined Jamelle Bouie for a conversation, moderated by Jelani Cobb, about the making of The New York Times Magazine's 1619 Project.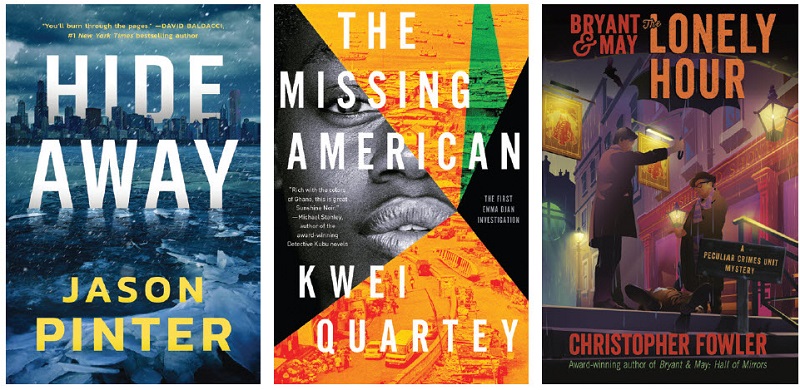 The latest "Sam Blackman" has the right amount of action, humor, and intrigue; Coyle's latest will please noir enthusiasts with its staccato prose, evocative descriptions, and hard-nosed protagonist; Ellison has crafted a complex, convoluted plot that mystery fans will savor; perfect for fans of police procedurals with nontraditional, especially older, detectives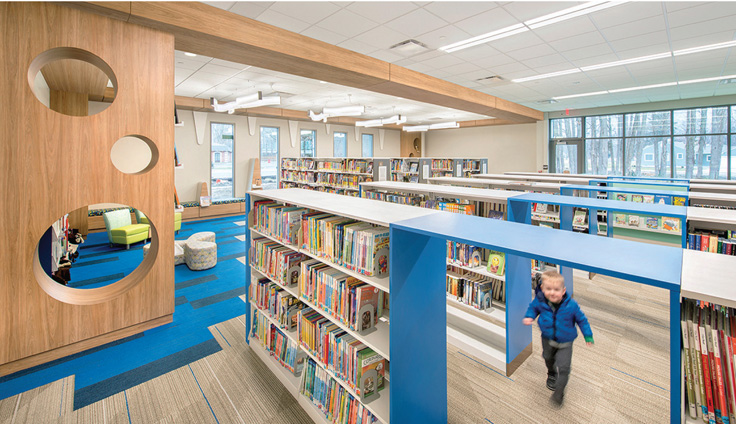 Toledo Lucas County Public Library's Mott branch, OH; Thornhill Branch, St. Louis County Library, MO; Michigan Road Branch of the Indianapolis Public Library, IN; and Lenexa City Center Library, KS.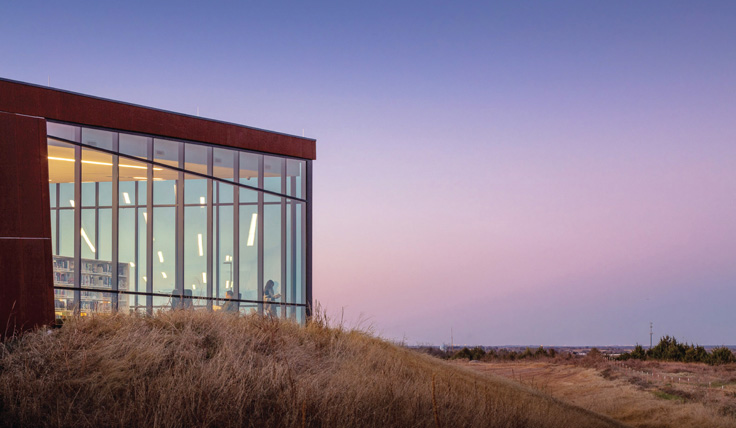 The Norman Public Library East branch of the Pioneer Library System, OK; Temple University's Charles Library; Westport Library, CT; and Brambleton Library, Loudon County, VA.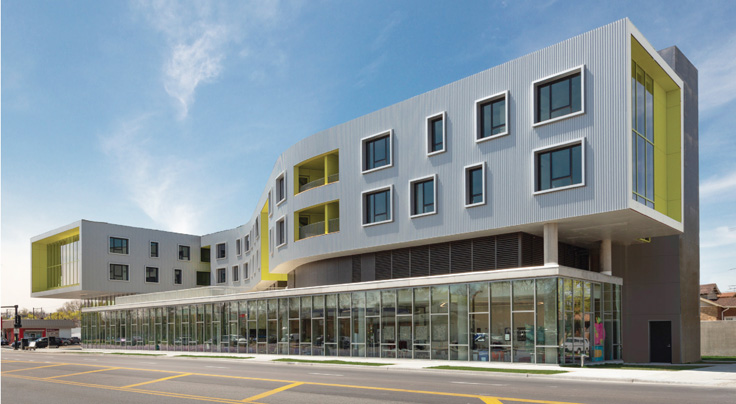 Galaxie Library, Dakota County Library, Apple Valley, MN; Keene Public Library, NH; Chicago Public Library's Northtown Branch; Half Moon Bay Library, CA; and the Missouri City Branch Library, Fort Bend County Libraries, TX.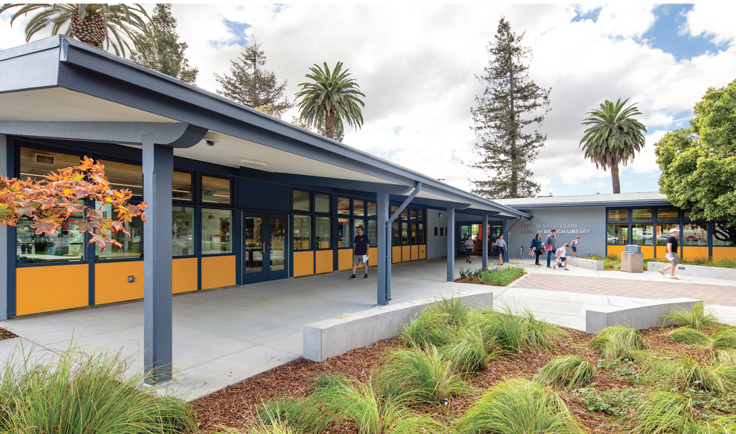 Sanibel Public Library, FL; Borrego Springs Library of San Diego County Library, CA; Gutekunst Public Library, IA; Mission Branch Library of the City of Santa Clara Library System, CA; and the Dublin Branch of the Columbus Metropolitan Library, OH.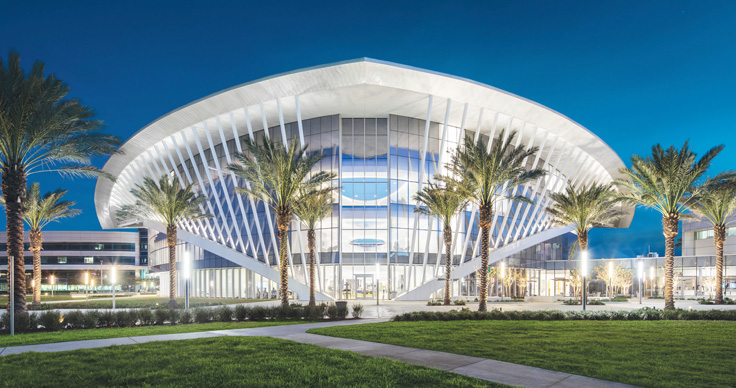 The Jack R. Hunt Library at Embry-Riddle Aeronautical University, Daytona Beach, FL; Princeton University's Firestone Library; and the Cheryl and Philip Milstein Center for Teaching and Learning at Barnard College, NY.

The data for academic new buildings and renovations featured in LJ's Year in Architecture 2019.