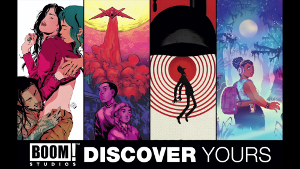 At this year's American Library Association (ALA) Virtual Conference, the well-attended panel "Breaking the Rules of Graphic Novels" touched on topics of defying taboos and how owning one's story can make familiar ideas feel utterly new.
The urgent need for antiracism work, and fighting anti-Blackness in particular, inside the culture of librarianship as well as in our communities, was an important strand of content throughout the American Library Association (ALA) Virtual Conference last week. It echoed through new Executive Director Tracie Hall's message to Monday's Membership Meeting and to Council, ALA president Wanda Brown's message, and the keynote presented by Fair Fight founder Stacey Abrams, as well as granular programming on how to operationalize antiracism work in libraries.
The Room Where It Happened by John Bolton tops bestseller lists. The NY State Supreme Court lifts the block on Mary Trump's Too Much and Never Enough. The August Indie Next list is out. Migrations by Charlotte McConaghy tops the list. Pennie Clark Ianniciello picks The Wedding Thief by Mary Simses as her July title. Lots of booklists arrive and Fox News reporter and author Ed Henry gets cut by Harper.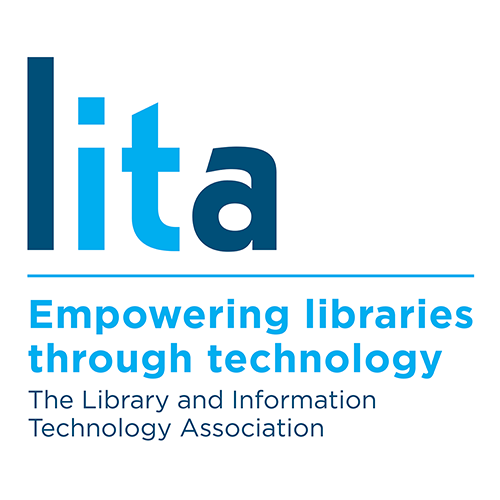 Seven experts discussed long-term trends that are becoming even more significant in the wake of the COVID-19 pandemic.
As calls for accountability are amplified across the country, many institutions are starting by addressing their racist history—many of which involved naming rights for funders or founders. Recently the Board of Supervisors of Louisiana State University (LSU) unanimously voted to remove the name of former university president Troy H. Middleton, whose 1961 correspondence stated his wish to keep the school segregated, from the LSU Library.
A judge has temporarily blocked publication of Mary Trump's Too Much and Never Enough: How My Family Created the World's Most Dangerous Man. Appeals are in the works. July book club titles arrive, along with best of the month lists and picks for the remainder of the reading year. The NYT reports on "What It's Like to Be Black in Publishing." The publishing world suffers losses as Carl Reiner and Rudolfo Anaya have died.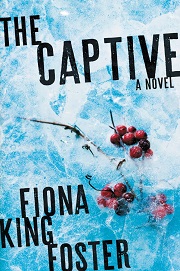 A miniboom of titles examining the countryside's heart of darkness.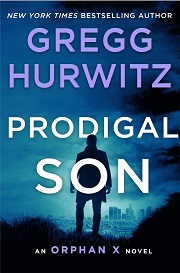 Seven best-selling thriller authors help readers launch the new year.
Historicals, police procedurals, and a narcolepsy-prone detective.