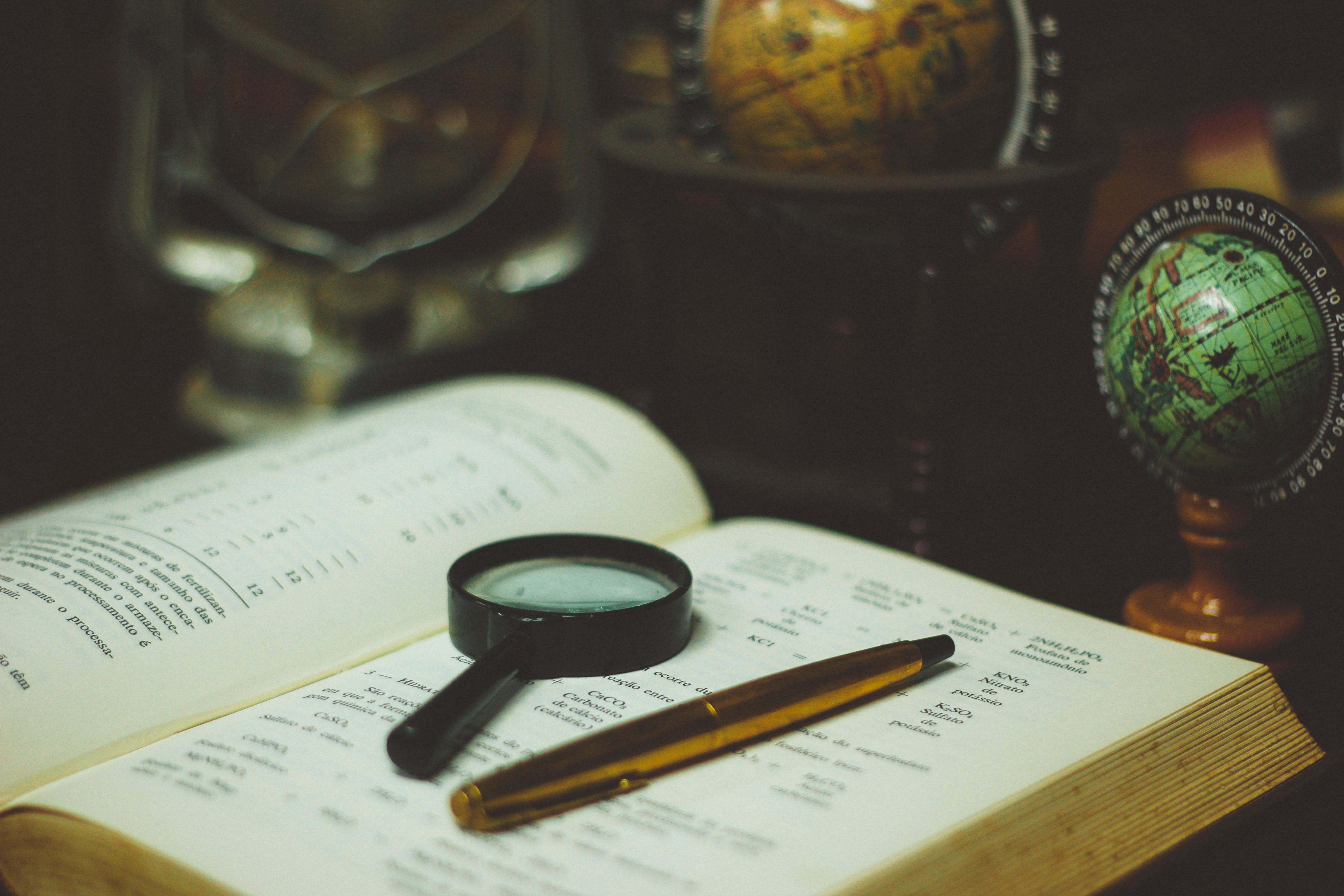 Students and other researchers face many challenges when they're searching for information. One of the biggest is sifting through the sheer volume of search results their query generates and honing in on the specific resources that are most relevant to their work.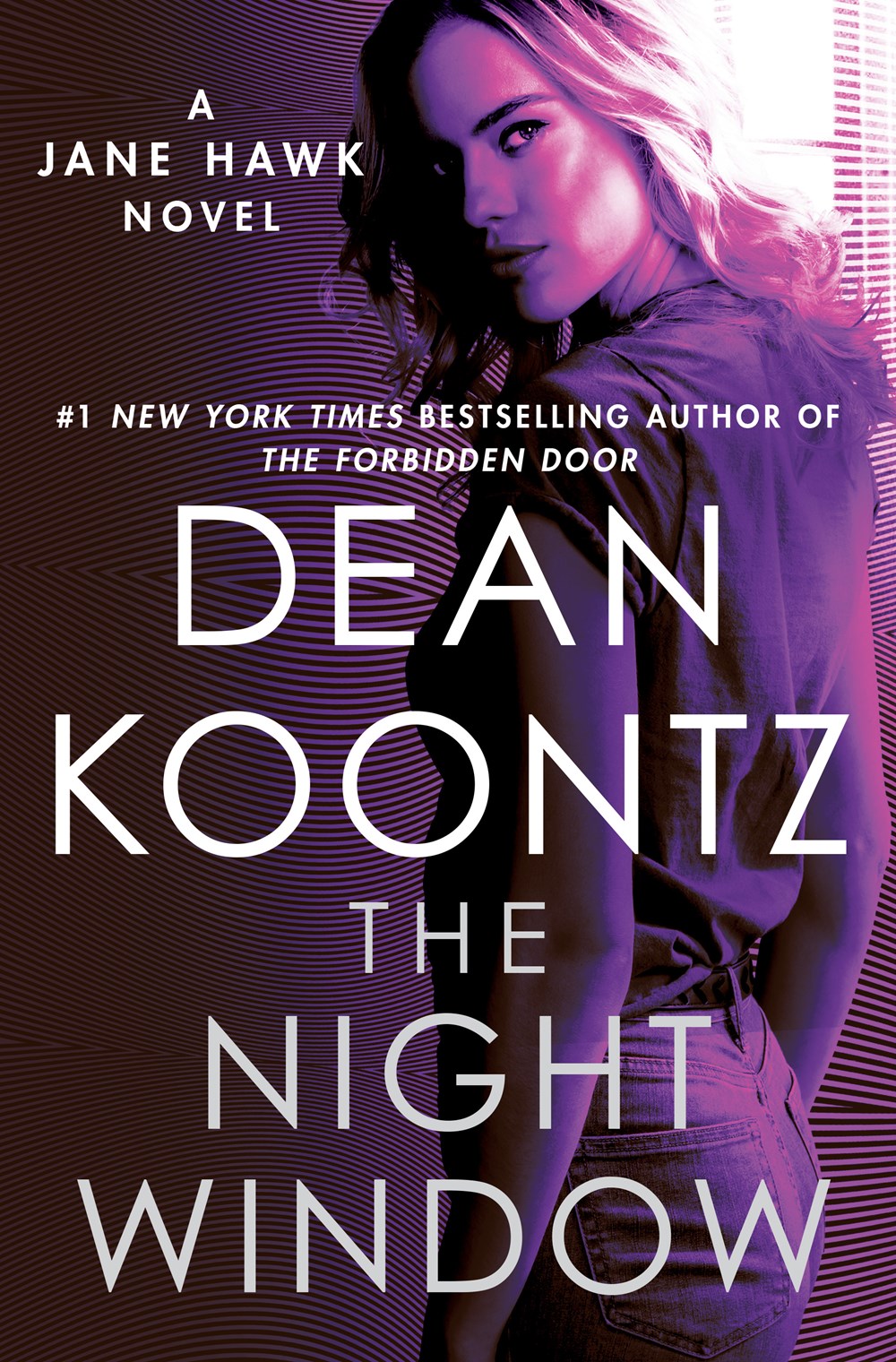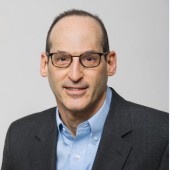 Leaders must make tough decisions. At times quick decisions are needed, but even then wise leaders will take time to act thoughtfully and consult in the interests of the best outcome.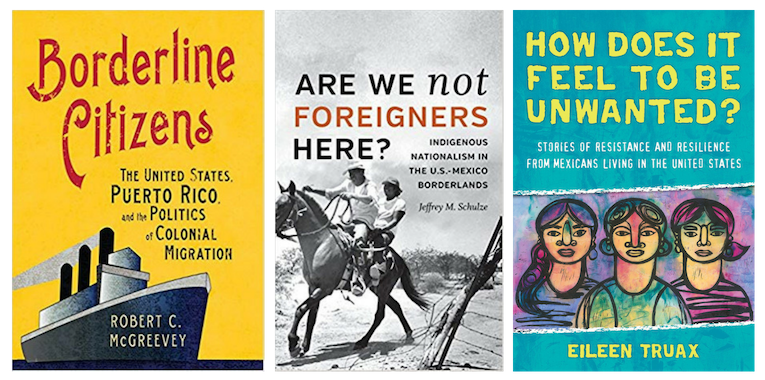 Afro-Latin American studies, the politics of undocumented migration, and indigenous nationalism in the borderlands top the list of best-selling academic titles on Latin American history, as compiled by GOBI Library Solutions from EBSCO.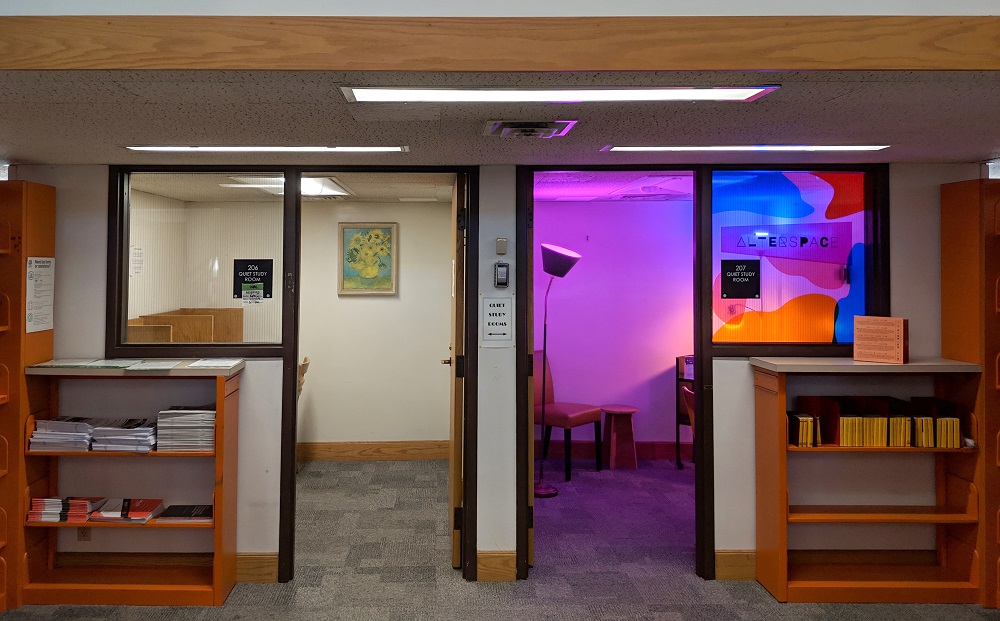 A collaboration between Harvard's Library Innovation Lab and metaLAB gives library patrons control over light and sound in their work space.
More Game of Thrones fallout, including words from George R.R. Martin. The Man Booker International prize makes history. New books make news, including the end of Hilary Mantel's "Thomas Cromwell" trilogy. Downton Abbey get its first full trailer—featuring a royal visitation. Another Stephen King book is headed to the movies.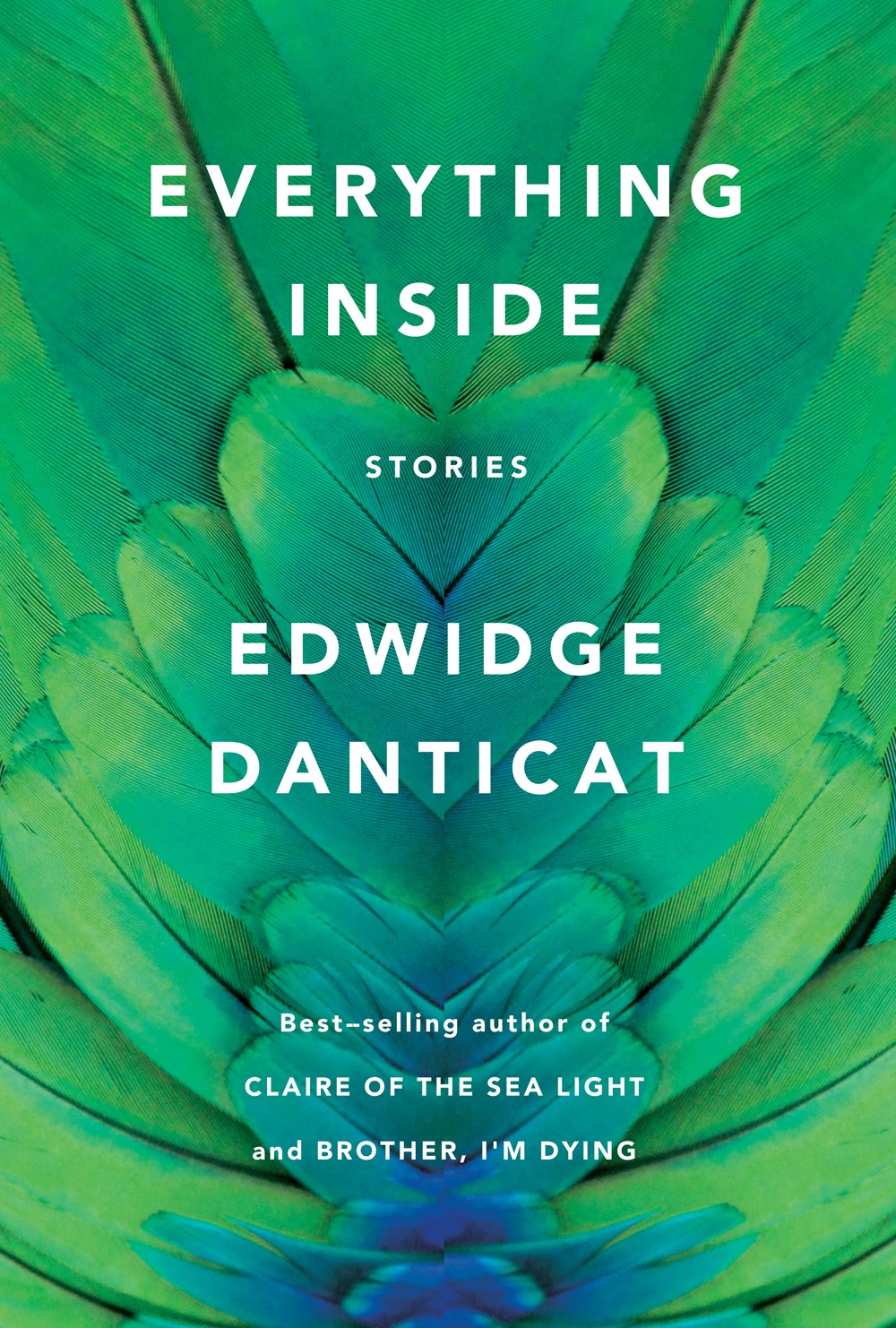 Bill Gates offers summer reading picks as even more suggestions come out for what to read after Game of Thrones. Authors share important books. The nominations for the BET Awards are out. Stephen King's The Eyes of the Dragon is headed to Hulu. LJ's Book Expo Galley Guide is ready to download.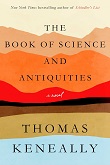 December is usually a thin month for publishers, at least in terms of numbers, so this week's Prepub showing is smaller than usual. In terms of quality, though, these picks remain tops: a stunning debut from Coville set in a Novia Scotia town settled by former slaves, Man Booker Prize winner Kenneally's fictional linke between prehistoric and contemporary Australia, and fan-favorite Williams's follow-up to The Wicked City.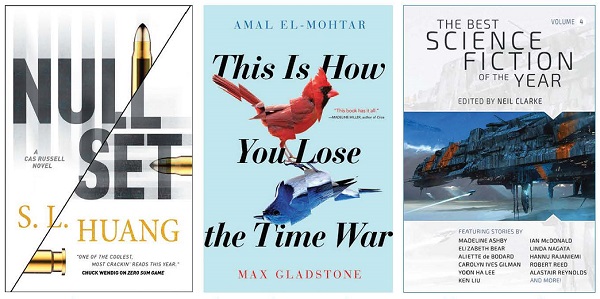 Winter's debut will draw strong comparisons to George R.R. Martin and Brandon Sanderson; El-Mohtar and Gladstone offer a stunning, semiepistolary tale of time travel, sparring opponents, and the revelations of serving a cause; Forest's exciting new series will have fantasy fans eagerly awaiting the next installment; purchase Moreno-Garcia's latest stand-alone where Naomi Novik, Nnedi Okorafor, and N.K. Jemisin are popular