The longlists for the 2019 National Book Awards arrive this week. The list for Young People's Literature was announced yesterday, Translated Literature goes up today. Scholars think they have found Milton's copy of Shakespeare's first folio, with Milton's notes, edits, and suggestions. Battle at Big Rock, a new Jurassic short film, is out; it takes place a year after Jurassic World: Fallen Kingdom.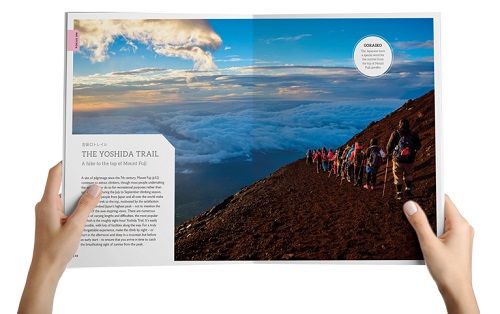 Today's travel writers are prioritizing new ways of looking at old favorite stomping grounds, as well as fringe destinations, and enabling travelers to engage with culture in more powerful, responsible and immersive ways. This year's titles give a clear window into the mindset of people of all ages, who seek to change their travel footprint and bring home more meaningful and rich memories.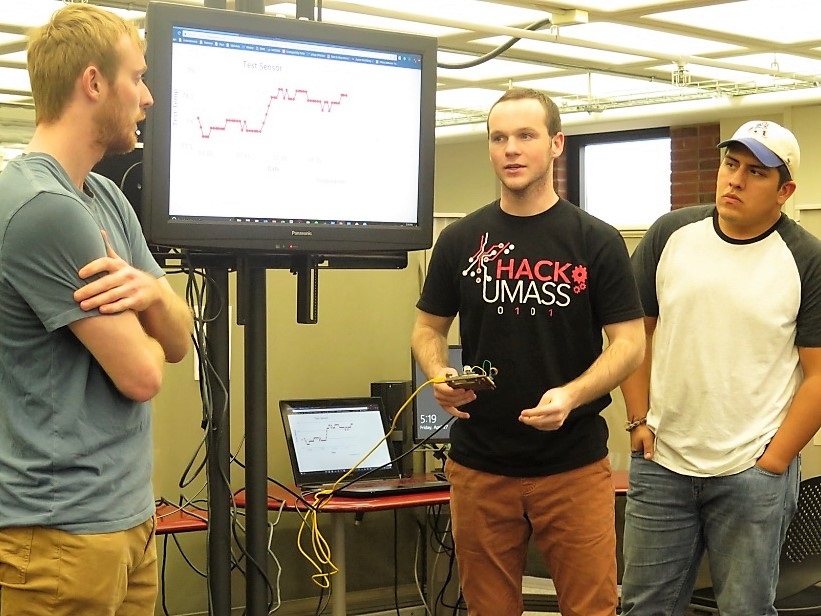 In July, the University of Texas at Arlington Libraries, University of Massachusetts­–Amherst Libraries, and University of Nevada–Reno were jointly awarded a three-year, $241,845 National Leadership Project Grant, "Maker Immersion: Developing Curriculum Design and Assessment Skills for Academic Makerspace Course Integration," from the Institute of Museum and Library Services.
Multi-Hugo-Award-winning N.K. Jemisin launches a new series, Terry McMillan returns to warm our hearts after four years, Serle writes a second adult novel, Zigman fictionalizes middle-age slump, first novelists Jane Healey and Judith Rosner join TaraShea Nesbit to enhance the historical genre, and Michael Farris Smith gives us boundary-crossing literary chills. Plus great women's fiction, romance, and sf/fantasy/horror.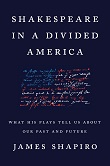 Mark Bittman and David Katz join forces to tell us how best to eat, David Rohde considers whether there really is a deep state, James Shapiro shows what Shakespeare has meant (and continues to mean) to America, and David Sheff profiles a convicted man who finds enlightenment. Plus big-buzzing titles in business, science, and the arts, including music, literature, and architecture.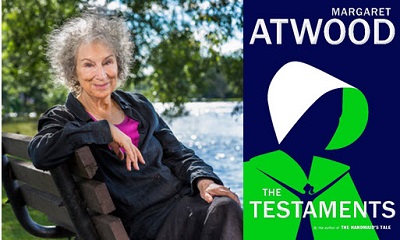 Margaret Atwood's dystopian masterpiece, The Handmaid's Tale, has become a modern classic—and now she brings the iconic story to a dramatic conclusion in this riveting sequel.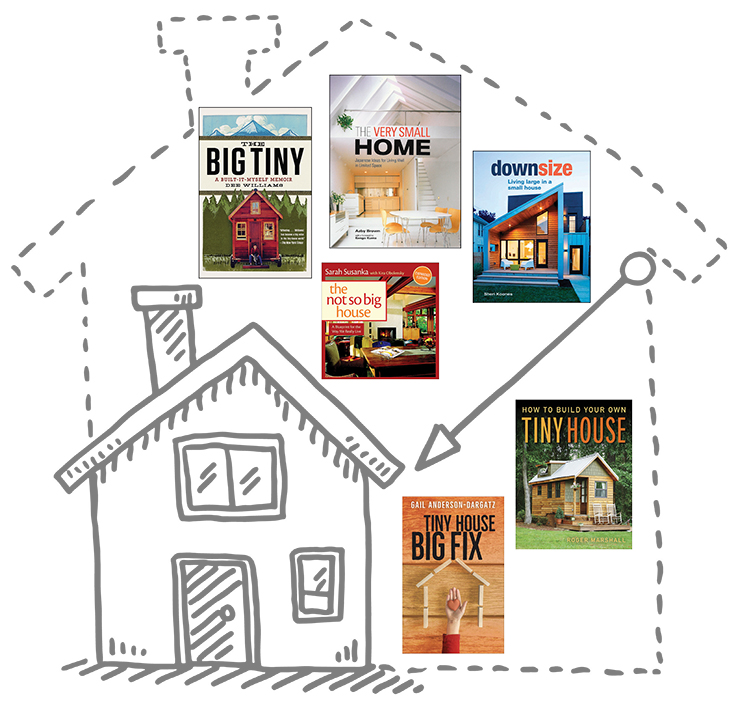 These 24 titles address small spaces for sustainability, affordability, and fun.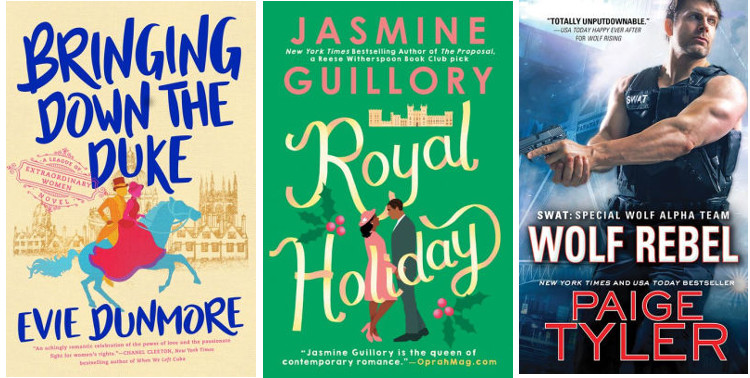 Aiken's new series will satisfy readers looking for a fantasy romance that doesn't take ­itself too seriously; peril and intrigue keep the pages turning in this satisfying Regency romance; our heroine's wit, humor, and determination to stay the course shines through in this breezy story; DeLuca turns in an intelligent, sexy, and charming debut romance that is sure to resonate; this affectionate, cross-continent holiday romance is perfect for cozying up with on a cold winter's night