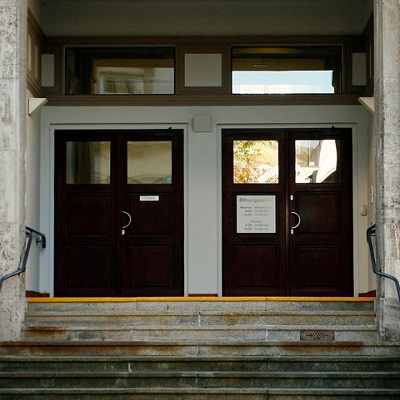 The German Centre for Accessible Reading, dzb lesen, unites tradition with the modern world. Founded on 12 November 1894 as the German Central Library for the Blind, it has been a library for blind and visually impaired people for more than 125 years and is thus the oldest specialist library of its kind in Germany.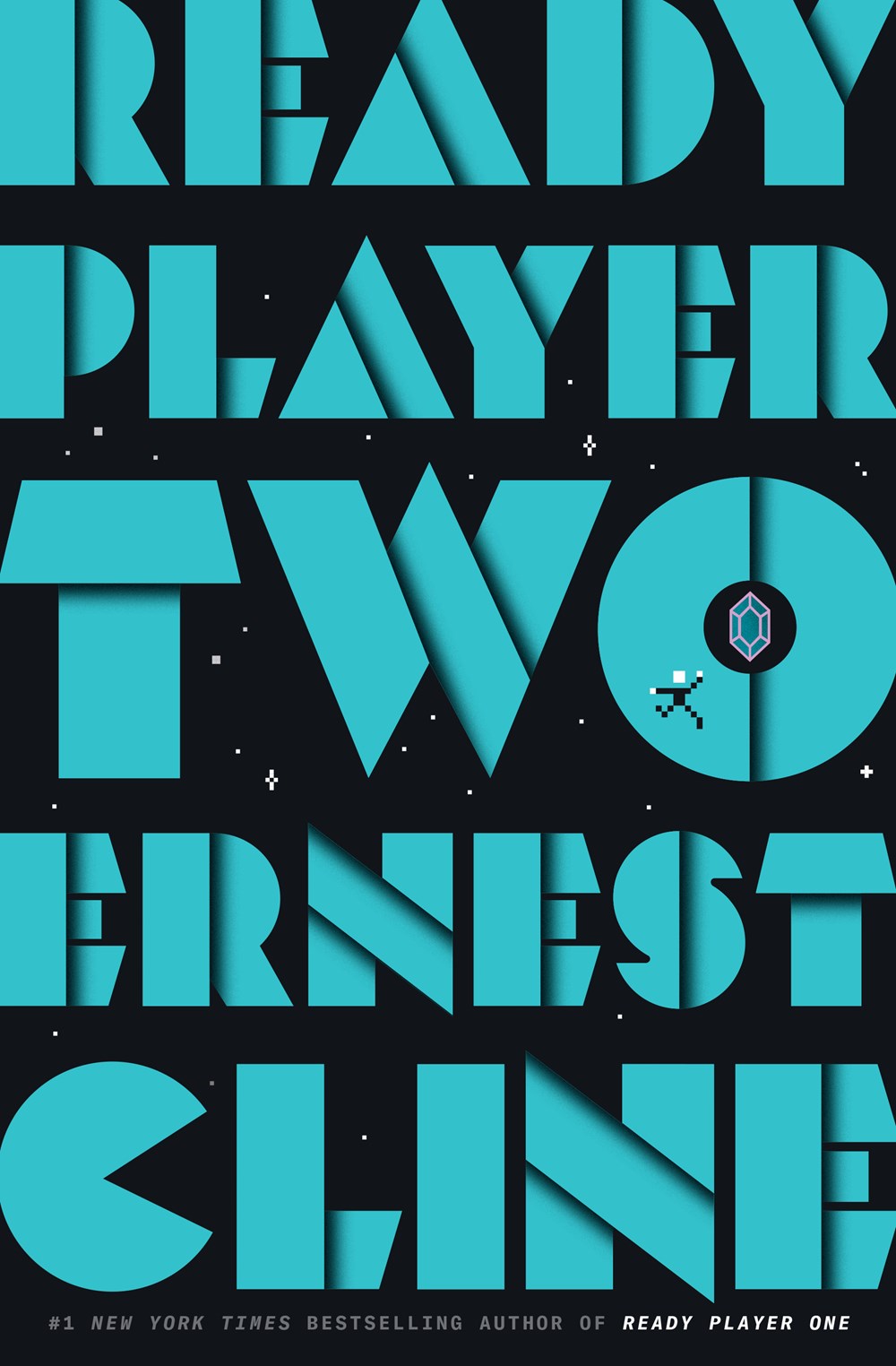 Ready Player Two by Ernest Cline leads holds this week. Time lists the 10 best nonfiction books of 2020, with Caste: The Origins of Our Discontents by Isabel Wilkerson in the top spot, while Lit Hub shares the best short story collections of the year. In Vanity Fair, Jesmyn Ward interviews Barack Obama to discuss A Promised Land. Historian and travel writer Jan Morris has died at age 94.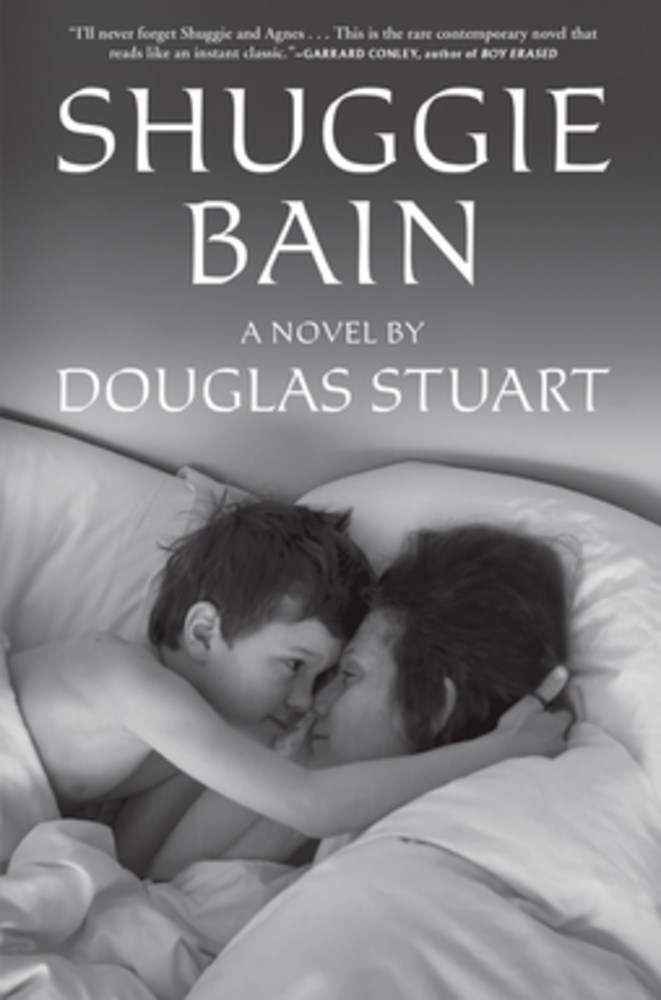 Shuggie Bain, the debut book by Douglas Stuart, wins the 2020 Booker Prize. Everywhere You Don't Belong by Gabriel Bump wins the 2020 Ernest J. Gaines Award for Literary Excellence. Amazon selects A Knock at Midnight: A Story of Hope, Justice, and Freedom by Brittany K Barnett as the best book of the year, and The New York Times, Time, The Washington Post, and O: The Oprah Magazine have their 2020 best-of lists, as well. Never-before-seen work from J.R.R. Tolkien is coming next year in The Nature of Middle-earth. Plus, Between the World and Me, Hillbilly Elegy, and more new adaptation releases.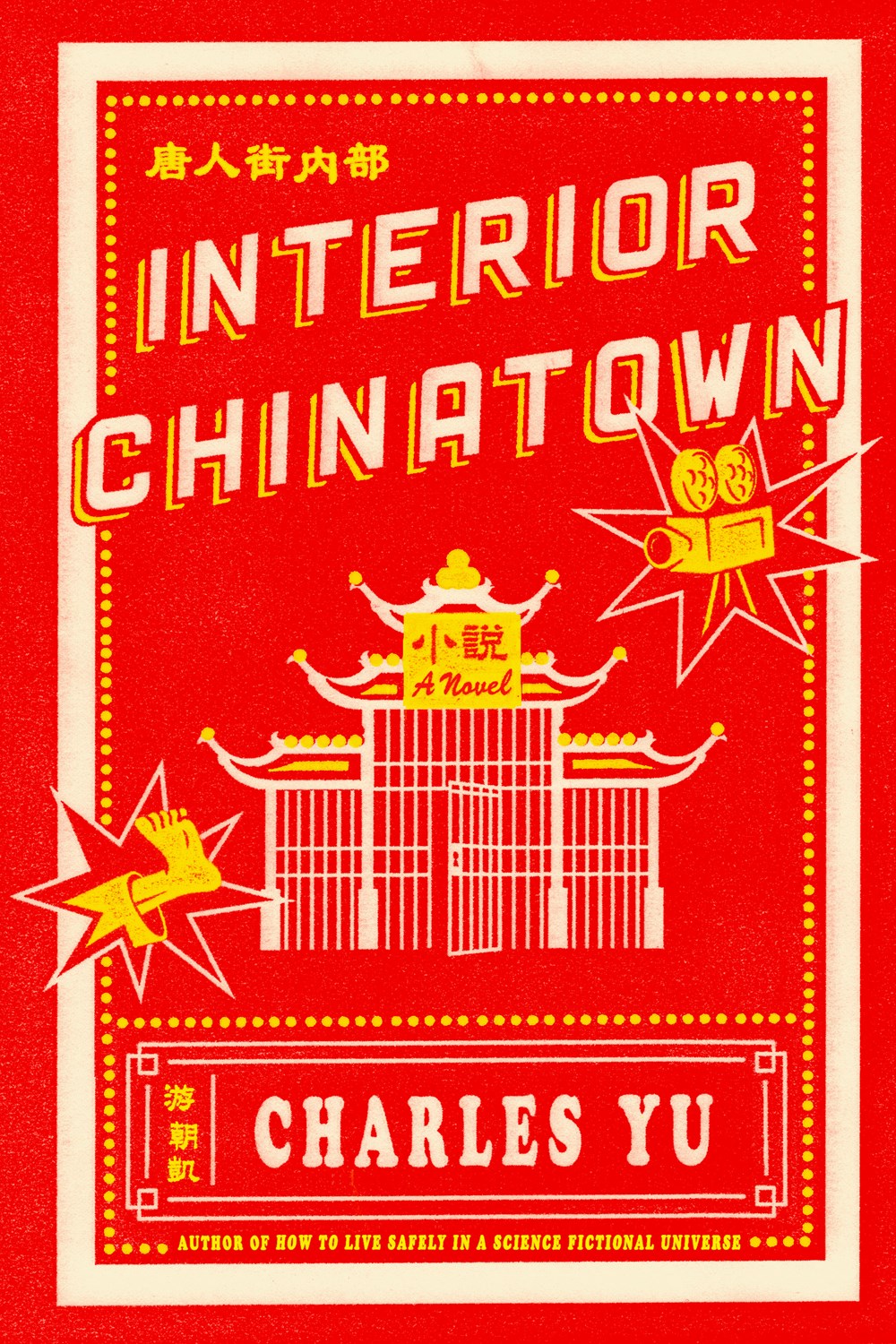 Interior Chinatown by Charles Yu and The Dead Are Arising: The Life of Malcolm X by Les Payne and Tamara Payne are among the winners of the 2020 National Book Awards. The Law of Innocence by Michael Connelly tops both the NYT and USA Today Bestsellers lists. The Washington Post unveils multiple best-of 2020 lists. The 2020 Writers' Trust awards winners are out. Joy Harjo will serve a rare third term as U.S. poet laureate. Wonder Woman 1984 will be released in theaters and HBO Max on Christmas Day.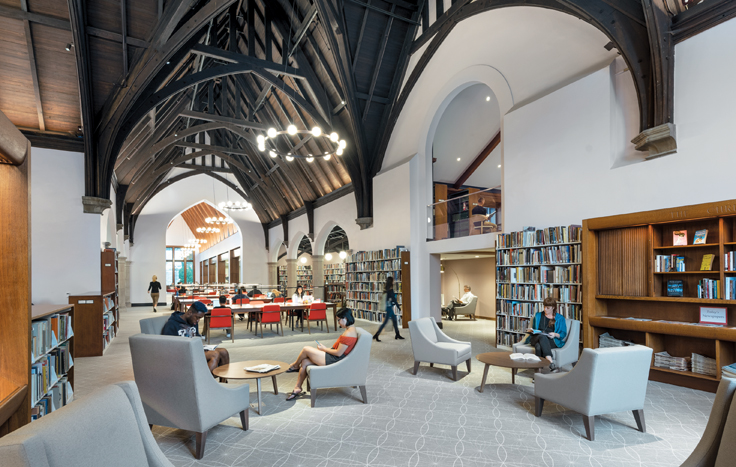 Spaces for distinct activities in pavilions, wings, or adjacent areas are smartly configured for cross-pollination without disruption in new and renovated libraries.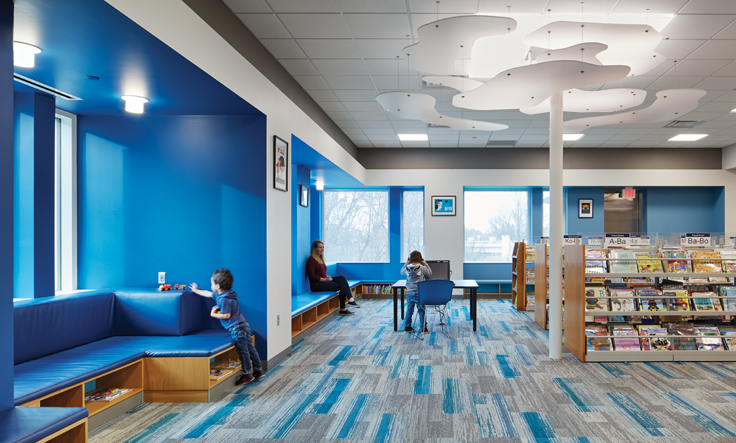 Reading nooks, custom millwork, and generous use of graphic design pull together aesthetic across library interiors.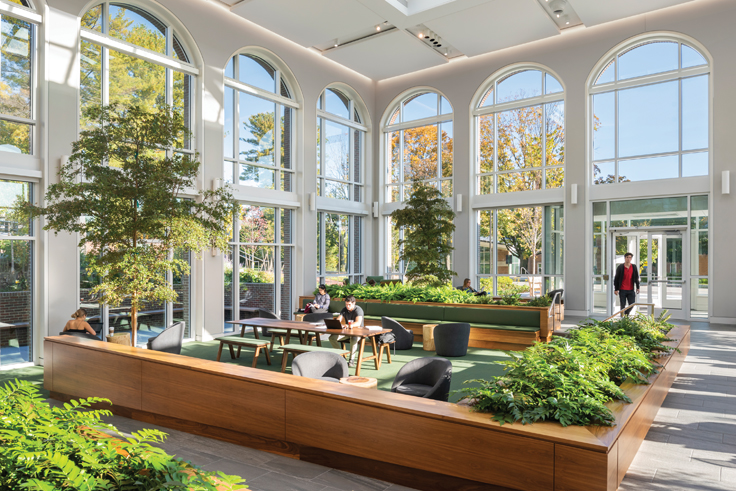 Cues from the natural landscape come inside, seating and programming go out, as libraries continue to connect indoors and out.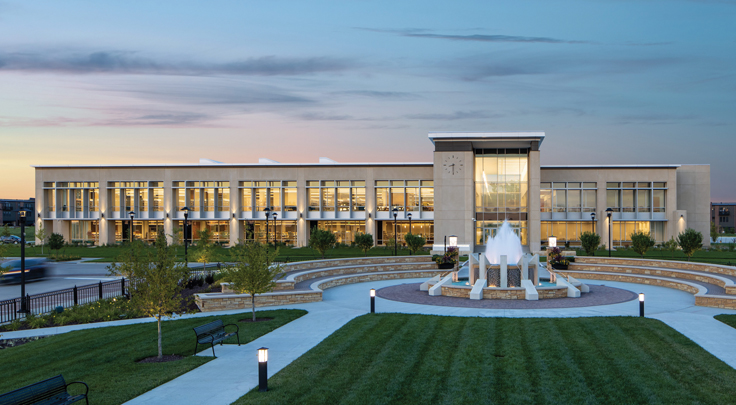 Advances in technology and creative use allow libraries to define spaces, add color, and control noise without any walls.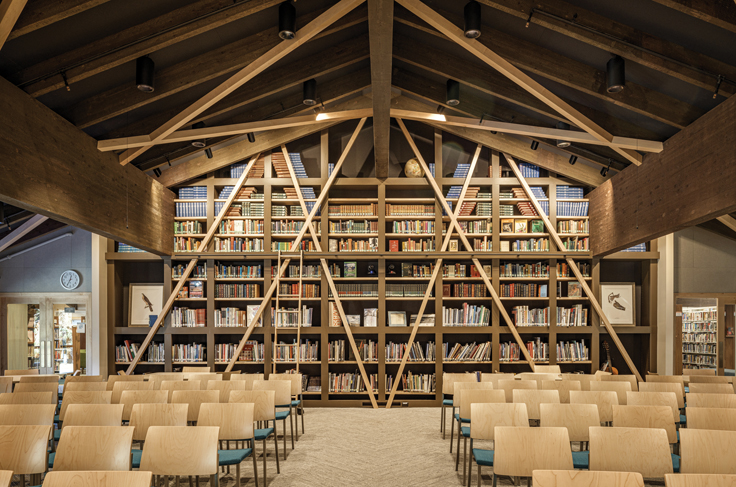 Features inspired by residential designs continue to offer comfort and informal areas to relax and connect.