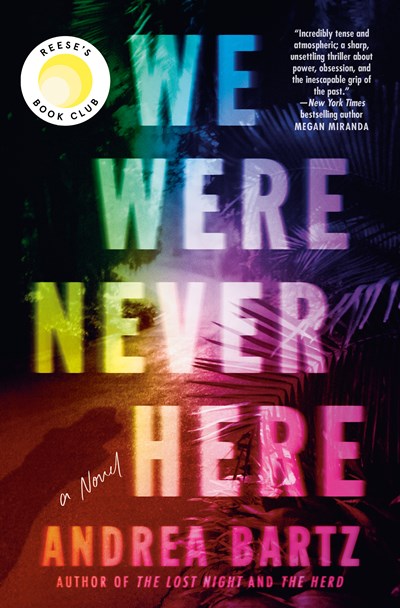 Reese Witherspoon picks We Were Never Here by Andrea Bartz and Jenna Bush Hager picks The Turnout by Megan Abbott for August book clubs. The 2021 Mythopoeic Awards Finalists are announced. Read-alikes, reviews, and interviews roll in for the buzziest book of the week, Billy Summers by Stephen King. Interviews arrive with Cecily Strong, Tracey Lange, Deborah Copaken, Halimah Marcus, Charlotte McConaghy, Nneka M. Okonaabout, Naomi Hirahara, Melissa Shapiro, Anna Qu, James Lapine, and Sarah Ferguson. Stephenie Meyer's Midnight Sun and Twilight saga books will be reissued with new covers in 2022. Plus, Mercedes Lackey's 'Valdemar Universe' fantasy series will be adapted for TV.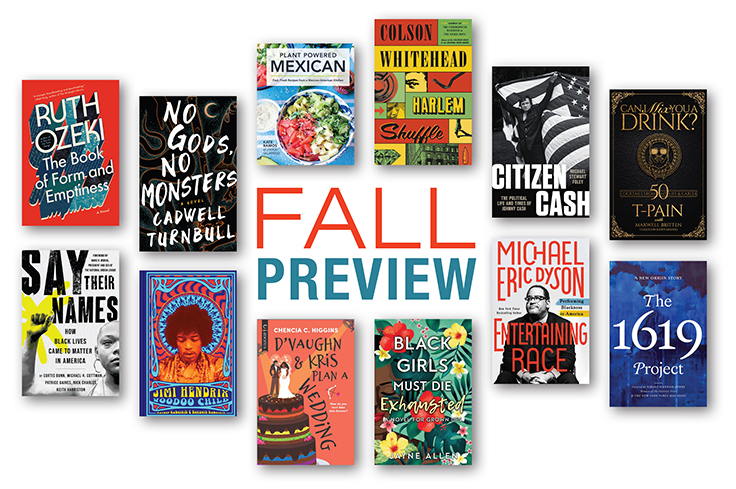 Fall sweeps in with 133 books that collection development and readers' advisory librarians will want to know, read, share, and buy.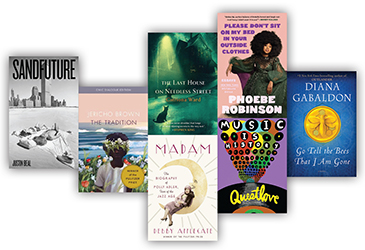 LJ editors highlight personal favorites among the new slate of fall 2021 books. Selections span romance, biography, suspense, art, gardening, poetry, and more, including key debuts and the return of favorite authors.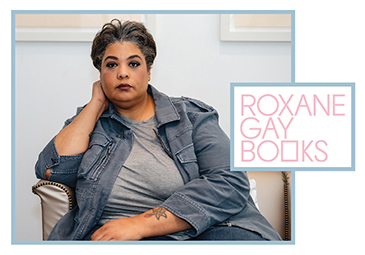 Award–winning author and editor Roxane Gay discusses the launch of her new imprint at Grove Atlantic, part of a welcome and necessary change in publishing.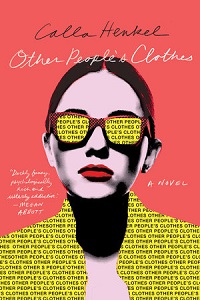 Rethinking a murder, surveilled by a writer, seeking revenge.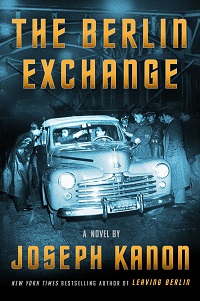 Big-name authors continue to thrill.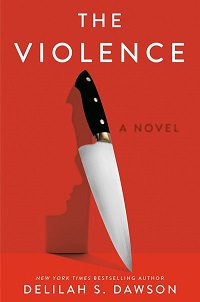 A raging virus, dangerous islands, and two Black girls with a complicated friendship.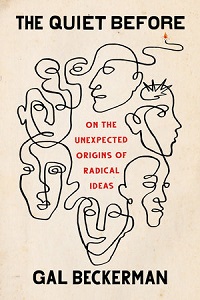 The origins of radical ideas and the loosening of authoritarian bonds.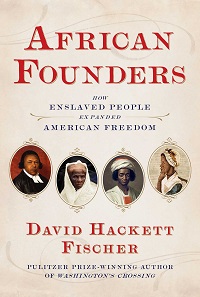 From the first Kennedys and the contributions of enslaved Africans to public monuments and LGBTQ+ life in Washington politics.