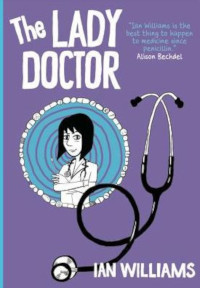 Fans of the BBC TV show Doctor Who will delight in the new short stories of each Doctor; adults and older teens interested in behind-the-scenes medical fiction will find this gripping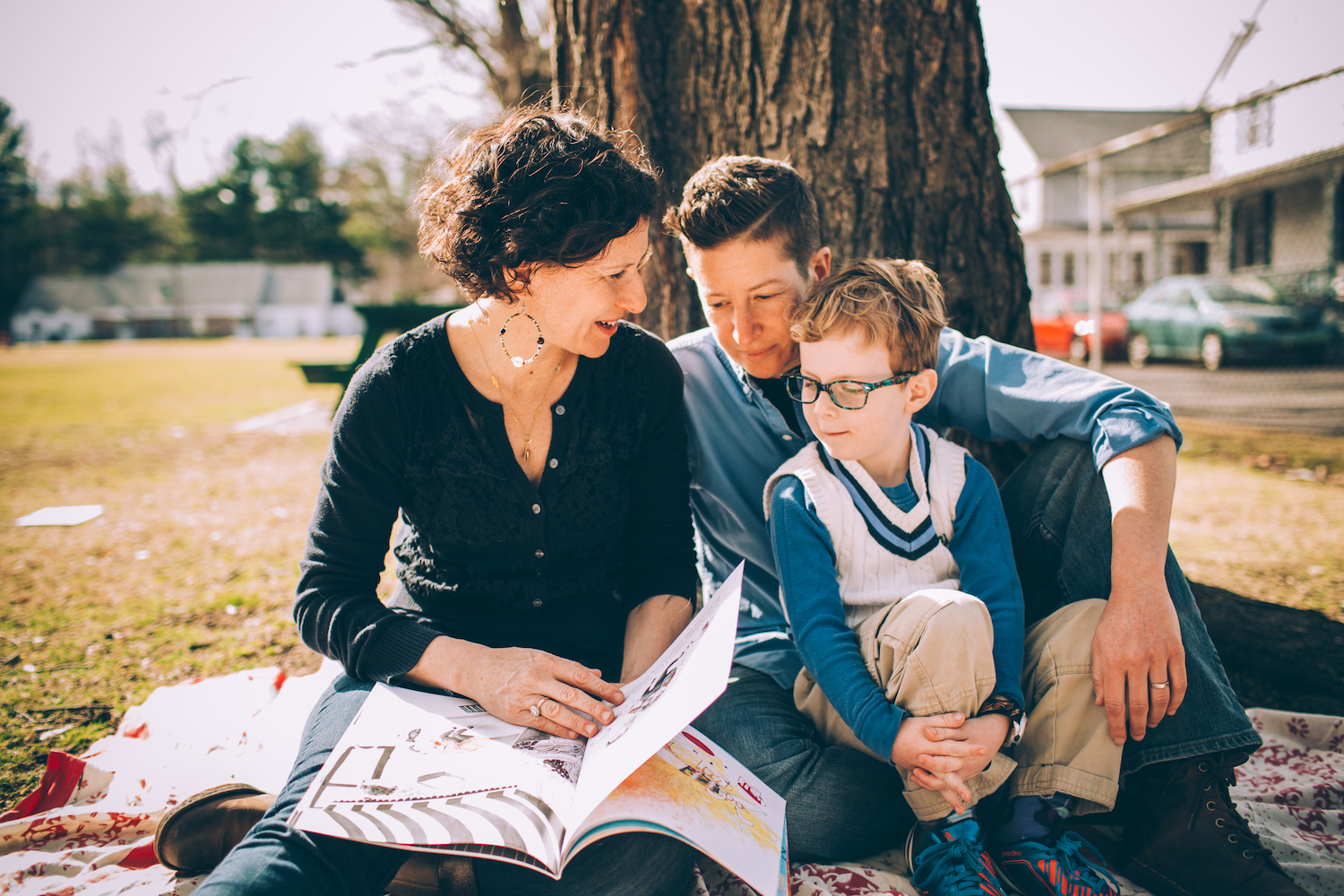 Since the October 27, 2018, shooting at Pittsburgh's Tree of Life synagogue, when a lone gunman killed 11 worshippers and injured seven during Shabbat morning services, PJ Library has extended its mission to provide books and resources to parents who may be searching for ways to explain anti-Semitism to their young children.
The poet Mary Oliver has died. Min Jin Lee recommends 5 books by women. The 800-CEO-READ Business Book of the Year is announced. Deborah Harkness is featured in the NYT.

My postelection depression was triggered by all the rancid rhetoric coupled with the fear and deep concern brought on by the bomb mailings and the killings of two in a market in Louisville, KY, and 11 worshippers at a synagogue in Pittsburgh.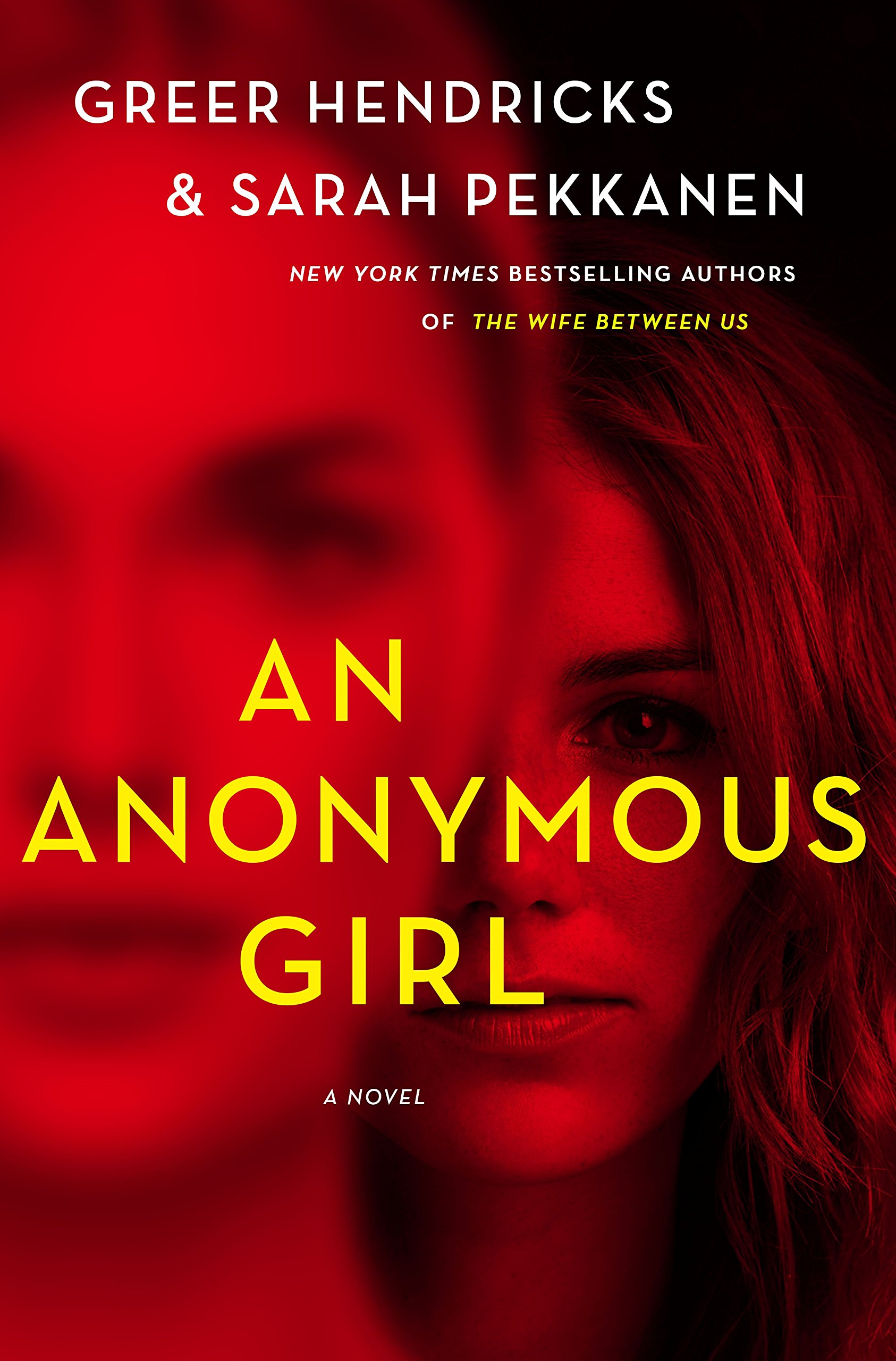 Plenty of new books on the bestseller lists this week, with An Anonymous Girl by Greer Hendricks and Sarah Pekkanen leading the way. Author Sherrilyn Kenyon accuses her husband of trying to poison her. Chris Christie's forthcoming book makes waves, and Amazon says that the Authors Guild study is "flawed."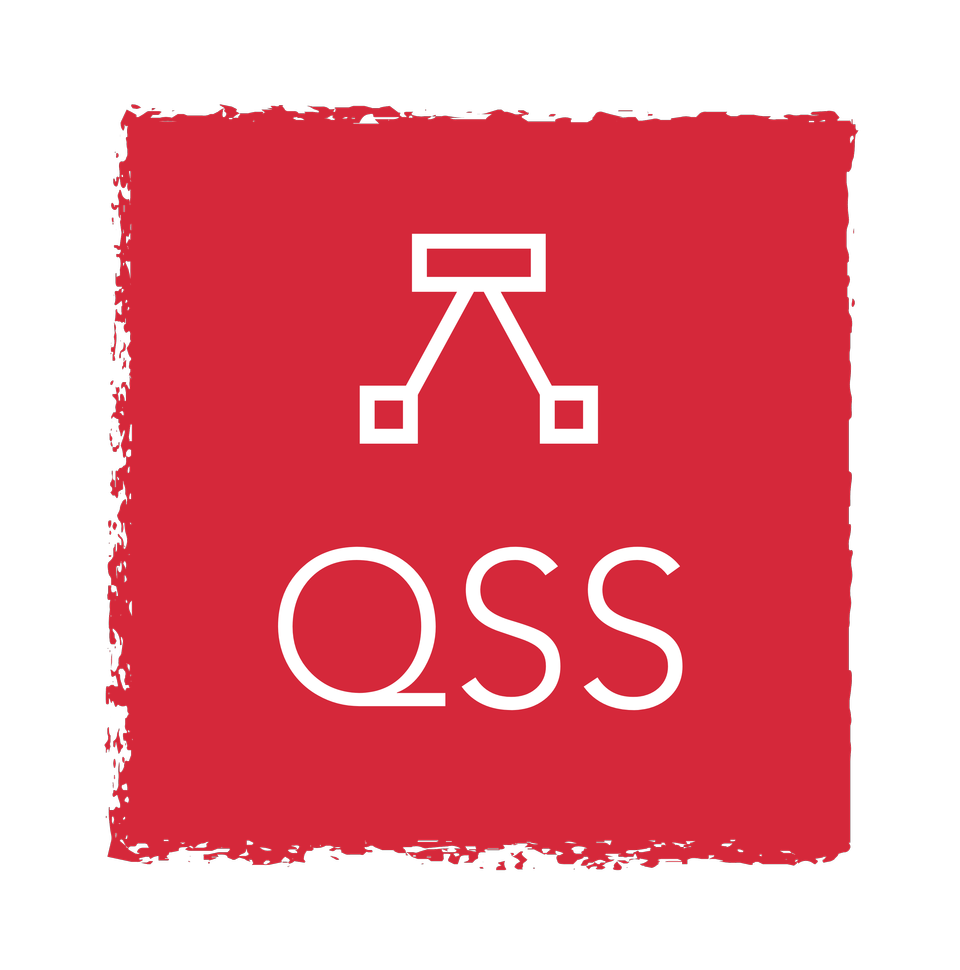 Citing irreconcilable disagreements with publisher Elsevier's business model, the editorial board of the Journal of Informetrics on January 10 unanimously announced its resignation and subsequently launched a new journal, Quantitative Science Studies.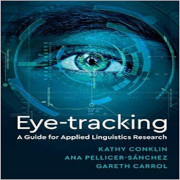 January 2018 to date as identified by GOBI Library Solutions from EBSCO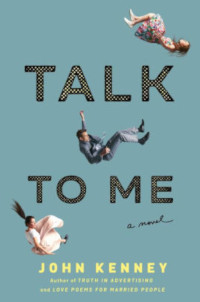 Readers of Borges, Cortázar or Vila-Matas will embrace the unconventional narration; Kenney delivers a deep tale that balances wit with human folly; a solid melding of sf and thriller; highly recommended for fans of Paula Hawkins and B.A. Paris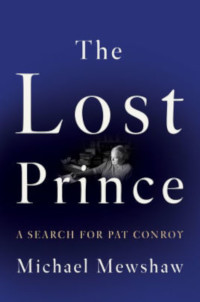 The sensation listeners get at the end of the last track of a wonderful recording; a welcomed addition to the parenting literature; for readers who are interested in aspirational lifestyle cooking; for Pat Conroy's many fans