Caste by Isabel Wilkerson, The Dead Are Arising by Les Payne and Tamara Payne, and After the Last Border by Jessica Goudeau are among the books on the 2021 shortlists for the Lukas Prizes from the Columbia Journalism School and the Nieman Foundation for Journalism at Harvard University. Adaptations coming out this week include Cherry, based on the book by Nico Walker, Moxie, based on the book by Jennifer Mathieu, and The Mauritanian, based on Guantánamo Diary by Mohamedou Ould Salahi. BuzzFeed Book Club's March pick is Surviving the White Gaze by Rebecca Carroll. Plus, the official trailer for The Underground Railroad, based on the book by Colson Whitehead, is out, as is a premier date: May 14.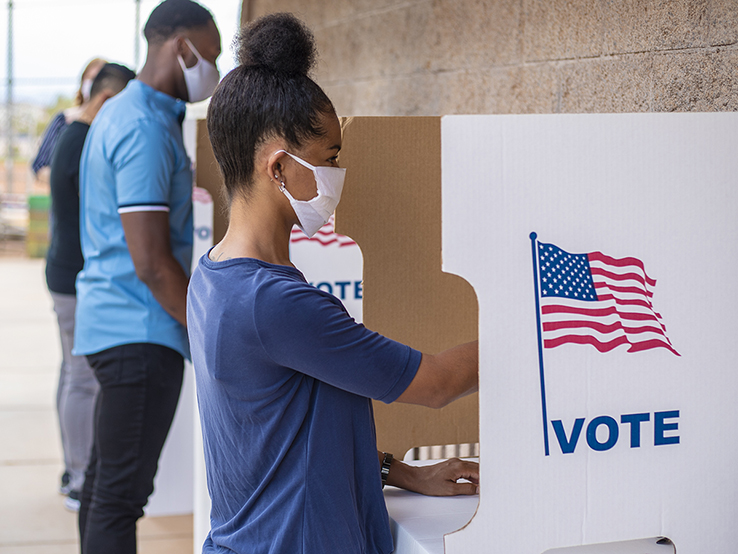 Budgets, modestly up, reflect pre-COVID planning, but how they're spent has changed drastically: Circ, hours, and staffing see major pandemic drops while tech, e-content, and safety spending rise.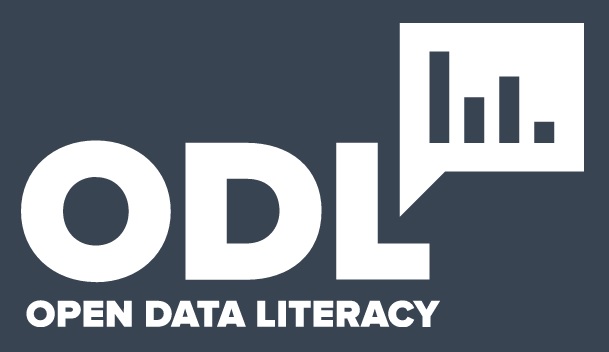 University of Washington iSchool researchers present an overview of the Open Data Literacy project's work to date, and share highlights from a survey of the current landscape of open data in Washington State's public libraries.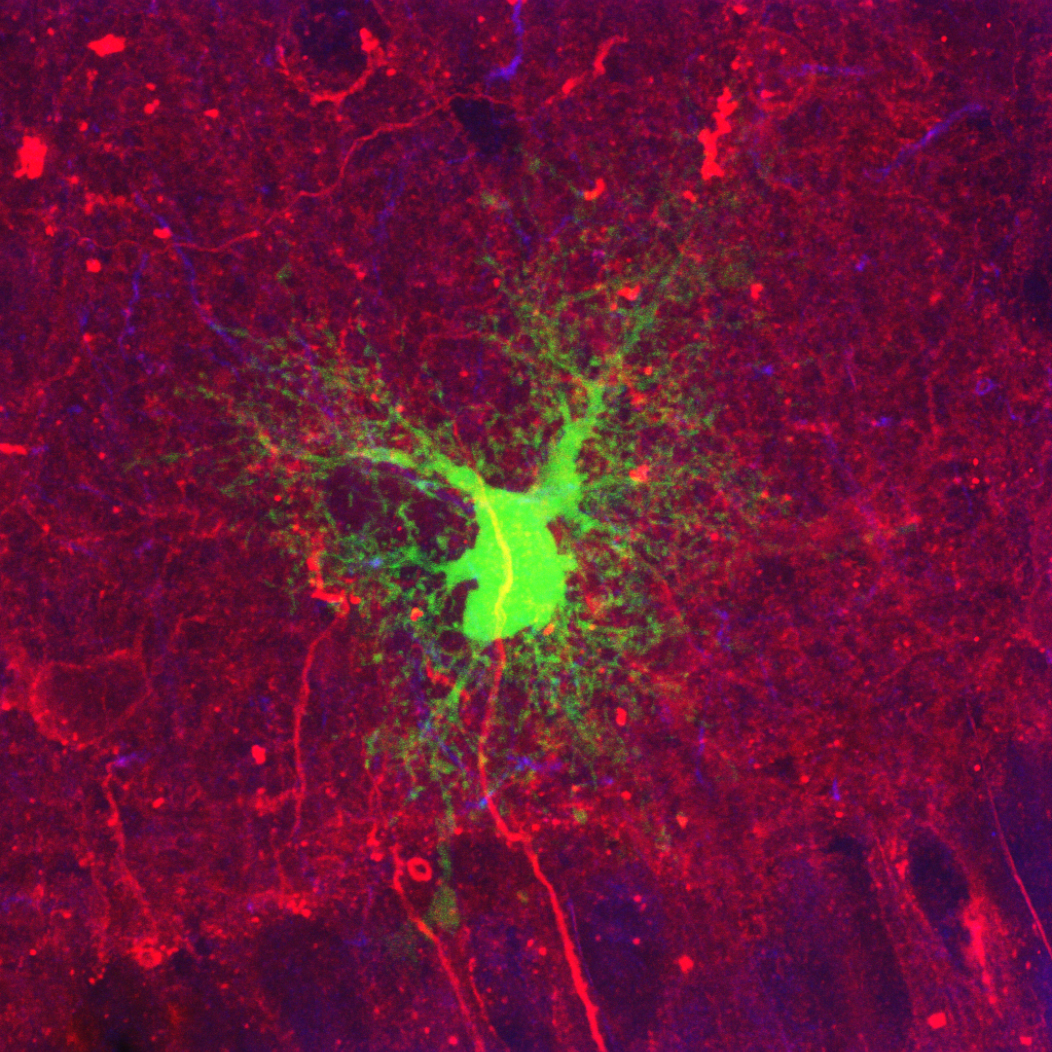 On February 22, the University of California San Diego (UCSD) Library launched the inaugural Art of Science Contest, inviting UCSD researchers to submit the most beautiful image "that explains their work in a way that is both engaging and accessible to non-scientists." The contest runs through March 21; voting will take place from March 29–April 18, with the winning images announced on May 3.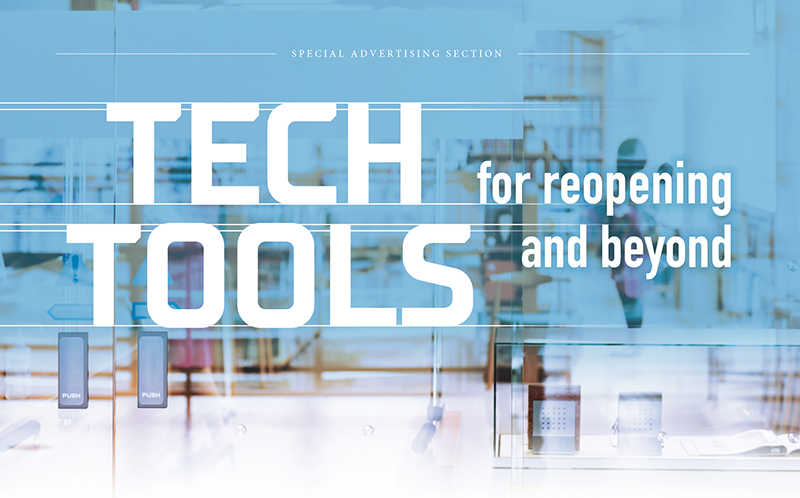 Even before the pandemic emerged, libraries were investing in new technologies designed to save time and improve efficiency by supporting customer self-service, freeing up library staff to focus on more strategic work. COVID-19 has accelerated this trend and in the process, is transforming how libraries function in the 21st century.
Library Journal and School Library Journal combine editorial & marketing expertise to conduct and present the most up-to-date library market research available.

These comprehensive and reliable reports use real data to help answer hard questions and aid decision making. Our in-house research experts conduct a variety of surveys each year focused on different aspects of public, academic, special and school libraries. Each report is made available as a downloadable pdf.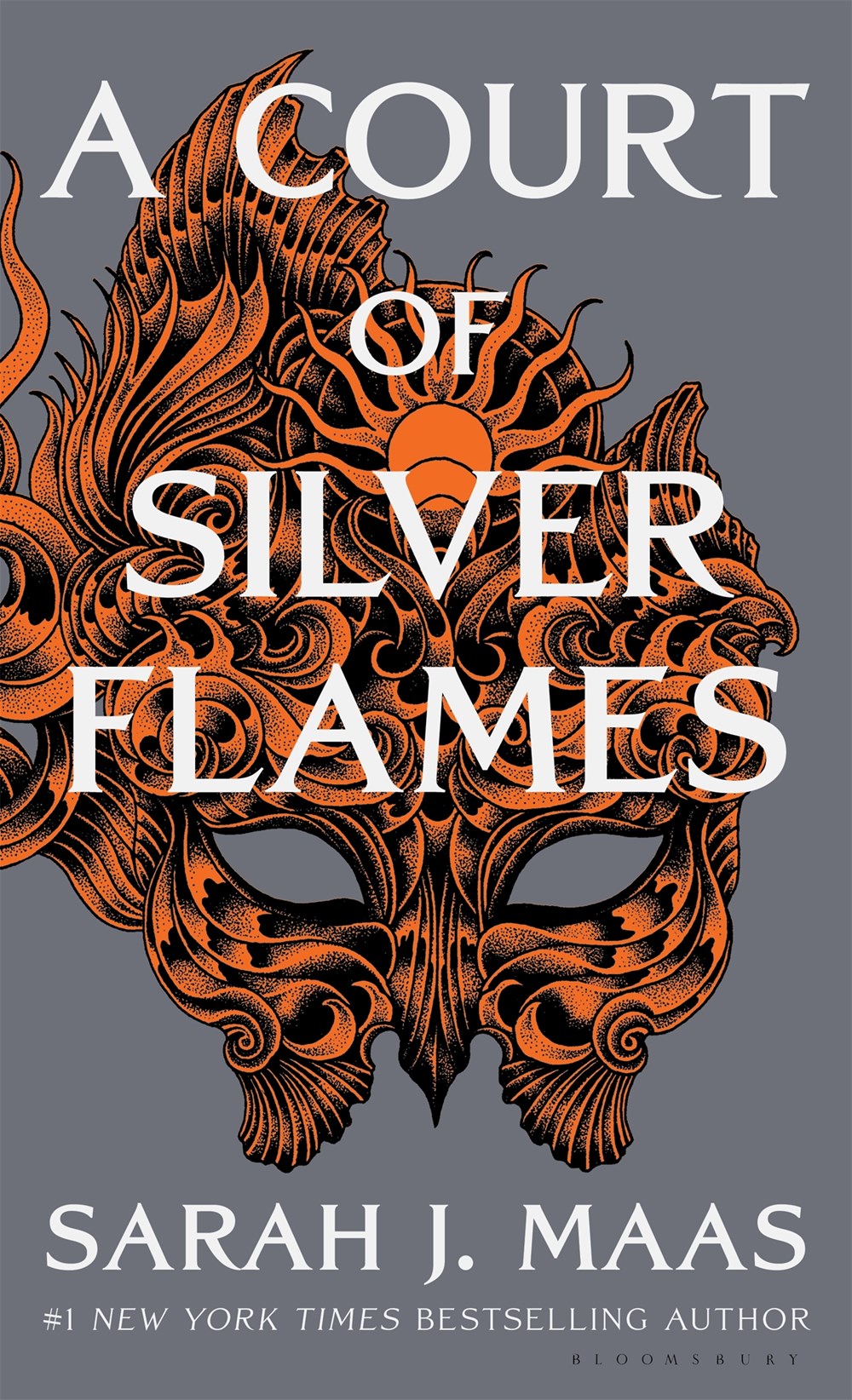 A Court of Silver Flames by Sarah J. Maas debuts at No. 1 on both the NYT Hardcover Fiction Best Sellers list the USA Today Best-Selling Books list. In nonfiction, How to Avoid a Climate Disaster by Bill Gates starts at No. 1 on the NYT Hardcover Nonfiction Best Sellers list and No. 3 on the USA Today Best-Selling Books list. Former Beatle Paul McCartney will publish The Lyrics, a memoir of sorts with more than 900 pages across two volumes and a list price of $100, this fall. The longlist for the 2021 Walter Scott Prize for Historical Fiction is out. Adaptations in the works include The Silence by Don DeLillo, The Killer by Alexis Nolent, I Am Not Your Perfect Mexican Daughter by Erika Sánchez, and more.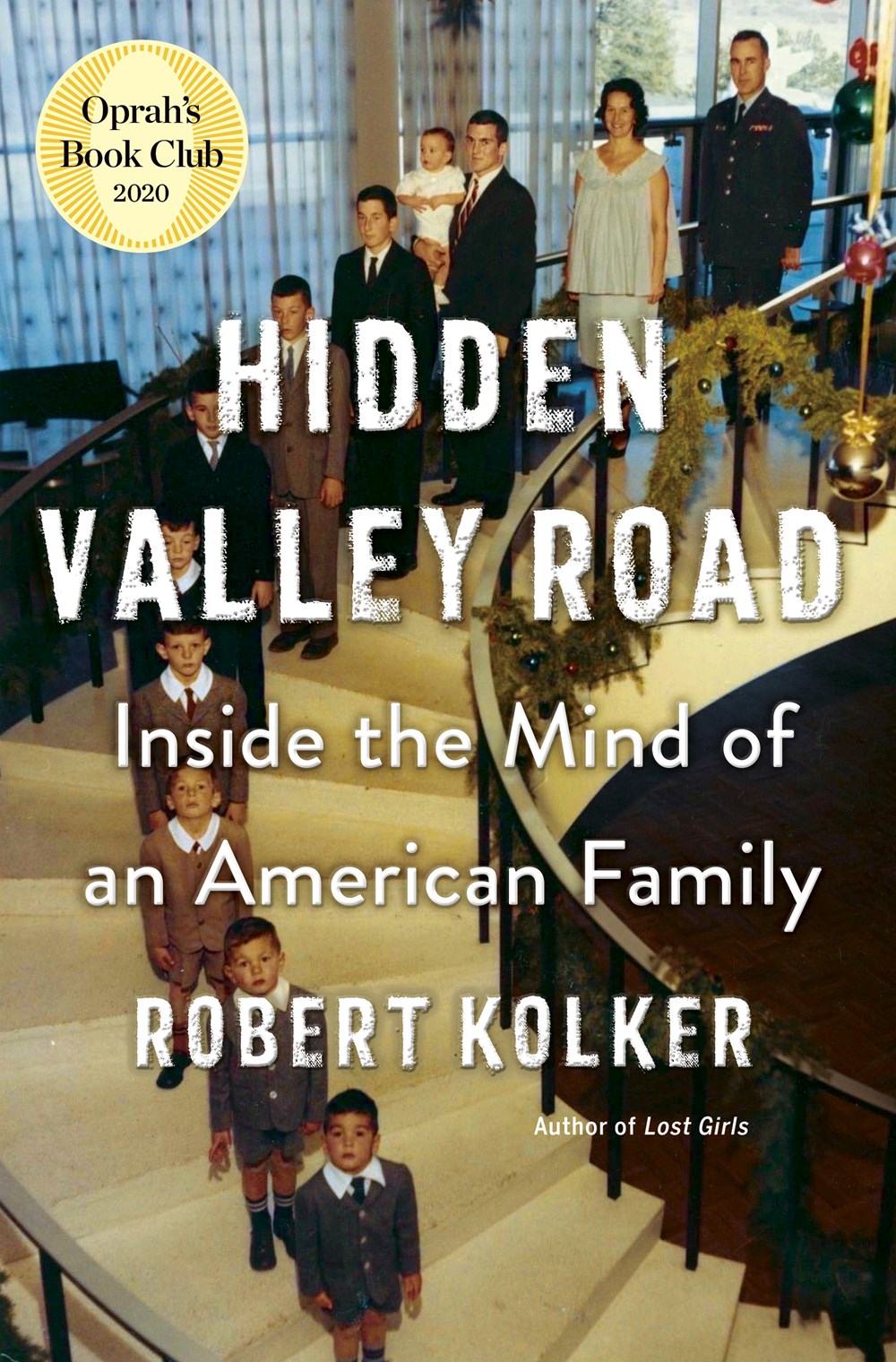 Best sellers, history of science, February 2020 to date, as identified by GOBI Library Solutions from EBSCO.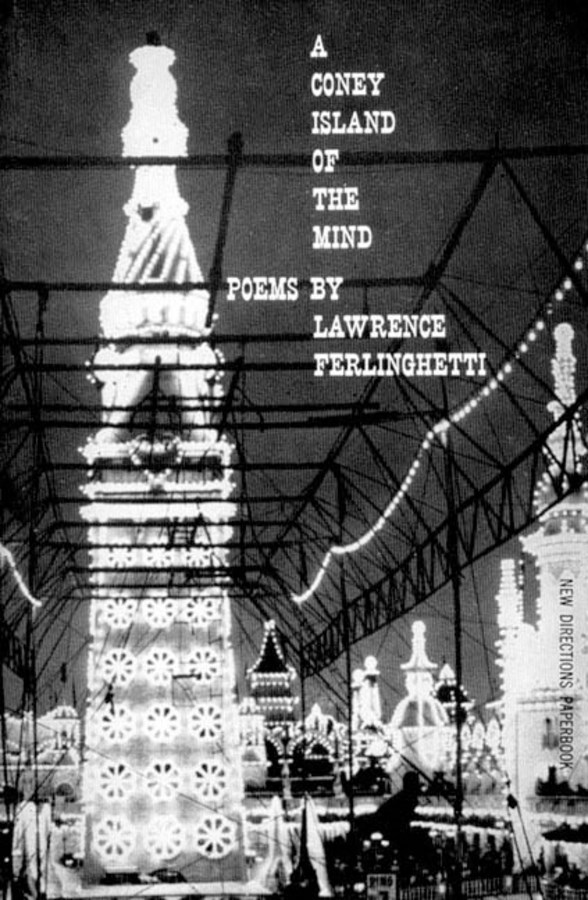 Poet and publisher Lawrence Ferlinghetti died on Monday at the age of 101. He'll be remembered for his San Francisco bookstore City Lights, for inspiring many other independent publishers with his press City Lights Books, and for his role in the Beat poetry movement. Hillary Clinton is teaming with Louise Penny to write the political thriller State of Terror. The Audio Publishers Association announced finalists for the 2021 Audie Awards, including the Audiobook of the Year. Klara and the Sun by Kazuo Ishiguro and Flight of the Diamond Smugglers by Matthew Gavin Frank are getting a lot of buzz in reviews this week. Plus, a series adaptation based on the series of books featuring Ezekiel "Easy" Rawlins by Walter Mosley is in the works, author Brian Selznick is writing an animated adaptation of The Great Gatsby by F. Scott Fitzgerald, a teaser is out for Jupiter's Legacy, and more adaptation news.