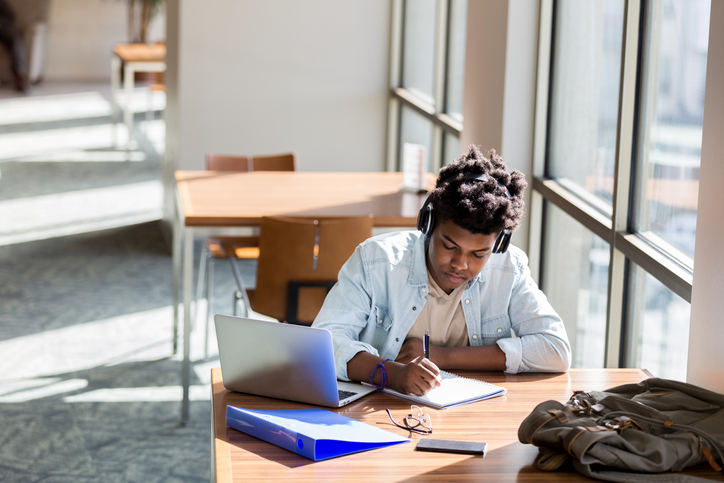 Library Journal 's survey on The State of Academic Libraries, fielded by LJ and ProQuest in May through July, sought to examine how college and university libraries worldwide have fared during this time of rapid adjustment—particularly during the 2020–21 academic year, when the pandemic dramatically accelerated changes across the board.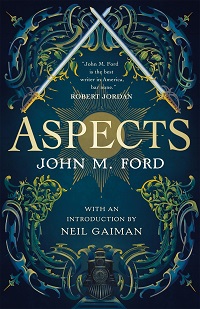 Fantasy, folklore, and cyberpunk.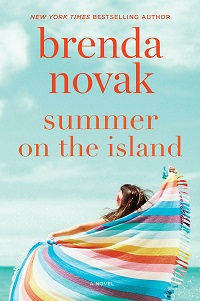 Summers glorious and inglorious, from three best-selling authors.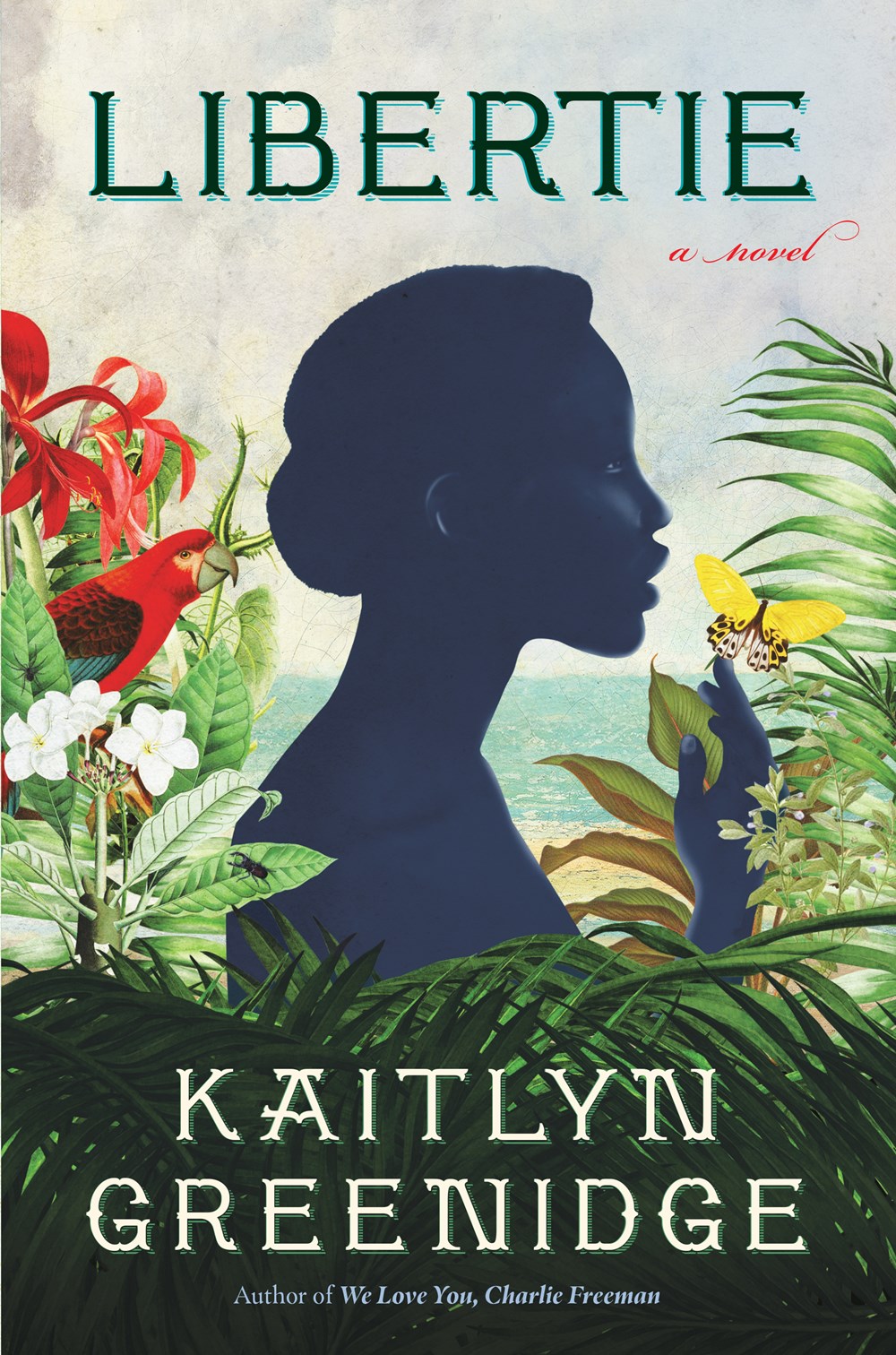 The Brooklyn Public Library Literary Prize announces its shortlist, including honorees Kaitlyn Greenidge, Raven Leilani, Mia Birdsong, and more. The 2022 Andrew Carnegie Medals Longlist is announced. Lucy Caldwell wins the BBC National Short Story Award, for "All the People Were Mean and Bad." LibraryReads and LJ offer read-alikes for The Judge's List, by John Grisham, this week's buzziest book. Reviews continue for Orwell's Roses by Rebecca Solnit, Unprotected by Billy Porter, and Oh William! by Elizabeth Strout. Author Kate Mosse launches a new YouTube channel, featuring a monthly book club. The NYT considers how to suggest books, with librarian Joyce Saricks. Plus, a look at bringing Dune, based on the book by Frank Herbert, to the big screen.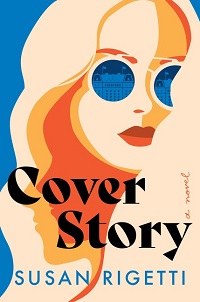 Big print-run debuts for entertaining spring reading.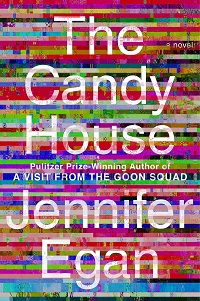 New fiction from the Pulitzer Prize winner.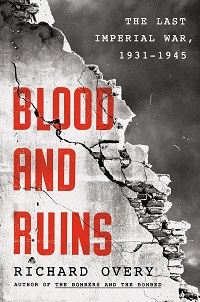 Labor history, Hong Kong, and World War II.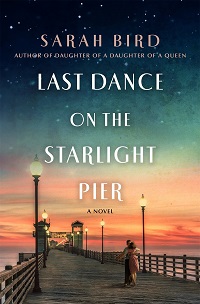 19th-century Puerto Rico, the 1918 Flu, Fascist Italy, and more.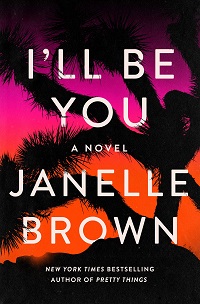 From Janelle Brown to Danielle Steel.