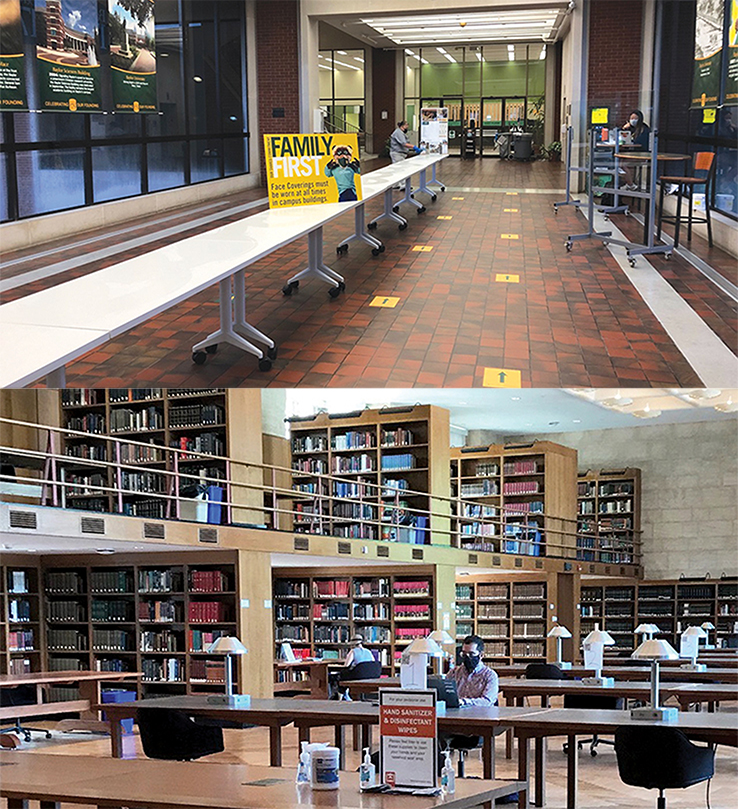 As colleges and universities pivot to remote and hybrid models, their libraries must find new ways to welcome and orient new students.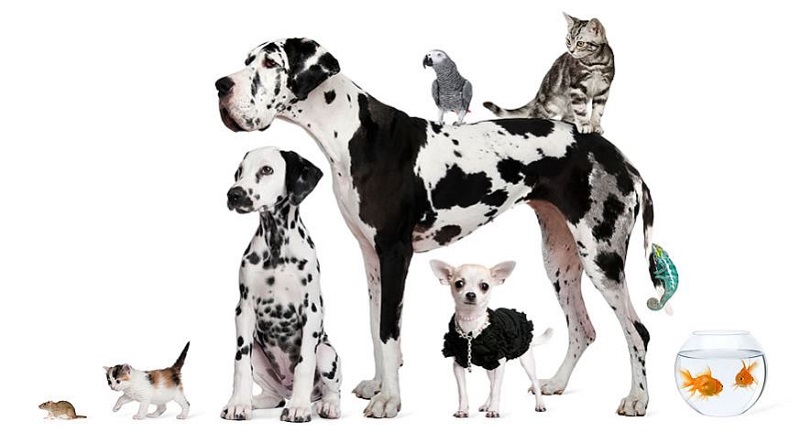 When COVID-19 shut down the country in early March, there was a mad scramble for masks, swabs, and…library cards. With doors closed and physical collections in quarantine (embargoed), the only way libraries could connect with patrons was online. But how could new customers or those new to using online collections get access without a library card?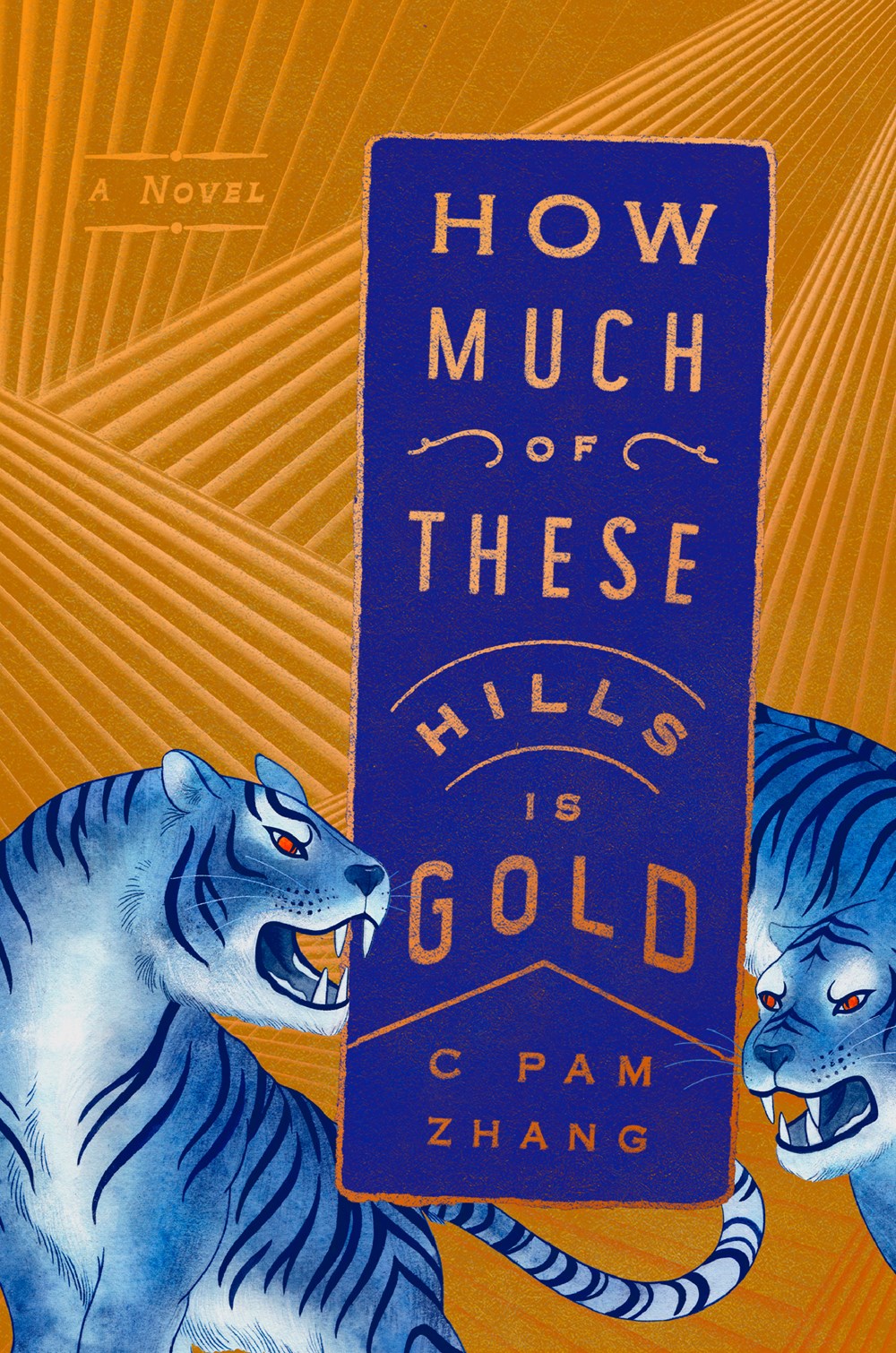 The National Book Foundation names the 2020 5 Under 35 honorees. For the first time in 5 Under 35 history, all of the honorees are women of color. The Cundill History Prize shortlist is out. The longlists are announced for the Brooklyn Public Library Literary Prize. Vanity Fair has a long piece about Skyhorse Publishing. The NYT offers some details about how they create the bestseller lists.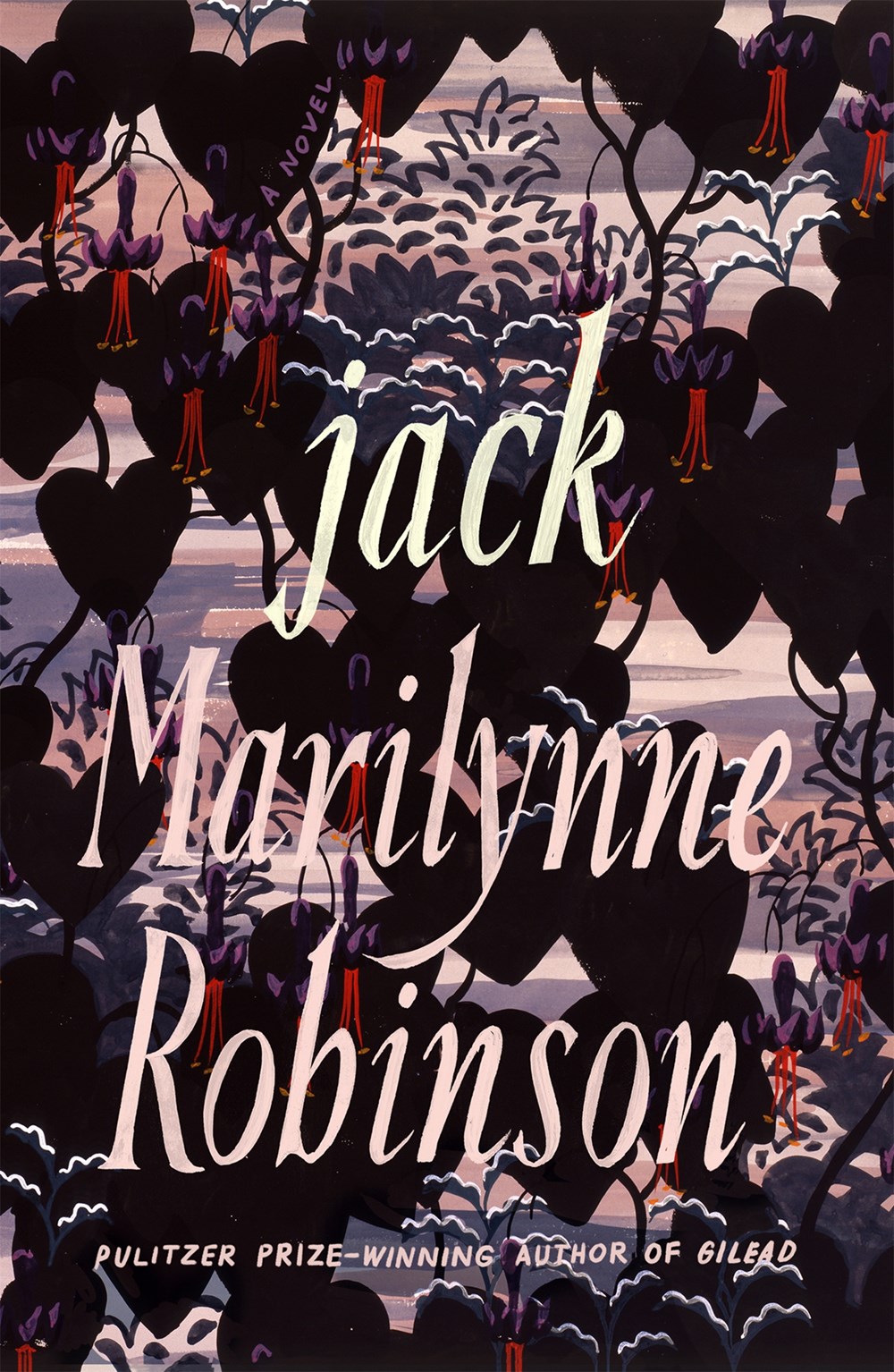 Jack by Marilynne Robinson gets a sharp look, while Anne Helen Petersen, Can't Even: How Millennials Became the Burnout Generation gets focused attention. Ibram X. Kendi's next book will be Four Hundred Souls A Community History of African America, 1619-2019, cowritten with Keisha N. Blain. Sam McBratney, author of Guess How Much I Love You, has died. There are more reading suggestions for books on and by Ruth Bader Ginsburg, booklists for Spanish-speaking writers of SFF, and essential titles by Iranian writers.
Audiobooks have enjoyed major gains in popularity in recent years, as the public has grown increasingly aware of the convenience and pleasure of consuming audio-based content. According to the Audio Publishers Association, U.S. audiobook sales rose 16 percent from 2018 to 2019, continuing an eight-year trend of double-digit growth.
The hobby of collecting is well-suited for our current era of isolation and social distancing. We have rounded up information here about some popular collectable items as well as a few unusual ones, along with tips and websites to help you find out more.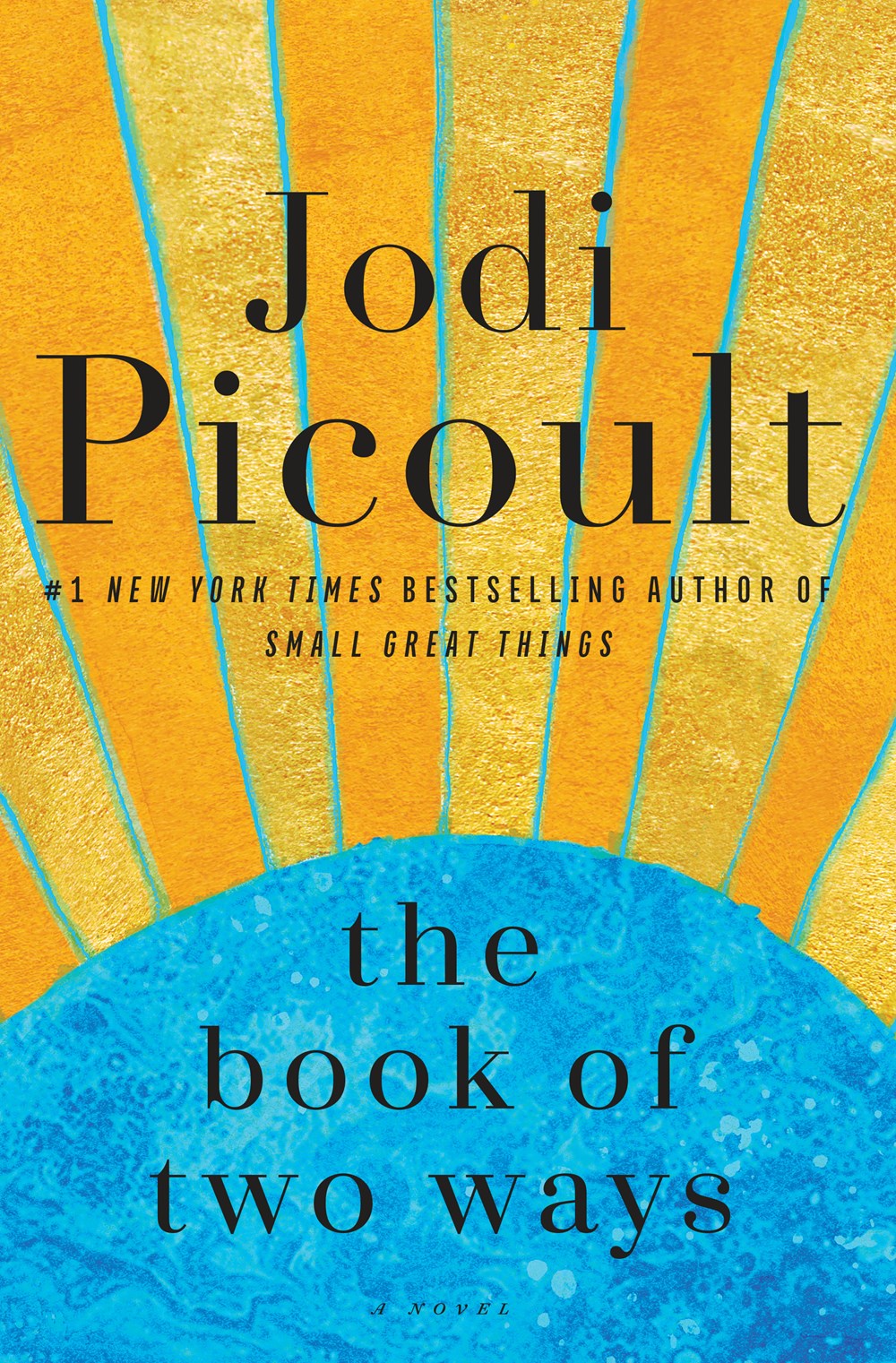 The Book of Two Ways by Jodi Picoult leads library holds this week. Solutions and Other Problems by Allie Brosh is People's "Book of the Week." Entertainment Weekly issues its Fall Book Special. Ruth Bader Ginsburg leaves a legacy of titles she has penned and others have written about her. The NYT profiles Madeline McIntosh, the U.S. chief executive of Penguin Random House. The National Book Award longlist, of 50 titles, is now complete. Watchmen leads a short list of book-based Emmy winners.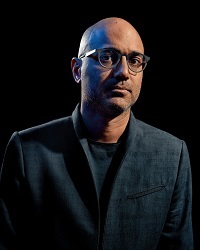 The Pulitzer Prize–winning playwright discusses his new role at PEN America, succeeding novelist Jennifer Egan, and encourages librarians to join in its efforts.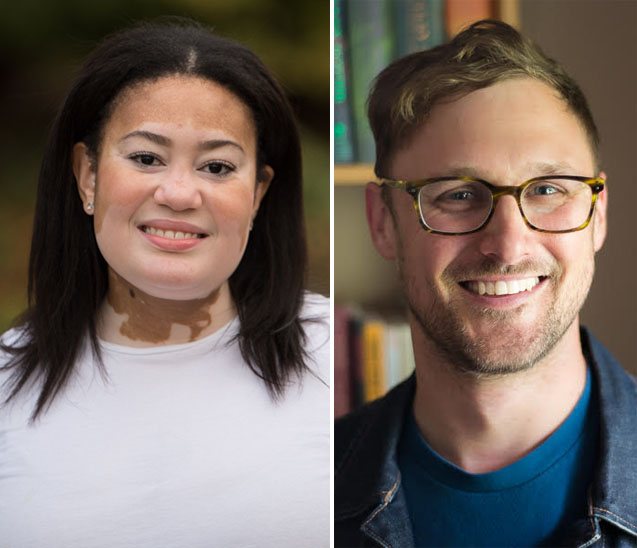 How can librarians determine when their implicit bias has guided them into viewing Black patron behavior as dangerous, and hence guided them to call 911, and when a situation is actually dangerous and requires a police response?