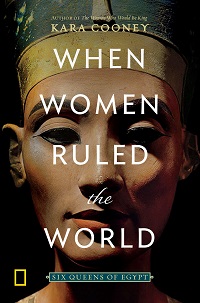 Two highly recommended titles for anyone interested in ancient Egyptian civilization or the history of Egyptology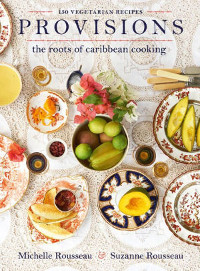 Firth's first cookbook will be popular among bakers intersted in perfecting gourmet cookies; this entertaining guide will appeal to those looking to update their Southern-sytle cooking; Kehdy presents a great collection of Middle Eastern recipes; not to be missed, the Rousseaus' latest is an essential purchase for library cookery collections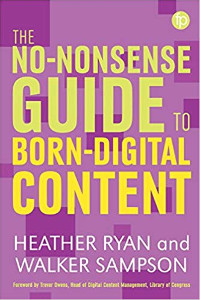 A solid starting point for those considering a library renovation; managers, records managment staff, and personnel evalution committees will find this book of value; with little else on the subject, this superb work fills a gap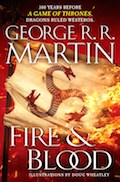 Past Tense: A Jack Reacher Novel by Lee Child tops the bestsellers list this week. The National Book Awards have been announced. The Washington Post picks its best books of 2018. HBO's My Brilliant Friend gets a great review in the NYT and Dumplin' gets its trailer, pushing the book up the Amazon rankings.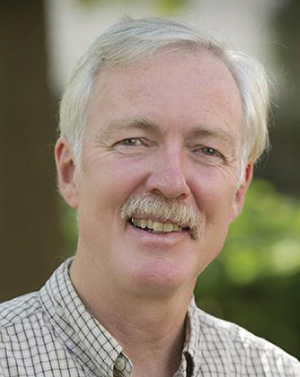 Entomologist Stephen A. Marshall's Beetles: The Natural History and Diversity of Coleoptera (Firefly, Oct.) helps readers distinguish their scarabs from their weevils.
Don't miss The President Is Missing; Sally Field's memoir is In Pieces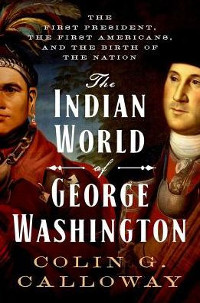 December 2017 to date as identified by GOBI Library Solutions from EBSCO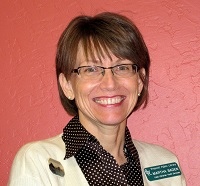 Librarians are committed to equity of access and fostering community engagement for all. But do we provide access and engagement for a burgeoning population of older adults who experience vision and/or hearing loss, or does this population go underserved right under our noses?

The National Book Awards shows off its expanding mission with its 2018 award winners.