This impressive selection is highly recommended for geologists or for anyone with an interest in what lies beneath our feet.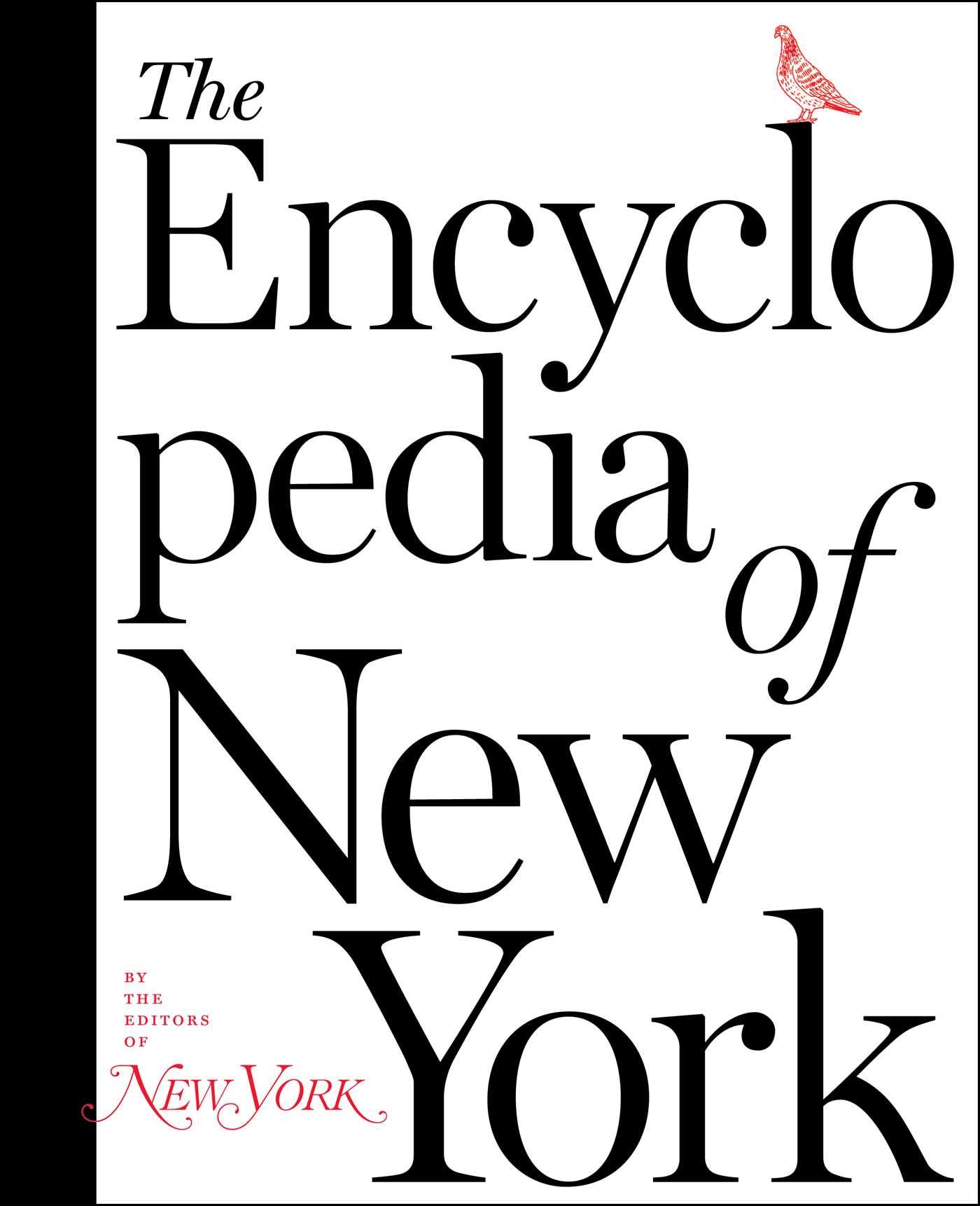 A must purchase; those who love New York will adore it, and those less enamored with the Big Apple will still find this fun and informative encyclopedia a fascinating portrait of the metropolitan area.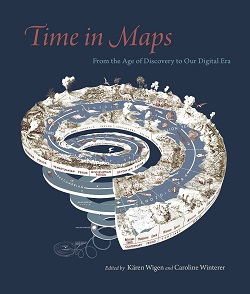 This scholarly work provides an intriguing, unique way to consider maps. Recommended for those who like cartography and history.
A must for anyone who appreciates geology or antique atlases and maps.
Besides appealing to general readers who enjoy cartography, art, and "superlative" books, such as the Guinness Book of World Records, this is also well suited to academics and students of history, geography, and art.
The quality of this tome and its emphasis on current features make it worth a purchase even where libraries own National Geographic the National Parks: An Illustrated History.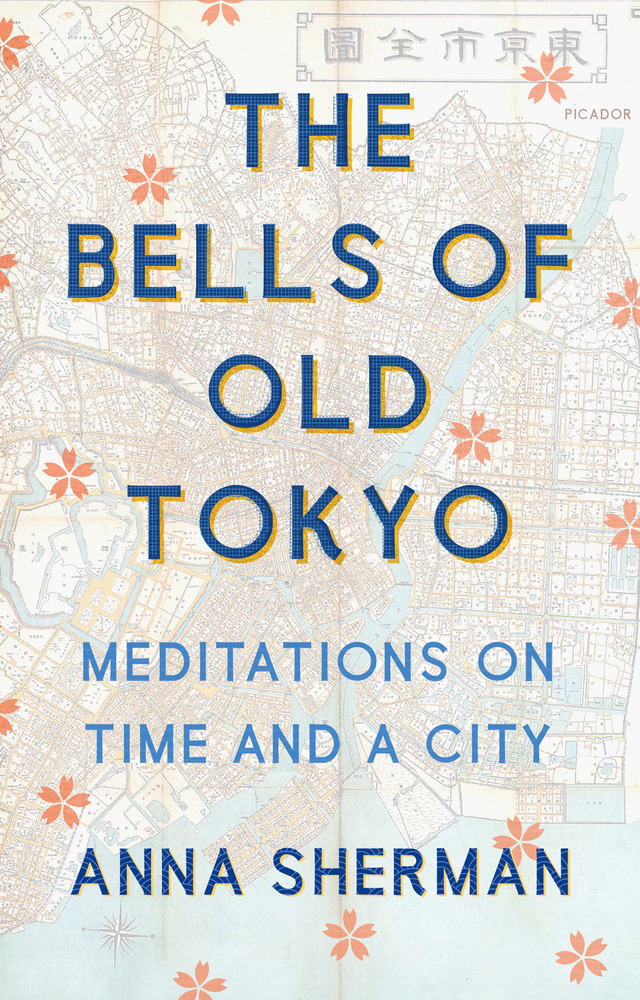 Highly recommended for anyone who has visited or is planning to visit Tokyo. Readers will gain insight into the history, culture, and language of Japan as well as ideas on city hot spots.
Recommended for Latin American collections, and for those who study labor history, this "blend of travel writing and memoir" will consume readers.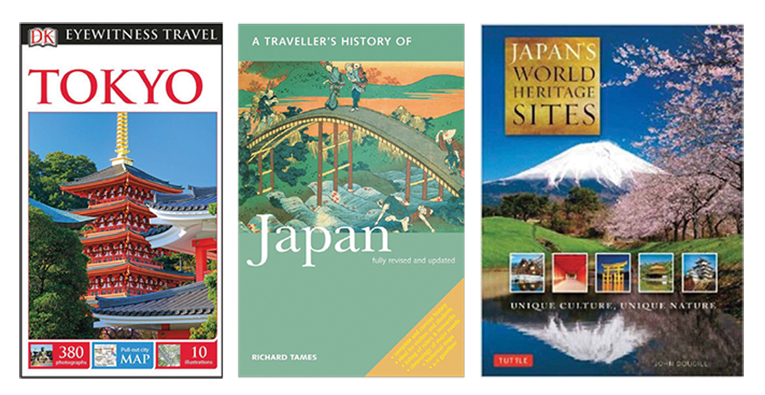 The upcoming Summer Olympics offer Tokyo the opportunity to showcase its fine qualities on the global stage and present visitors with a view of this impressive city and fascinating country.