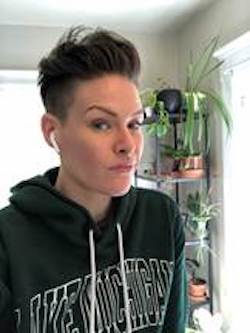 Jackie Gosselar is a Systems and Discovery Services Librarian at the University of California, Berkeley. They shared their experience as a bisexual, nonbinary librarian, and provided some insight into the value of being part of an organizational culture that makes space for all identities.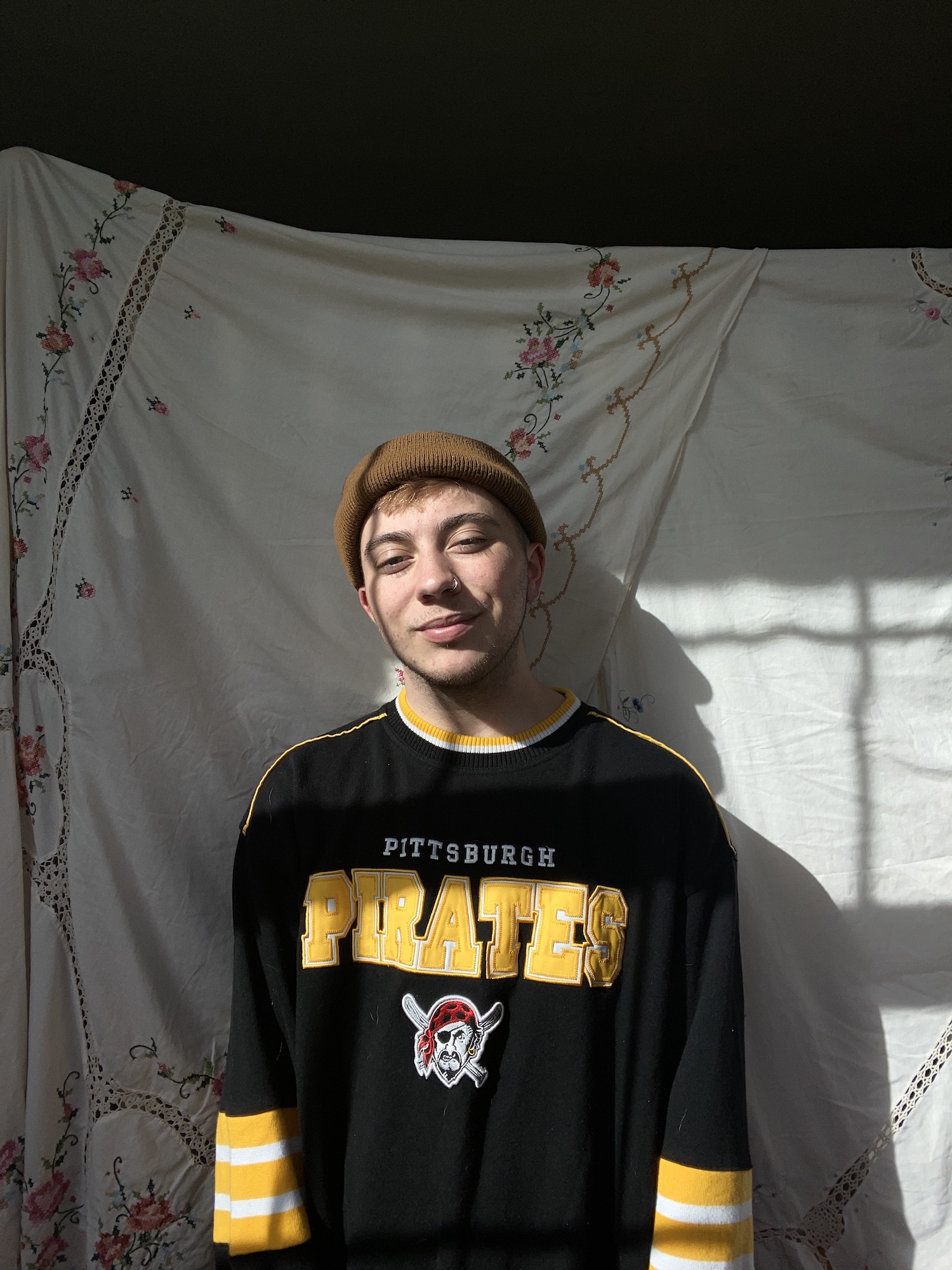 Navigating any place of employment can be complex for transgender and nonbinary people, but having an informed and supportive supervisor can make things easier.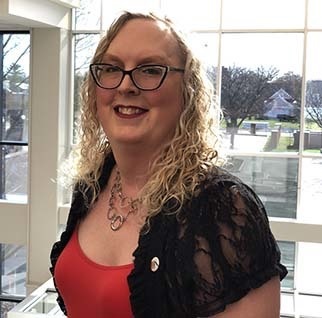 Welcome to Trans + Script, a column dedicated to amplifying the voices of transgender, nonbinary (nb), and queer library people and highlighting topics related to their experience in libraries. We're in big cities, small towns, rural communities, on military bases, in areas of wealth, and in areas of poverty. Why is that reality important enough to be the first topic in this column? Because even though there are a lot of us and we're everywhere, representation still matters.