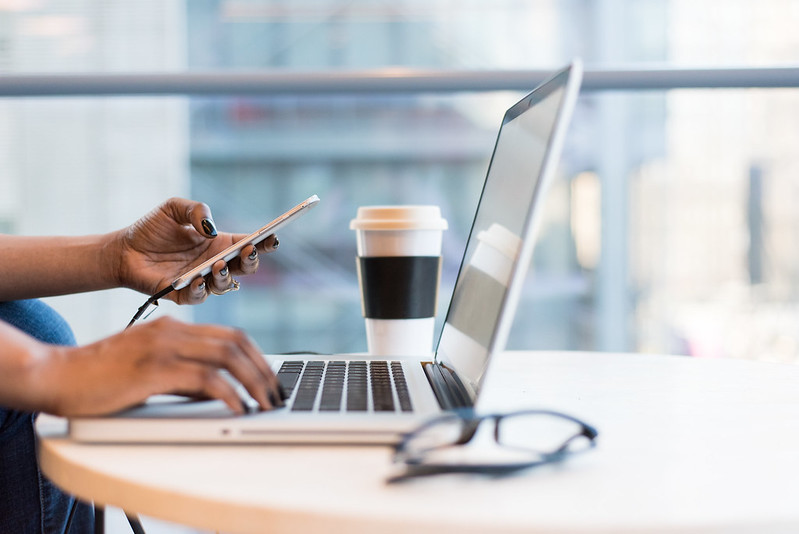 When we talk about web usability, we are talking directly about our patron's experiences in a library's digital space, so rethinking how we do this work through the lens of antiracism is important.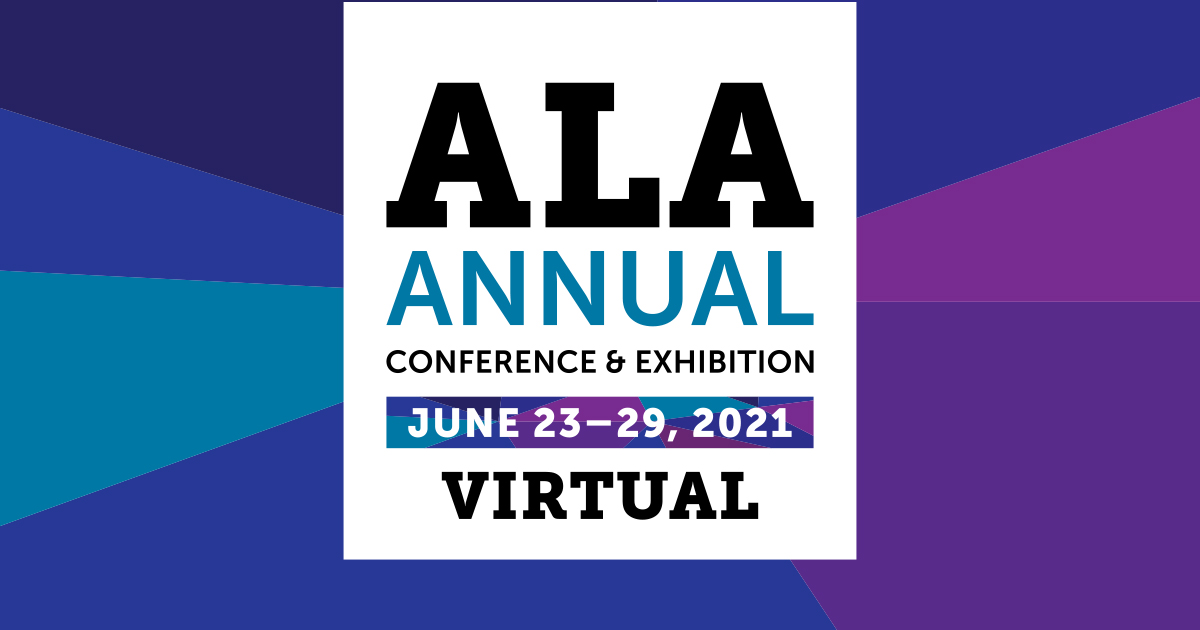 "New digital technologies are bringing changes that are much more rapid and comprehensive than in the past to the way we live, work, and interact with one another. The idea that the recent advancement in digital technologies has reached qualitatively distinct stage of digital revolution is becoming more widely accepted," explained Bohyun Kim, chief technology officer and professor for the University of Rhode Island Libraries, Kingston, during the "New Technologies of the Fourth Industrial Revolution: AI, IoT, Robotics, and Beyond" on demand presentation at the American Library Association's 2021 Annual Conference.
Libraries have been reinventing themselves for well over a decade, as the emergence of smartphones and ubiquitous connectivity has put access to information into nearly everyone's hands. No longer just repositories of information, libraries have morphed into full-service community centers that aim to meet a wide variety of civic and social needs.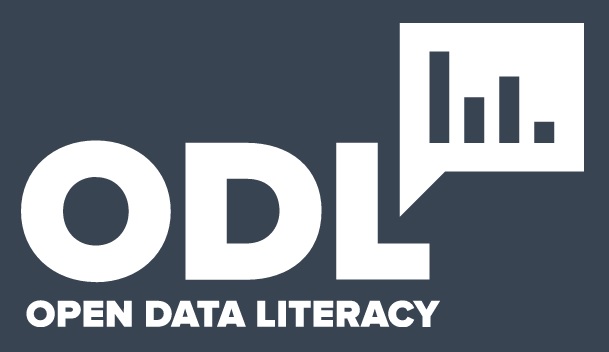 University of Washington iSchool researchers present an overview of the Open Data Literacy project's work to date, and share highlights from a survey of the current landscape of open data in Washington State's public libraries.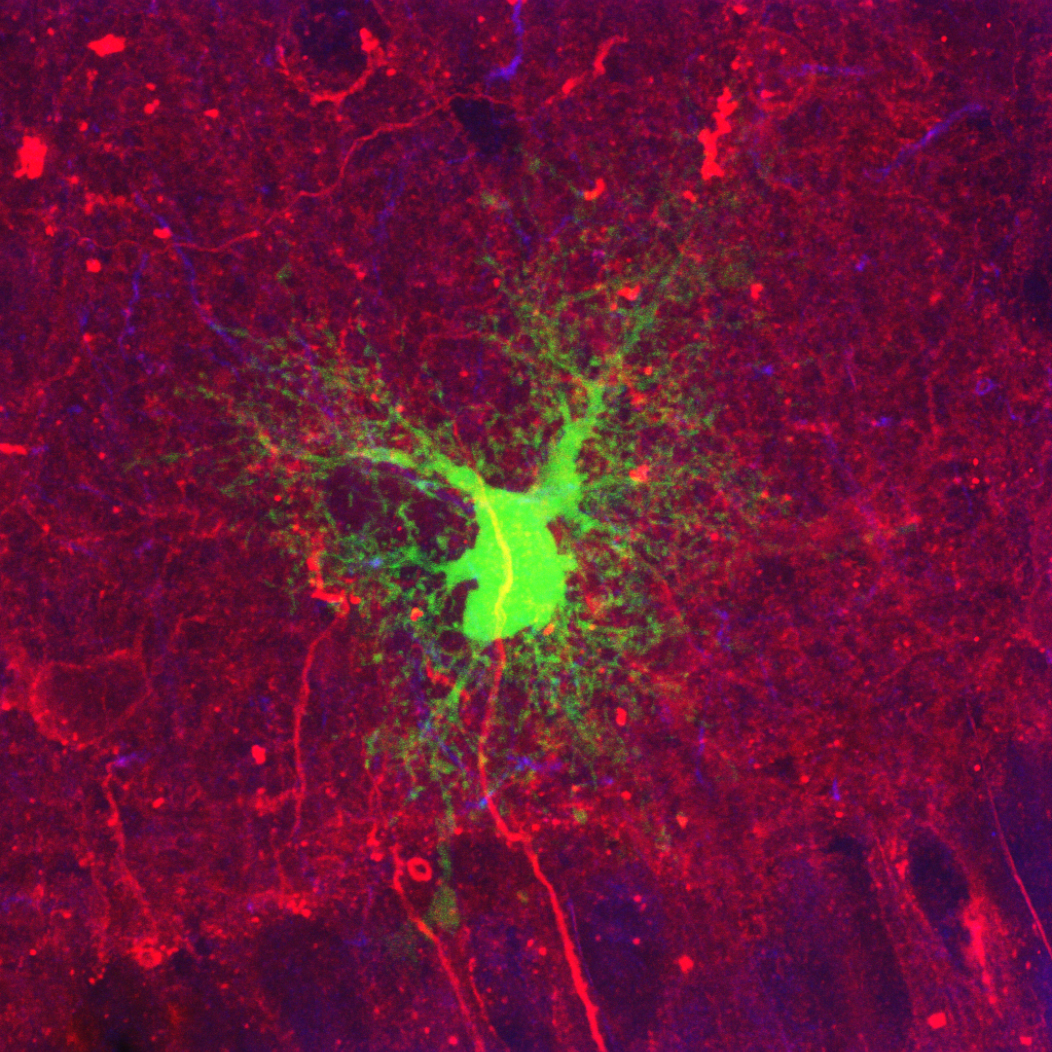 On February 22, the University of California San Diego (UCSD) Library launched the inaugural Art of Science Contest, inviting UCSD researchers to submit the most beautiful image "that explains their work in a way that is both engaging and accessible to non-scientists." The contest runs through March 21; voting will take place from March 29–April 18, with the winning images announced on May 3.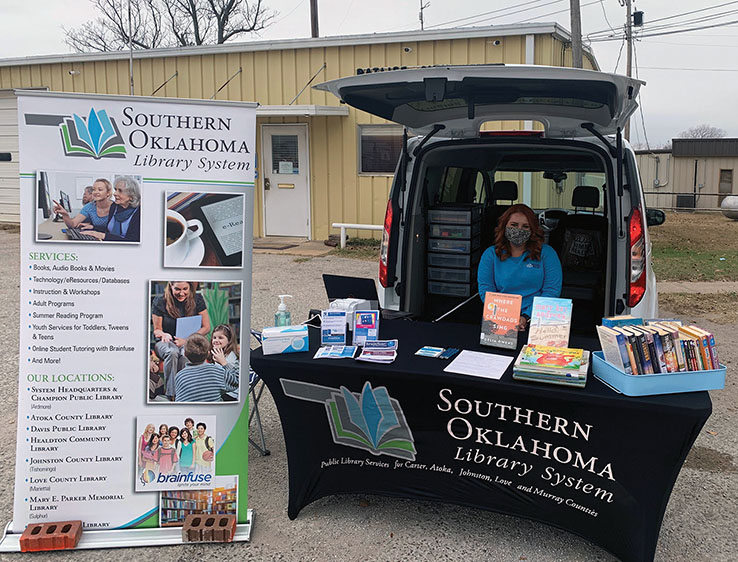 Lack of reliable broadband access has long posed challenges for many rural communities. As the pandemic ramps up the need, libraries continue to help with innovative solutions.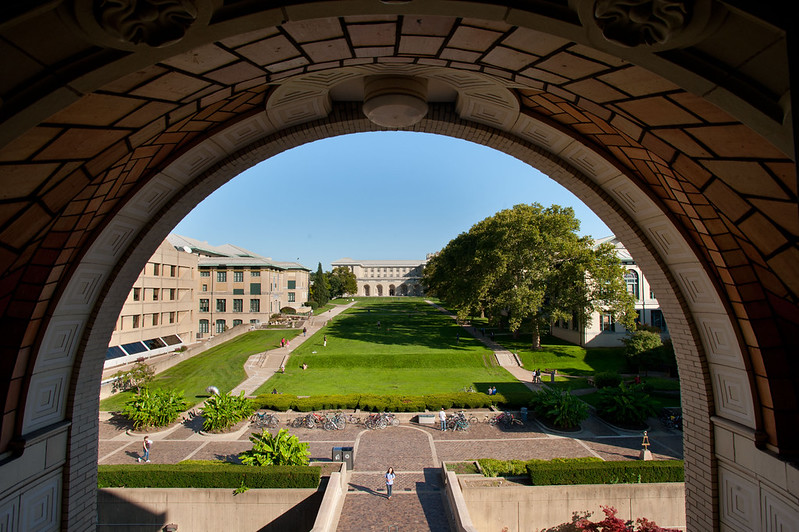 Carnegie Mellon University Libraries has developed CAMPI, a new web application that uses computer vision to assist librarians processing digital photograph collections.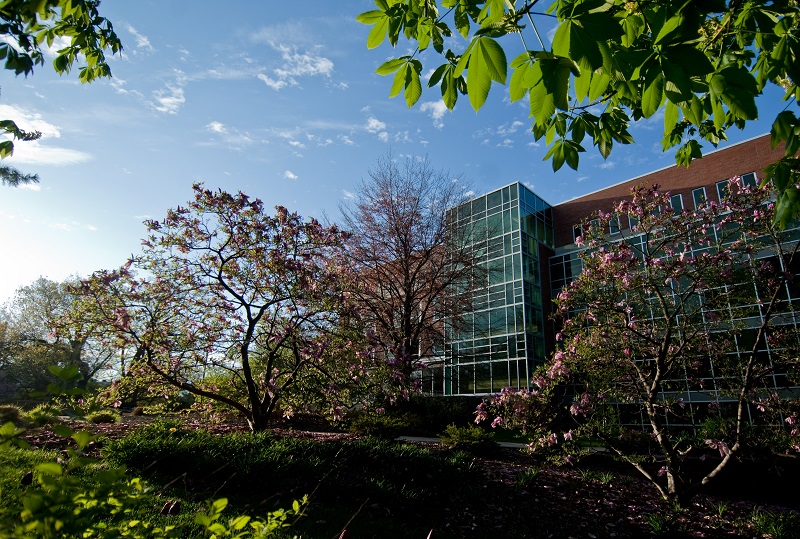 Michigan State University will migrate to the open source FOLIO Library Services Platform, and will fully implement FOLIO in 2021, it announced today. EBSCO Information Services will provide hosting, implementation, training, and development support, and will leverage integrations with EBSCO Discovery Service and OpenAthens access management.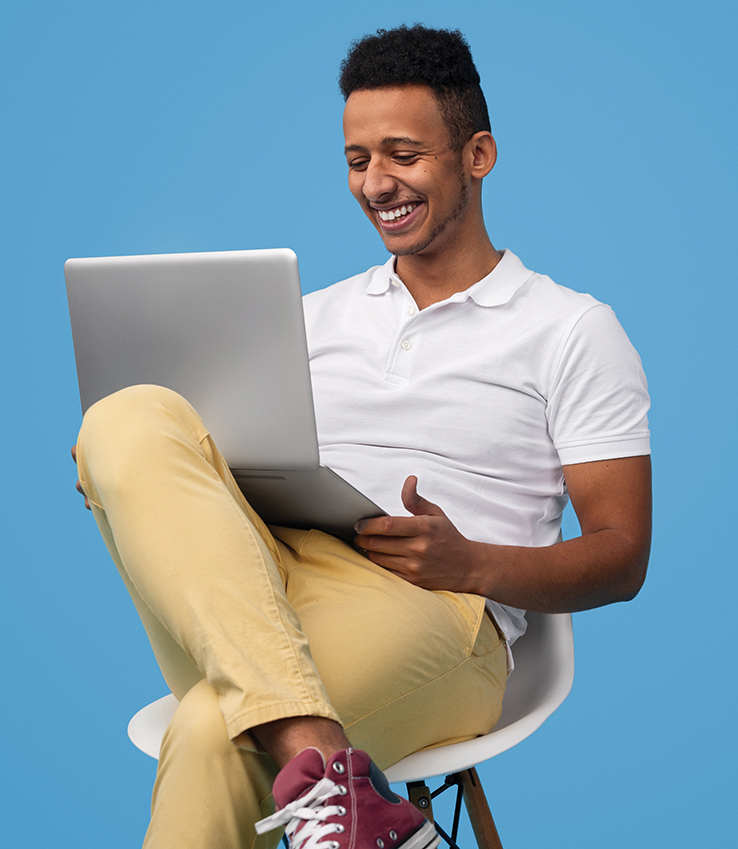 COVID-19 is accelerating the move to digital amid budget pressures; library vendors share what they hear from customers and how they're meeting rapidly evolving needs.