With most library buildings temporarily closed to combat the COVID-19 pandemic, some libraries are combining the need for meeting space with the shift to digital service delivery.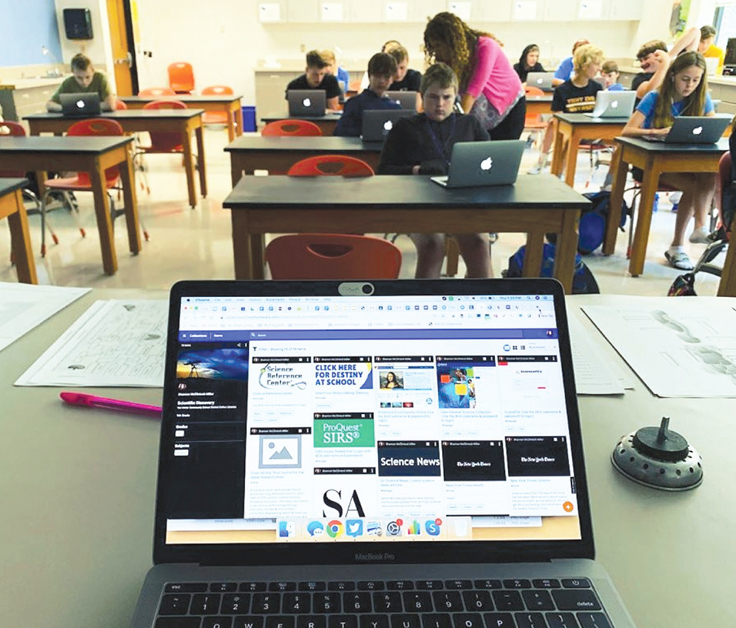 Public libraries are using new vendor solutions to enhance local schools' ebook and audiobook collections, creating a new generation of library users.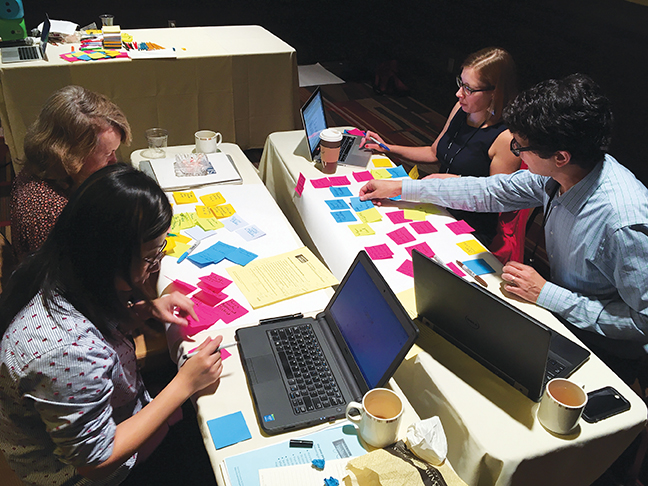 By working with local experts on civic open data projects, libraries can become the heart of the smart city.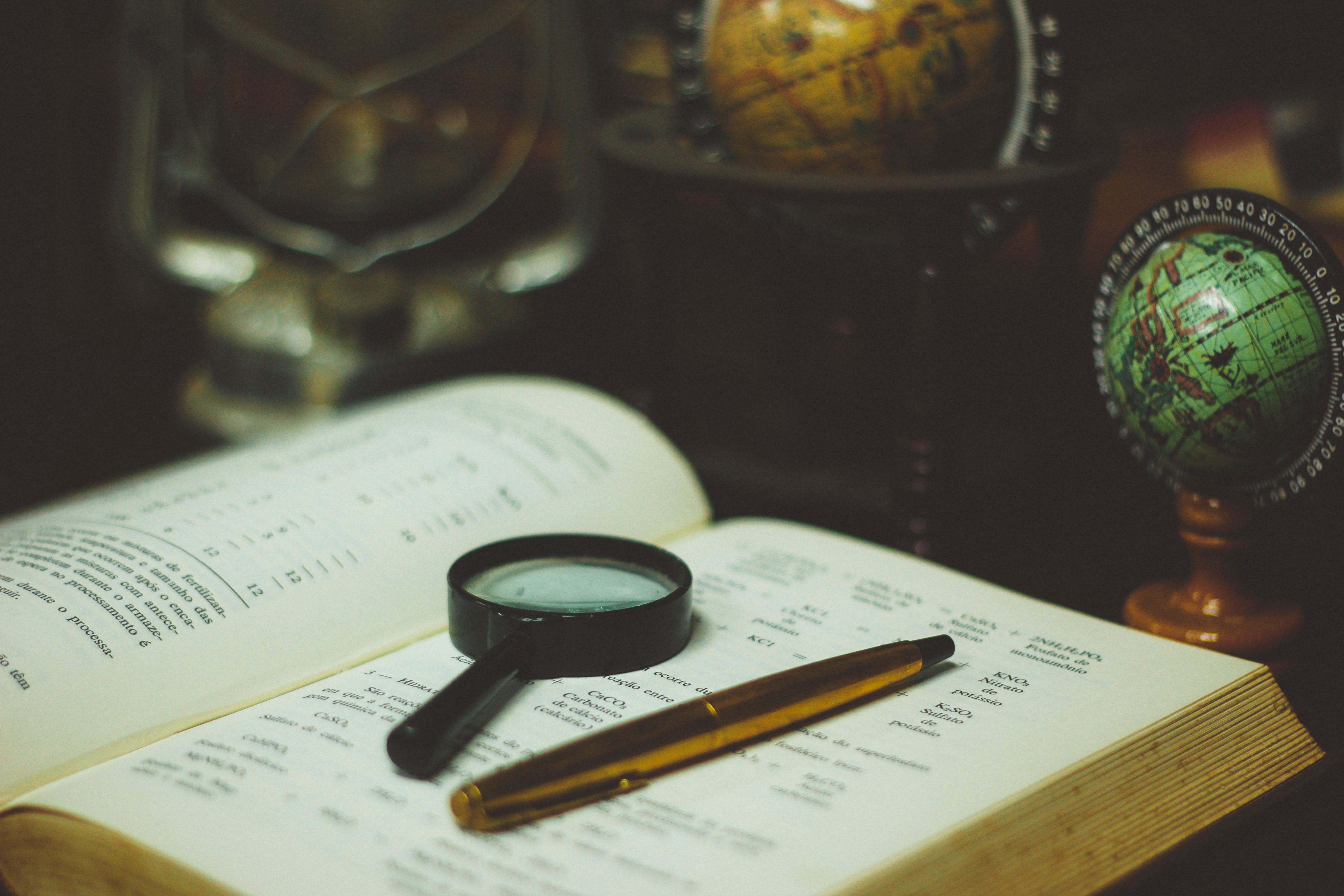 Students and other researchers face many challenges when they're searching for information. One of the biggest is sifting through the sheer volume of search results their query generates and honing in on the specific resources that are most relevant to their work.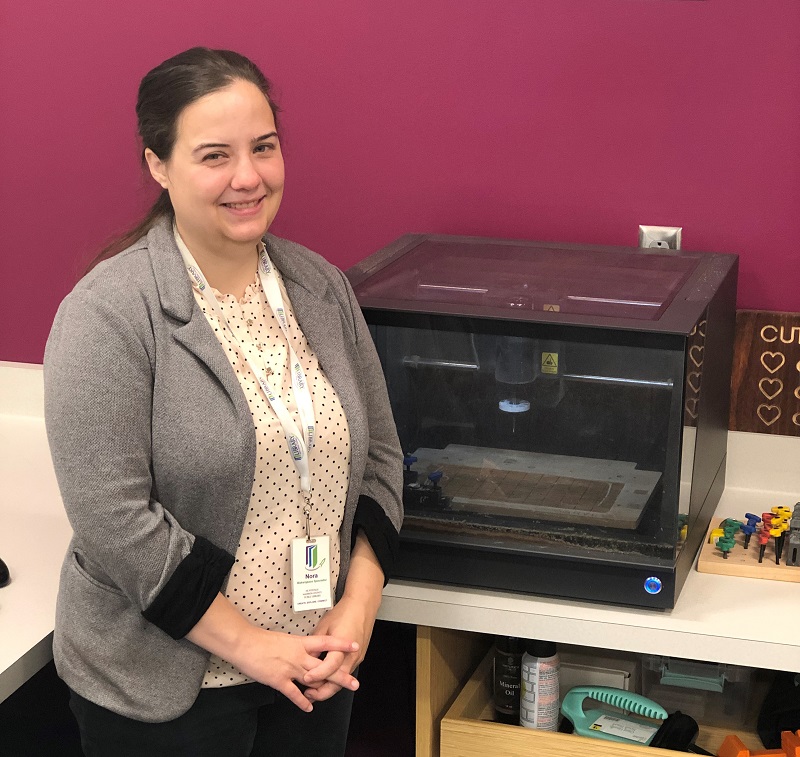 This spring, the Huntsville–Madison County Public Library took the term "Maker space" to a different level—more specifically, out of this world—when an unmanned spacecraft flew parts of a project created at its Madison branch to the International Space Station.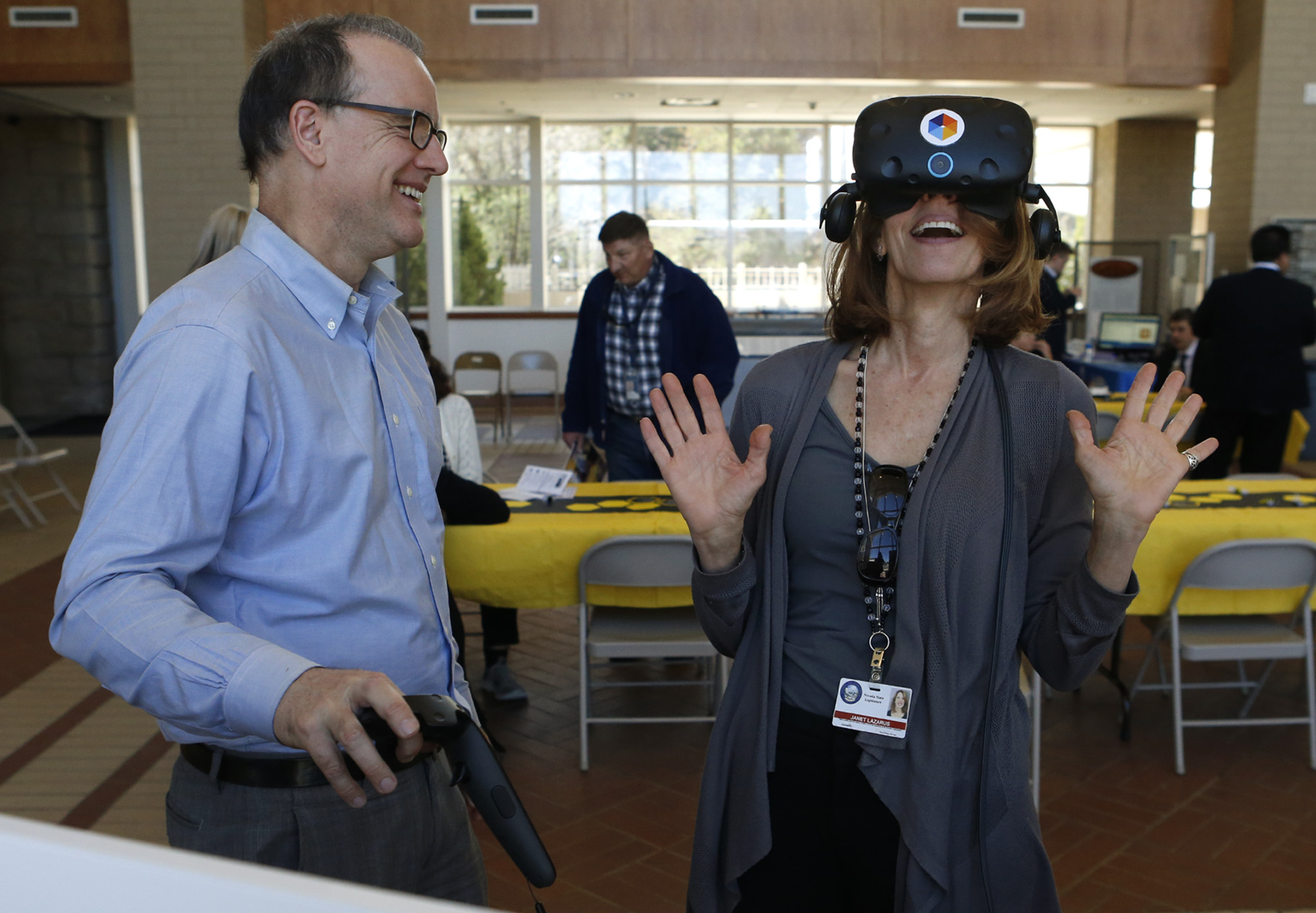 Demonstrating a growing institutional commitment to virtual reality and augmented reality, also known as extended reality (XR) technology for educational applications, the Nevada State Library, Archives and Public Records has continued to expand its NV XR Libraries pilot program.
Artificial intelligence (AI) and machine learning technology are transforming a whole host of industries, from healthcare to marketing and finance—and they have the potential to do the same for academic libraries.
Since e-books first emerged as a way for readers to consume content digitally, publishers and authors have required content aggregators to apply Digital Rights Management (DRM) technology to the e-books they sell to libraries to prevent the unauthorized use, copying, and redistribution of these materials. While this practice has given publishers and authors peace of mind that sales won't be lost to piracy or other unauthorized sharing, it has placed undue restrictions on readers who rely on institutional access to e-books.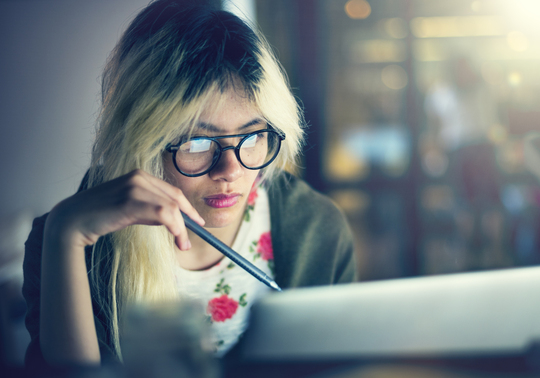 The Internet has forever changed the nature of academic research.