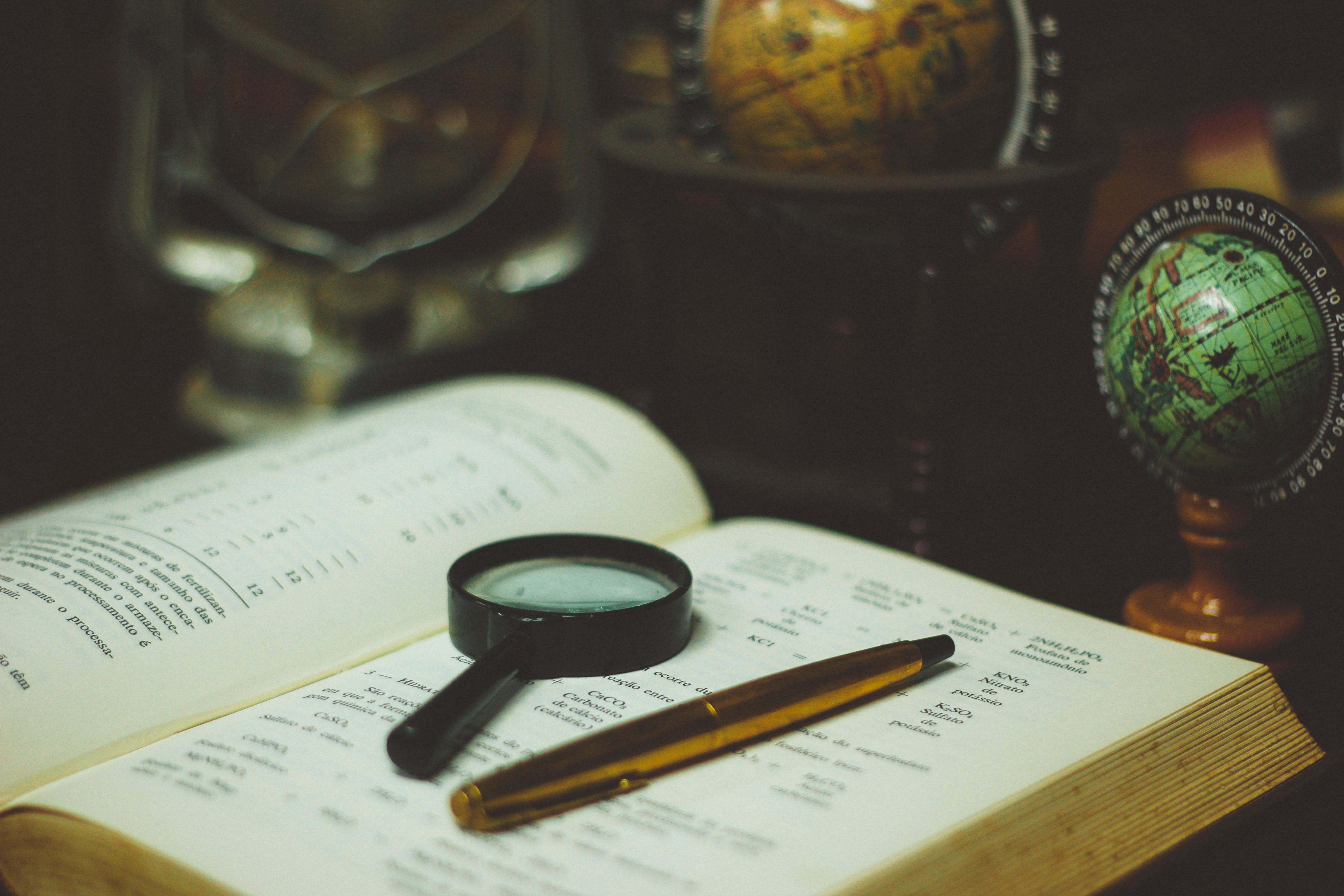 Students and other researchers face many challenges when they're searching for information. One of the biggest is sifting through the sheer volume of search results their query generates and honing in on the specific resources that are most relevant to their work.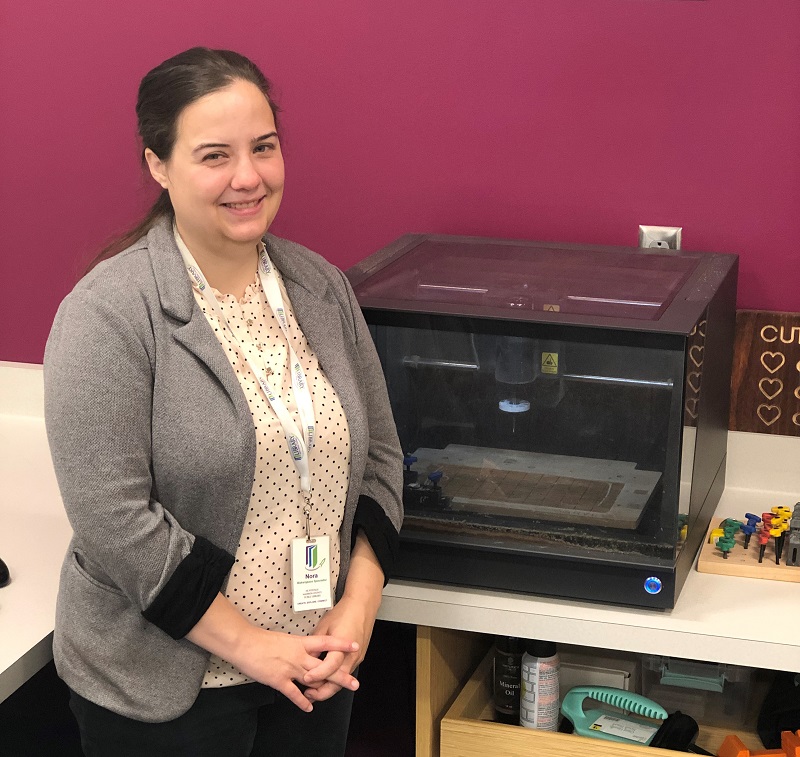 This spring, the Huntsville–Madison County Public Library took the term "Maker space" to a different level—more specifically, out of this world—when an unmanned spacecraft flew parts of a project created at its Madison branch to the International Space Station.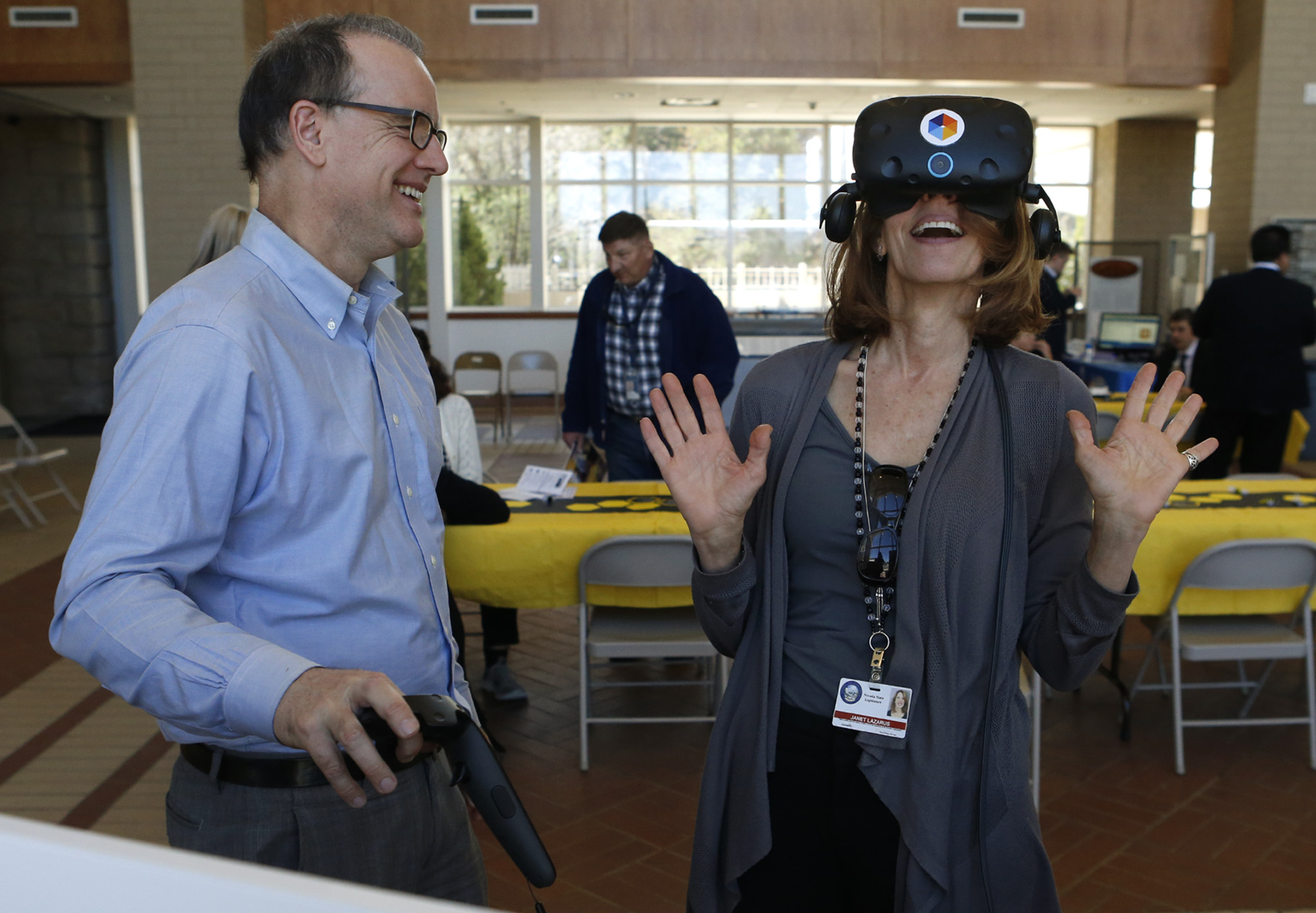 Demonstrating a growing institutional commitment to virtual reality and augmented reality, also known as extended reality (XR) technology for educational applications, the Nevada State Library, Archives and Public Records has continued to expand its NV XR Libraries pilot program.
Artificial intelligence (AI) and machine learning technology are transforming a whole host of industries, from healthcare to marketing and finance—and they have the potential to do the same for academic libraries.
Since e-books first emerged as a way for readers to consume content digitally, publishers and authors have required content aggregators to apply Digital Rights Management (DRM) technology to the e-books they sell to libraries to prevent the unauthorized use, copying, and redistribution of these materials. While this practice has given publishers and authors peace of mind that sales won't be lost to piracy or other unauthorized sharing, it has placed undue restrictions on readers who rely on institutional access to e-books.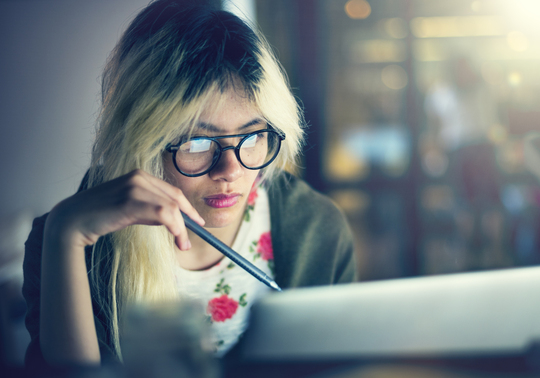 The Internet has forever changed the nature of academic research.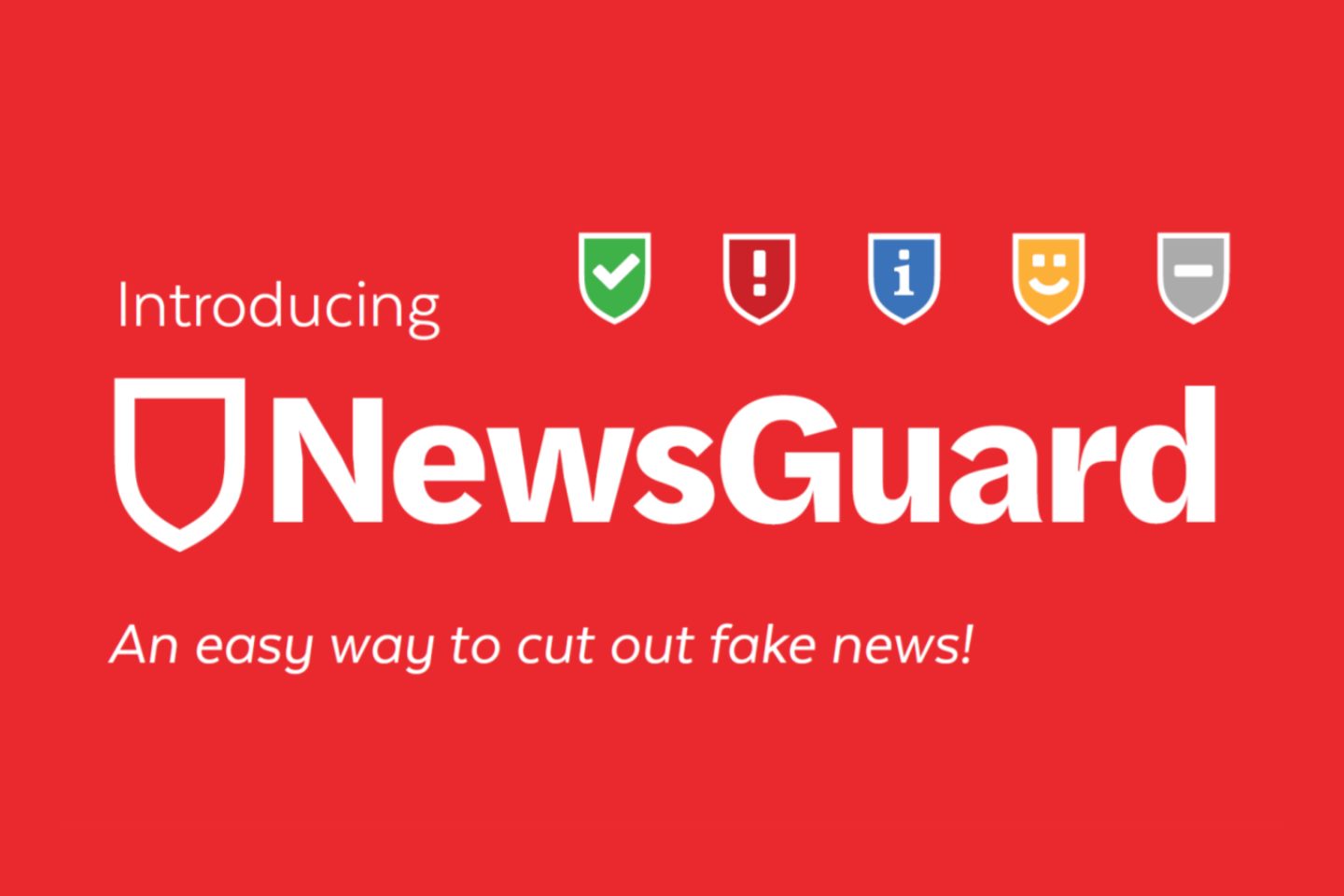 As part of its broader information literacy efforts, Toledo Lucas County Public Library recently installed NewsGuard, a free web extension, in the Firefox, Chrome, and Edge browsers on all of the library's 750+ public and staff computers.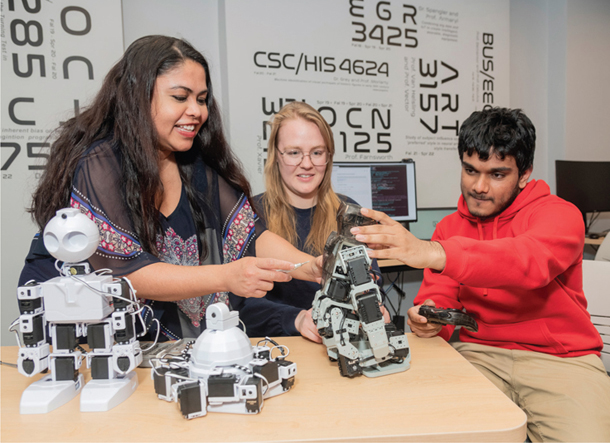 When the University of Rhode Island (URI) opened its new artificial intelligence lab on the first floor of the Robert L. Carothers Library and Learning Commons last September 2018, URI president David M. Dooley said that "this lab will be more than just a technology center. It will be a place of ideas, discussion, and debate."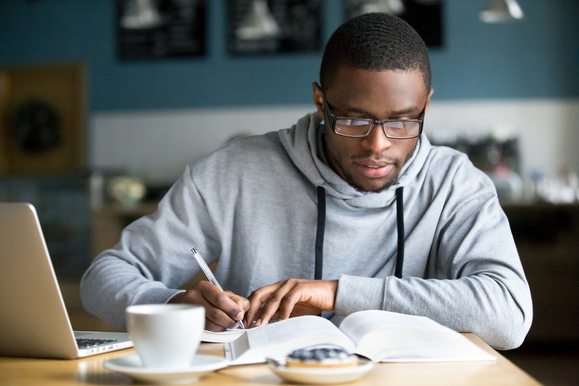 As researchers take on problems that cut across many different fields and geographies, academic research is becoming more multidisciplinary in nature.