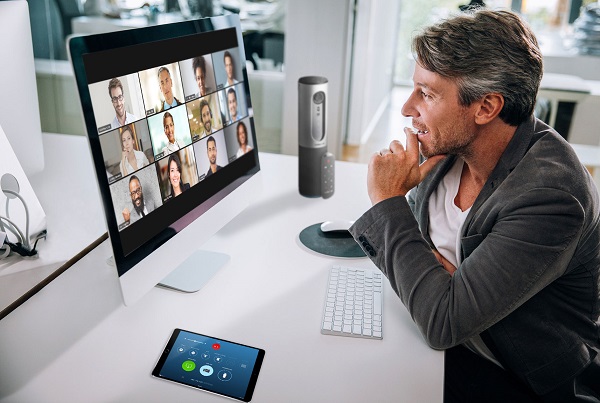 Online meetings have become ubiquitous for many of us. Once our library started offering Virtual Meeting Rooms to the public via Zoom, we immediately began fielding questions on how to best structure online events. Since how an event is structured has such a large impact on its success, we wanted to share some best practices we've learned.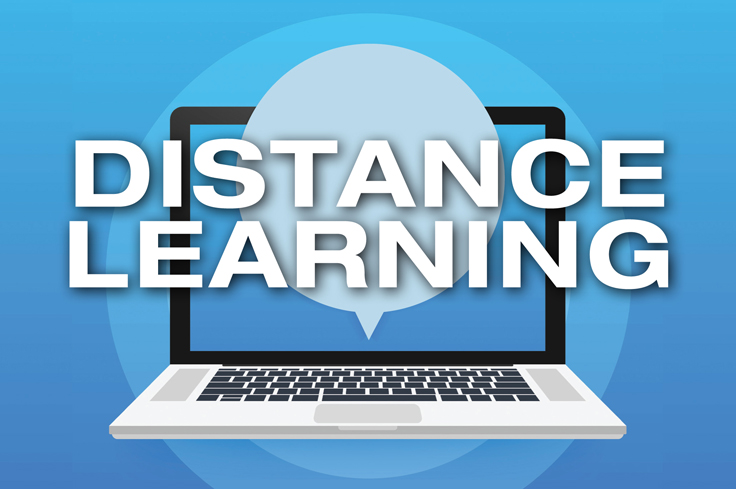 When the COVID-19 pandemic shut down campuses, libraries helped salvage spring semesters by supporting distance learning. Plans for fall remain in limbo, but academic librarians share what they've learned.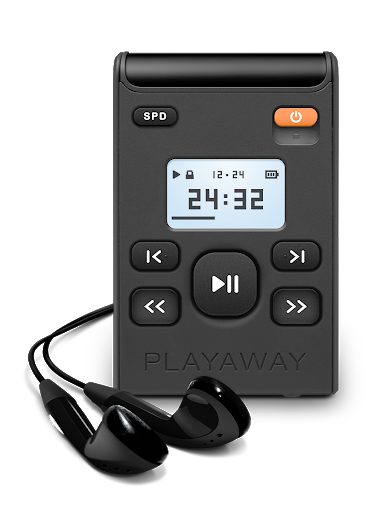 In response to coronavirus shutdown orders that have left public library branches closed across the country, Playaway—developer of products including Playaway pre-loaded audiobook devices, Wonderbook read-alongs, and Launchpad pre-loaded tablets—recently began offering its customers the option to ship products directly from the company to patrons' homes.
With most library buildings temporarily closed to combat the COVID-19 pandemic, some libraries are combining the need for meeting space with the shift to digital service delivery.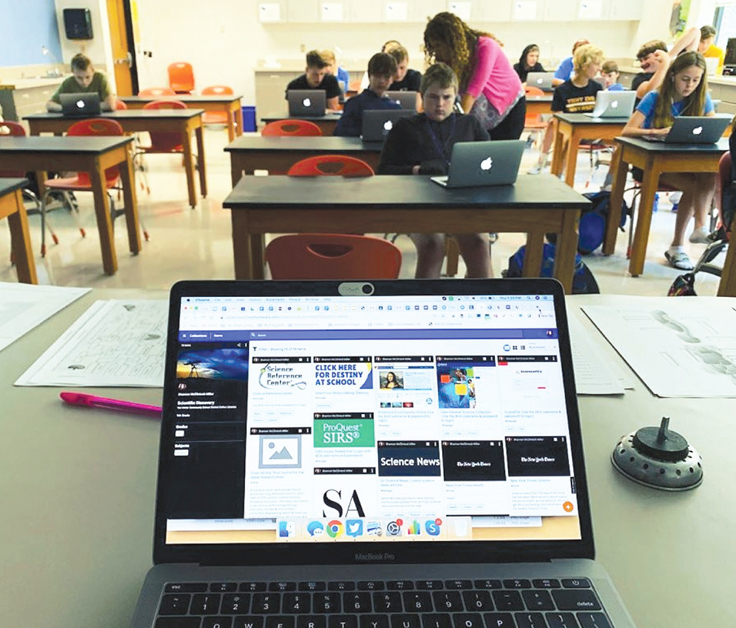 Public libraries are using new vendor solutions to enhance local schools' ebook and audiobook collections, creating a new generation of library users.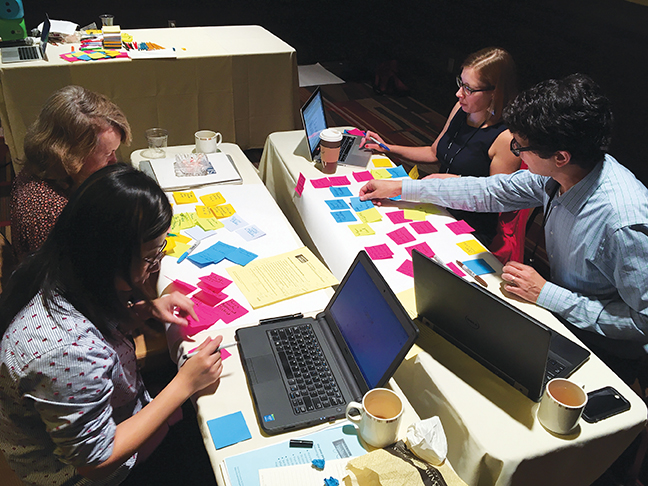 By working with local experts on civic open data projects, libraries can become the heart of the smart city.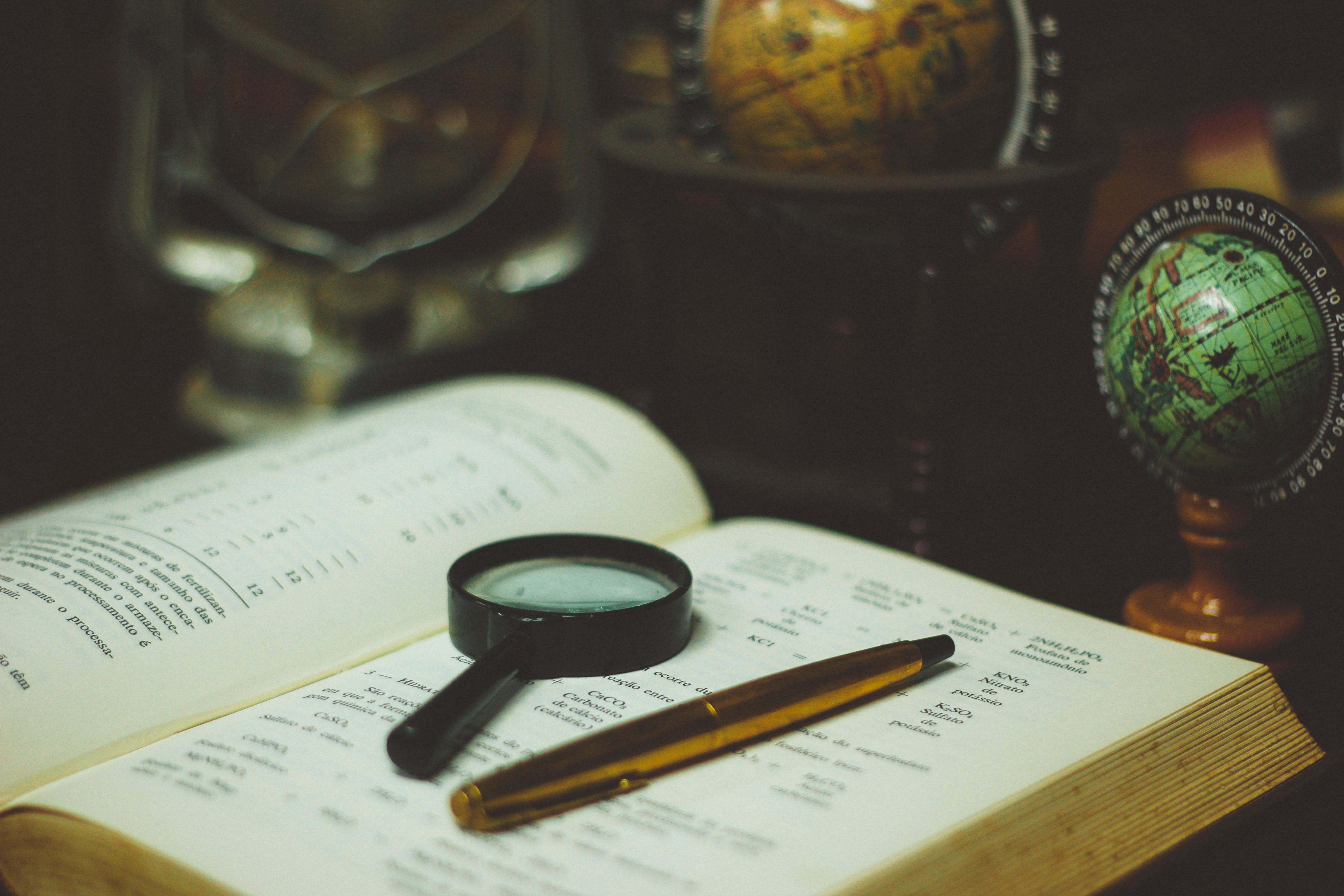 Students and other researchers face many challenges when they're searching for information. One of the biggest is sifting through the sheer volume of search results their query generates and honing in on the specific resources that are most relevant to their work.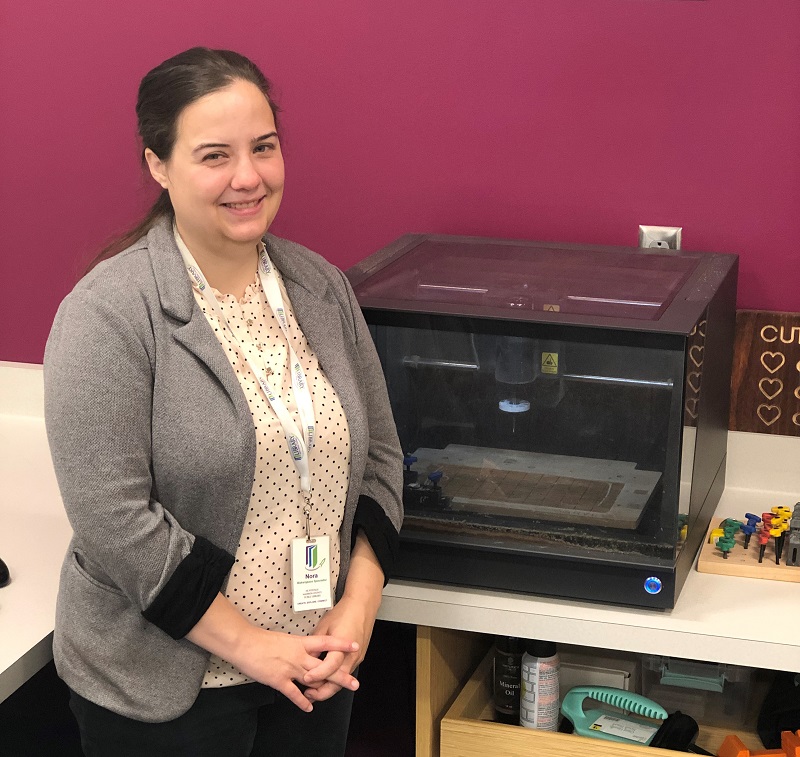 This spring, the Huntsville–Madison County Public Library took the term "Maker space" to a different level—more specifically, out of this world—when an unmanned spacecraft flew parts of a project created at its Madison branch to the International Space Station.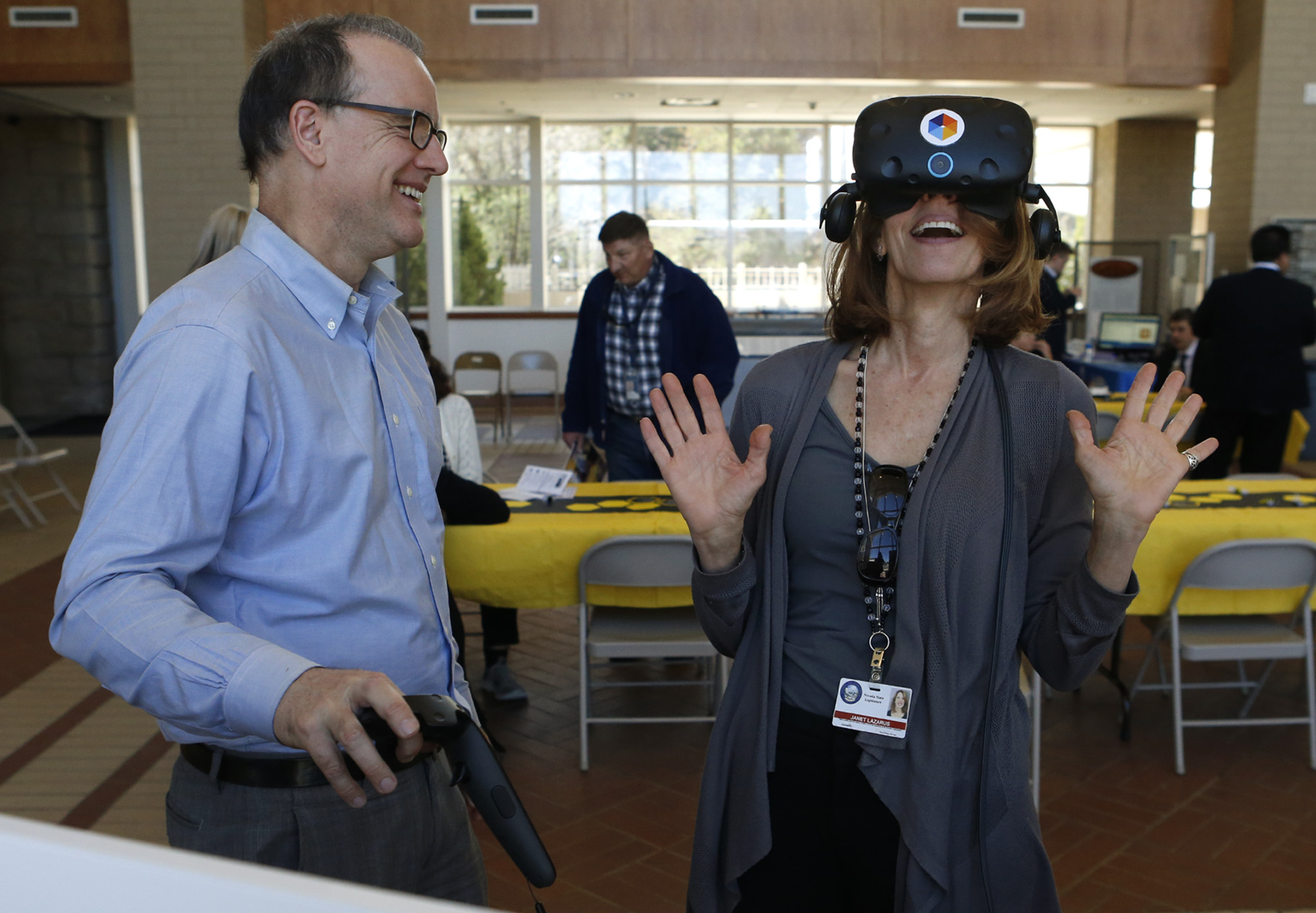 Demonstrating a growing institutional commitment to virtual reality and augmented reality, also known as extended reality (XR) technology for educational applications, the Nevada State Library, Archives and Public Records has continued to expand its NV XR Libraries pilot program.