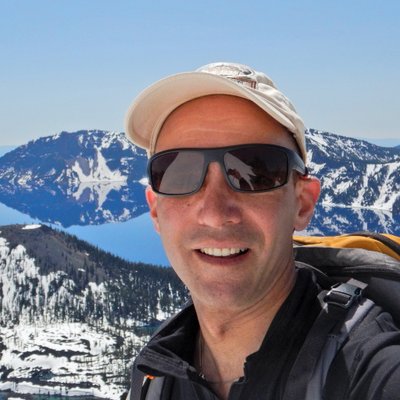 Linked Data is only as useful as the metadata on which it depends, and poor quality metadata ultimately causes the challenges many librarians hope to address with Linked Data.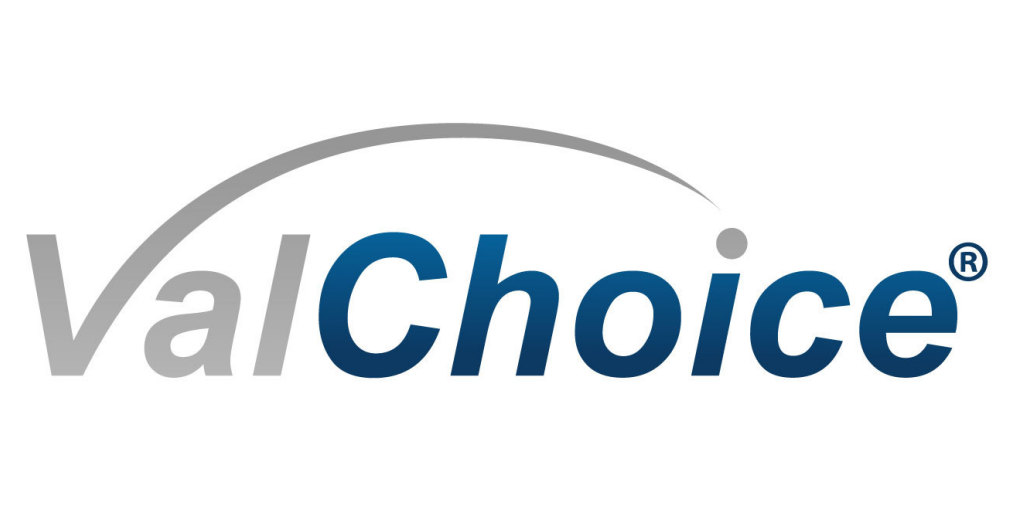 ValChoice, an independent data analytics company focused on the U.S. insurance industry, is offering public and academic libraries permanent, unlimited access to online calculators, insurance company ratings, tutorials and "how-to" videos, worksheets, and other tools designed to help users understand how insurance—such as car and home insurance—is priced, and how to decide on policies based on their age, deductibles, coverage limits, and other factors.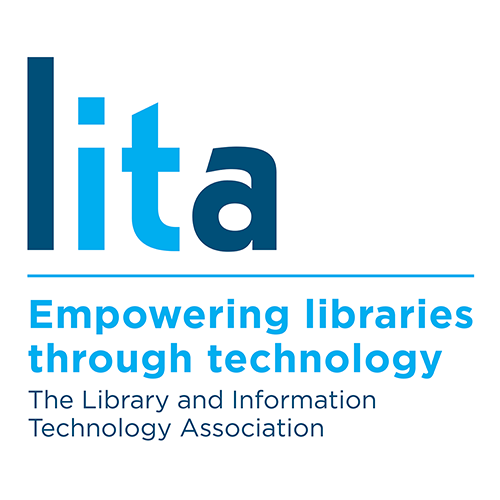 Seven experts discussed long-term trends that are becoming even more significant in the wake of the COVID-19 pandemic.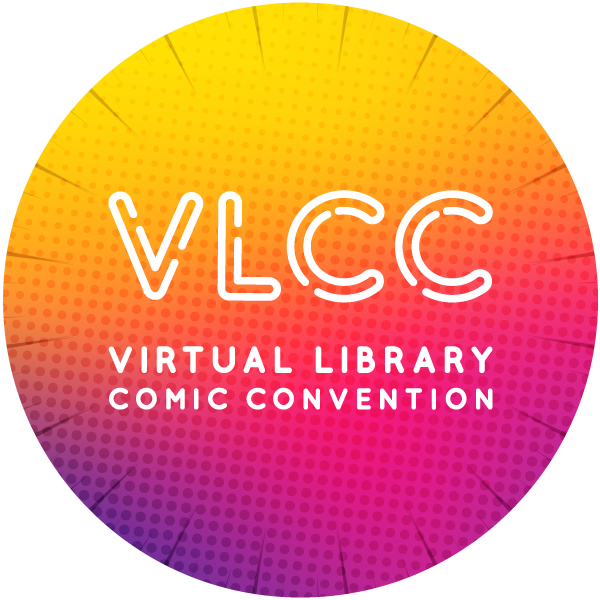 In partnership with 10 state libraries, BiblioLabs has announced that more than 4,000 digital comics, graphic novels, and children's materials will be available for free, unlimited simultaneous use through August 31. In addition, the library partners will be participating in a new Virtual Library Comic Convention scheduled to be held on July 30.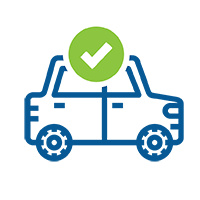 As states and cities suspend coronavirus-related shutdown orders, two library apps—ConverSight LIBRO and CapiraMobile—are introducing curbside pickup features that will enable library staff to fulfill requests for books and other physical materials while maintaining social distancing recommendations and minimizing personal contact with patrons.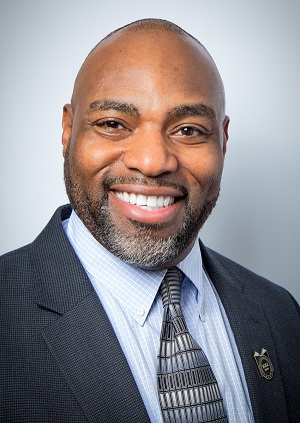 As public libraries do more and more in times of crisis to fill gaps in our social safety net, it is time to rethink how publishers and content providers relate and do business with public libraries and their customers. How can those relationships be retooled and reimagined to provide outcomes that are more beneficial for all?
The COVID-19 pandemic has shuttered public libraries nationwide, compelling librarians to quickly deploy virtual alternatives to programming and online learning while boosting electronic collections to meet a growing demand. But these virtual offerings often leave out some of public libraries' most devoted yet vulnerable patrons: those who are unhoused or coping with mental health problems or substance use.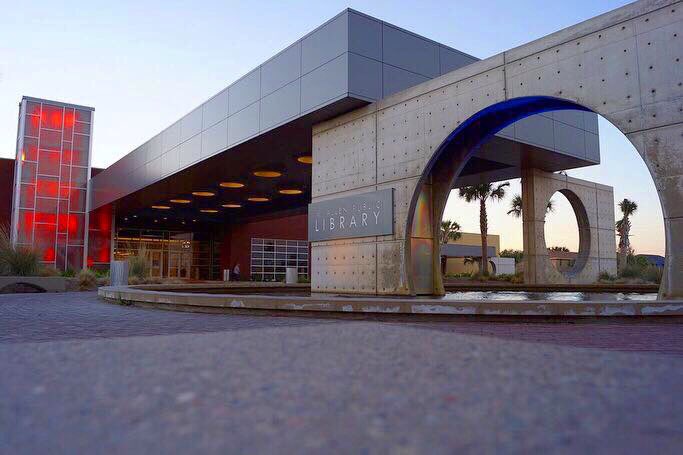 The lights are out at libraries across the country, but the WiFi signal is staying strong even during a time of unprecedented closures.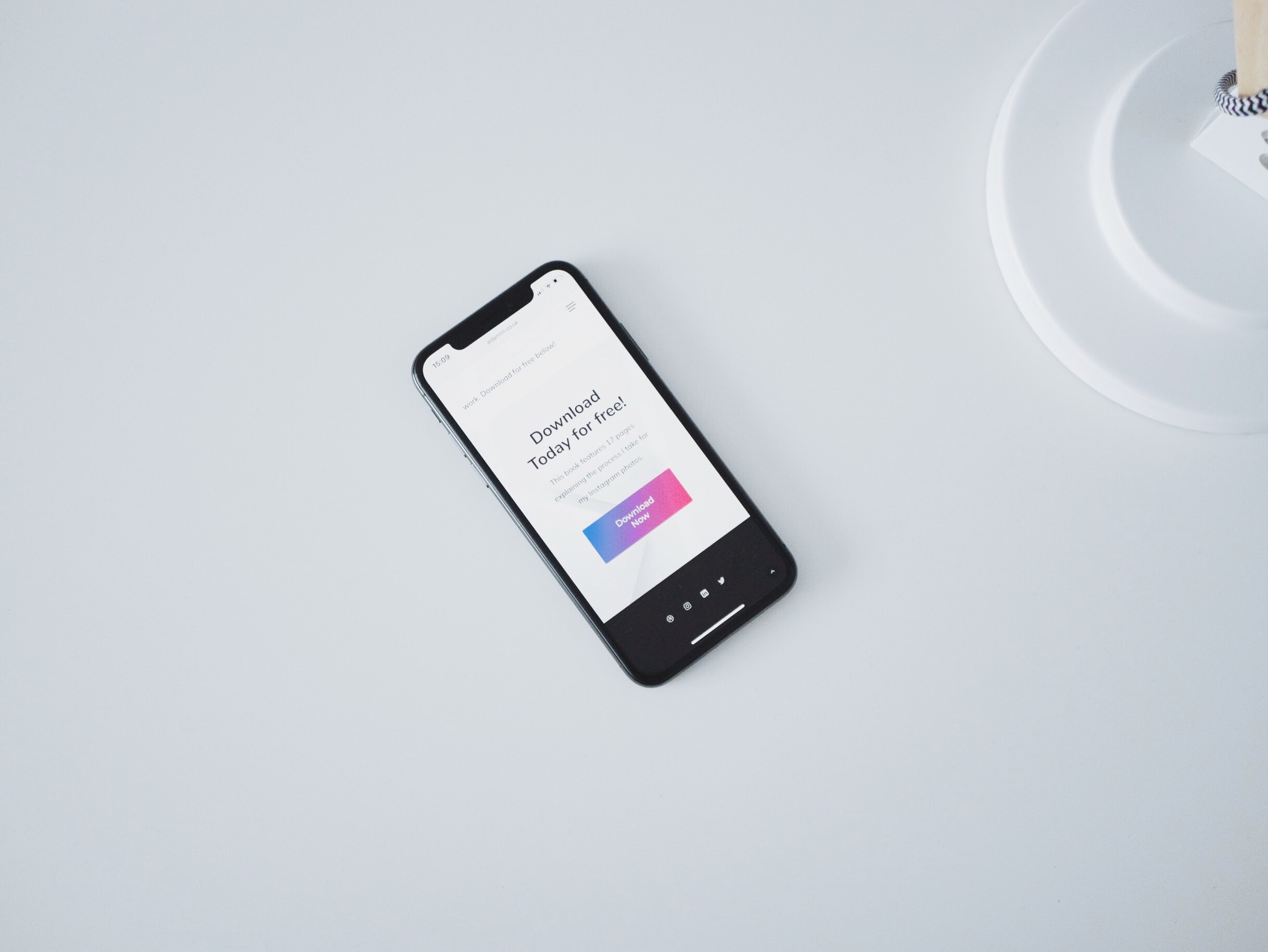 Demand for popular ebooks, digital audiobooks, comics, music, and streaming video has spiked as library branches close and patrons are asked to stay at home due to the COVID-19 pandemic.