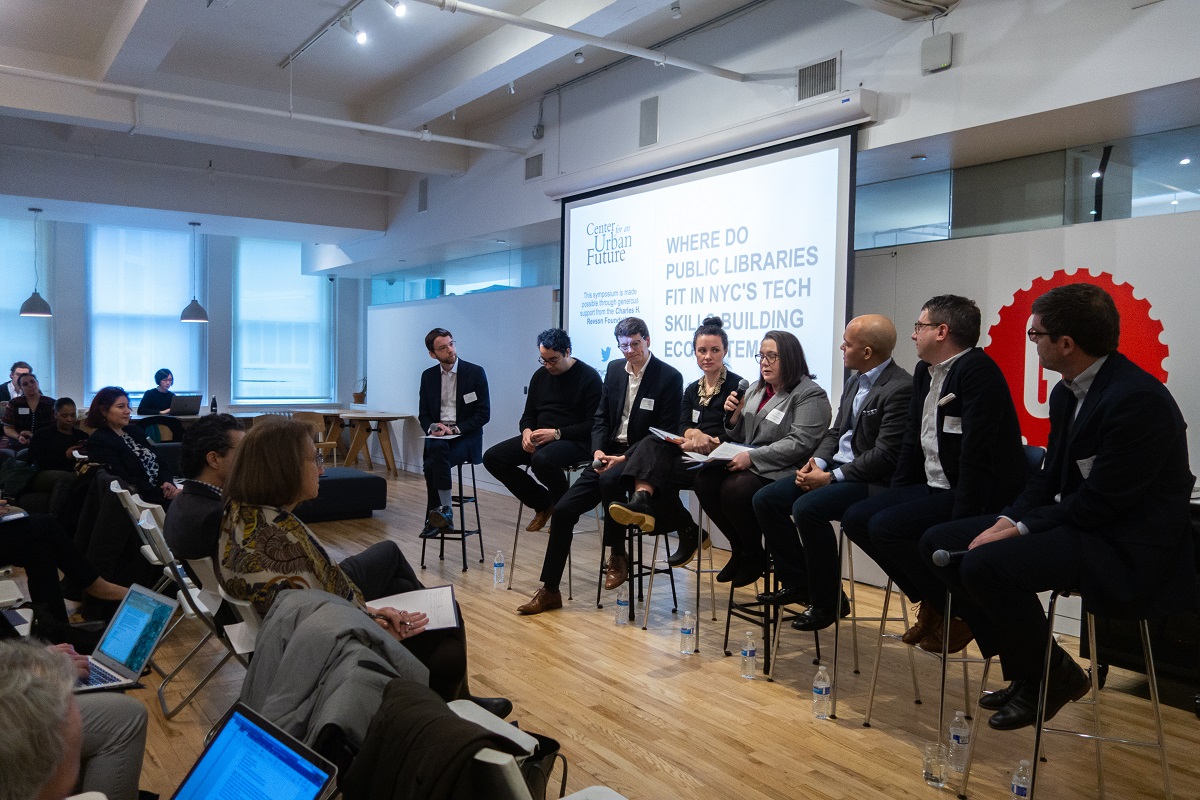 On Wednesday, February 20, the Center for an Urban Future held its latest symposium, Where Do Public Libraries Fit in NYC's Tech Skills–Building Ecosystem? Funded by the Charles H. Revson Foundation and hosted at the Manhattan campus of technology educator General Assembly, the meeting convened library innovators, tech trainers, educators, city officials, and partners from a range of other fields to explore the role of libraries as a critical part of the pipeline to the technology job market.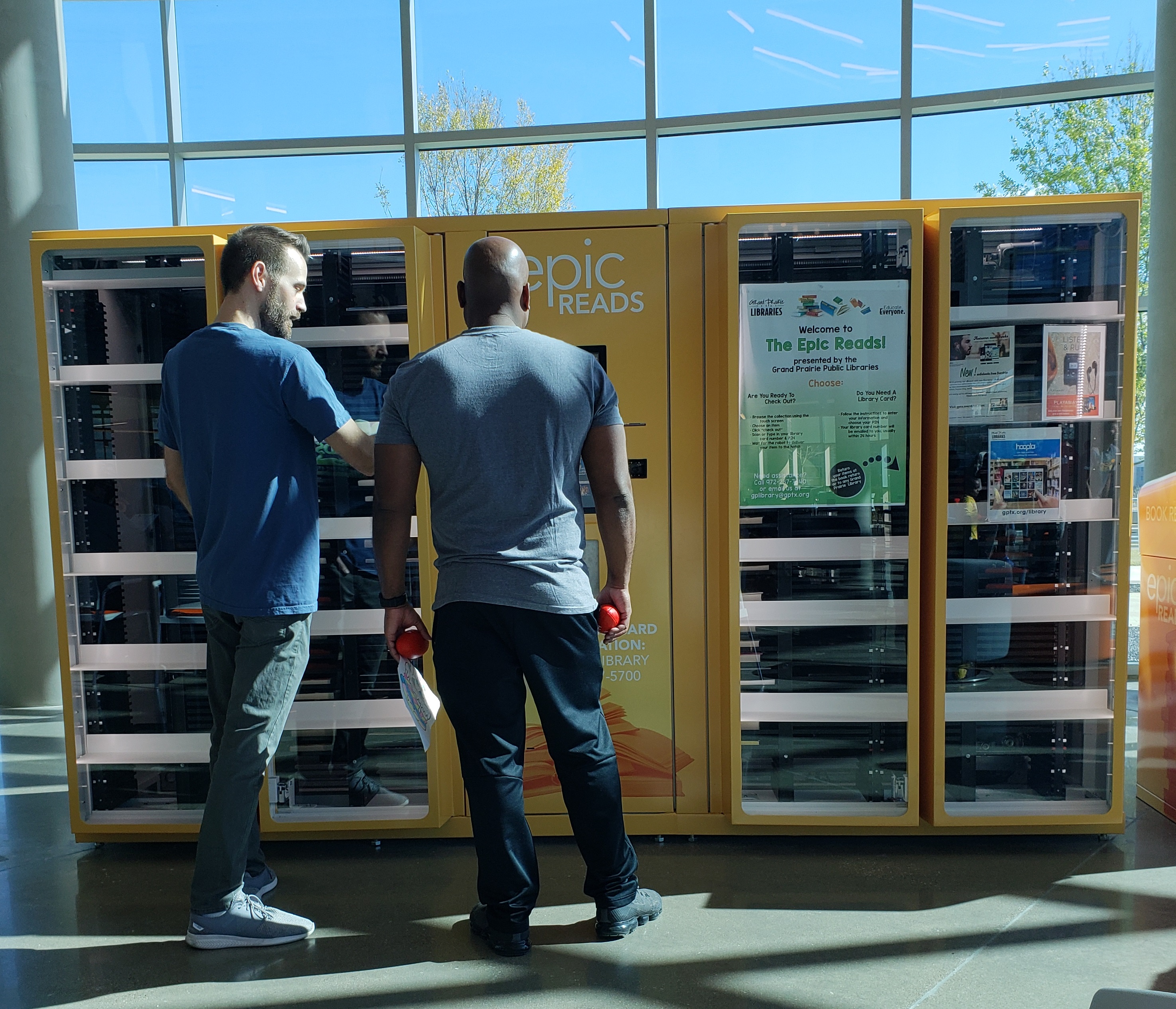 Grand Prairie Library System recently launched Epic Reads, a new library vending unit in the city's massive new recreation center, The Epic.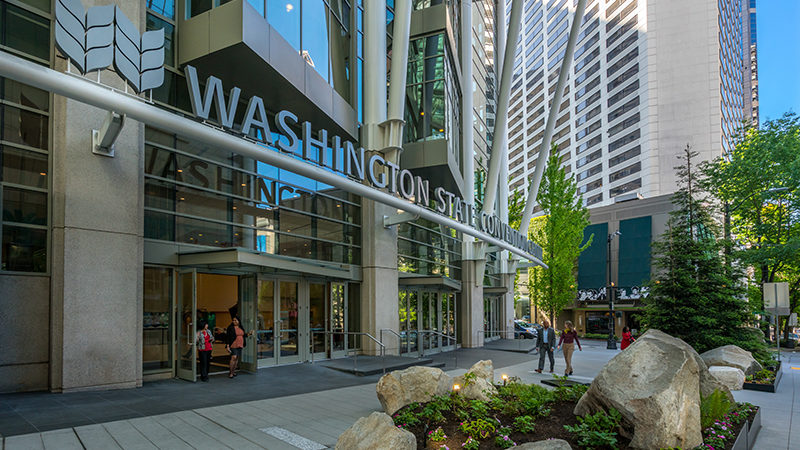 The Washington State Convention Center exhibit hall was a hive of activity during the American Library Association's Midwinter conference in Seattle last month. Here are a few of the vendor announcements LJ had the opportunity to hear about in person.

Librarians discussed a wide range of emerging opportunities and challenges during the Library Information Technology Association's Top Tech Trends panel at the American Library Association's Midwinter conference.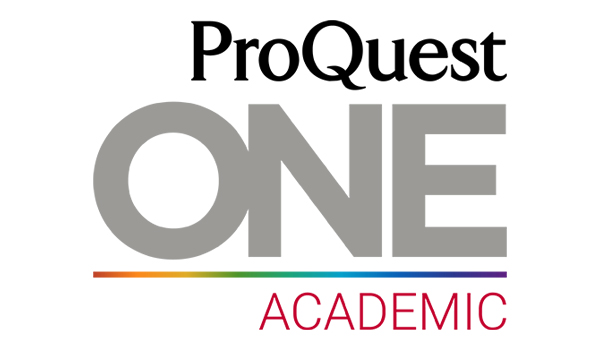 ProQuest yesterday announced the launch of ProQuest One Academic, a new resource that utilizes a single user interface to offer access to ProQuest Central, the Academic Complete collection, Alexander Street's Academic Video Online collection, and the ProQuest Dissertations and Theses Global database.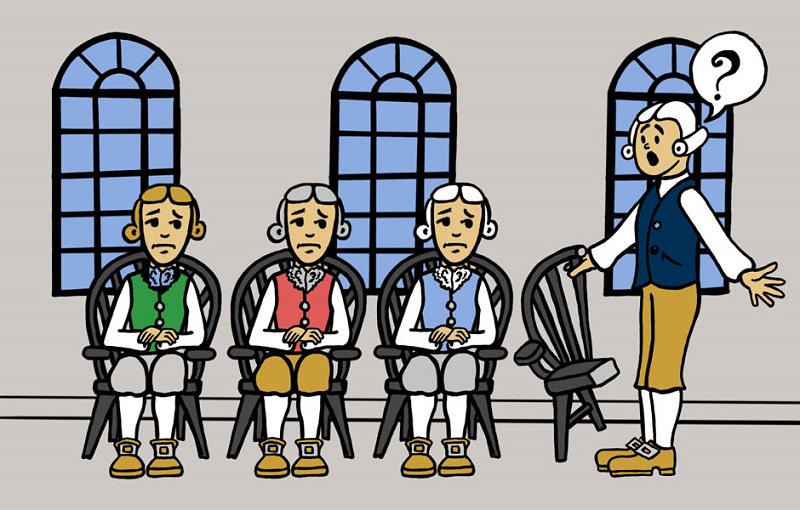 Learn the math behind determining the number of congressional seats for each state in the United States from the American Mathematical Society, publisher of Mathematical Moments, a program that promotes appreciation and understanding of the role mathematics plays in science, nature, technology, and human culture.
Students of sustainable agriculture learn the concepts and techniques they need to practice and promote farming that is environmentally sound as well as profitable, according to the College Board, an organization that connects students to college success and opportunity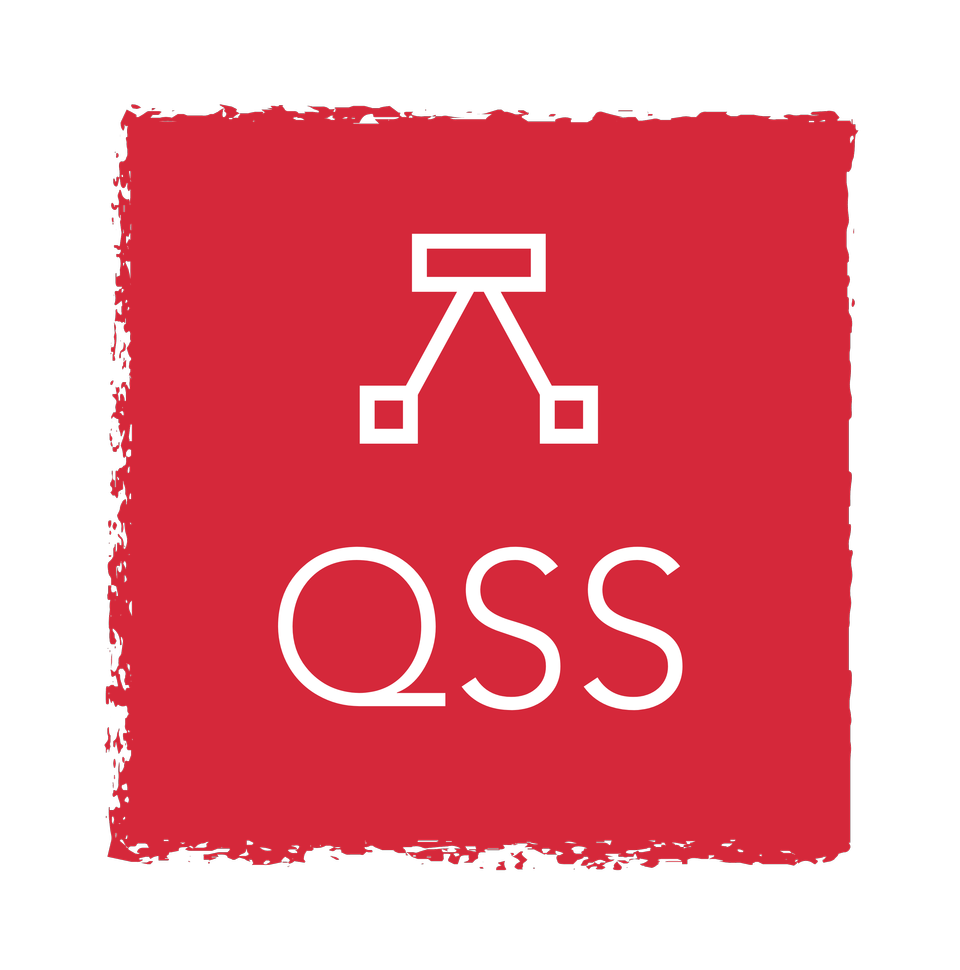 Citing irreconcilable disagreements with publisher Elsevier's business model, the editorial board of the Journal of Informetrics on January 10 unanimously announced its resignation and subsequently launched a new journal, Quantitative Science Studies.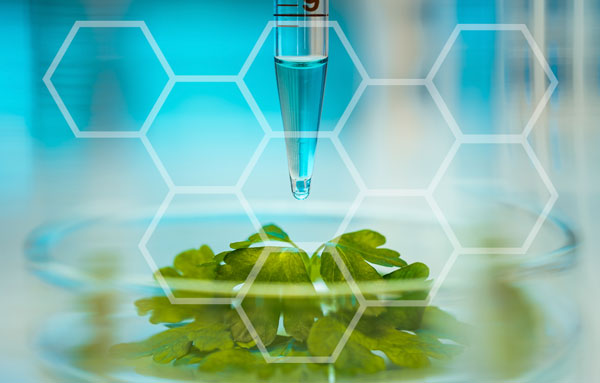 Whether you're a librarian, scientist, student or general consumer, when seeking research for your work, relevant information and sources seem plentiful, especially since the internet has made it easier than ever to discover and share content. However, the more there is, the harder it becomes to find what you need.