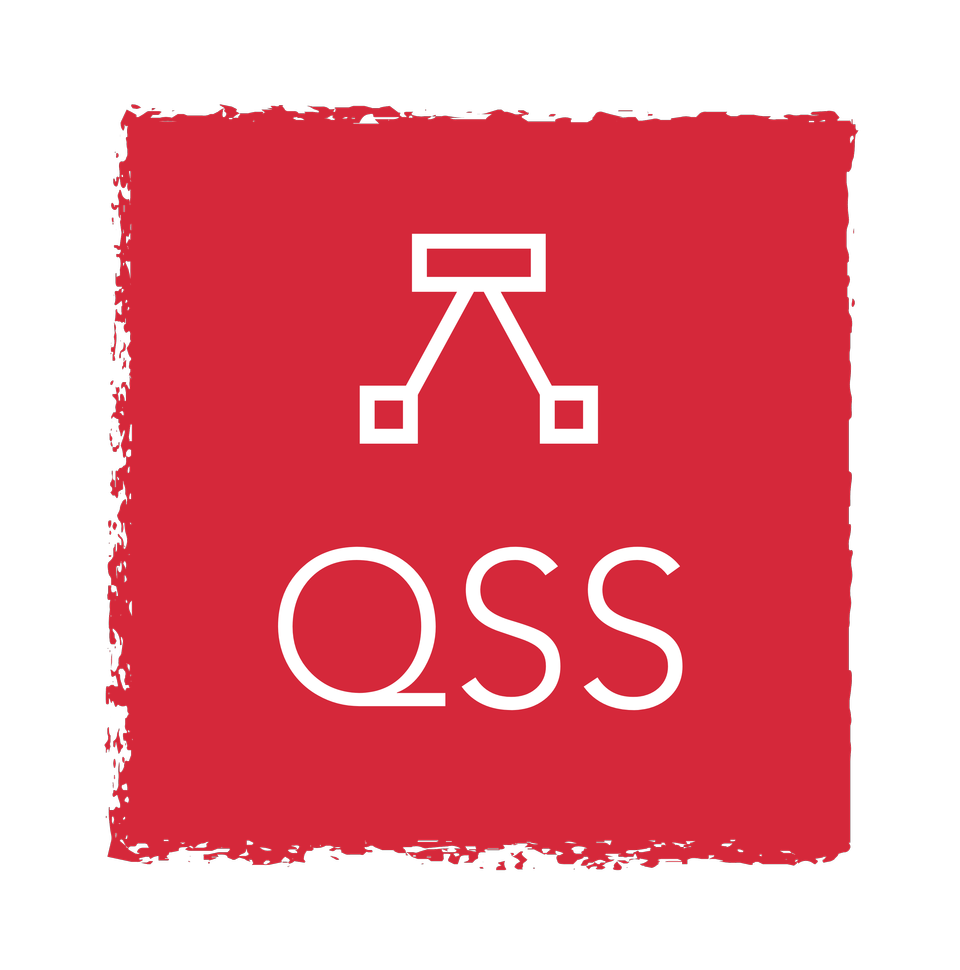 Citing irreconcilable disagreements with publisher Elsevier's business model, the editorial board of the Journal of Informetrics on January 10 unanimously announced its resignation and subsequently launched a new journal, Quantitative Science Studies.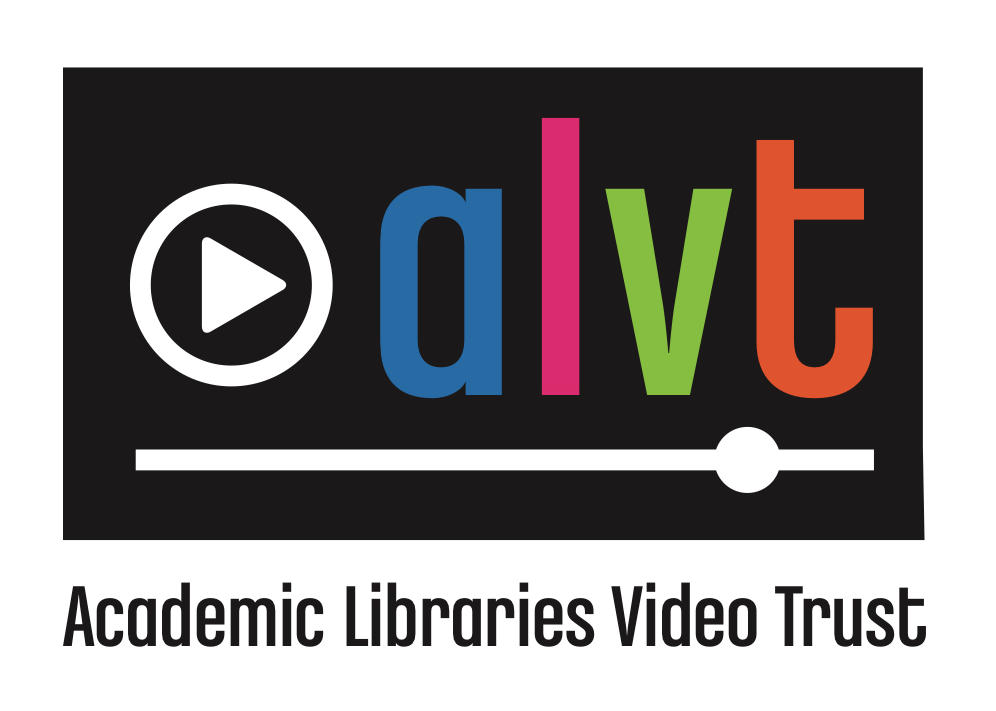 The Academic Libraries Video Trust (ALVT) this week announced that six universities have joined the organization as Founding Benefactors. The project, now live at videotrust.org, will facilitate the preservation of commercial video content available exclusively on VHS or other obsolete, deteriorating formats.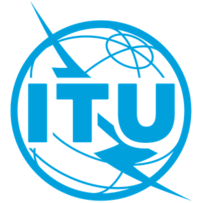 From the ITU (International Telecommunications Union): ITU, the United Nations specialized agency for information and communication technologies (ICTs), estimates that at the end of 2018, 51.2 per cent of the global population, or 3.9 billion people, will be using the Internet.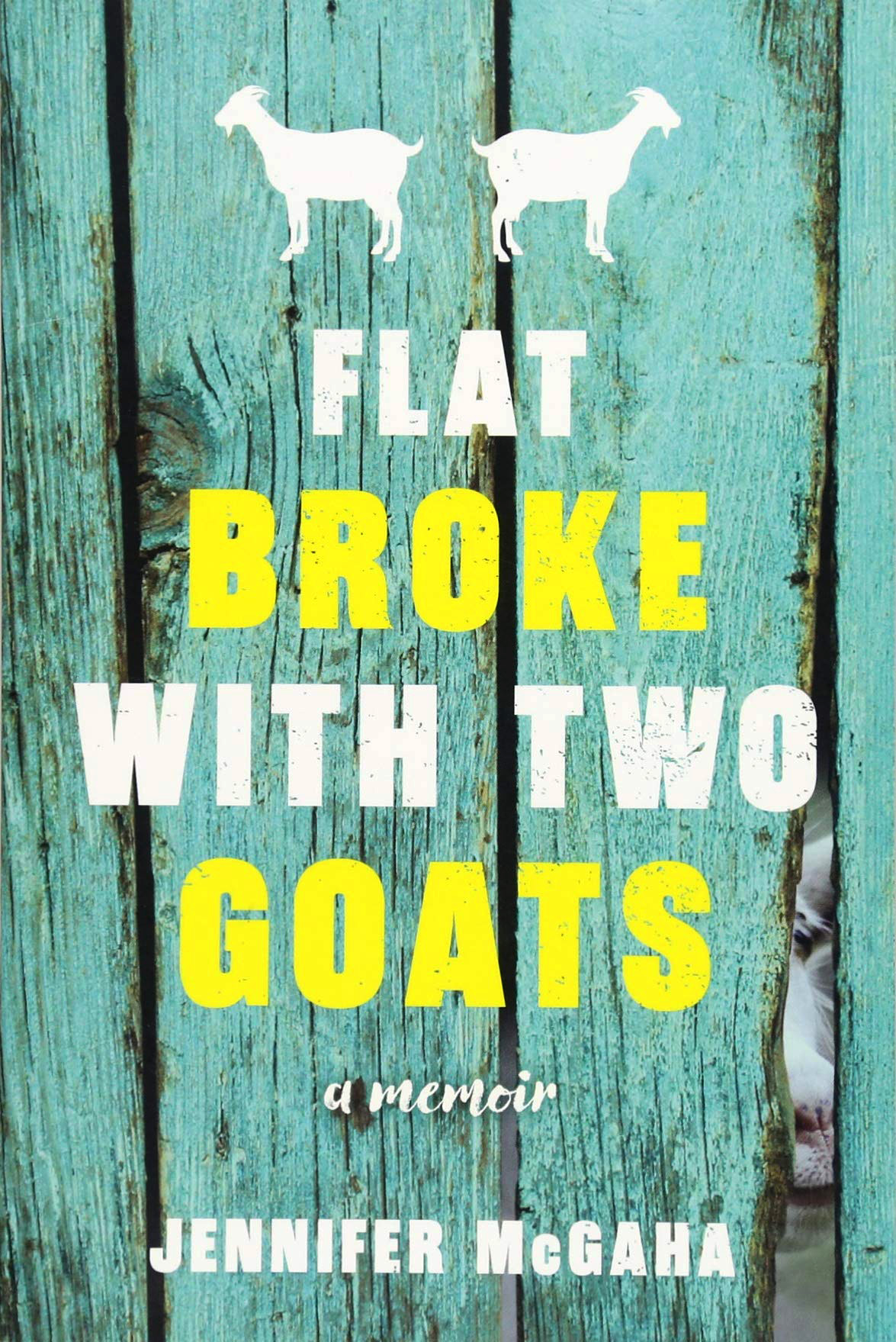 The Panorama Project—a multiyear library and publishing industry initiative focused on researching the impact that libraries have on book and author discovery, brand development, and retail sales—released its first report last week, indicating that a recent, national library promotion led to a significant sales increase for the promoted title.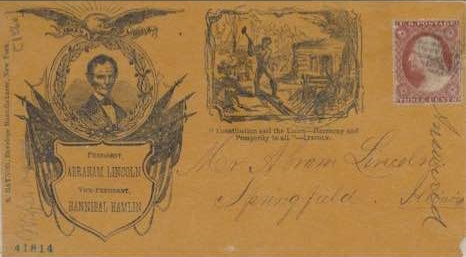 The Library of Congress (LC) last month launched crowd.loc.gov, a new crowdsourcing platform that will improve discovery and access to the Library's digital collections with the help of volunteer transcription and tagging.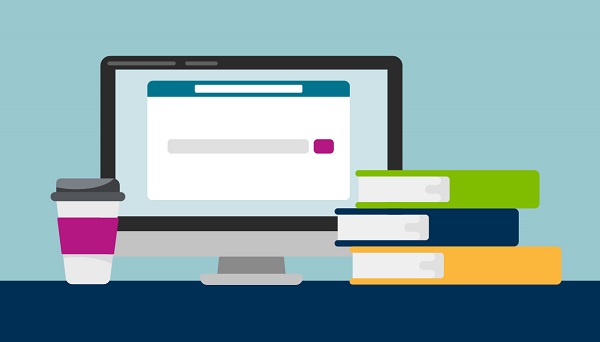 The "Google Generation", "Digi Natives", "Generation Z" – the newest generation of today's college students have arrived in your library bringing with them a paradoxical challenge

ProQuest today announced the development of Rialto, which will integrate the features and capabilities of Ebook Central, OASIS, and Leganto within the Ex Libris Alma cloud-based Library Services Platform. Named after the Rialto Bridge in Venice, Italy, the company describes it as a product that will bridge gaps in current selection and acquisition processes for academic libraries, greatly simplifying workflows for Alma users.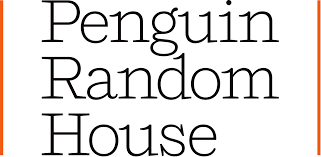 Effective October 1, Penguin Random House (PRH) changed its licensing terms for public library ebooks, discontinuing its longstanding one-copy, one-user perpetual license model, and establishing a two-year access model.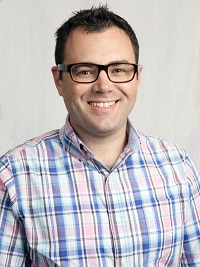 At the University of North Alabama, we are quite proud of the first-year library instruction sequence that was built through years of hard work, testing various ideas and components, and constant reflection and assessment.