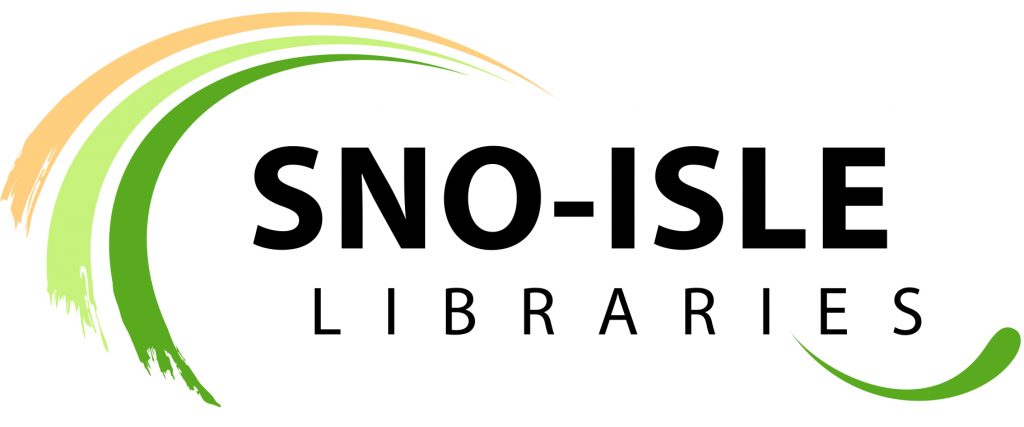 Next week, Sno-Isle Libraries, WA, will hold orientation sessions for its second cohort of aspiring IT professionals—nearly 50 residents of Snohomish and Island counties who will spend the next 25 weeks studying for CompTIA A+ certification, a common requirement for entry-level IT and computer service technician jobs.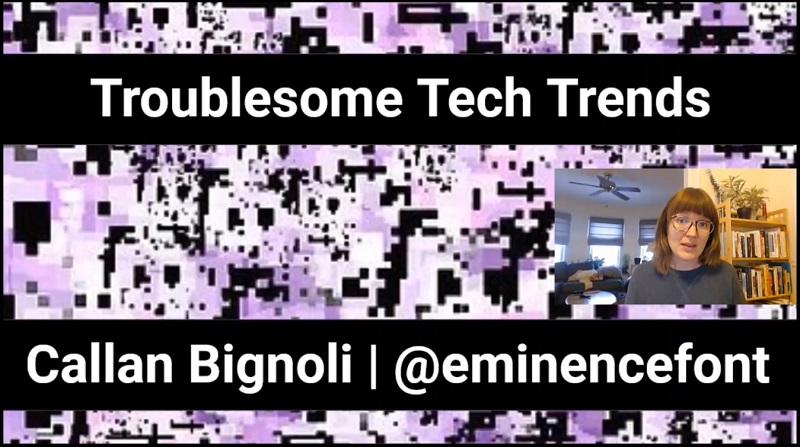 "The troublesome tech landscape is a vast and ever-evolving place," said Callan Bignoli, library director of Olin College of Engineering. Needham, MA, kicking off an hour-long presentation on technology and surveillance—including the recent impact of the COVID-19 pandemic on academic surveillance—at the American Library Association's 2021 Midwinter Virtual Meeting.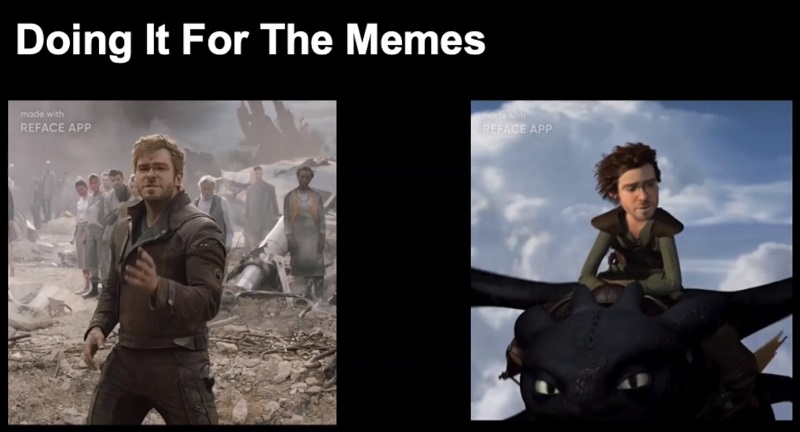 Deepfakes, a portmanteau of "deep learning" artificial intelligence (AI) and "fake media," are becoming more common, and a better understanding of what they are and how they work "is vital in the current information landscape," said John Mack Freeman, Suwanee branch manager for Gwinnett County Public Library, GA, in an hour-long presentation as part of this year's Core Top Tech Trends panel at the American Library Association's Midwinter Virtual Meeting.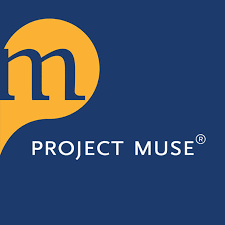 Project MUSE has released "MUSE in Focus: Roots of the Attack on Democracy," insurance analytics company ValChoice has extended a free unlimited access subscription for libraries, and Kanopy expects the growth of streaming video services to continue based on a recent survey of librarians.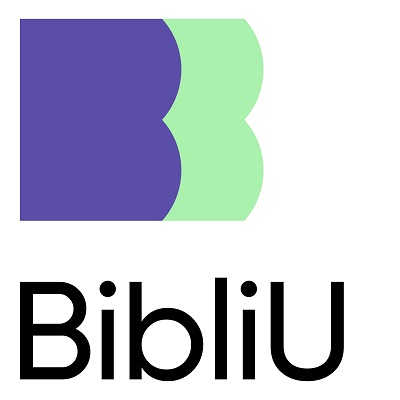 AHC Library enables students to access digital course reserves from any device, TLC Migrates to Oracle Cloud, and ProQuest Launches a new text and data mining visualization interface.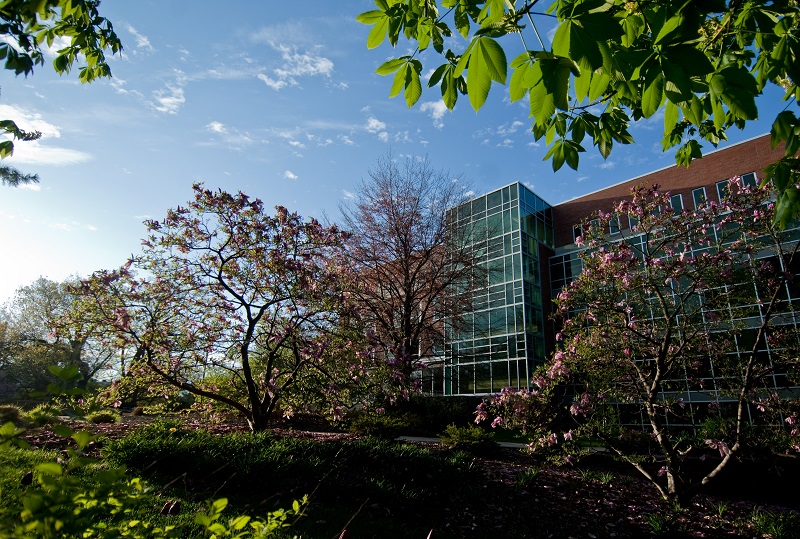 Michigan State University will migrate to the open source FOLIO Library Services Platform, and will fully implement FOLIO in 2021, it announced today. EBSCO Information Services will provide hosting, implementation, training, and development support, and will leverage integrations with EBSCO Discovery Service and OpenAthens access management.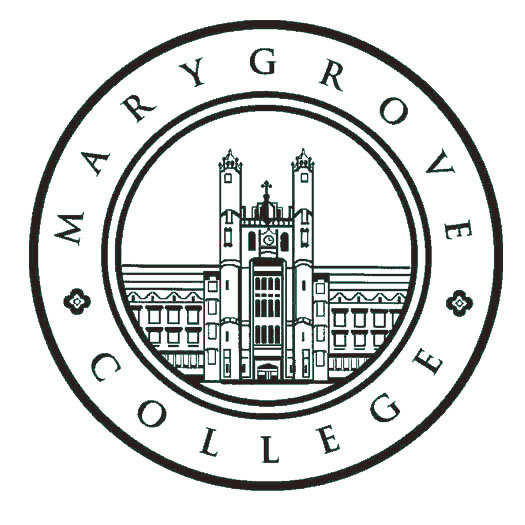 After initially exploring the donation of some of its library collections to nearby Wayne State University, Marygrove College ultimately decided to give its 70,000 books and 3,000 journal volumes to the Internet Archive, which digitized the collection and made it available via Controlled Digital Lending.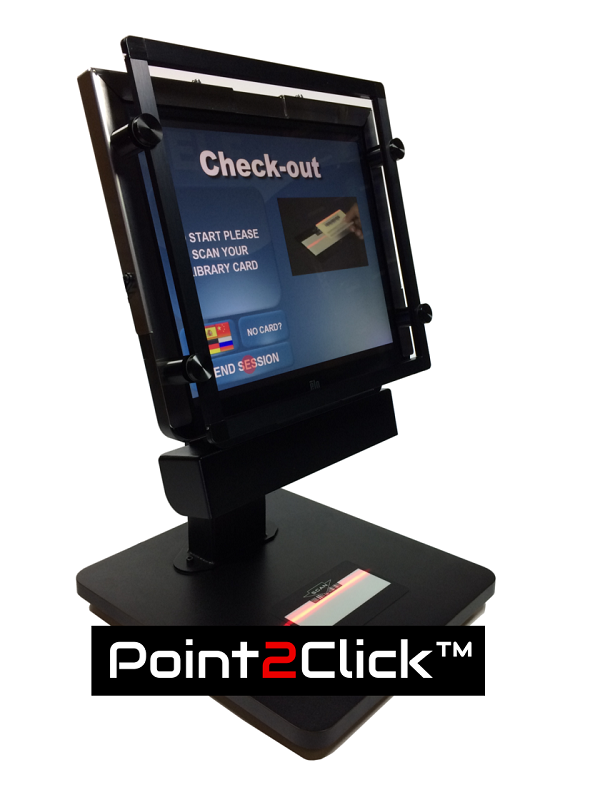 Central Technology (Cen-Tec), developers of the i-circ line of self-check stations, created Point 2 Click, a patent-pending adapter that enables library patrons to use public touchscreen interfaces without ever physically touching the screens. The adapters were developed in response to heightened cleaning protocols as libraries reopen branches during the COVID-19 pandemic.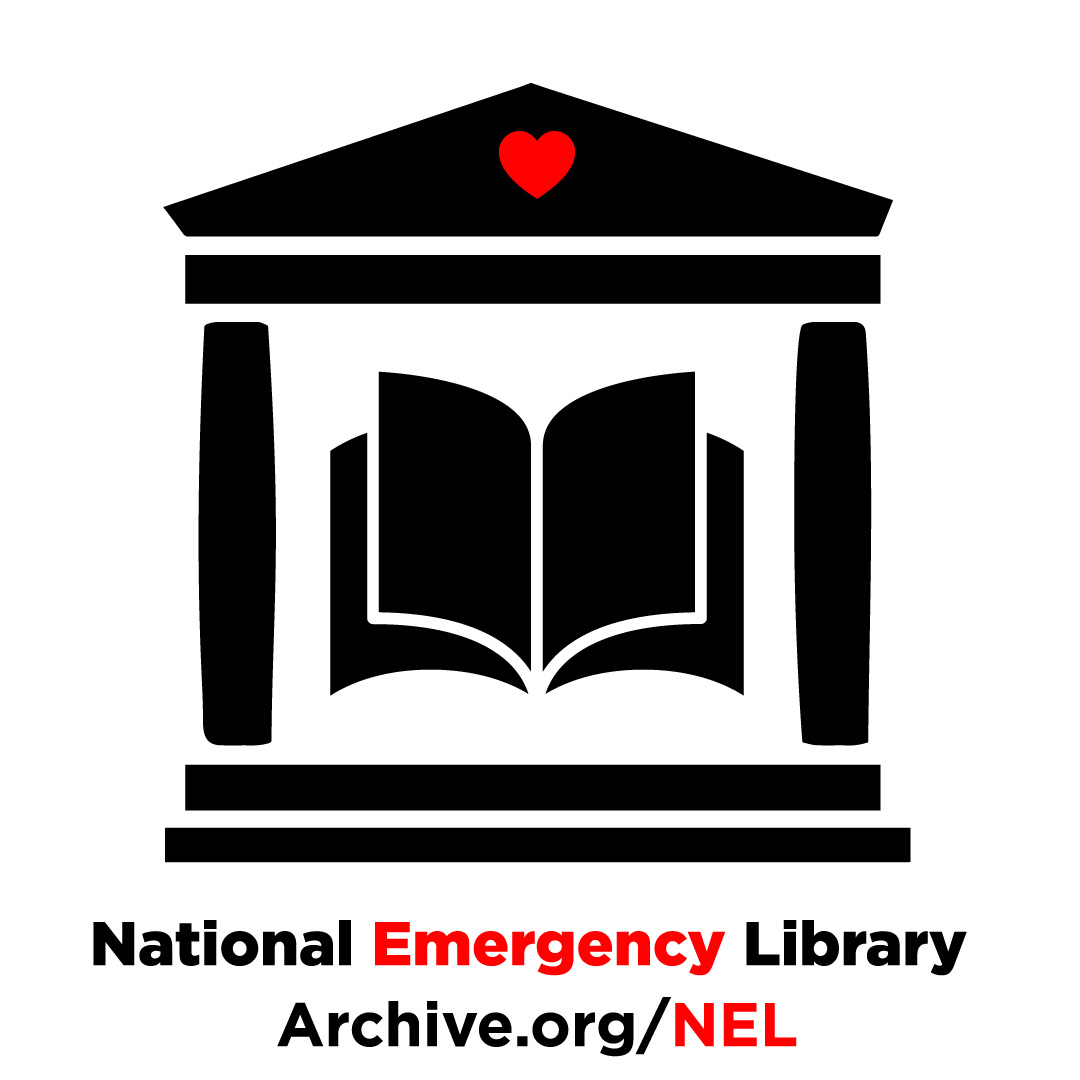 On July 27, the Internet Archive (IA) responded to a copyright infringement lawsuit filed by publishers Hachette, HarperCollins, Wiley, and Penguin Random House by filing a brief in the U.S. Southern District of New York that denies all charges of willful infringement.