During the American Library Association (ALA) Virtual Annual Meeting, Lauren Geiger, metadata librarian, and Emily D. Harrison, digital projects specialist, both from Mississippi State University Libraries, discussed how to ensure that accessibility in digital collections is not limited to discoverability.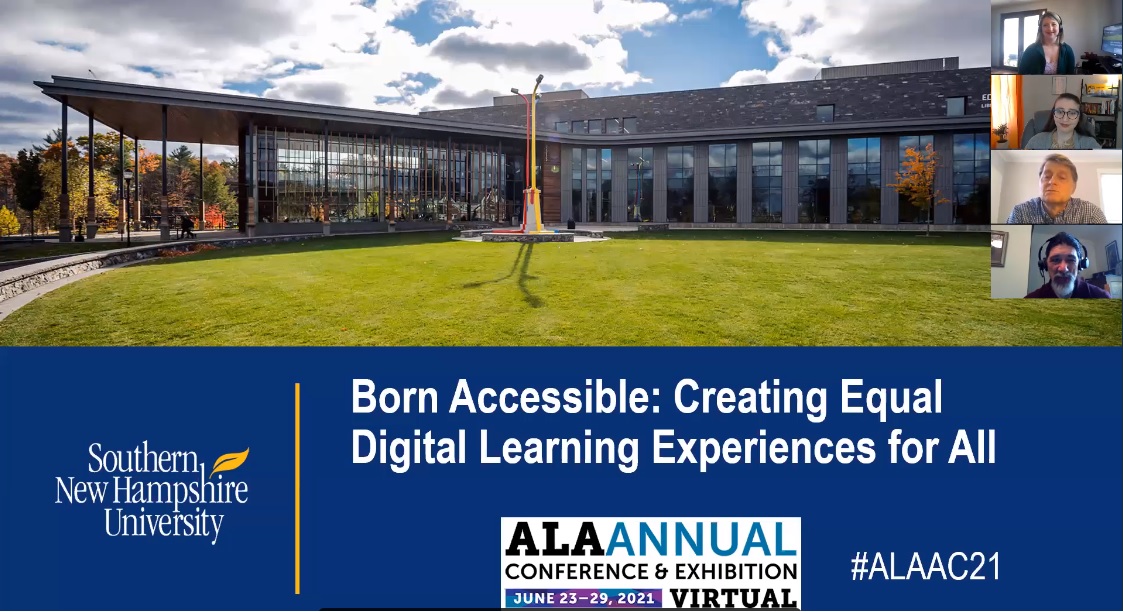 "The importance of providing equal access to information and learning experiences is nothing new, yet we consistently find that digital resources and technologies fall short" of accessibility for patrons and students with print and other disabilities, Trisha Prevett, eLearning librarian for Southern New Hampshire University said to open the "Born Accessible: Creating Equal Digital Learning Experiences for All" panel at the American Library Association (ALA) 2021 Annual Conference and Exhibition, held virtually from June 23–29. "We must ensure that libraries are providing resources that are truly accessible for all."
The Young Adult Library Services Association (YALSA), a division of the American Library Association, is collaborating with IBM to help teens learn new technical and professional skills using IBM's Open P-TECH platform at participating libraries. The free digital learning platform features interactive, multi-part courses on topics including artificial intelligence (AI), cybersecurity, data science, blockchain, and design thinking, as well as resources for teachers and librarians for each topic.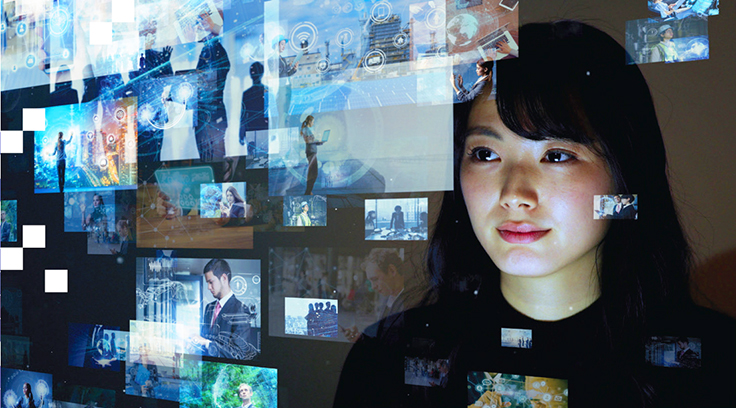 The popularity of public library streaming media entertainment spiked during the pandemic. What's next?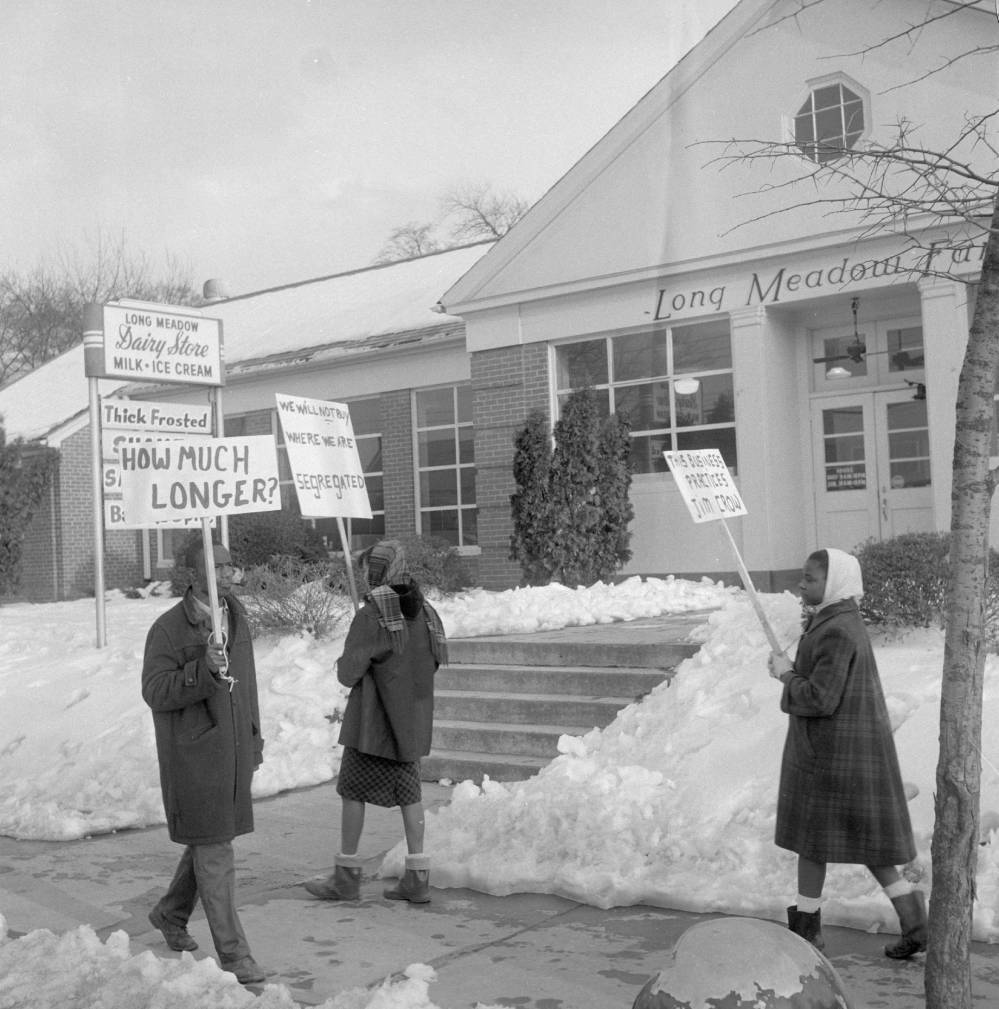 On the Books: Using Algorithms of Resistance to Expose North Carolina's Jim Crow Laws is a machine learning and collections as data project of the University of North Carolina (UNC) at Chapel Hill Libraries. Where does the "resistance" come in? Since 2019, the project team has been building an algorithm and searchable database for Jim Crow legislation signed into law in North Carolina between 1866 and 1967 (Reconstruction to Civil Rights era).
House Bill 518/(SB432) became law in Maryland on June 1. The law—which the Maryland Senate and House of Delegates both passed unanimously in April—requires publishers to offer "electronic literary product" licenses to Maryland libraries "on reasonable terms," and prohibits publishers from instituting embargo periods during which ebook and electronic audiobook licenses are available for sale to the public but not to libraries. When the law takes effect in January 2022, the state will view violations as "an unfair, abusive, or deceptive trade practice subject to certain enforcement."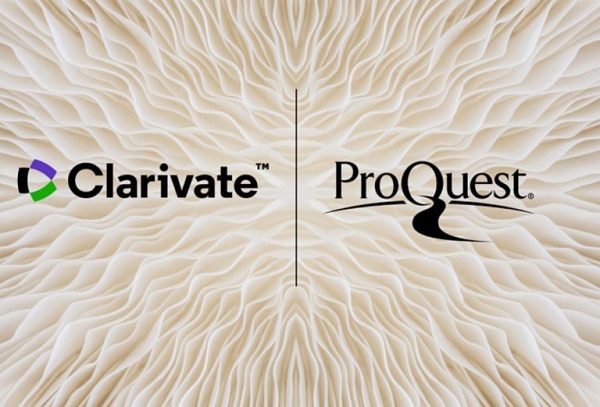 On May 17, Clarivate announced a definitive agreement to acquire ProQuest from Cambridge Information Group for $5.3 billion. Pending regulatory approvals, the transaction is expected to close during the third quarter of 2021.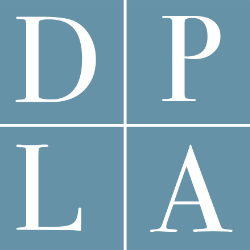 On May 18, Digital Public Library of America (DPLA) signed an agreement with Amazon Publishing that will make all of the latter's 10,000 ebooks and audiobooks available to libraries via the DPLA Exchange content marketplace. This is the first time that ebooks and audiobooks from Amazon Publishing have been made available to libraries.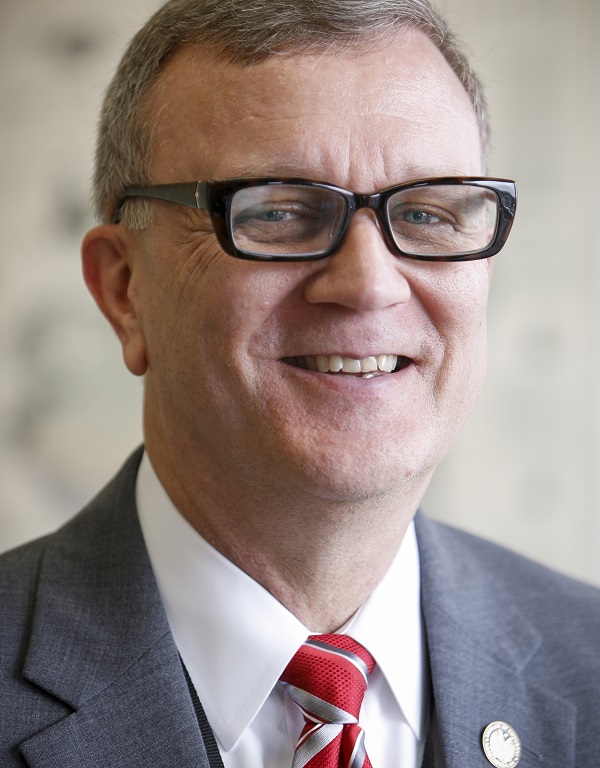 When Bernard "Bud" Barton was hired as the Chief Information Officer (CIO) for the Library of Congress in September 2015 he was faced with the Government Accountability Office's list of 31 recommendations to overhaul and modernize the library's IT infrastructure. Five years later, those recommendations have been implemented. LJ caught up with Barton to discuss his team's work, and what's ahead as the Library of Congress continues to modernize its IT.