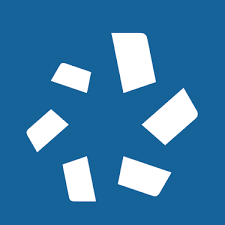 McGraw-Hill and Cengage on May 1 announced an all-stock merger. Paul Gazzollo, senior VP and global general manager of Gale Publishing, a Cengage company, told LJ that libraries can expect "business as usual at Gale"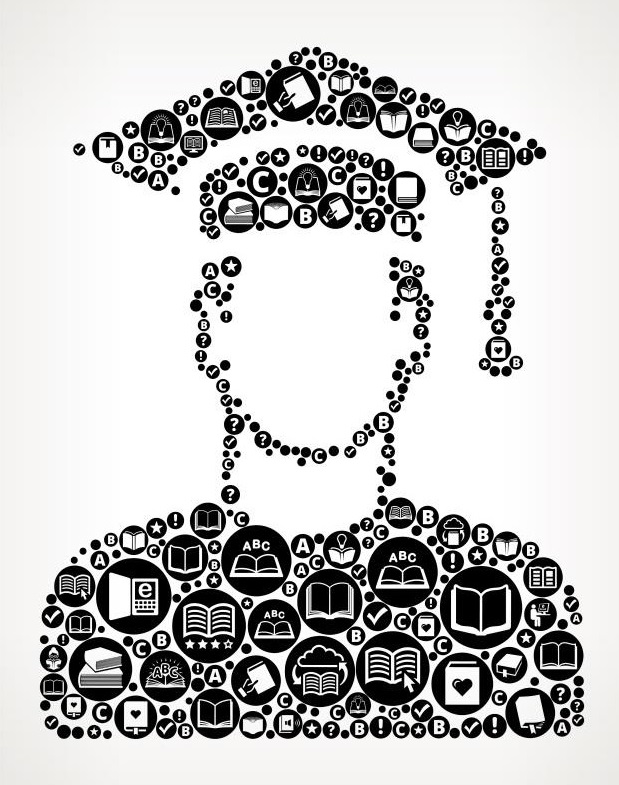 As the cost of textbooks continues to rise, college and university students are citing increasing difficulties when it comes to paying for class materials. Library Journal 's 2019 Textbook Affordability Survey, sponsored by Taylor & Francis Group, asked academic librarians who acquire digital and print materials for their libraries about textbook cost challenges, faculty collaborations, trends, and possible solutions.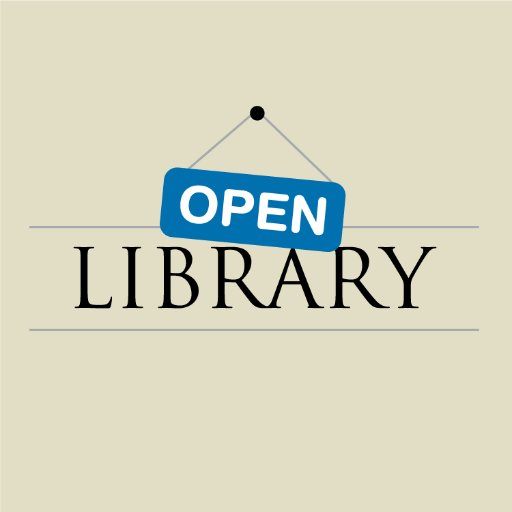 The Internet Archive is seeking partners for its Open Libraries project. Recent contributors include Trent University, ON, which donated more than 250,000 books last year during the renovation of its Bata Library, and longtime project partner Boston Public Library (BPL), which donated its sound archives for digitization in 2017.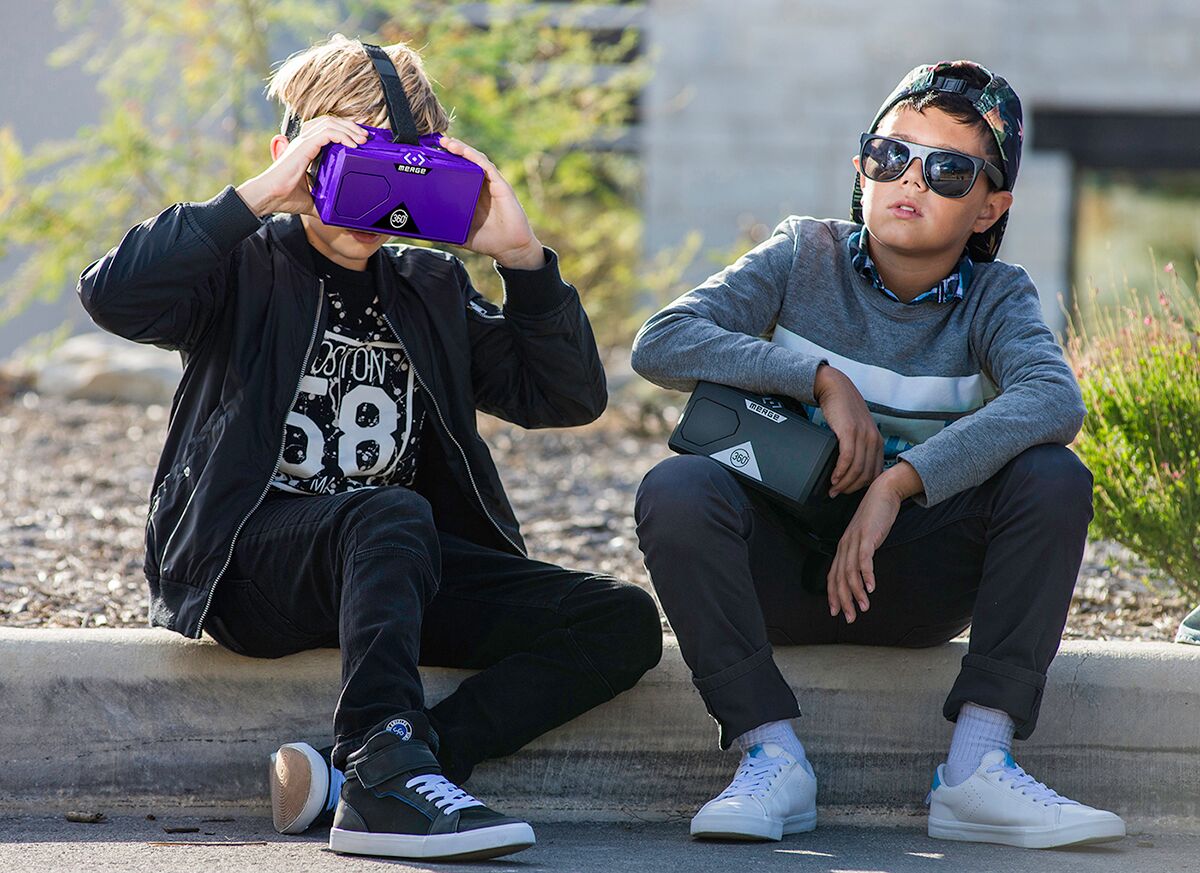 Broward County Library, FL, has begun loaning out augmented reality / virtual reality headsets at nine of its 38 branches in a new pilot test with MERGE Labs, a tech startup focused primarily on the K–12 education market.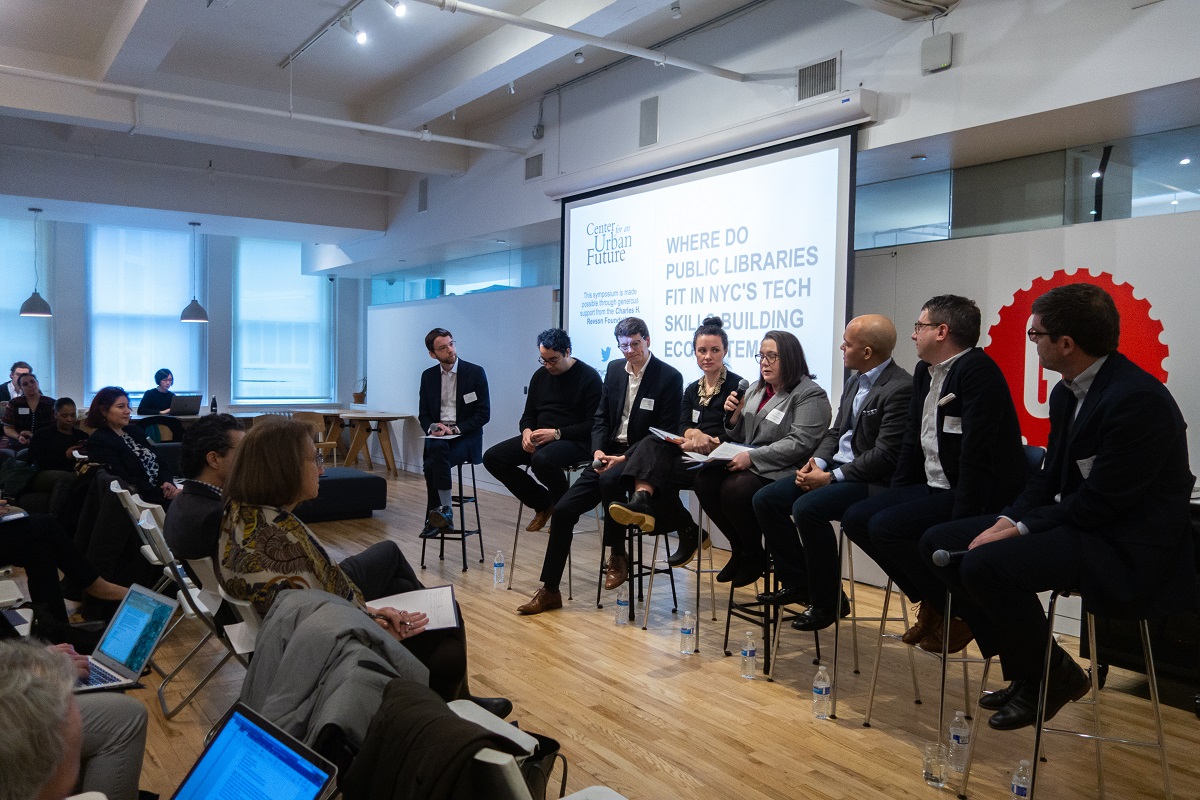 On Wednesday, February 20, the Center for an Urban Future held its latest symposium, Where Do Public Libraries Fit in NYC's Tech Skills–Building Ecosystem? Funded by the Charles H. Revson Foundation and hosted at the Manhattan campus of technology educator General Assembly, the meeting convened library innovators, tech trainers, educators, city officials, and partners from a range of other fields to explore the role of libraries as a critical part of the pipeline to the technology job market.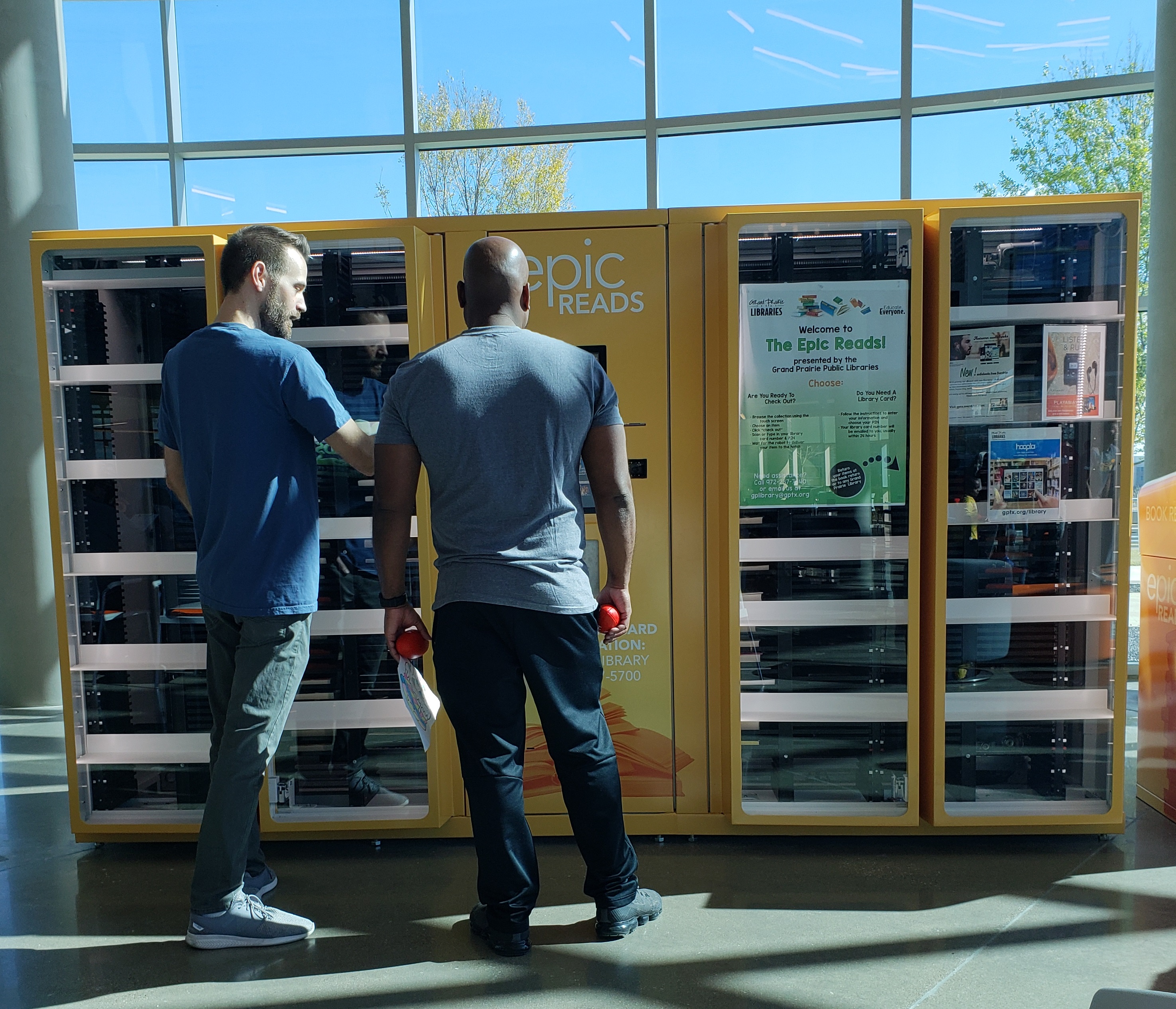 Grand Prairie Library System recently launched Epic Reads, a new library vending unit in the city's massive new recreation center, The Epic.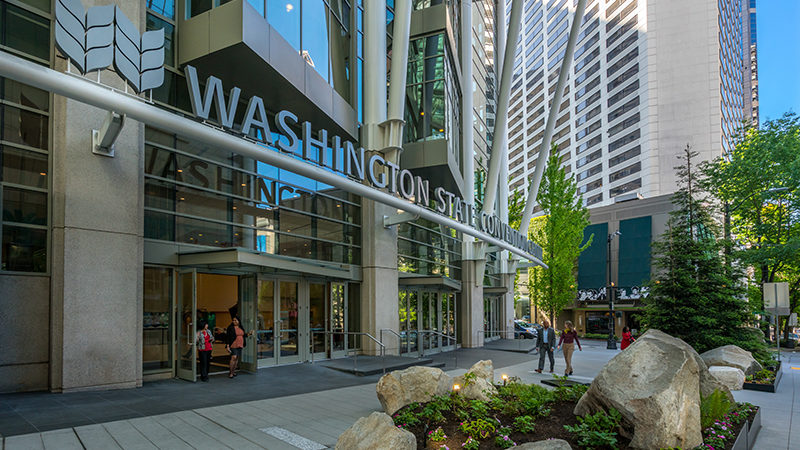 The Washington State Convention Center exhibit hall was a hive of activity during the American Library Association's Midwinter conference in Seattle last month. Here are a few of the vendor announcements LJ had the opportunity to hear about in person.

Librarians discussed a wide range of emerging opportunities and challenges during the Library Information Technology Association's Top Tech Trends panel at the American Library Association's Midwinter conference.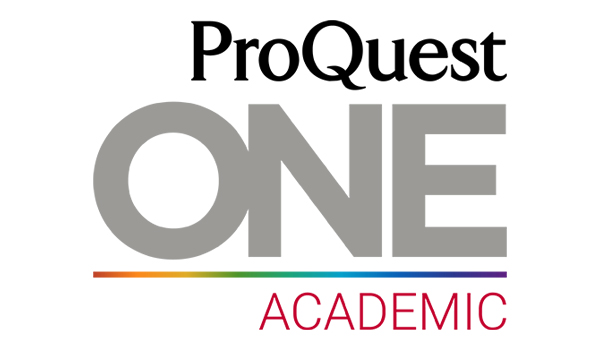 ProQuest yesterday announced the launch of ProQuest One Academic, a new resource that utilizes a single user interface to offer access to ProQuest Central, the Academic Complete collection, Alexander Street's Academic Video Online collection, and the ProQuest Dissertations and Theses Global database.