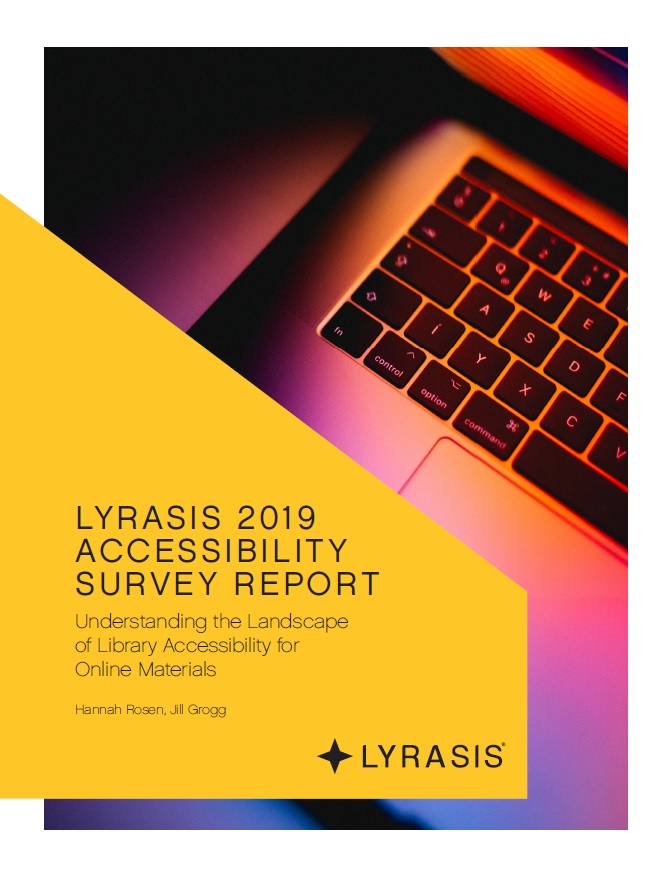 Many libraries have established formal or informal policies to ensure the accessibility of licensed and library-created digital content, but libraries also report uncertainty regarding the responsibilities for auditing and enforcing such policies, according to the "LYRASIS 2019 Accessibility Survey Report."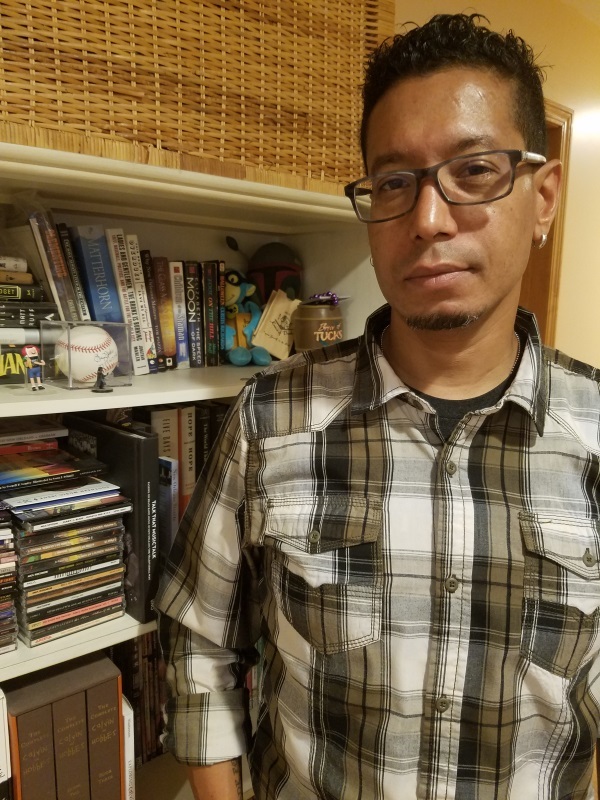 Last month, the Panorama Project announced that Guy LeCharles Gonzalez would be taking over as Project Lead. The initiative aims to quantify the impact that libraries have on the publishing ecosystem—specifically the digital publishing ecosystem—and Gonzalez brings a new perspective to the project shaped by his 25 year career in the library and publishing fields.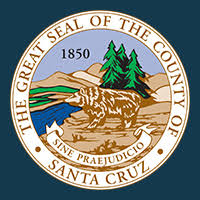 Following an investigation into Santa Cruz Public Libraries' use of Gale Analytics on Demand, a California grand jury reported on June 24 that the use of data analytics tools by libraries "is a potential threat to patron privacy and trust."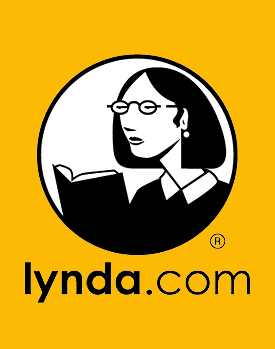 LinkedIn Learning, which acquired Lynda.com in 2015, recently announced that all users of the platform's online training programs will be required to create or log into a LinkedIn account to access the content. The new terms of service would also apply to LyndaLibrary users who access the platform through library subscriptions.

Following a year-long test with its Tor imprint, Macmillan today announced a two-month embargo on sales of new ebook titles to libraries across all of its imprints.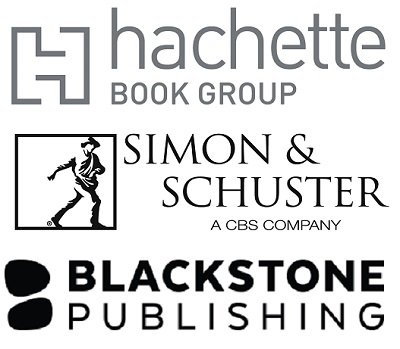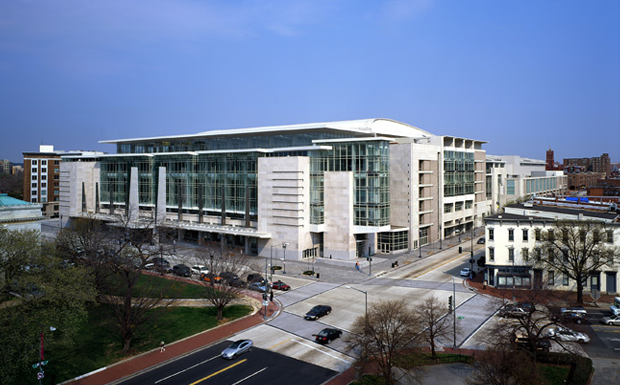 Vendors at this year's American Library Association annual conference in Washington, DC launched new products, debuted significant updates, and announced winners of grants and awards. Here are a few items that LJ had an opportunity to learn about in person.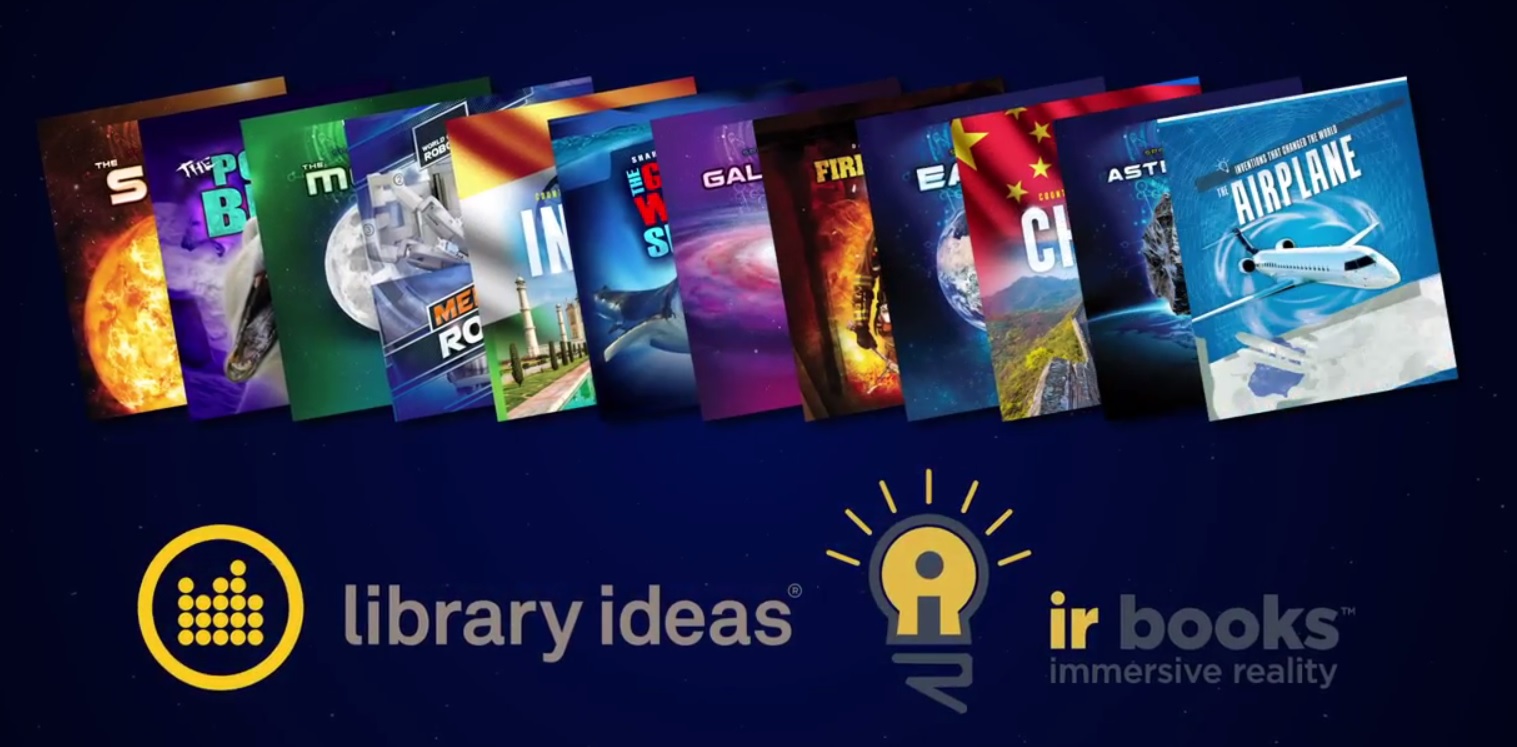 On Sunday, June 23, Library Ideas will debut Immersive Reality Books, a new line of children's nonfiction titles featuring integrated virtual reality and augmented reality content.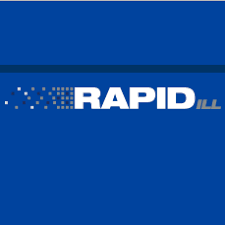 Ex Libris today announced the acquisition of RapidILL, the resource sharing system developed by Colorado State University Libraries that now provides more than 330 academic libraries in the United States, Canada, Asia, Australia, and New Zealand with interlibrary lending services for articles, returnables, and open access materials.