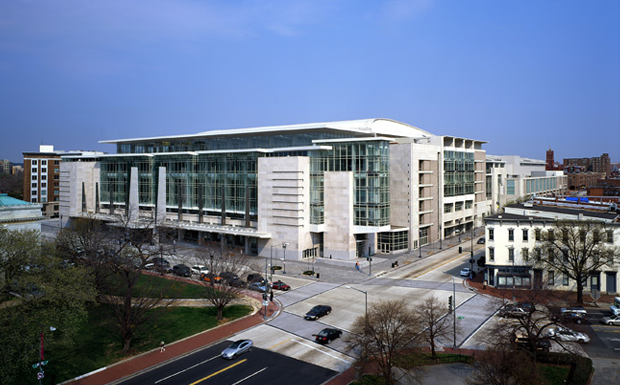 Vendors at this year's American Library Association annual conference in Washington, DC launched new products, debuted significant updates, and announced winners of grants and awards. Here are a few items that LJ had an opportunity to learn about in person.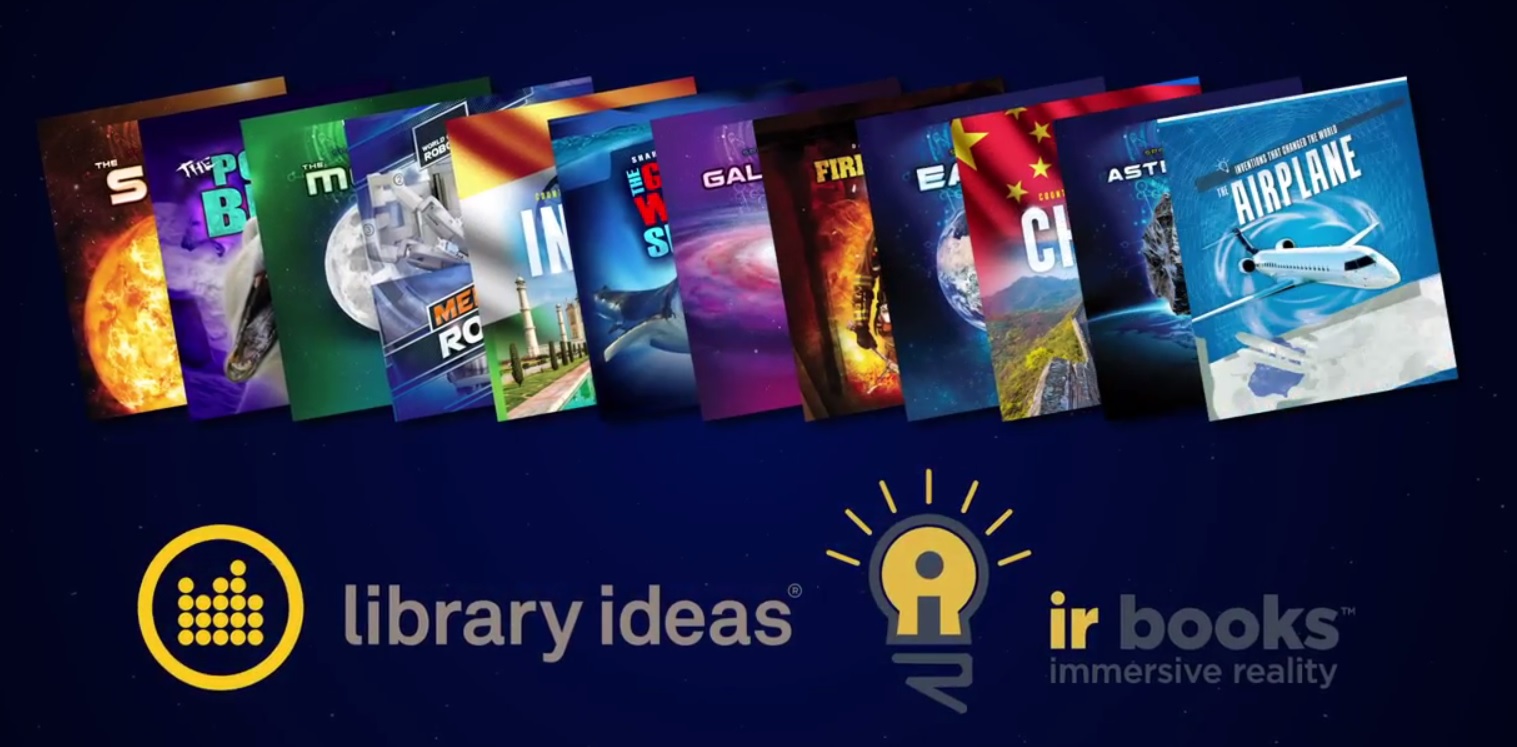 On Sunday, June 23, Library Ideas will debut Immersive Reality Books, a new line of children's nonfiction titles featuring integrated virtual reality and augmented reality content.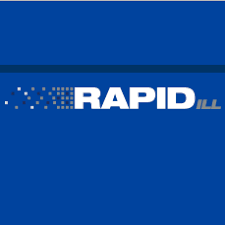 Ex Libris today announced the acquisition of RapidILL, the resource sharing system developed by Colorado State University Libraries that now provides more than 330 academic libraries in the United States, Canada, Asia, Australia, and New Zealand with interlibrary lending services for articles, returnables, and open access materials.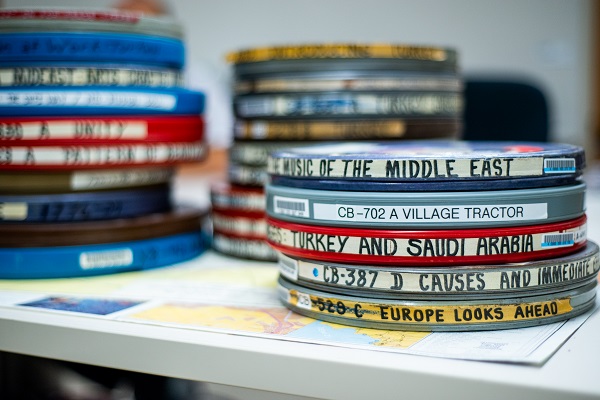 Establishing what archivists hope will become a recurring, comprehensive training program, the Indiana University Libraries Moving Image Archive hosted the first Biennial Audio-Visual Archival Summer School, May 13–26, in collaboration with the International Federation of Film Archives and the Coordinating Council of Audiovisual Archives Associations.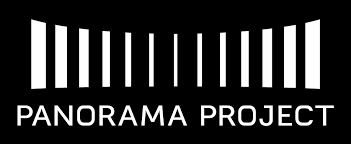 The Panorama Project—a multi-partner library and publishing industry initiative to research the impact that libraries have on book and author discovery, brand development, and retail sales—this week announced the launch of "Panorama Picks," a free program offering librarians, publishers, and booksellers a topline assessment of regional library demand for recently published ebook titles.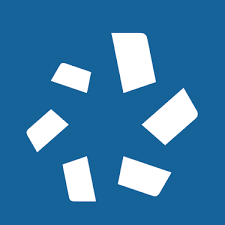 McGraw-Hill and Cengage on May 1 announced an all-stock merger. Paul Gazzollo, senior VP and global general manager of Gale Publishing, a Cengage company, told LJ that libraries can expect "business as usual at Gale"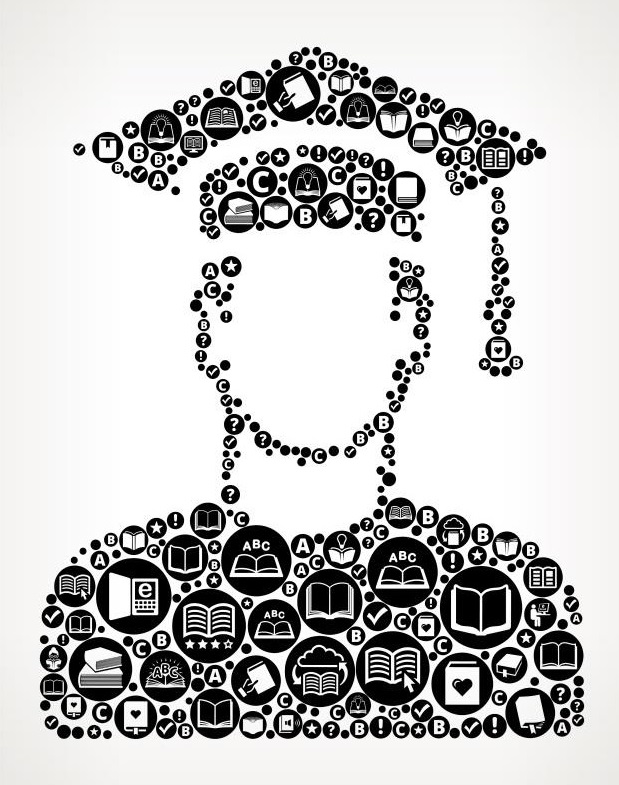 As the cost of textbooks continues to rise, college and university students are citing increasing difficulties when it comes to paying for class materials. Library Journal 's 2019 Textbook Affordability Survey, sponsored by Taylor & Francis Group, asked academic librarians who acquire digital and print materials for their libraries about textbook cost challenges, faculty collaborations, trends, and possible solutions.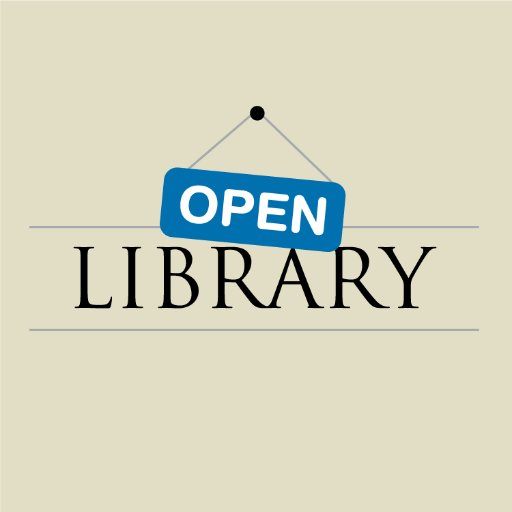 The Internet Archive is seeking partners for its Open Libraries project. Recent contributors include Trent University, ON, which donated more than 250,000 books last year during the renovation of its Bata Library, and longtime project partner Boston Public Library (BPL), which donated its sound archives for digitization in 2017.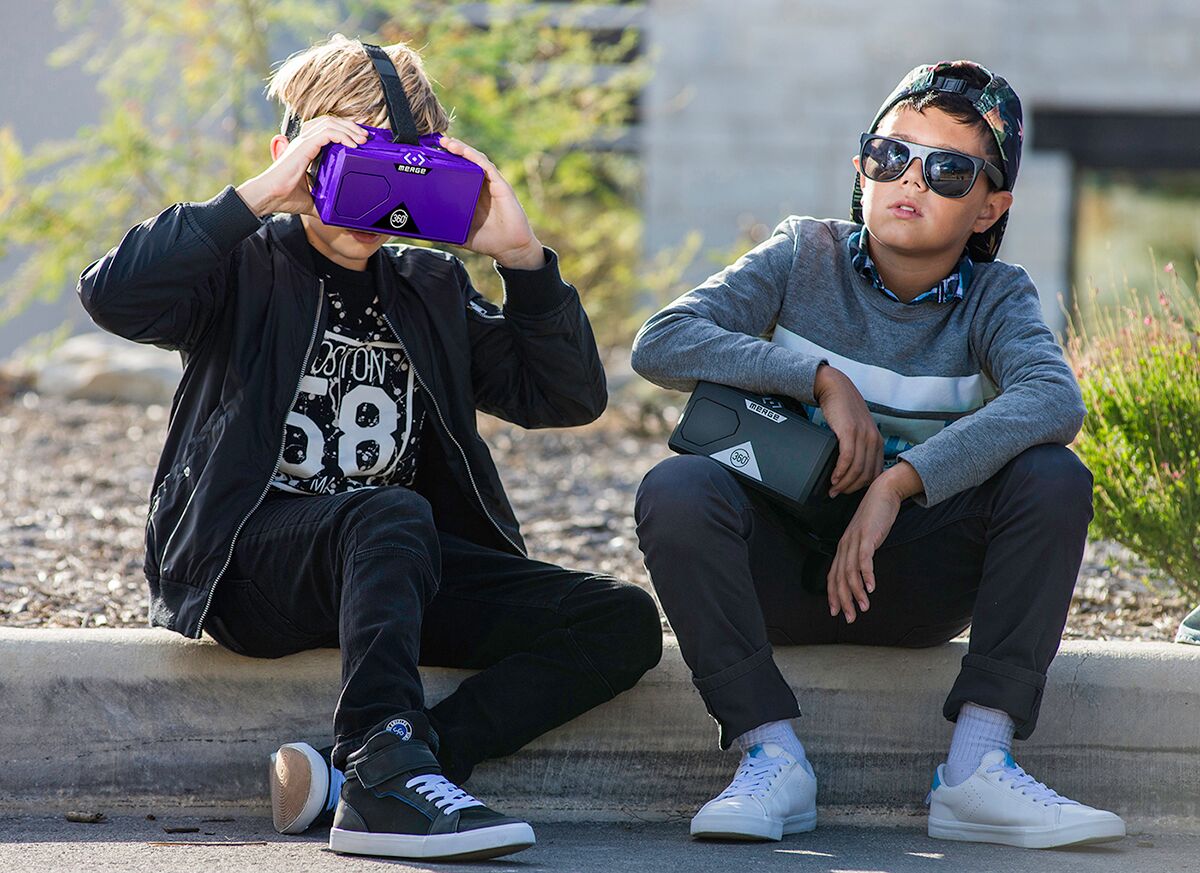 Broward County Library, FL, has begun loaning out augmented reality / virtual reality headsets at nine of its 38 branches in a new pilot test with MERGE Labs, a tech startup focused primarily on the K–12 education market.