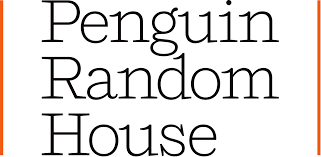 Effective October 1, Penguin Random House (PRH) changed its licensing terms for public library ebooks, discontinuing its longstanding one-copy, one-user perpetual license model, and establishing a two-year access model.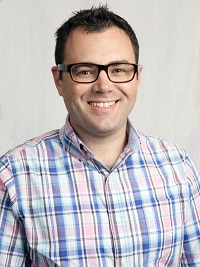 At the University of North Alabama, we are quite proud of the first-year library instruction sequence that was built through years of hard work, testing various ideas and components, and constant reflection and assessment.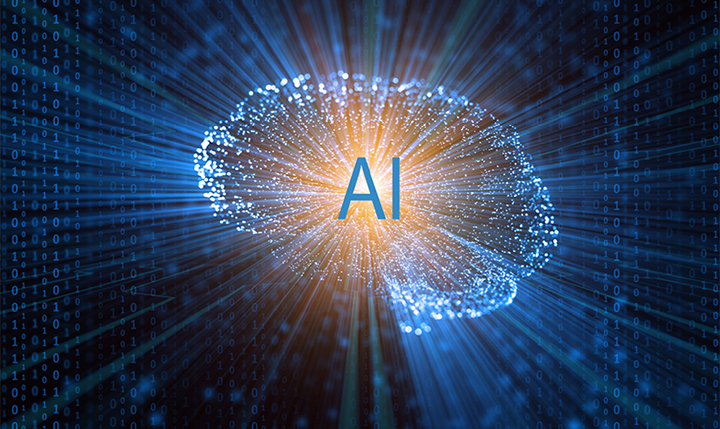 On September 25, the University of Rhode Island opened an Artificial Intelligence (AI) lab on the first floor of the Robert L. Carothers Library and Learning Commons. While many universities have launched AI labs in recent years, URI officials believe this is the first such facility located in a university library.
Following two years in development, Gale launched its Digital Scholar Lab (DSL), a cloud-based text mining and natural language processing solution that facilitates analysis of raw text data (optical character recognition/OCR text) from 160 million pages of Gale Primary Sources content.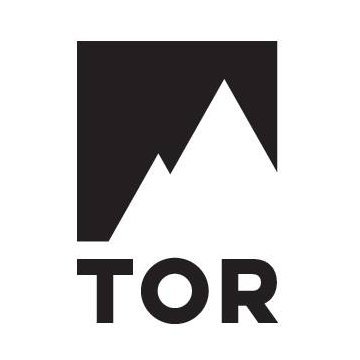 An update on Tor's four month embargo on selling new ebooks to libraries.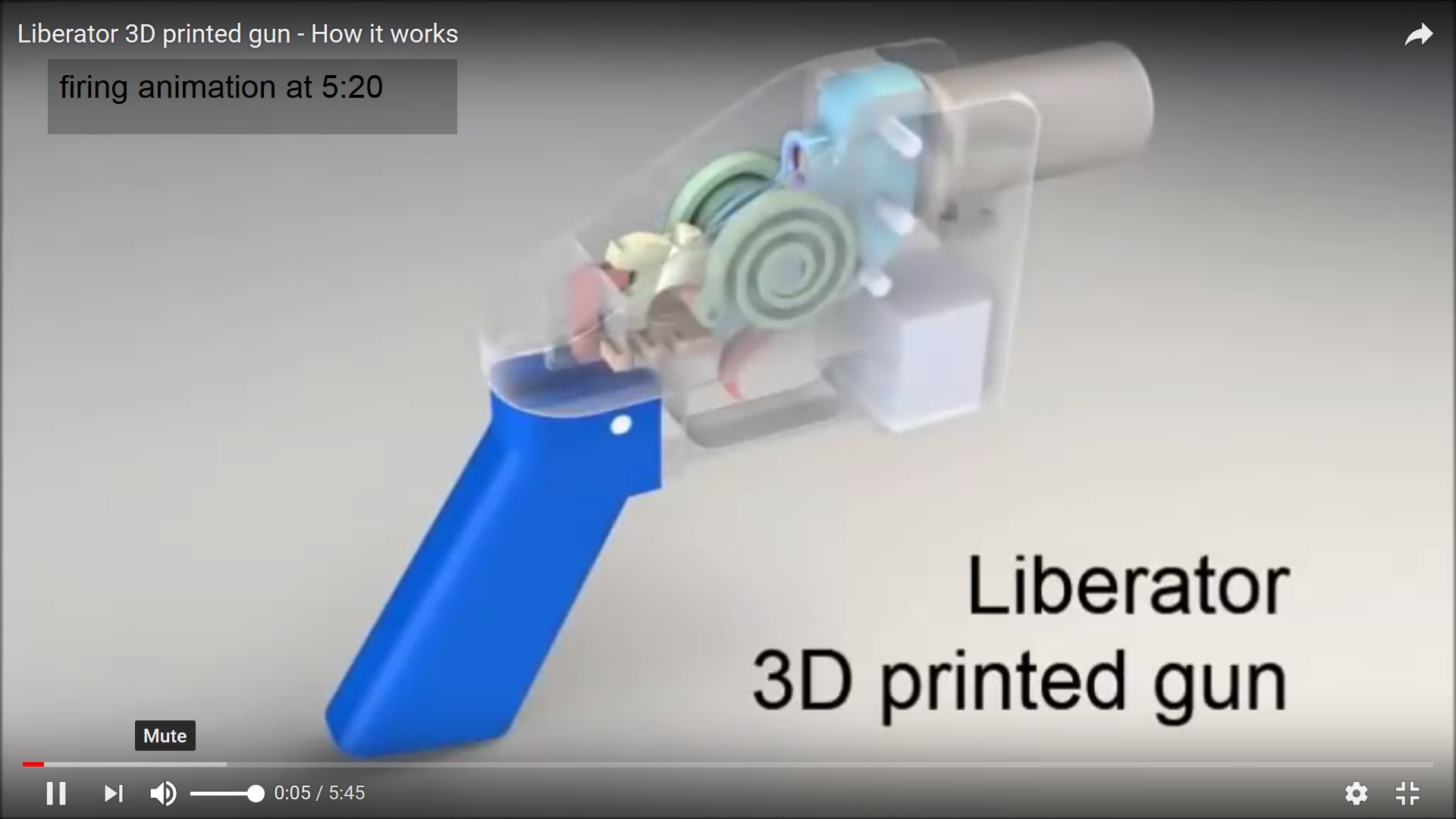 U.S. District Judge Robert Lasnik on Monday extended a ban on the online publication of digital blueprints that can be used to manufacture guns with 3-D printers and computer numerical controlled (CNC) milling machines. Since a growing number of U.S. public and academic libraries provide access to 3-D printers and CNC milling machines as part of Maker spaces and fab lab workshops, the case has drawn attention from the library field.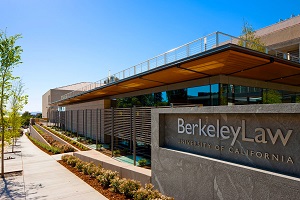 The University of California, Berkeley Law Library (BLL) last month implemented the TIND cloud-based Integrated Library System (ILS), becoming the third U.S. academic institution to adopt the new ILS. In collaboration with BLL, TIND completed the development of a new, launch-ready acquisitions and serials module as part of its initial contract.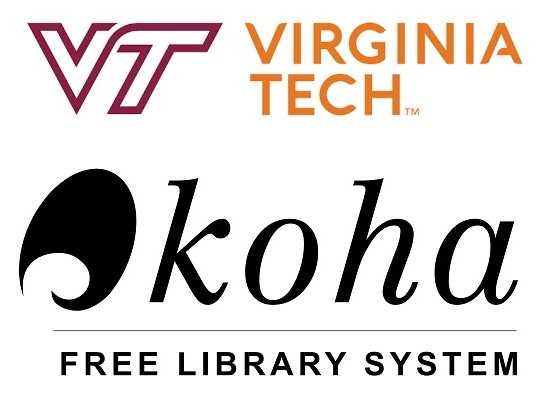 The University Libraries at Virginia Tech this summer became the first R1 research library to implement the Koha open source integrated library system (ILS), migrating more than 1.5 million holdings from its former ILS.

According to a new analysis by researchers at New York University, violence has fallen in nearly all major U.S. cities since 1991. AmericanViolence.org, supported with funding from the Bill & Melinda Gates Foundation, is based at NYU's Marron Institute of Urban Management and currently provides city-level figures on murder rates in more than 80 of the 100 largest U.S. cities.