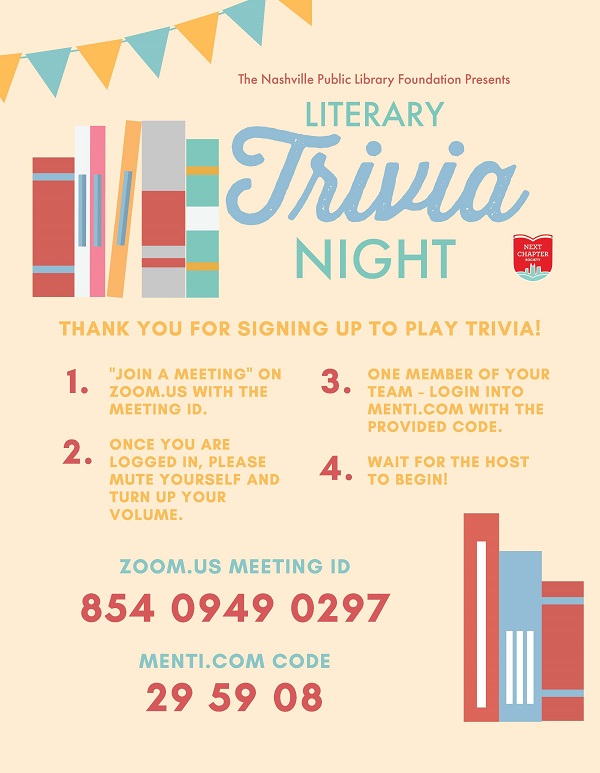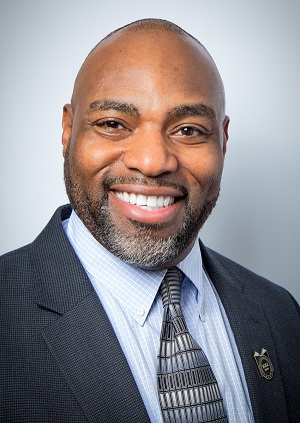 As public libraries do more and more in times of crisis to fill gaps in our social safety net, it is time to rethink how publishers and content providers relate and do business with public libraries and their customers. How can those relationships be retooled and reimagined to provide outcomes that are more beneficial for all?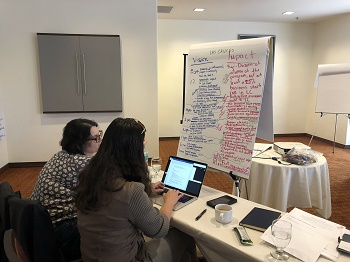 On September 5 the Institute of Museum and Library Services (IMLS) awarded a $50,000 grant to the New Mexico State Library (NMSL) for "Libraries Lead: A Creative Economy Initiative." The funding will advance "Libraries as Launchpads," a multi-partner program designed to enable small, rural, and tribal libraries across the state to serve as economic development centers and help entrepreneurs bring their business ideas to fruition.
The State Library of Ohio has launched Libraries by the Numbers (LBTN), a web-based data visualization tool that enables users to create custom infographics about individual library systems using data drawn from their Institute for Museum and Library Services (IMLS) Public Library Surveys.
The Navajo Nation Library (NNL) is working to secure the funding necessary to digitize and catalog thousands of hours of stories, songs, and oral histories of the Navajo people, originally recorded in the 1960s by the Navajo Culture Center of the Office of Navajo Economic Opportunity (ONEO).