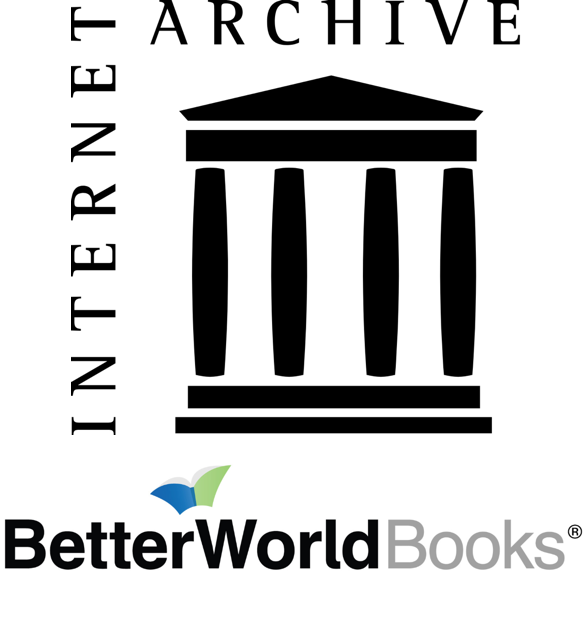 The Internet Archive (IA) on November 6 announced that its longtime not-for-profit partner, Better World Libraries, had acquired Better World Books. When libraries and other organizations weed or deaccession titles and donate to Better World Books, selected titles will now be directed into IA's massive book digitization program.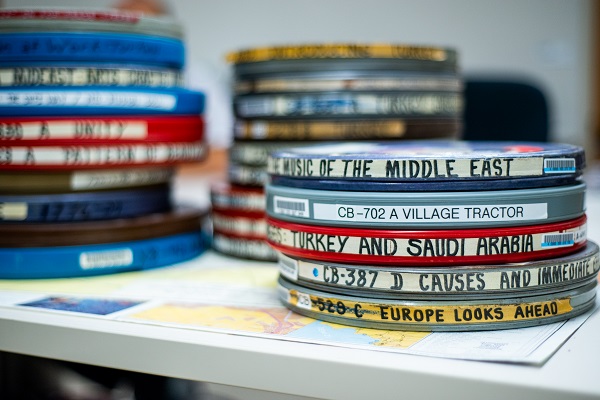 Establishing what archivists hope will become a recurring, comprehensive training program, the Indiana University Libraries Moving Image Archive hosted the first Biennial Audio-Visual Archival Summer School, May 13–26, in collaboration with the International Federation of Film Archives and the Coordinating Council of Audiovisual Archives Associations.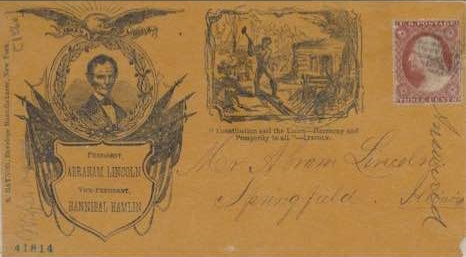 The Library of Congress (LC) last month launched crowd.loc.gov, a new crowdsourcing platform that will improve discovery and access to the Library's digital collections with the help of volunteer transcription and tagging.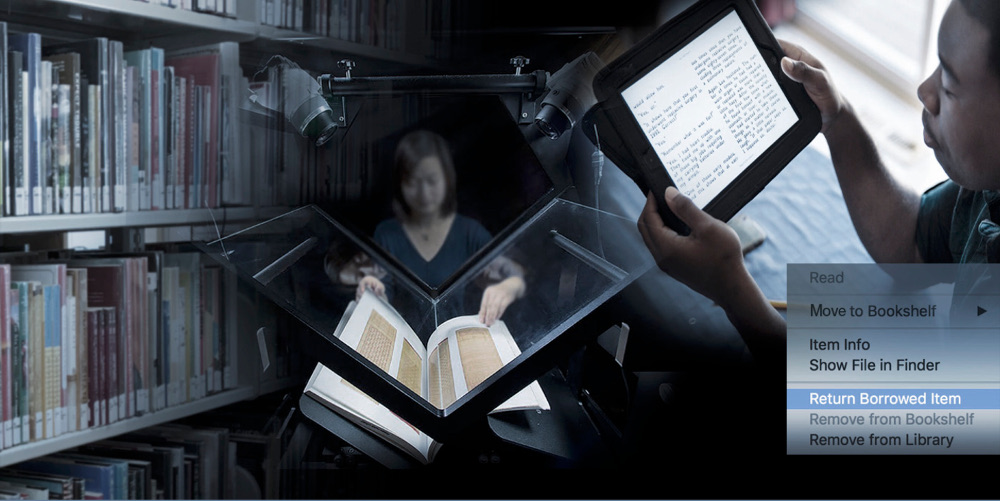 Copyright experts have begun building a framework for Controlled Digital Lending (CDL) with the recent publication of a white paper and an official position statement initially supported by forty individual and 24 institutional signatories, including major academic and public library systems, library consortia such as Califa Group, legal scholars, and organizations such as the Internet Archive.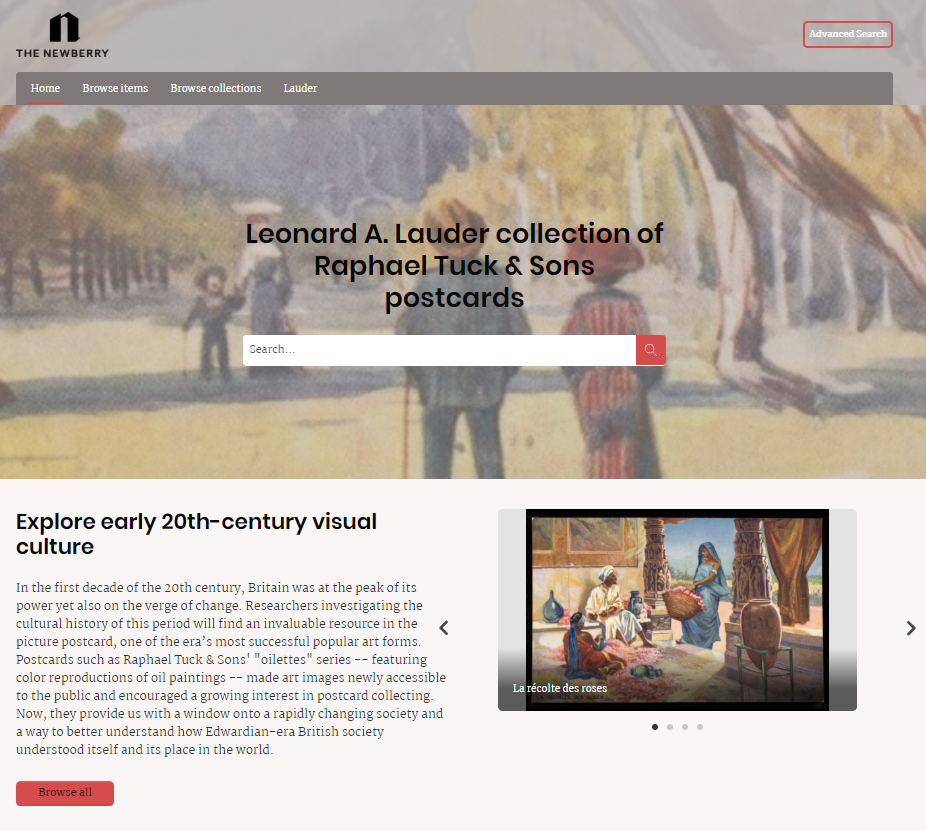 Adam Matthew Digital, a SAGE company, has launched Quartex, a digital asset management solution designed to help libraries showcase archival collections.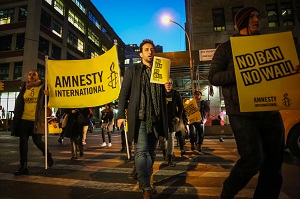 Nonprofit human rights organization Amnesty International has chosen digital preservation company Preservica to create a global digital archive that will allow Amnesty to migrate, preserve, and provide access to more than half a century's worth of records.
Northeastern University (NEU) has launched the Boston Research Center, an addition to its library that will focus on interdisciplinary studies of Boston's history.
Led by the District of Columbia Public Library, libraries are helping patrons save their mementos—and learn the basics of digital preservation in the process
Today, access to born-digital federal government information is relatively easy. Most of it is even available for free. But there are few legal guarantees to ensure that the information published today will be available tomorrow. Now, the GPO Reform Act of 2018 about to be introduced in Congress, pitched as a modernization of the Government Publishing Office (GPO) and the Federal Depository Library Program (FDLP), will actually endanger long-term free public access to government information.