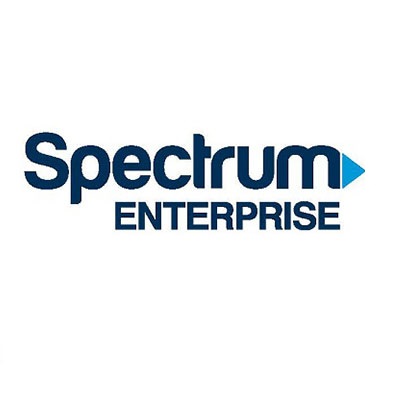 At a time when more students are learning remotely and many office spaces have remained closed, libraries have been instrumental in making sure that community members without home broadband access aren't left behind.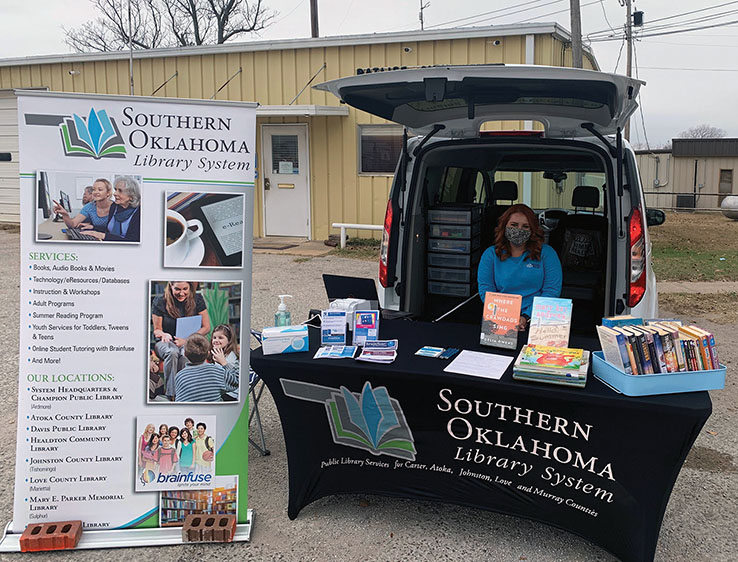 Lack of reliable broadband access has long posed challenges for many rural communities. As the pandemic ramps up the need, libraries continue to help with innovative solutions.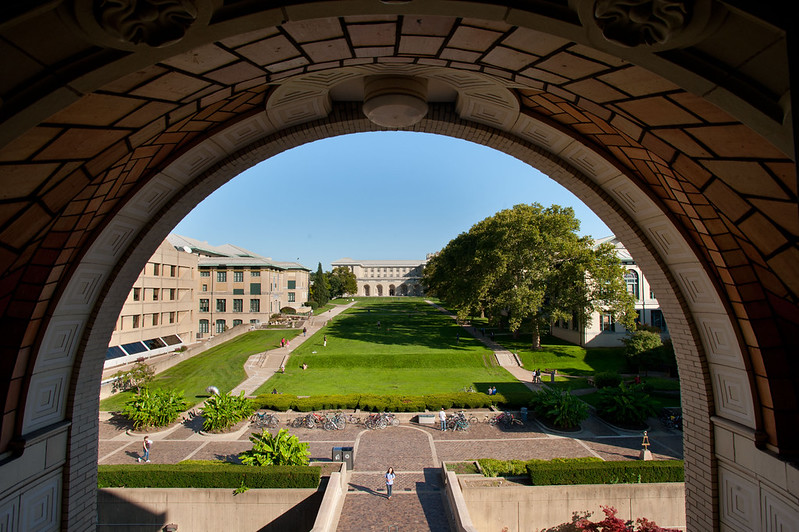 Carnegie Mellon University Libraries has developed CAMPI, a new web application that uses computer vision to assist librarians processing digital photograph collections.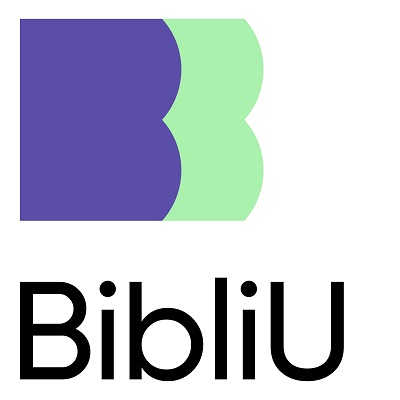 AHC Library enables students to access digital course reserves from any device, TLC Migrates to Oracle Cloud, and ProQuest Launches a new text and data mining visualization interface.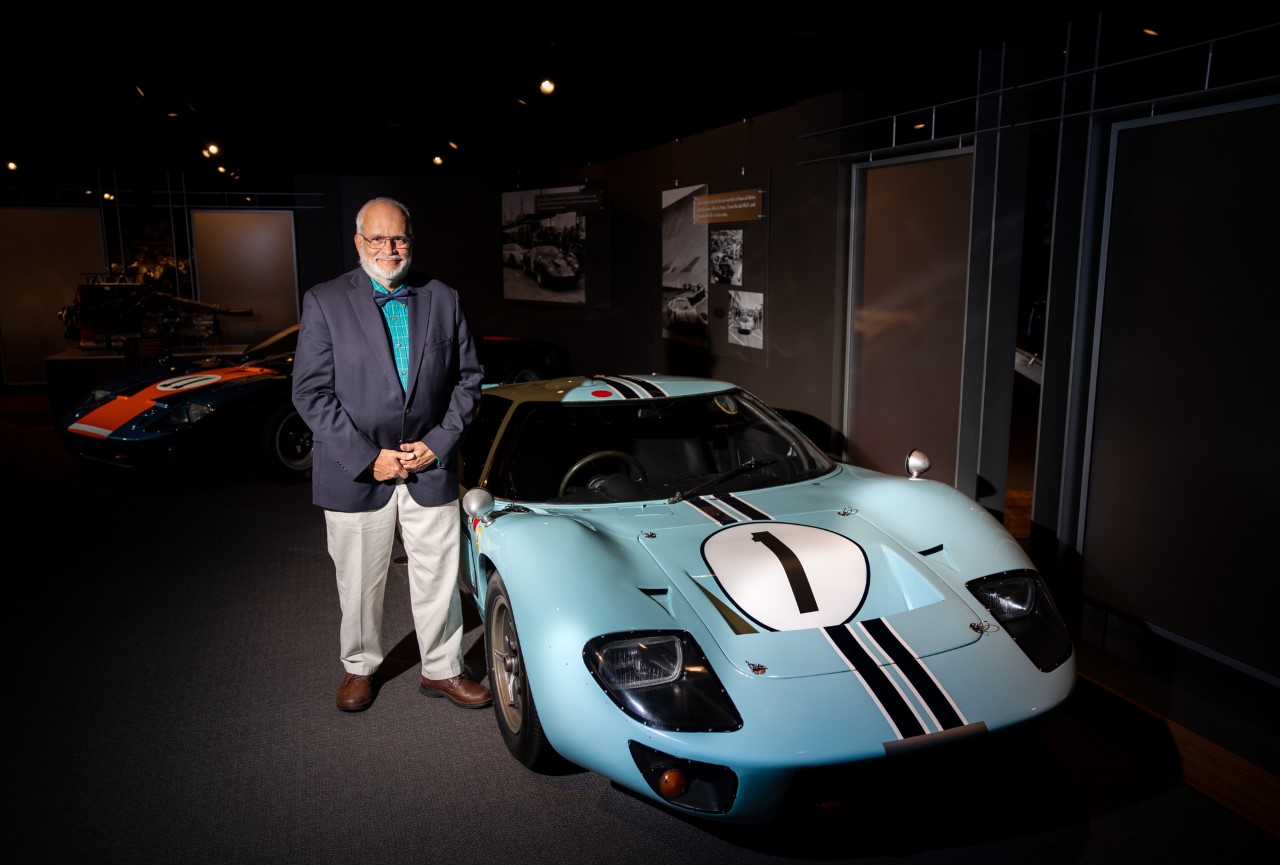 Carl Grant, former president of Ex Libris North America and interim dean of the University of Oklahoma Libraries, this summer became managing director of The Revs Institute, a Naples, FL–based not-for-profit dedicated to the research and historical study of automobiles.
Between already tight library budgets and mounting pressures, it is more important than ever to spend wisely and make investments that ensure a strong return. The best way to do so is using data, best practices and proven methodology to make decisions. Learn More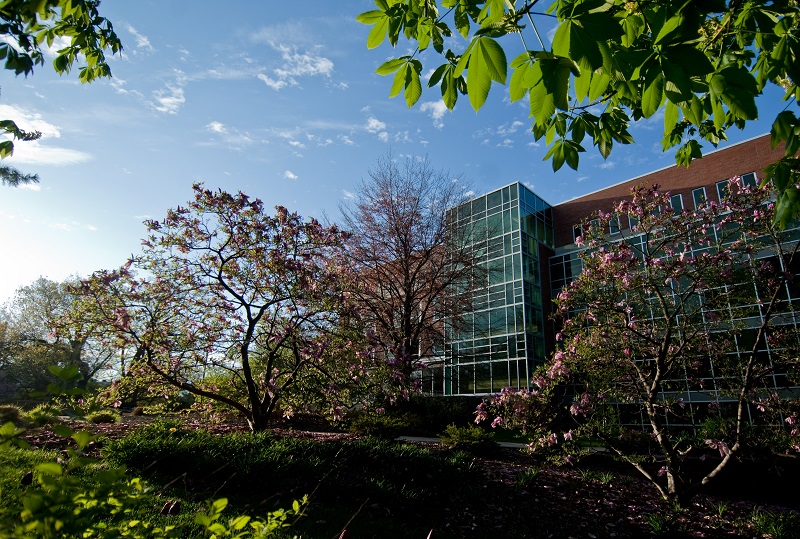 Michigan State University will migrate to the open source FOLIO Library Services Platform, and will fully implement FOLIO in 2021, it announced today. EBSCO Information Services will provide hosting, implementation, training, and development support, and will leverage integrations with EBSCO Discovery Service and OpenAthens access management.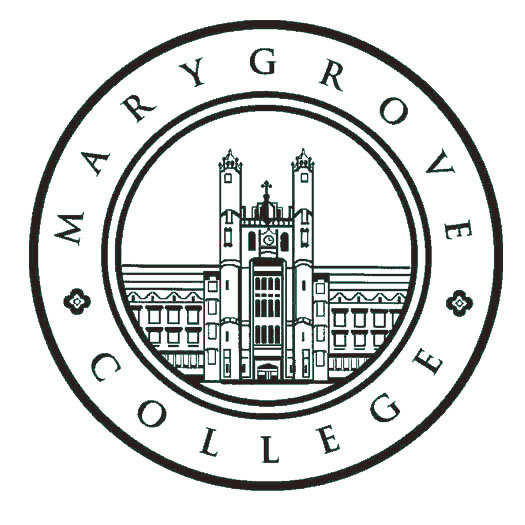 After initially exploring the donation of some of its library collections to nearby Wayne State University, Marygrove College ultimately decided to give its 70,000 books and 3,000 journal volumes to the Internet Archive, which digitized the collection and made it available via Controlled Digital Lending.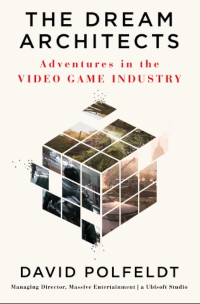 David Polfeldt, of Massive Entertainment, offers insight on working in the video game industry. Sid Meier tells the story of creating the influential gaming series, Civilization.