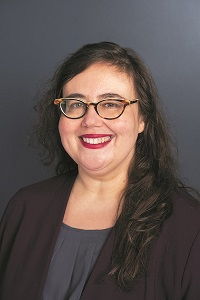 The challenge for libraries is, first, to obtain and spend federal funding, and second, to parlay that temporary help into a permanent paradigm shift. The new equipment will outlast the emergency. It is up to library leaders to document its ongoing impacts, so that when breakage and age take their inevitable toll, funders will find it unthinkable not to replace and upgrade the gear.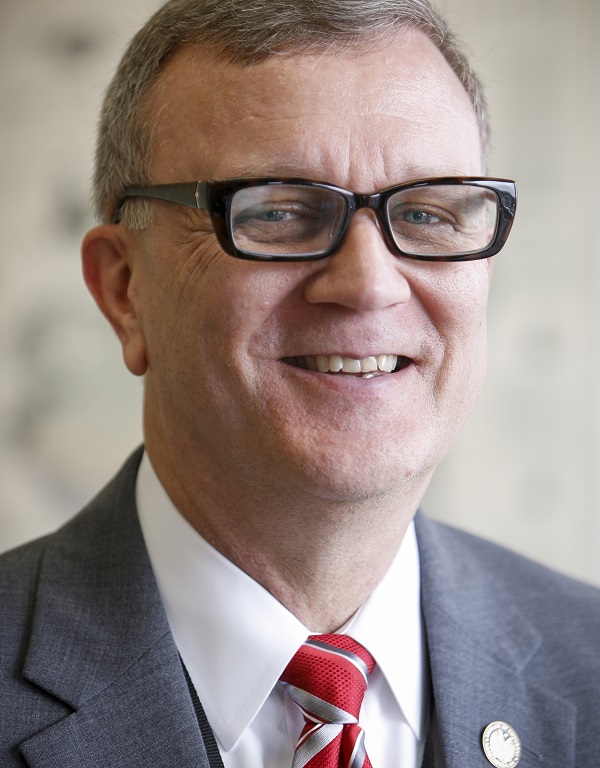 When Bernard "Bud" Barton was hired as the Chief Information Officer (CIO) for the Library of Congress in September 2015 he was faced with the Government Accountability Office's list of 31 recommendations to overhaul and modernize the library's IT infrastructure. Five years later, those recommendations have been implemented. LJ caught up with Barton to discuss his team's work, and what's ahead as the Library of Congress continues to modernize its IT.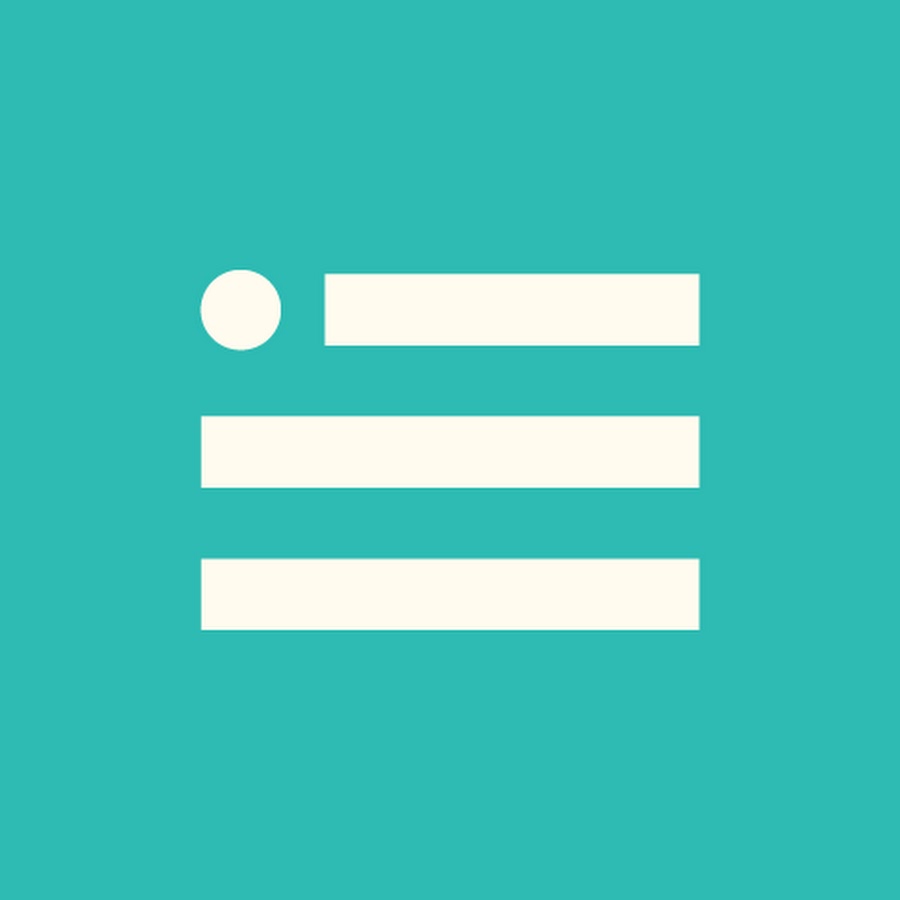 With library branches closed or offering limited in-person services during much of 2020, that has often meant shifting to virtual offerings. But many people faced challenges accessing those online resources, according to "Public Libraries and the Pandemic: Digital Shifts and Disparities to Overcome," a report published this month by New America, a Washington D.C.–based public policy think tank.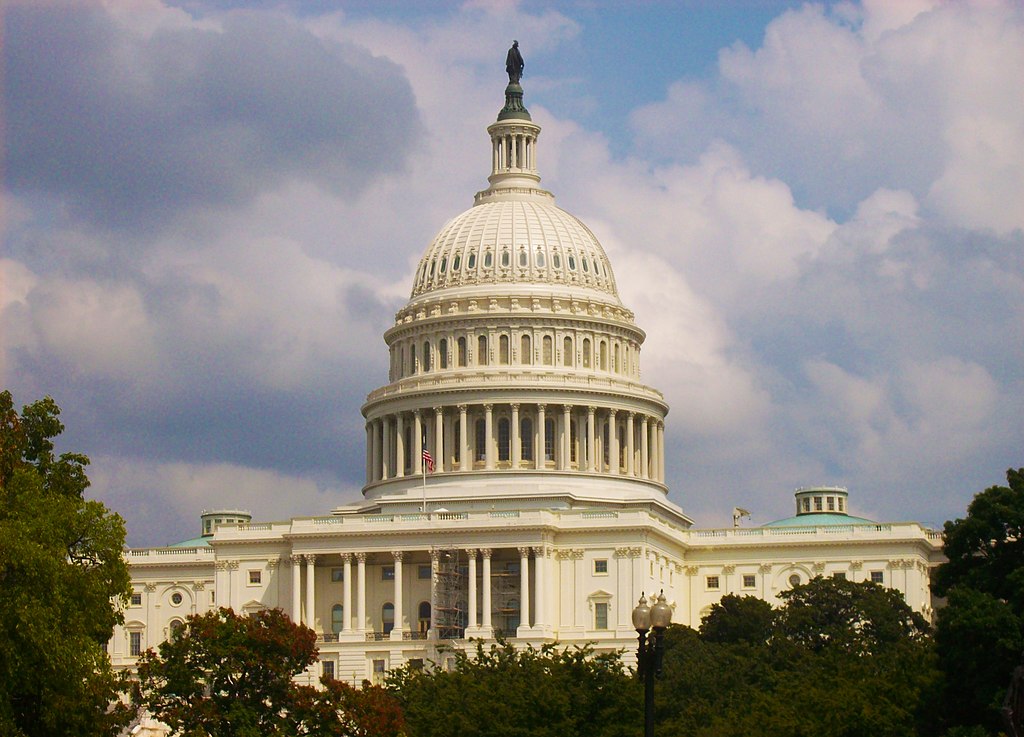 In a significant show of support, Congress earmarked billions of dollars in recovery funding for academic, public, and school libraries on Wednesday, March 10, as part of President Joe Biden's $1.9 trillion American Rescue Plan Act (ARPA) of 2021. The Institute of Museum and Library Services (IMLS) received $200 million, the largest single boost in the agency's 25-year history. The relief package also includes money for library-eligible programs such as the Emergency Education Connectivity Fund through the FCC's E-rate program.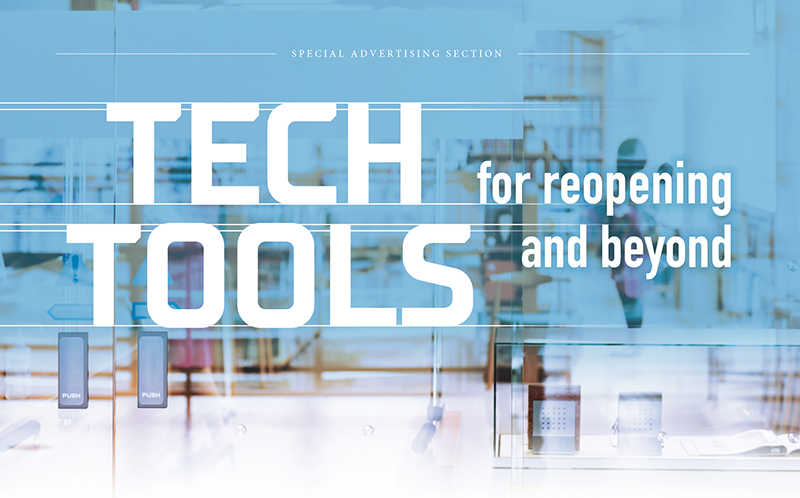 Even before the pandemic emerged, libraries were investing in new technologies designed to save time and improve efficiency by supporting customer self-service, freeing up library staff to focus on more strategic work. COVID-19 has accelerated this trend and in the process, is transforming how libraries function in the 21st century.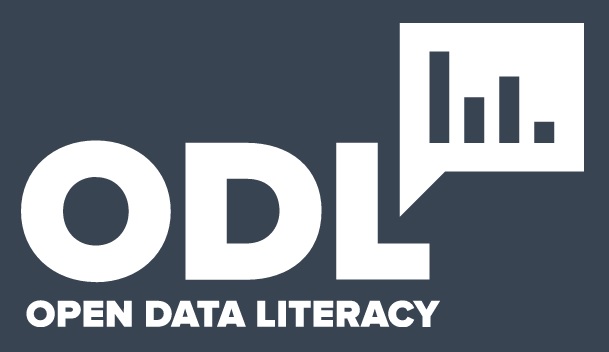 University of Washington iSchool researchers present an overview of the Open Data Literacy project's work to date, and share highlights from a survey of the current landscape of open data in Washington State's public libraries.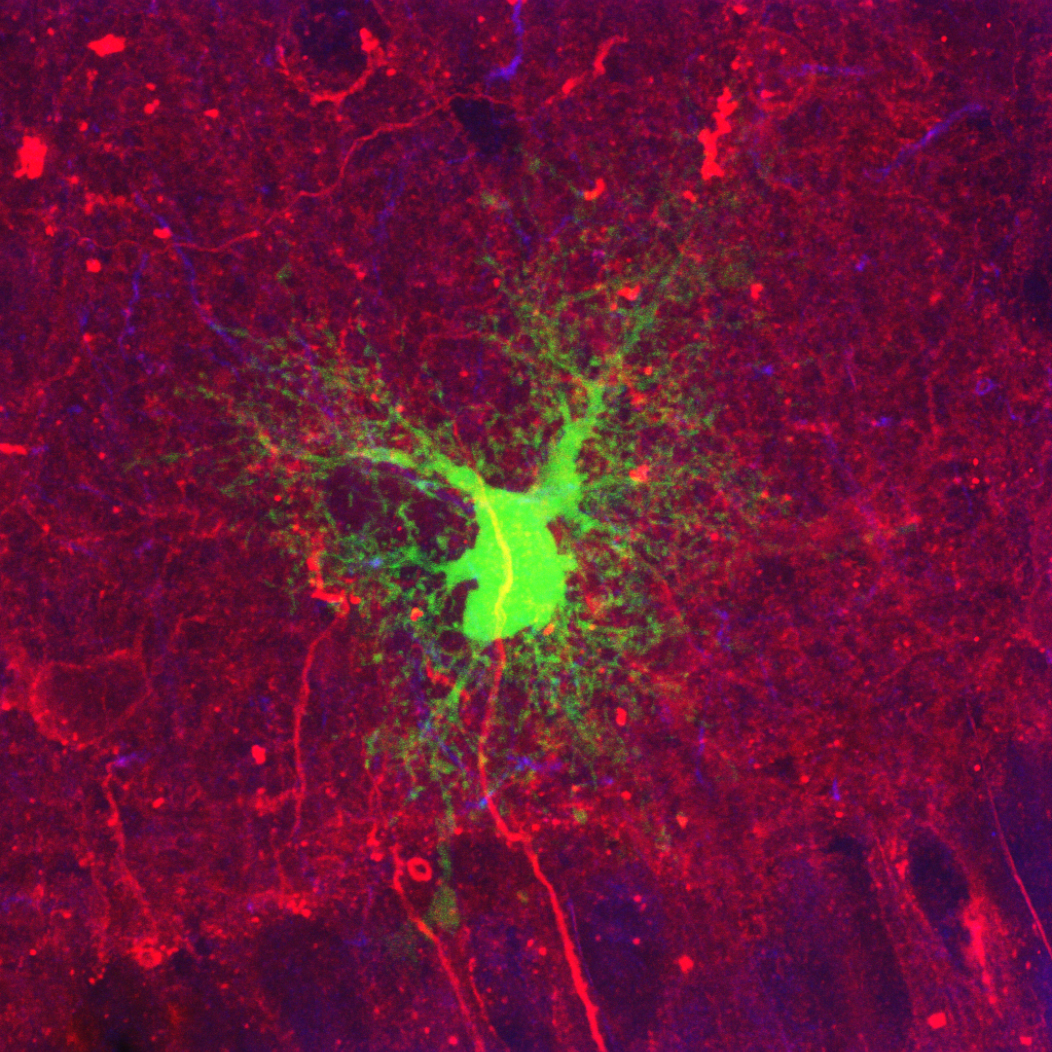 On February 22, the University of California San Diego (UCSD) Library launched the inaugural Art of Science Contest, inviting UCSD researchers to submit the most beautiful image "that explains their work in a way that is both engaging and accessible to non-scientists." The contest runs through March 21; voting will take place from March 29–April 18, with the winning images announced on May 3.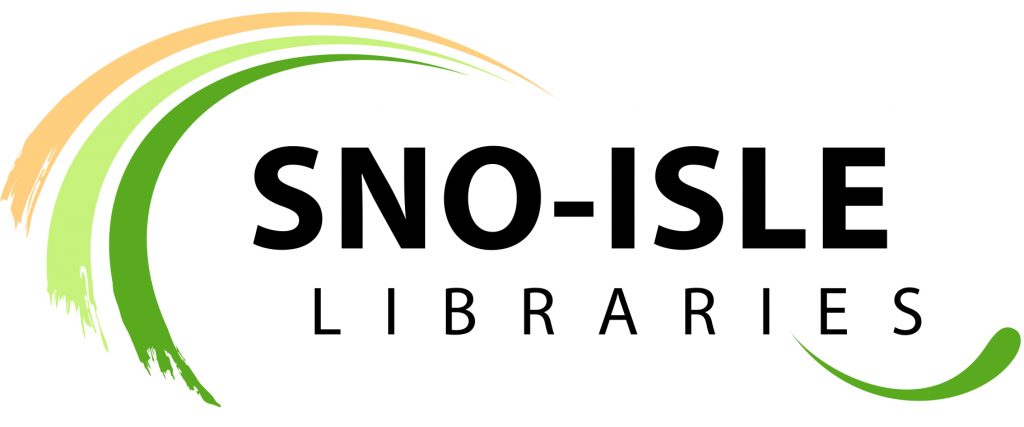 Next week, Sno-Isle Libraries, WA, will hold orientation sessions for its second cohort of aspiring IT professionals—nearly 50 residents of Snohomish and Island counties who will spend the next 25 weeks studying for CompTIA A+ certification, a common requirement for entry-level IT and computer service technician jobs.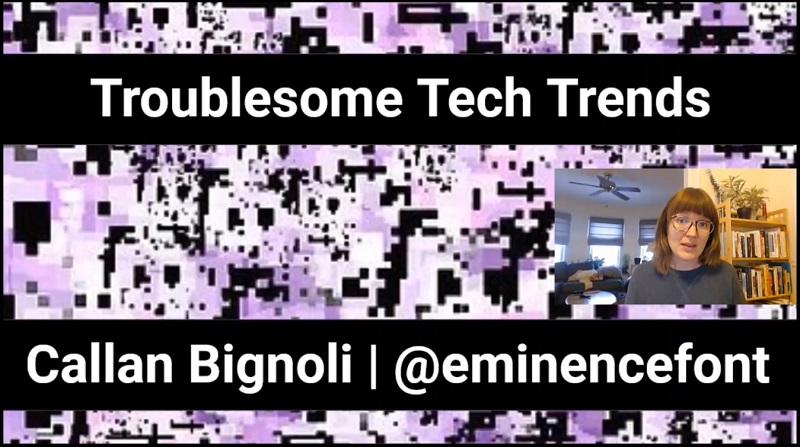 "The troublesome tech landscape is a vast and ever-evolving place," said Callan Bignoli, library director of Olin College of Engineering. Needham, MA, kicking off an hour-long presentation on technology and surveillance—including the recent impact of the COVID-19 pandemic on academic surveillance—at the American Library Association's 2021 Midwinter Virtual Meeting.