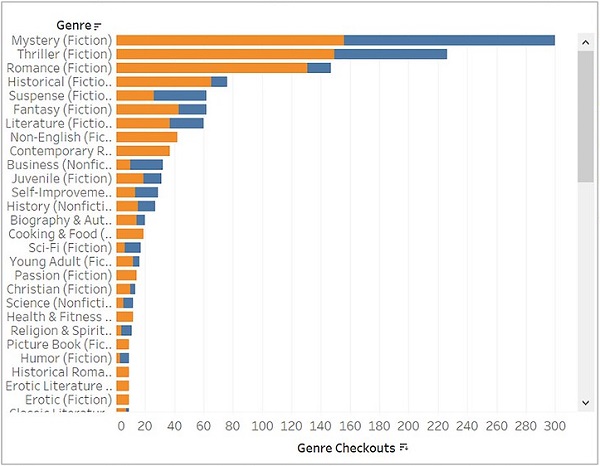 Gale, a Cengage company, today introduced five interactive dashboards for its Gale Analytics demographic data visualization platform.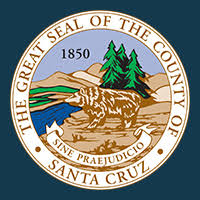 Following an investigation into Santa Cruz Public Libraries' use of Gale Analytics on Demand, a California grand jury reported on June 24 that the use of data analytics tools by libraries "is a potential threat to patron privacy and trust."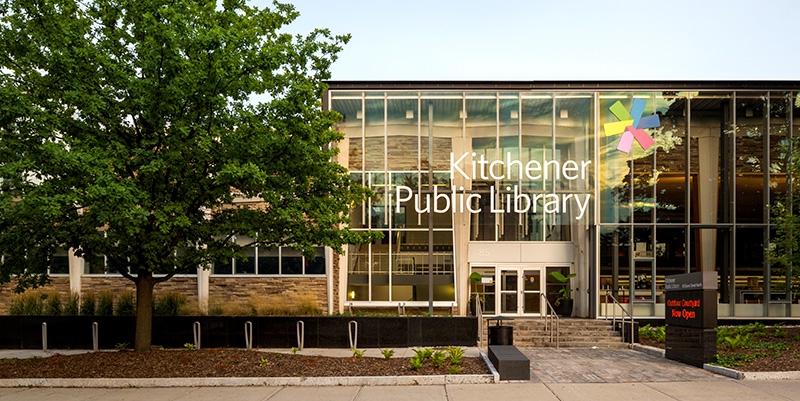 Kitchener Public Library, Ont., serves a city of about 252,000 people. One of our missions in the community is to ignite conversations. Our premier 85 Queen series, which takes place at and is named for our flagship Central Library location, features in-depth events: not just a reading from a big-name author but an interview conducted by an experienced journalist; not just a screening of a controversial film but a panel of experts to discuss it; and not just an appearance from famous musician but full concert-style performances with storytelling.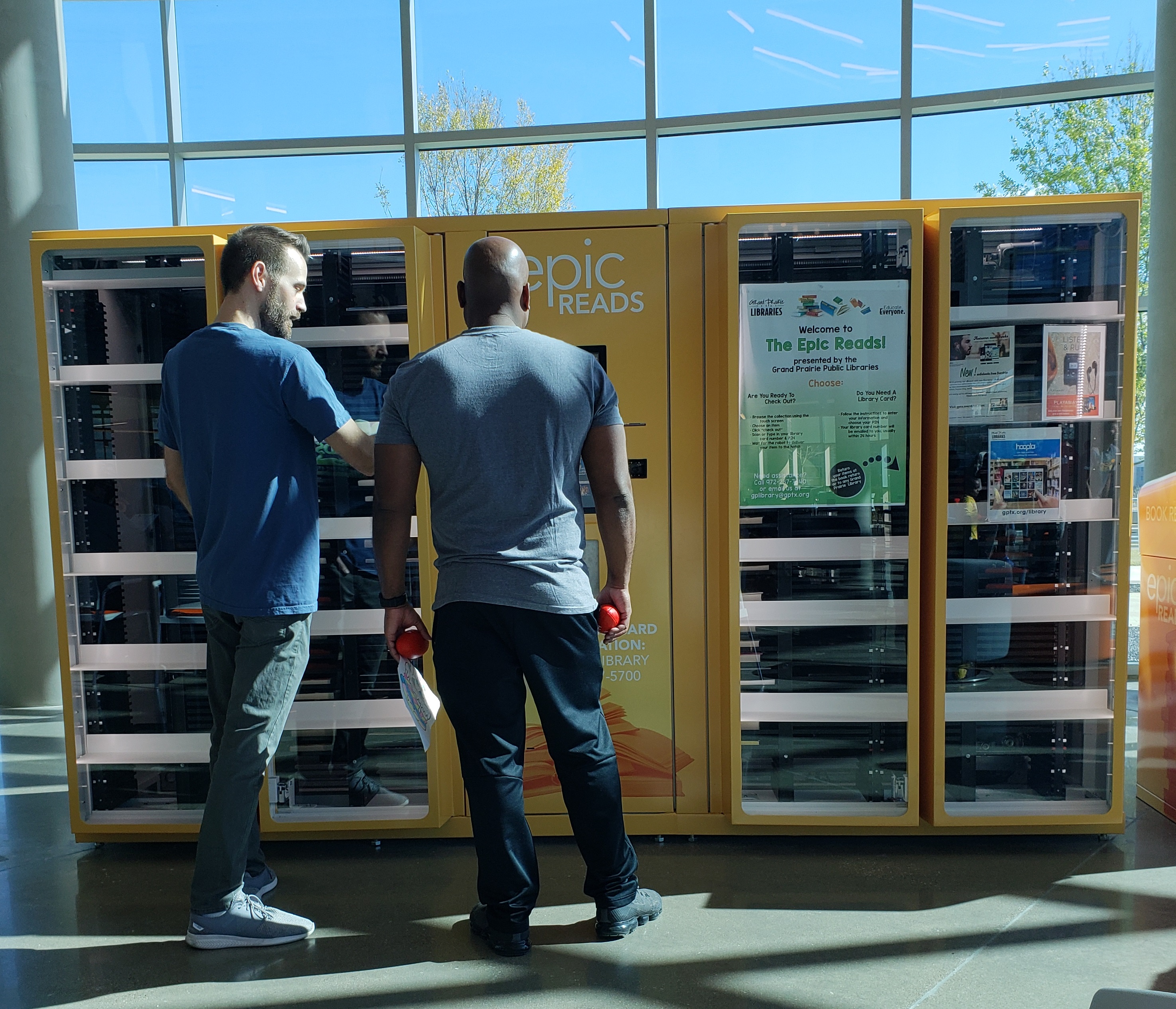 Grand Prairie Library System recently launched Epic Reads, a new library vending unit in the city's massive new recreation center, The Epic.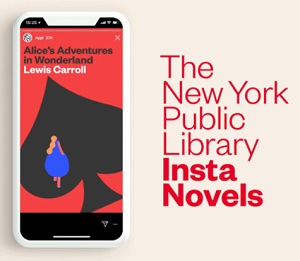 The New York Public Library (NYPL) introduced Insta Novels on August 22, posting a newly digitized, illustrated version of Alice's Adventures in Wonderland by Lewis Carroll on its official Instagram account. The concept has been an immediate success.
The State Library of Ohio has launched Libraries by the Numbers (LBTN), a web-based data visualization tool that enables users to create custom infographics about individual library systems using data drawn from their Institute for Museum and Library Services (IMLS) Public Library Surveys.
Sterling Heights Public Library, MI, has been offering BrainHQ, an online suite of gamified brain training exercises available to libraries through Demco's partnership with Posit Science, as a component of a yearlong community initiative called "Exercise Your Brain!"
In the second quarter of 2017, Facebook grew to more than two billion monthly active users, including 236 million in the United States and Canada—two-thirds of the combined population of those countries. According to a recent report in Forbes, Twitter's growth has been slowing somewhat, but the number of average monthly active users on the platform grew five percent year-over-year to 328 million worldwide in Q217. According to a recent report in TechCrunch, Instagram has doubled its user base during the past two years, reaching 700 million monthly active users this spring. Social media is where people are online, so libraries need to be there, too.
Library staff are the folks who love to talk about books. The more people we reach and can inspire, the happier we are. We also love to talk about libraries and their place in our society and share ideas about how to make libraries a better place for our users.