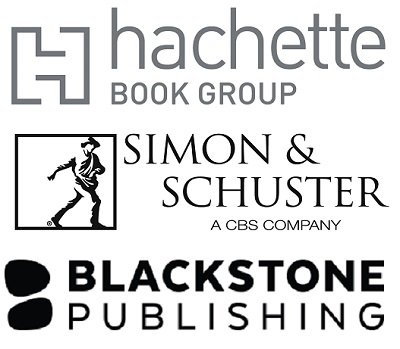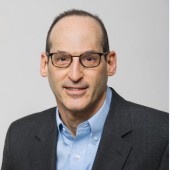 If you've not already encountered it, "frictionless" is a word you may be hearing more in libraryland. While we want to deliver good experiences, librarians may want to think twice about eliminating friction.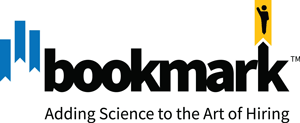 Kent District Library, MI, launched Bookmark, a custom-developed pre-hire screening tool designed to help assess which job candidates are most likely to succeed in patron-facing library positions.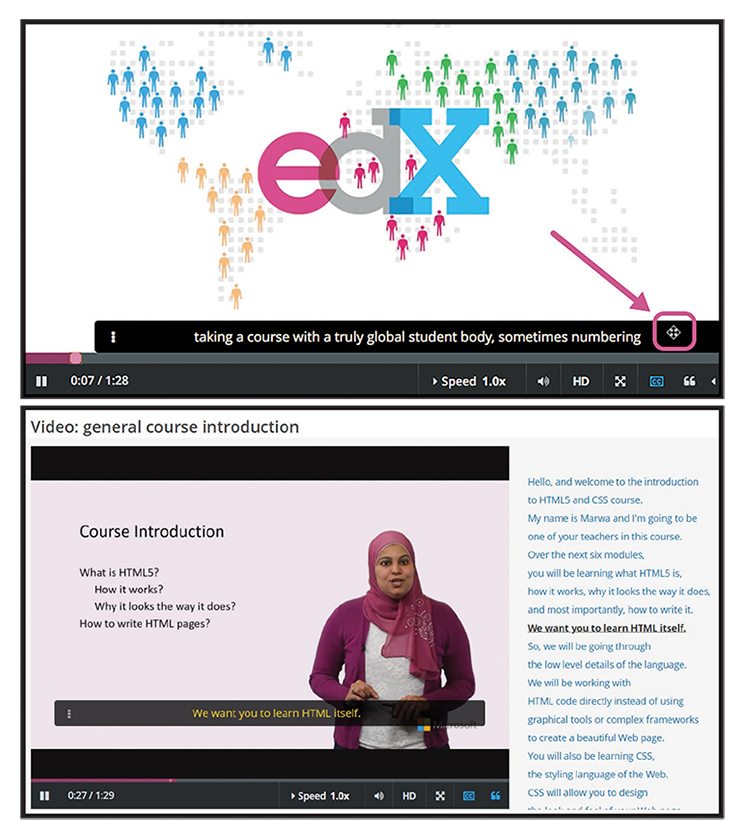 Legal requirements, the growth of dedicated positions, and enhanced technology are helping academic libraries make content accessible for all.
Social media platforms serve as a virtual complaint window for angry consumers. Higher ed is no different when community members share concerns and voice anger in online public spaces. Academic librarians need to know how to handle these situations.
Northeastern University (NEU) has launched the Boston Research Center, an addition to its library that will focus on interdisciplinary studies of Boston's history.
It's a growing trend: each year more library school graduates report working as librarians outside of libraries in LJ's annual placements and salaries survey.
Flat budgets, price increases, and a reliance on status journals for tenure and promotion keep familiar pressures on the serials marketplace.
Hoopla digital last week announced an agreement with eBooks2go that will add thousands of educational ebooks and homeschooling materials to the digital content platform's service, offering library patrons access to Shell Education and TIME FOR KIDS content from Teacher Created Materials Publishing, as well as ebooks and other resources from Boys Town Press.