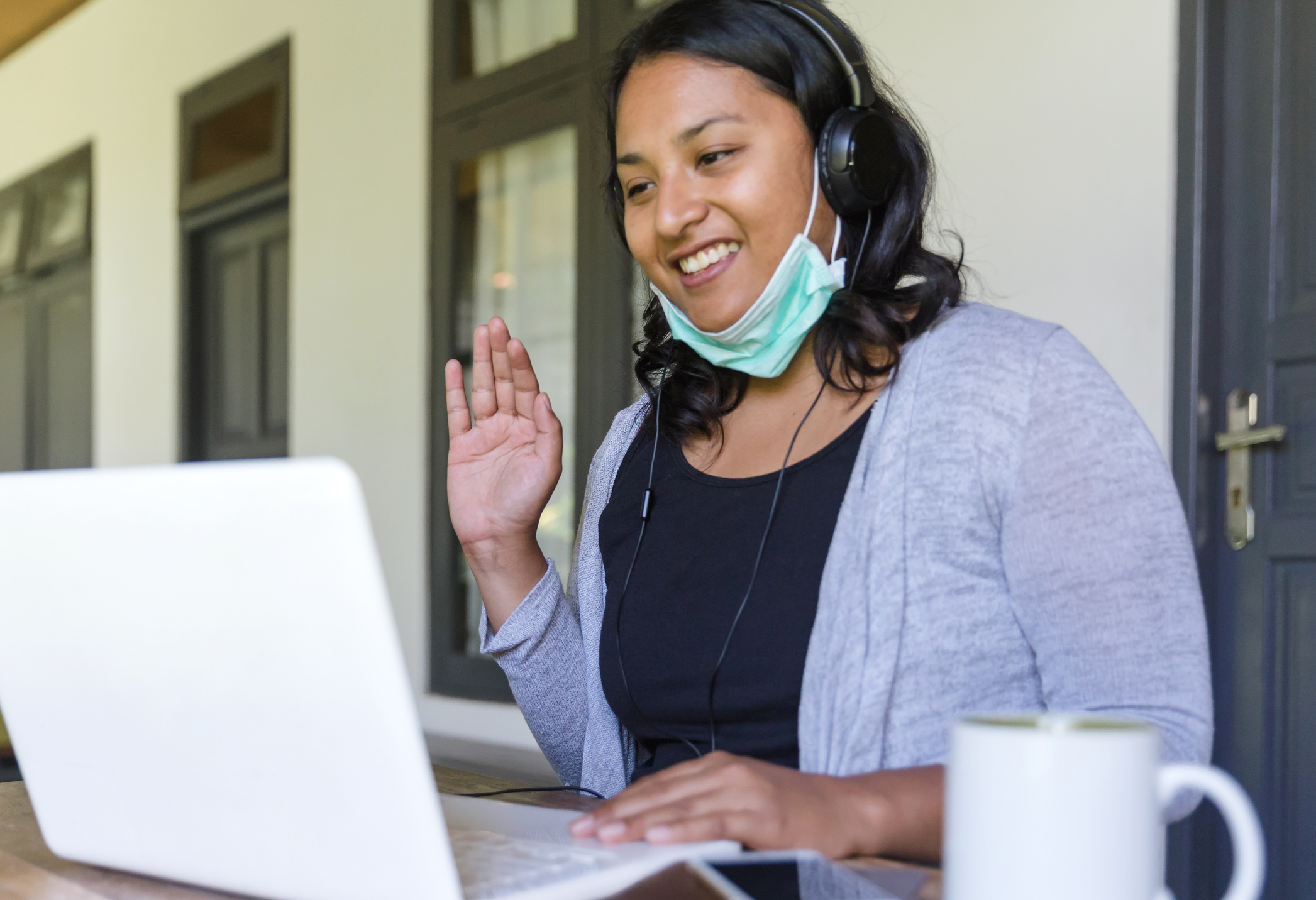 As universities and colleges across the United States grapple with the best way to proceed with fall terms given the ongoing COVID-19 pandemic, American Library Association–accredited library science programs are providing a variety of options to their students. Some are going fully online while others are offering hybrid courses with online and in-person components.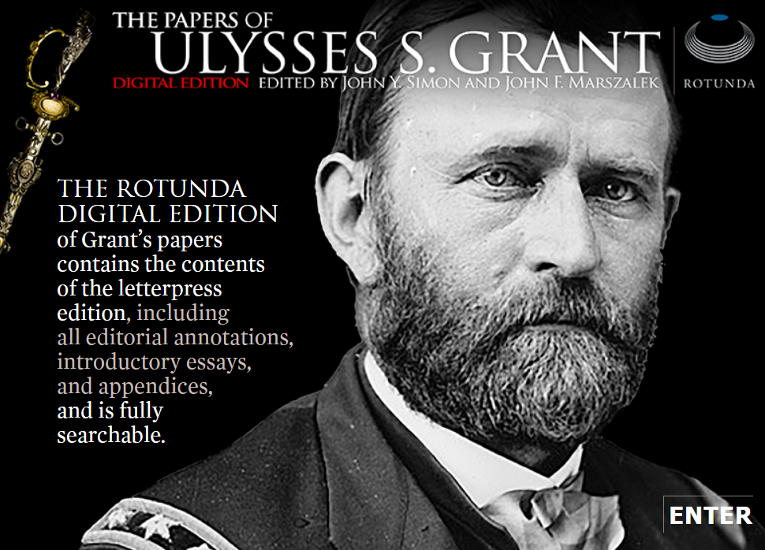 Librarians eager to steer patrons toward library collections will appreciate the opportunities for collaboration this tool provides; although the Grant Papers are available in their original form online at the Library of Congress, the quality and readability of this work's text and its user-friendliness make it an excellent alternative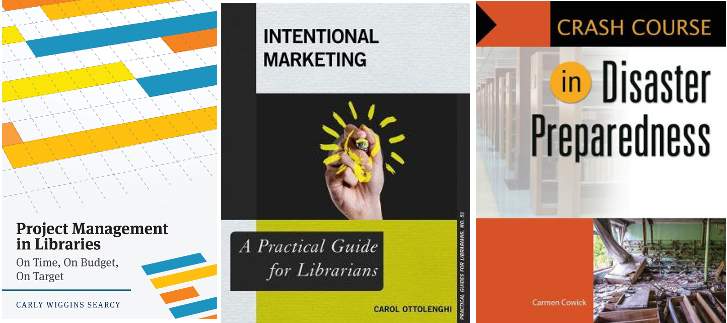 This month's professional media reviews include an excellent tool for training and planning sessions for library staff, boards, and government officials; useful strategies and ideas for library administrators and marketers; and a solid playbook for managers overseeing all types of projects.
In an age when inaccuracy disseminates with the click of a mouse, reliable reporting is more vital than ever. These widely varied databases pay tribute to the history of journalism
It's a growing trend: each year more library school graduates report working as librarians outside of libraries in LJ's annual placements and salaries survey.
Last week, the Library Freedom Institute launched a program designed to help librarians become advocates for online privacy, created by the Library Freedom Project in partnership with New York University.
This fall New York University (NYU), in partnership with the Library Freedom Project, will be seeking applicants for the Library Freedom Institute (LFI), a new program that will train 40 geographically dispersed librarians as "Privacy Advocates."
Recently, I was teaching a privacy class for librarians, and the topic turned to the privacy versus convenience trade-off—the occasional annoyances of using privacy-enhancing technologies online. An audience member laid out what she felt I was asking of the group. "You're telling us to start selling granola when everyone else is running a candy store."
"I already feel behind. I'm not an early adopter and do not want to be. Is there a place for those not drawn to the newest and shiniest tech?" read an email from an LIS student expressing concern about finding her way through the discussions and applications of emerging technologies in the field. There is a place for you, I replied, but it requires shifting perspective a bit and looking beyond technology.