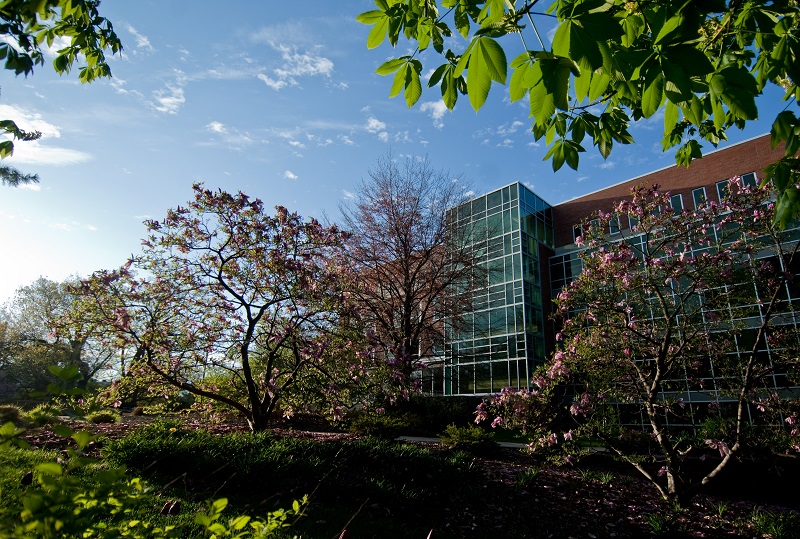 Michigan State University will migrate to the open source FOLIO Library Services Platform, and will fully implement FOLIO in 2021, it announced today. EBSCO Information Services will provide hosting, implementation, training, and development support, and will leverage integrations with EBSCO Discovery Service and OpenAthens access management.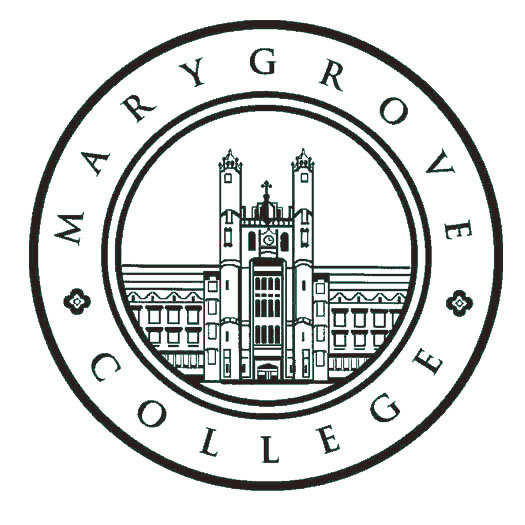 After initially exploring the donation of some of its library collections to nearby Wayne State University, Marygrove College ultimately decided to give its 70,000 books and 3,000 journal volumes to the Internet Archive, which digitized the collection and made it available via Controlled Digital Lending.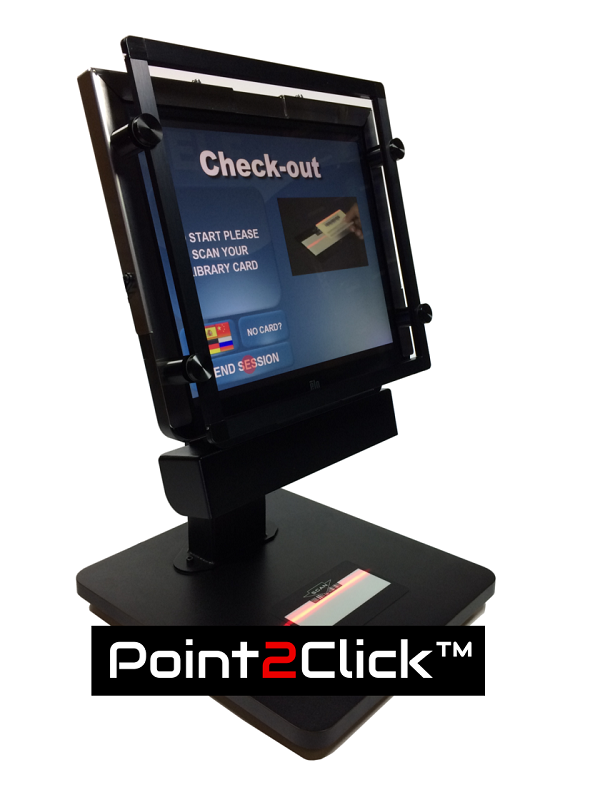 Central Technology (Cen-Tec), developers of the i-circ line of self-check stations, created Point 2 Click, a patent-pending adapter that enables library patrons to use public touchscreen interfaces without ever physically touching the screens. The adapters were developed in response to heightened cleaning protocols as libraries reopen branches during the COVID-19 pandemic.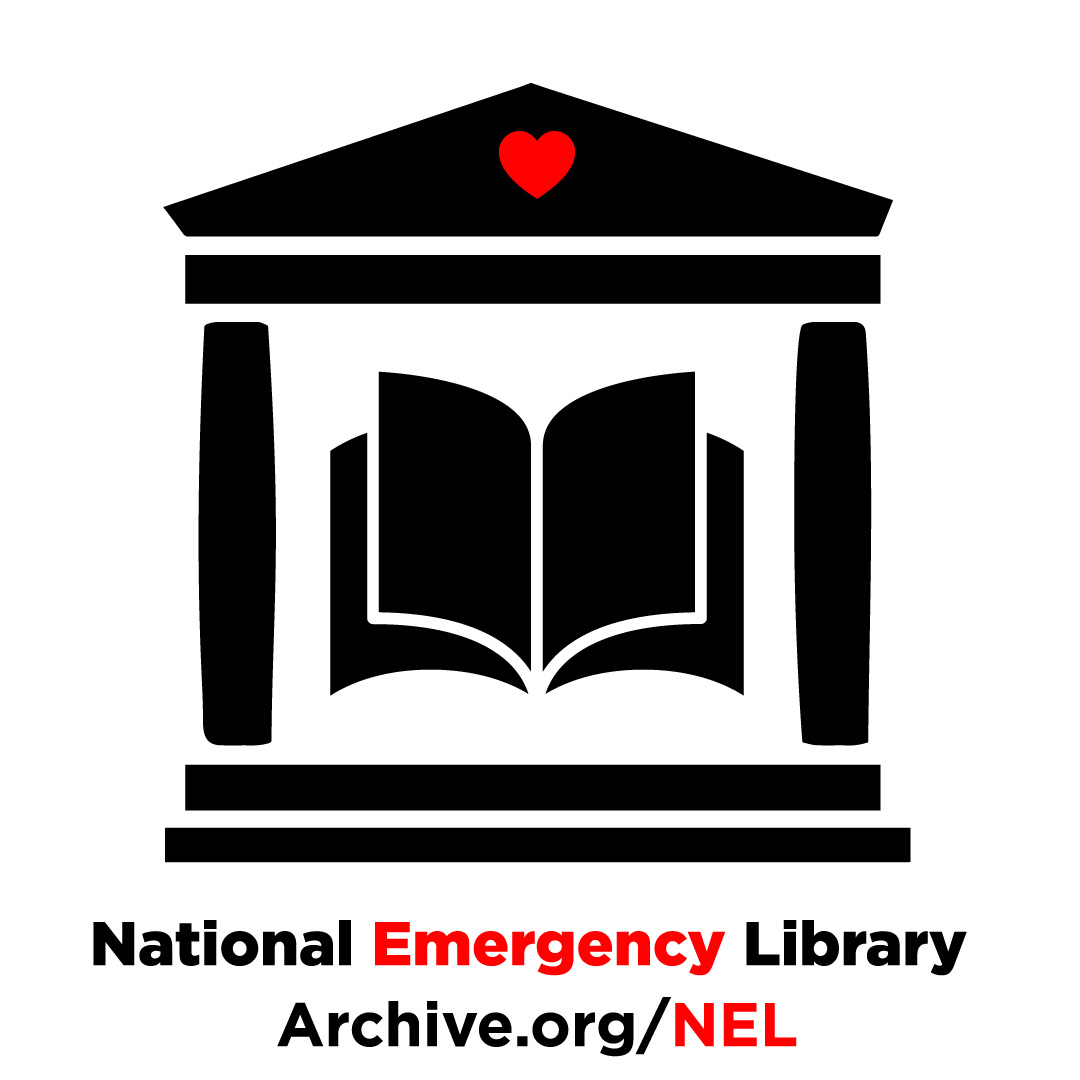 On July 27, the Internet Archive (IA) responded to a copyright infringement lawsuit filed by publishers Hachette, HarperCollins, Wiley, and Penguin Random House by filing a brief in the U.S. Southern District of New York that denies all charges of willful infringement.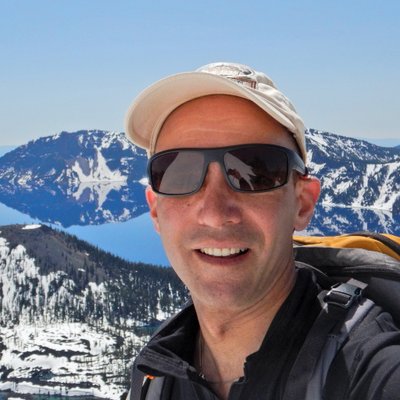 Linked Data is only as useful as the metadata on which it depends, and poor quality metadata ultimately causes the challenges many librarians hope to address with Linked Data.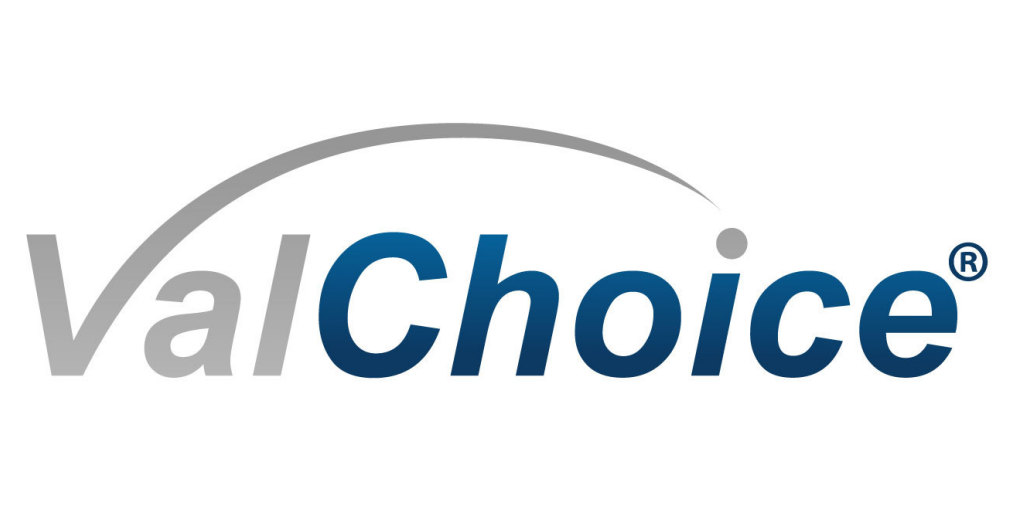 ValChoice, an independent data analytics company focused on the U.S. insurance industry, is offering public and academic libraries permanent, unlimited access to online calculators, insurance company ratings, tutorials and "how-to" videos, worksheets, and other tools designed to help users understand how insurance—such as car and home insurance—is priced, and how to decide on policies based on their age, deductibles, coverage limits, and other factors.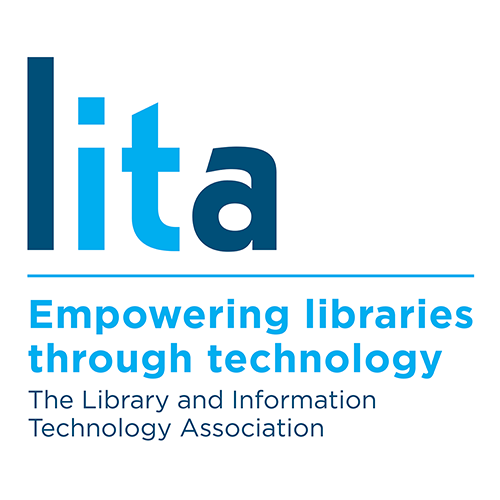 Seven experts discussed long-term trends that are becoming even more significant in the wake of the COVID-19 pandemic.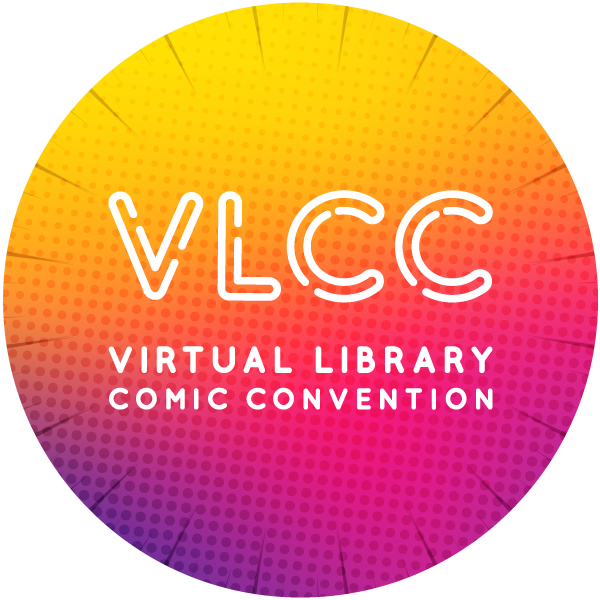 In partnership with 10 state libraries, BiblioLabs has announced that more than 4,000 digital comics, graphic novels, and children's materials will be available for free, unlimited simultaneous use through August 31. In addition, the library partners will be participating in a new Virtual Library Comic Convention scheduled to be held on July 30.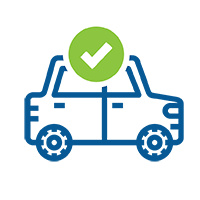 As states and cities suspend coronavirus-related shutdown orders, two library apps—ConverSight LIBRO and CapiraMobile—are introducing curbside pickup features that will enable library staff to fulfill requests for books and other physical materials while maintaining social distancing recommendations and minimizing personal contact with patrons.