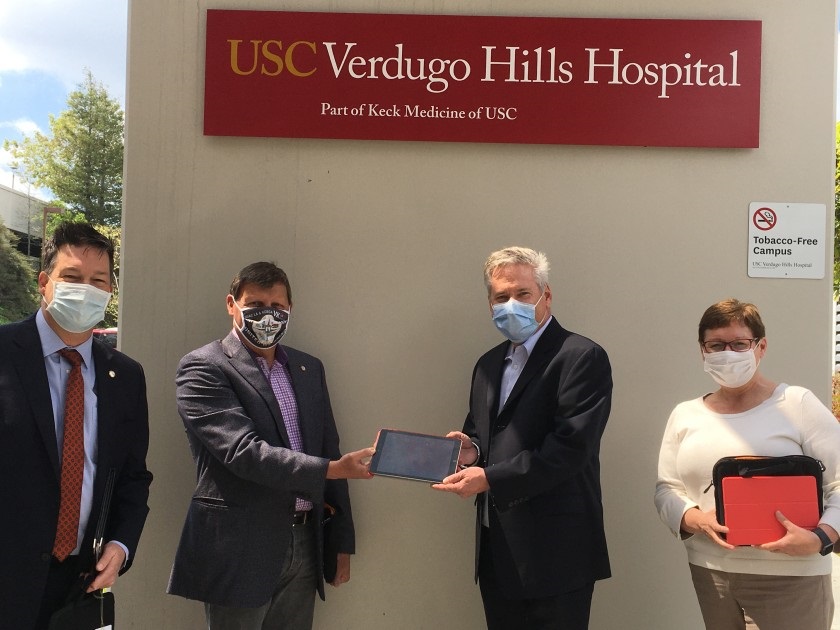 As the coronavirus makes internet access even more crucial for schooling, many jobs, and applying for unemployment, library staff have been working on creative solutions to bring access to thousands who would otherwise be without, moving beyond Wi-Fi in parking lots and cultivating external partnerships.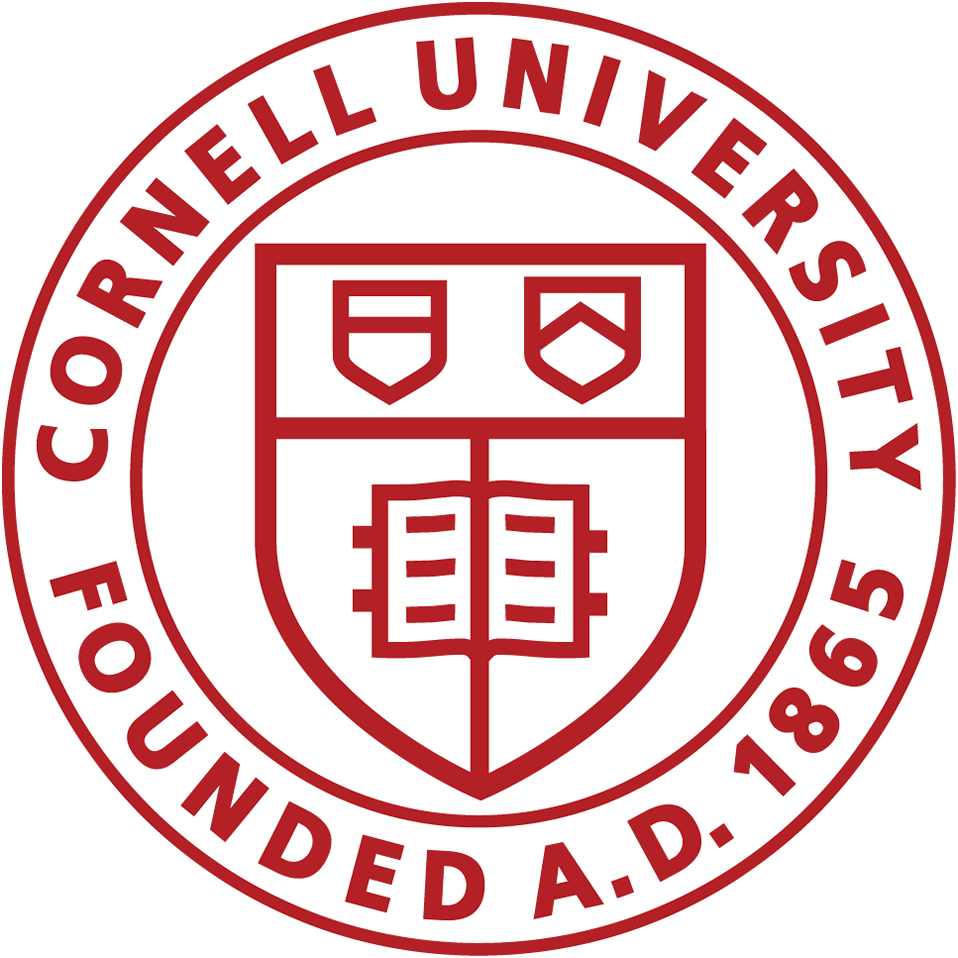 Cornell University Library has put together a suite of privacy services for students and faculty. These include digital literacy workshops, confidential privacy risk consultations, public computers configured to ensure anonymity, and pro-privacy advocacy that will potentially feature a dataset of vendor policies.
Dated October 15, ALA's report to Congress summarizes challenges facing the library field with regard to ebooks, streaming content, the pricing of digital academic journal subscriptions, anti-competitive behavior in digital textbook publishing, and the publishing industry's capture and use of student data.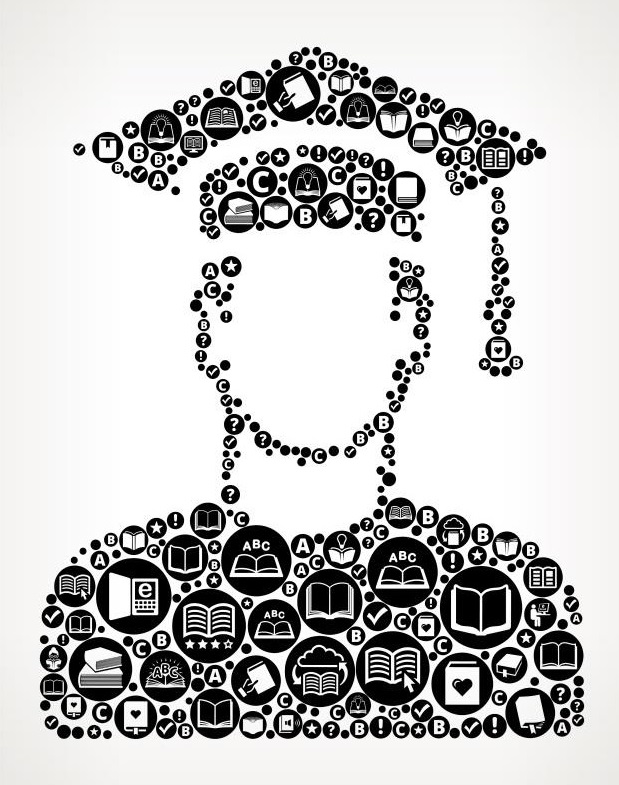 As the cost of textbooks continues to rise, college and university students are citing increasing difficulties when it comes to paying for class materials. Library Journal 's 2019 Textbook Affordability Survey, sponsored by Taylor & Francis Group, asked academic librarians who acquire digital and print materials for their libraries about textbook cost challenges, faculty collaborations, trends, and possible solutions.
NYLA's benchmarking system helps libraries, step by step, attain organizationwide sustainability.
The MIT Media Lab has expanded beyond academic and corporate collaborations to join forces with public libraries for the Public Library Innovation Exchange (PLIX), coordinated by the Media Lab Learning Initiative and MIT Libraries and supported by a grant from the Knight Foundation.
Measuring outcomes can be a vital aid to justifying library work to voters, funders, and stakeholders—as well as determining strategic direction—but it can also be overwhelming.
"We are all walking stories, so it's vital that as librarians, we learn the art of listening to story…" says Irvin, an assistant professor in the library and information science program at the University of Hawai'i at Manoa. "[We need to be] willing to share our own stories so that we best relate to patrons, communities, and stakeholders."
EBSCO Information Services and Infotrieve this month launched a new partnership that will pair the metadata and search functionality of the EBSCO Discovery Service (EDS) with the e-content access and management features of Infotrieve's Mobile Library, enabling "mutual customers to combine their search, content access, rights management, and document delivery into one platform," according to a joint announcement. Essentially, the deal will let researchers purchase immediate access to content that shows up in search results, but to which they don't already have full text rights.