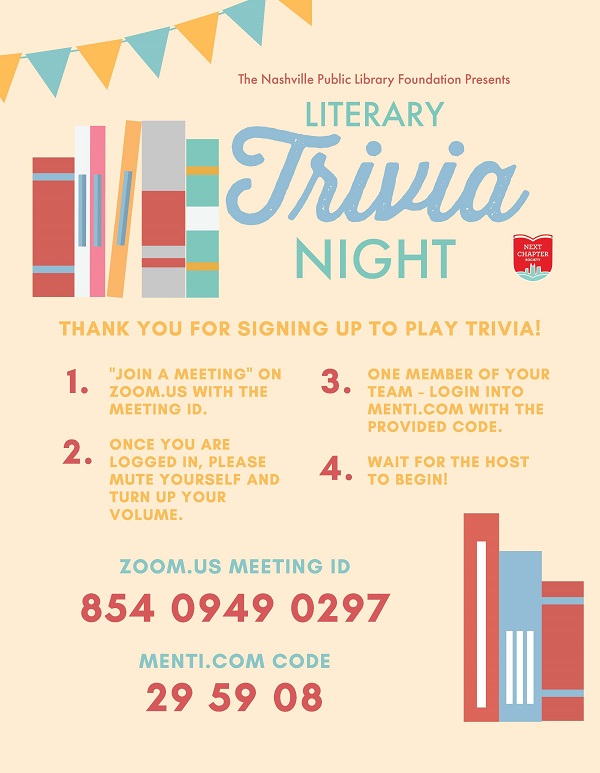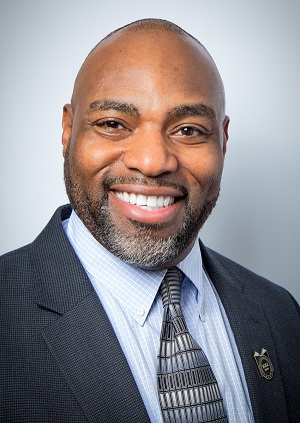 As public libraries do more and more in times of crisis to fill gaps in our social safety net, it is time to rethink how publishers and content providers relate and do business with public libraries and their customers. How can those relationships be retooled and reimagined to provide outcomes that are more beneficial for all?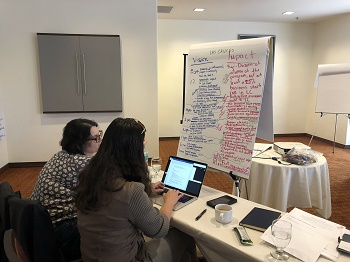 On September 5 the Institute of Museum and Library Services (IMLS) awarded a $50,000 grant to the New Mexico State Library (NMSL) for "Libraries Lead: A Creative Economy Initiative." The funding will advance "Libraries as Launchpads," a multi-partner program designed to enable small, rural, and tribal libraries across the state to serve as economic development centers and help entrepreneurs bring their business ideas to fruition.
The State Library of Ohio has launched Libraries by the Numbers (LBTN), a web-based data visualization tool that enables users to create custom infographics about individual library systems using data drawn from their Institute for Museum and Library Services (IMLS) Public Library Surveys.
LYRASIS last month named the first recipients of its $100,000 LYRASIS Leadership Circle's Catalyst Fund, which was created to support new ideas and projects by LYRASIS members.
The Navajo Nation Library (NNL) is working to secure the funding necessary to digitize and catalog thousands of hours of stories, songs, and oral histories of the Navajo people, originally recorded in the 1960s by the Navajo Culture Center of the Office of Navajo Economic Opportunity (ONEO).
At her core, LJ Mover & Shaker Ludmila (Mila) Pollock is an archivist. As the executive director, library and archives at the Genentech Center for the History of Molecular Biology and Biotechnology at the Cold Spring Harbor Laboratory, she has been at the forefront of preserving the annals of scientific breakthroughs—through the stories of the people who made them.
Students and faculty of North Carolina State University (NCSU), Raleigh, are now diving into the first full school year with a new library at their disposal on the school's Centennial Campus, and the rest of us get to watch as a new model hits its stride. The Hunt Library, which opened its doors in January after much anticipation and had the spring to work out any kinks, articulates the vision of the team at NCSU's libraries. That team is led by Susan Nutter, vice provost and director of NCSU's libraries and LJ's 2005 Librarian of the Year. (We have a saying at LJ, "once a Librarian of the Year, always a Librarian of the Year," and she keeps living up to it.)
It was a seismic move in the struggle to create a workable ebook access model for the users of America's libraries. It was engineered by Joanne (Jo) Budler, the Kansas State Librarian, when she realized that an initial proposal in 2010 to renew the Kansas State Library (KSL) contract with OverDrive would increase administrative costs by some 700 percent over the next few years, as the state ebook deal was being restructured. Despite the risk of disrupting and even losing access to ebooks for the users of Kansas libraries, Budler rejected more than one proposal from OverDrive for a new contract until a year ago when she won the right to transfer titles from OverDrive to a new platform. The dispute set off a long (and public) national examination of library service agreements.