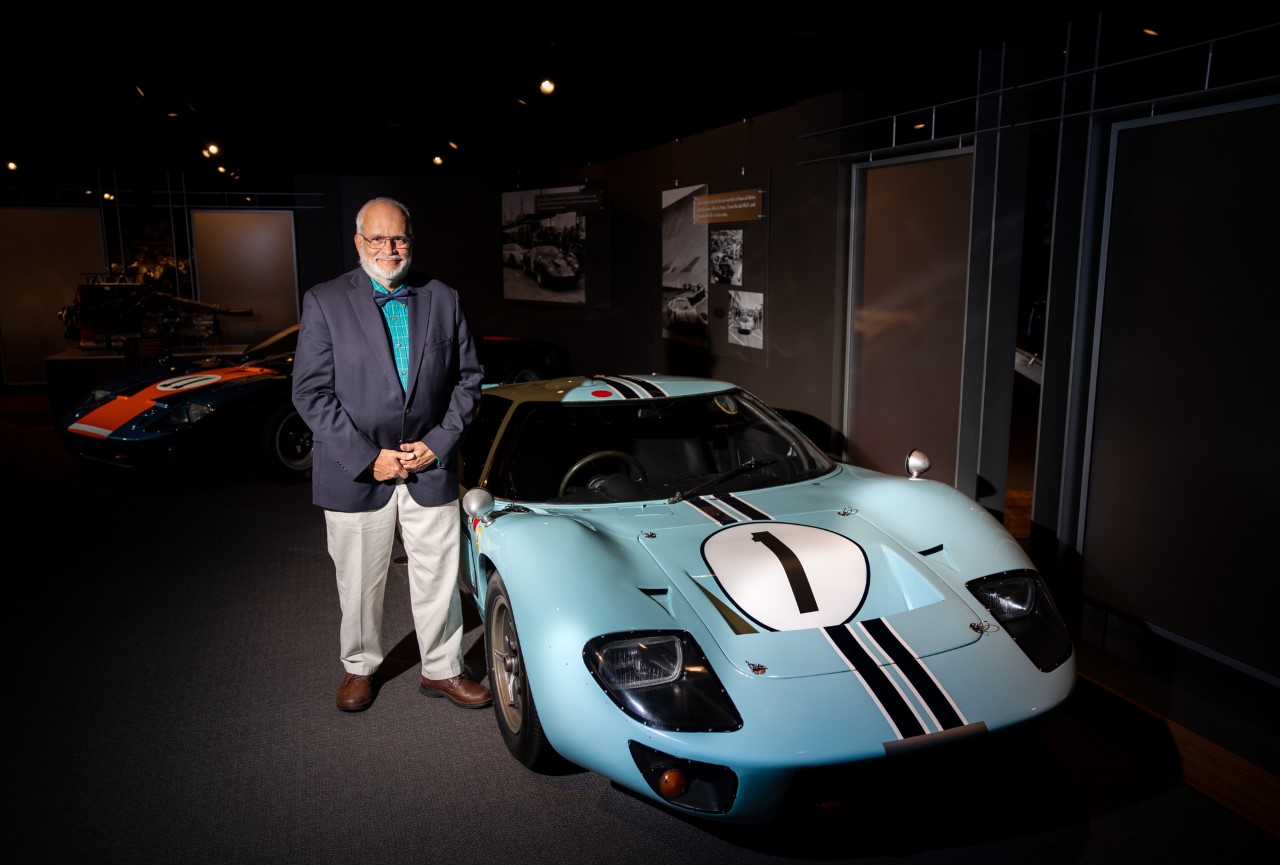 Carl Grant, former president of Ex Libris North America and interim dean of the University of Oklahoma Libraries, this summer became managing director of The Revs Institute, a Naples, FL–based not-for-profit dedicated to the research and historical study of automobiles.
Between already tight library budgets and mounting pressures, it is more important than ever to spend wisely and make investments that ensure a strong return. The best way to do so is using data, best practices and proven methodology to make decisions. Learn More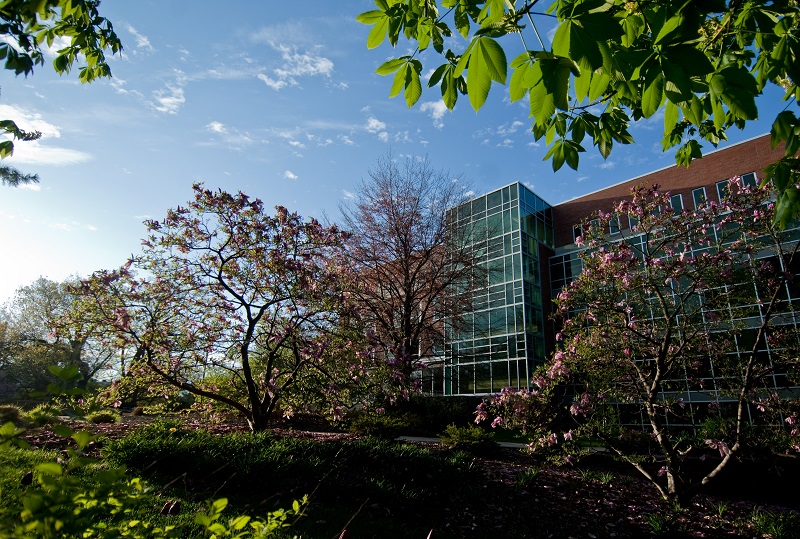 Michigan State University will migrate to the open source FOLIO Library Services Platform, and will fully implement FOLIO in 2021, it announced today. EBSCO Information Services will provide hosting, implementation, training, and development support, and will leverage integrations with EBSCO Discovery Service and OpenAthens access management.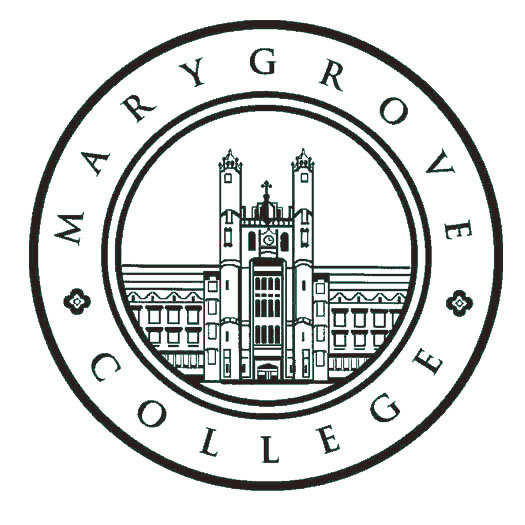 After initially exploring the donation of some of its library collections to nearby Wayne State University, Marygrove College ultimately decided to give its 70,000 books and 3,000 journal volumes to the Internet Archive, which digitized the collection and made it available via Controlled Digital Lending.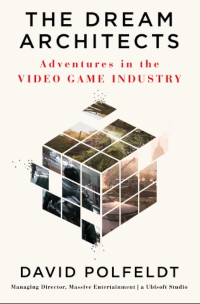 David Polfeldt, of Massive Entertainment, offers insight on working in the video game industry. Sid Meier tells the story of creating the influential gaming series, Civilization.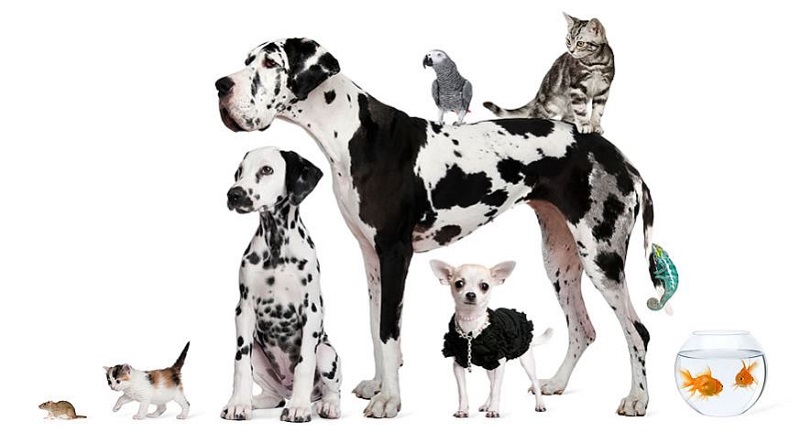 When COVID-19 shut down the country in early March, there was a mad scramble for masks, swabs, and…library cards. With doors closed and physical collections in quarantine (embargoed), the only way libraries could connect with patrons was online. But how could new customers or those new to using online collections get access without a library card?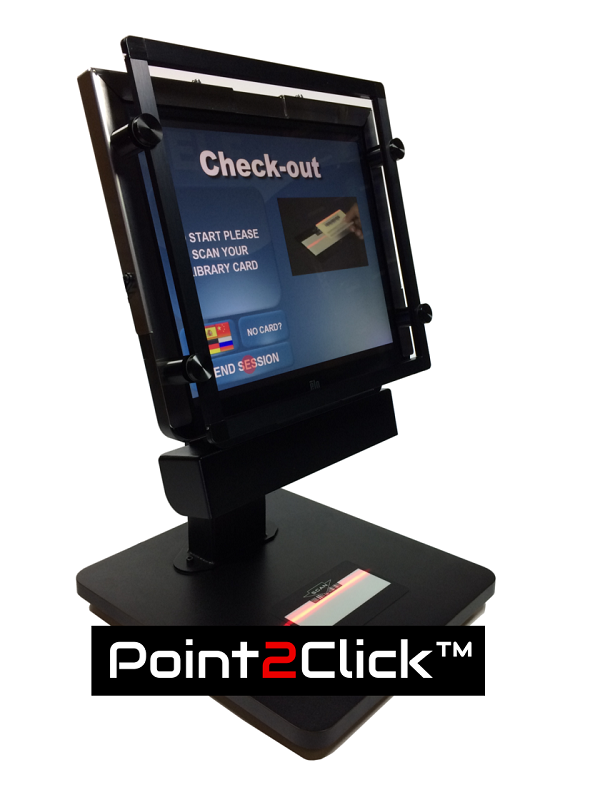 Central Technology (Cen-Tec), developers of the i-circ line of self-check stations, created Point 2 Click, a patent-pending adapter that enables library patrons to use public touchscreen interfaces without ever physically touching the screens. The adapters were developed in response to heightened cleaning protocols as libraries reopen branches during the COVID-19 pandemic.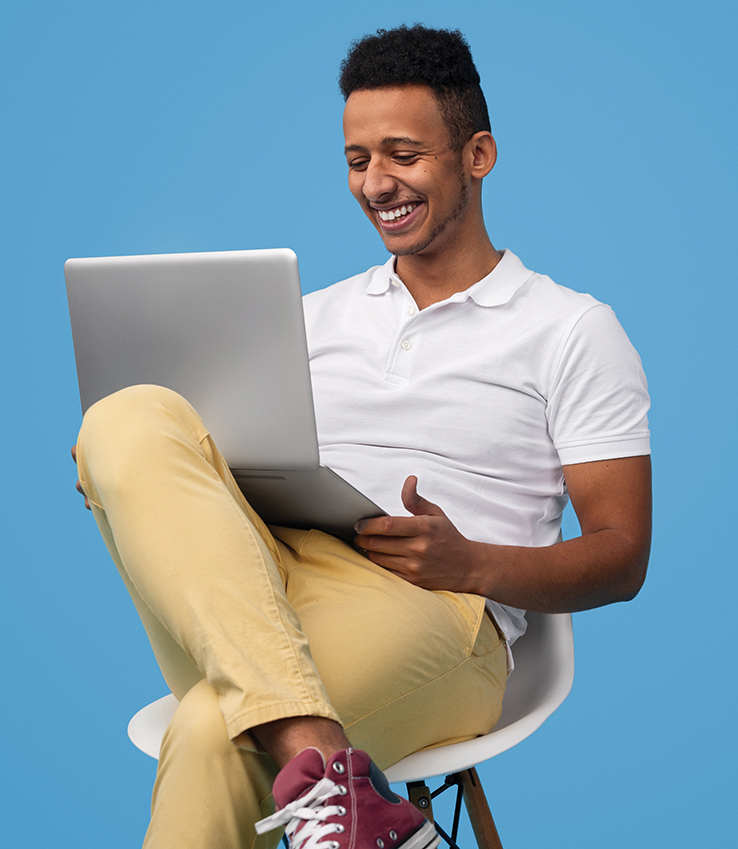 COVID-19 is accelerating the move to digital amid budget pressures; library vendors share what they hear from customers and how they're meeting rapidly evolving needs.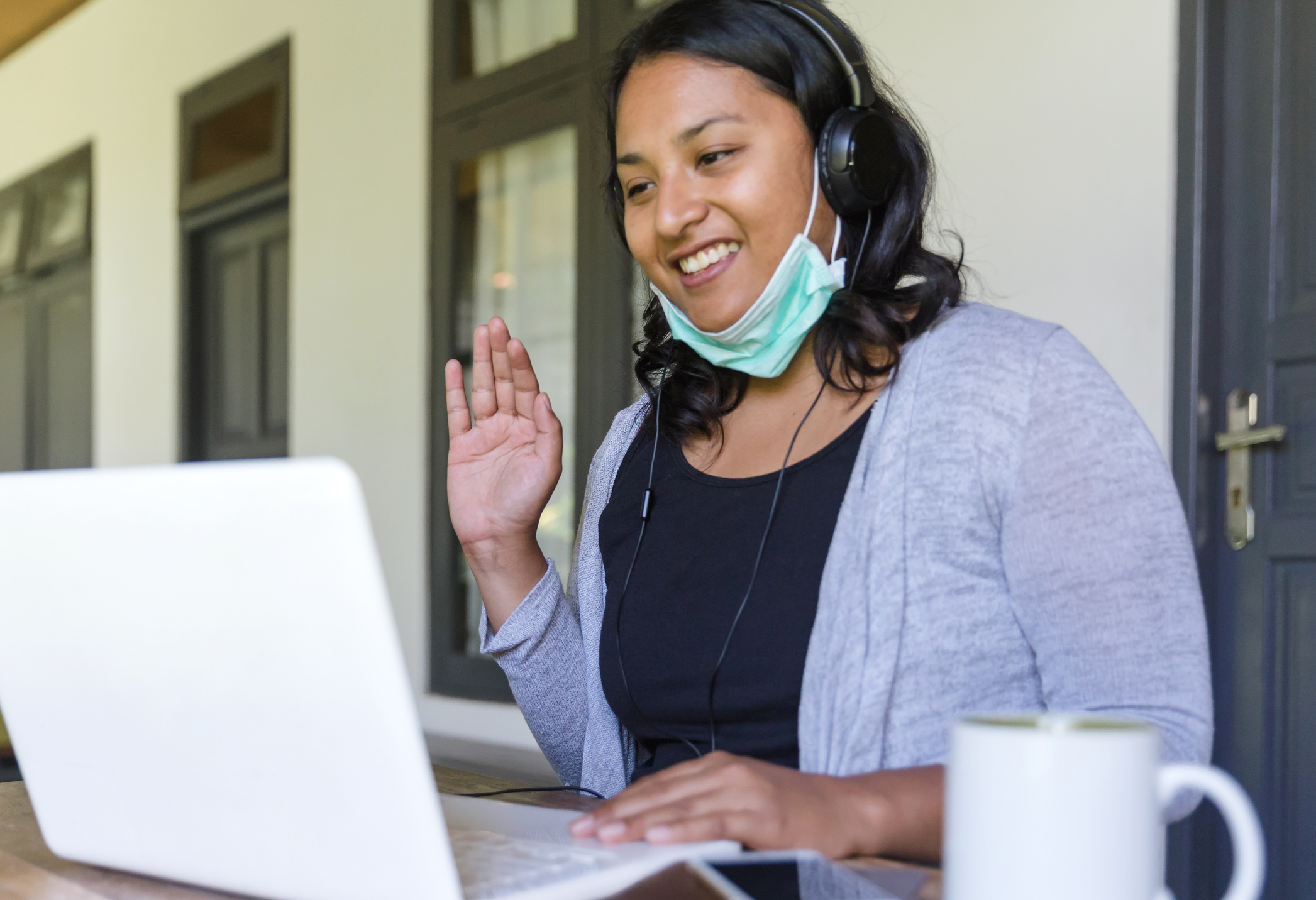 As universities and colleges across the United States grapple with the best way to proceed with fall terms given the ongoing COVID-19 pandemic, American Library Association–accredited library science programs are providing a variety of options to their students. Some are going fully online while others are offering hybrid courses with online and in-person components.