A must-have for all libraries without a copy of the original, especially those with active biking communities seeking entertaining adventure stories. Savage also provides practical touring advice relevant to any bike traveler.
This memoir highlights baseball and its players from a golden age would have been more emotionally and historically appealing had Gaff offered more about the subject's provenance.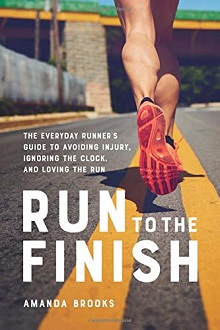 While there are plenty of books about running, few are as approachable and helpful as this one. Highly recommended for anyone looking to improve their running ability, and those who consider themselves a "middle of the pack" runner.
A timely reminder that most limits are self-imposed, and most records are made to be broken. Baseball fans who enjoyed Michael Lewis's Moneyball will embrace Diamond's account of new methods of hitting and strategies that are both true to the sport's history and promising for its future.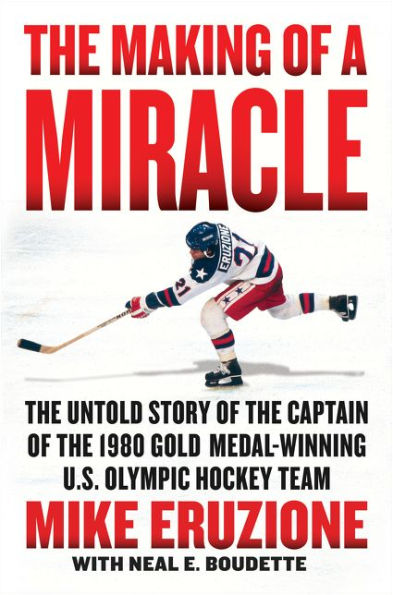 Eruzione adds an honest insider's view of the Miracle, which will appeal to hockey fans and admirers of sports autobiographies.
Even though the organization of the book could have been improved, overall it will appeal to readers interested in the history of the Olympics and World War II and might best serve as a companion piece to the documentary.
The authors' exhaustive research and relentless pursuit of the truth create an unsettling and stark record of the abuse scandal that sent shockwaves across America and which continues to resonate deeply.
Foreman fans and those who remember his Rumble in the Jungle will enjoy this adept look at the champion's life inside the ring.
Highly recommended: Bryant is a masterful writer and a voice of this generation. His passion and analysis on important topics is unparalleled.