Readers who enjoyed Roaring Back as well as Tiger Woods (2019) by Jeff Benedict and Armen Keteyian will appreciate the insight here.
Complete with details of conversations with those involved from Overwatch, this fast-paced, highly recommended book will appeal to readers interested in learning more about eSports and their growing popularity.
Poehler has done a fine job of researching the life of Rajo Jack, relating his determination and poise in the face of discrimination.
Readers looking for an offbeat, uplifting account, and those with an interest in surfing or outdoor challenges, should find this engaging. An ideal selection for book groups and recommended for all public library collections.
Whether readers are setting out on their first day hike or considering an extended road trip, they will find useful guidance on what to take, where to go, and how to make the most of their outdoor adventure.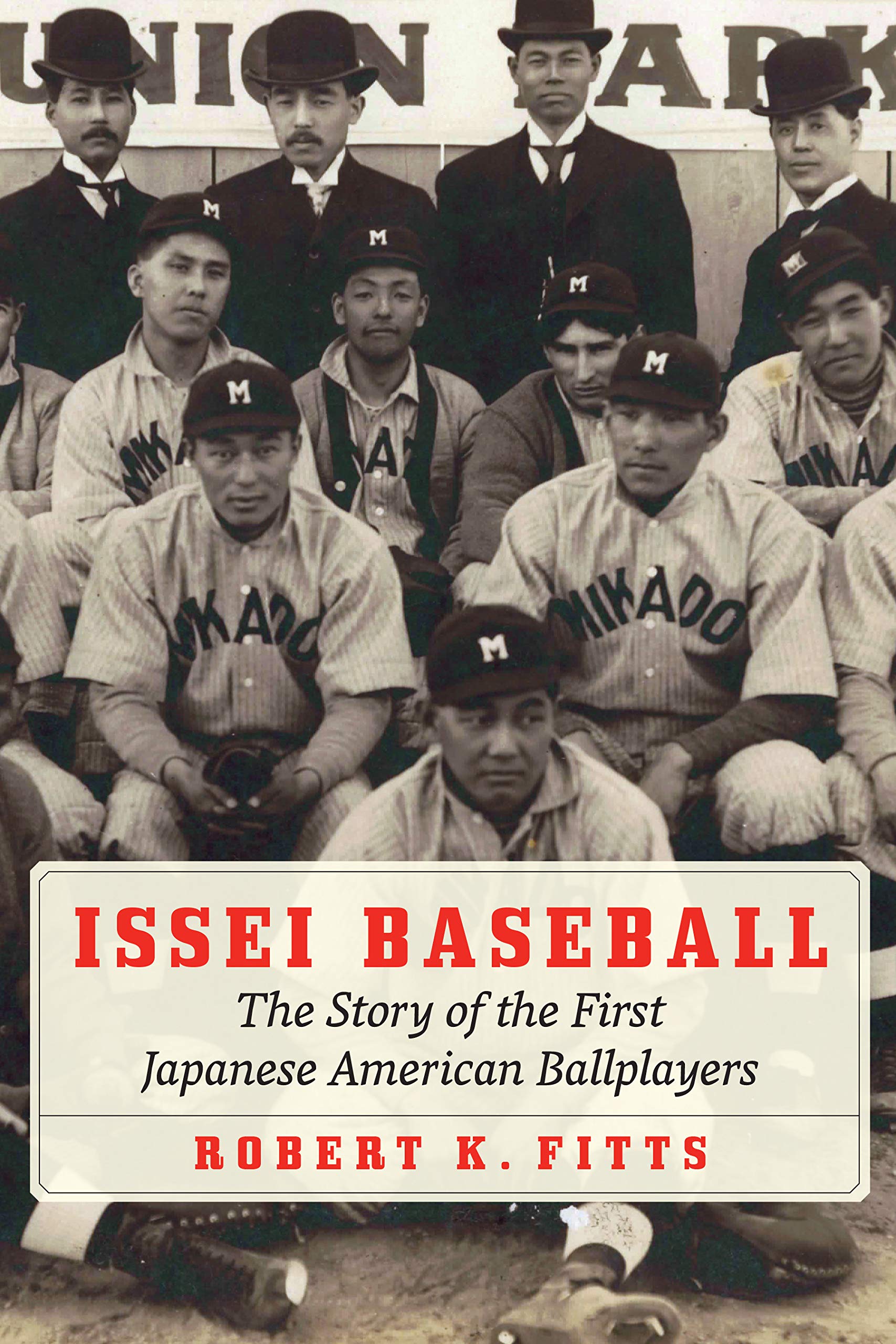 A detailed look at an important subject which provides a snapshot of the Issei experience, how integral baseball was in American culture, and how the sport served as a crucible for new immigrants.
Cyrgalis does a credible job of covering the current state of golf in what is a passable overview of the sport for casual readers.
Goldblatt's talent for storytelling and clear organization of a vast amount of information makes this an important cornerstone addition for sports collections in both public and academic libraries, and readers with an interest in international socioeconomics.
Sports dynasties tend to inspire the extremes of love and hate, and more than ever in this era of constant connection. For basketball fans interested in the lesser-known business side of the sport.