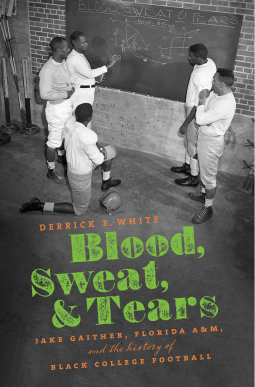 A valuable resource for future scholars and for anyone interested in black college football.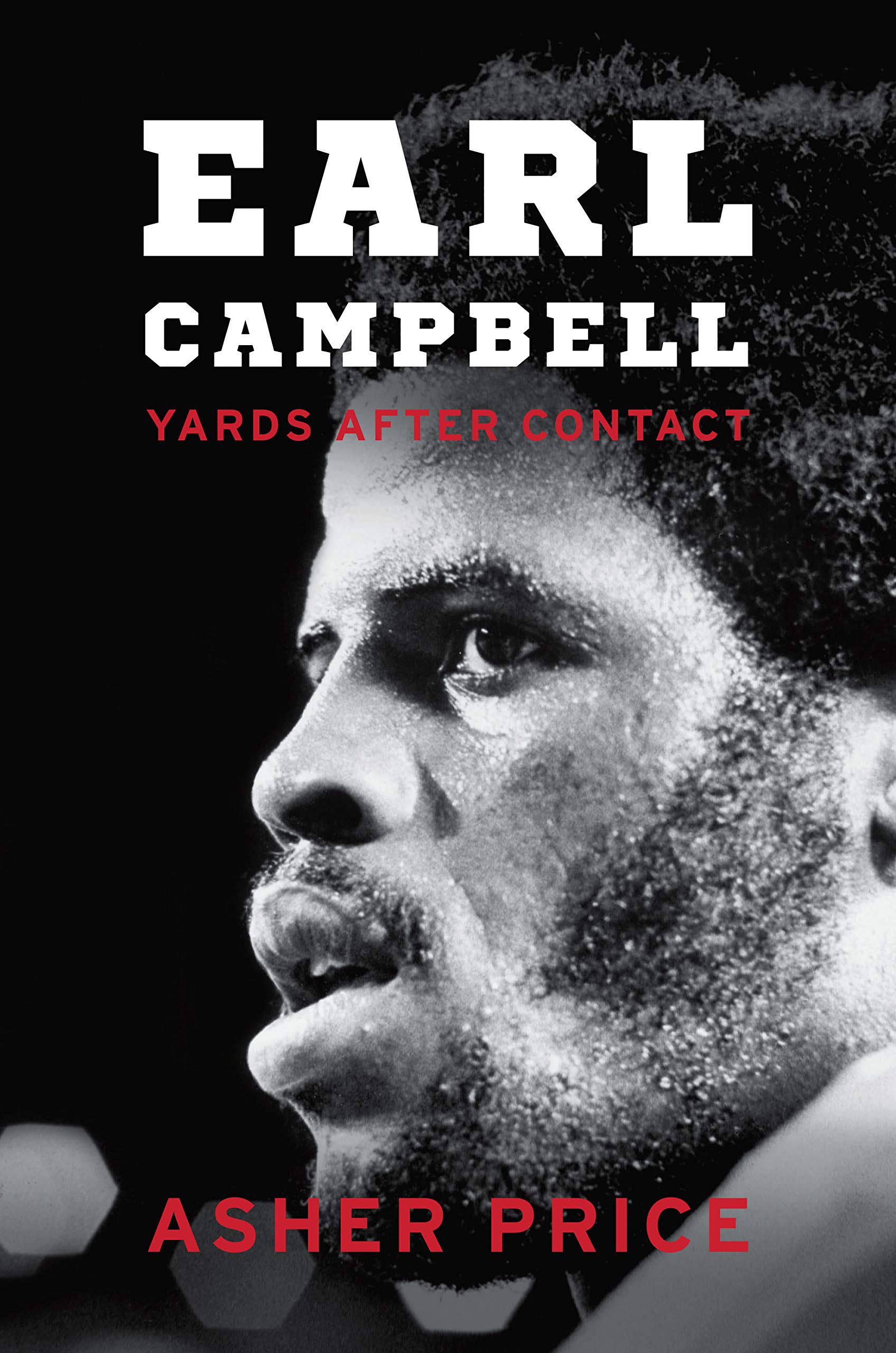 Will appeal to readers wishing to learn more about Campbell and this era of both college and professional sports as well as Texas history.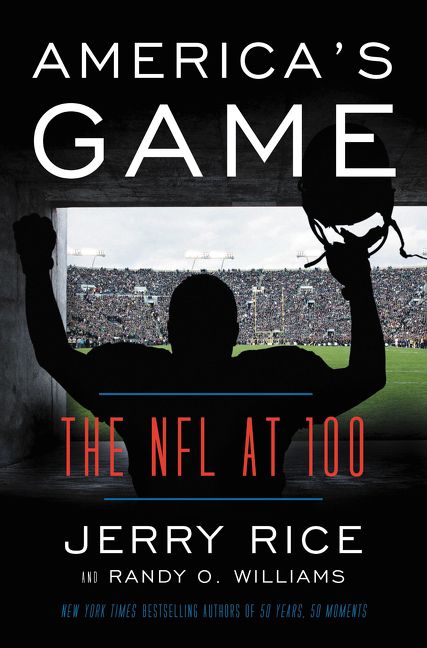 This is more an unfocused grab bag than a book with a coherent narrative.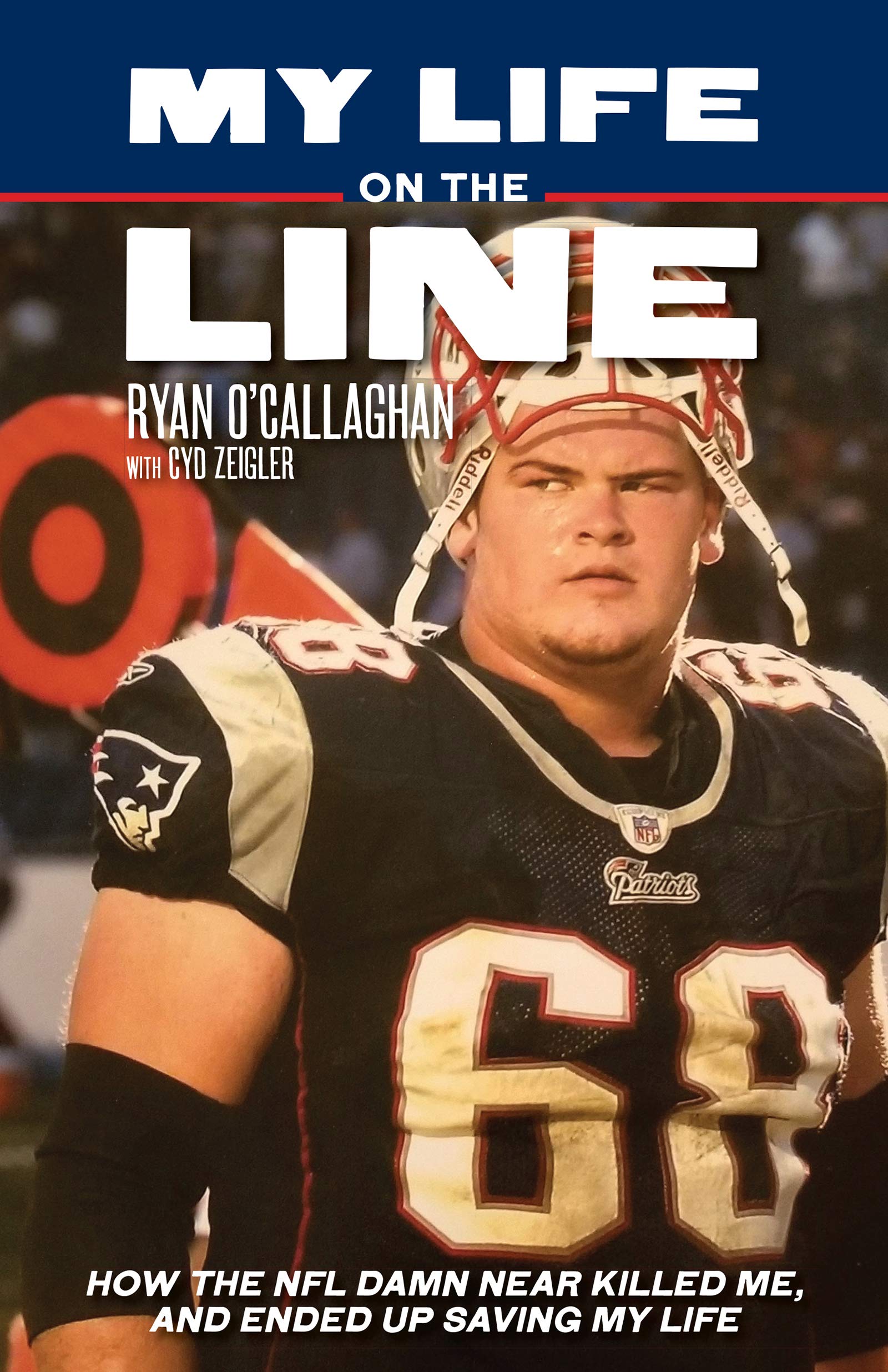 This no-holds-barred account reveals O'Callaghan's long journey to recovery and self-acceptance, and provides hope for anyone, not only professional athletes, living life in the shadows. Recommended for all sports fans and readers interested in social, cultural, and LGBTQ history.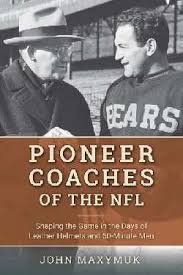 An important study of coaches who helped to change professional football into the thriving game that would eventually surpass all other American sports in popularity. Recommended for sports fans, historians, scholars, and all library collections.
Vaughters rode during a bike racing era that can be described as astonishingly wild and potently drug-fueled. His honest take is refreshing and required reading. For all libraries.
This data-driven account is intended for hard-core baseball fans; anyone interested in player development will find this extremely captivating.
Although Messineo's voice is rough around the edges, it adds to the authenticity of her narrative. Readers interested in fishing and ocean ecology as well as women's memoirs will be drawn to this story.
Chapin has an engaging way of describing chess games and the complexities in which players formulate their moves across the board. Chess enthusiasts will find this comical memoir with a sarcastic tone entertaining to the end when he shares the secret of chess.