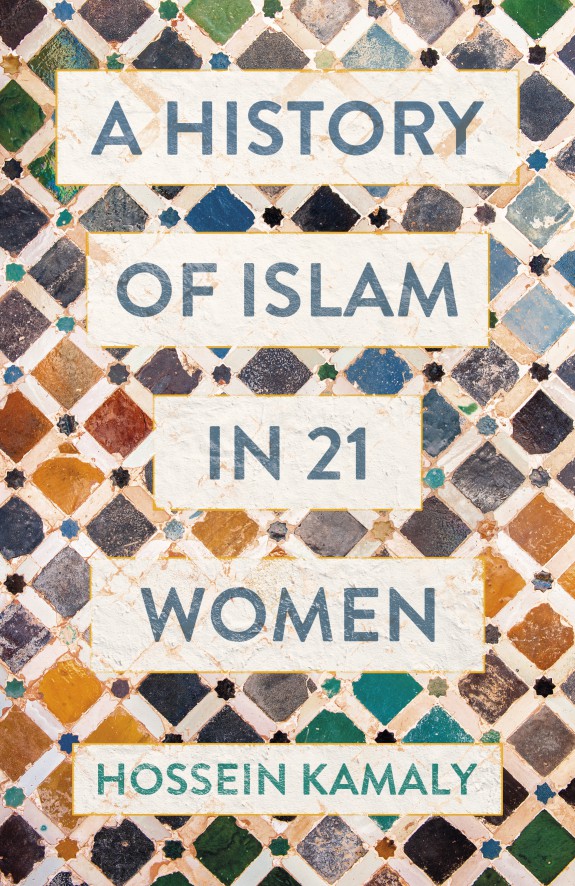 Overall, a solid starting reference for those interested in women and Islamic studies, accessible and well-suited for both high school and college-level readers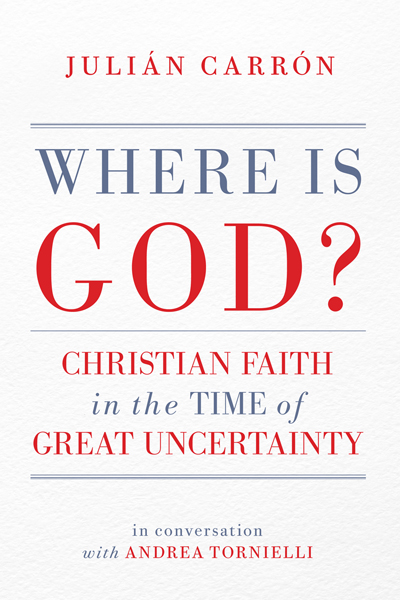 Recommended particularly for Catholic university and seminary libraries, though general readers of religion may also find this to be informative and useful.
A scholarly yet accessible study of world scriptures, and an elegant argument for embracing them as they have traditionally been read. This will appeal to those who view scripture as a life-giving resource that enhances instead of restricts readers' understanding to literal interpretation. [See Prepub Alert, 5/13/19.]
While similar accounts exist on the subject of grief and self-discovery, the inspirational aspects of this well-written work should reach an audience interested in Christian devotional literature or who are familiar with Beall and Blackberry Farm.
A well-written introduction to the Transcendentalists and a complement to Philip Gura's more idea-driven American Transcendentalism.
Recommended for those who appreciate popular approaches to religious studies and anyone curious about their final destination.
Doyle imparts a sense of breathless curiosity and joy in this blend of spirituality and philosophy; probing readers will find surprises and solace..
More conversational than theological, Meyers reveals a God that is expansive, mysterious, and immediate. This book will appeal to those who enjoy popular, probing works on religion.
Recommended for those interested in apologetics, both from theistic as well as a nontheistic perspectives.