A wide-ranging work with many poignant assertions that will appeal to those wishing to learn about more about the spiritual aspects of practicing mindfulness.
A perceptive study of a religion that has become a dominant force in American society. This work will appeal to anyone interested in the often-contentious history of religion in America.
A thoughtfully well-written and powerful volume best suited for those interested in race relations, community engagement, and religious ministry.
Followers of "Sean of the South" or Dietrich's podcast will relish this revelatory, faith-filled memoir.
The Dalai Lama himself insists that much of his life is dedicated to spiritual concerns. What remains, he has committed to causes such as freeing his homeland. This balance between spiritual and worldly goals is perhaps the most fascinating aspect of his life and this definitive book, which is sure to attract anyone seeking more insight into this enduring leader.
The purpose of this memoir, which is highly recommended for all spirituality collections, is not to impress but to inspire readers to find a thread connecting them to humanity and the courage to explore the many facets of oneself. A cross between Paramahansa Yogananda's Autobiography of a Yogi and Pema Chödrön's When Things Fall Apart, this more than succeeds.
A captivating reinterpretation of Muslim-American heritage. Spanning religion, history, and sociology, this will appeal to readers across these subjects.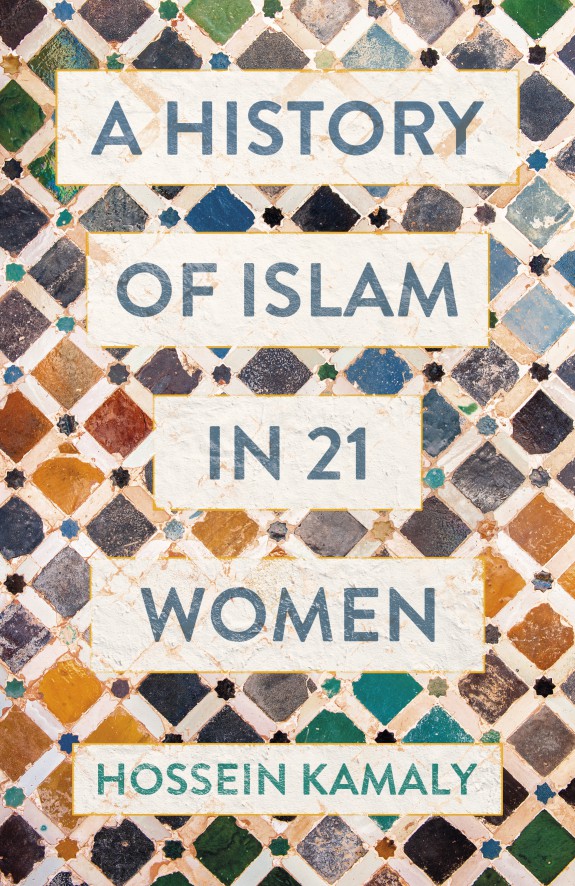 Overall, a solid starting reference for those interested in women and Islamic studies, accessible and well-suited for both high school and college-level readers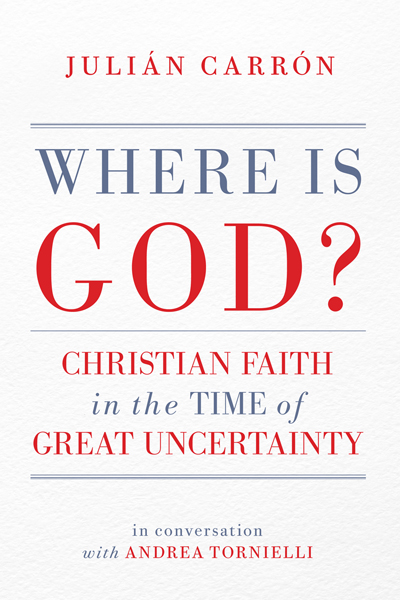 Recommended particularly for Catholic university and seminary libraries, though general readers of religion may also find this to be informative and useful.