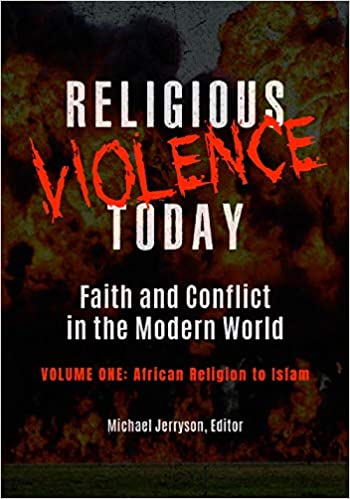 Despite the lack of careful editing, especially in the African and Buddhism chapters, these generally nuanced, in-depth, and wide-ranging volumes should benefit postgraduates and general readers alike.
This well-researched and well-written book offers a corrective to certain of the popular myths about race relations in the pre-Civil War South, and of postemancipation relations; it also has a good deal to teach us about race relations today.
Those interested in scriptural interpretation, monotheistic religions, and interfaith dialog will find this book to be highly informative, well-researched, and relevant to contemporary culture.
There is much food for thought here, perhaps too much for a text of just a little over a 100 pages (excluding appendixes), but the authors prove persuasive in their arguments for inclusivity and mutual respect.
A general but authentic overview of the Dalai Lama's life that will appeal to those new to the topic, as well as vested scholars, for the work's valuable archival material.
This scholarly work will engage readers concerned with the future of a democratic Jewish Israel.
A fascinating argument for crafts as a conduit to memory and as an aide to healing.
Mears herself almost disappears from view under all her accomplishments in this work that is clearly aimed at those immersed in the Evangelical ethos and may be difficult for nonreligious readers to grasp fully her influence on the character and culture of Evangelicalism.

An impressive scope and depth will make these volumes illuminating the interaction between religion and social structures valuable to students, academics, administrators, counselors, journalists, and other researchers in the field.