An excellent starting point for those who wish to explore new religions further. Recommended for anyone interested in emerging religions, and an essential resource for academic and religious libraries.
Roberts argues that Eve is a role model to be emulated because of her ability to move beyond her past and partner with God to create a hopeful future. Her words will draw in fellow Evangelical Christians who are navigating fear or insecurity.
Highly recommended for readers who are seeking reassurance of God's presence in their lives. Stephens's latest work, in its substance and delivery, compares to books by Mark Hamilton or Max Lucado.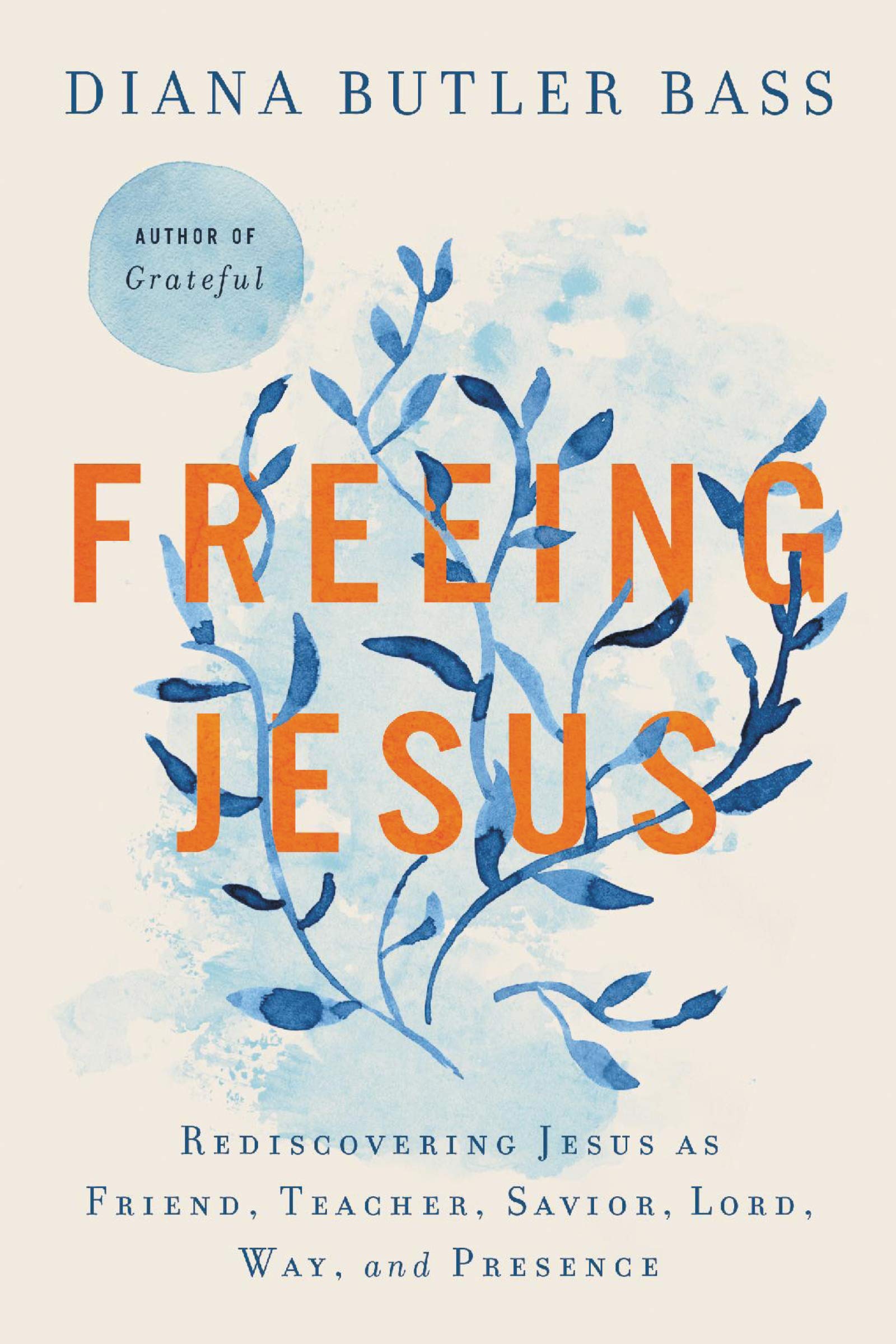 As with mysticism, highly personal accounts of Jesus run the risk of portraying the Jesus one wants to see, rather than encountering the transformative power of the Spirit. Bass neatly avoids most of this and so provides a portrait of Jesus for progressive Christians of all stripes that is as tangible, compelling, and biblical as the Christ of their more fundamentalist counterparts.
While there is a bit of a reliance on "the enemy" to explain bad behavior, Carpenter's message is basically a hopeful one that emphasizes her concept of God's love.
These moving narratives, offering firsthand perspectives from a racially diverse group of LGBTQ Christians and their families, will resonate with many.
A thoughtful approach to a vital topic. It will especially appeal to fans of Jemar Tisby's The Color of Compromise.
A must for devotees of Sadhguru. This work will also be of interest to those trying to explore the complex topic of karma in a more conversational form. However, readers seeking an academic exploration of karma may want to consider other resources.
This cartographic chronicle of Christianity is an excellent, affordable resource for students of history, geography, and religion; both public and academic libraries will want to add it to their collections.