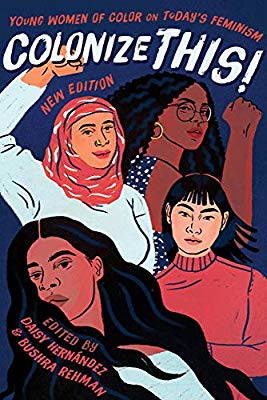 With a range of dedicated voices and a clear commitment to exploring feminism and political activism with justice and lived experience at its core, this engrossing anthology would make an excellent addition to public, academic, and school library shelves.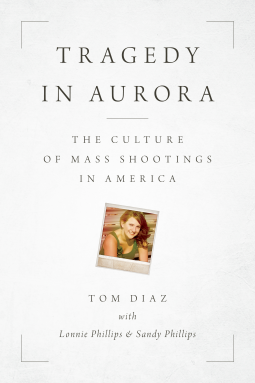 Recommended for general audiences, this book could provide solid reference points in conjunction with other sources on the topic, such as Dave Cullen's Parkland: Birth of a Movement.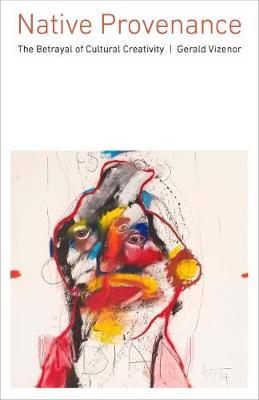 Vizenor's latest raises important discussion points for students and scholars of anthropology, history, and American studies.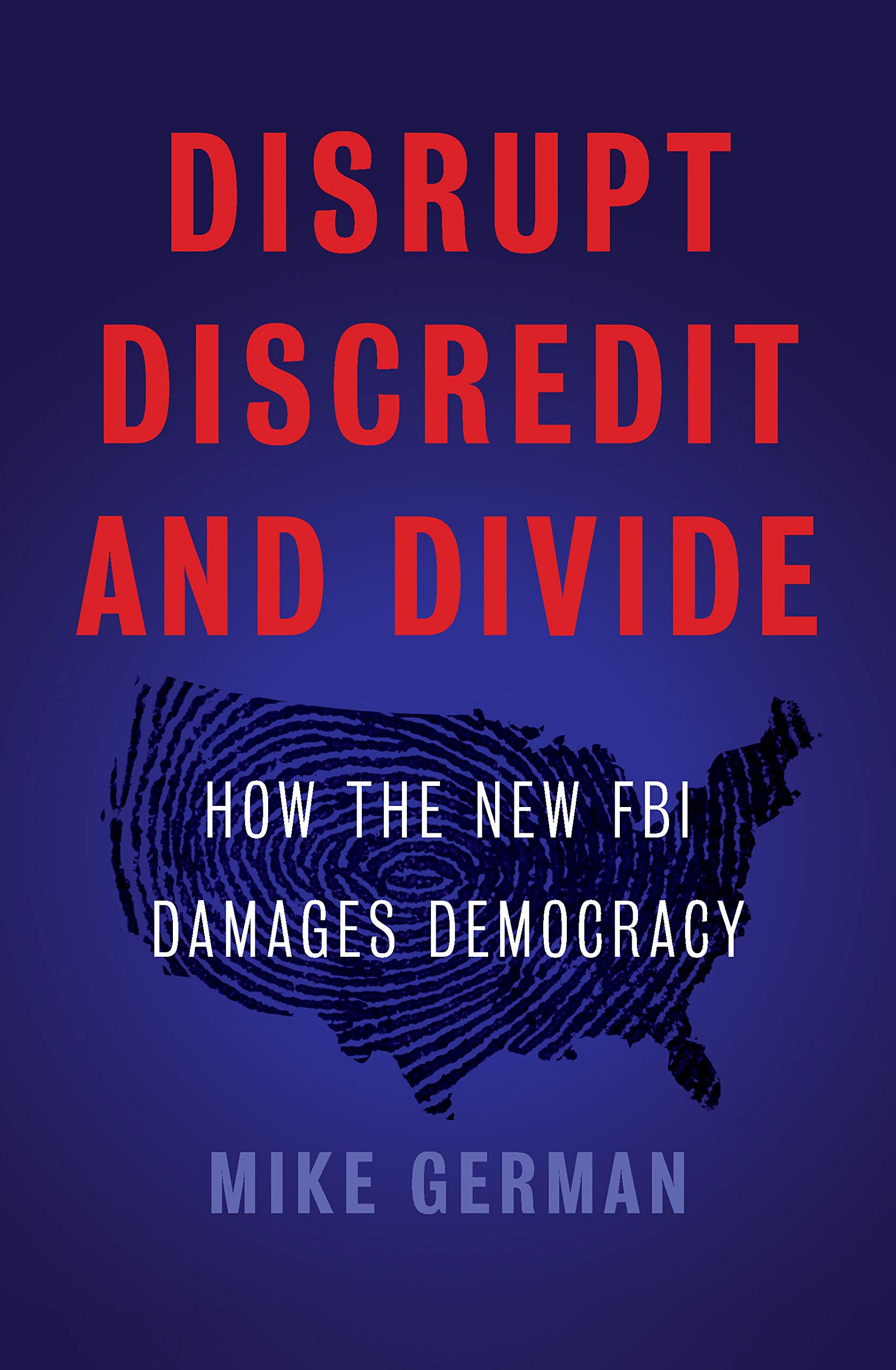 Suitable for adults interested in politics and law enforcement reform.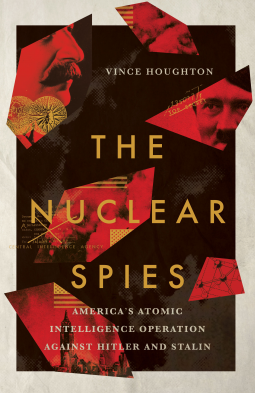 This easy-to-read academic book will appeal to those interested in World War II intelligence and atomic history; a strong pairing with Sean Kean's The Bastard Brigade: The True Story of the Renegade Scientists and Spies Who Sabotaged the Nazi Atomic Bomb.
Timely, disturbing, and informative; for all collections. [See Prepub Alert, 2/4/19.]
This provocative work is best suited to readers with a strong interest in true crime and its historical roots. Though lacking the rigor and documentation of an academic work, it manages to create an original and bold contribution to the genre.
Paxson's work offers a counterpoint to titles such a Anna Bikont's The Crime and the Silence, which detailed how neighbors viciously turned on one another during World War II. Readers interested in World War II France, and anyone seeking reassurance that good exists in the world will appreciate this heartbreaking and hopeful text.
A thoughtful, convincing response to those demanding unlimited access to university platforms.