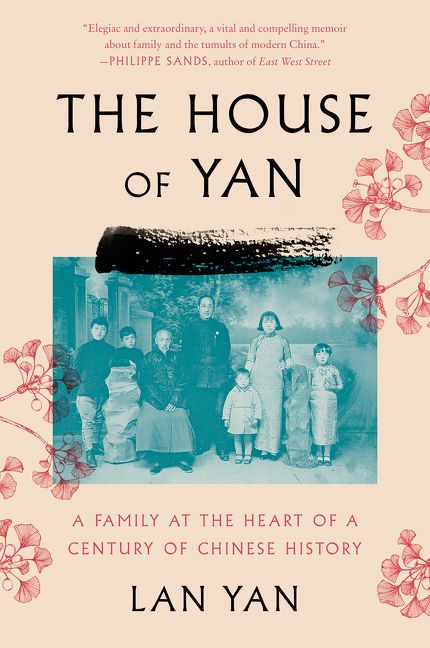 A touching, essential account for anyone interested in 20th-century Chinese history and highly recommended for fans of personal family memoir.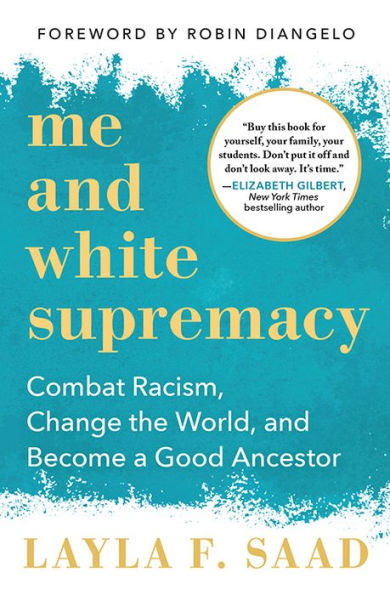 This groundbreaking book should be required reading for people ready to acknowledge their behaviors, whether intentional or not. It will make a strong addition to both public and university libraries where it will equip scholars, activists, and allies with real tools to promote systemic change.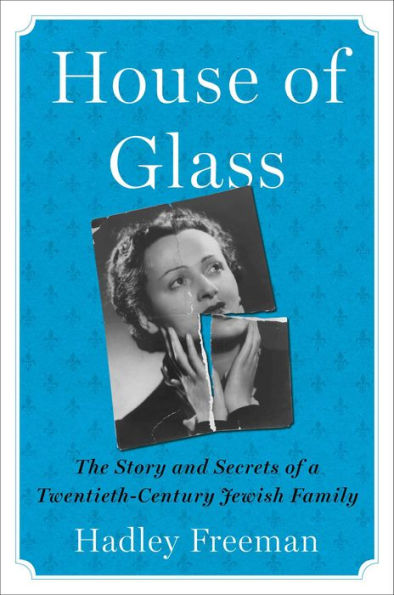 A timely exploration of family secrets, immigration, and anti-Semitism, this work will appeal to readers of World War II–era history.
An important work on a relevant subject that will draw in anyone interested in social reform.
An extraordinary blend of memoir, cultural criticism, and history that will invite readers from all backgrounds, though especially those who identify as Asian American, to consider the complex relationships between race, family, heritage, and society that shape American lives.
A frank account of who and what is still missing from mainstream feminism that will appeal to readers of women's and African American studies, and readers seeking a better grasp on history.
A standout collection that adds new dimension and depth to the lived experiences of immigrants long after they settle in a new community.
Readers interested in the Civil War and Western history will enjoy this nuanced portrait of the era.
Sharlet provides a poignant and wholly intimate portrait of the lives of those who are often overlooked in our society, breathing a sense of humanity into a part of our world that is so often inhumane. A highly recommended book that is at times difficult to take in and difficult to put down.