Of interest to readers who enjoy short stories, particularly those who are interested in the history of Europe and the history of bookmaking and literacy.
Silber's fans, and readers who enjoy smart, humane contemporary fiction that doesn't talk down to them, will enjoy this work.
Highly recommended; catch this writer early in her game.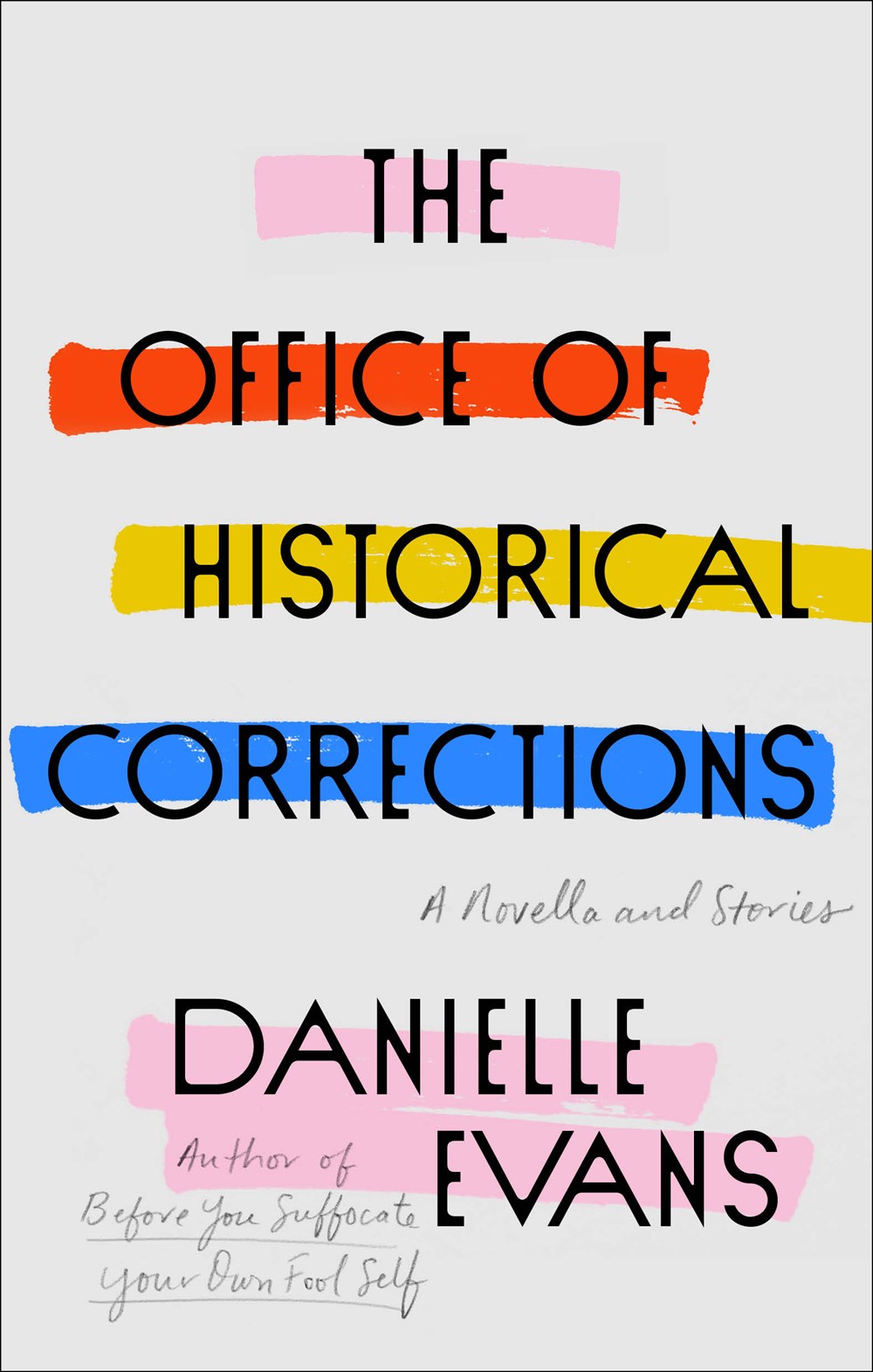 Historical corrections, a fascination with science, burdens of the past. The best short stories published in 2020.
Told in a straightforward journalist's style, Chen's stories are filled with individuals facing hardships of varying degrees, with no happy endings to be found She delves into the human psyche to ponder just how far individuals will go tolerate duress. Not light reading, but this collection may be of interest to those looking for book group titles addressing the challenges of finding success, happiness, love, and contentment.
A striking and memorable collection of surprising stories and shifting identities.
The multi-award-winning Barry (Night Boat to Tangier) dazzles with his word wizardry and the effortless grace of his perfect sentences. Highly recommended.
At turns dark, craggy, and heart-wrenching, Rash's writing is never easy, but it is also lovely, moving, and rich in history and culture, just like the Appalachian region it so beautifully captures. Highly recommended for both those just discovering Rash and for returning readers. [See Prepub Alert, 2/4/20.]
Readers familiar with Toronto will appreciate the insider's portrayal and even recognize specific buildings and blocks, but all readers can enjoy Ludwig's (Holding My Breath) writing. She shows great empathy for her characters, even when they behave badly.