A dark and often unsettling collection that some readers will find difficult but that will reward those seeking fierce, intimate writing. [See Prepub Alert, 8/5/19.]
Cosmopolitan aficionados of pristine short fiction—think Paul Yoon, Jhumpa Lahiri, and Phil Klay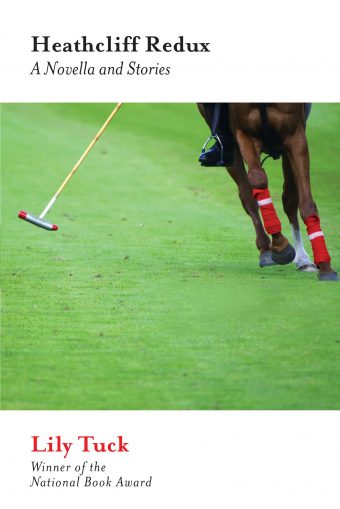 This short collection takes a respectable look at the ways we evade our own truths but doesn't engage as deeply as its subjects merit. [See Prepub Alert, 8/5/19.]
Each story is vivid, unexpected, and satisfyingly weird. Darkly comic and whip-smart, this collection is recommended for readers of Aimee Bender and Alexandra Kleeman.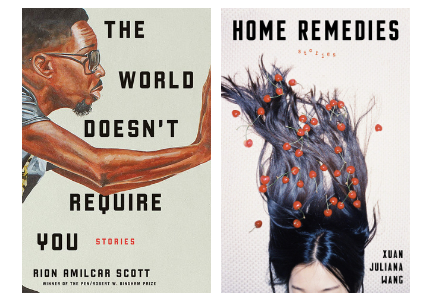 These shorts linger long. The best short story collections published in 2019.
The caliber of these pieces varies, but Smith's keen intellect shines through them all. Both her fans and readers who enjoy smart fiction with an up-to-the-minute sensibility, will find much to like. [See Prepub Alert, 3/25/19.]
The haunting yet engaging stories in this comprehensive collection will expose Onetti to a much broader readership than has heretofore existed.
Though some of the stories feel overly experimental and some retellings work better than others, this reenvisioning of Ovid's immortal work offers passages of unforgettable beauty and much strength in the voices of women trying to become themselves.
These stories cover a broad spectrum of situations and will appeal to a wide range of readers. A remarkable introduction to one of the unsung women writers of Argentine letters.