The multi-award-winning Barry (Night Boat to Tangier) dazzles with his word wizardry and the effortless grace of his perfect sentences. Highly recommended.
At turns dark, craggy, and heart-wrenching, Rash's writing is never easy, but it is also lovely, moving, and rich in history and culture, just like the Appalachian region it so beautifully captures. Highly recommended for both those just discovering Rash and for returning readers. [See Prepub Alert, 2/4/20.]
Readers familiar with Toronto will appreciate the insider's portrayal and even recognize specific buildings and blocks, but all readers can enjoy Ludwig's (Holding My Breath) writing. She shows great empathy for her characters, even when they behave badly.
These well-crafted and intelligent stories about the many ways a life can be haunted will gratify readers who enjoy perceptive, slightly gothic tales.
Though some readers may prefer a more straightforward, colloquial style, fans of heightened language will enjoy this translation, which should appeal to a wide audience. A comprehensive volume that will satisfy the needs of many libraries.
Cosmopolitan aficionados of pristine short fiction--think Paul Yoon, Jhumpa Lahiri, and Phil Klay--will want to read. [See Prepub Alert, 10/7/19.]
A dark and often unsettling collection that some readers will find difficult but that will reward those seeking fierce, intimate writing. [See Prepub Alert, 8/5/19.]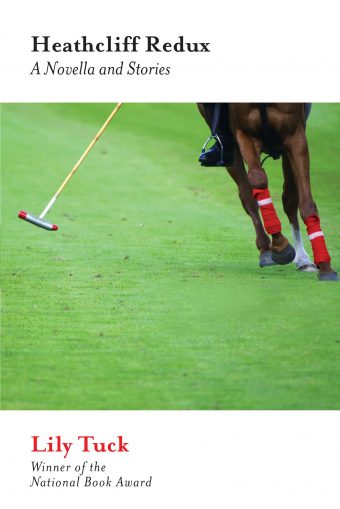 This short collection takes a respectable look at the ways we evade our own truths but doesn't engage as deeply as its subjects merit. [See Prepub Alert, 8/5/19.]
Each story is vivid, unexpected, and satisfyingly weird. Darkly comic and whip-smart, this collection is recommended for readers of Aimee Bender and Alexandra Kleeman.