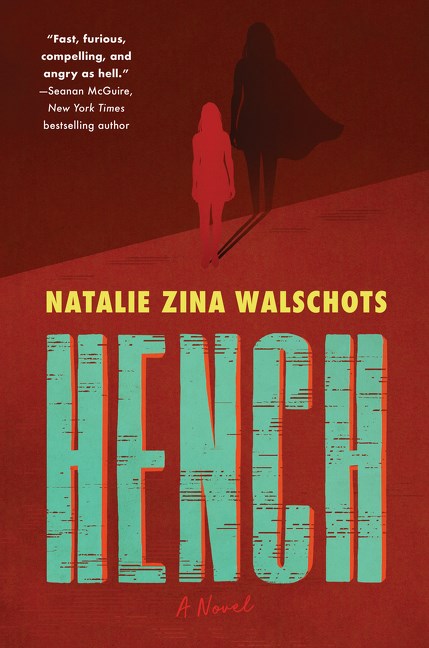 Supervillains, an ancient storyteller, gods and monsters. The best science fiction & fantasy novels published in 2020.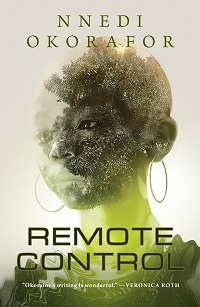 COVID-19 has shaken up the sff publishing landscape, from who does the work to how and when, as well as what readers want and what themes authors address. We highlight the latest trends.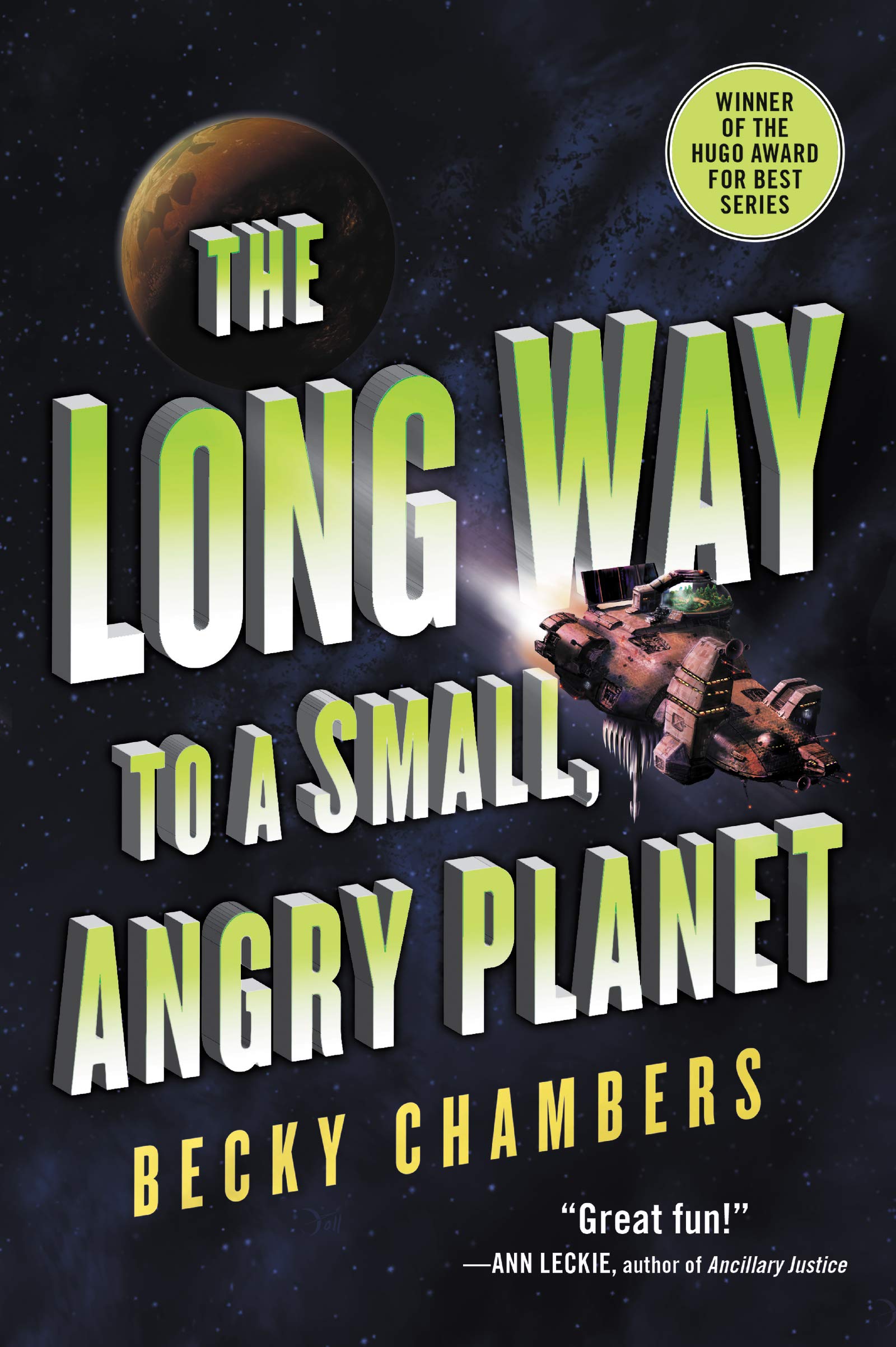 Science fiction and fantasy can often tell us a lot about our present as well as where we're going. For some readers they can be perfect for a bit of escapism, while others can find it helpful to look to the future and see a way forward for humanity. The following titles are chosen for a variety of quarantine mind-sets; all selections are available as ebooks or electronic download.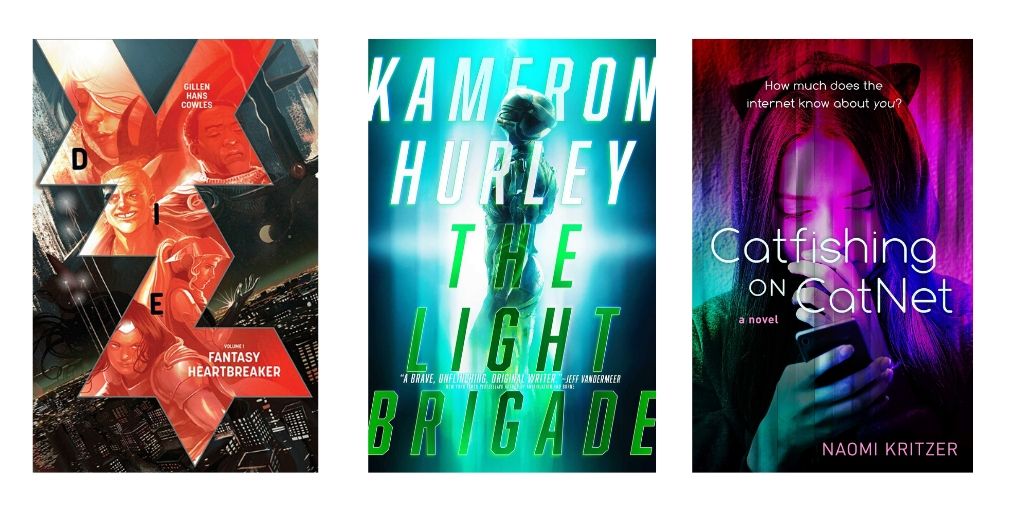 The 2020 Hugo Awards finalists were recently announced, and several titles were previously covered in LJ and SLJ. The following list offers plenty of inspiration for sff reading.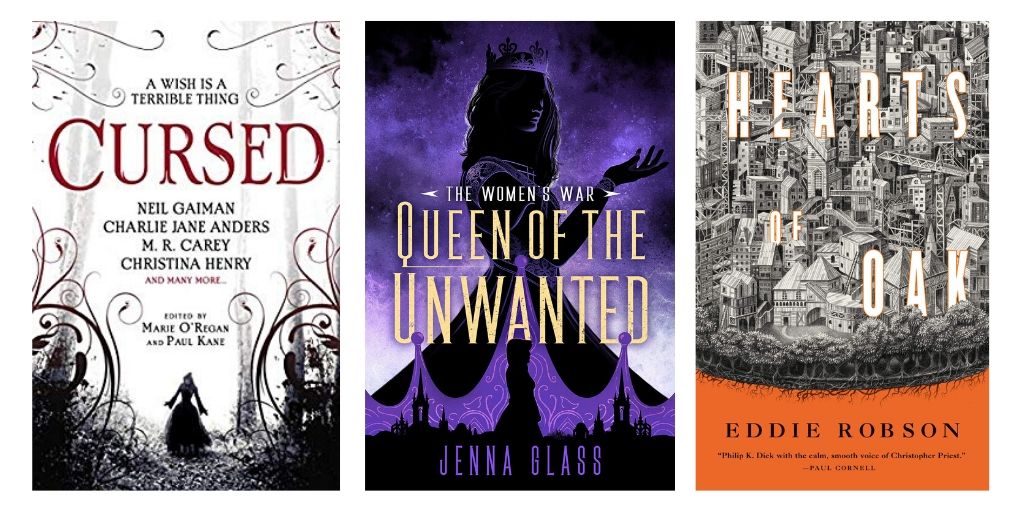 From reimaginings of classic fairy tales to refreshing fantasies with themes of gender equality, here's what we've got on our shelves this February.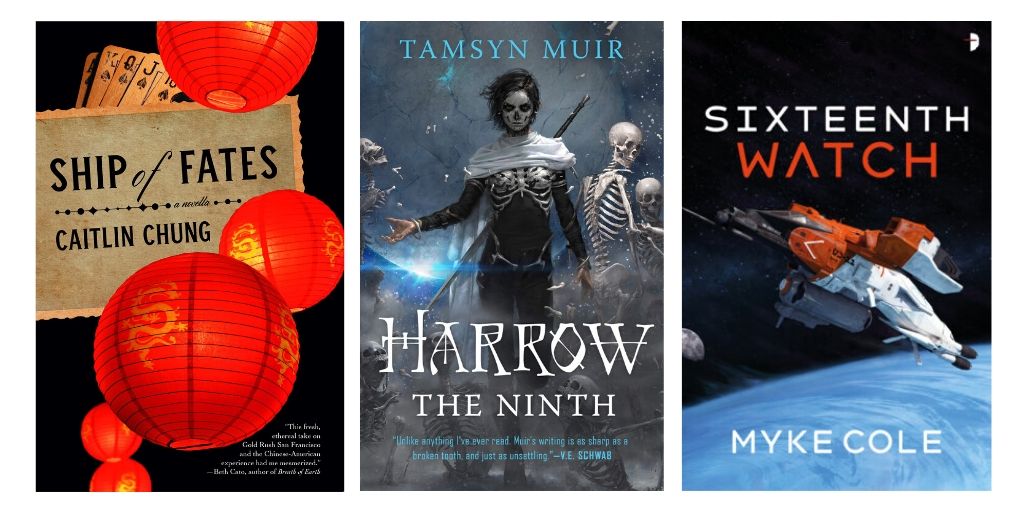 Featuring both series and stand-alone titles from debut authors and established favorites alike, here's what we read this March in science fiction and fantasy.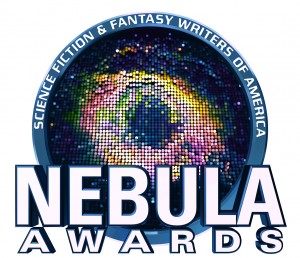 The Science Fiction and Fantasy Writers of America today announced the finalists for the 55th Annual Nebula Awards, which will be presented in Woodland Hills, CA, on May 30th.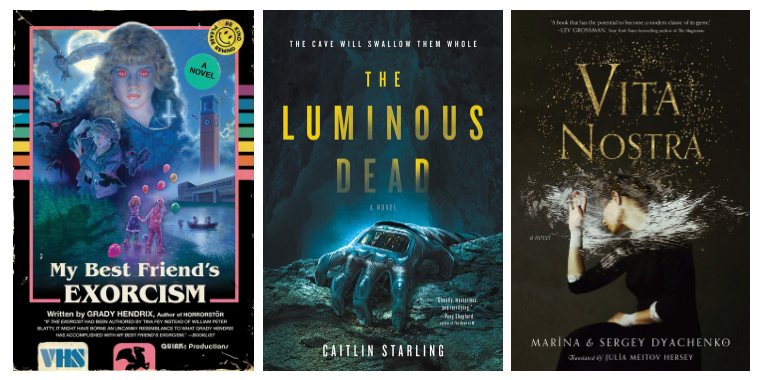 In this inaugural #LibrarianRecs column, we compile crowd-sourced book recommendations for readers who can't get enough of John Carpenter's The Thing, Ridley Scott's "Alien" franchise, and Netflix's Black Mirror and Stranger Things series. Dive deep, fans of body horror, technothrillers, space monsters, and dark fantasy!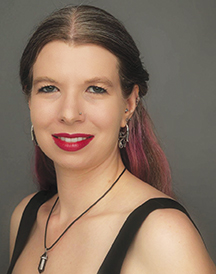 Liz Gorinsky founded the boutique sf and fantasy publisher Erewhon Books in late June 2018. In spring 2020, the company will launch its first titles. Here, she talks with LJ about starting a small sf/fantasy press and honing the voice of speculative fiction in the literary crossover space.