A fantasy world built around a feminist society draws on themes that are front and center in the real world today, with an eye to differing viewpoints. The dynamics, intrigue, and plot twists will keep readers immersed.
Along with a university presentation and interview that intersects everything from divinity to modern technology and belief to science, Shawl's light prose takes the weight, but not the meaning, out of heavier topics with her signature use of dreamy language and realistic settings.
A highly imaginative plot and vivid worldbuilding help to balance the swiftly changing points of view. Ethereal prose sets up a nefarious fairy tale–inspired story about the balance of power between men and women, family ties and first loves, and the choices that must be made whether you are ready or not.
Myer's lush prose and imagery amplifies a layered plot filled with magic, prophecy, and power.
This fast-paced novella, filled with action and emotion, offers a satisfying entry back into the "Kitty Norville" series.
An eclectic and delightful mix of fairy tales and modern takes, told by some of today's best speculative authors, will appeal to fans of the authors and themes alike.
A mesmerizing look at facing reality and what you believe to be true. Robson's (Welcome to Our Village Please Invade Carefully) characters are well-rounded and themes of exploration and expansion undergird the playful prose.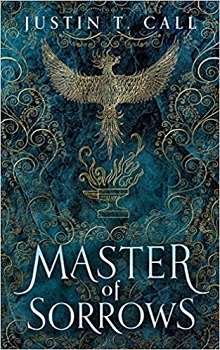 Call's debut, which kicks off the "Silent Gods" series, takes its time coming to a boil, but by the final act there is plenty of action and conflict. Readers of Mark Lawrence's "Book of the Ancestor" trilogy or Patrick Rothfuss's "Kingkiller Chronicle" will appreciate the depiction of a young conflicted hero coming of age in a fantastic school.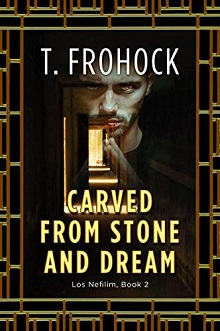 Each book in this series can be read as a stand-alone, but readers will enjoy the depth of the characters more if they read Where Oblivion Lives first. Recommended for fans of dark fantasy, supernatural beings interacting with humanity, and spy stories.