A must-have volume for horror aficionados and a solid starter for readers looking to discover new authors in the genre.
Intelligent prose and an intriguing cast of characters enhance the range of story lines, culminating in a breathtaking climax. Shaw's third "Dr. Greta Helsing" novel (after Dreadful Company) blends medical mystery and fantasy adventure to wrap up a delightfully modern undead trilogy.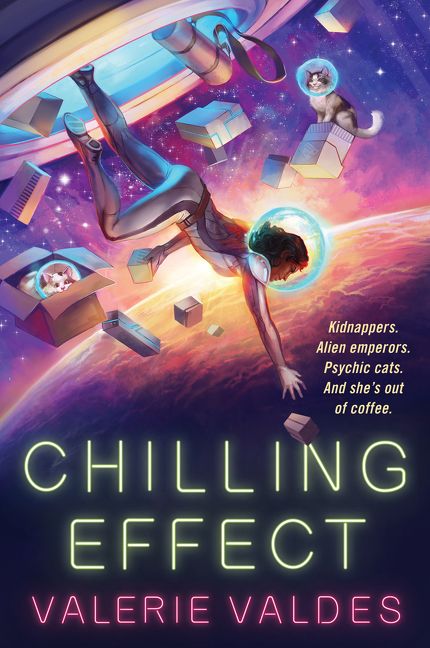 Featuring memorable Cuban-descended characters, this engaging space opera debut delivers a story that dances between hilarity and seriousness, with all the joy and frustration psychic cats can bring to the mix.
Recommended for all dystopian fiction lovers, especially those who appreciate the syncing (pun intended) of technology with the story line.
Told in the alternating points of views of Liobhan, Brocc, and Dau, this story contains lush worldbuilding and well-rounded characters. Here, Marrillier (Blackthorn and Grim) launches a new series, but familiar references to her other books will lead fans right into her enchanting universe once again.
This harrowing debut with Southwestern sensibility depicts the dangers of destroying our planet and questions whether mythology is an apt term to describe Indigenous beliefs. Purchase where Rebecca Roanhorse's Trail of Lightning and Silvia Moreno-Garcia's Gods of Jade and Shadow are popular.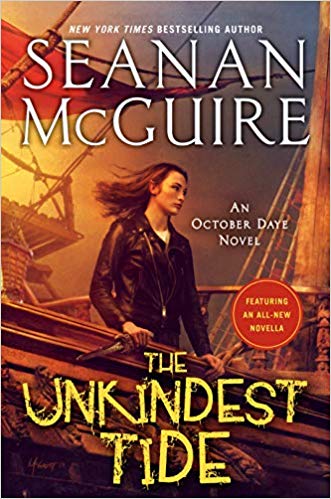 The 13th outing for Daye is just as fresh and exciting as the first. McGuire has built a complex world, where seemingly loose ends are woven tightly into the series. Highly recommended.
Grasping current and potential future trends and winding them into her accessible hard science plot, Hugo Award nominee Chambers creates an energy of hope and determination with every word, bringing life to space travel and the wonders—and traumas—of Earth's possible future. [See Prepub Alert, 3/17/19.]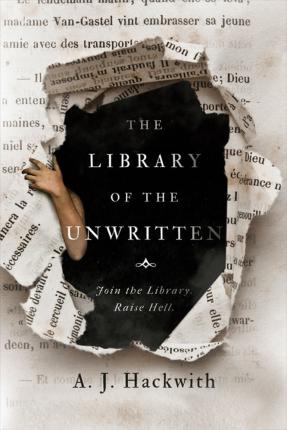 Elaborate worldbuilding, poignant and smart characters, and a layered plot make this first in a fantasy series from Hackwith (also writing as sf romance author Ada Harper) is an ode to books, writing, and found families.