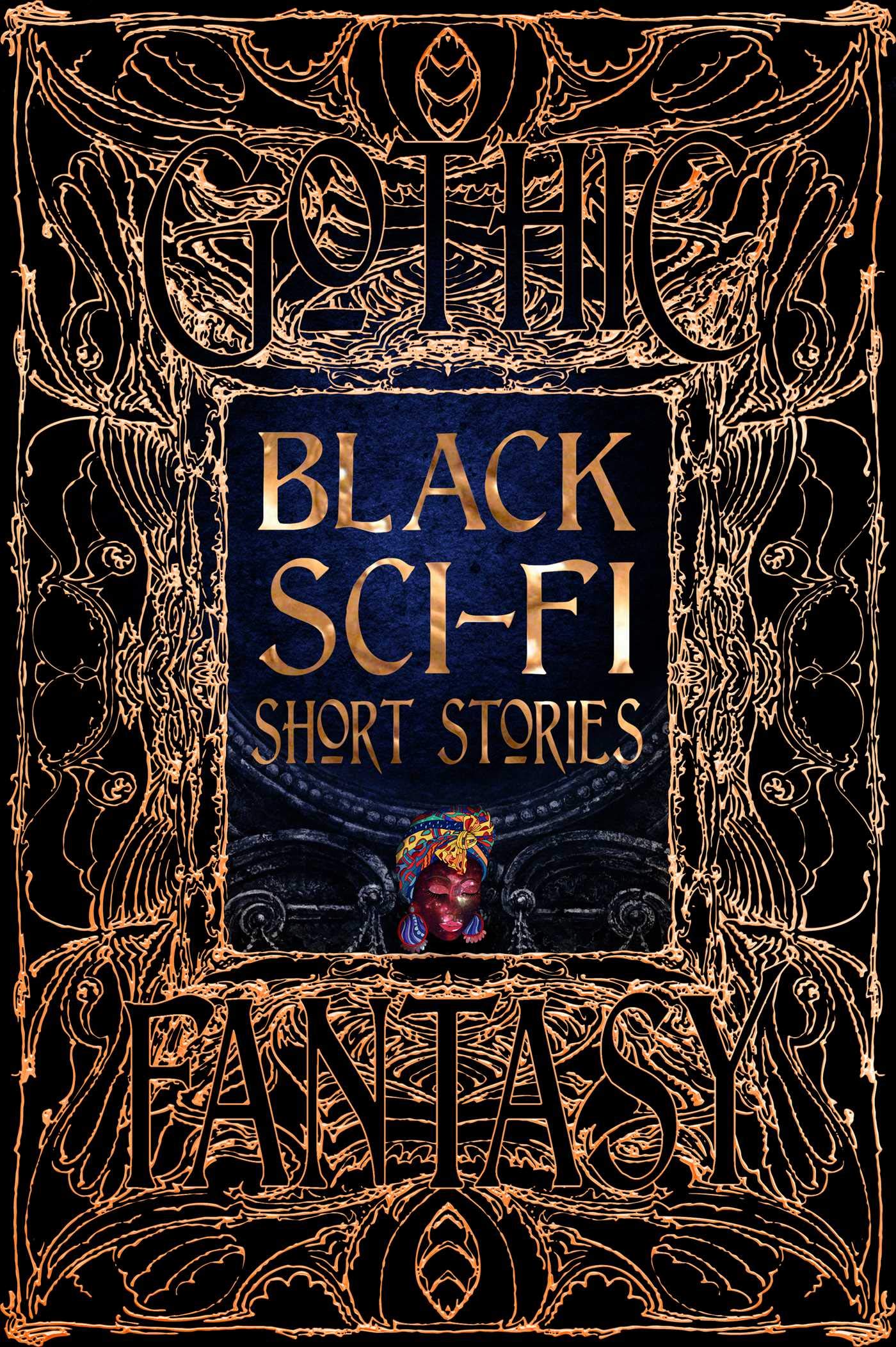 The latest installment of Flame Tree Press's "Gothic Fantasy" series has something for every speculative fiction taste. All of the short stories, old and new, are written by authors of color, and many have appeared in other compilations. The oldest story, by Martin Delany, was first published before the American Civil War; the most recent were published in 2019. The W. E. B. Du Bois short story "The Comet" appears on several college required reading lists.
In this collection, Ford ("The Well-Built City" trilogy) serves up a variety of staples from the sci-fi/horror buffet: monsters, ghosts, fairies, and even a creepy carnival. Exacting language and well-drawn characters give these stories enough depth to satisfy both sci-fi/fantasy fans and literary fiction readers. Seamlessly blending the surreal with the mundane, Ford gives readers an innocuous ride to places they never knew they wanted to go. Recommended for fans of Neil Gaiman and Ursula Le Guin.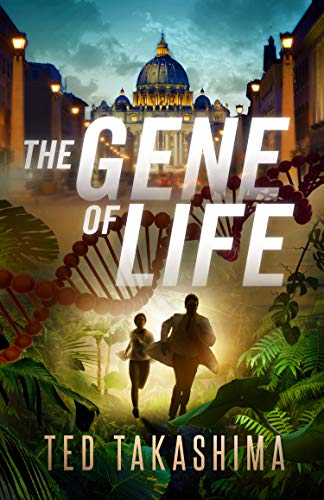 A clunky thriller that relies entirely on plot and character tropes to move the action along. However, it also throws so much at the reader, at such a fast pace, that the reader cannot be faulted for occasional confusion. Others may find that the numerous conspiracy theories Takashima builds into the plot add excitement, but they also create the quagmire of a little too much for one title.
Valente's prose presents a stark image of humanity surviving climate ruin, corporate greed, and rich escapists. Tetley's voice is engrossing, creating a read that will make readers think about our possible future.
Wallace presents another enthralling epic fantasy.
This collection is at turns haunting, yearning, and hopeful. An excellent volume of varied voices, both familiar and new.
Dewes's follow up to The Exiled Fleet keeps the action front and center, while presenting an expansive science fiction story that is both richly complex and accessible.
Rabbits is a story for readers who don't think the stakes in Ernest Cline's Ready Player One were nearly high enough. And for those who think The Matrix didn't have nearly enough conspiracy theories or coincidences. It's recommended for readers who like their SF on the techno-thriller side, and their endings somewhat equivocal. And for anyone who believed that the TV series Lost was a bit too straightforward after all.
Estep's new series takes readers back to the world she built in "Crown of Shards," filled once again with exciting machinations and a slow burn of romance.