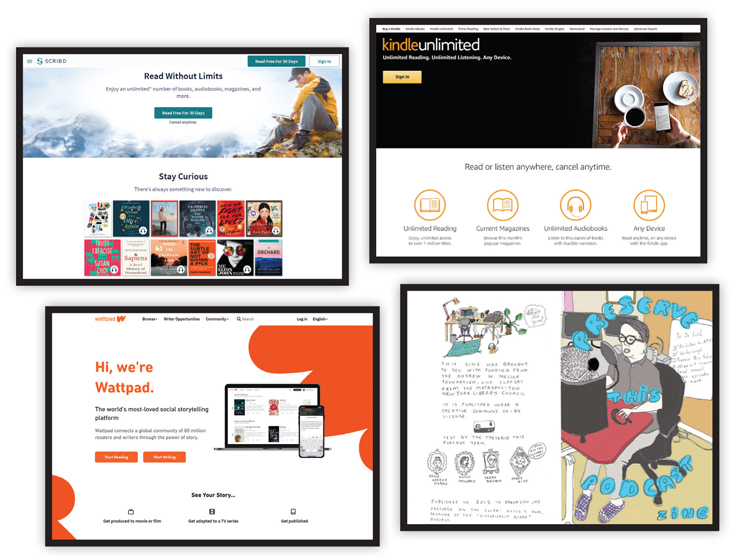 New publishing models and online platforms feed Gen Z's need for free—or at least cheap—reading.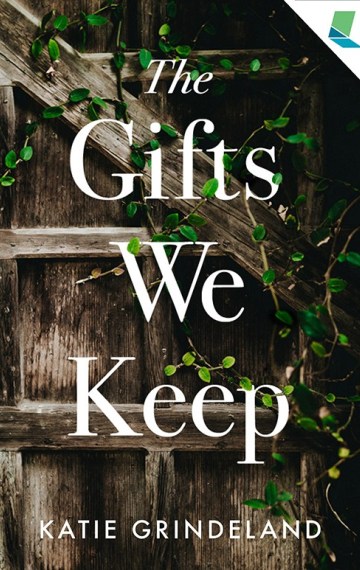 Multnomah County Library, OR, (MCL) launched a partnership with Portland State University's Ooligan Press to publish and distribute print copies of ebooks written by local authors and selected during MCL's annual Library Writers Project.
On a recent August day, Ran Walker, winner of the 2019 National Indie Author of the Year Award, stopped by the LJ offices to talk about writing and teaching creative fiction and poetry, his coining of a new subgenre term, and winning several high-profile awards for his self-published novel, Daykeeper.
Whether she is tweeting her latest collection find, speaking to the New York Times about diversity in romance, presenting at professional conferences, or pushing libraries to purchase self-published (indie) books, collection development librarian Robin Bradford constantly campaigns for readers' needs.
CALL FOR ENTRIES: We're celebrating the national expansion of the GonzoFest Literary Contest by inviting all public libraries, their independent authors, and writer communities to enter a single piece of literary nonfiction journalism in the tradition of the late Hunter S. Thompson.
Students returning to Pennsylvania State University (PSU) this fall will find four new short story dispensing kiosks installed at libraries across campus, along with a website for submitting their own original stories for distribution through the kiosks. Developed by Short Édition of Grenoble, France, the kiosks' simple interface allows users to select a story that takes one, three, or five minutes to read. Their story is then printed out on a narrow piece of sustainably-sourced thermal paper the size of a large receipt.
LJ's third annual Indie Ebook Awards are almost underway, and we're looking for voracious readers to serve as judges. Volunteers will be asked to assess books in one of five categories: romance, sf, fantasy, mystery, or YA. This is an amazing opportunity to discover and support local authorship and reward self-published talent.
Sometimes you don't realize how things are interconnected because you aren't seeing all parts of the process. That recently happened to me when I started asking catalogers about working with indie titles. The answers I got were surprising.
Everyone has a book in them, it's said. While Christopher Hitchens completed that phrase with "in most cases that's where it should stay," it doesn't seem the public agrees. This is dramatically demonstrated by the expansion of U.S. publishing, as measured by Bowker, the U.S. issuer of ISBNs, the numbers that help track book sales. In 2002, Bowker issued 247,777. In 2012 (the most recent figures available), demand rose to 2,352,797—an increase of 2,105,020, or a whopping 849.5 percent.