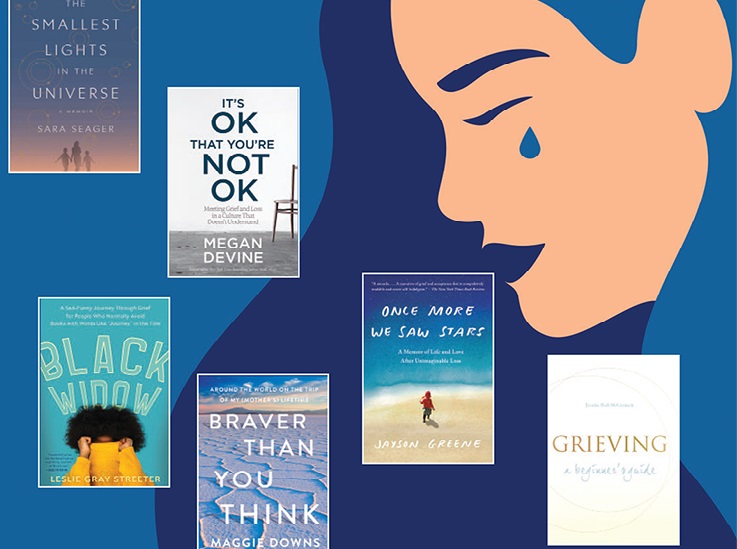 Build collections and help patrons with these key titles for mourning as a family and starting difficult conversations around death.
This highly recommended comprehensive book is more than a pep talk for aging well. The inspiring messages will be welcome and valued by women of all ages.
Nothing new here, but this title is still helpful for those seeking inner peace in a stressful world.
The author offers an abundance of medical research without judgement. This book is ideal for those who are already drinking too much or think they might be.
An excellent resource for those wanting to stop drinking.
Sincero is a master of her craft in helping people effect permanent changes. Her book is highly recommended.
This may be one of the first books that culminates in the events of 2020 and offers a solution for moving forward. Although Wilson comes across as a bit rambling and even privileged at times, her stories are fascinating and her message is universal and hopeful. Readers with wanderlust will be inspired by her journey and calls to action.
Readers looking for more than a fluffy, feel-good gratitude journal will enjoy this research-based affirmation of the necessity for gratitude in all areas of life.
Schmidt identifies with women's issues and writes with encouragement and warmth. Her suggestions can easily be implemented and will give readers the courage and push they need to move forward. Recommended for all women approaching or past the midlife marker.