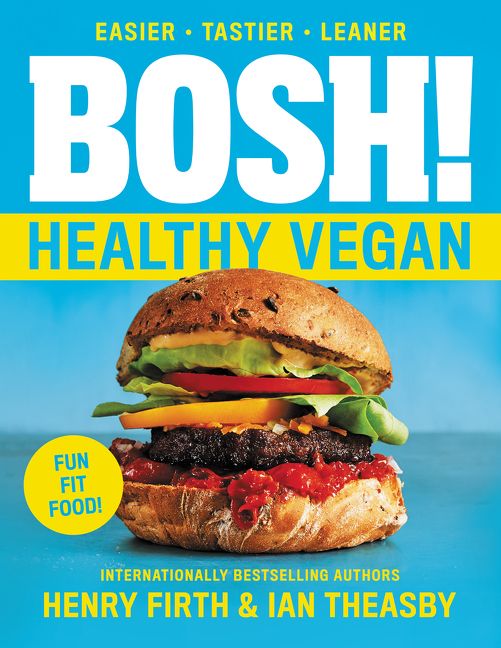 A welcome, well-conceived addition to the "Bosh!" series, this book has much to offer everyone seeking a healthier lifestyle.
Overall, this well-written introduction to the joys of fossil hunting is recommended for the neophyte fossil collector who hasn't read Richard Fortey's classic, Fossils: Key to the Past.
Recommended for anyone seeking more information about addiction treatment reform, especially those with public policy and public health interests.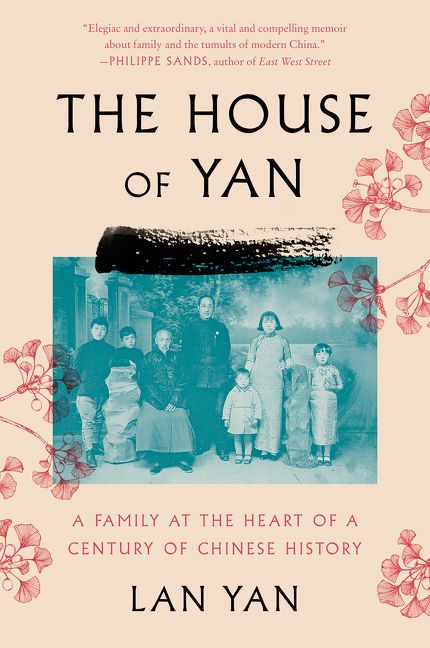 A touching, essential account for anyone interested in 20th-century Chinese history and highly recommended for fans of personal family memoir.
Recommended for readers interested in end-of-life care and comfort for those dying and their bereaved families, without an emphasis on religion or metaphysics.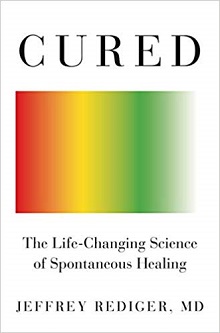 Readers with an interest in holistic medicine as well as open-minded health care providers who are willing to adopt new treatment models that focus on treating the root causes of illness will benefit most from Rediger's call to treat more than just symptoms.
Karkowsky raises important issues concerning patient autonomy and the treatment of women in the health care system. For those who enjoyed Perri Klass's The Real Life of a Pediatrician and anyone interested in the challenges of modern health care.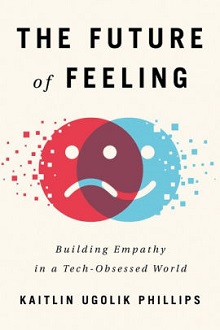 Challenging readers to think about what it means to be empathetic in a technology-driven era, this will resonate with those trying to balance a reliance on "always on" technology with humanity and the capacity for empathy.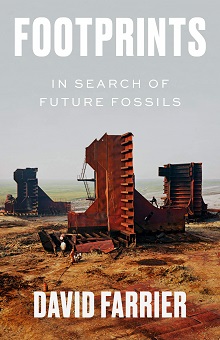 A compelling thought experiment that is sometimes unsettling in its findings but always cleverly conceived and beautifully expressed.