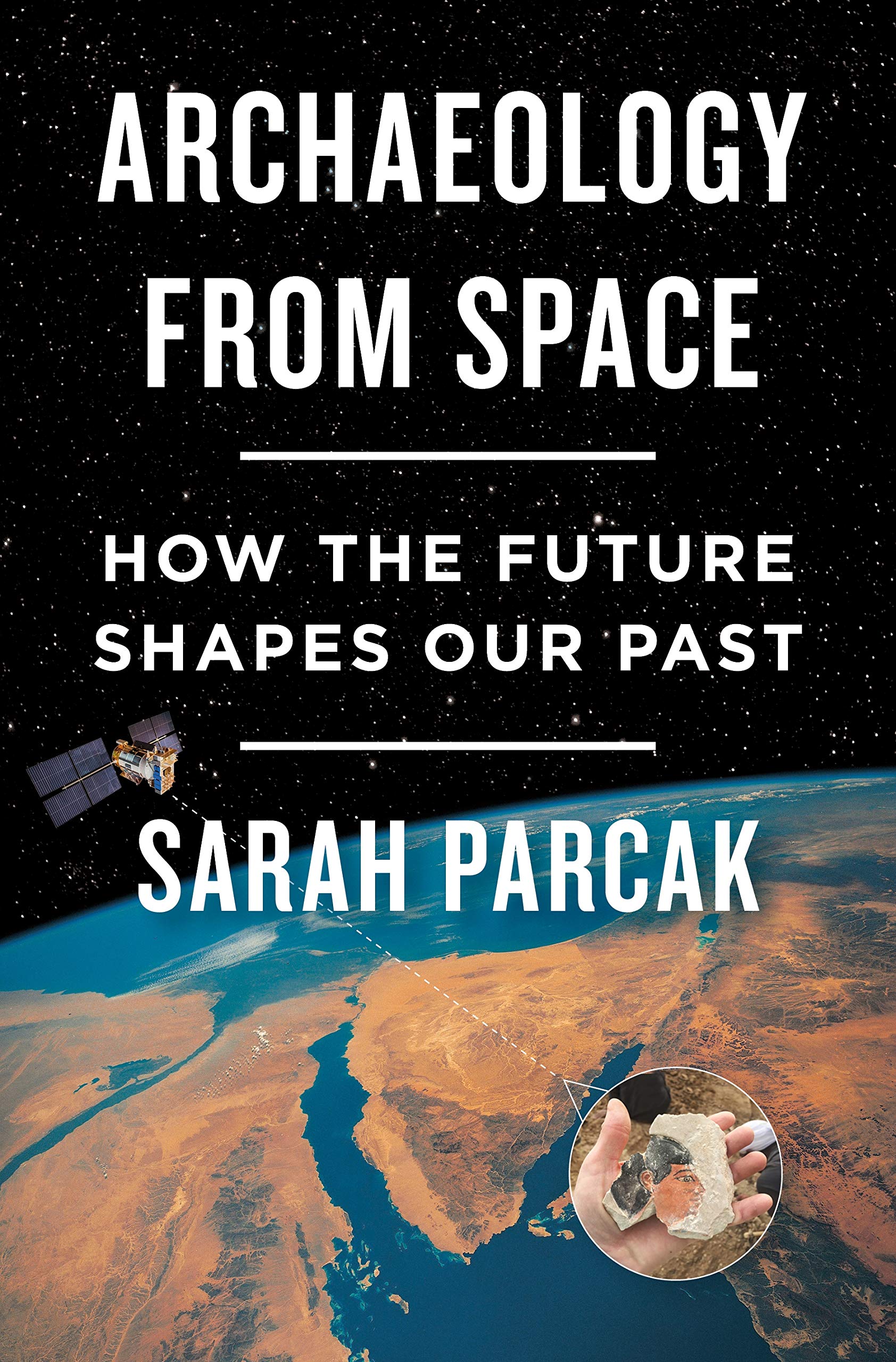 An engaging read for both teens and adults interested in satellite remote sensing and other technologies as well as archaeology. They will learn some intriguing things about civilizations in the process.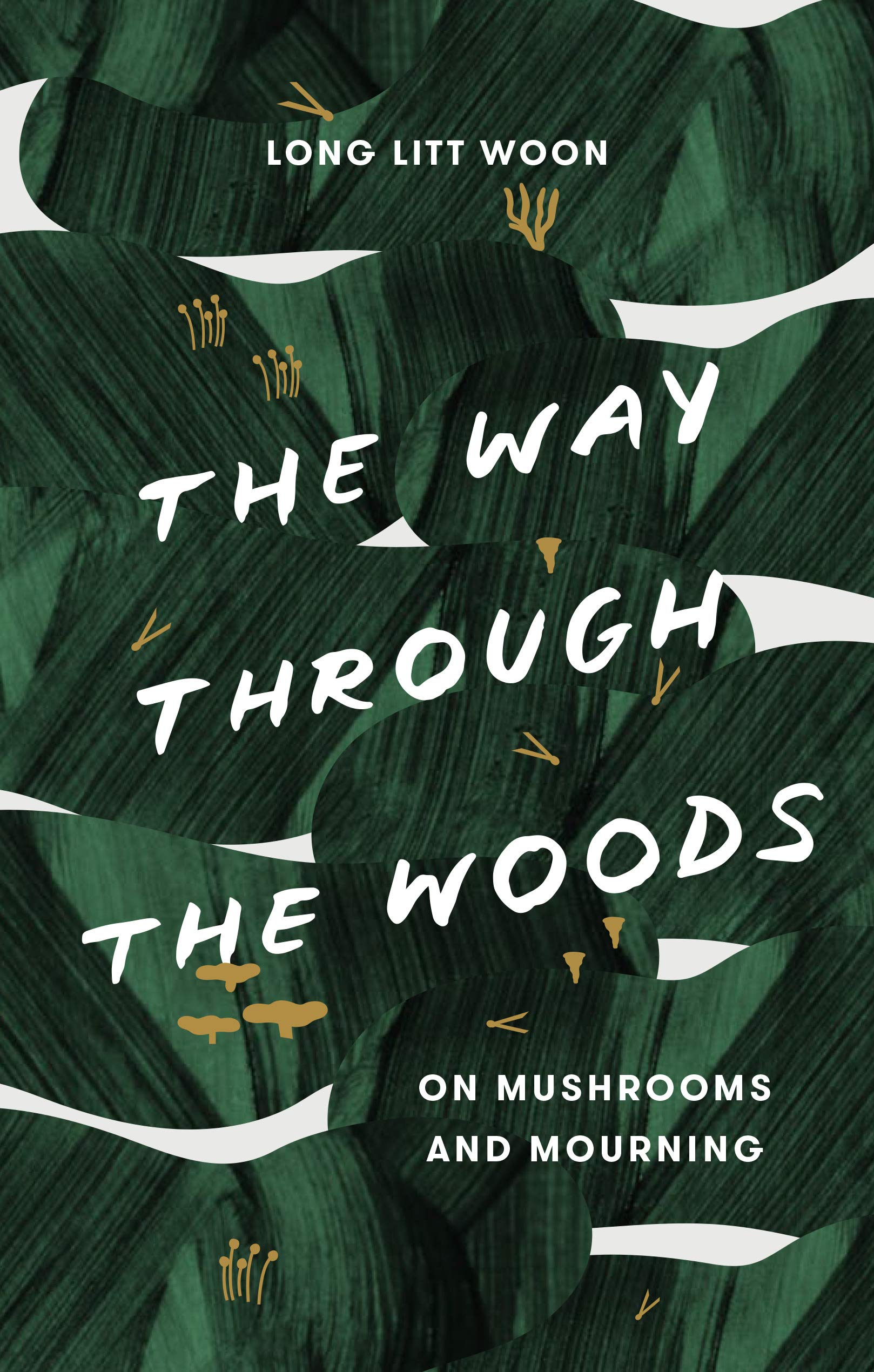 With charming sketches of the various mushrooms Woon encounters, this moving memoir explores one woman's journey through grief and will please fans of personal narratives as well as those who may be interested in mushroom foraging.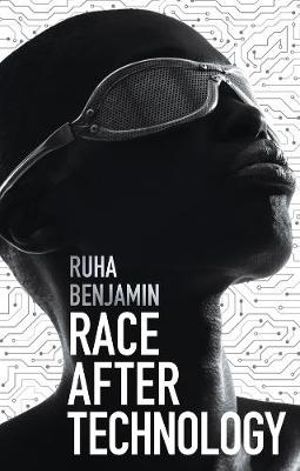 Fascinating reading from start to finish. Benjamin's work is ideal for anyone who is unafraid to look at the historical intersections of racial injustice, technology, and where these topics inform possible solutions for the future.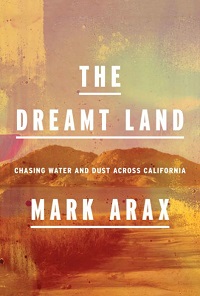 Three natural history titles look at California's relationship with water, beekeeping, and nature close to home.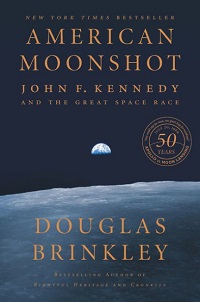 Three titles celebrate and consider the 50th anniversary of the Apollo 11 moon landing.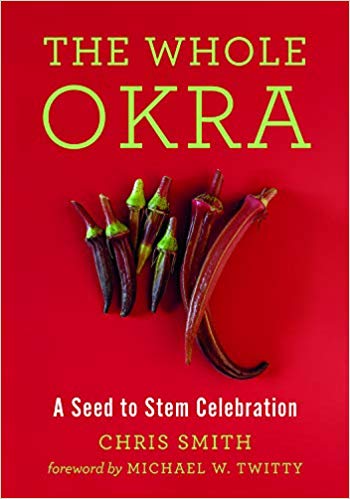 Foodies, gardeners, and those who wish to push their own taste buds are encouraged to embrace the anthropomorphizing of okra and take a deep dive into its many possibilities. Readers will be inspired by this work's cultural context, growing tips, and recipes from highly acclaimed author interviewees such as Leah Penniman (Farming While Black), Sandor Katz (Wild Fermentation), and Marcus Samuelsson (The Soul of a New Cuisine).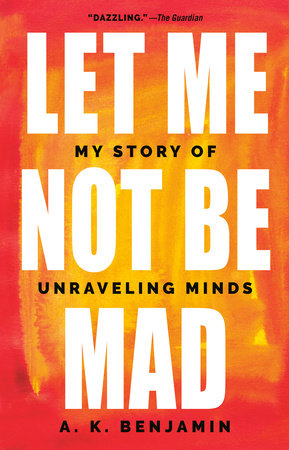 This unique memoir will likely appeal to fans of personal medical writing and narratives.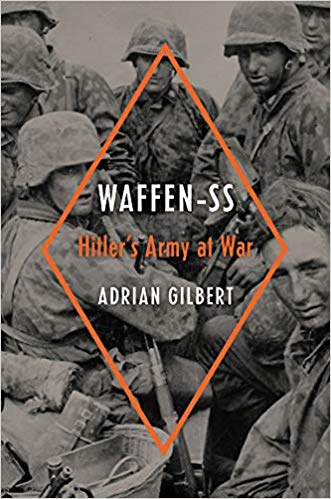 Despite these drawbacks, this book may find a home among dedicated readers of military history.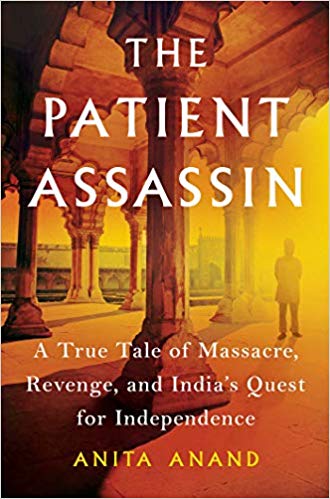 While the details can get tedious as the story unfolds, this book is recommended for fans of Anand's previous works, biographies of political assassins, and histories of British-controlled India.