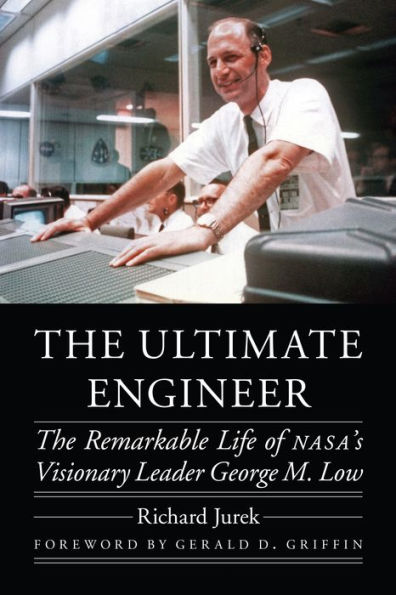 This well-researched book is as much a history of NASA as a biography of George Low, and as such is an important contribution to the history of the agency. Jurek's detailed book will appeal to both fans and scholars of NASA and of the engineers like Low who make the agency's spaceflights work.
A clever, amusing book about some of life's more serious problems; highly recommended.
This sometimes disheartening, but ultimately hopeful, exploration of how the Florida panther recovered against the odds will appeal to those who enjoy reading about wildlife and endangered species.
A well-written, carefully researched book that should be of vital interest to potential parents and their friends and families.
Grafton's compelling exploration of the relationship between the body and the mind is recommended for anyone interested in the workings of the brain.
An enjoyable anthology for naturalists, especially birders, and those who enjoy literature.
With passionate advocacy, Madrick addresses a systemic problem with a simple solution. His argument will appeal to those who champion economic policy change that centers the child.
This is a profoundly moving book that doesn't let up and is well worth the emotion it is sure to engender in readers.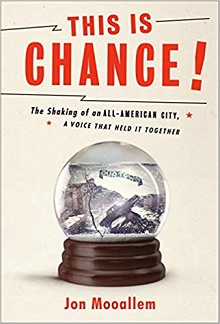 A great crossover read for teens as well as adults about community, tenacity, and the power of one person to make a difference.