The winners of the 2019 Hugo Awards have been announced. Below are the titles that LJ and SLJ have reviewed, with links to that coverage. For the full list, see www.thehugoawards.org.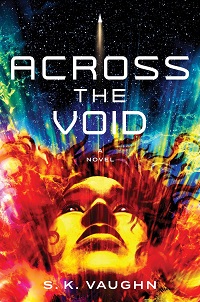 Fans of The Martian and Mary Robinette Kowal's "Lady Astronaut" series will be enthralled; Wallace delivers an exciting sf thriller that shines a light on government secrets, shifting blame, and elitism and class in a future society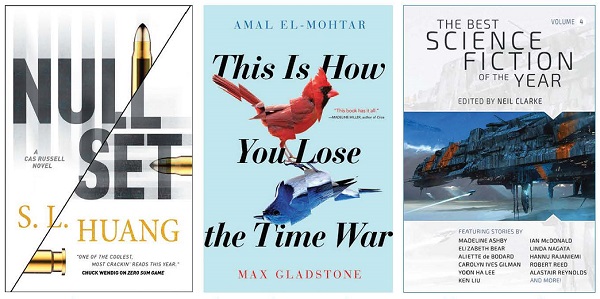 Winter's debut will draw strong comparisons to George R.R. Martin and Brandon Sanderson; El-Mohtar and Gladstone offer a stunning, semiepistolary tale of time travel, sparring opponents, and the revelations of serving a cause; Forest's exciting new series will have fantasy fans eagerly awaiting the next installment; purchase Moreno-Garcia's latest stand-alone where Naomi Novik, Nnedi Okorafor, and N.K. Jemisin are popular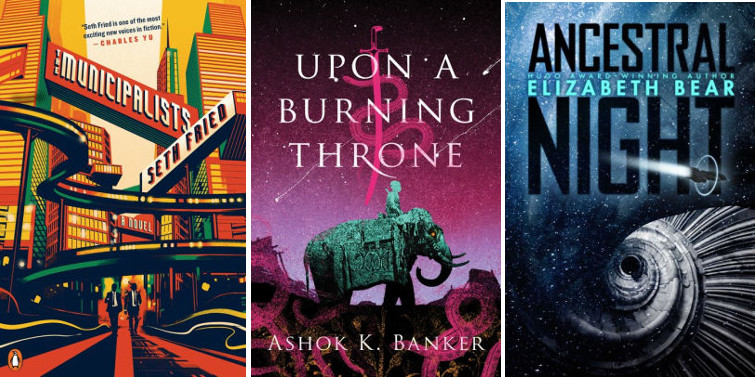 Fried's debut explores issues likely to affect everyone; Banker launches a new series set in a vivid world inspired by India and the Middle East; Bannister cleverly brings it all home in this engaging, propulsive space opera debut; Hugo Award winner Bear's foray back into space introduces an immersive setting and characters; Marks draws a satisfying conclusion to this quartet of novels
The finalists for the 2019 Hugo Awards have been announced. Below are the titles in categories that LJ and SLJ cover, with links to reviews or coverage where applicable. For the full list, see www.thehugoawards.org.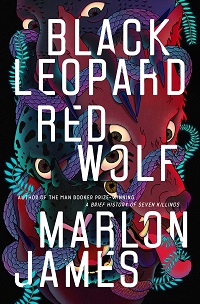 Highly recommended for fantasy lovers who welcome a grand new challenge, as James launches an unglorified if gloriously delivered story that feels eminently real.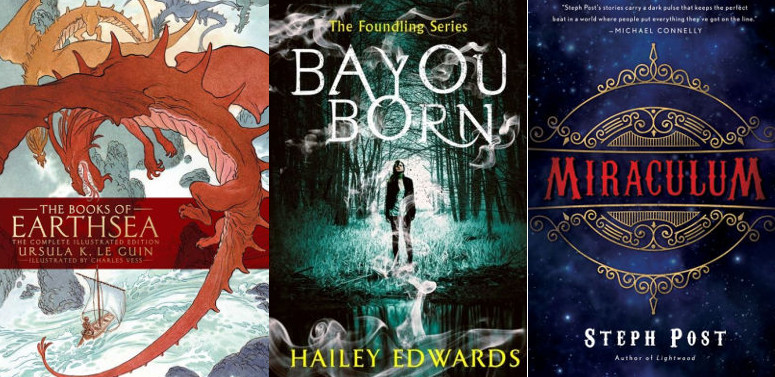 Chakraborty's second book in the trilogy wraps readers in a lush and magical story; politics and personalities blend with an immersive setting; a twisting tale of science, faith and creatures beyond imagination; with solid YA crossover appeal but highly enjoyable for all ages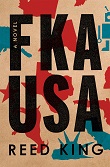 Royals face down magic, memories can be altered, dystopia is still with us, and witches are for real: going beyond the expected in June.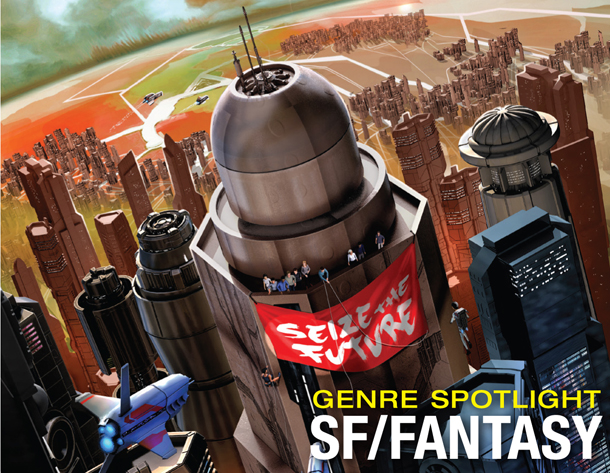 As ever, sf and fantasy reflect the present through the lens of alternate pasts and possible tomorrows. This year that means dystopias, "cli-fi," resistance, and optimism. In a Q&A with editor John Joseph Adams, we discuss the lengths to which writers and publishers go for the best sf.