Despite its fantasy elements, this remains a romance at heart, revolving around Rory's and Ace's growing feelings for each other. Rory's personality shifts drastically toward the end, creating a noticeable character inconsistency, but an exciting plot paired with fascinating magic makes this a solid and enjoyable start to the series.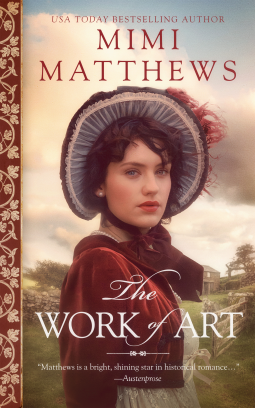 In her sixth historical romance, Matthews (The Pug Who Bit Napoleon; A Victorian Lady's Guide to Fashion and Beauty) weaves suspense and mystery within an absorbing love story. Readers will be hard put to set this one down before the end. Highly recommended to historical romance and/or mystery buffs and especially animal lovers.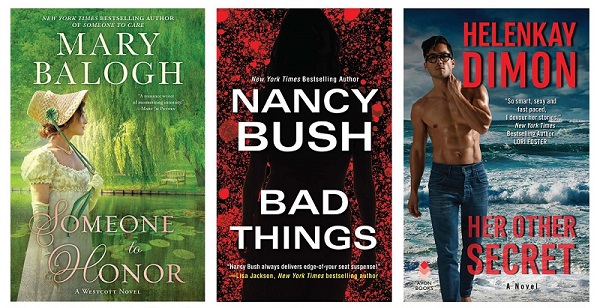 Most readers (and librarians, I hope) know that romances are not all alike. To be sure, they each have the requisite focus on the main relationship and the happy, satisfactory ending for the pair (whether for now or forever), but beyond that, the varieties are endless.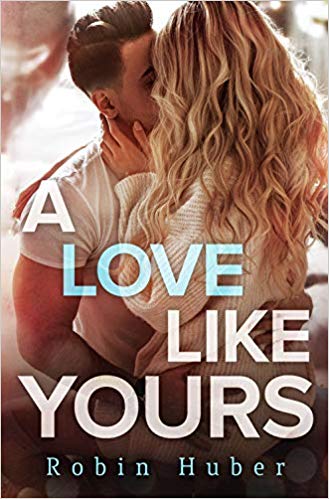 Readers who appreciate seeing their couples struggle to grow up and grab their HEA while overcoming difficult circumstances will need tissues as Sam and Lucy fight their way back to each other.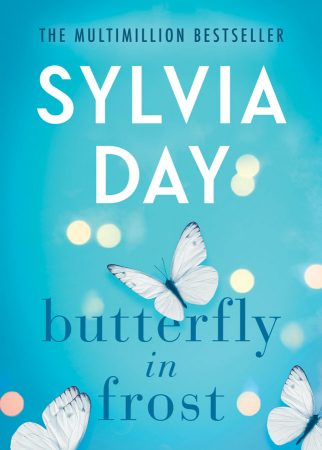 Fans of Day's "Crossfire" series will relish this subtle and emotional companion piece and its unflinching look at depression and loss. However, the novella's abrupt twist of an ending and point-of-view shift feels a little out of left field and might leave some readers wishing that this story could have been fleshed out more in a full-length novel.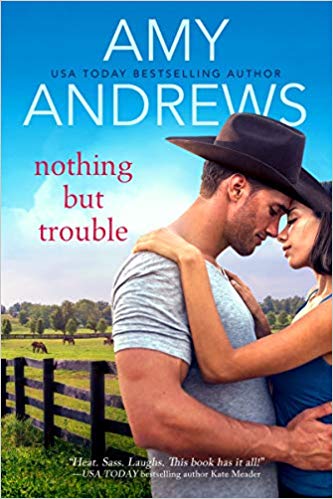 With a charming secondary romance for Wade's brother Wyatt, contemporary echoes of Western mail-order-bride schemes, and a small farming community filled with quirky characters, this series opener will appeal to fans of small-town romance and anyone who enjoys a "falling for the boss" story.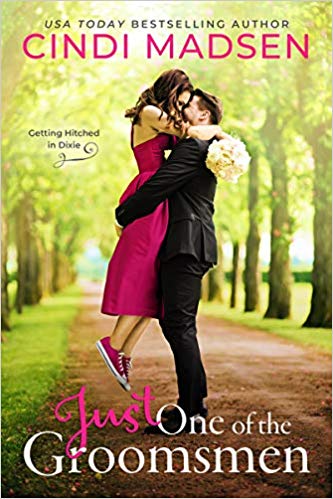 While the opening views on gender may be problematic to some, the way Addison reclaims herself will have readers rooting for the sassy heroine and charming ex-lawyer. The small-town atmosphere will make readers feel like coming home.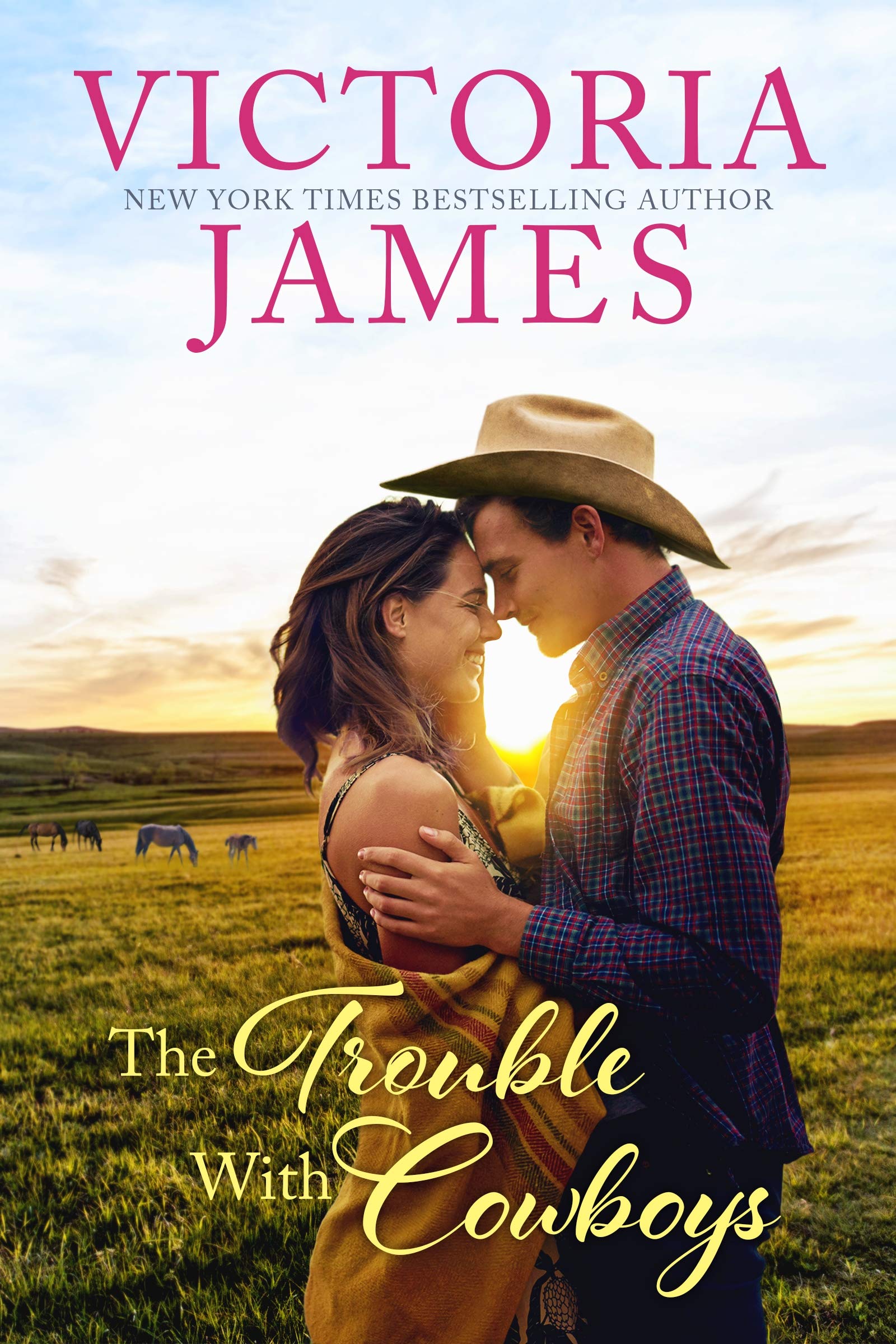 James (Christmas with the Sheriff) has delivered a delightful cast of small-town characters who will have readers wanting to visit Wishing River again. This charming title is for fans of hot cowboys and sweet romances.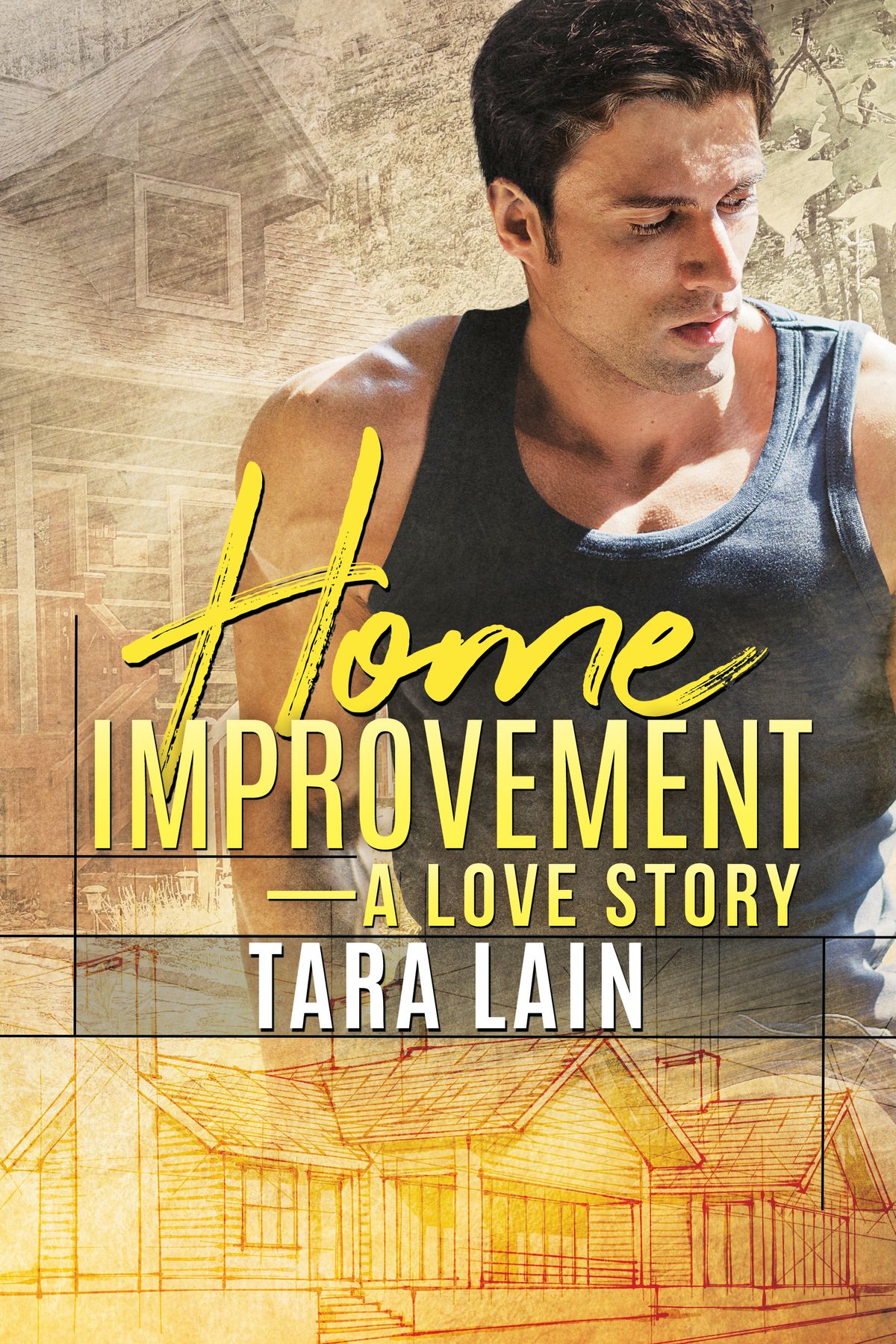 Lain ("Love in Laguna" series) writes a tender hidden-identity romance with appeal for fans of Heidi Cullinan, Alexis Hall, or Annabeth Albert. Recommended for all libraries.