Fans of Showalter's long-running series will be elated to finally have a story with Taliyah as the main character, while new readers will be able to step into the established world at the start of a new story arc. For fans of paranormal romance with snarky characters and quippy lines.
Though the worldbuilding is sparse, and a few of the pop culture references might feel out of place, this modern-day retelling of the story of Hades and Persephone has lots to offer for romance fans looking for a slightly darker romance.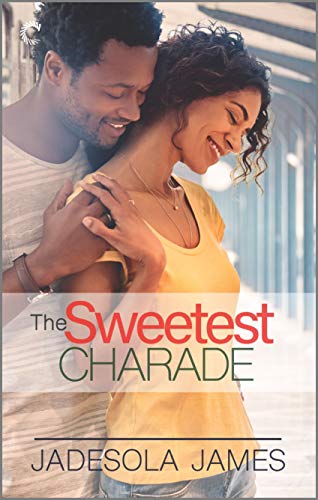 A solid addition for public library collections.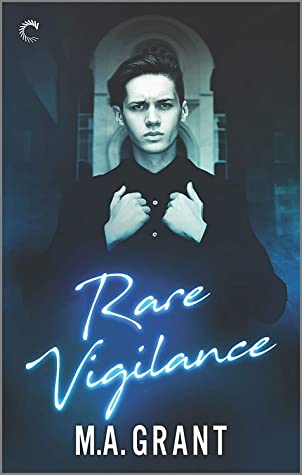 Libraries where the author's other books are popular should consider.
Some readers may balk at the wish fulfillment plot, where a favorite musician falls madly in love with his biggest fan; it feels a little over-the-top. However, romance readers who crave drama, trauma, and tears on the road to a happily-ever-after will devour this book.
Though Lee tries to create chemistry between her leads, much of their banter falls flat. Tara's growth at the book's end feels forced and insincere, and Seth's journey offers no surprises. Fans of the first book will likely enjoy this follow-up, but new readers may be disappointed with the lackluster story.
A good pick for fans of the series, who will recognize nods to past protagonists. It's also an accessible starting place for those who like their romance with a side of textile arts or covert Georgian-era trade unionism.
The number of plotlines and side stories featured in this book threaten to overshadow the main romance, but great chemistry between the hero and heroine, coupled with some truly lovely scenes of friendship and support among women, make this series opener worth a read for hardcore historical romance fans.
A first-tier purchase, especially for libraries where romantic comedies are popular.