This first in a new series from McCade ("Undue Arrogance" series) is wonderfully descriptive, filled with angst and great introspection from both characters. Fans of the author and second-chance love stories will be enthralled.
Kind hearted protagonists and a tender, though quite steamy, romance make this a solid entry in the (not-quite-so) disreputable debutantes saga.
Noble intentions can't save this opposites-attract romance from its inability to examine the differences at play.
This inspired series launch from dyer (Finding Fraser) offers readers a journey around the world that is both entertaining and enlightening. Fans of new adult romance will enjoy watching Romy discover not only new landscapes but herself in the process.
Hazen's (Unbreak Me) heartwarming romance will hook readers from the start with her colorful and well-developed characters. Suggested for readers seeking a new take on contemporary American Western romance.
Guillory's latest in the "Wedding Date" series (after Royal Holiday) will tie in nicely to the 2020 political season and is sure to be on many reading lists, but overall the focus on the characters' internal struggles, work, and food descriptions, plus the vagueness of Max's political affiliation make for an uneven romance. Still, Olivia's shining character will ultimately please readers who have enjoyed Guillory's other popular works.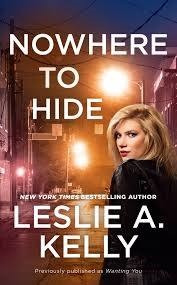 Kelly continues the Winchester brothers family mysteries in this second series outing (after Watching You) with a fast-paced, sexy romance that true crime fans and mystery-obsessed readers will love.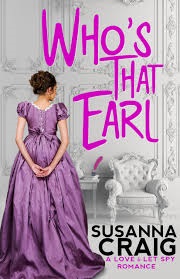 Readers who love second-chance romance, secret identities, or close-knit communities will find much to enjoy in this warm-hearted series opener.
The sparkling dialog and hilarious banter in this second in Winfrey's series (after Waiting for Tom Hanks) will dazzle readers craving a self-aware rom-com. Perfect for fans of Christina Lauren and Nora Ephron.