This volume may prove of some interest to the general public or high school students but is an otherwise middling effort of substandard value to most library collections.
High school students, undergraduates, and general readers will find this an invaluable and accessible synthesis of traditional sources and current scholarship.
This informative compilation on fascinating conspiratorial topics that will continue to be debated for decades will be a solid addition for all libraries.
Highly recommended for undergraduate majors and graduate students of history or military science, or general adult history buffs.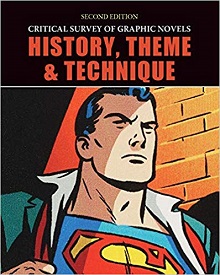 A thorough, conscientious look at the topic, given the space provided. If the writing is sometimes dry, that's an acceptable trade off: even though comics and graphic novels have risen in general and academic esteem, most writing on them mirrors the author's enthusiasms, rather than going for general coverage. This volume is a solid corrective.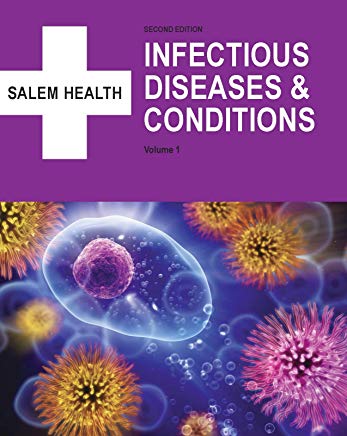 A valuable and insightful set for undergraduate and graduate students, scientists, faculty, and the public.
Offering secondary and undergraduate students an introduction to a vast subject, these densely informative volumes might also appeal to lay specialists.
Certainly not the final word on the historical significance of presidents and their relationships with African Americans, this is an effective overview, with excellent supporting documentation.
These volumes' stellar organization and depth of scholarly coverage make them important supplements to the numerous existing World War I reference works.