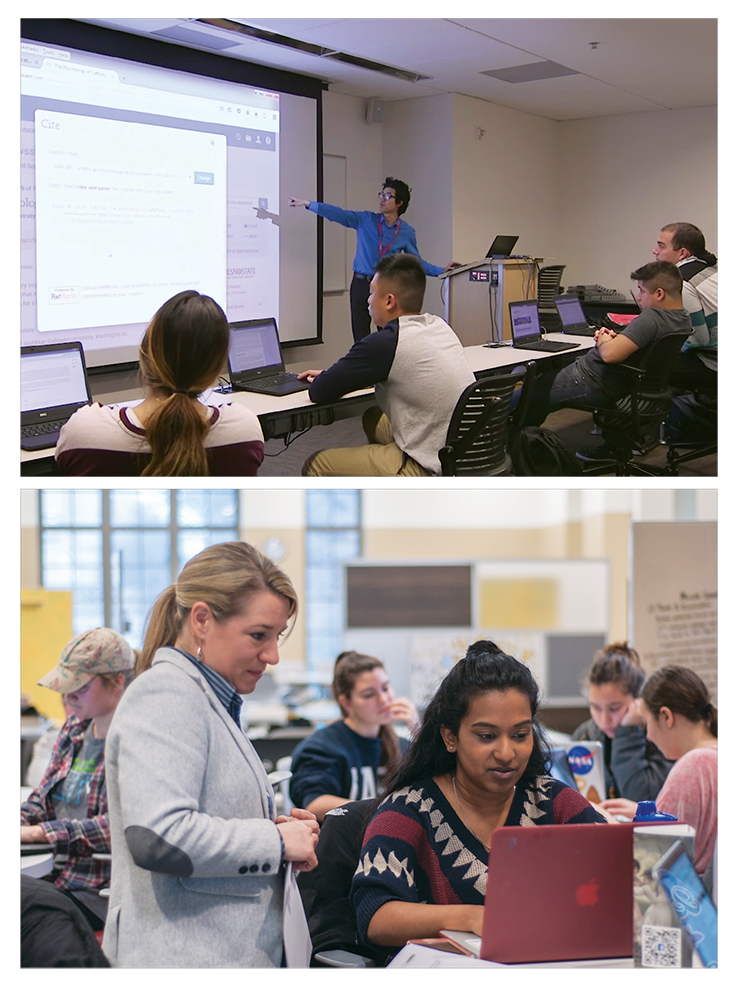 Several librarians share how they approach reference and information literacy instruction across the spectrum of experience and create relationships that will benefit students throughout their postsecondary education.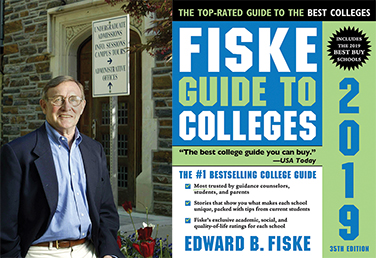 LJ talks to Edward Fiske, author and former education editor for the New York Times, who has been producing the Fiske Guide to Colleges for more than 30 years.
An excellent starting point for student researchers and general readers on a topic that is front-page news on an all-too-frequent basis.
Of interest to lower- and upper-level undergraduate military history students seeking primary source documents.
An essential reference for experienced genealogists looking to develop businesses or ensure that their research products are consistent with professional standards.
General readers and students at any level will find this a solid resource.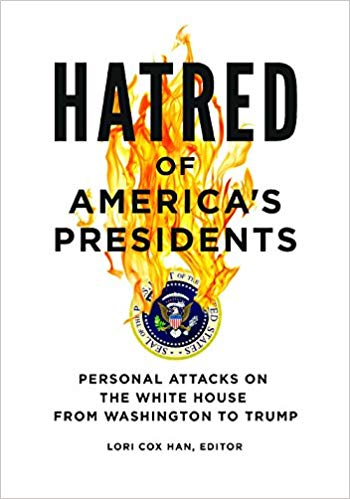 Presidential political science and history buffs will pore over this captivating study; researchers will find the further reading suggestions particularly helpful.
A solid reference for academic collections that touch upon film criticism, pop culture studies, and cultural history.
Undergraduate students in the social sciences will gain a better understanding of the subject.