Purchase this lighthearted, enlightening work for readers who don't mind puns and some snark along with in-depth research.
Even dedicated television hounds are sure to discover something new. Well organized, readable, often humorous, and highly recommended.
A wide-ranging overview that will result in hours of browsing and serve as a strong jumping-off point for research projects or deeper study.
This impressive selection is highly recommended for geologists or for anyone with an interest in what lies beneath our feet.
Though dry reading for many, this work may be a fit for those familiar with the Economist's Pocket World in Figures and for those who want to draw their own conclusions about the spread of ideas relating to gender equality and economic and religious practices.
Intermediate astronomers and beginners eager to learn more will find this volume highly useful as they watch the skies throughout the year.
Readers may not come to love these creatures, but they will likely grow to see them as more than simply germ-laden pests. Recommended for most libraries.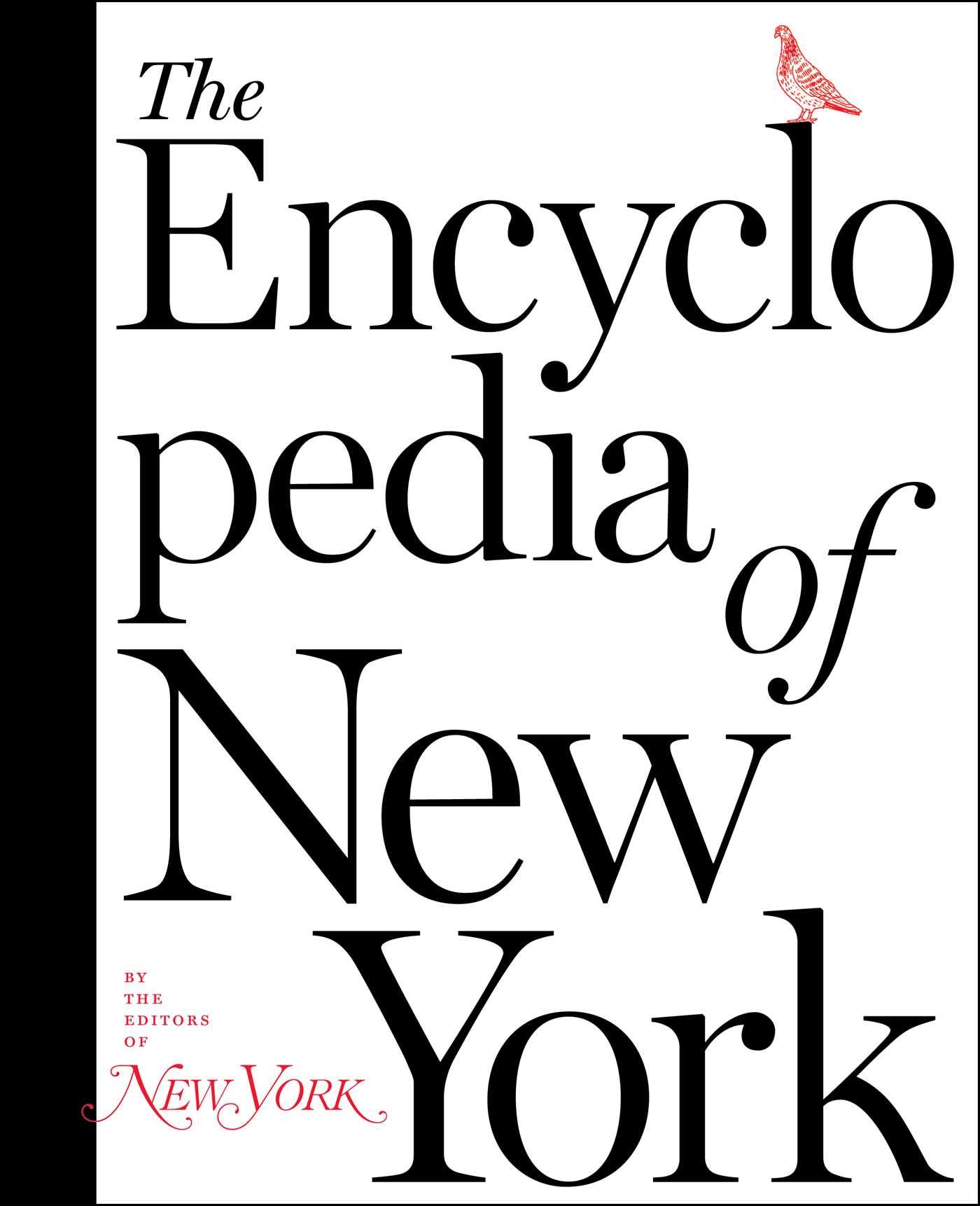 A must purchase; those who love New York will adore it, and those less enamored with the Big Apple will still find this fun and informative encyclopedia a fascinating portrait of the metropolitan area.
Occasionally dry, with useful background for the general reader on democracy, the Electoral College, and the Supreme Court.