A must for anyone who appreciates geology or antique atlases and maps.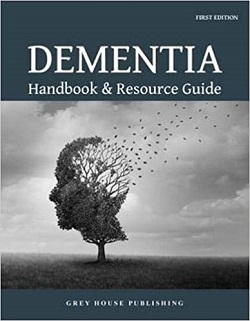 A handy one-stop resource that concentrates on identifying and locating dementia resources by diagnosis. Accurate and useful for those searching for basic information and a resource directory.
Hiam and her contributors have effectively eschewed medical jargon for comprehensible language, making the material here accessible and appealing to high school and undergraduate students.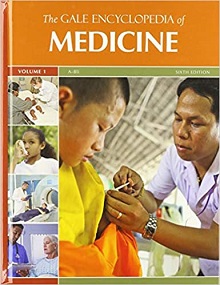 A useful, if not inspiring, work that may prove beneficial to general readers and high school students.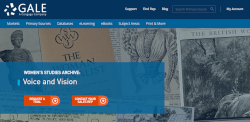 The focus of this user-friendly tool on women's voices provides an important perspective for research, while the emphasis on female authored works makes it stand out from the crowd. An important addition to academic libraries.
Complementing Gale's
Human Diseases and Conditions
, this will be invaluable to the general public, as well as to students and researchers in need of background or introductory material outside of their expertise.
The question is not whether or not selectors should purchase (they should); it's where to shelve it (reference or circulating?). Probably the latter
This is a handy source for high school students, undergraduates, and general readers seeking a brief look at the basic concepts, evolution, and contemporary perspectives of climate change.
This set explains scientific achievement over centuries while offering a glimpse at where technology may take us. Middle and high school students will find the subject matter excellent for reports and background research, while nonspecialists and history and science buffs will value the wide selection of topics and authoritative presentation of the authors.