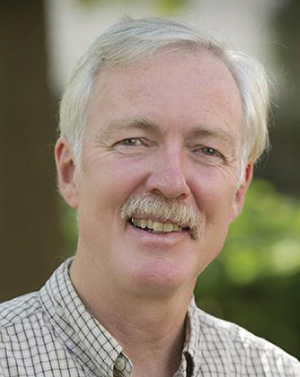 Entomologist Stephen A. Marshall's Beetles: The Natural History and Diversity of Coleoptera (Firefly, Oct.) helps readers distinguish their scarabs from their weevils.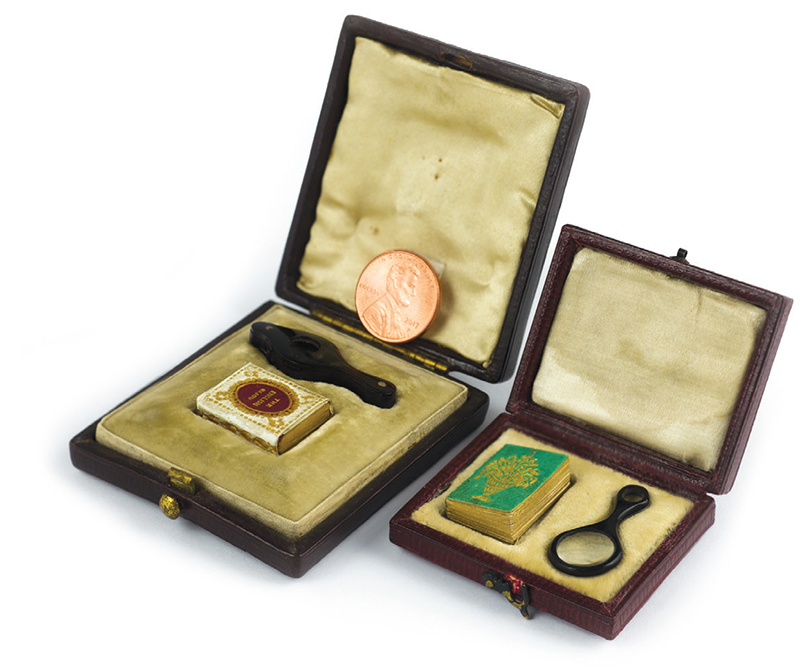 Reference collections can have a reputation as fusty or mundane. Still, every rule has its exceptions—as these four collections illustrate.
Financial Ratings Series is a valuable resource for a variety of users. Those new to investing and finance will find this a clear, inviting guide, while more sophisticated users will appreciate the detail and currency.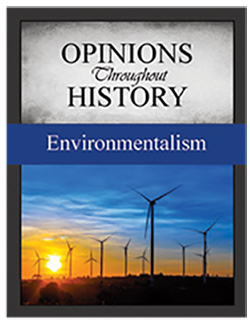 Though print reference works continue to see a decline as many materials move online, there are still many new and noteworthy books that will find homes in general reference, ready reference, and academic collections.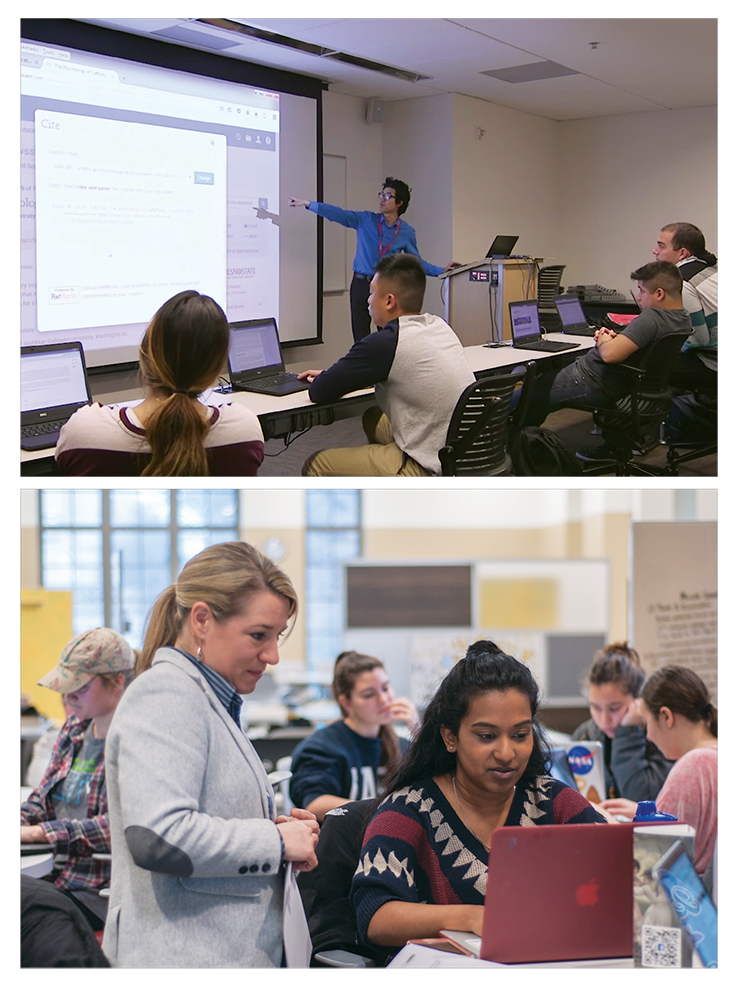 Several librarians share how they approach reference and information literacy instruction across the spectrum of experience and create relationships that will benefit students throughout their postsecondary education.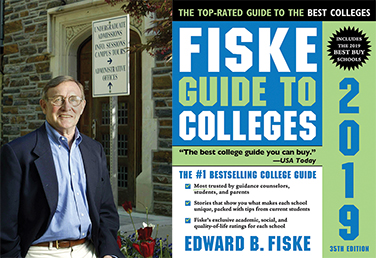 LJ talks to Edward Fiske, author and former education editor for the New York Times, who has been producing the Fiske Guide to Colleges for more than 30 years.
An excellent starting point for student researchers and general readers on a topic that is front-page news on an all-too-frequent basis.
An essential reference for experienced genealogists looking to develop businesses or ensure that their research products are consistent with professional standards.
General readers and students at any level will find this a solid resource.