McIntyre's presentation of this complex subject combines authentic expertise with clear, objective communication for a nonexpert audience. Invaluable for new and advanced students of U.S. agriculture, business, and society.
With stunning visuals, this is not only a captivating study of architecture but also an insightful snapshot of Chicago's history and daily life. Readers interested in Chicago or in urban architecture, planning, or development will devour this volume.
Compelling and convincing for all readers, especially those interested in oceans, climate change, and consequences of neglecting and abusing the sea.
Will be of interest to social sciences and physical education students, as well as those interested in athletics.
Though useful, the book focuses on events in the United States before the 2020 election and the widespread rollout of vaccines. It examines social, political, and economic issues rather than medical and clinical information. Those seeking current information about the pandemic and its effects around the world will need to consult other sources for supplemental information.
This outstanding one-stop business gateway enables users to find books, company reports, journals, videos, conference proceedings, and much more. Featuring an abundance of content, the database is intuitive, with a combination of no-frills features and options.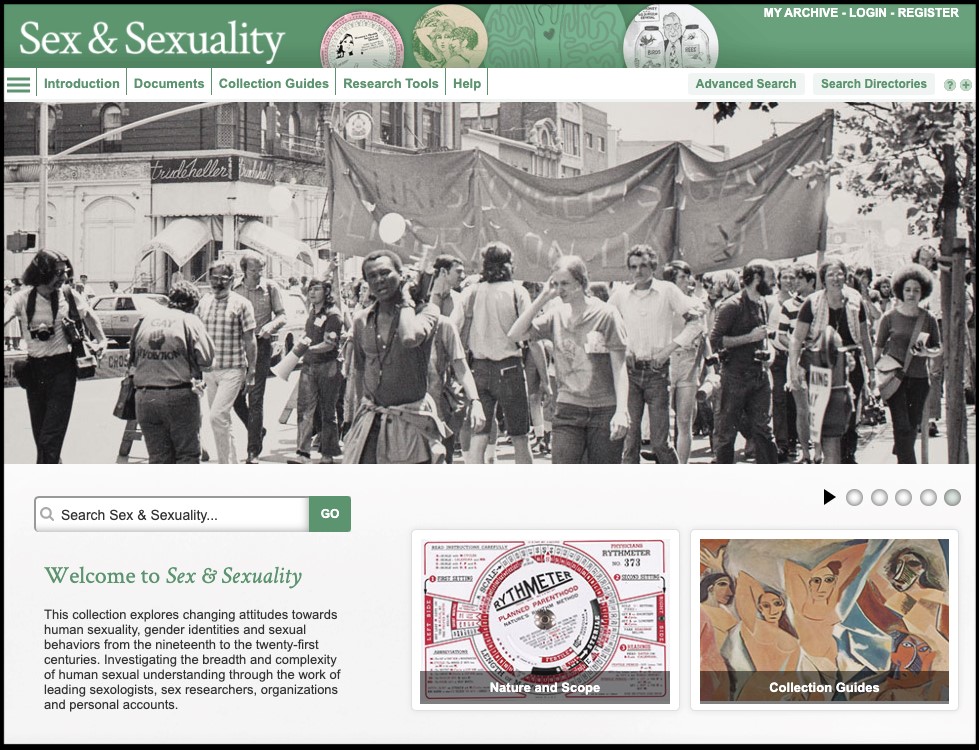 Building on Module I, this installment explores the lives and history of individuals from the LGBTQIA+ community, bringing the collection into the present. Featuring a clean, simple interface, this collection will meet the needs of newcomers to the field of research on sexuality, as well as experienced scholars.
Taking on everything from no-equipment-necessary foot massages to the relatively complex tiny shelter on wheels, this one will appeal to DIYers. Particularly useful for rural libraries.
In addition to examining epidemics throughout history, readers can explore documents relating to child labor, vaccine safety, or alcohol, tobacco, and prescription drugs. Likely to see most use in academic settings, with some appeal in public libraries, given that COVID-19 is a major concern for many.