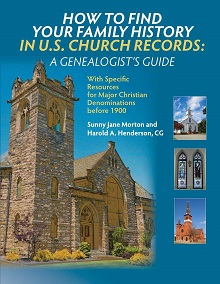 Consider for libraries with significant patron interest in Irish and Christian genealogy sources.
This comprehensive volume, written in supportive, nontechnical language, is a solid option for public libraries; retirement and assisted living center libraries may also wish to consider.
Besides appealing to general readers who enjoy cartography, art, and "superlative" books, such as the
Guinness Book of World Records
, this is also well suited to academics and students of history, geography, and art.
Readers will never again flush a toilet without marveling at this miracle of convenience and sanitation. A quirky and delightful asset for most libraries.
The quality of this tome and its emphasis on current features make it worth a purchase even where libraries own
National Geographic the National Parks: An Illustrated History
.
The same information and more can be found in the latest edition of The Merck Manual and specific titles, such as Chandrima Biswas's Pregnancy Encyclopedia.
A marvelous work of synthesis. Selectors would do well to place it the circulating collection, as readers will need time and leisure to absorb the many wondrous facets.
A fun, breezy resource for fans of National Geographic; kids and teens will enjoy it, too.
With more than 400 photos and illustrations, including images of aerial dogfights, New Yorker covers, and mechanics at work, along with carefully documented and readable text, this title will appeal to historians, aeorphiles, graphic designers, and commercial artists.