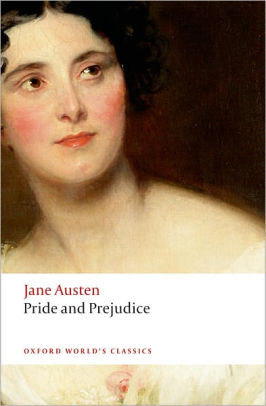 Some readers are spending their time in lockdown reading formidable classics. Yet for anyone not quite ready to dig into Ulysses, the works of Jane Austen are always a good idea.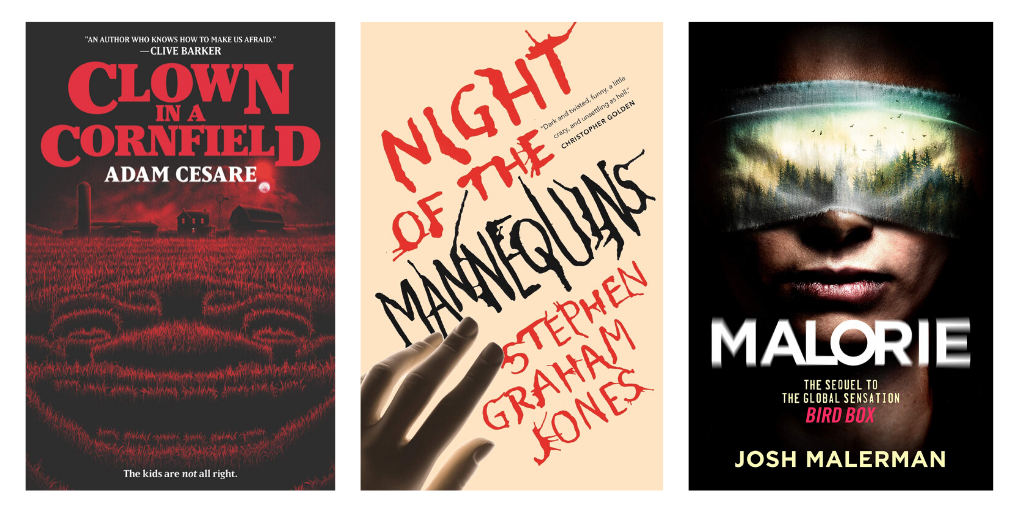 Seven new and forthcoming horror books—including three starred reviews—recommended by LJ's resident horror expert.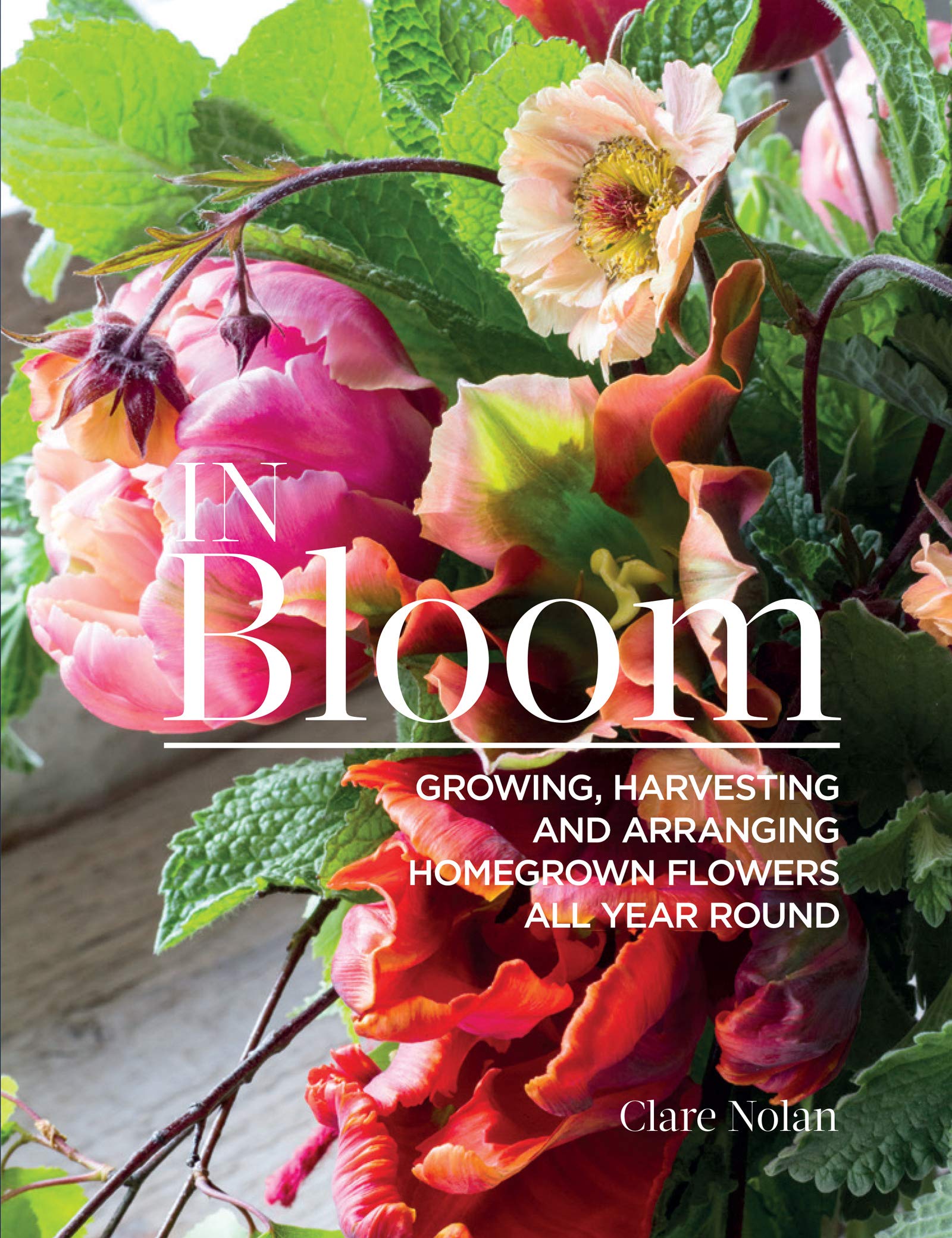 Flowers, ever popular, are enjoying even more admiration at the moment. Help patrons who wish to grow their own do so (at any scale from windowsill to farm) or, as these books also foster, to live a life enriched by the beauty of blooms.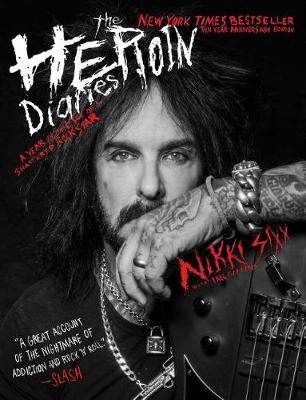 In addition to numerous reference works and self-help books, there are many memoirs and novels dealing with the pervasive and nondiscriminatory disease of addiction. Here are but a few.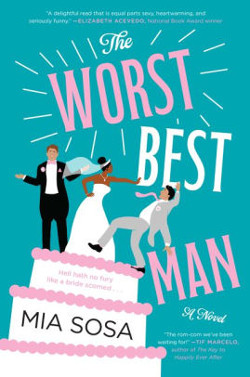 Seizing on the prompt of Valentine's Day, we're taking a much-needed moment to celebrate what the romance genre does best—offer stories readers adore.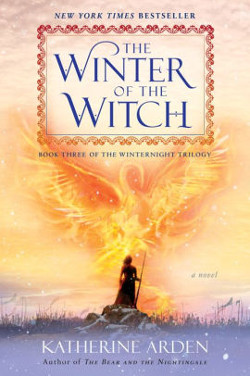 Every December, this column gathers the reading (and listening) pleasures of a group of librarians, each willing to share one of the books that brought them great satisfaction in the year nearly gone.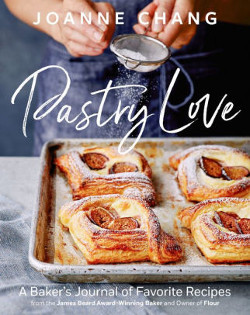 Fall is for many things—back to school, longer evenings, and a cooking frenzy. This sampling of the season's hottest cookbooks will help stock displays and get your patrons excited about what's new in food.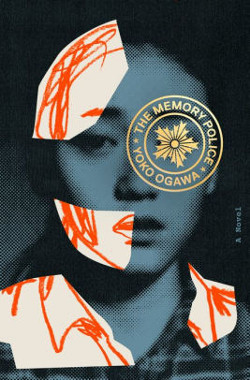 As the lazy days of August tee up the frenzy of back to school, grab one last turn at summer reading with novels in translation. These five selections will move you across the globe and back in time.